Hello, DIYers!
Flowers are beautiful and they smell fabulous, of course. But have you ever experimented with them in the kitchen?! This blog is all about encompassing the joy of cooking and baking with flowers! It's just crazy enough to taste amazing. Give these recipes a try!
Happy baking!
...
Lilac Blossom Almond Scones
You've never had a scone like this before! So good!
Found Holly and Flora
Rose Milk Boba Tea
This looks phenomenal!
Found Honest Food Talks
Easy DIY Lollipops With Edible Flowers
These lollipops are so beautiful!
Found A Beautiful Mess
Violet Macarons
These flowery, cookie sandwiches are perfect!
Found Tartlette Blog
Amazebowls
Have you ever seen anything like this?! It looks like its straight from paradise!
Found Design Love Fest
Yeast Doughnuts with Hibiscus Glaze
Delicious!

Found Butter Be Ready
Tea and Flowers Recipe
Warm and delicious! Teas and flowers go together perfectly!
Found Yang's Nourishing Kitchen
Violet Asparagus Risotto
Give this delicious and flowery meal a try!
Found Fashion Flavors Cooking
Lilac Cocktail
Boozy and Flowery!
Found Holly & Flora
Vanilla Rose Shortbread Cookies
How lovely is this?!
Found Seasons and Suppers
Spring Salad with Edible Flowers
The colors look as great as this tastes!
Found The View from Great Island
Lavender Honey Grilled Chicken
Yummy! Give this a try for a wonderful treat!
Found 2 Stews
Wild Honeysuckle Strawberry Lemonade
Try this!
Found Fare Isle
Goat Cheese with Edible Flowers and Arugula
Found Martha Stewart
Flowery Popsicles
These are gorgeous!
Found Brit + CO
Rose-Flavored Panna Cotta
Delicious!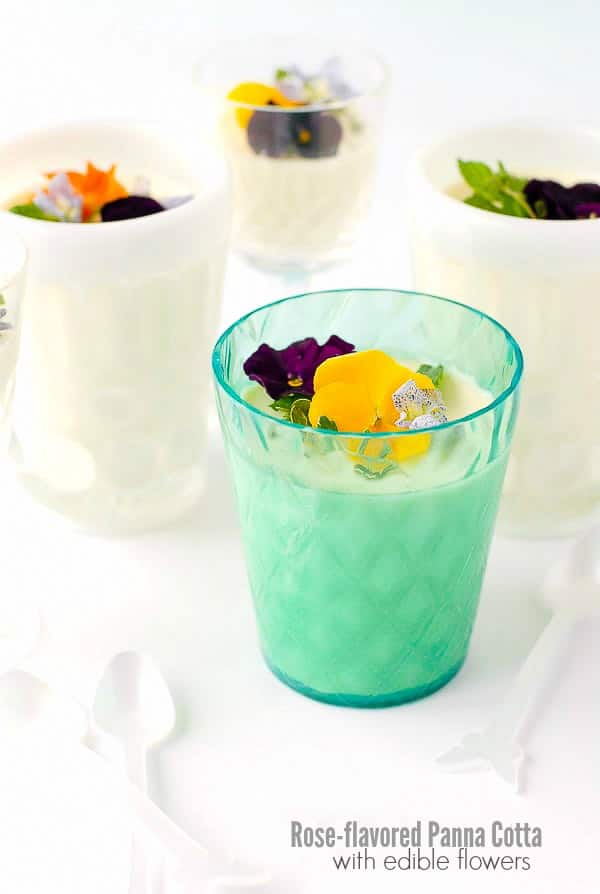 Found Boulder Locavore
Blueberry Lemon Curd Poptarts with Edible Flowers
Yum!
Found Brom Bakery
Avocado Toast with Dukkah
Try this!
Found Hello Dumpling
Rose Ice Cubes
This adds something special to your refreshments!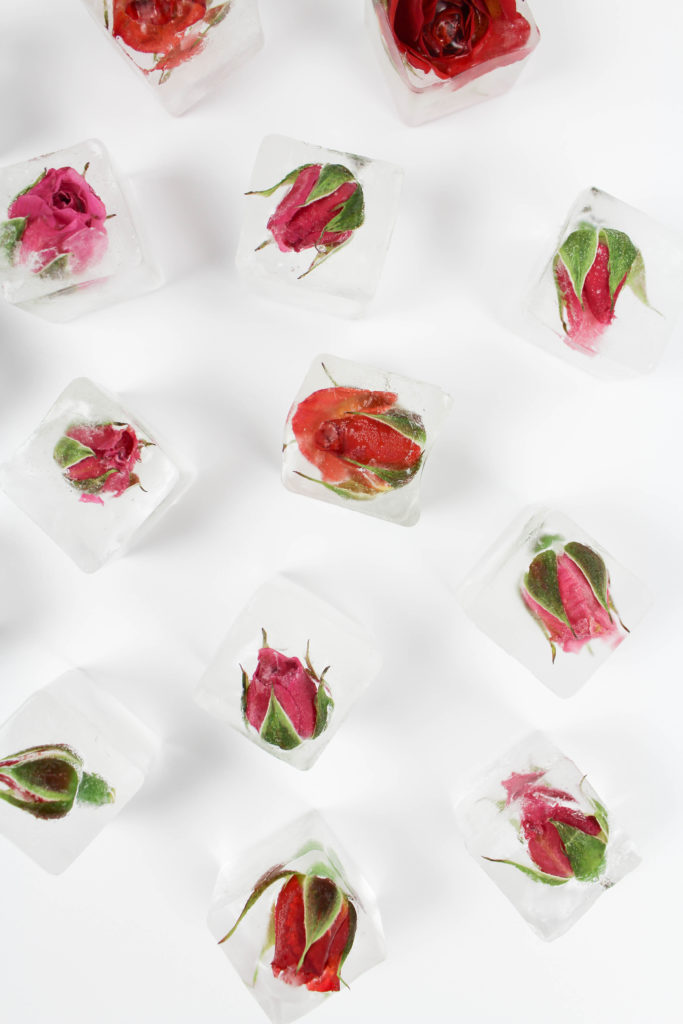 Found Let's Mingle
Raddish Toast with Chive Butter
Amazing! Try this!
Found Coley Cooks
Elderflower Popsicles
How tasty!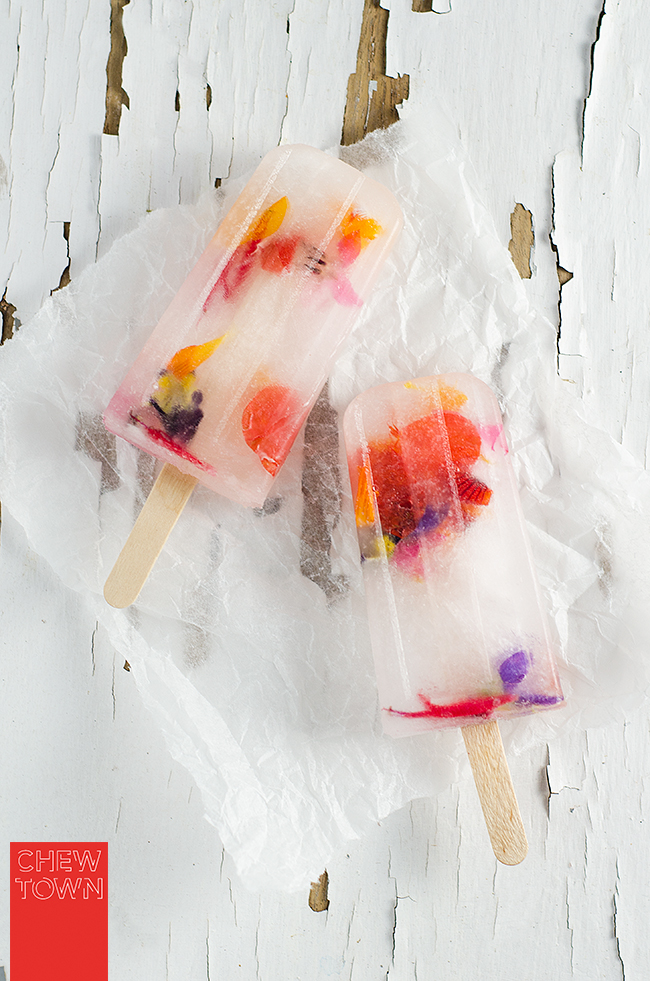 Found Chew Town
Dandelion Bread
Have dandelions in your yard? Try this recipe!
Found Show Food
Vanilla Bean Chamomile Cake with Honey Mousseline Buttercream
This sounds as amazing as it looks! Check this out!
Found Butter and Brioche
Wild Violet Syrup
Delicious! Try this!
Found Fare Isle
Candied Rose Petals
Try this!
Found Une
Grapefruit Blossom Pot de Creme
No words! Just appreciation!
Found The View from Great Island
Rose and Tarragon Gin Lemonade
This is a seriously refreshing drink!
Found Heather Christo
Fried Courgette Flowers with Lavender Honey
Amazing!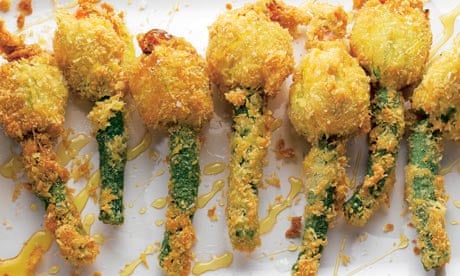 Found The Guardian