Hello, DIYers!
Have you been harnessing the powers of lemon in your daily life? You can use them in beauty products, cleaning, laundry, home remedies, and more! Here are some ideas to help you get more use out of your lemons and help you save money in the process! Give them a try!
Lemon Juice as Laundry Bleach
Brighten up your whites!
...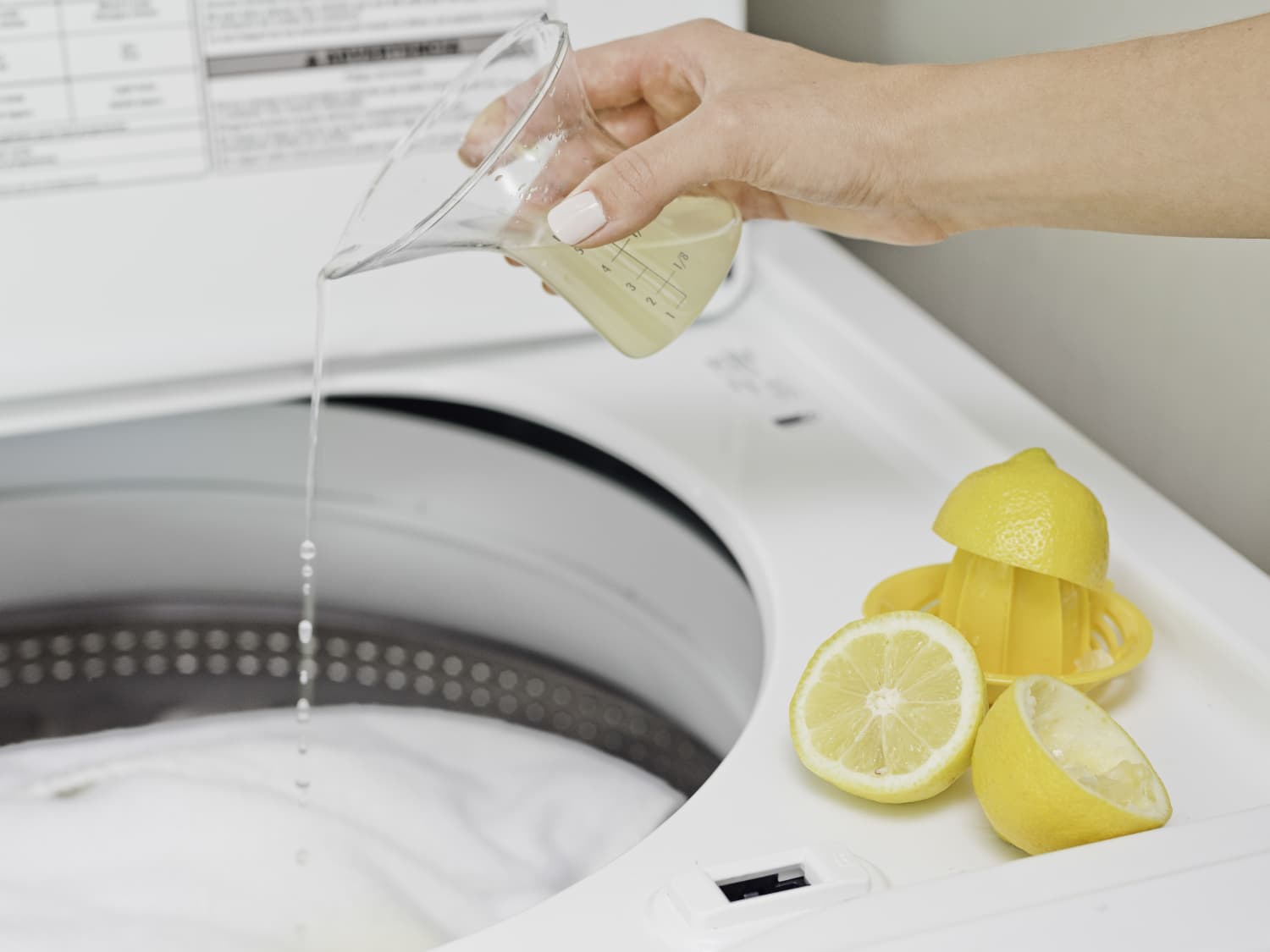 Found
Easy DIY Lemon Sugar Scrub
Scrub away facial imperfections!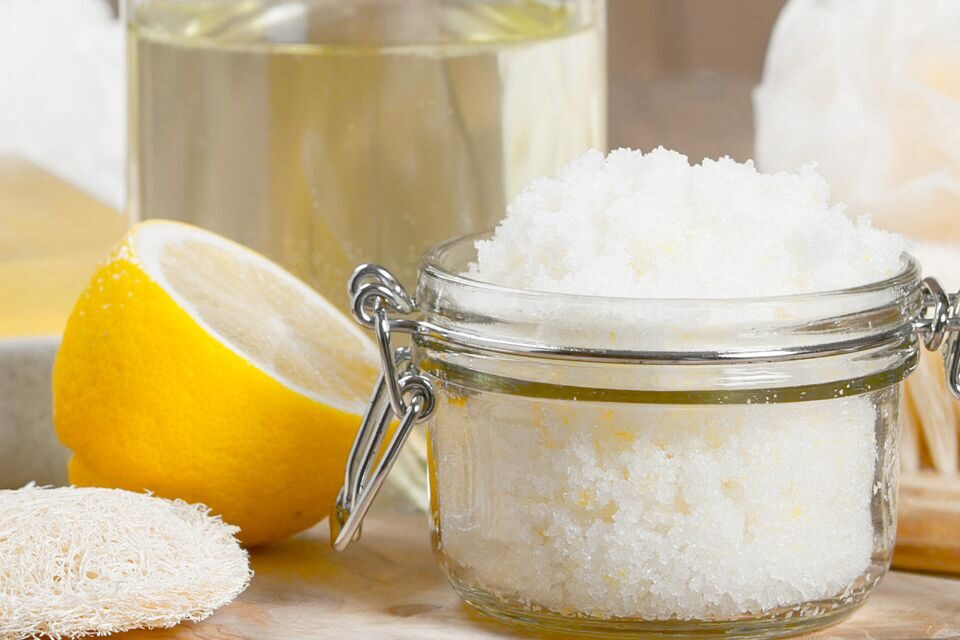 Found Living Well Spending Less
Rosemary Lemon

All-Purpose Cleaner
Fantastic, green, and cost-effective!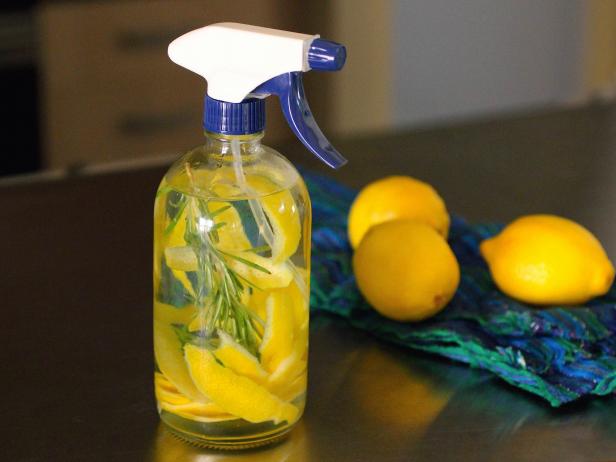 Found HGTV
DIY Sugar Wax Recipe for Smooth Skin
Want to experience the smoothness of waxing at home? Try this!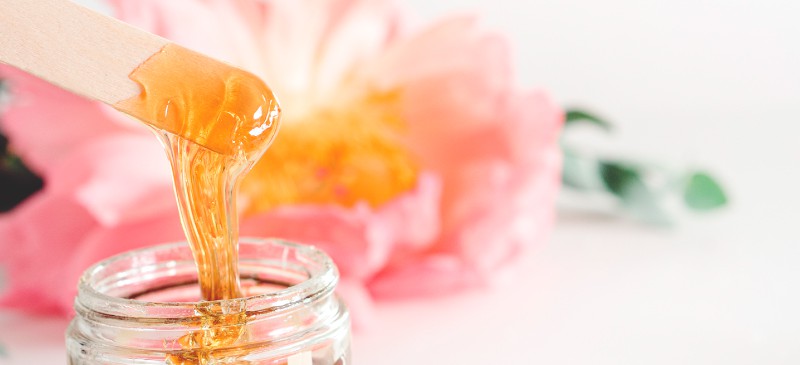 Found Dr. Axe
DIY Essential Lemon Oil
Fantastic!

Found YouTube
Remove Tough Toilet Bowl Stains
Try this!
Found The Spruce
5 Ways to Clean Fine Metals with Lemon Juice
Use lemons to clean your fine metals!
Found How Stuff Works
Deodorize the Garbage Disposal
Nothing deodorized a garbage disposal quite like a lemon!
Found The Spruce
Lemon, Honey, and Ginger Throat Soother
Feeling a touch of sickness coming on? Try this!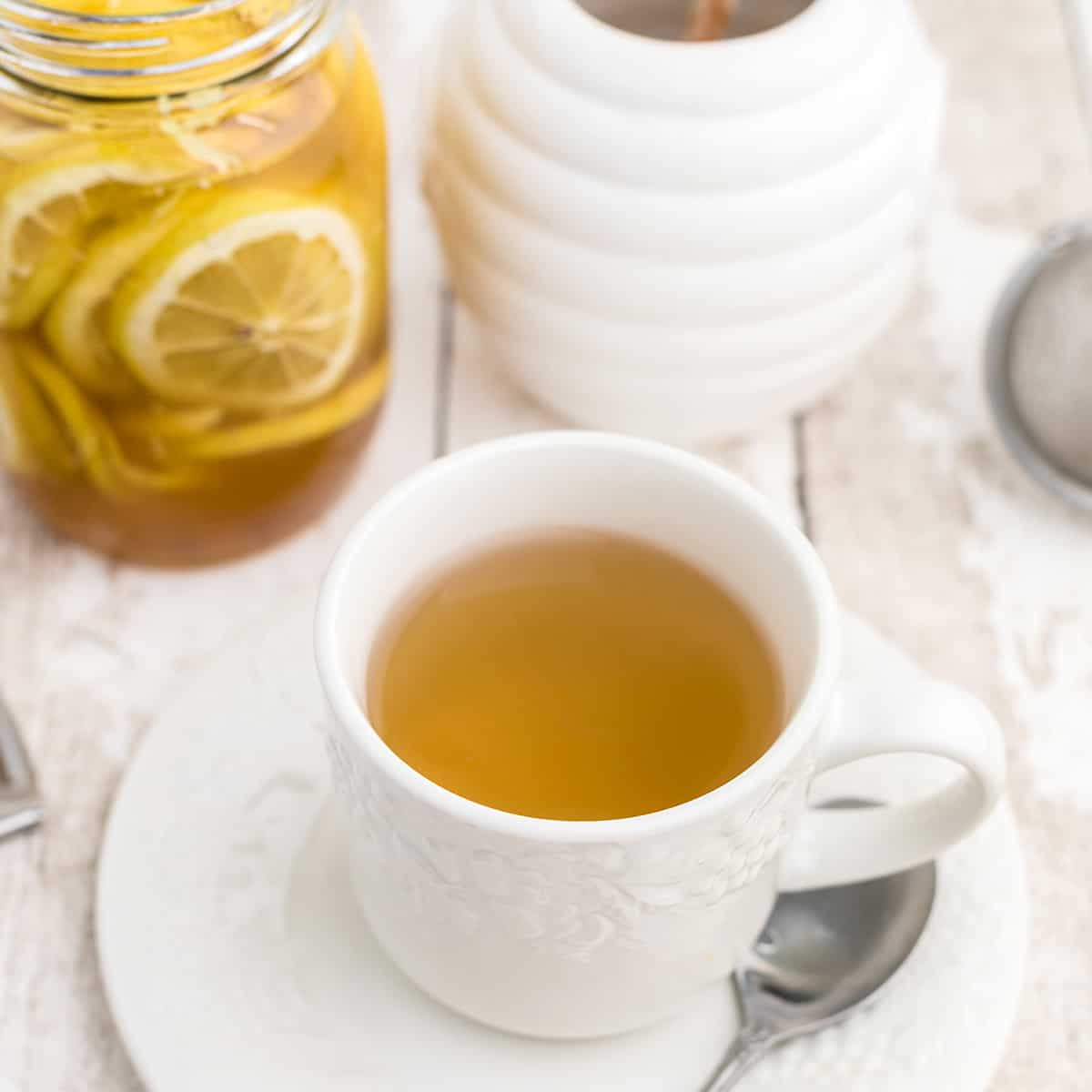 Found Lana's Cooking
Salvage Hardened Paint Brushes
Forgot to wash your paintbrushes? No worries! Boil lemon juice and soak the bristles!
Found The Spruce
Lemon and Coconut Oil Moisturize
hydration and Vitamin C! perfect!
Found Delicious and DIY
Lemon for Arthritis and Gout
Have arthritis or gout? Lemons can help!
Found YouTube
Remove Rust or Mildew Stains
Try this!
Found The Spruce
Treat Brittle Nails
Are your nails brittle? Try this!

Found Be Beautiful
Descale Coffee Makers and Tea Kettles
If you have a Keurig or another coffee machine that can get backed up with minerals, try this!
Found Ana Cadena
Shoo Insects Away
Do you have a problem with insects? They hate the smell of lemon!
Found The Spruce
Lemon Salt
This becomes a delicious and perfect seasoning salt!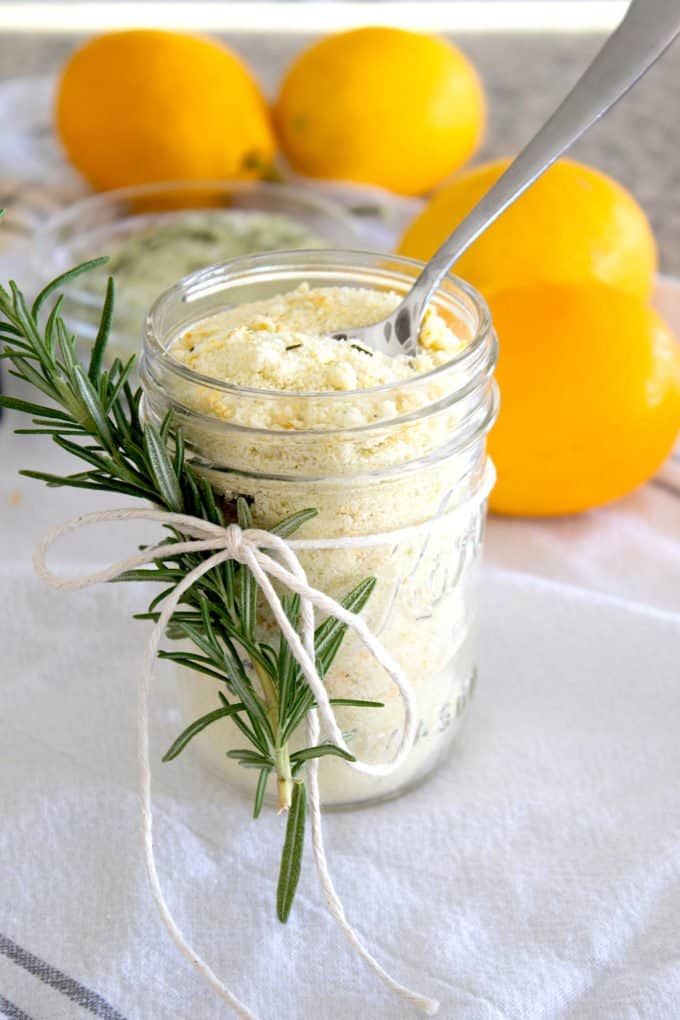 Found Laughing Spatula
Homemade Dried Lemon Slices
You can make decorative lemon slices at home!
Remove Stains From Dishes and Storage Containers
Try this!
Found The Spruce
Decrease Hunger
Did you know that lemon water can help to alleviate hunger?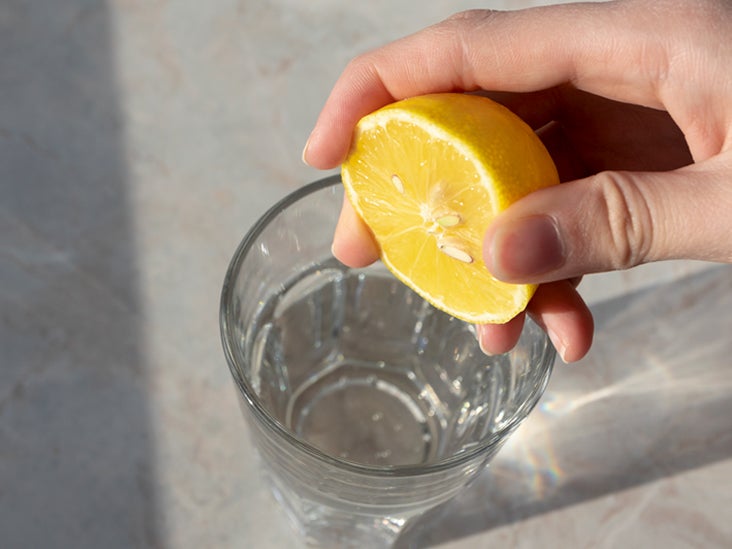 Found Medical News Today
Make Lettuce Crispy Again
Soak wilting lettuce in cold water with lemon juice in the fridge for an hour to help it regain its crispness!
Found The Kitchn
Teeth Whitening Paste
Want to whiten your teeth? Try using this mix!
Found DDR Clinic and Spa
Deodorize Cutting Boards with Salt & Lemon
Get your cutting board smelling fresh!
Found May Eighty Five
Clean and Remove Odors From Microwave
Put lemon juice and rinds in a small bowl of water. Microwave for just a minute or two and let the steam do the hard work!
Found The Spruce
Feel More Alert
They say the smell of lemon will make you feel more focused and alert!
Found Facebook
Remove Stains From Marble Countertops
Try this!
Found Ana Cadena
Make Glass Sparkle
Make your glass crystal clear using lemons!
Found The Spruce