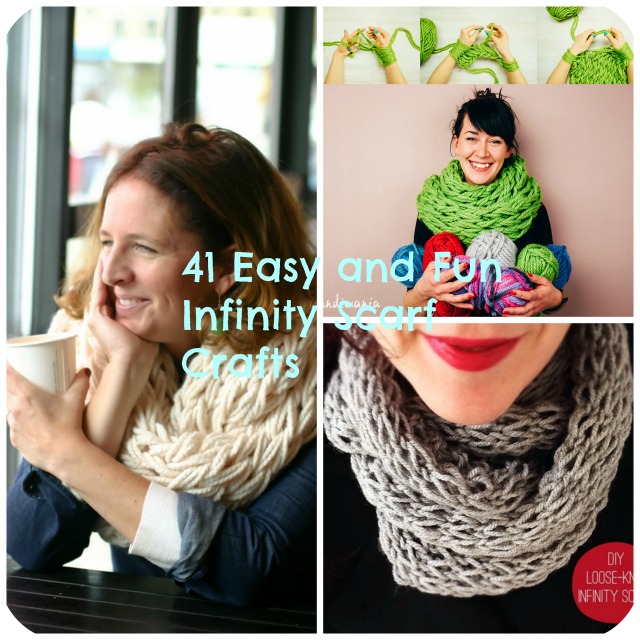 Make 41 Easy and Fun Infinity Scarves & Wear Them
Have you tried making an Infinity Scarf yet? This is an easy and fun craft project. If you are new to a craft technique like knitting, crochet or sewing, you'll be pleased with your results if you make an Infinity Scarf. This is a craft if you are in a time crunch – many of the projects we've found can be done in 30 minutes or less. There are lots of easy ones that will make beginners and novices feel confident about their skills. Infinity scarves are also a terrific craft to start your teens with to learn about knitting, crocheting or sewing – as they can quickly wear their successful creations! We have Infinity scarves with fancy stitches, made from T-shirts and even ones that will outfit your dolls. So let's get started & make some pretty scarves!
Cozy Infinity Scarf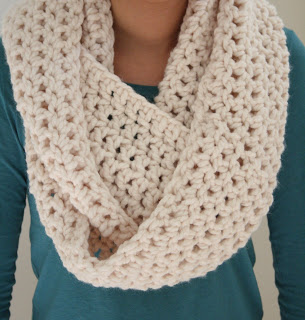 By 1DogWoof.com
...
30 Minute Infinity Scarf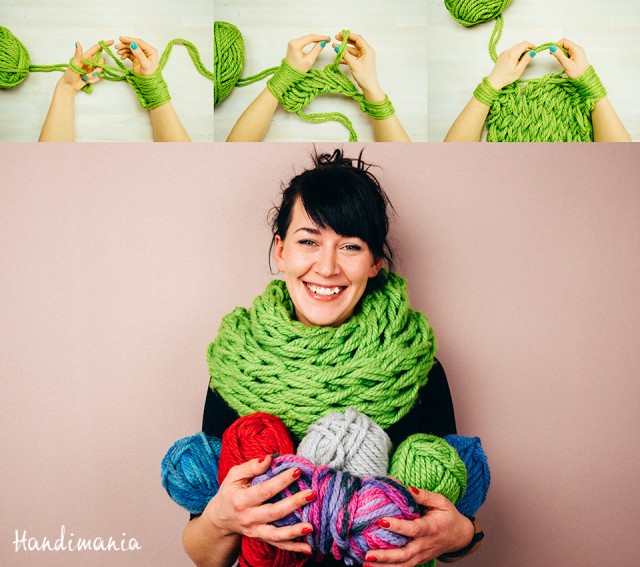 Created by HandiMania.com
Chevron Scarf Pattern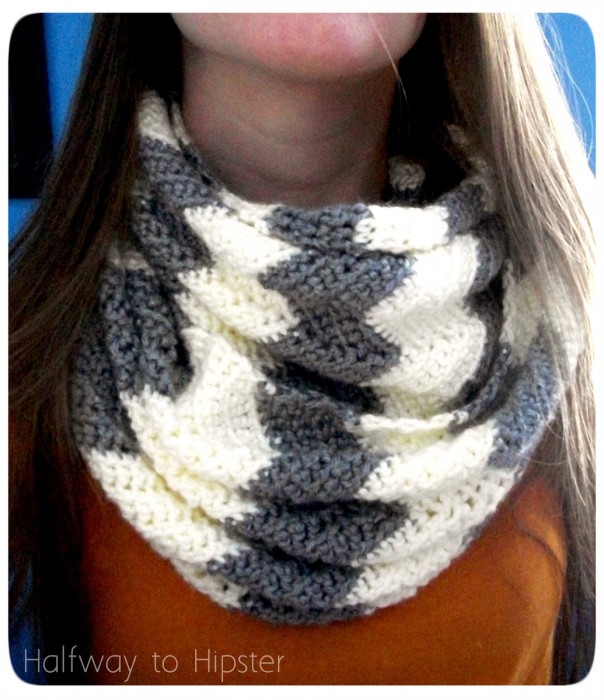 From HalfwayToHipster.com
Easy How to Crochet Infinity Scarf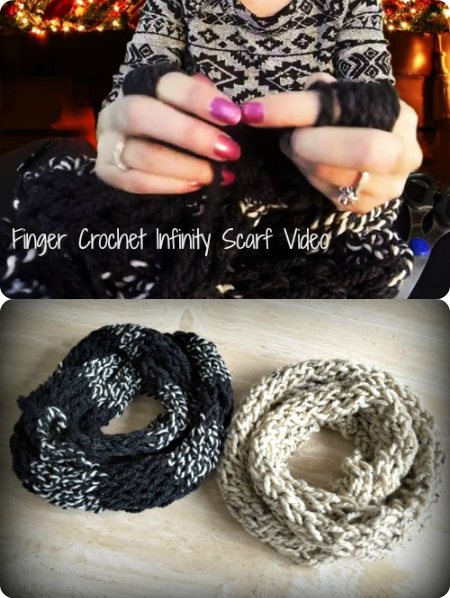 Easiest Ever Infinity Scarf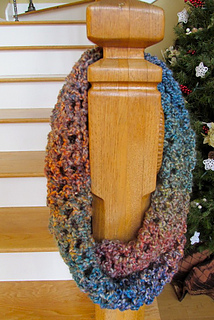 Located at Ravelry.com
5 Minute Infinity Scarf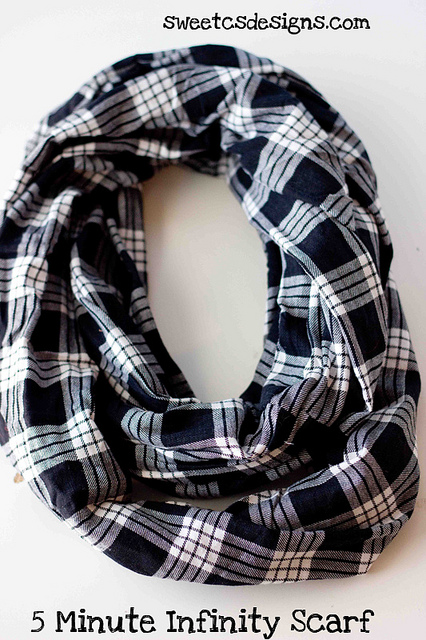 10 Minute DIY Infinity Scarf Tutorial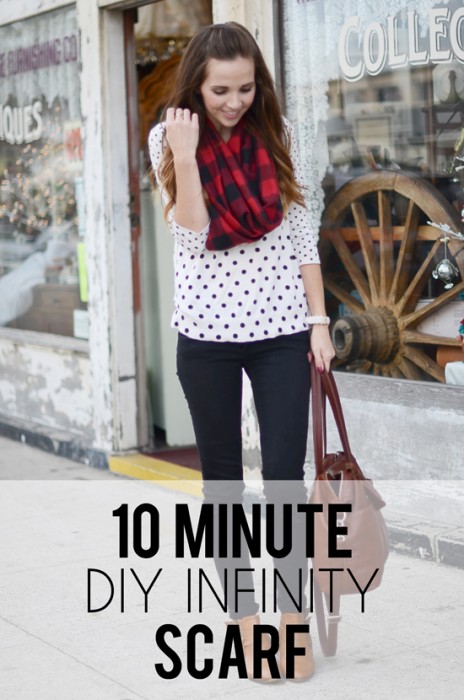 Located at Babble.com
Arm Knitting How To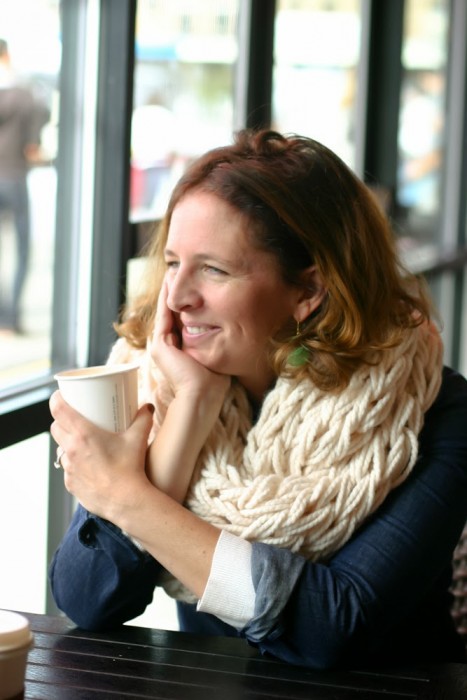 DIY Infinity Scarf Tutorial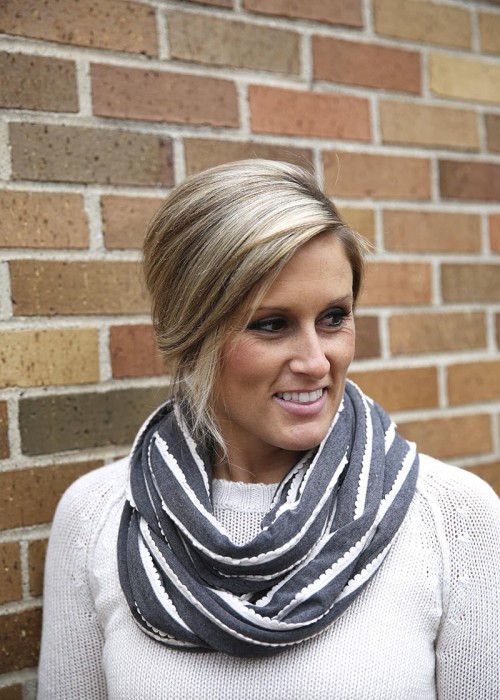 From IHeartNaptime.com
Diamond Lattice Chain Crochet Infinity Scarf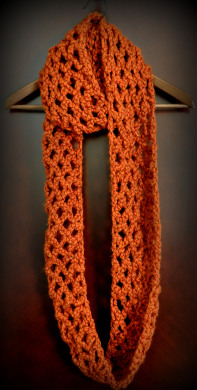 Discovered at ClassyCrochet.com
Free Crochet Neck Warmer Pattern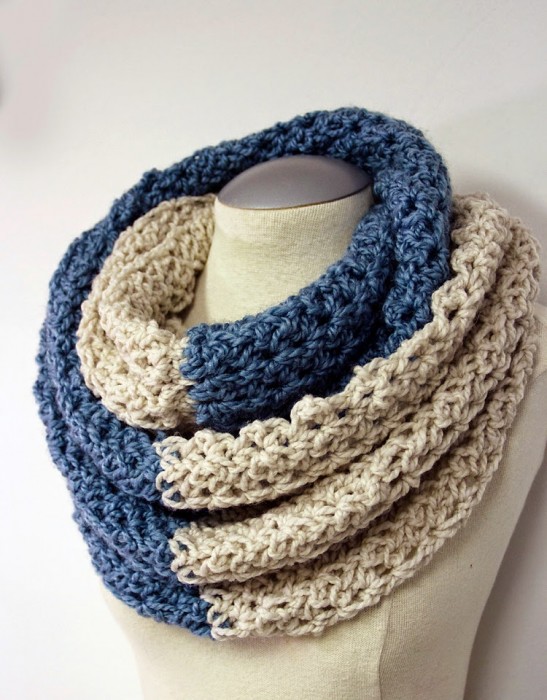 Located at SpeckledFrogCrochet.com
Arm Knitting Tutorial – 30 Minute Scarf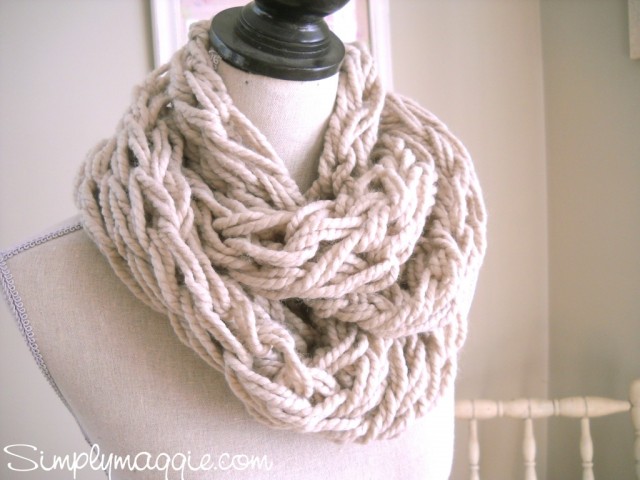 T-Shirt Into An Infinity Scarf Tutorial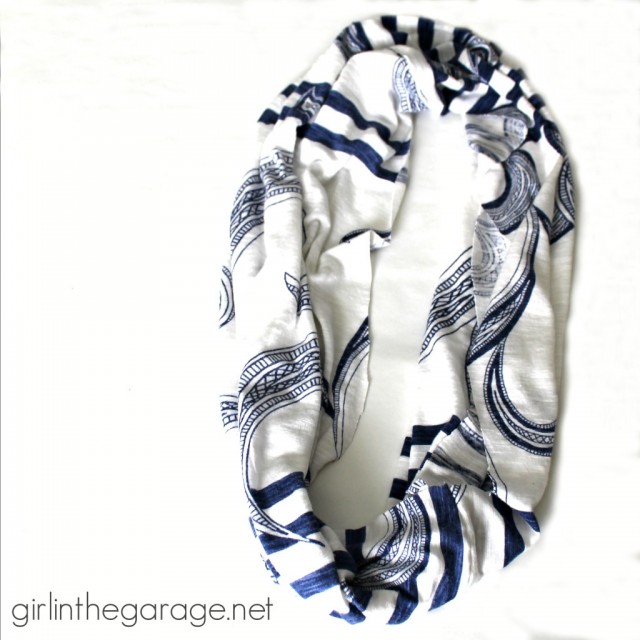 Crochet Katniss Cowl Pattern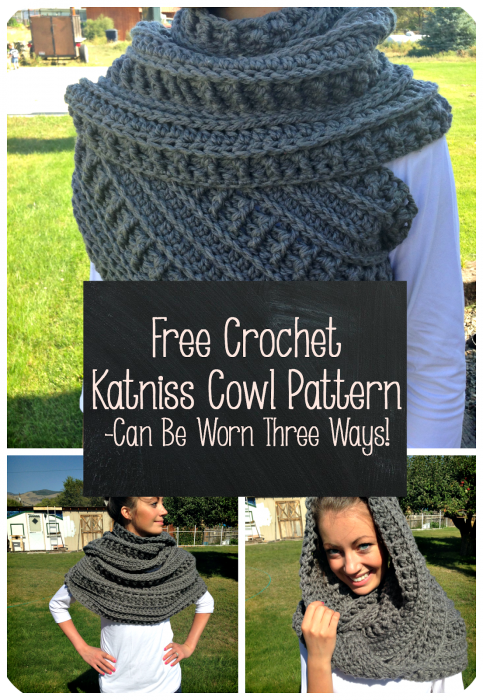 Located at TheFriendlyRedFox.com
Two Sided Infinity Scarf Tutorial


Lacy Infinity Scarf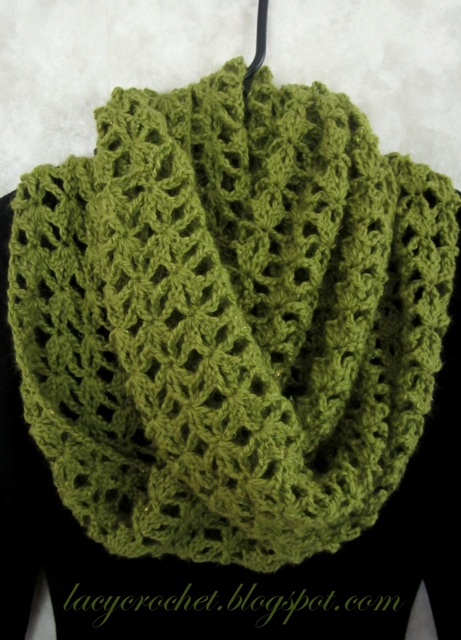 Located at LacyCrochet.com
Easy Infinity Scarf – Sewing 101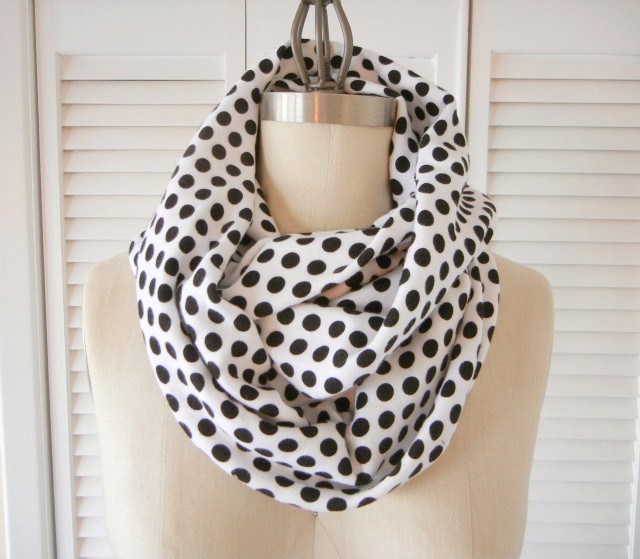 DIY Loose-Knit Infinity Scarf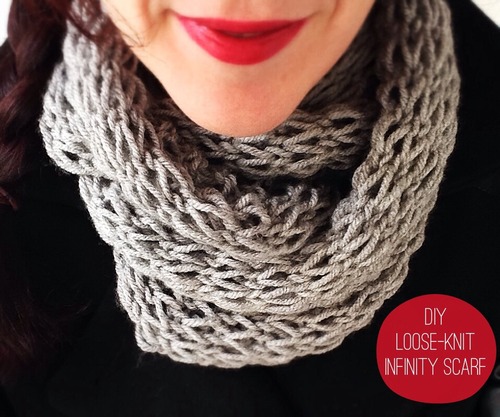 Crochet Infinity Scarf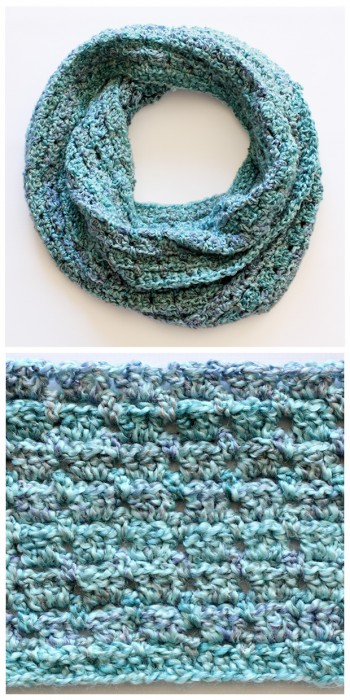 Infinity Scarf Tutorial (Kids and Adults)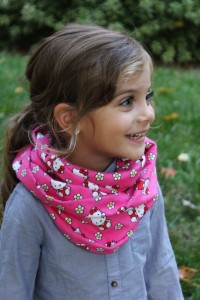 Located at SweetestBugBows.com
Quick & Easy Knitted Infinity Scarf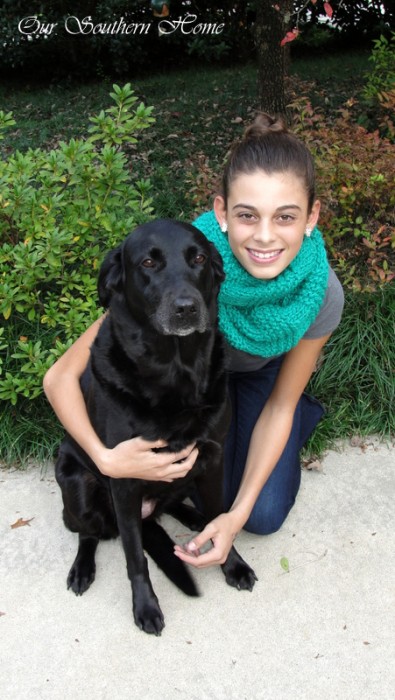 Accidental Cowl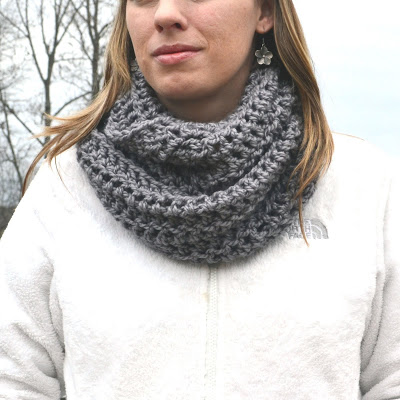 From CrochetInColor.com
Easy Sew Flannel Infinity Scarf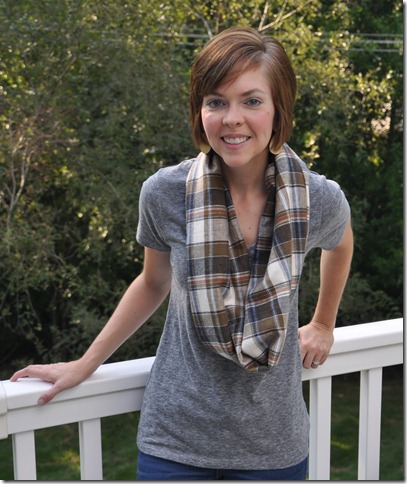 Crochet V Stitch Infinity Scarf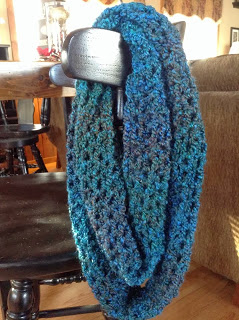 From NorthernGirlStamper.com Site has been removed, here is the copy of the post.
Strawberry Bonbon Infinity Scarf (to fit American Girl Dolls)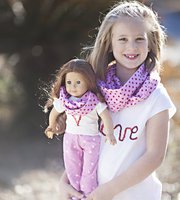 Basic Chunky Cowl Crochet Pattern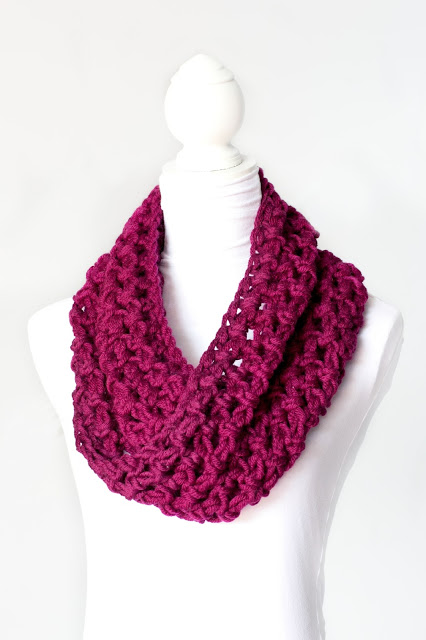 Located at HopefulHoney.com
The Fat Quarter Infinity Scarf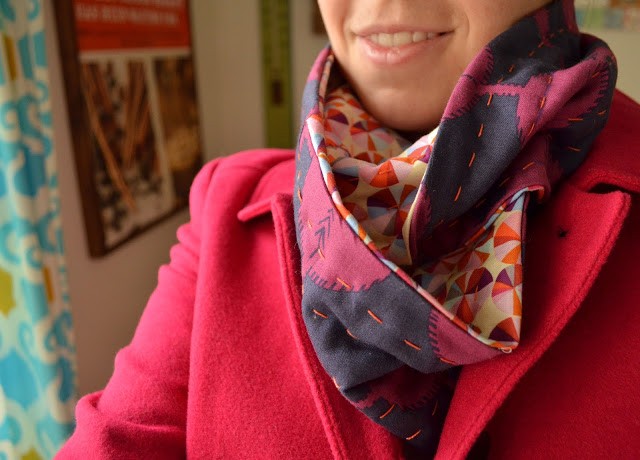 Rapunzel Scarf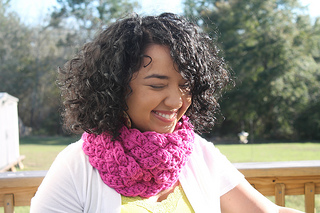 Located at Ravelry.com
Meringue Hand Knitted Cowl – for Adults and Kids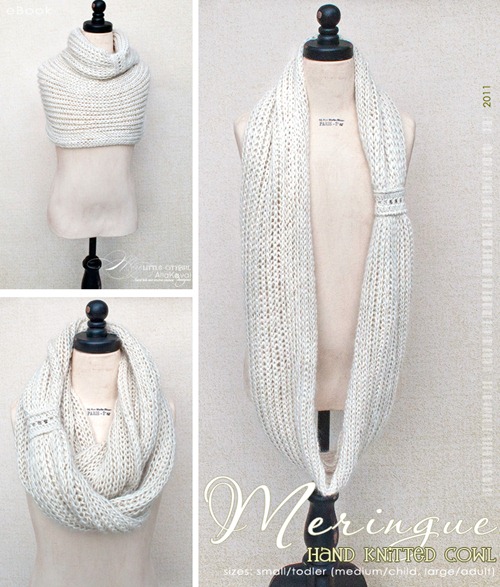 15 Minute T Shirt Yarn Infinity Scarf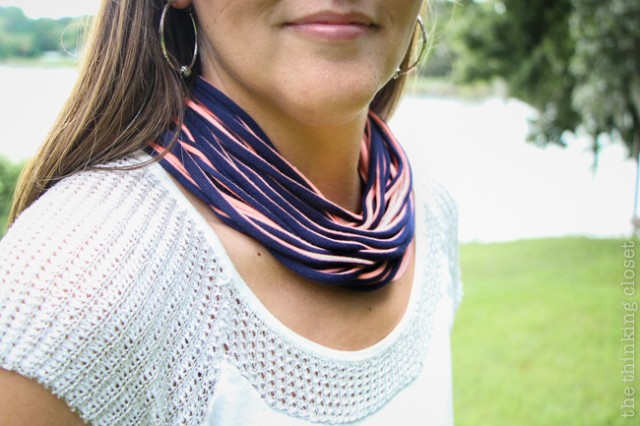 From ThinkingCloset.com
Crochet Rugby Scarf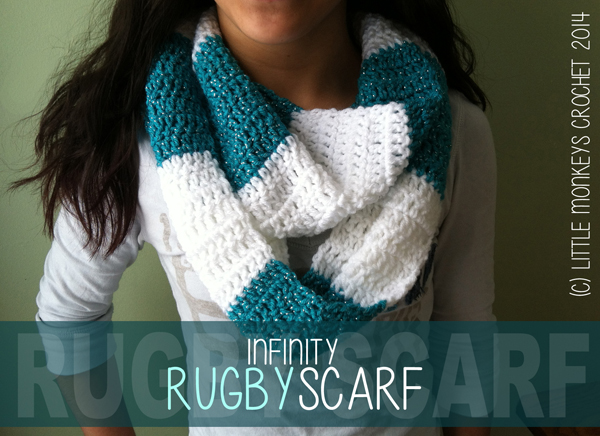 Mom's Red Cowl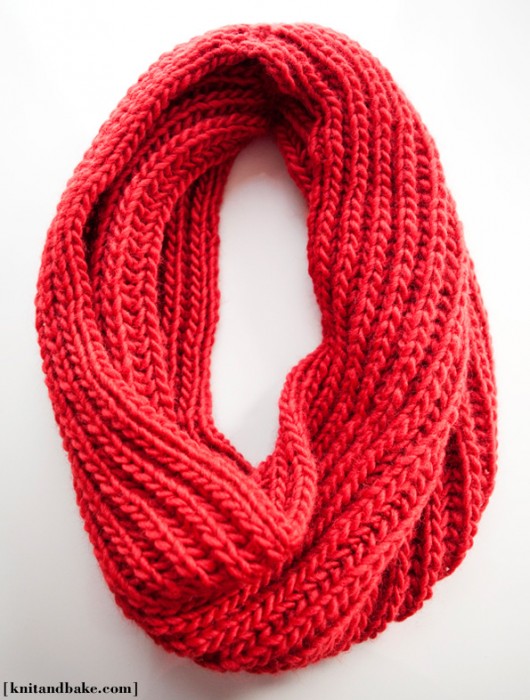 From KnitandBake.com
Easy DIY Lace Infinity Scarf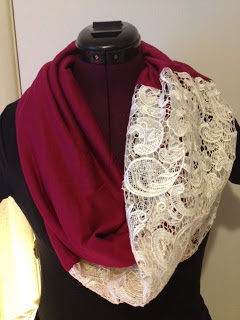 DIY Infinity Scarf easy & under $5 homemade gift idea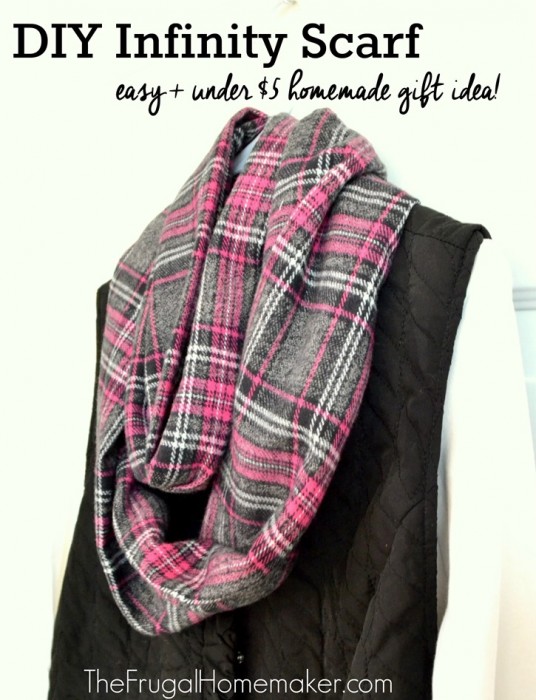 Located at TheFrugalHomemaker.com
Chunky Infinity Scarf Pattern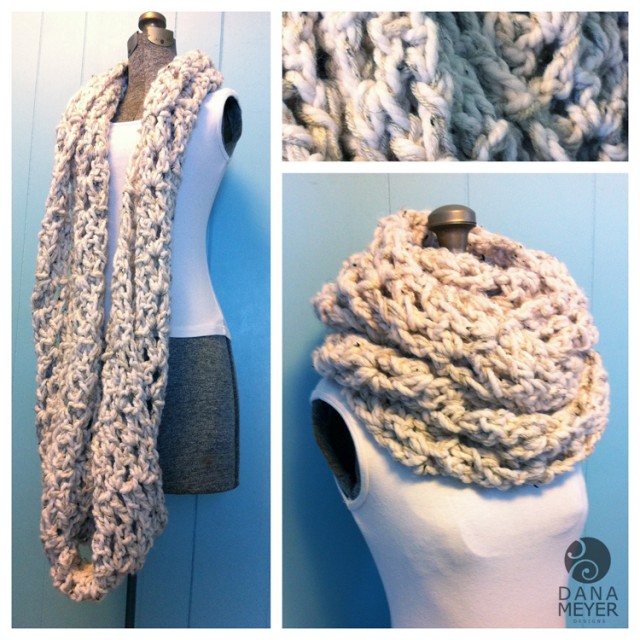 Budding Infinity Scarf Pattern

From PurlAvenue.com
Turn a Regular Scarf Into an Infinity Scarf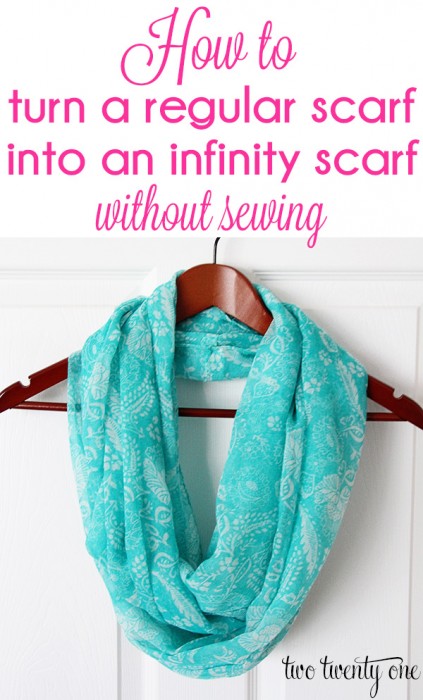 Located at TwoTwentyOne.com
Infinity Scarf Aquatic Blossom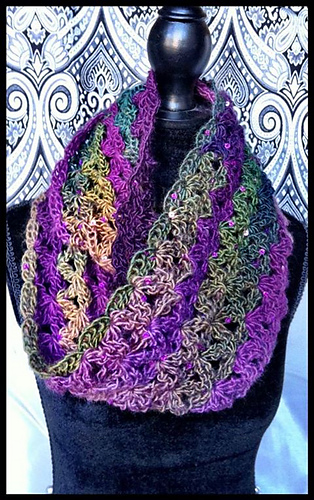 By Ravelry.com