Hello, DIYers!
Today we are talking about a very underrated crafting tool- shoestrings! Shoestrings are strong, durable, and so easy to work with. As an added bonus, they come in many different colors and designs! This makes it easy to customize your design even more. Which of these projects will you choose to do?!
Happy crafting!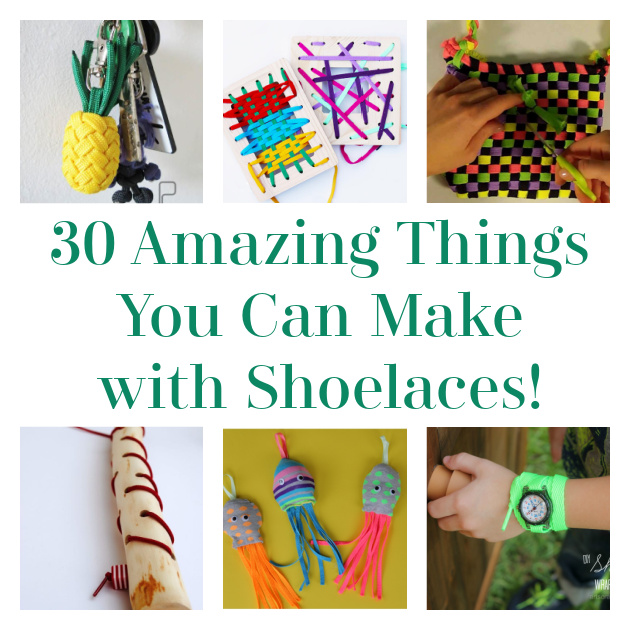 DIY Shoestring Lanyard
Check this out!
Found Pinterest
Shoelace Pineapple Keychain
This is so cute!
Found Swiss Paracord
Painted Leather Shoe Lace Accessories
Have some old leather shoe laces? Try making these cure accessories with them!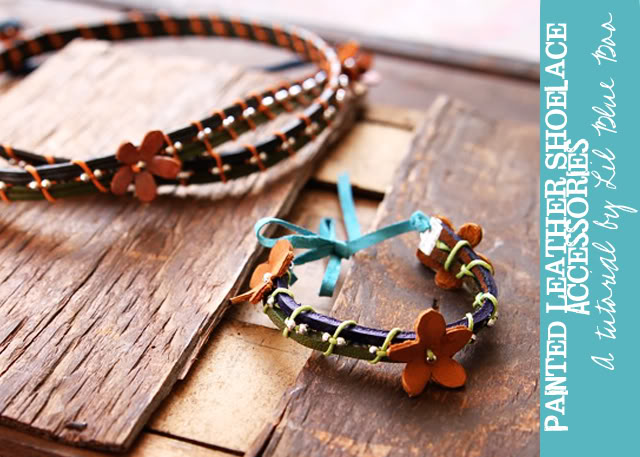 Found Lil Blue Boo
Rhinestone Bracelet
This stamped and rhinestone bracelet is made with shoelaces!
Found Obsessively Stitching
Octopus Socktopus
Socks and shoelaces make for fabulous little octopus friends!
Found Kix Cereal
Shoe Lace Watch Wrap
What a fantastic idea!
Found Arts and Crackers
Frame Lacers
Try this!
Found Babble Dabble Do
Statement Necklace
This lovely necklace is actually made with a shoelace base! Who would have thought?!
Found Brit + Co
DIY Running Headband
You can use shoestrings as a way to make your own headband for running!
Found Run Wiki
Printable Animal Lacing Cards
Practice fine motor skills with your little ones!
Found Woo Jr.
Cool Shoelace Paracord Bracelet
This is so neat! Give it a try!
Found APKGK
Checkered Shoe Lace Purse
This is adorable! Would you do it!?
Found Creativity for Kids
Braided Shoelace Belt
This is easy and so cute!
Found WikiHow
Replace Plain Hoodie Rope with Shoelaces!
This is a fun way to customize your hoodie!
Found One Good Thing
Shoelace Ladder Bracelet
Fun!
Found Childhood 101
DIY Shoe Lace Headband
How cute!
Found Dukes and Duchesses
Pearl Shoelace Necklace
Lovely!
Found YouTube
Shoelace Practice Cards
This is a fun way to practice lacing and tying shoes!
Found The Shoe Train
Adjustable Shoe String Bracelet
This is so cute and you can make it just the right fit!
Found YouTube
Shoe Lace Flip Flops
Turn a pair of regular flip-flops into something extra great!
Found Cut Out and Keep
Bracelets from Shoelaces
Try this one out!
Found Crafts Uprint
Down the Sink Metal Retriever
Drop a ring down the drain? Try this!
Found One Good Thing
Leather Shoe Lace Bracelets
These are so cute! Try it out!
Found PM Between the Lines
Shoelace Sewing
This is a great way to practice simple sewing skills in a safe way!
Found Windy and Friends
Twisted Shoelace Belt with Gems
Adorable!
Found WikiHow
Easy Straw Necklace
What a great idea!
Found Laughing Kids Learn
Can Tab and Shoelace Bracelet
Try this!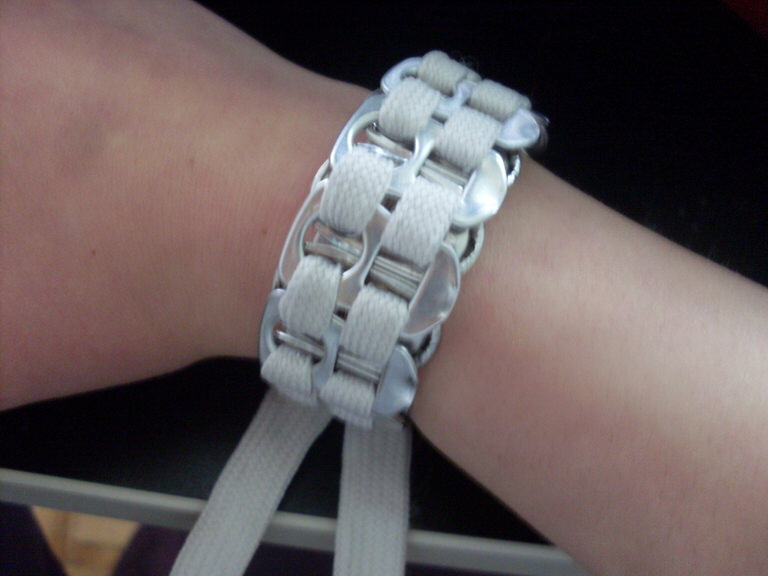 Found Cut Out and Keep
Stick Threading Game
Try this game!
Found Minie Craft
Neon Shoelace Necklace
Cute!
Found Queen of Funky DIY
Shoelace Heart
Try this!
Found Tottie Talks Crafts
You May Also Enjoy…
33 Upcycle Crafts to Make with Grandma's Old Things
33 Fantastic K-Cup Upcycle Crafts
30 Ways to Upcycle Old Sweaters
30 Fantastic Ideas for Upcycling Your Jeans
35 Ways to Upcycle Old Jeans Into New Jewelry!