If you are a DIY fan, you're going to be thrilled to get to know stamp and stencil projects. Why? Well, this is one of the most affordable and quickest ways to customize your home decor and clothing items. Best of all, making homemade stamps and stencils is something that even a beginner DIY-er can do with confidence.
When you DIY stamps and stencils, its easy to make flowers, birds, animals and patterns that you especially like. Some of the things you may want to decorate could include t-shirts and tops, pillows, linens and more. One of the fun DIY projects you'll see here is creating stencils that show a favorite greeting or saying, just as if you are using social media.
This is a great way to make gifts for family, friends and anyone who is special to you. They will especially enjoy how you have customized them to include images and patterns that are their favorites. One thing you can do with teens and kids is to actually make the items together, which makes the gift even more special. This is a gift that will be treasured and certainly will have someone grin from ear to ear when they receive it.
So let's make some stencils and stamps! Happy DIY-ing!
...
DIY Rubber Stamp
Here's how to make a classic rubber stamp. Its fun and simple.
From TheCraftedLife
Freezer Paper Stencil
Look at how lovely these look! Fun to make with teens.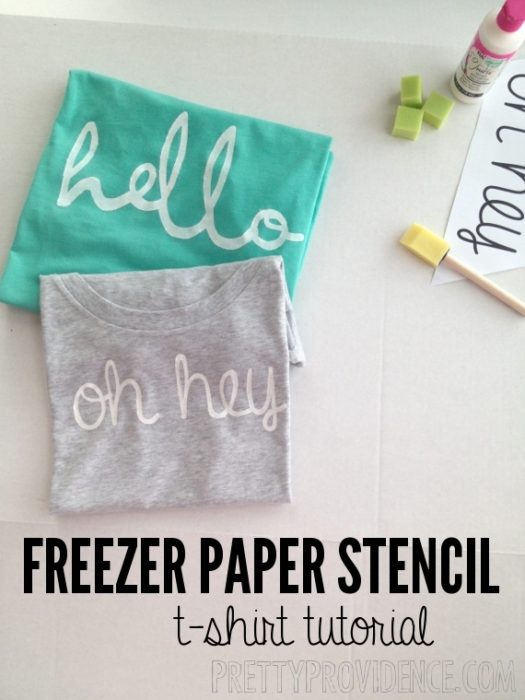 From PrettyProvidence
Mandala Style Stencil
What a beautiful stencil. Its a mandala.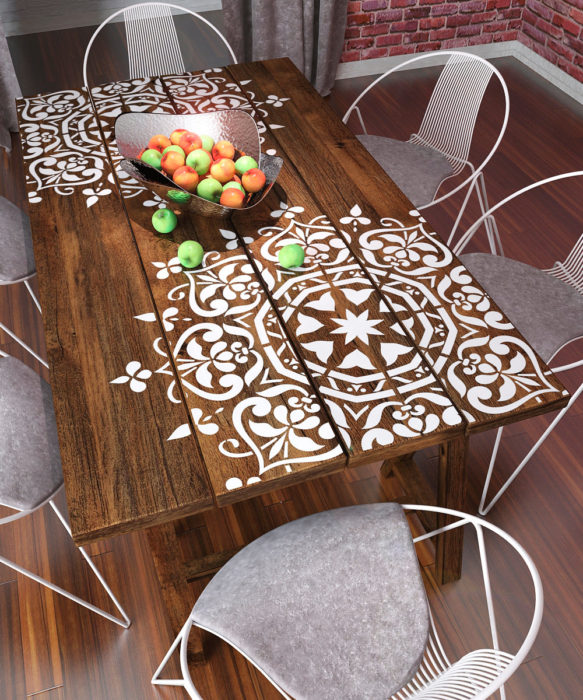 From Etsy.com by StencilsLabNY
Dandelion Stamp Set
Do you love nature? Try these fun hand carved rubber stamps.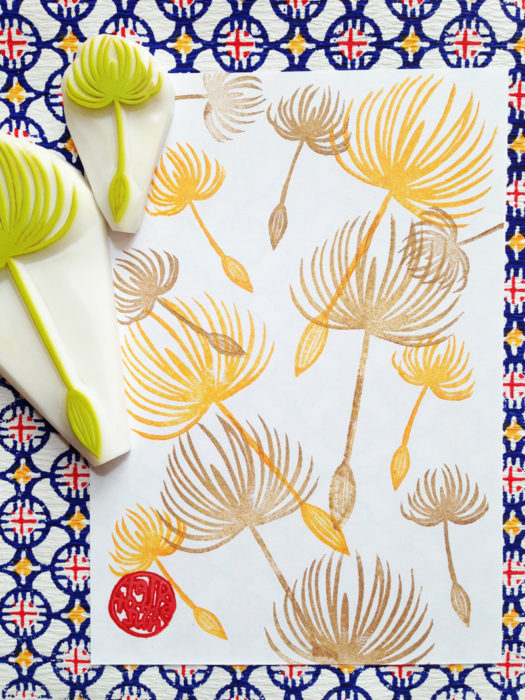 Forest Feathers wall stencil
Aren't these elegant? Lovely wall stencils.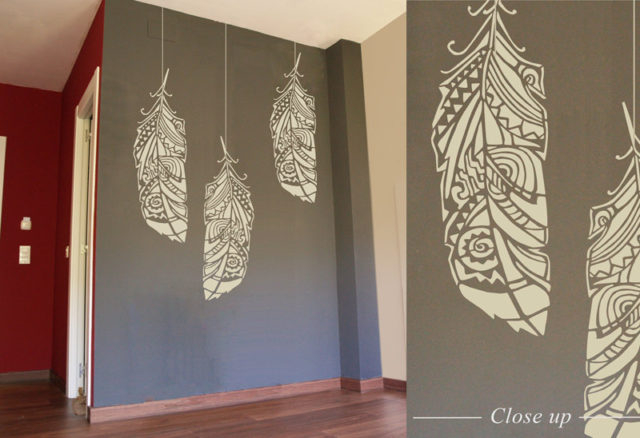 DIY Freezer Paper Graphic Tee
Here's a fun DIY stencil project to do with kids and teens. Its simple to do with freezer paper.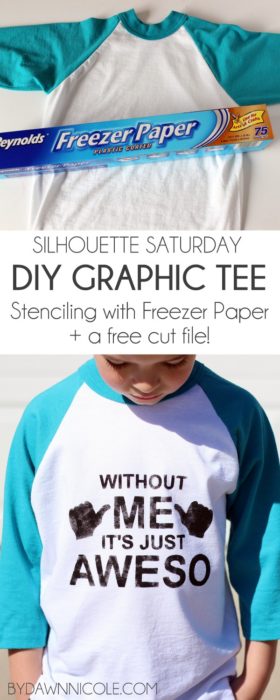 From ByDawnNicole
Wall Stencil Firework burst
Wow! What a great wall stencil.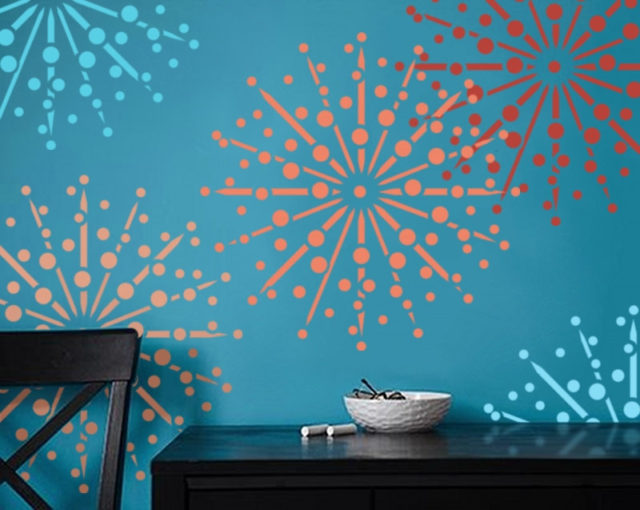 From Etsy.com by OliveLeafStencil
leaf hand carved rubber stamp
How elegant! This is a pretty rubber stamp.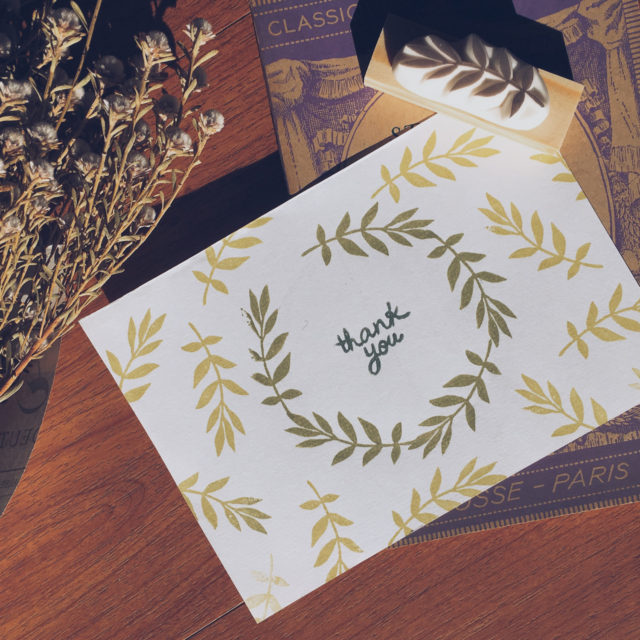 From Etsy.com by AtelierDeerday
Single cloud stencil
Isn't this sweet? Look at this charming stencil.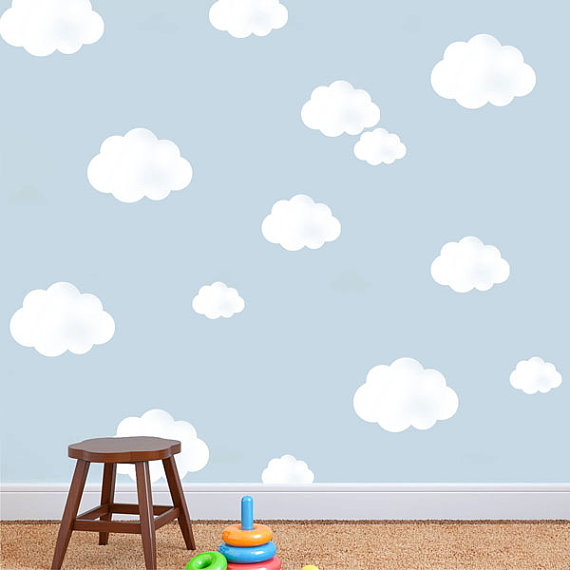 Hand Carved Stamp Tutorial
Isn't this a sweet stamp? Why not make this one for your stationary.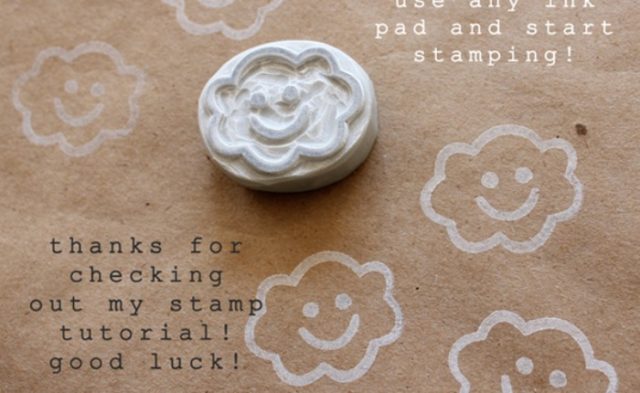 From CargoCollective
STENCIL DIY Sign
Stenciling signs is a fun way to decorate. You can easily customize a sign.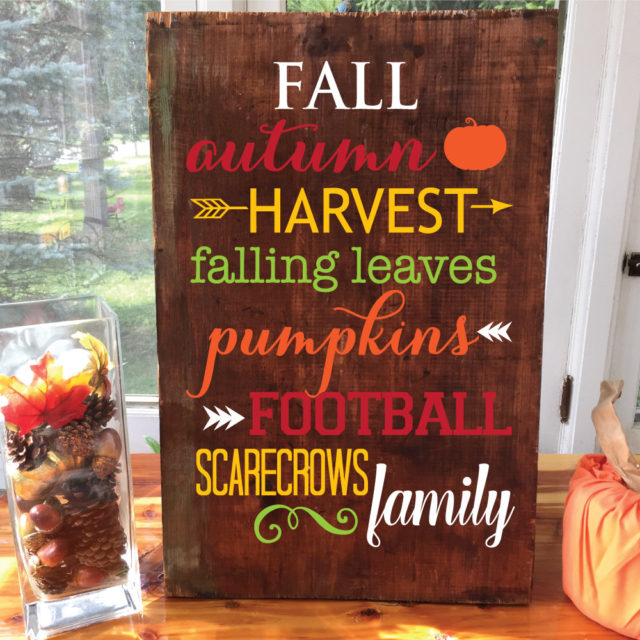 From Etsy.com by luxeloft
Custom Pet Portrait Stamp
Do you love your pet? Make a stamp of them!
NASHIK Medallion Circular Stencil Indian Floor Wall Stencil
Isn't this beautiful? What an intricate stencil.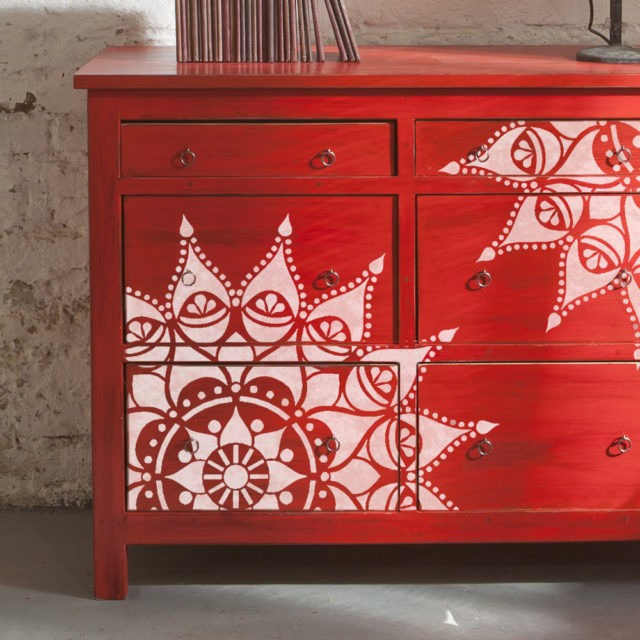 From Etsy.com by DizzyDuckDesignsUK
Who Knew
Here's a simple way to make a stenciled sign. This is a great DIY project.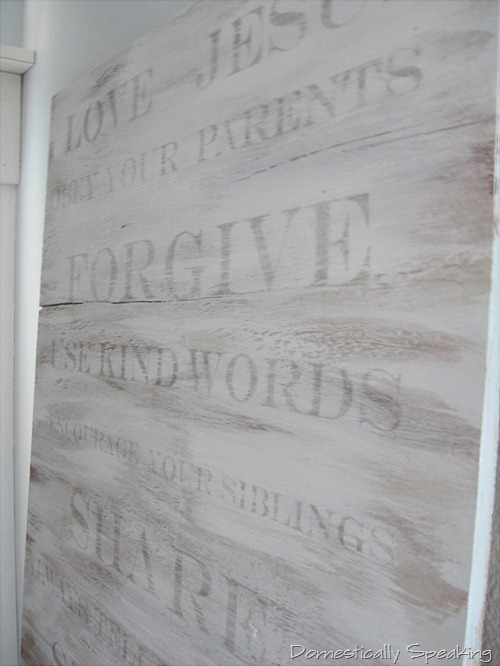 Butterfly Stencil
Love nature? Try this great stencil.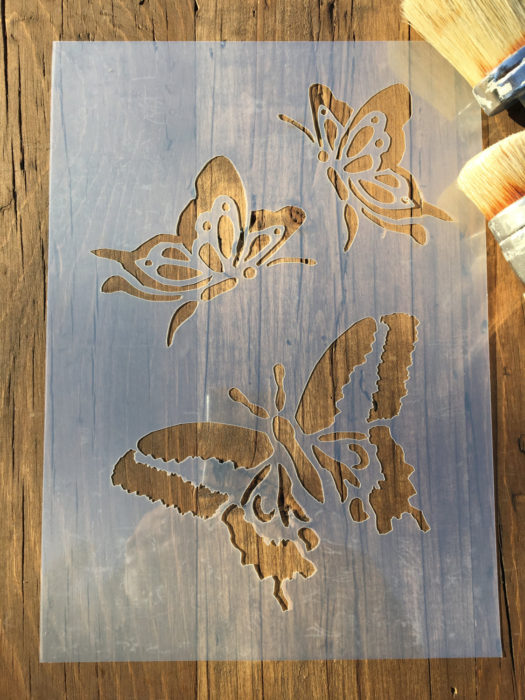 From Etsy.com by LaserAnything
Saturn Rubber Stamp
Here's a stamp that's out of this world! What a fun stamp.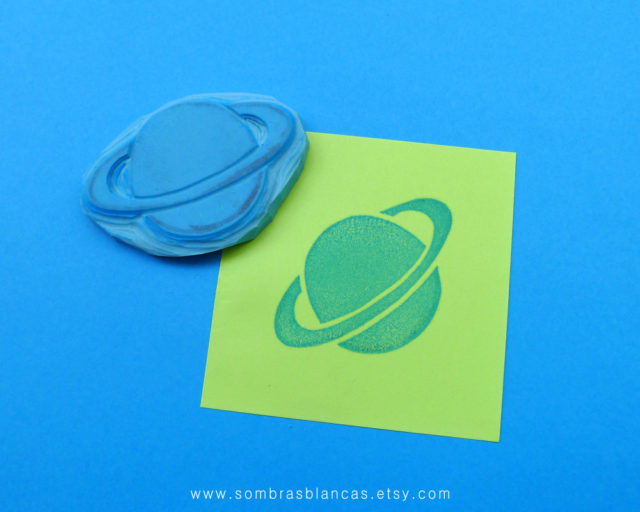 From Etsy.com by SombrasBlancas
Batman Mask Wall Decal
Love comic books? Try this fun wall stencil.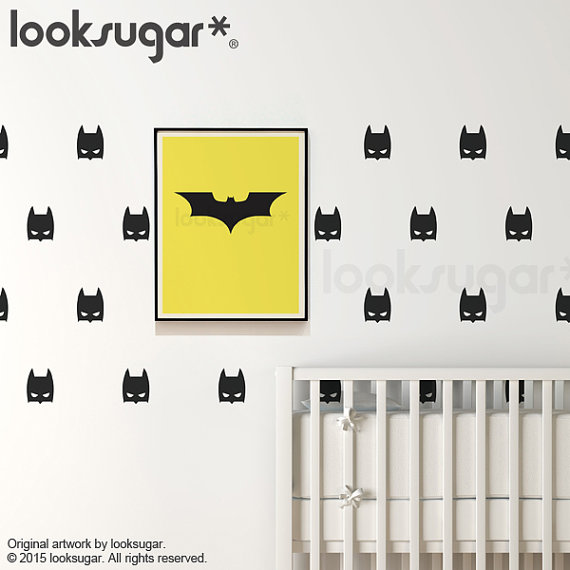 How to make Soap stamps
Here is a unique stamp to DIY. You make it out of soap.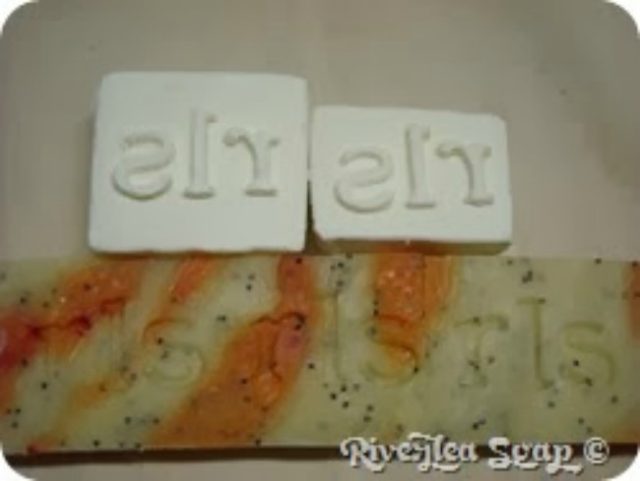 From RiverLeaSoap
palm leaf hand carved rubber stamp
What a pretty stamp! Perfect for cards and decor.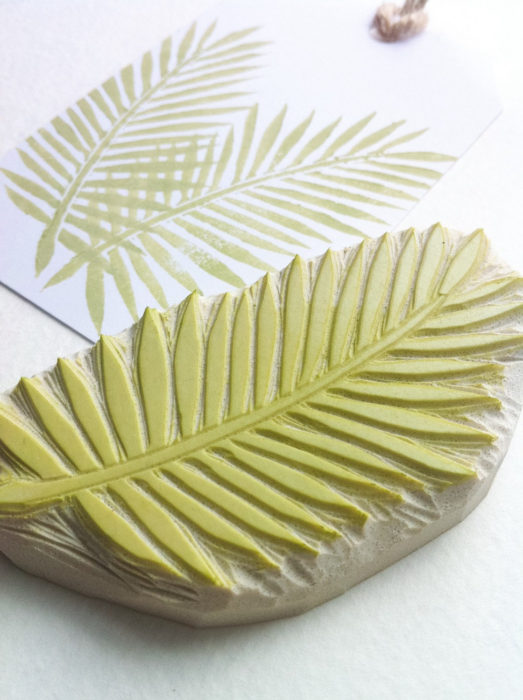 From Etsy.com by StudioMo
How to Stencil Pallet Art Using Feather Stencils
Isn't this lovely? Make beautiful pallet art!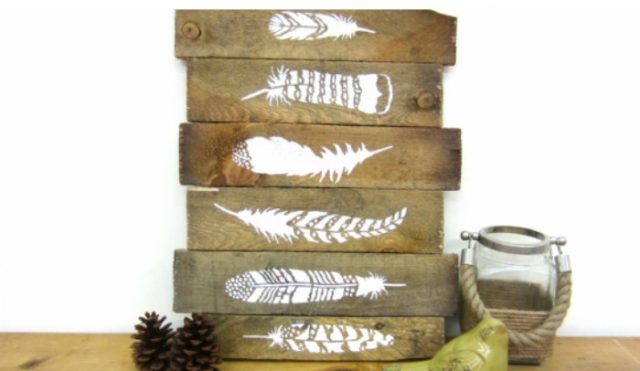 From CuttingEdgeStencils
Ocean Waves Rubber Stamp Hand Carved
Look at how lovely this hand carved stamp is. Its perfect for cards and decorating.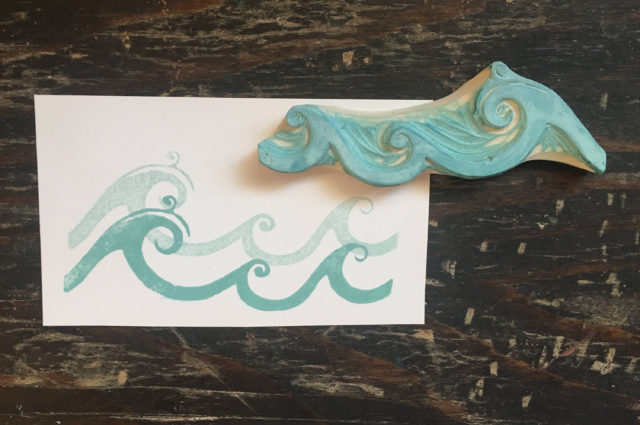 From Etsy.com by EnchantingStamps
How to Make a Stencil
Want to make stencils cheap? This is a great DIY for you.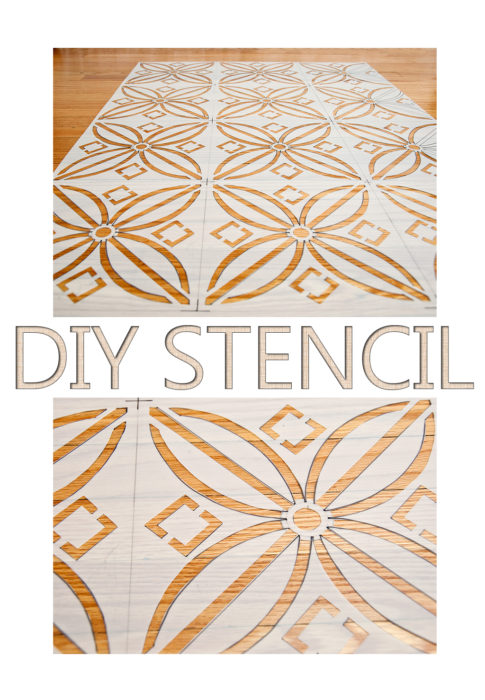 From SalvagedInspirations
Handmade Stamp
Do you make handmade items? Here is a terrific stamp for you.
From Etsy.com by OpenSpaceDesign
How to Make and Use a Grainsack Stripe Stamp
Love old fashioned linens? Try this great stamp.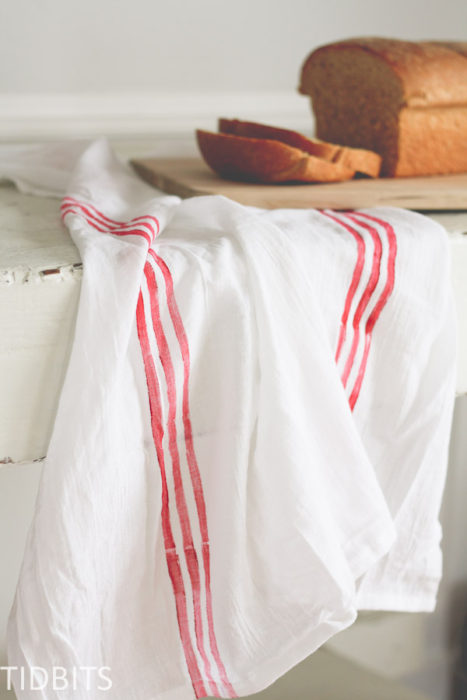 From EllaClaireInspired
Peony Flower Stamp Set
Love flowers? Here is a great stamp set.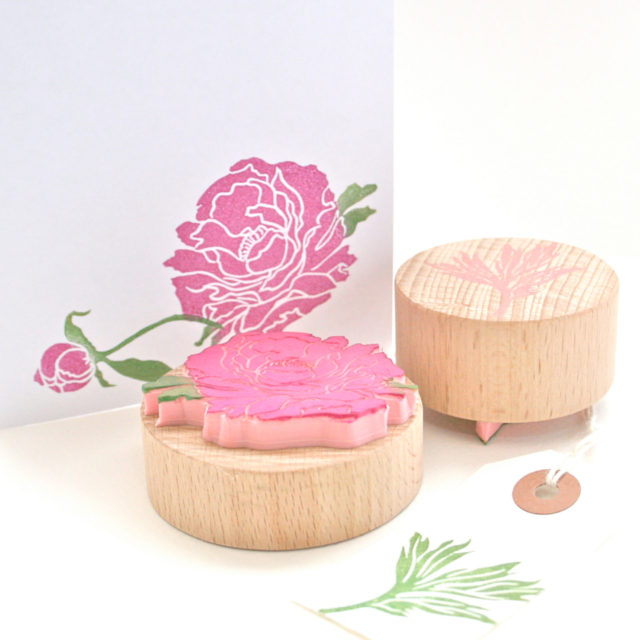 From Etsy.com by LittleStampStore
DIY Inspirational Quote Sign
Isn't this sweet? Why not stencil this sign?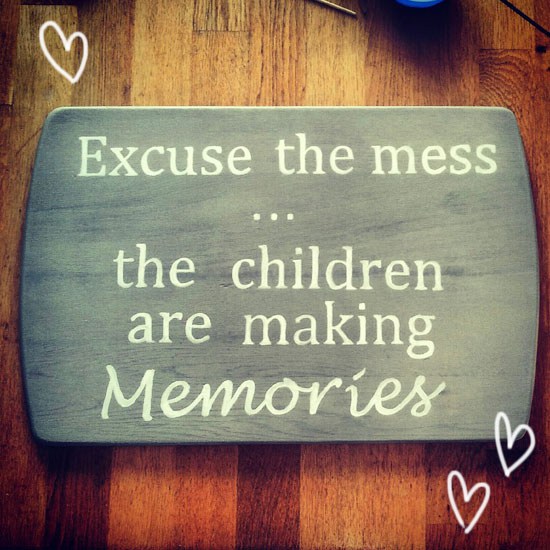 From ByWilma
Hand carved rubber stamps inspired to washi tapes
Love washi tapes? Try these sweet rubber stamps to DIY.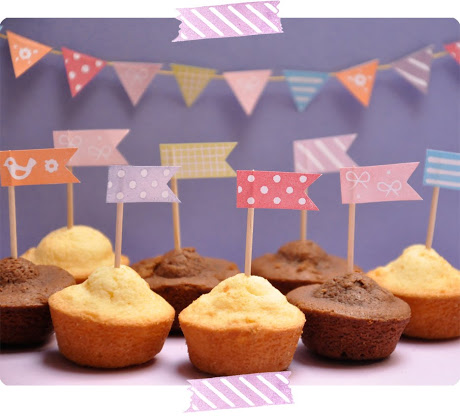 From MemiTheRainbow
Easy DIY Foam Stamps
Here is a simple way to make stamps. Start with foam.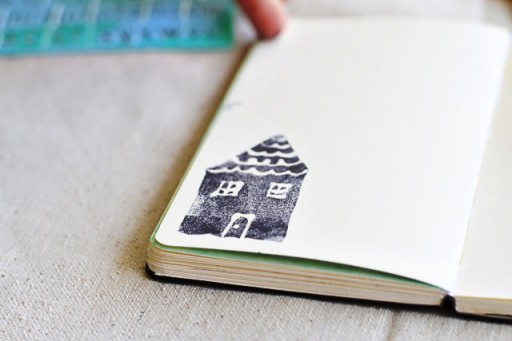 From LilBlueBoo
Make Homemade Rubber Stamps
Rubber stamps are a classic. Try this fun DIY.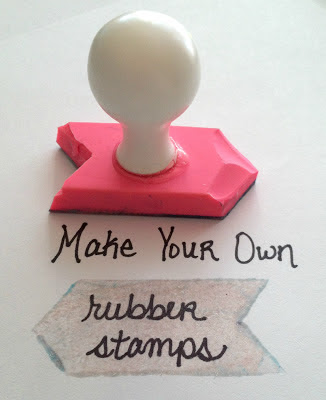 From BlogGuidebook
DIY Rubber Stamps
Want to make your own rubber stamps? Here is a simple tutorial.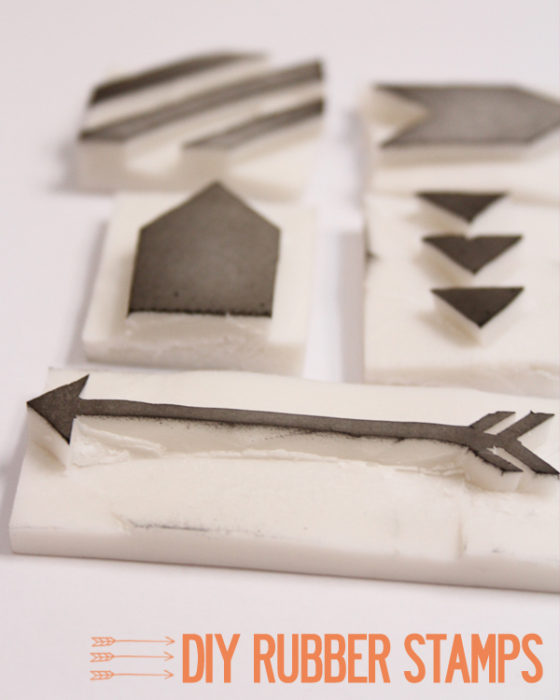 From LovelyIndeed
Fast and Easy DIY Stamps
Here are some fun DIY stamps. Especially great for with kids and families too.
How to Print Your Own Cushion Covers
Want new cushion covers? Take a look at this fun stamp!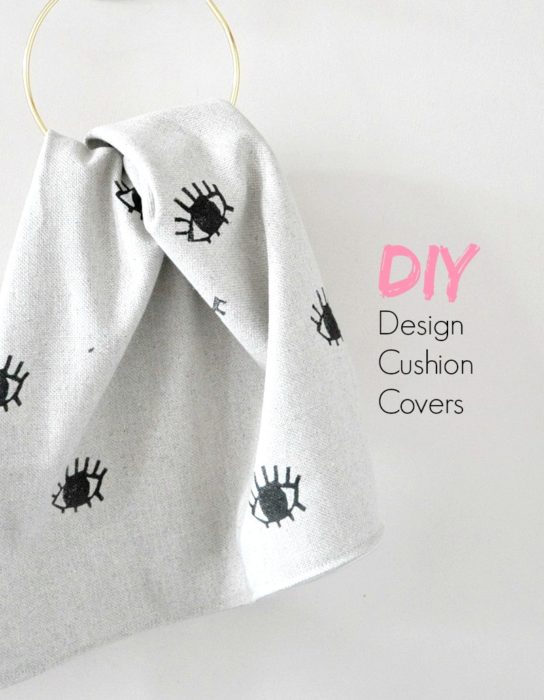 From WildAndGrizzly
Printmaking with Preschoolers
Here are some fun stamps for little ones. Stamping is a great craft for families.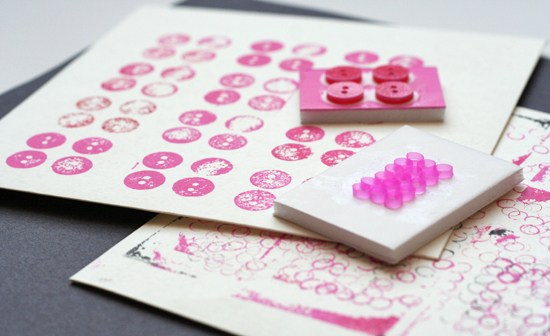 From WarmHotChocolate
Green Craft Magazine Autumn 2014
Look at what you can do with old apples and eco-friendly paint! Isn't this beautiful?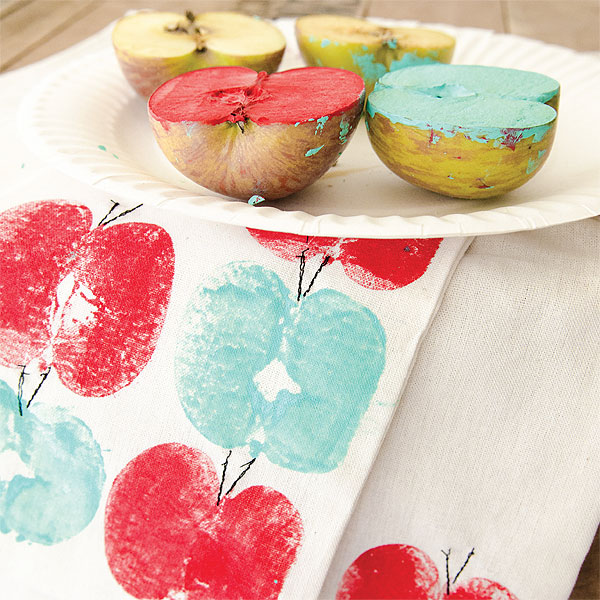 From Stampington
How to Make Your Own Rubber Stamps
Here is a great way to make rubber stamps. For adults or children.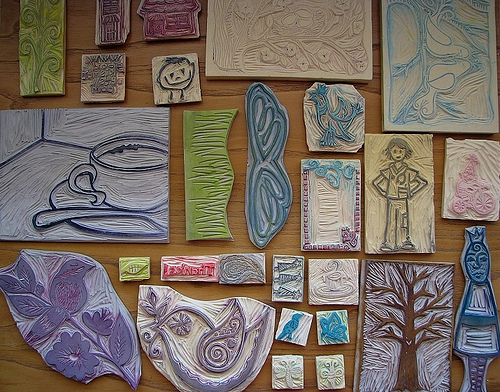 From FaveCrafts
Foam Stamps
Here are great stamps you can make out of foam. Try these!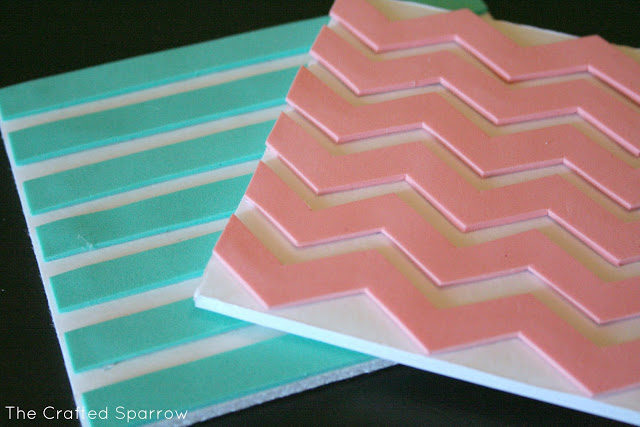 From SnapCreativity
Create With Kids Make Your Own Bottle Top Stamps
Aren't these adorable? You make these with foam shapes.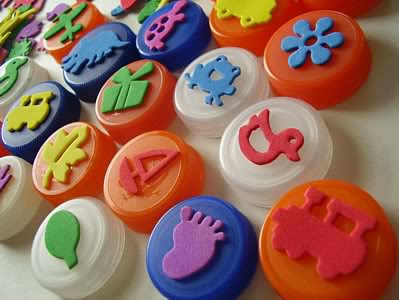 From VanessasValues