Hello, DIYers!
If you do any type of woodworking at home, the odds are good that you also have a pile of scrap wood, just begging to be given purpose! Wood is EXPENSIVE and it seems a shame to waste even a little bit of it. For that reason, we've put together this list of ideas to inspire you to reduce your scrap wood pile and turn it into something fabulous!
Happy Crafting!
Art Utensil Holder
Brilliant!
Found Pretty Handy Girl
Pallet Wood Laptop Riser
This is awesome and easy to do!
Found Instructables
Arrow Wall Art
These look so lovely!
Found Cherished Bliss
DIY Drawer Dividers
This is a great way to use some extra wood from a bigger project!
Found Pretty Handy Girl
Wood Scrap Skyline Wall Art
Isn't this magnificent?!
Found Pallet University
Easy DIY Picture Frame
Perfect!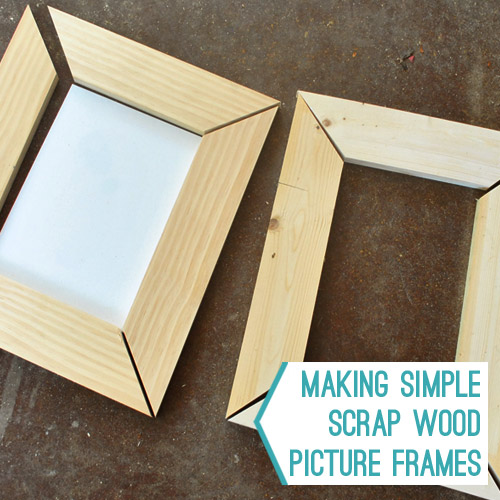 Found Young House Love
Chevron Cheese Slicing Board
Gorgeous!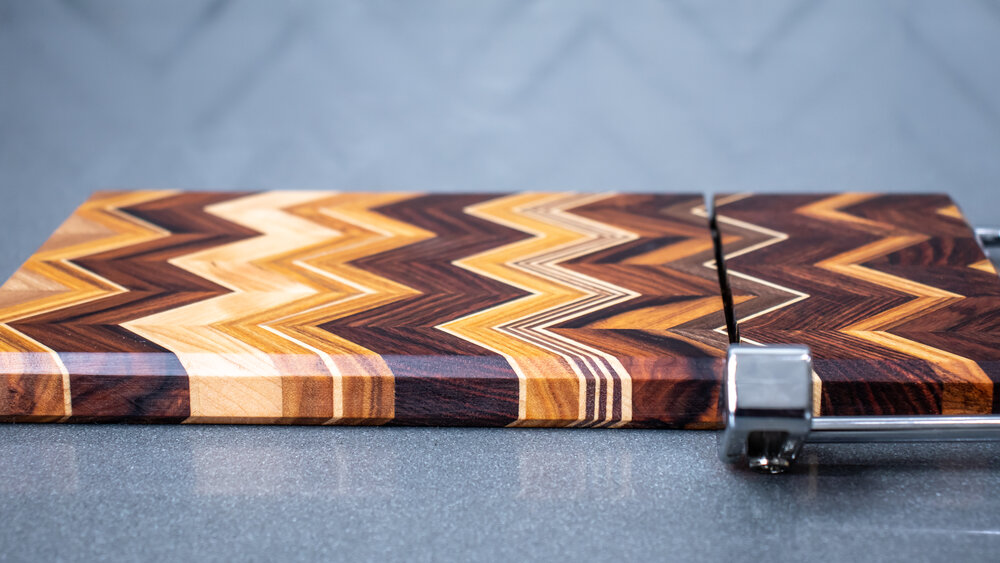 Found 3×3 Custom
Wood Scrap Jewelry Organizer
This is simple to make and it looks great!
Found Dream a Little Bigger
Test Tube Spice Rack
This is fantastic! You can set it on your counter for frequently used spices. Plus, this would make a great gift!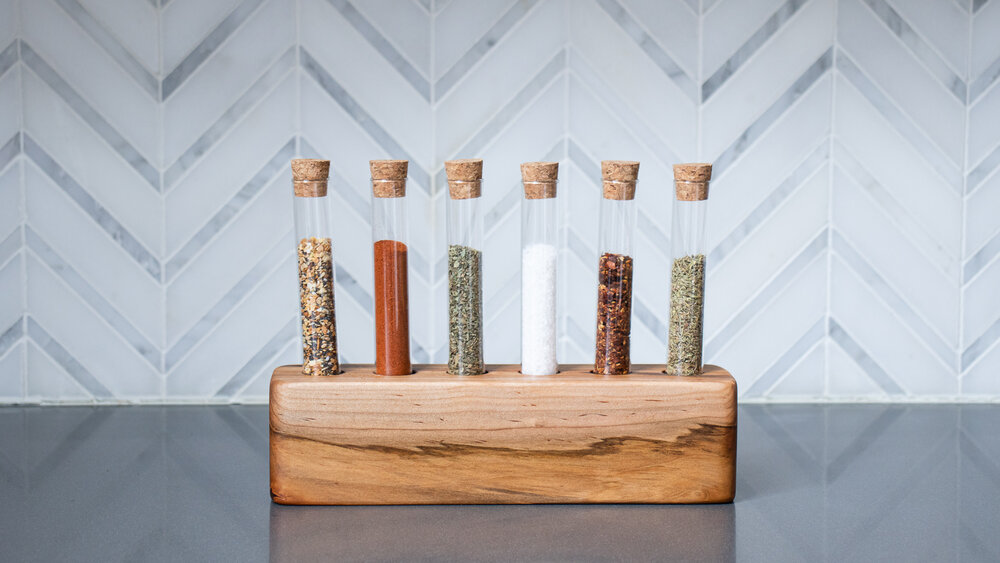 Found 3×3 Custom
Reverse Stencil Sign
Making a sign seems like an obvious use! Why not do a reverse stencil to make it special?!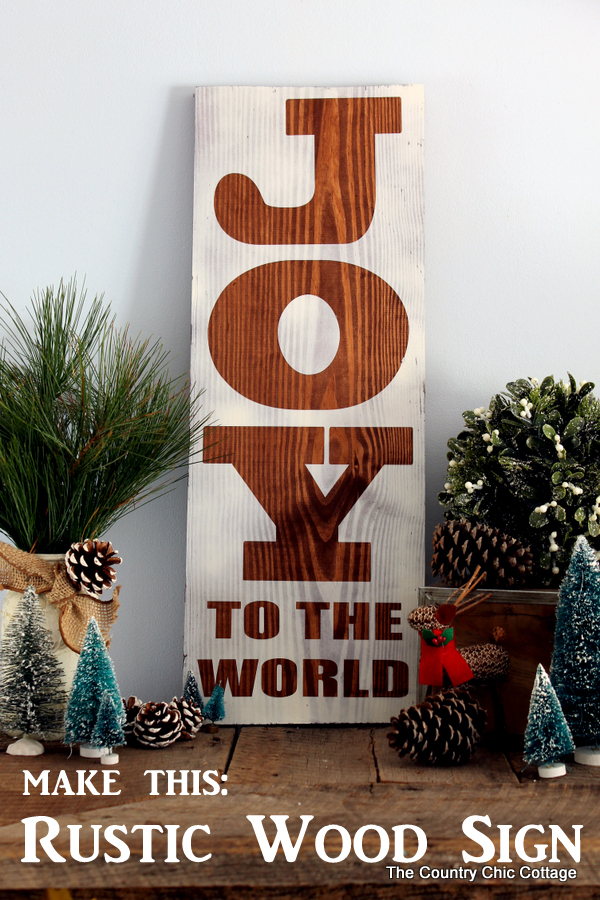 Found The Country Chic Cottage
Easy DIY Trivets
Try this!
Found My DIY Life
Minimalist Candle Stick Holders
Amazing! Check this out!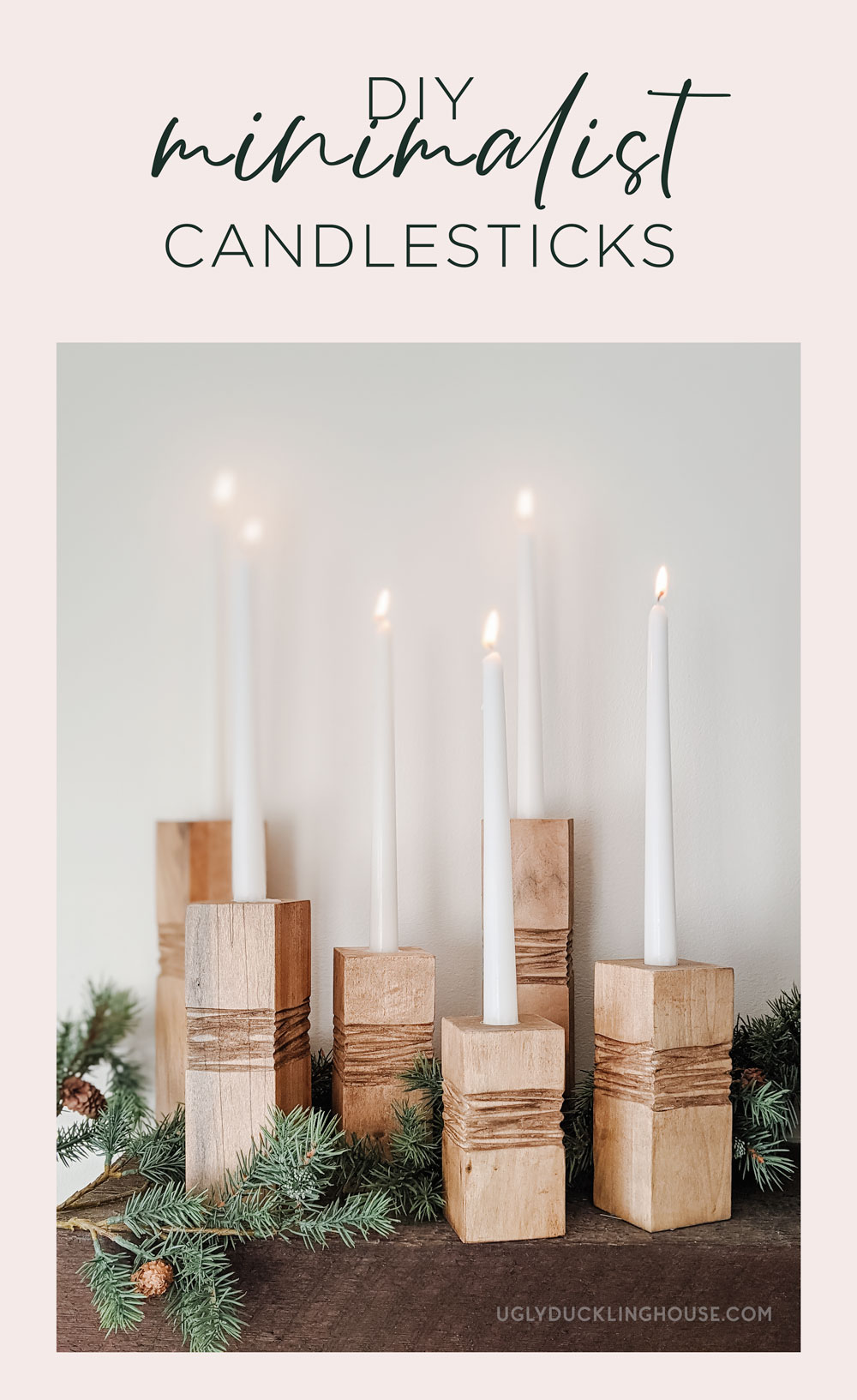 Found Ugly Duckling House
Wooden Block Photo Holder
Display your photos in a unique way!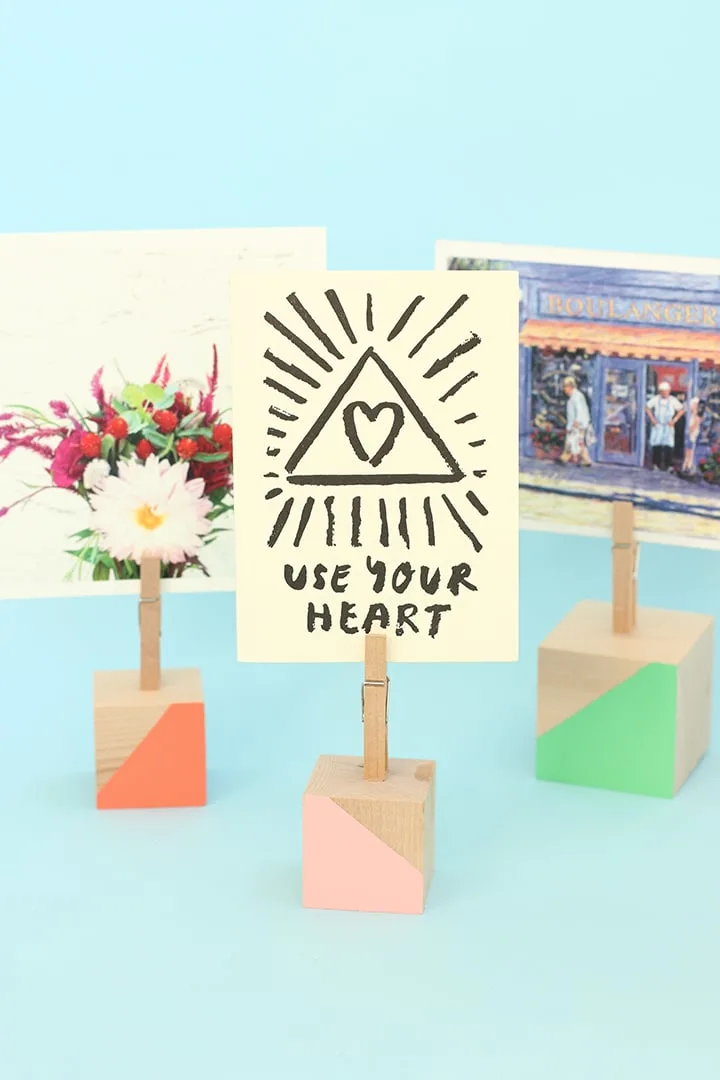 Found Alice and Lois
Bagel or Donut Stand
How cute!
Found 3×3 Custom
Small Kids Scooters
These were so fun in school!
Found Pretty Handy Girl
Horseshoe Candle Holder
This is such a cute project idea!
Found Simple Country Life
DIY Dominoes
Use extra scraps of wood to make your own custom dominoes to play with or gift!
Found A Beautiful Mess
Scrap Wood Art
Interesting!
Found Beyond the Picket Fence
Beer Opener
This project uses an upcycled wooden pallet!
Found Instructables
Rustic Bath Tray
This is perfect to enjoy a relaxing bath!
Found Pretty Handy Girl
DIY Wooden Blocks for Kids
Perfect!
Found The Created Home
Wrapped Scrap Wood Picture Frame
Here is another option for making your own picture from from scrap wood!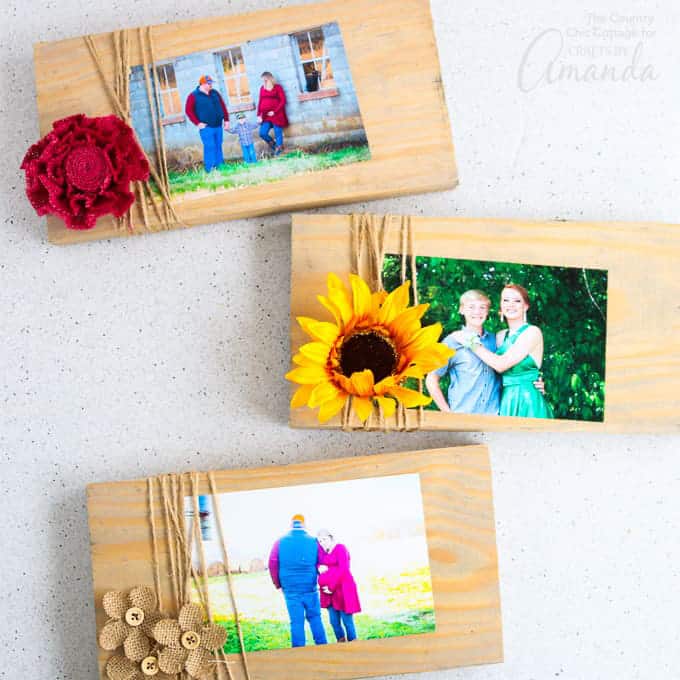 Found Crafts By Amanda
Wooden Peg Board Game
Fabulous! This makes for a great gift!
Found Chisel and Fork
Rustic Love Sign
This a simple, but lovely, idea! Give it a try!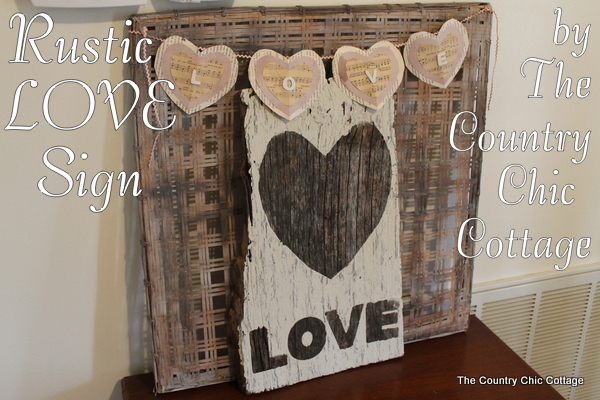 Found The Country Cottage Chic
Rustic Pallet Tray
This is fabulous!
Found Pretty Handy Girl
DIY Leather Door Wedge
Have a wood scrap? Put it to good use!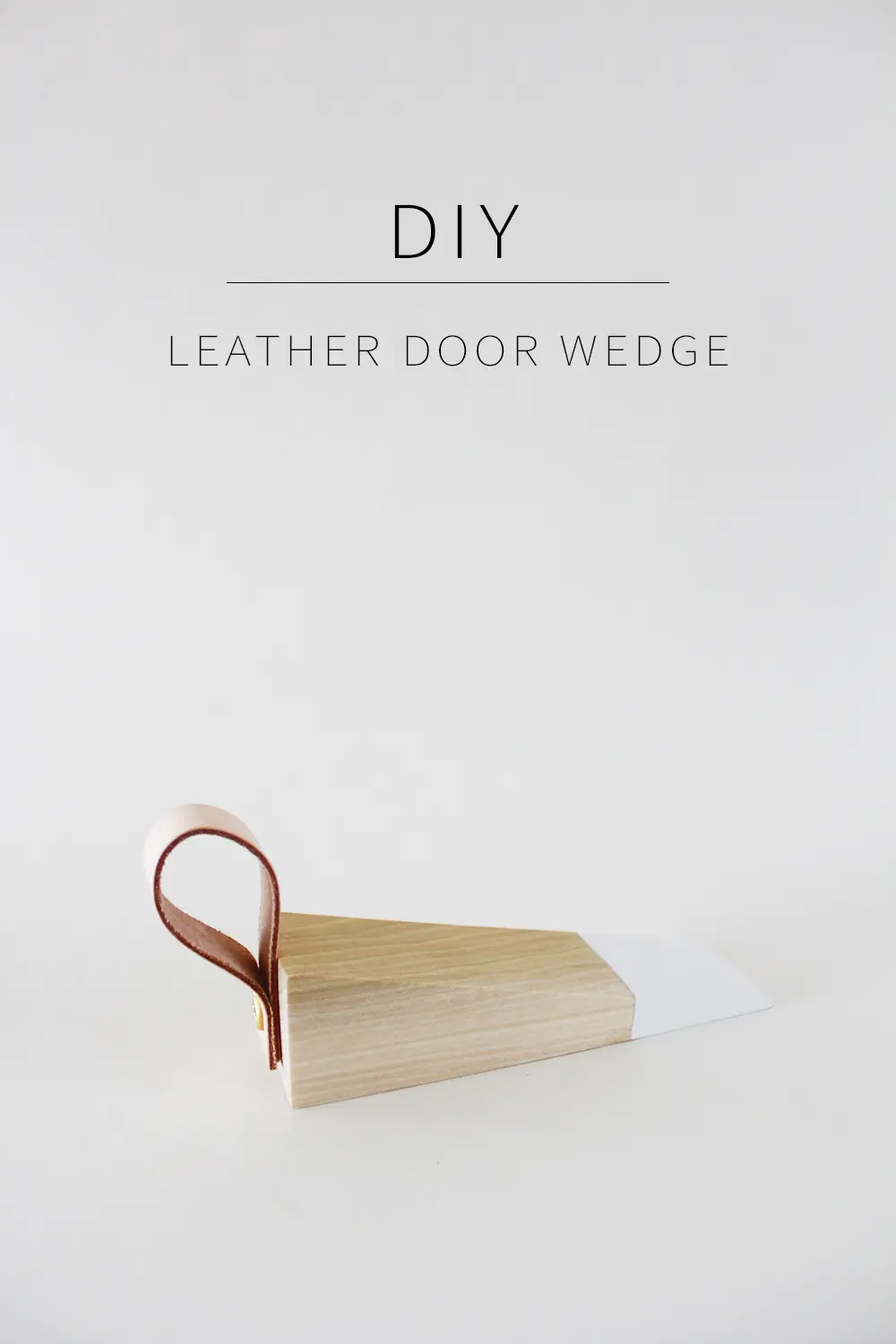 Found Homemade By Carmona
Wooden Town Blocks
These blocks have the added benefit of being a fun paint project and another tool for playing pretend!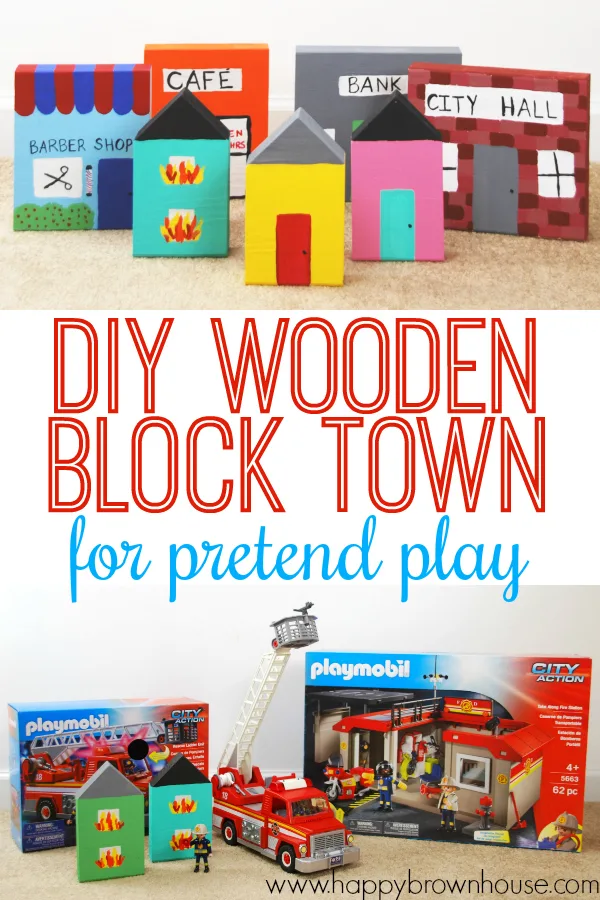 Found Happy Brown Town
Scrap Wood Boxes
This is gorgeous!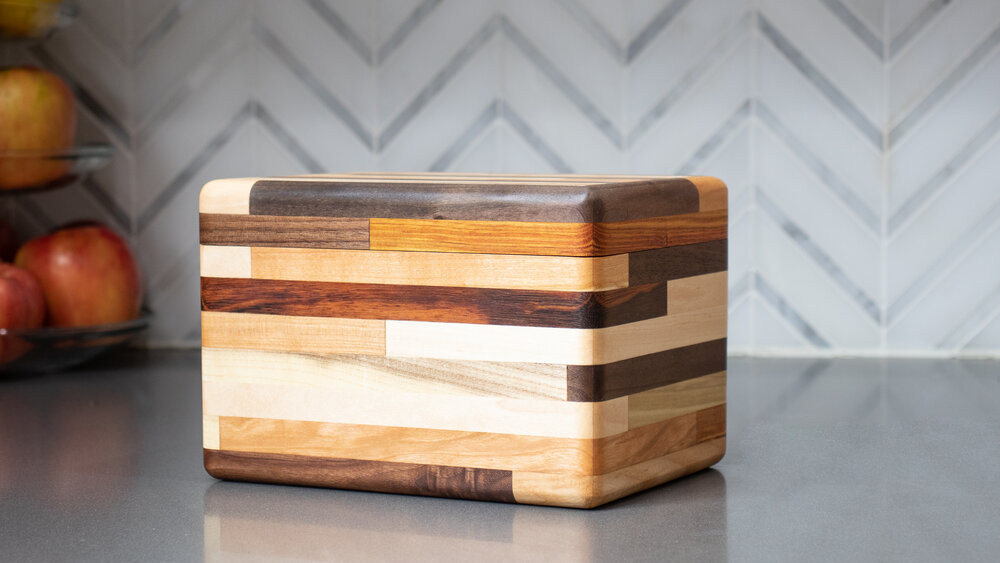 Found 3×3 Custom
Rustic Utensil Holder
This is made out of extra wooden pallets! Try it!
Found Instructables
Yard Dice
These are awesome!
Found Pretty Handy Girl
Cascading Table
This beautiful piece of furniture was created using scrap lumber! Impressive!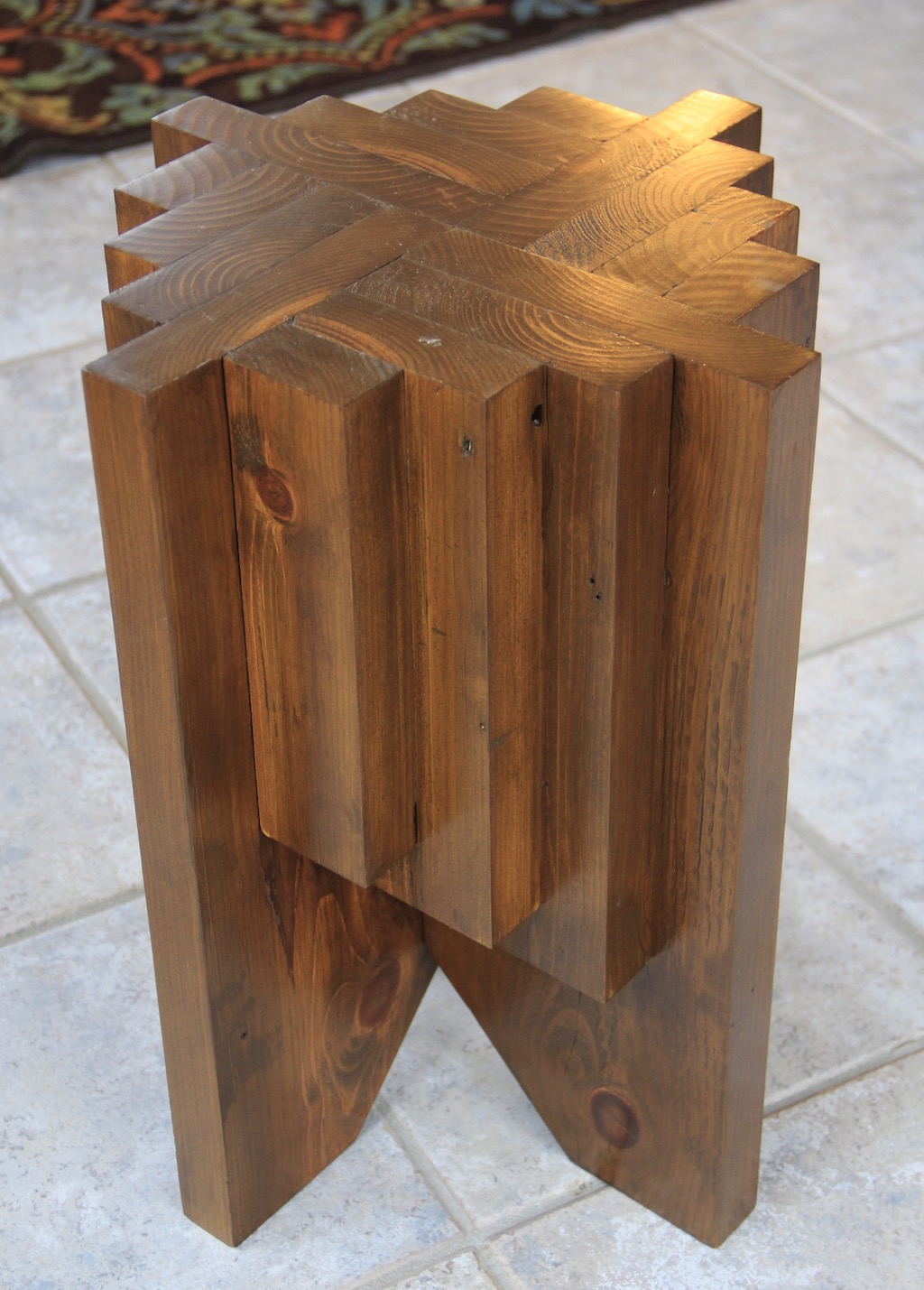 Found Jason Cooper
Christmas Ornament
These are perfect to make as gifts!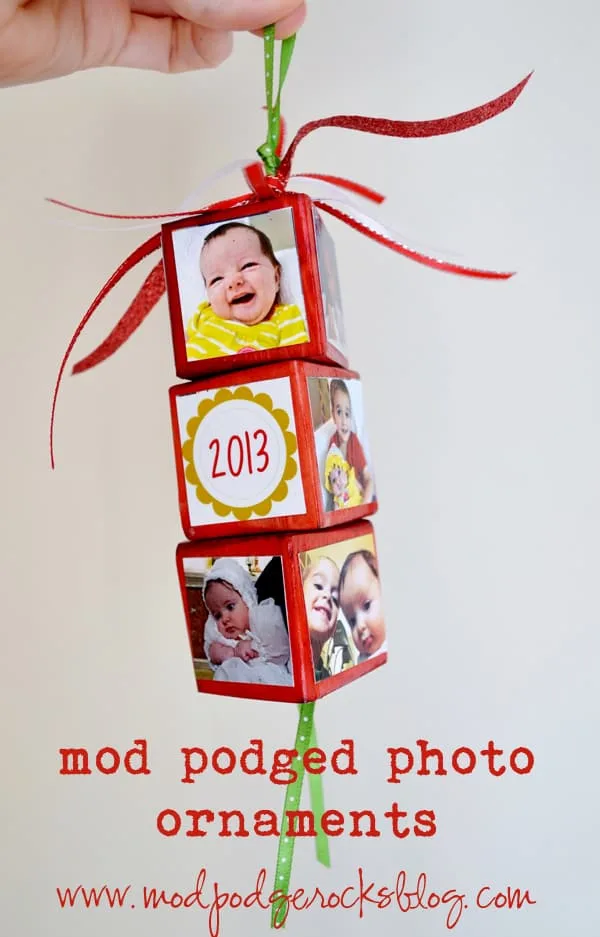 Found Mod Podge Rocks
You May Also Enjoy…
33 Upcycle Crafts to Make with Grandma's Old Things
33 Fantastic K-Cup Upcycle Crafts
30 Must Try Woodworking Projects For Beginners!