Hello, DIYers!
We all know that kids can be entertained pretty easily! There's no need to spend a ton of money on expensive toys that will fall into disuse or make a mess in your home. Even something as simple as a tissue box can turn into a fun project and toy that you can do together! Why not give one of these projects a try the next time your tissue box is empty?!
Happy crafting!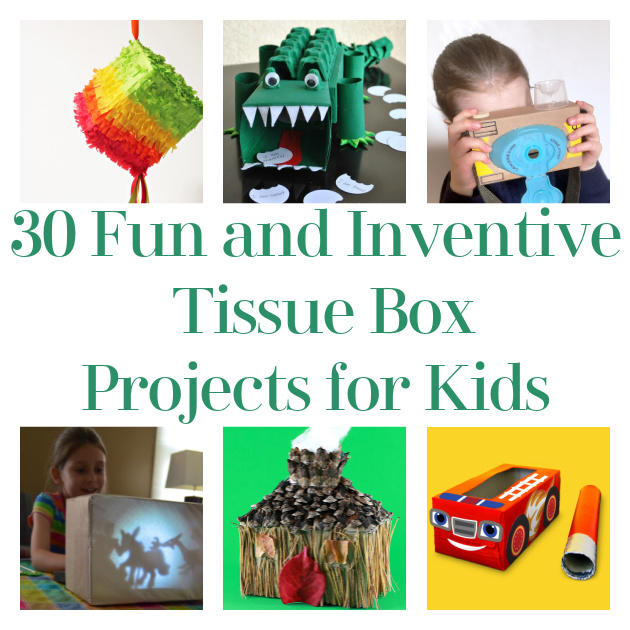 ...
Tissue Box Monster
How cute is this silly guy?! Make them with your little one and get as creative as you want!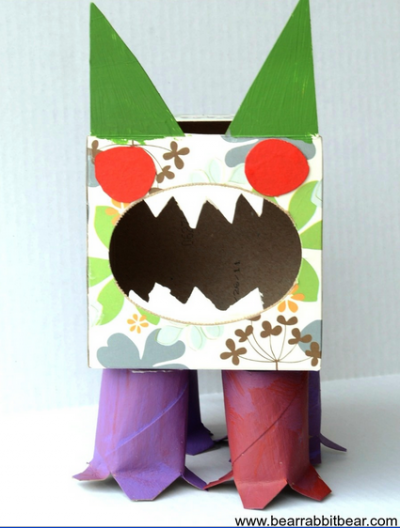 Found Family Fun Crafts
Car Wash toy
If you have a little one that loves playing with toys, why not make him or her this adorable car wash?!
Found Craft Learn and Play
Alligator Affirmation Box
This is a fantastic way to have fun and regularly bolster your little one's self esteem!
Found Spaceships and Laser Beams
Mini Piñata
This is so cute! Give it a try!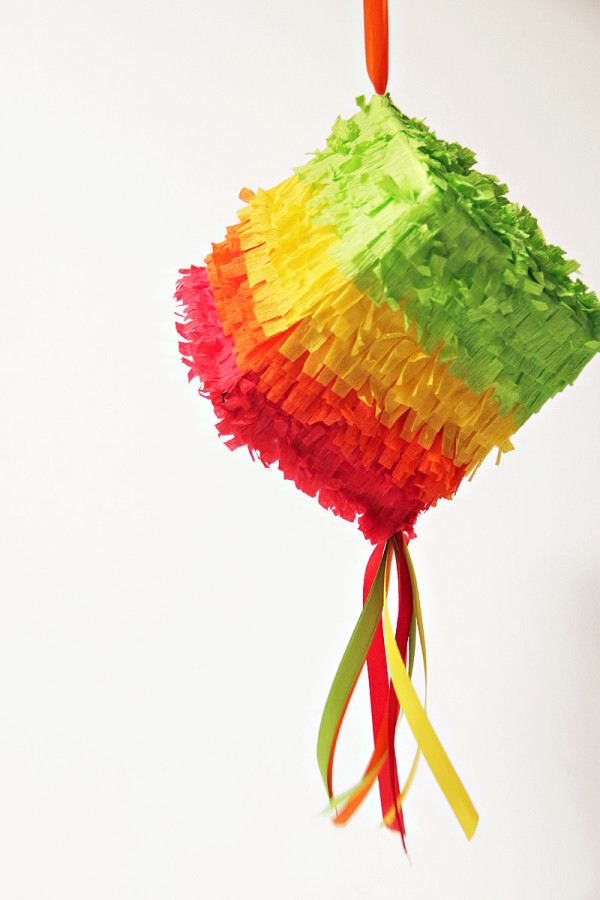 Found Studio DIY
Firetruck Tissue Box
There's lots of fun transportation crafts you can make with tissue boxes! Why not try this fun firetruck?!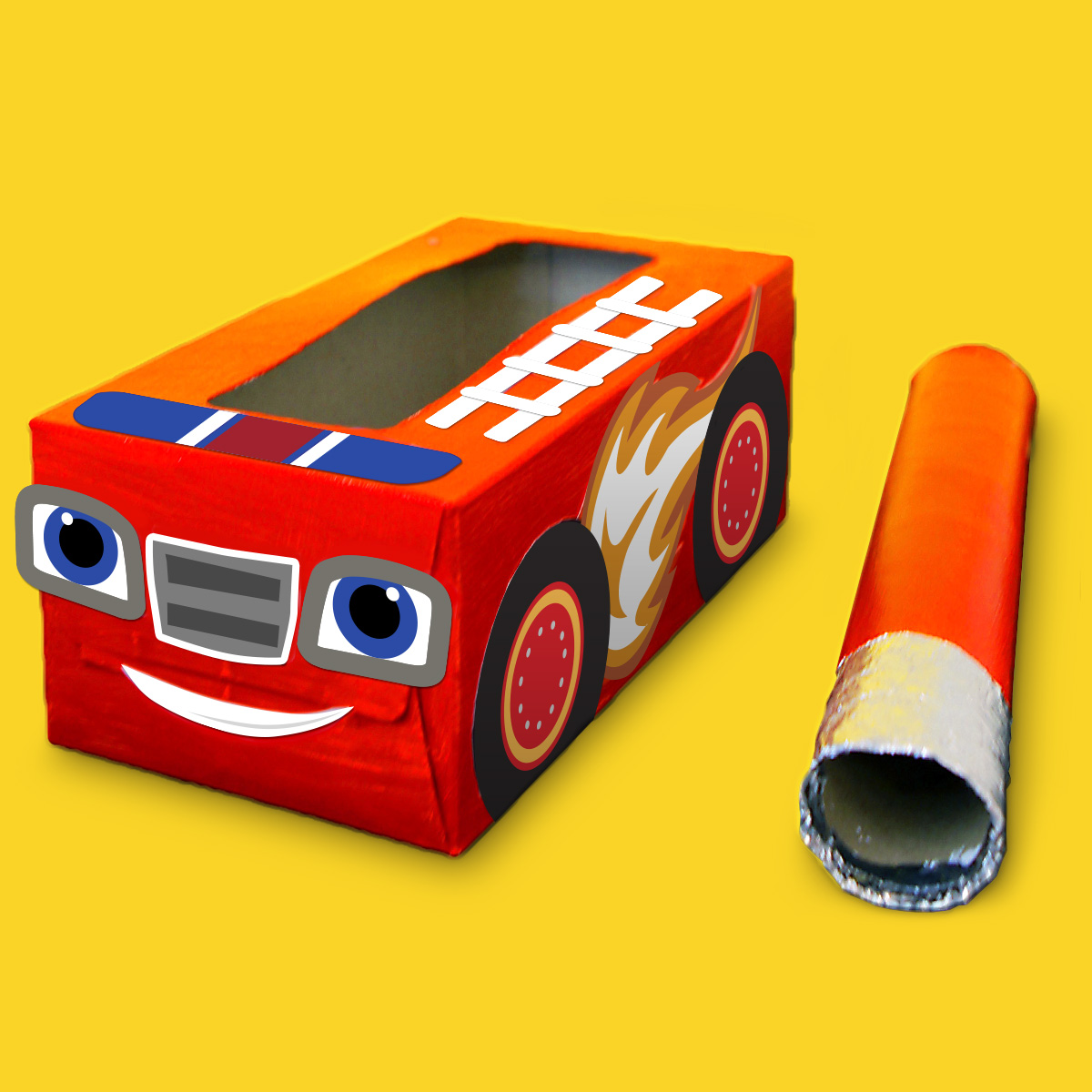 Found Nickelodean Parents
Tissue Box Storage
Dress up some tissue boxes and create this sweet storage for small items! It would be great for doll clothes and accessories!
Found YouTube
Box Guitar
This is an adorable craft that will be a ton of fun to make together!
Found First Pallet
Rocket Ship
Turn a bunch of small boxes into a rocket ship! With plenty of space for all of their friends to take off!
Found Two Bears Arms
Tissue Box Farm Animals
Have fun making and playing with this DIY farm!
Found It Happens in a Blink
Forest House
Get your hands on some natural materials and build this awesome forest house!
Found Kiddie Foodies
Marshmallow Catapult
Create this catapult and have hours of fun launching marshmallows around!
Found Mod Home
Weaved Baskets
These baskets are so cute and perfect to for storing your little one's small toys!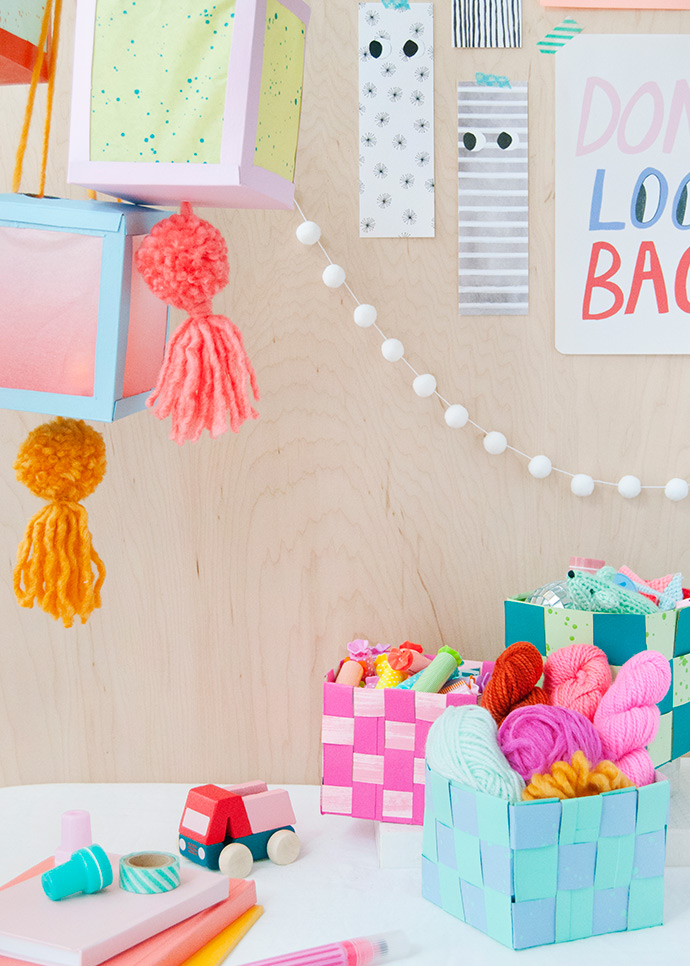 Found Handmade Charlotte
Monster Shoes
How cute are these?! Let your little monster stomp around with this fun upcycle craft project!
Found Primrose Schools
Tissue Box Monsters
This goes great along with the monster feet!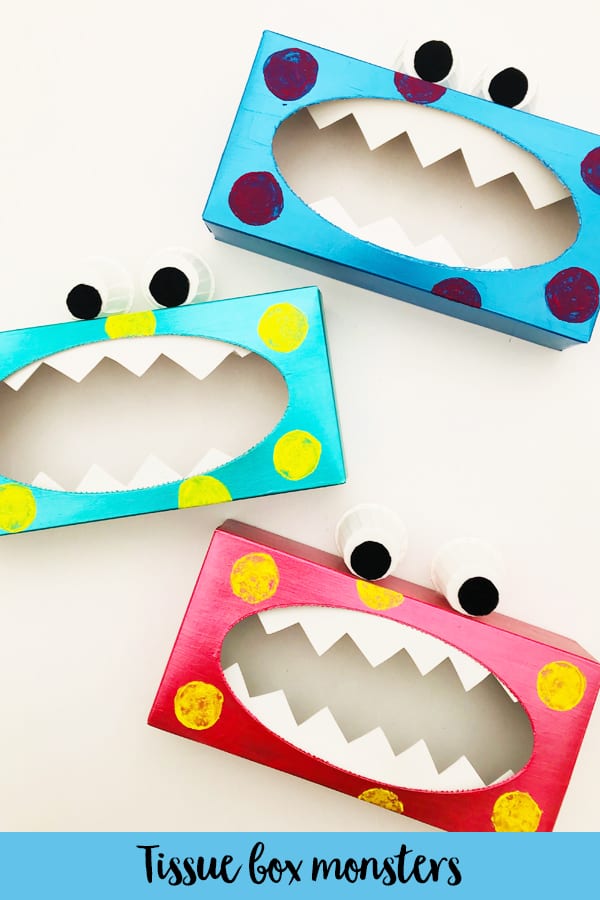 Found Mas and Pas
Cardboard Building Blocks
Turn old tissue boxes into large building blocks for hours of fun!
Found Sugar Spice and Glitter
Cardboard Camera
Use an old tissue box to create this cute camera!
Found Molly Moo Crafts
Easy DIY Barbie Couch
How cute is this awesome DIY doll couch? Your little one will love it.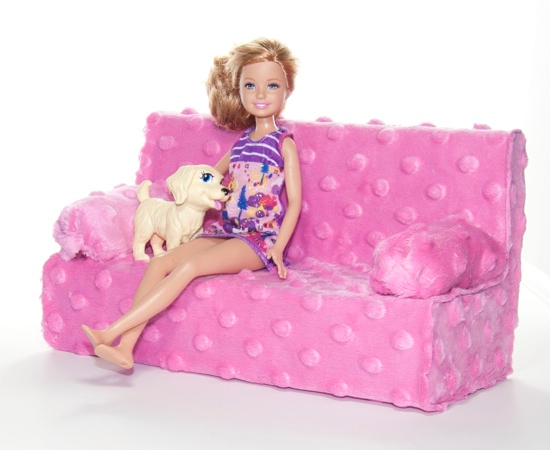 Found Kidskubby
Llama Treasure Box
You can store all sorts of things inside of this llama box! Give it a try!
Found Make It Your Own
Hanging Paper Lanterns
Check out this fun and cute décor for your little one's room!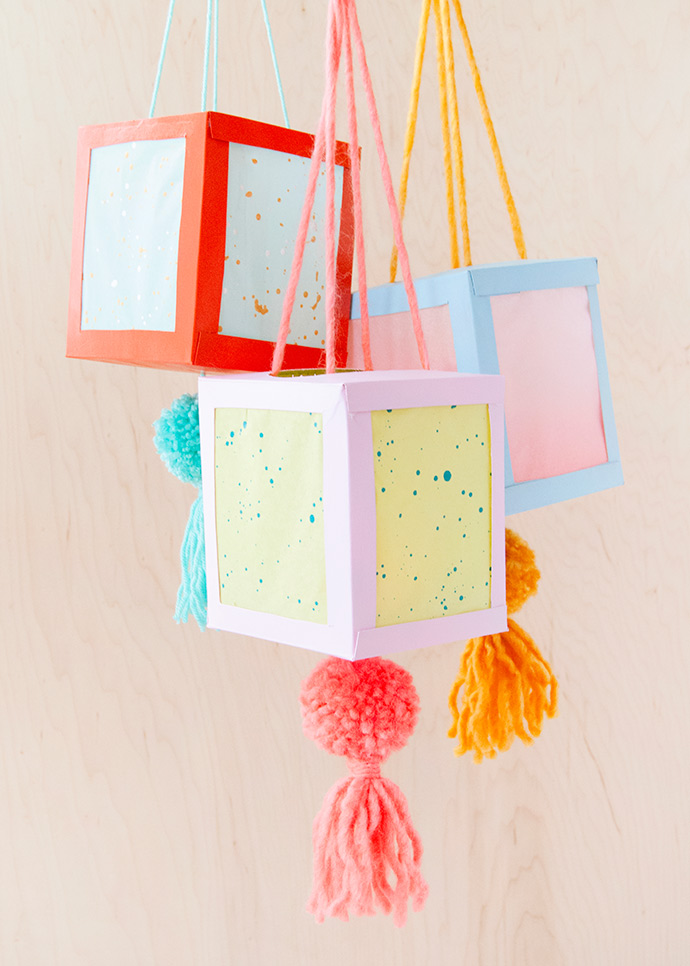 Found Handmade Charlotte
Tissue Box Garden
This is an adorable craft to have your little one getting creative and tending to their very own garden.
Found Graceandgritforlivinglife
Tissue Box Shoes
These pretend shoes are so cute! You can even do them as practice for tying shoe laces!
Found Home Adventurer
Tissue Box Boat
How cute is this papercraft?! A tissue box and some toilet paper rolls make this a fun afternoon craft!
Found Pinterest
Tissue Box Fish Tank
This is adorable! Cut out some fish pictures and accessories and get creative!
Found Pinterest
Shadow Puppet Theater
This can make for hours of creative fun! Give it a try!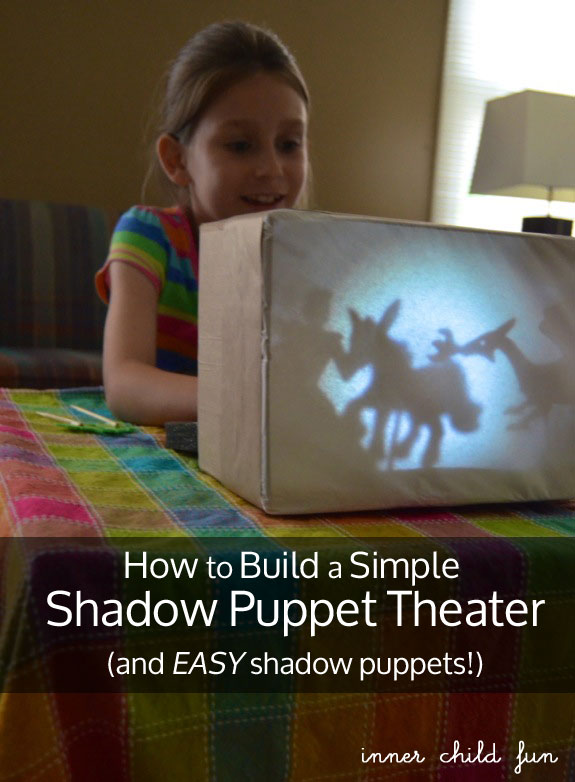 Found Inner Child Fun
Song Cube
This is a fun way to engage recognition and music! Give it a try!
Found Mel's Desk
Choo-Choo Train
This is an adorable way to play with old tissue boxes! Turn it into a fun train and let your little one's take their stuffed animals on a ride!
Found Pinterest
Monster Tissue Boxes
This tissue box monster is great for holding pencils, crayons, markers, and more!
Found Bee-ing
Tissue Box Easter Bunny
How adorable is this bunny craft for around Easter? Or anytime, really!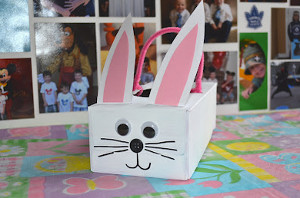 Found Fun Family Crafts
Tissue Box Bird Feeder
Take an interest in wildlife with this adorable DIY bird feeder craft!
Find Happy Hooligans
Tissue Box Treasure Chest
This is a cute way to store small items! Give it a try!
Found Easy Preschool Craft
You May Also Enjoy…
33 Pokemon Crafts for Fans of All Ages