Hello, DIYers!
2022 is just a couple of days away and if you are getting into the entrepreneurial spirit this year for a little extra cash or you've got big dreams to work from home, we are here for you! Running an Etsy shop or selling homemade items on Amazon, Facebook marketplace, Ebay, craft shows, etc. can be a fantastic and fun way to earn a living, pad your savings account, or even just reach a particular financial goal… like earning yourself a nice vacation you've been dying to go on since the beginning of the pandemic!
Today, we've put together a list of general types of projects that we predict will be selling well in the coming year with some project inspiration that might help you get started! But feel free to get as creative as you want. After all, the more individualized your product is, the less competition!
And if you're just getting started, don't forget to check out our four part Etsy shop blog series. In this collection, we help you create you to set up your own shop for business. The tips include everything from getting started to marketing and customer service! Find them below!
How to Start an Etsy Shop Part 1: The Product
How To Start an Etsy Shop Part 2: Opening Your Shop
How To Start an Etsy Shop Part 3: Customer Service and Ratings
How To Start an Etsy Shop Part 4: Marketing Your Business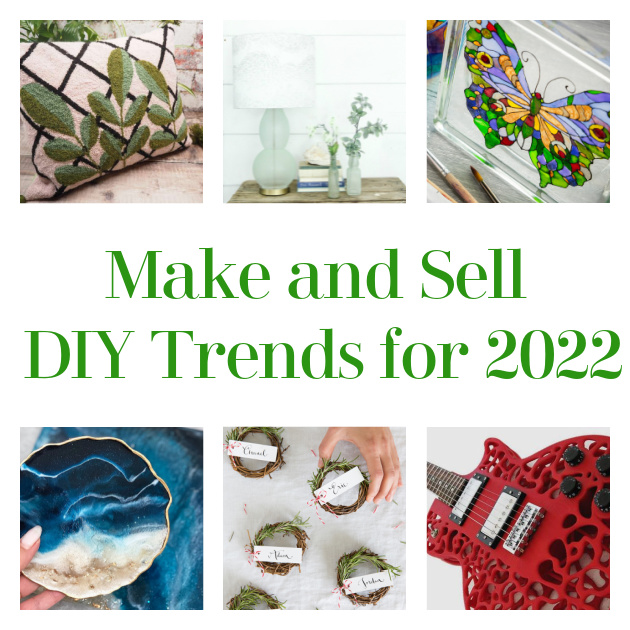 Laser Cutting Projects
Laser cutting is becoming very popular, but not everyone wants to make time to learn! If you have (or are thinking about starting) an Etsy shop or another medium for making and selling items, consider some of these cool laser cutting projects!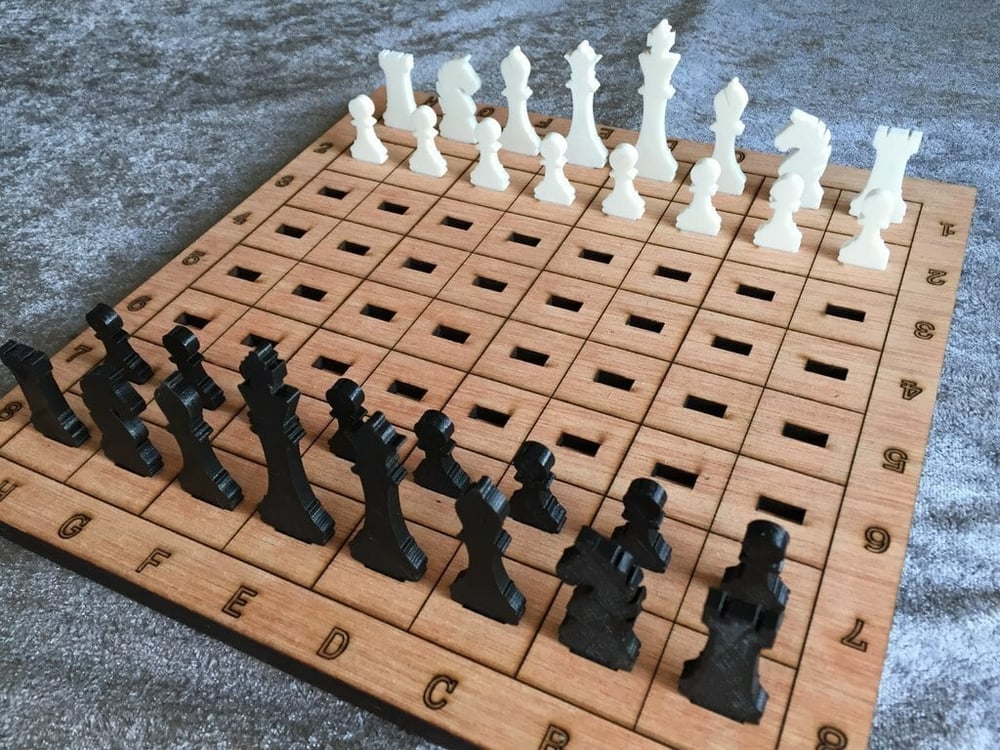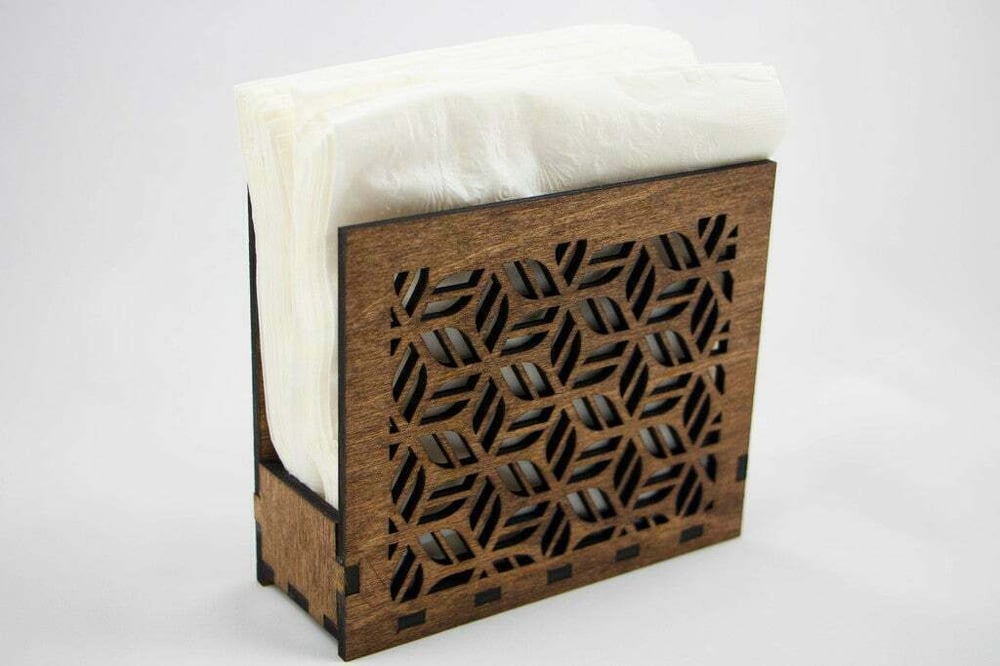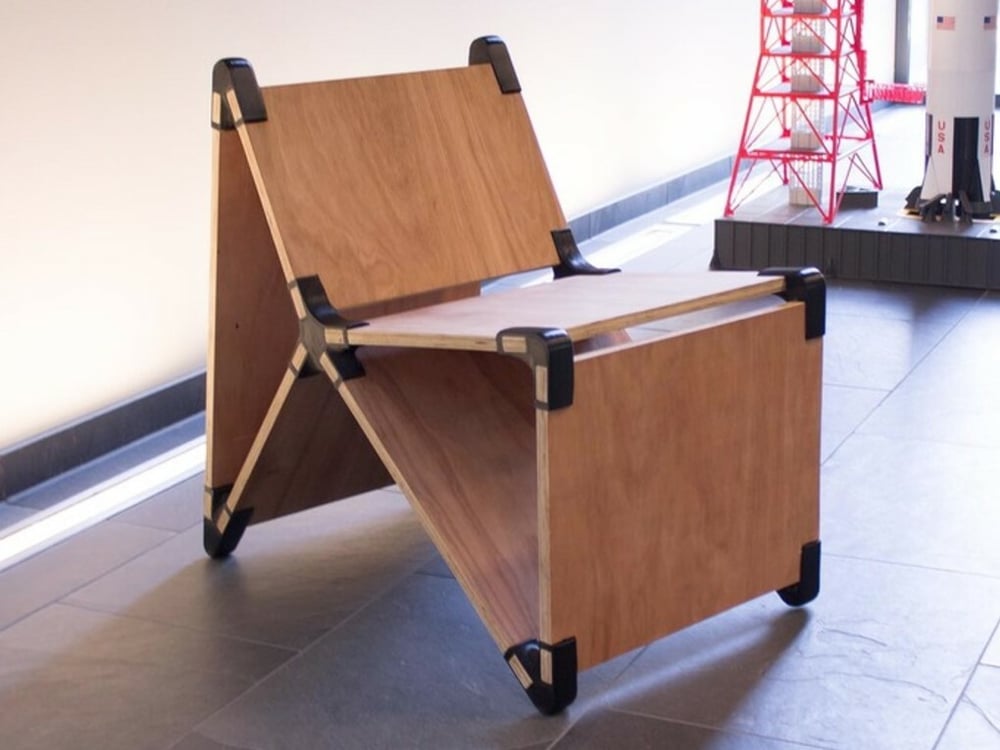 Found All3DP
Wood Burning
Wood burning projects are becoming incredibly popular nowadays as well. You can produce customized gifts and messages, or keep it standard with freehand or stencil art. Need some ideas? Here are a couple from our list, 30 Wood Burning Projects You Can Do Yourself! All photo credits and projects can be found at that link and the project plans are free!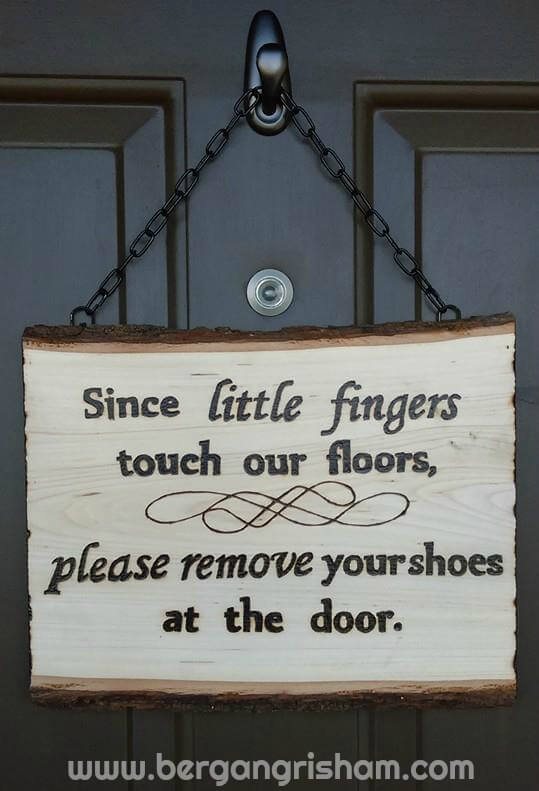 Found BigDIYIdeas
3D Printing
3D Printing is a hot ticket right now! If you happen to have the tools, consider using them to make some money on the side by making something cool to sell! You can learn the basics of 3D printing here and find some cool project ideas below!
Found All That 3D
Resin Projects
Resin projects are all the rage right now, and who could be surprised?! They are so cool! You can make lights, keychains, jewelry, and so much more. The sky is pretty much the limit! Once you get good at it, people will absolutely pay to have some of your creative work! You can
Found Fluid Painting
Found YouTube
Found Nunn Design
Found Art Resin
Punch Needle Embroidery
Punch needle is by no means new, but it has increased in popularity throughout the last few years! Give any of these fun projects a try!
Found Needle Work
Found Perles and Co
Found The Sorry Girls
Found Sunny Circle Studio
Glass Painting
Thanks to Tik Tok, glass painting has become incredibly popular. You might consider trying any of these awesome glass painting projects for selling!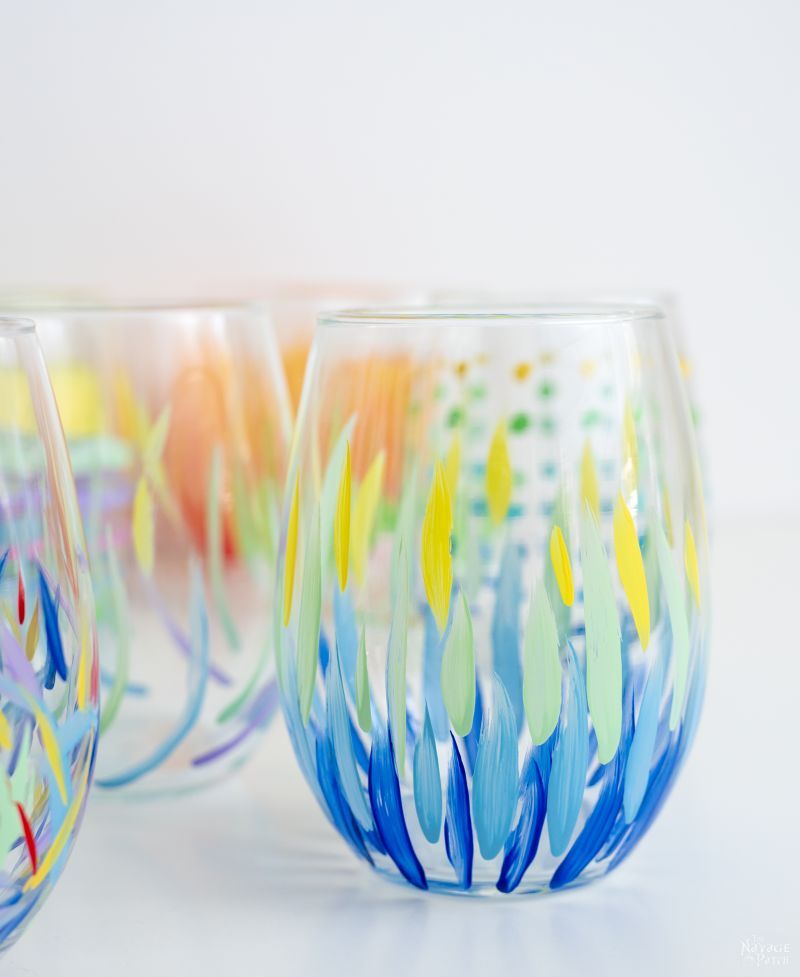 Found The Navage Patch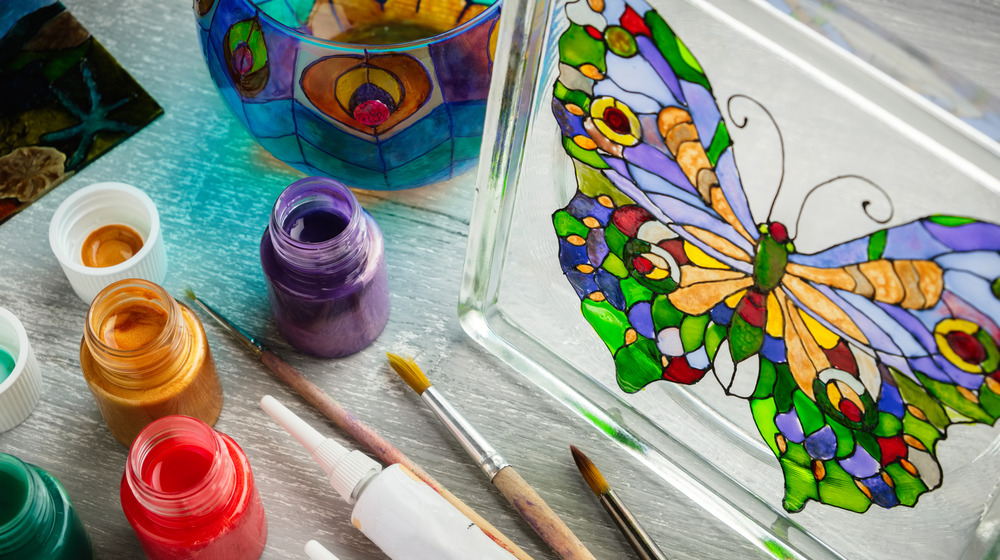 Found The List
Found Craftionary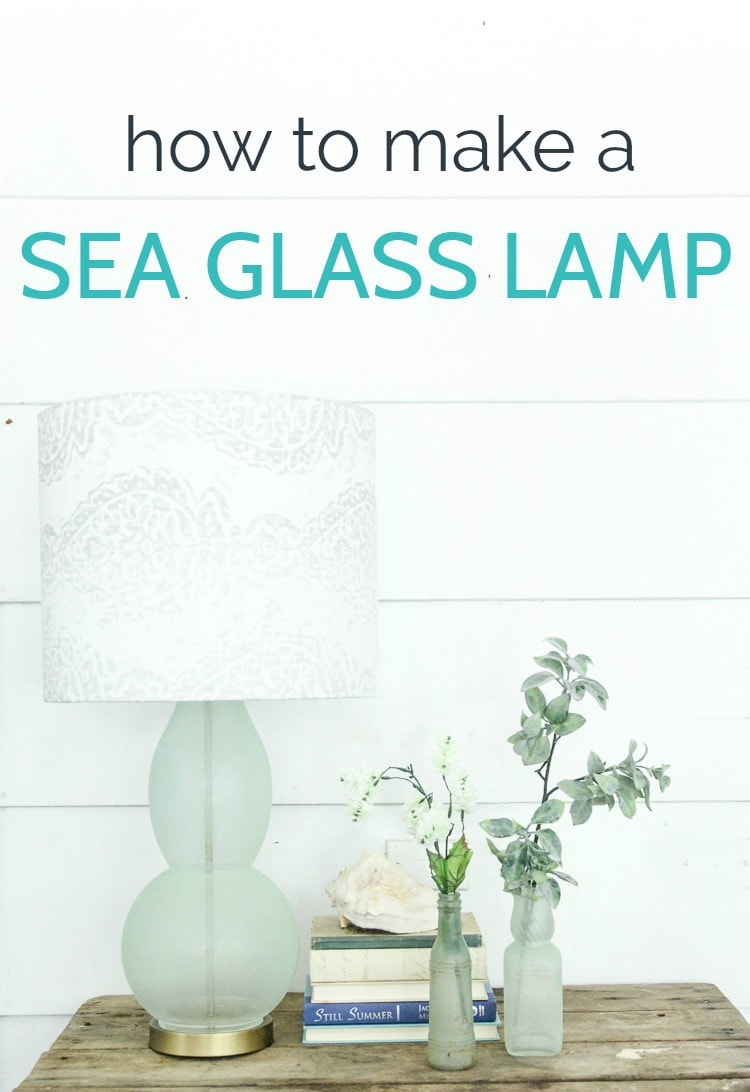 Found Lovely Etc.
Homemade Pet Items
Homemade pet items are always a win… always! Because who doesn't love their pet more than life?! Do you want to make pet costumes? Custom collars? Toys? Tiny hats and furniture for tiny animals? Why not?! Take inspiration from some of these places!
Found Instructables
Found Hands Occupied
Found Briana Spain Blog
Found Resin Crafts Blog
Found BHG
Wedding Accessories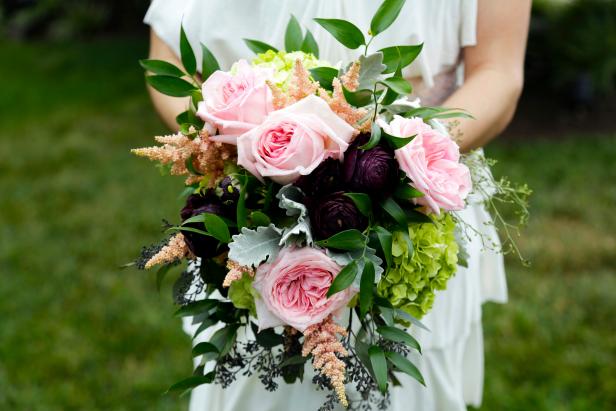 Found HGTV
Found Goodwill NCW
Found Camille Styles
Found Something Turquoise
Custom Jewelry
Having a name, initial, or custom message on jewelry is always a big win! Try any of these!
Found Thistlewood Farms
Found Sprinkle Some Fun
Found YouTube