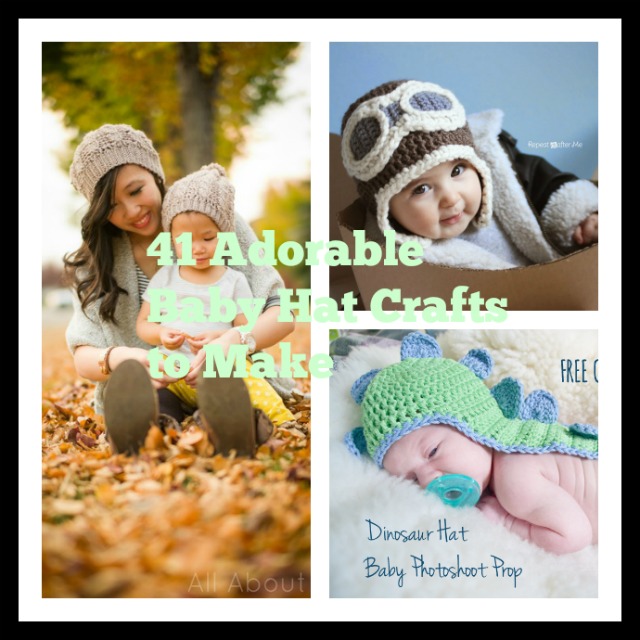 Adorable Crochet Baby Hats & Patterns
If you have been searching the 'net for adorable baby hats, then you've come to the right place! We've got dozens of super cute baby hat crafts for you to make. So whether you are going to your sister's baby shower and need that just-right baby hat to complete the outfit or if you're expecting a little one and want to make a sweet baby hat they can treasure even when they are grown, knowing their Mom made it just for them. We have baby hat crafts for beginners, intermediate and even a few advanced ones as well. Try an adorable sleepy owl, an adventurous aviator cap or the new classic long tailed cap – we've got it all here for you!
Baby Beanie with Flower (Cluster Stitch)
Found at Crochet-Patterns-Free.com
Crochet Pig Pattern (Baby & Adult)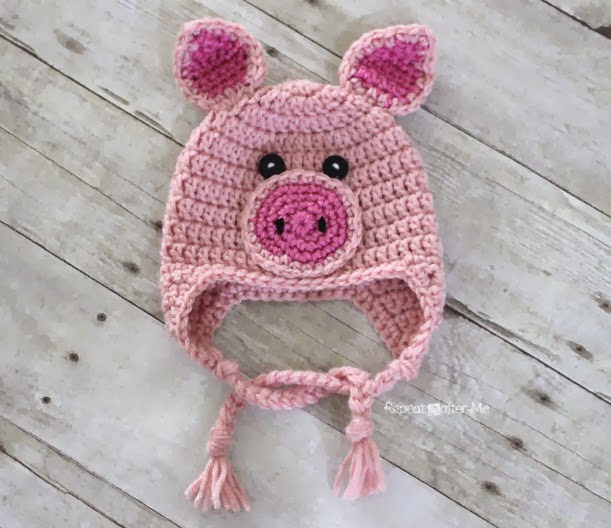 Located at RepeatCrafterMe.com
Cabled Slouchy Beanie (Mom & Baby)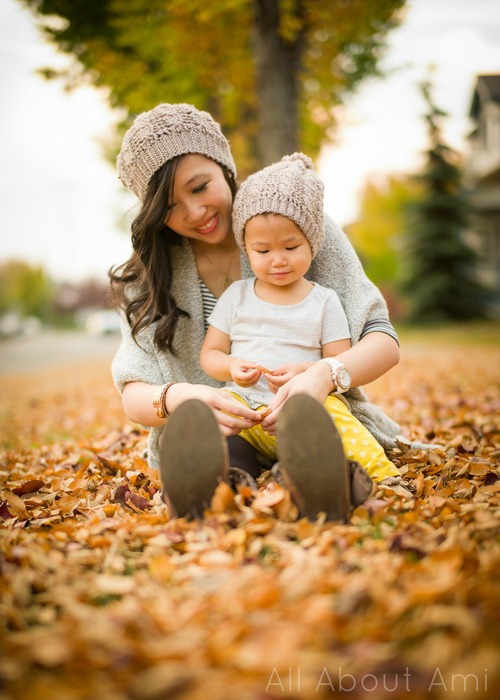 Be My Valentine Heart Hat Knitting Pattern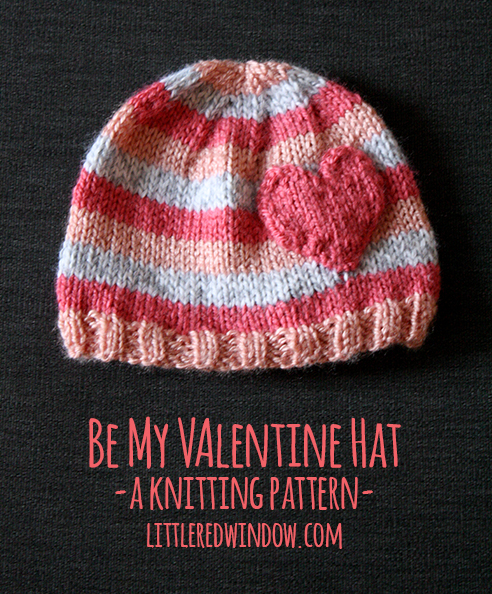 From LittleRedWindow.com
Crochet Lamb Hat Pattern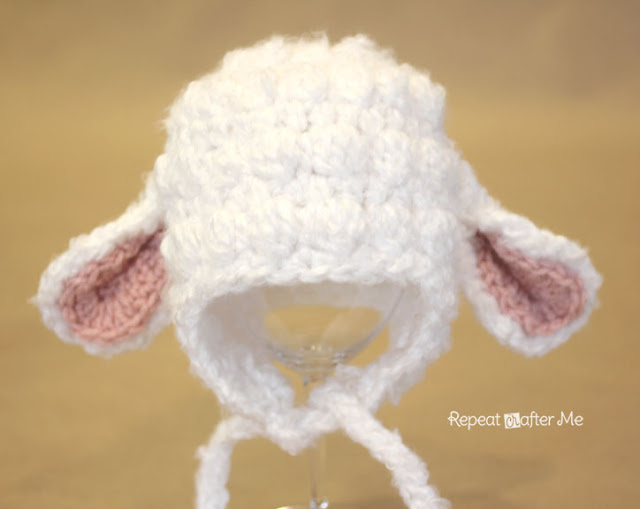 Located at RepeatCrafterMe.com
Knitted Polar Bear Hat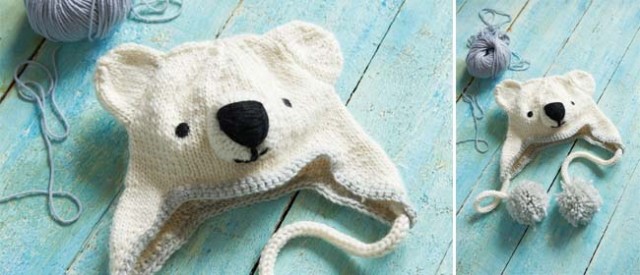 From SweetLivingMagazine.co.nz – make this adorable hat with their free pattern from Rachel Henderson's new book, Animal Hats.
Gingerbread Man Crochet Hat Pattern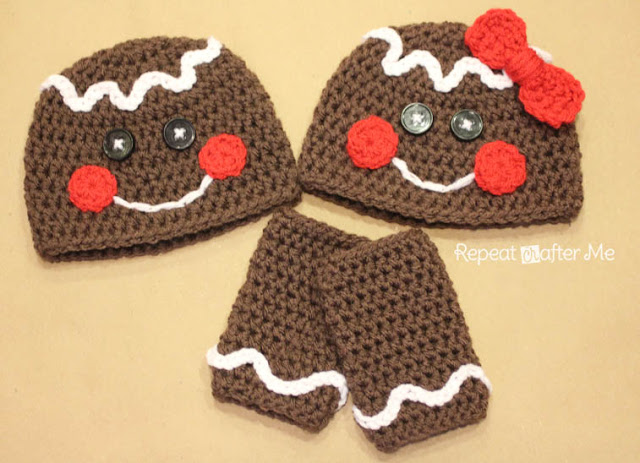 Monsters Inc Sulley Inspired Baby Hat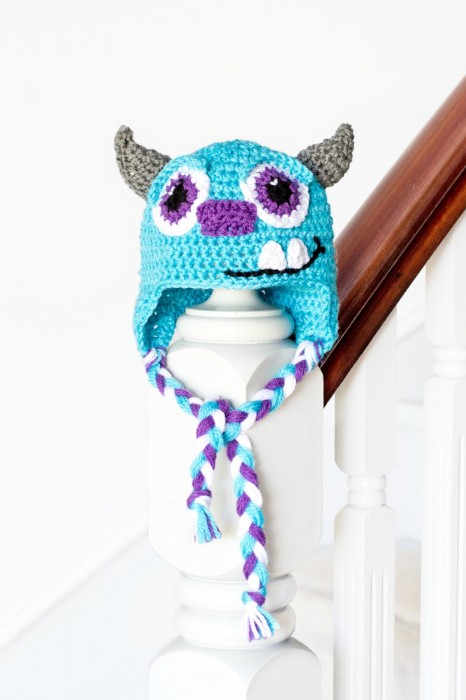 From Hopeful Honey! Crochet Patterns
Crochet Puppy Hat Pattern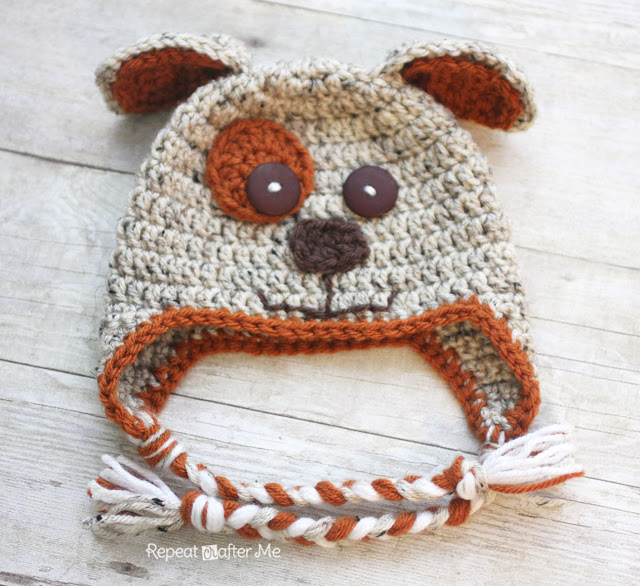 Located at RepeatCrafterMe.com
Crocheted Ribbed Beanie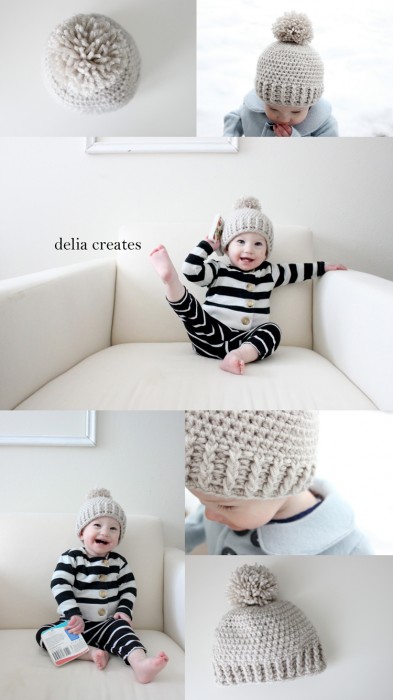 From Delia Creates
Crochet Dalmatian Dog Pattern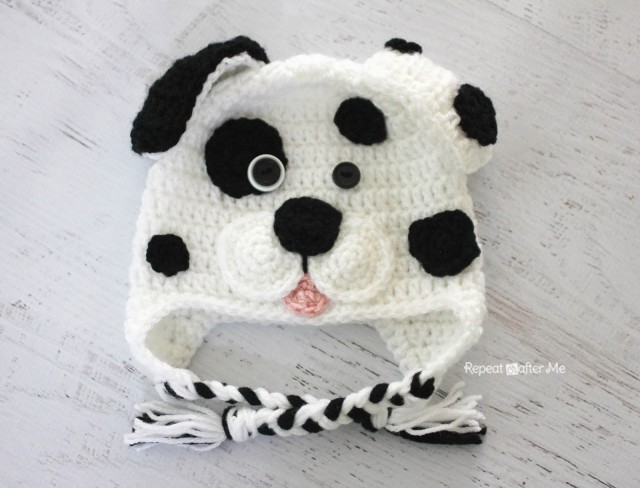 Just Ducky Hat & Socks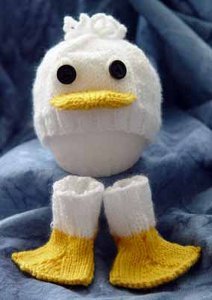 From AllFreeKnitting.com
Crochet Giraffe Hat Pattern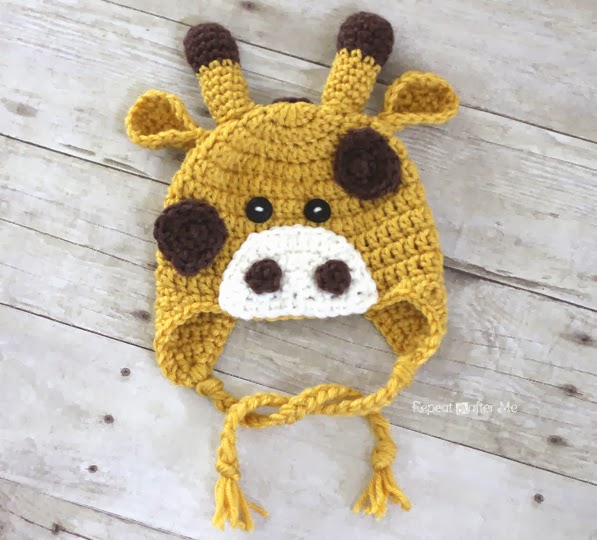 Located at RepeatCrafterMe.com
No Sew Fleece Hat for Kids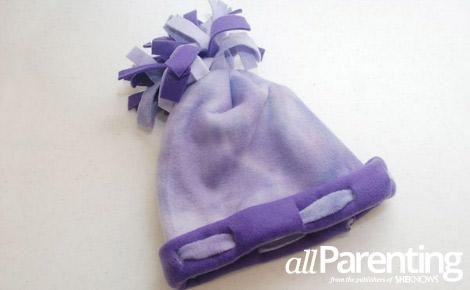 Crochet Reindeer Antlers Pattern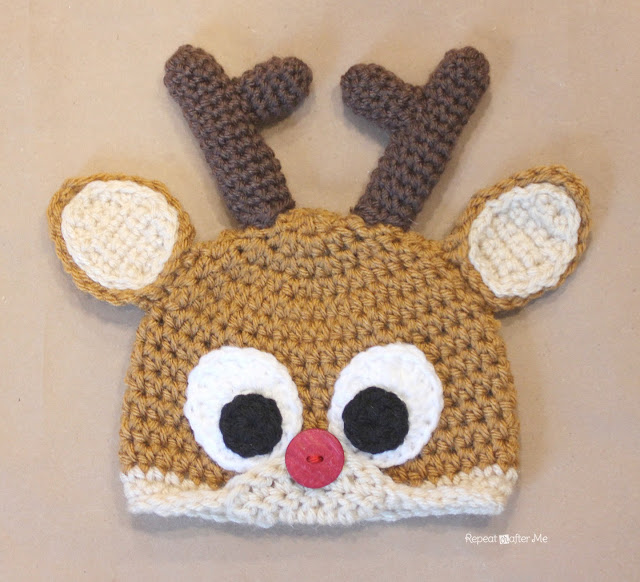 Newborn Long Tailed Hat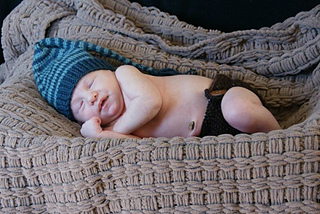 At Ravelry.com
Crochet Hippo Hat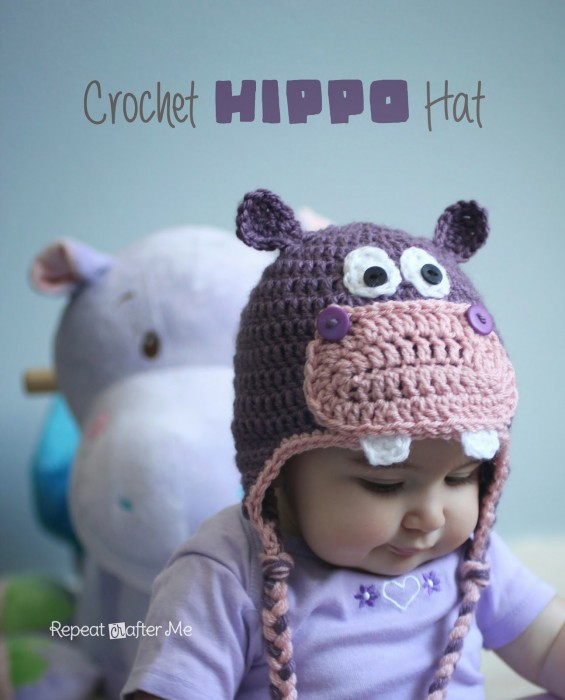 Floral Baby Earflap Hat Crochet Pattern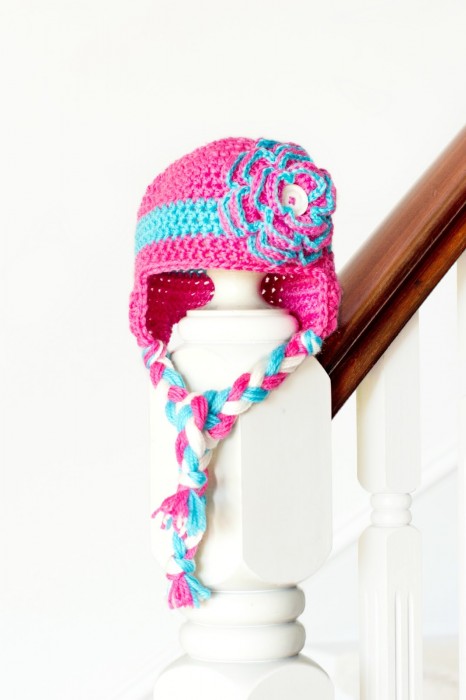 Crochet Drowsy Owl Hat Pattern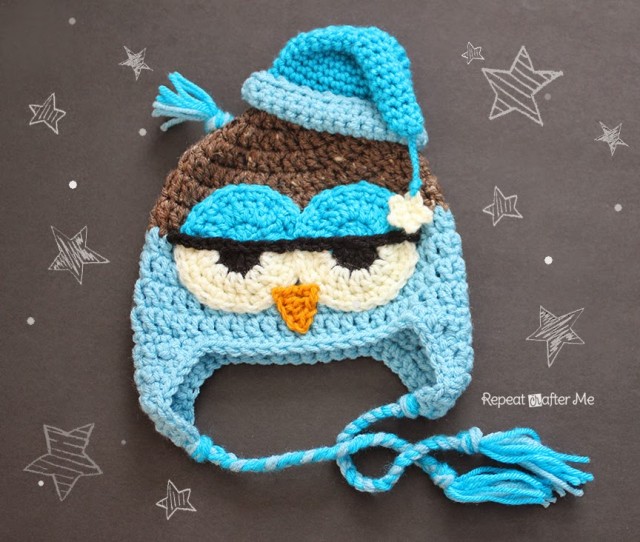 Baby's Dino Hat with Cape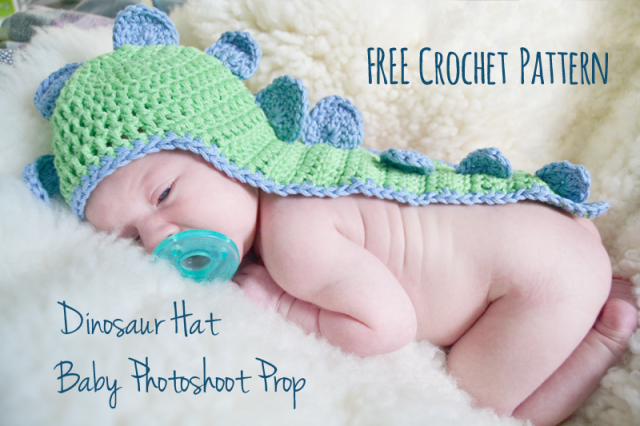 From Snovej.com
Crochet Owl Hat Pattern (Newborn & Adult)
Hershey's Kiss Hat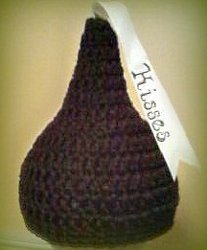 From AllFreeCrochet.com
Crochet Flower Pattern Hat "Dahlia"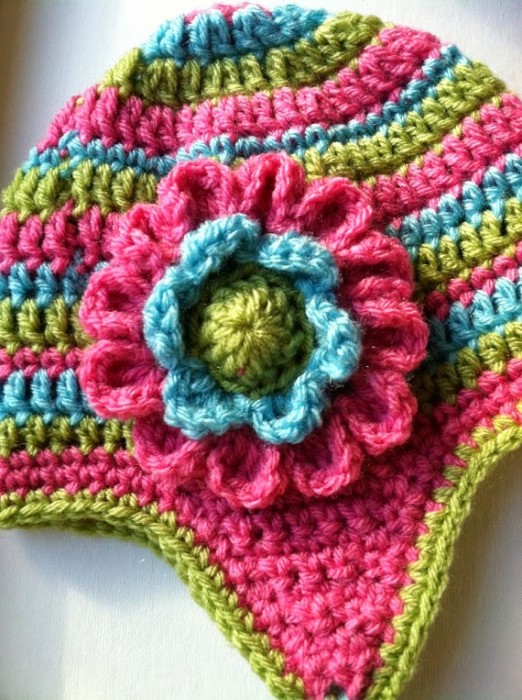 Crochet Aviator Hat Pattern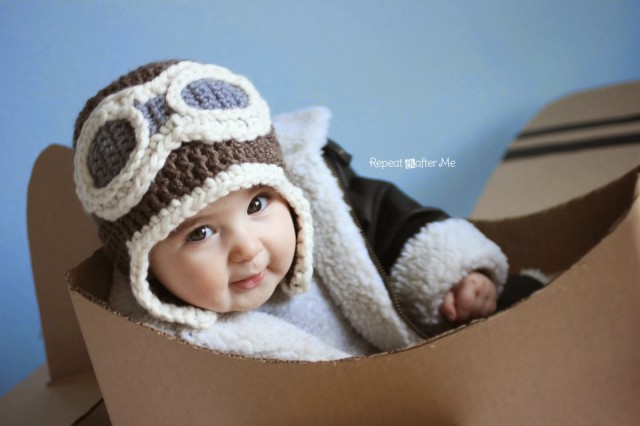 Located at RepeatCrafterMe.com
Sesame Street Elmo Inspired Baby Hat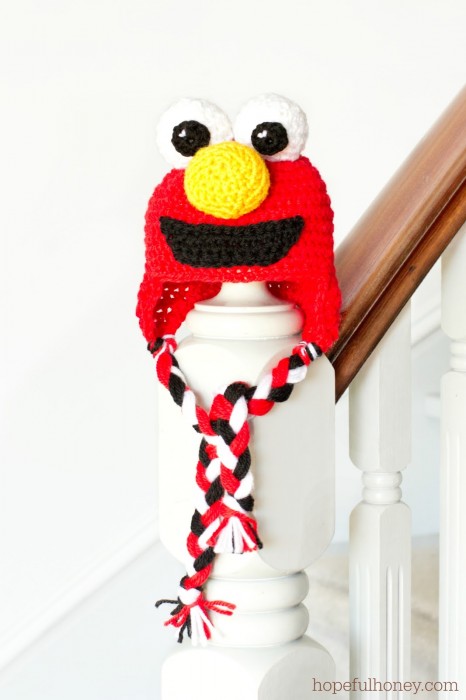 Pixie Bonnet Pattern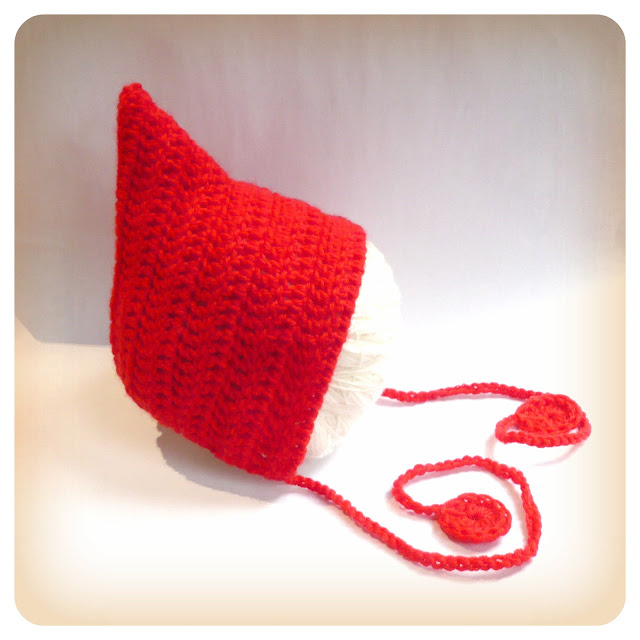 Crochet Newborn Bow Hat Pattern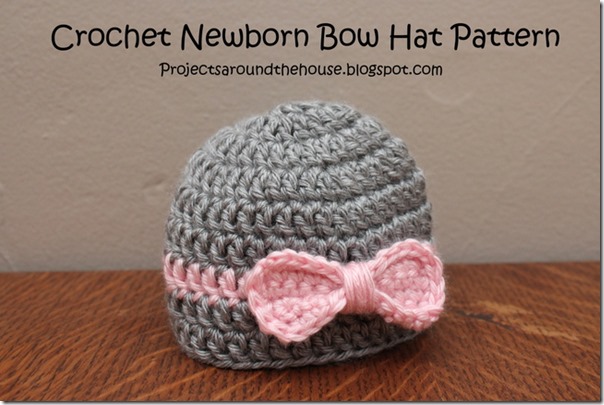 Crochet Edith Inspired Hat Pattern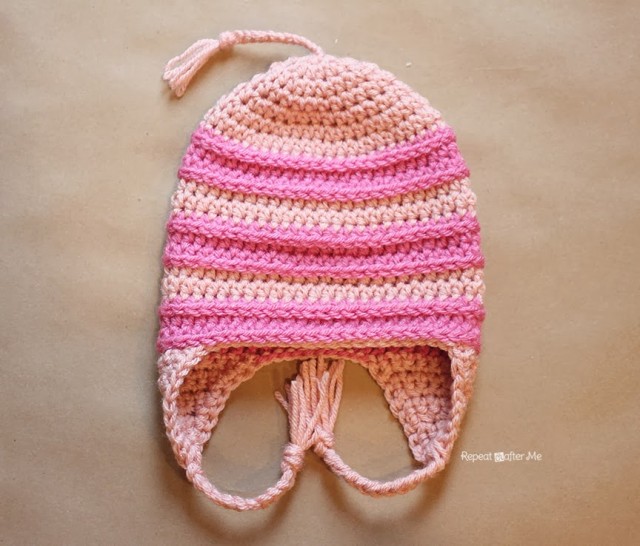 From RepeatCrafterMe.com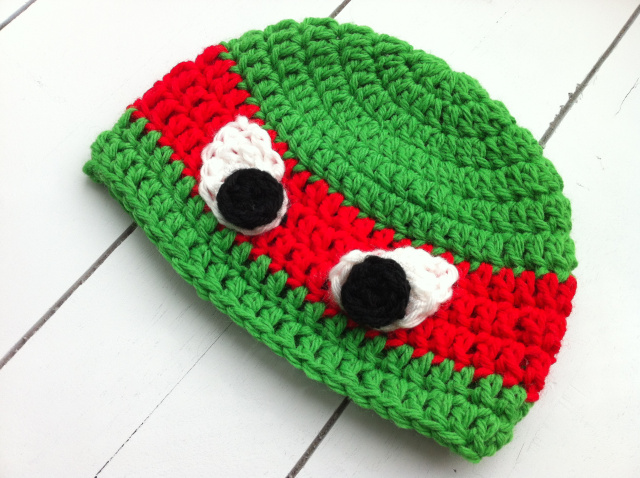 Crochet Fox Hat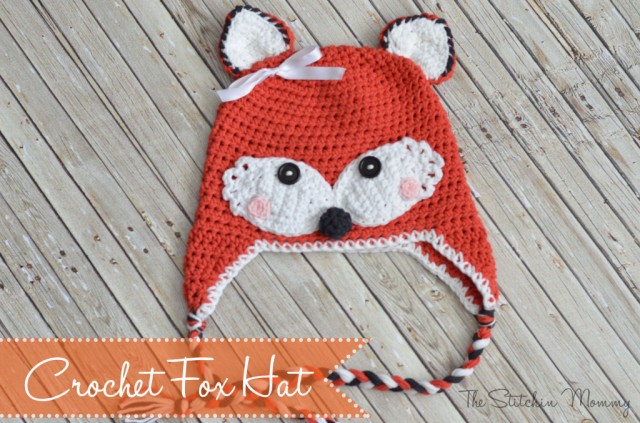 Located at TheStitchinMommy.com
Wide Brim Cowboy Hat Crochet Pattern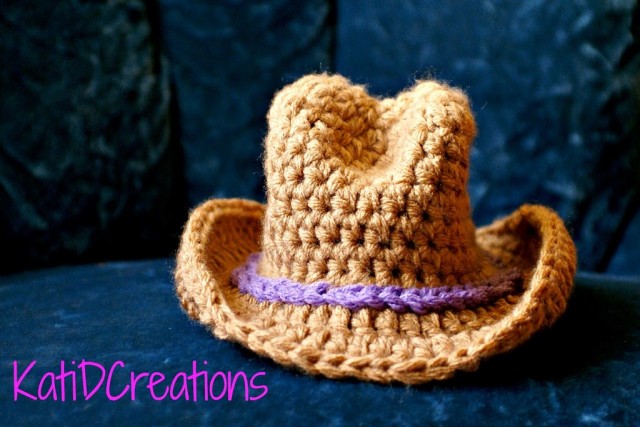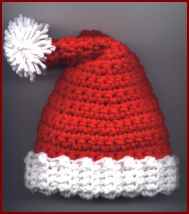 From NS.Sympatico.ca
Emery Beanie for Your Baby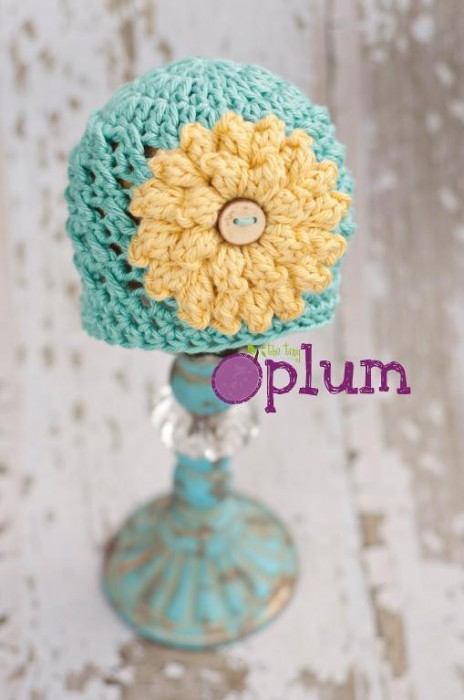 Located at Craftsy.com created by The Tiny Plum
Crochet Sock Monkey Hat Pattern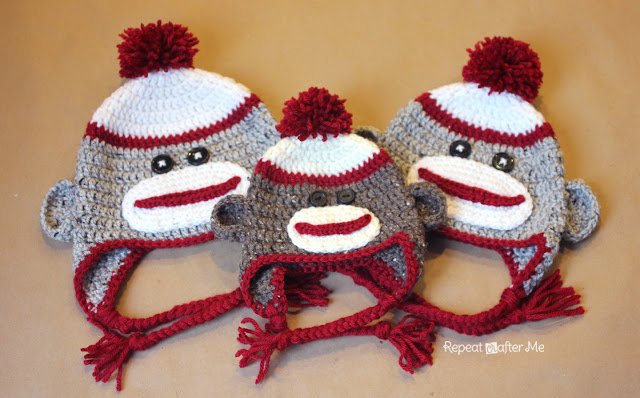 Big Bow Hat for Your Baby Girl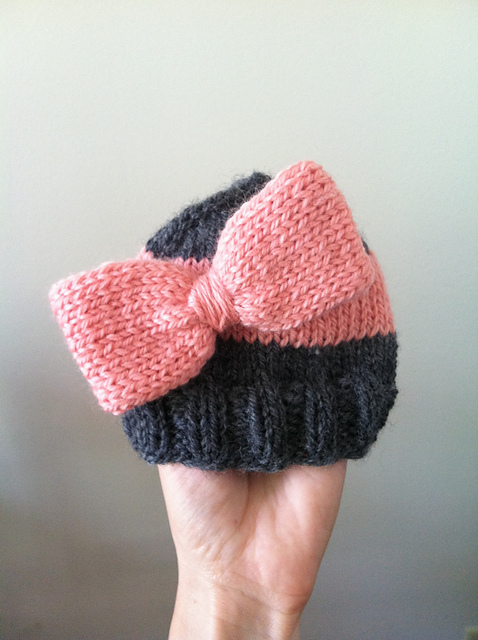 From The Bradens
Crochet Cupcake Hat Pattern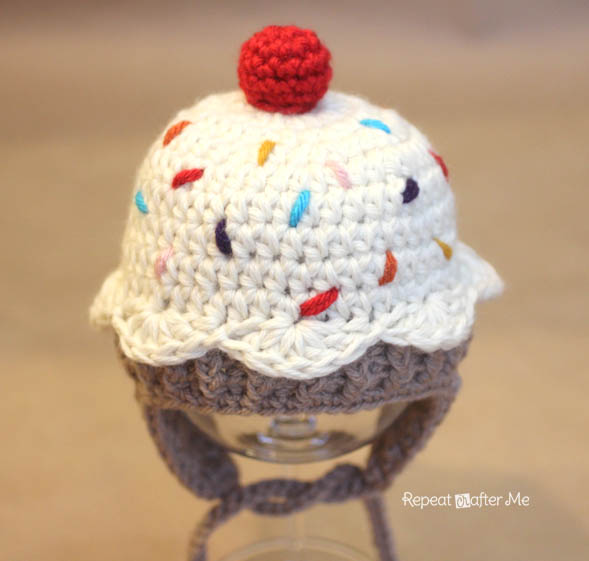 Pumpkin Harvest Hat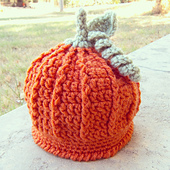 Located at Ravelry.com
Red Apple Crochet Baby Hat Pattern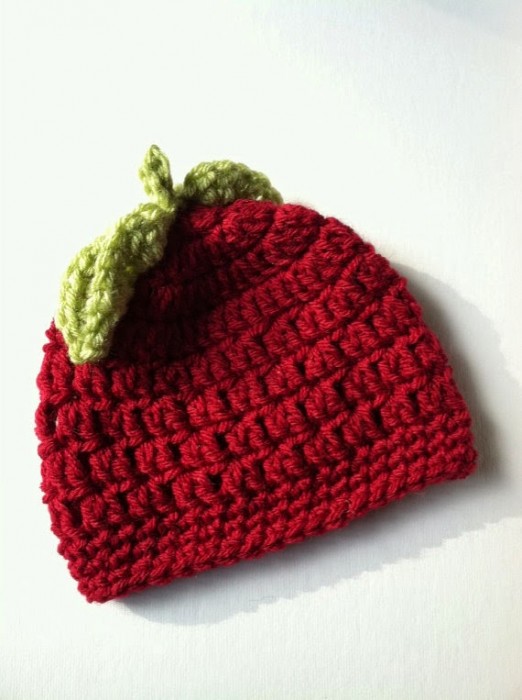 Hungry Caterpillar Baby Hat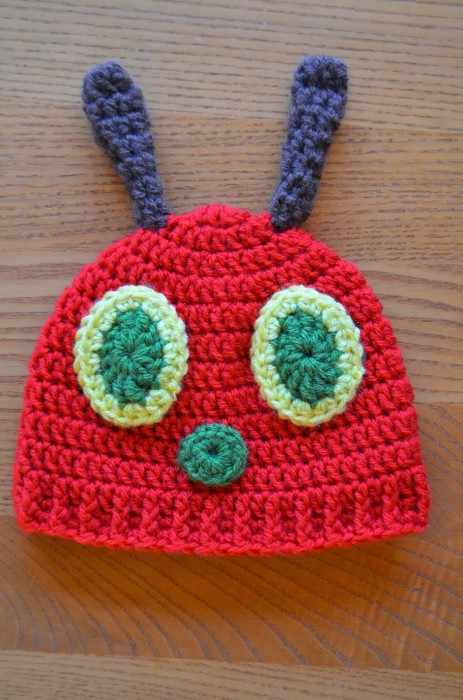 From HandmedownHobby.com
Crochet Shark Hat Pattern for Baby Hat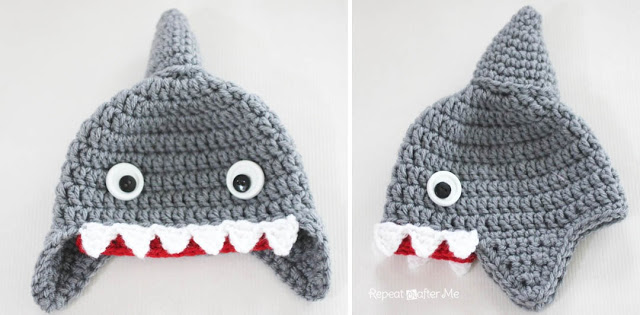 Monsters Inc Mike Wazowski Inspired Baby Hat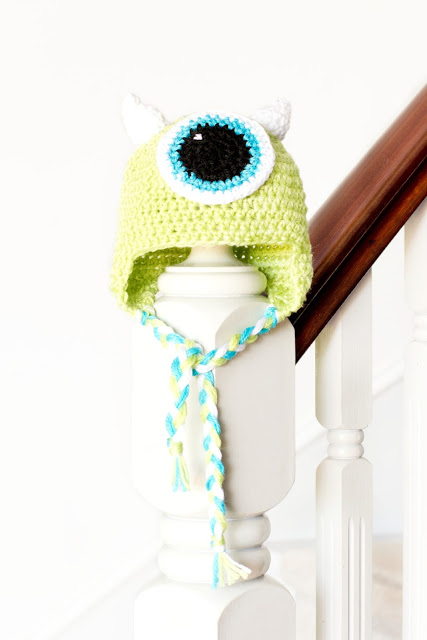 Located at HopefulHoney.com
Like the look of these baby hats? You don't want your bald baby with no hat, do you? Let's see what you can do.