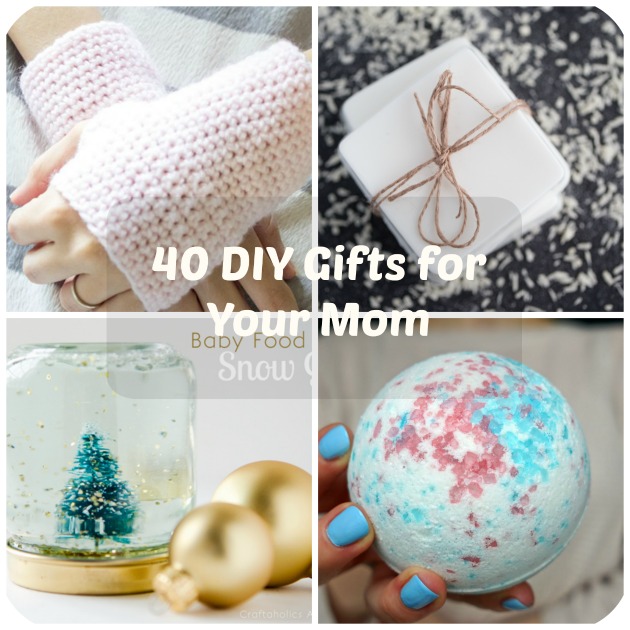 Is it Mom's birthday or a holiday time? Do you want to give Mom a nice gift "just because?" Well I'll let you in on a little secret – the gift Moms love the most comes from the heart and they especially like DIY gifts, not because of special talents but because it is something you created just for them. So here are 40 great DIY gift ideas, just for your Mom.
What I think will make you smile the most, is that we've found DIY projects for every skill level. There are projects here that kids & teens can make, with little to no supervision and get great results. There are beginner, intermediate and advanced projects. If you have a special skill – like know how to sew or make soap, then we've found some great DIY projects for you to try too.
Our focus on these DIY projects are gifts that give Mom something special to treat herself. Whether it is bath bombs, so she can have a few moments to relax in the tub, or a cozy no sew fleece blanket to cuddle up with her favorite book. When you look through the projects, try to choose the DIY project that best matches the indulgence you think your Mom would enjoy the most. Because we know she will be especially touched that you made her a DIY gift, but also that you thought of what she would enjoy too.
There are great ways to customize this DIY gift just for your Mom. Try adding in her favorite colors, scents, flavors or even her initials. Remember to include a special card, wishing your Mom "Happy Birthday" or "Happy Holidays." Happy DIY-ing and Crafting!
Make a Jar of Love for Mom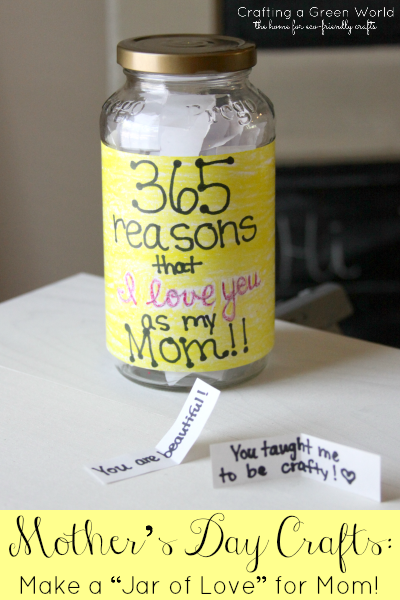 Do you have 365 reasons you love your Mom? Make this DIY gift!
Mini Snow Globe Ornament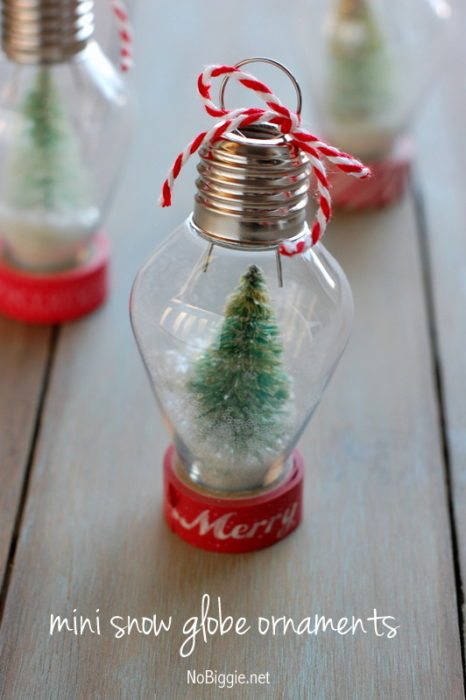 Isn't this snow globe adorable? Mom will just love this Christmas ornament!
From NoBiggie.net
Honey Oatmeal Handmade Soap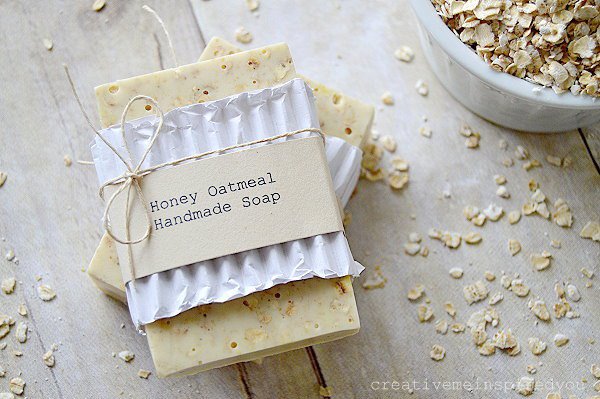 Here is a simple idea for a gentle face soap. Its perfect to make for Mom.
From CreativeMeInspiredYou.com
DIY Homemade Lavender Rosemary Candles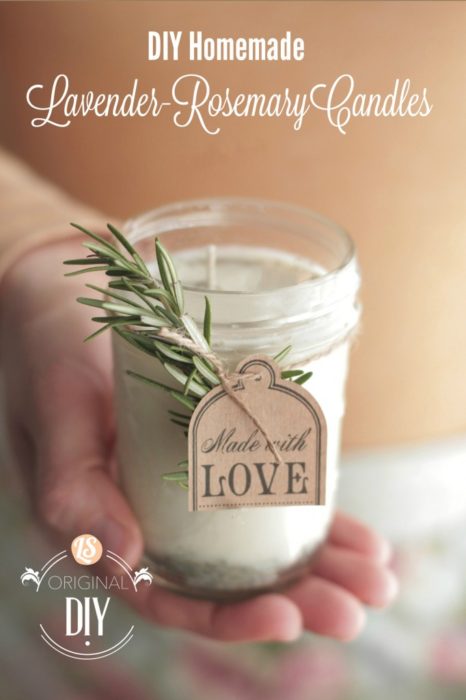 These candles smell amazing! Mom would love to receive them as a DIY gift!
From LiveSimply.me
Coconut Shea Butter Soap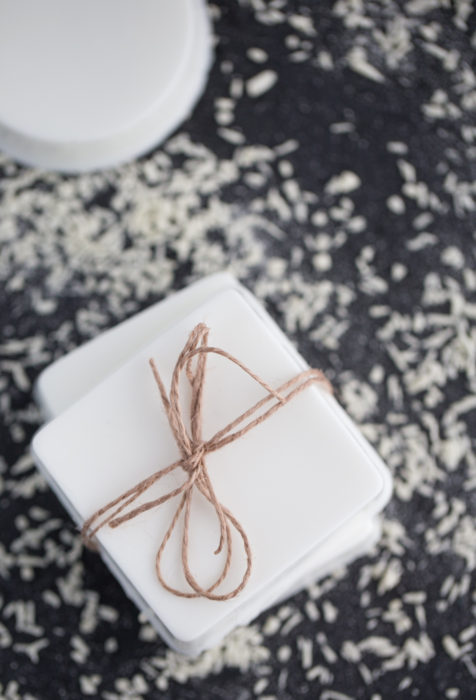 This is indulgent soap, perfect for winter. Treat Mom to something special.
From SimplyStacie.net
Super Healing Cold Sore Lip Balm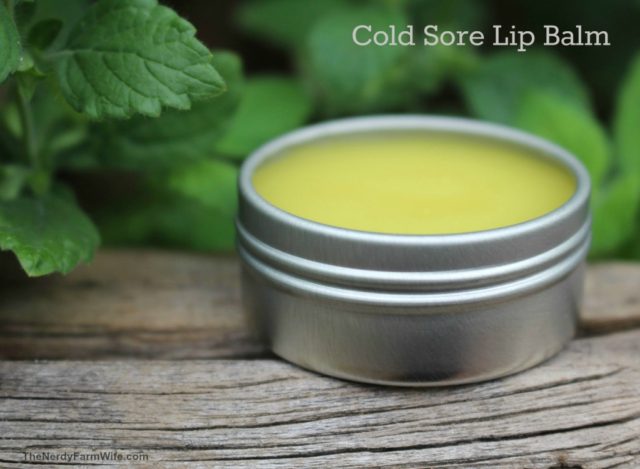 Winter is a time when lots of people get cold sores. Give Mom a little extra TLC with this homemade lip balm.
From TheNerdyFarmwife.com
3 Easy Ways to Make a Fleece Blanket

This is a craft kids and teens can make. Give Mom a cozy fleece blanket, perfect for Fall and Winter months.
Located at ItsAlwaysAutumn.com
DIY Peaches Cream Soap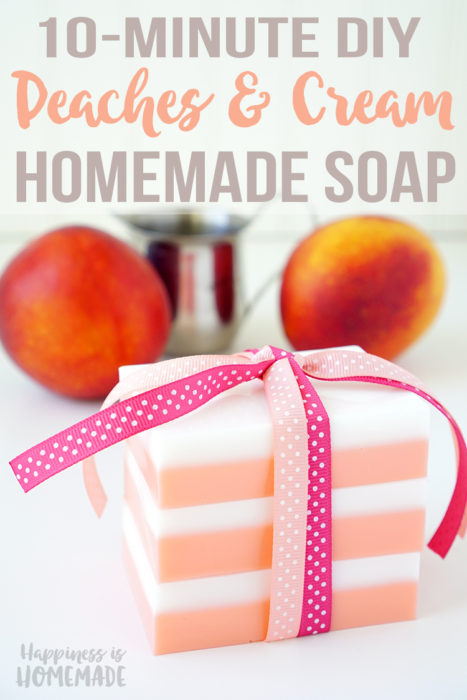 Here is a sweet soap to make Mom. For her peaches and cream complexion.
DIY Evergreen and Herb Candles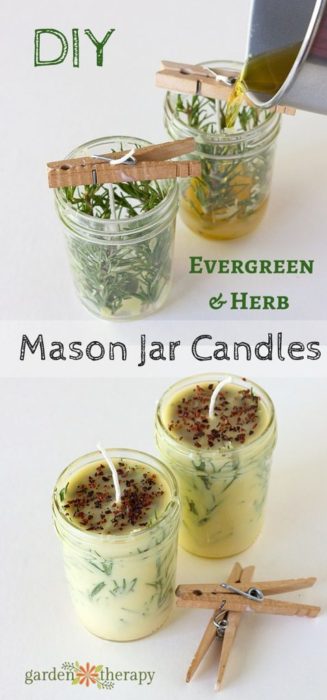 The perfect candles to enjoy the beauty of winter. DIY these for Mom.
DIY Peppermint Mason Jar Candles

Here are festive candles in mason jars. Perfect to treat Mom to for the holidays.
DIY Photo Coasters

This is a great gift that kids and teens can make. Remember to choose photos that Mom really likes of the family!
Located at TheFrugalGirls.com
Peppermint Soap

Perfect for winter and holiday time. Here is a sweet soap just for Mom!
Located at APumpkinAndAPrincess.com
Baby Food Jar Snow Globe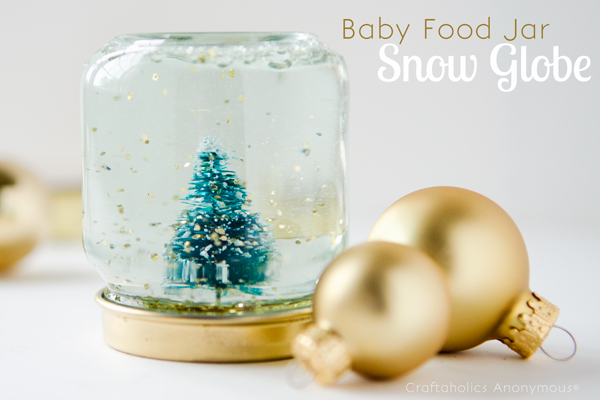 A charming gift for the holidays for Mom. Kids and teens can make these too!
From CraftaholicsAnonymous.net
Cozy Slippers Gift Idea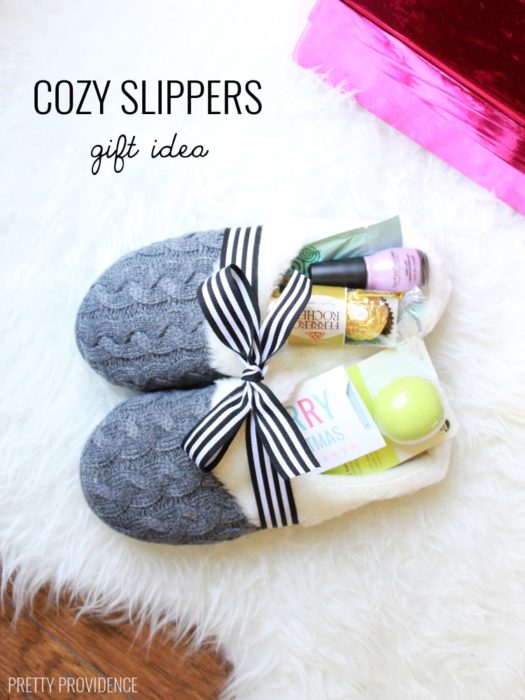 Perfect for a wintertime gift or for a Mom with cold feet! Fill slippers with treats to give her.
From PrettyProvidence.com
Homemade Cinnamon Spice Candles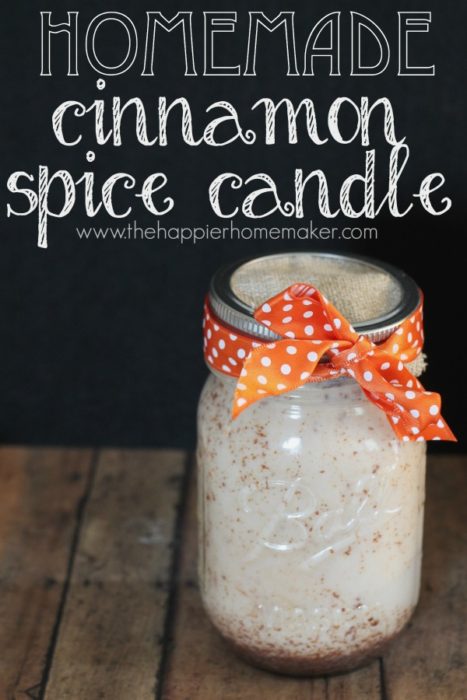 The smell of cinnamon is so welcoming! Make these candles for Mom.
Making Memory Candles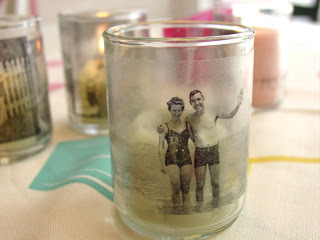 These beautiful photo themed candle holders will show off Mom's favorite photos. Enjoy a beautiful glow in any room too.
From InspiredIdeasMag.Blogspot.com
DIY Photo Album Necklace

Here is a simple jewelrymaking project sure to impress Mom with your thoughtfulness. She can keep the family close to her heart always!
Red Velvet Cake Truffles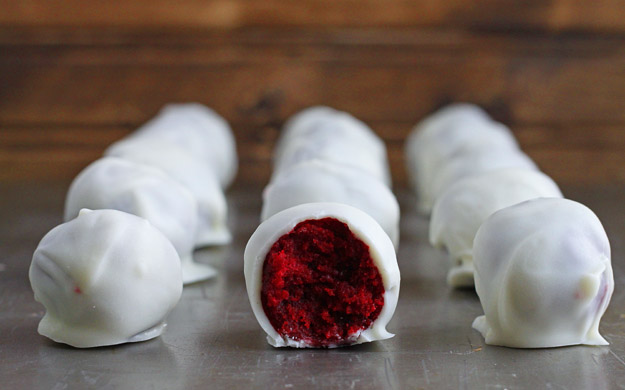 Red velvet is often a Southern tradition. Make these sweet truffles to treat your Mom.
Mothers Day Photo Cube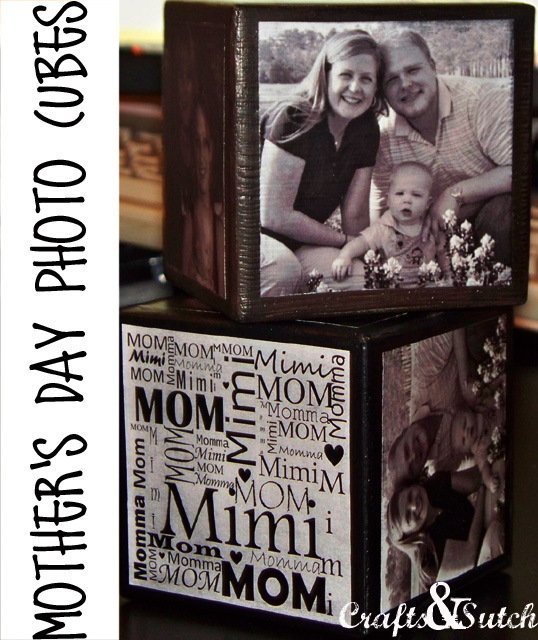 This is a fun DIY craft you can do. Mom will love the results.
Make Your Own Bath Bombs
Treat Mom with Lush Inspired Bath bombs. Teens, tweens and kids can make them!
DIY Photo Ornament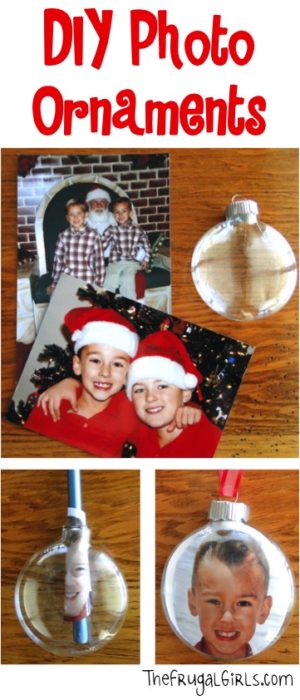 Here is a great gift that kids and teens can make Mom for the holidays. Choose family photos for this ornament gift.
Accordian Photo Gift Box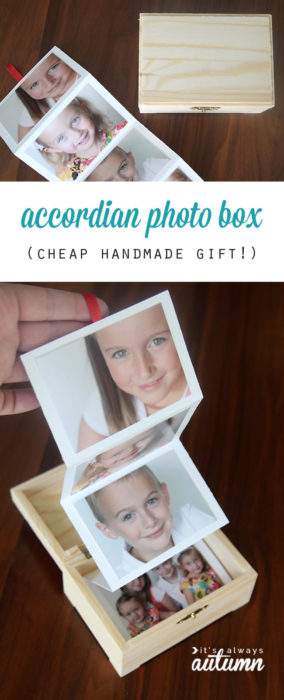 Treasure, store and share your family photos. Right here so Mom can always enjoy them.
From ItsAlwaysAutumn.com
Fingerless Gloves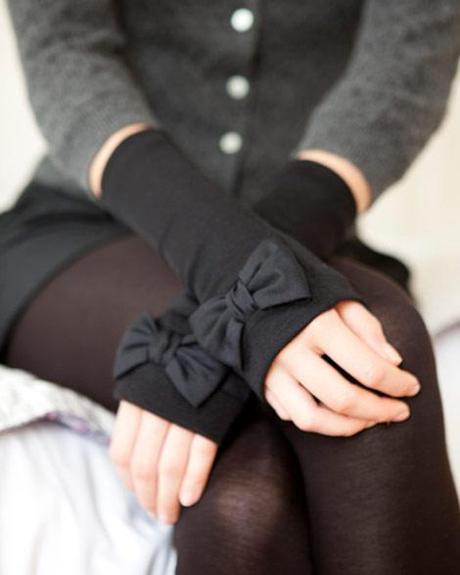 These fingerless gloves are very in style. DIY a pair for Mom.
From En.Paperblog.com
Homemade Baileys Truffles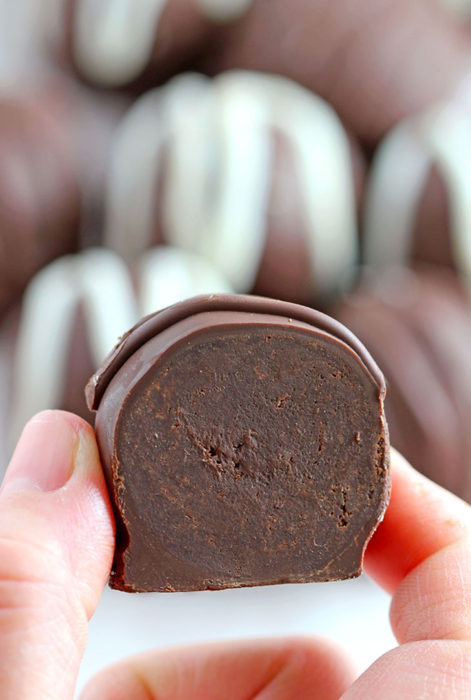 These are sweet and indulgent and made from Baileys alcohol. A good, grown up treat.
From Sugarapron.com
Heart Photo Collage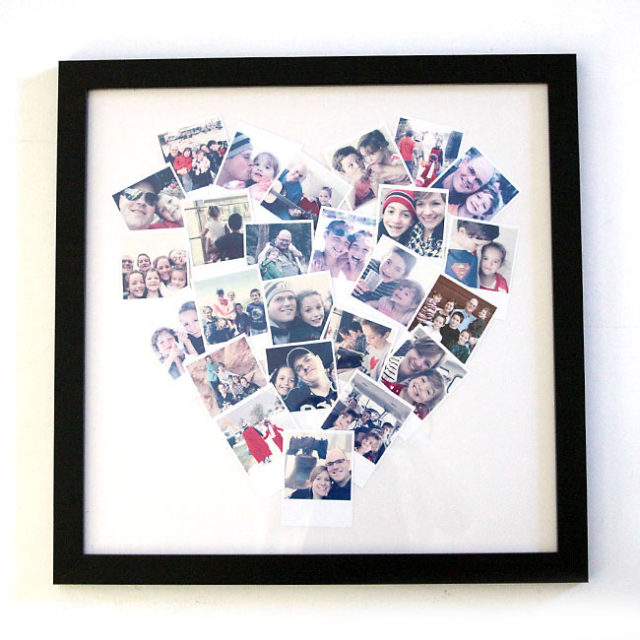 This is perfect for Mom's Instagram family pics! Kids and teens can make this fun collage.
DIY Lip Scrub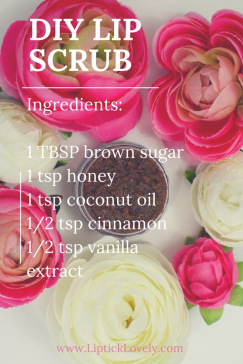 Let's face it, few Moms have time to go to the spa. So make them some DIY treatments to enjoy.
From LipstickLovely.com
Easy Dotted Sharpie Mugs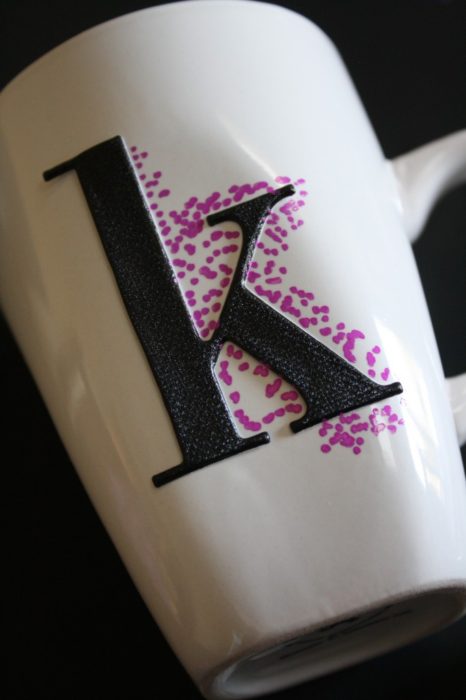 Here is a fun DIY gift for Mom that even kids or young teens can make. A mug that Mom will use everyday!
Picture Frame Luminaries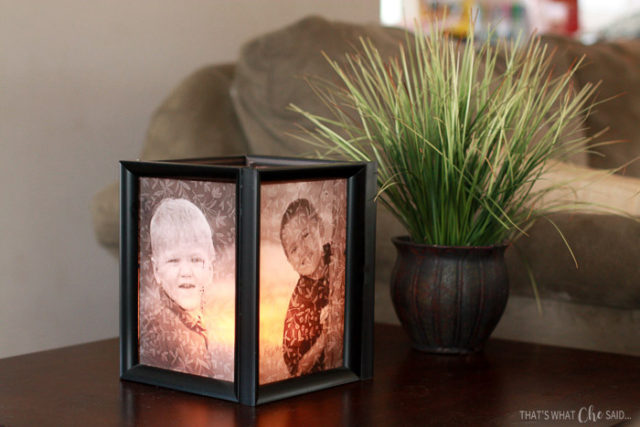 Now Mom can enjoy the warm glow of light and also her favorite family photos. These luminaries are easy to make!
From ThatsWhatCheSaid.net
Mint Chocolate Chip Truffles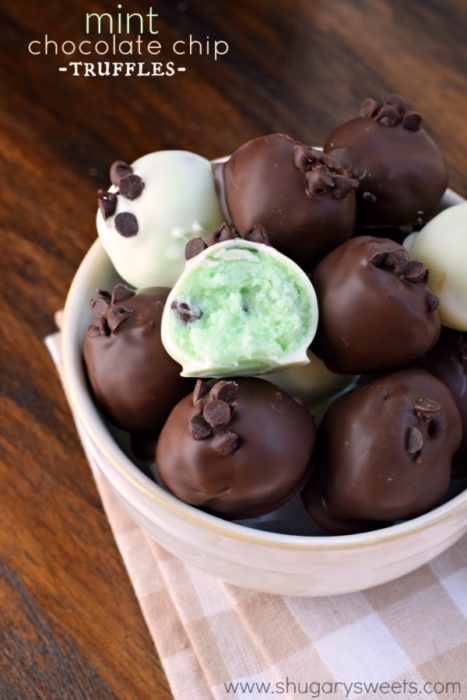 These truffles are both unique and sweet. Perfect if your Mom loves ice cream!
From ShugarySweets.com
Healing Homemade Lip Balm
Treat Mom to something special and make her lip balm. It is healing and nourshing.
From EverydayRoots.com
Homemade Avocado Face Mask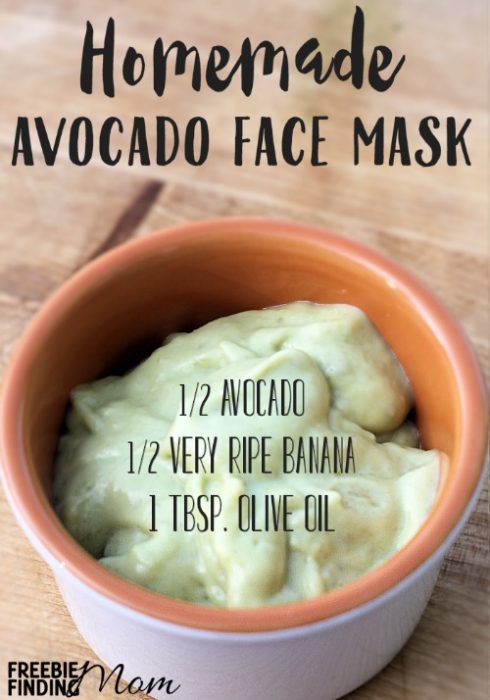 This is a DIY face mask that adds moisture to your skin. Its a great choice for all skin types.
Peppermint Bath Bombs

Perfect for Christmas and the wintertime holidays. This is a great way to indulge Mom.
Green Tea Lip Balm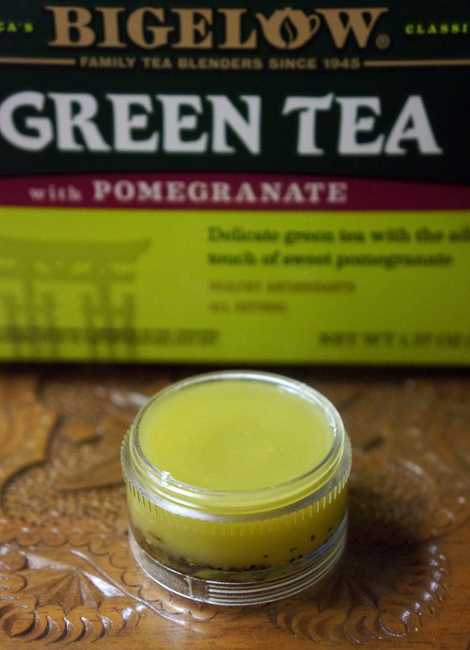 Make a lip balm that is super healthy. This one has green tea in it!
DIY Infinity Scarf from an Old T Shirt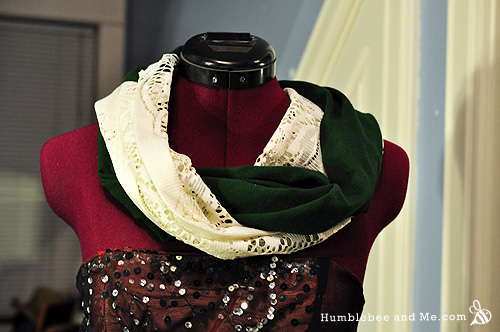 The infinity scarf is a popular accessory. Make Mom one from a favorite stylish tee.
Bath Bombs with Epsom Salts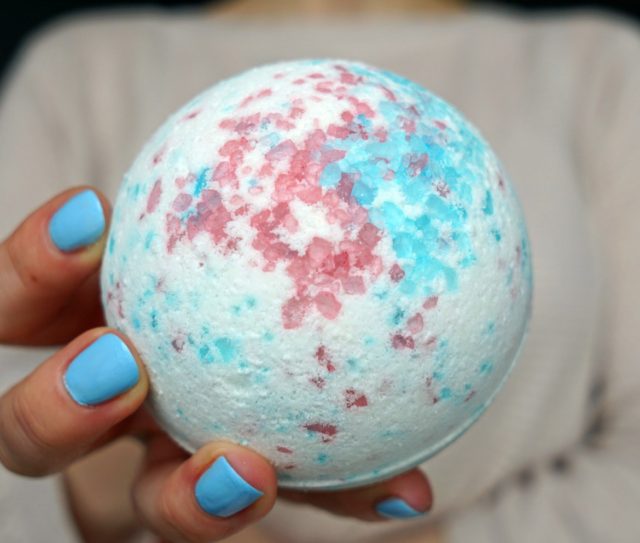 Truly let Mom relax with these bath bombs. They have Epsom salts in them.
Arm Knit an Infinity Scarf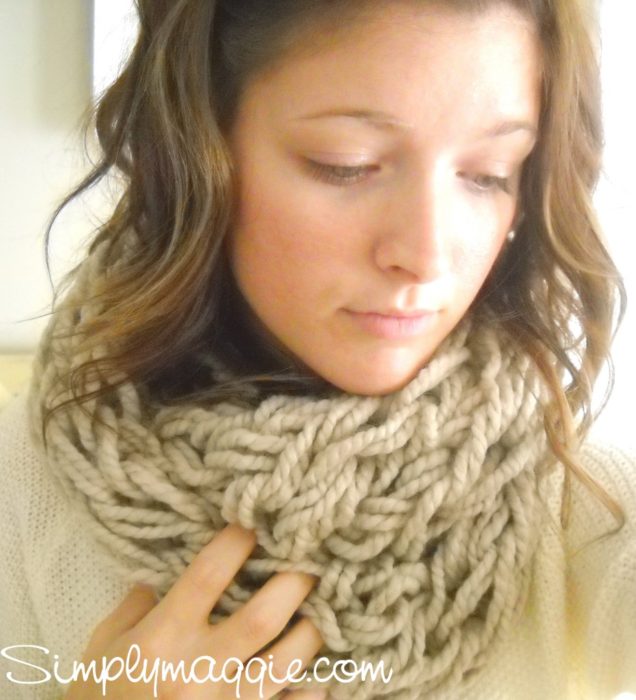 Here is a great knitting scarf that you can make in just 30 minutes. Perfect for beginners and teens.
From SimplyMaggie.com
Basic Crochet Patern Fingerless Gloves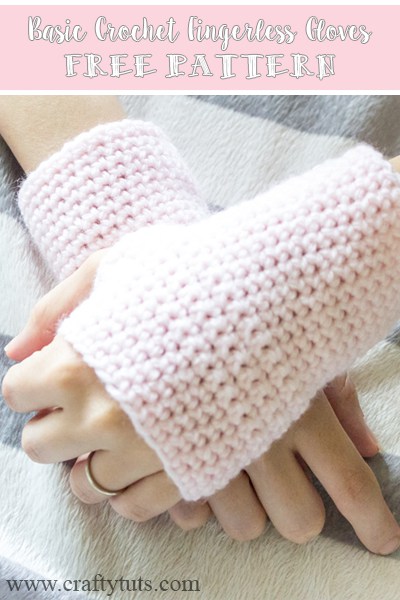 Like to crochet? Make Mom a pair of fingerless gloves.
From CraftyTuts.com
Holiday Bath Bombs Tutorial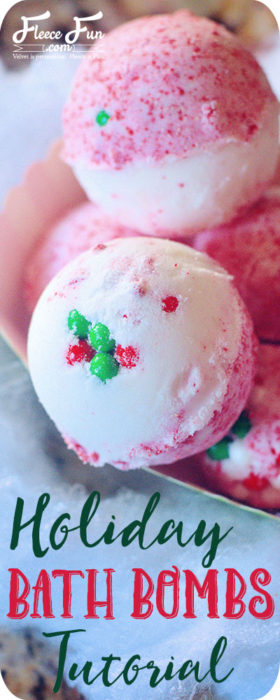 Looking for a great DIY holiday gift for Mom? Check out these bath bombs.
Located at FleeceFun.com
Rose Milk Bath Bomb

Both roses and milk are very indulgent for the bath. This is a great choice for bath bombs for Mom.
Lavender Bath Bombs


Lavender is very soothing and relaxing. The perfect bath to unwind.