Do you have any Mason jars? That's almost a trick question, because most of us have at least a couple of them handy. It might surprise you to know that some DIY and crafters have taken this popular type of jar to make crafts to sell – at craft fairs, on Etsy.com or in their favorite boutiques locally. We've found you 40 fun & creative Mason jar crafts and DIY ideas for you to try, focusing on ones especially that you can sell for a profit. Remember when selling any crafts to visit your local town, city or county office to learn about the rules and regulations you'll need to follow for creating a business. Get your Mason jar crafts up to par and make terrific items for adults and kids to enjoy.
Easy DIY Mason Jar Candles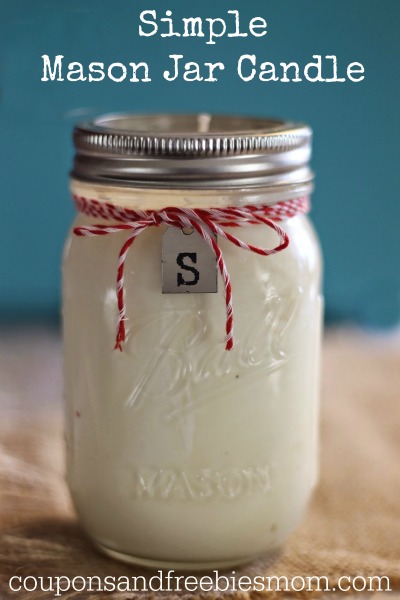 Sugar Scrub Cubes Recipe in a Mason Jar
Mondrian Mason Jar (Jar Art)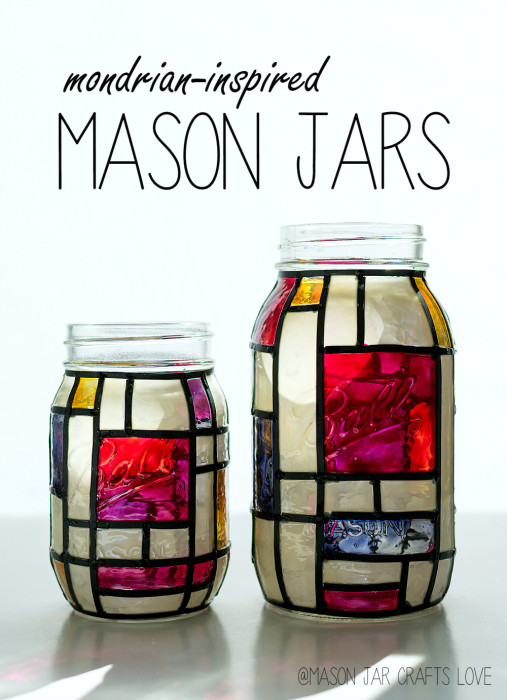 Easy Chocolate Chip Cookie Recipe in a Mason Jar
Strawberry Sugar Scrub Recipe
From TheGunnySack.com
Mason Jar Crafts Bride Emergency Kit
Wedding Centerpiece Starry Night Luminaries in a Mason Jar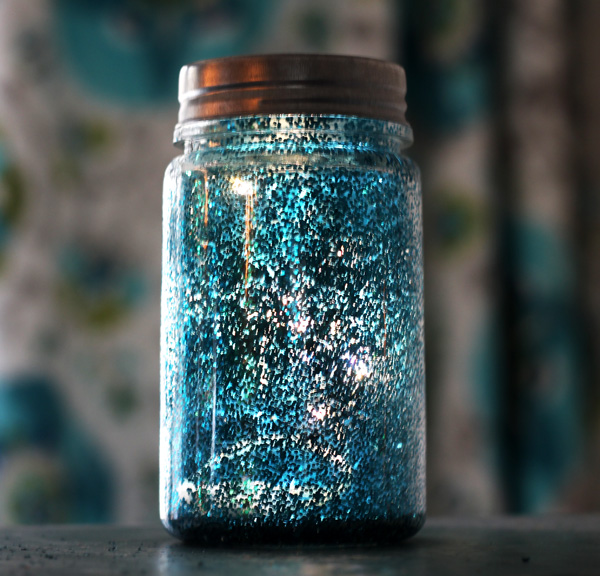 Located at TheShabbyCreekCottage.com
Superhero Mason Jar Banks
Double Chocolate Peppermint Cookie Recipe in a Jar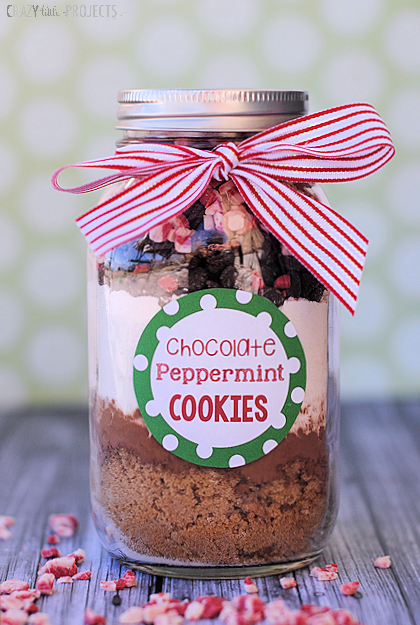 Peppermint Foot Soak in a Jar
From 4HatsAndFrugal.com
How to Make Mason Jar Soap Dispensers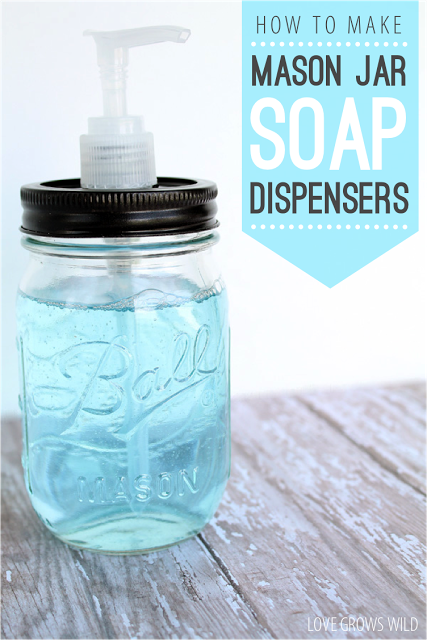 Mirrored Mason Jar Craft Idea
From AttaGirlSays.com
Animal Topped Mason Jar
Located at MasonJarCraftsLove.com
M&M Cookies Ingredients and recipe in a Mason Jar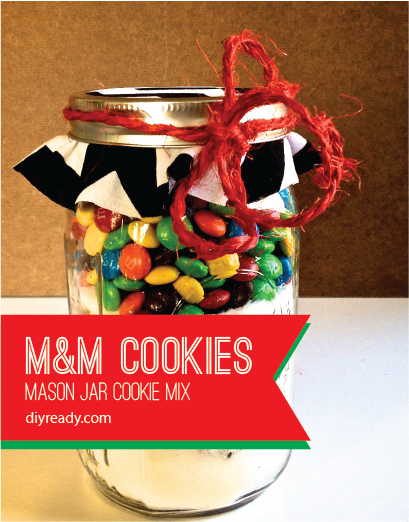 From DIYReady.com
Mason Jar Craft Salt and Pepper Shakers
Mason Jar Money Challenge
Turn a Canning Jar into a Lamp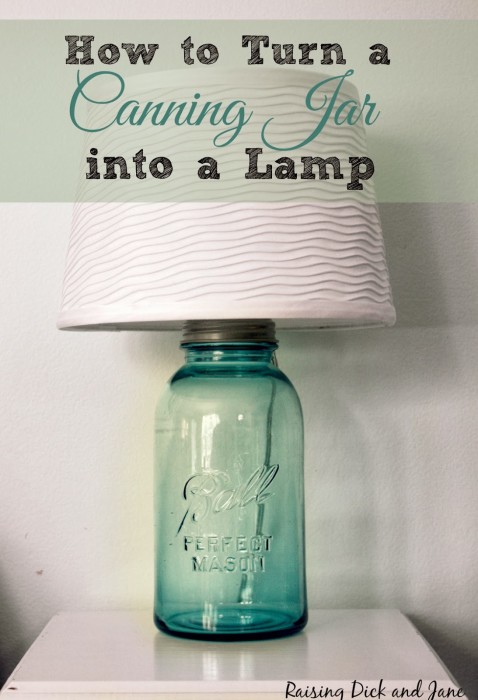 Mason jar Cookie Mix Recipe Gift for Bridal Showers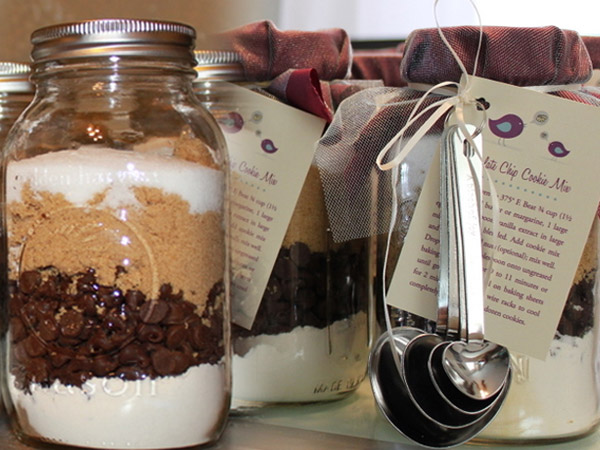 Snowman Luminary Mason Jar
From Club.ChicaCircle.com
Mason Jar Animal Cracker Cookie Jar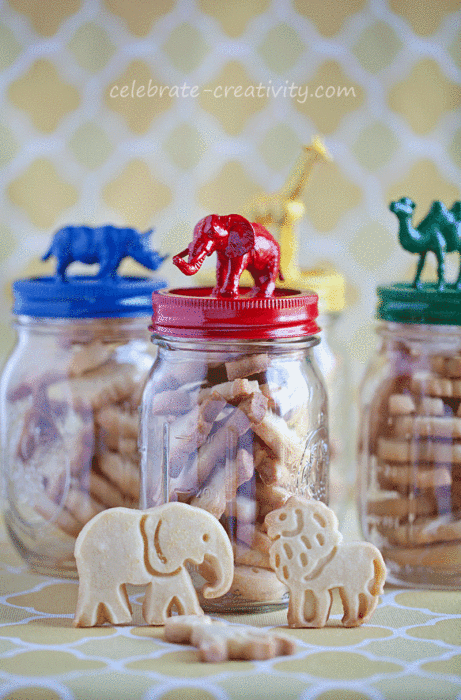 Painted Mason Jar Soap Dispenser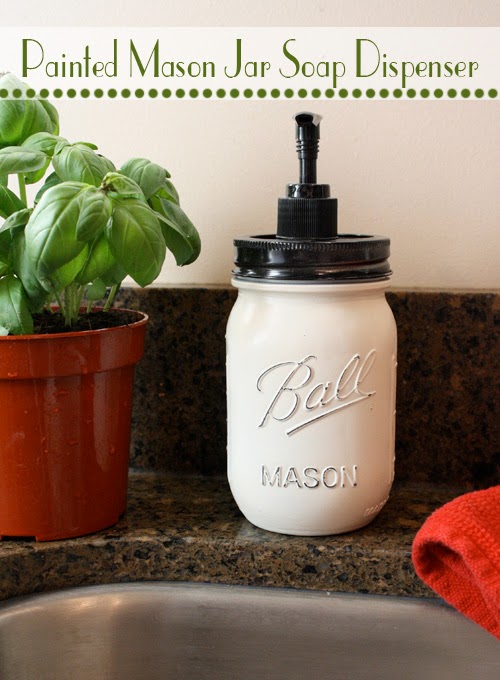 Glitter Monogram Mason Jars
Prism Candle made from a Mason Jar Craft
From DIYReady.com
Distressed Chalkboard Mason Jars
Located at SomethingTurquoise.com
Mason Jar Soap Dispenser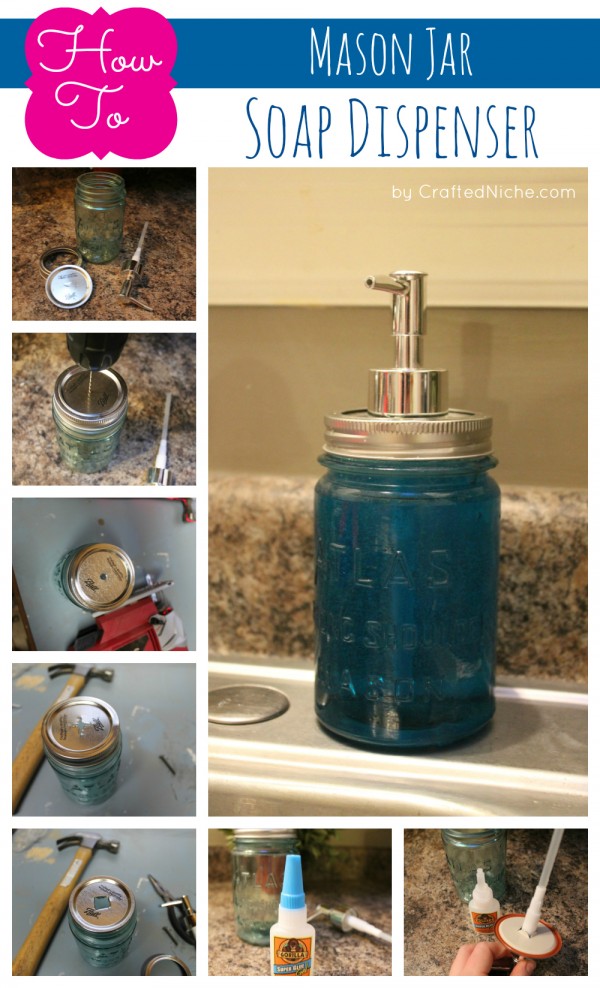 From CraftedNiche.com
Spring Mason Jar Vases
Painted Mason Jars with Daisies
Located at masonjarcraftslove.com
Mini Mason Jar Aquarium
Mason Jar Drinking Glass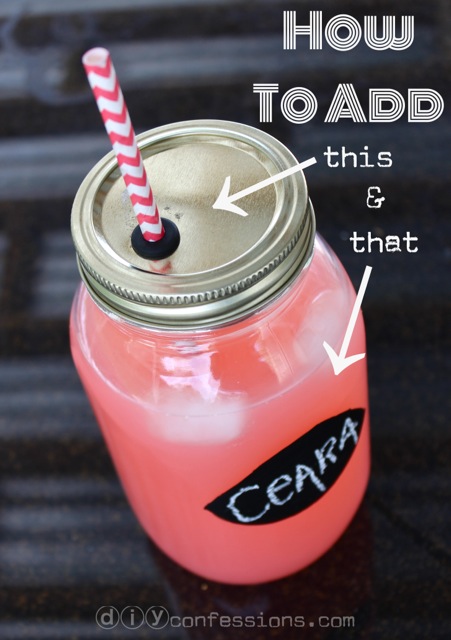 Make a Mason Jar Foaming Soap Pump
Reindeer Noses Gift Jar, Not Just for Christmas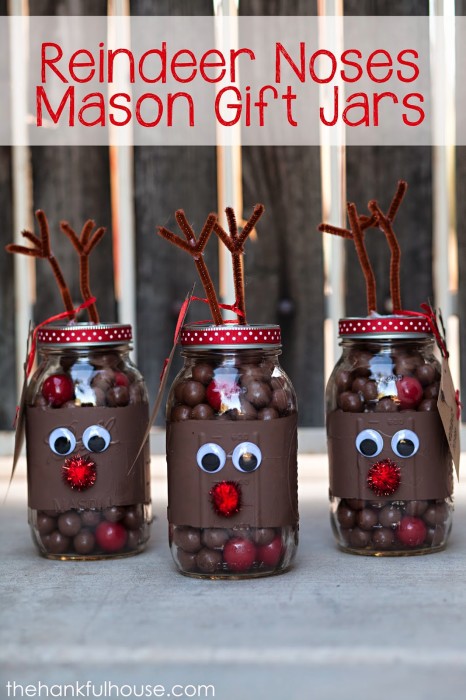 From TheHankfulHouse.com
Play Ball Mason Jar Gift for your little baseball player
Make a Mason Jar Solar Light
From DIYReady.com
Easter Egg Mason Jars
DIY Color Mason Jars
From FancyShanty.com
DIY Crayon Candle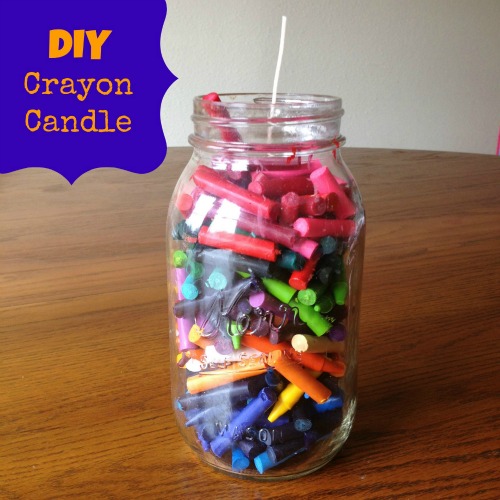 Santa Painted Mason Jar
From TheRibbonRetreat.com
Make Your Own Citronella Candles with a Mason Jar

Mason Jar Picture Frame Vase
From HomeStoriesAToZ.com
...