Hello, all!
The end of the school year is rapidly approaching! Your child's teacher or teachers has put in a ton of work to ensure that your little one has learned, had fun, and been safe at school. If you are wanting to say thank you (and you don't mind being a little cheesy!) you can check out some of these positively wonderful and gifts, complete with a pun that sells the thoughtfulness of the item. Give them a try!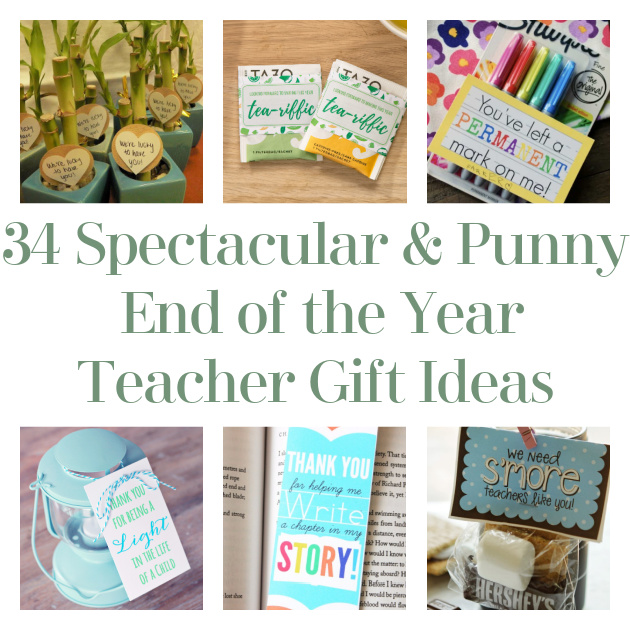 Sharpie Packet
This message is so cute! Plus you can put it in a pencil bag that you purchase or decorate yourself!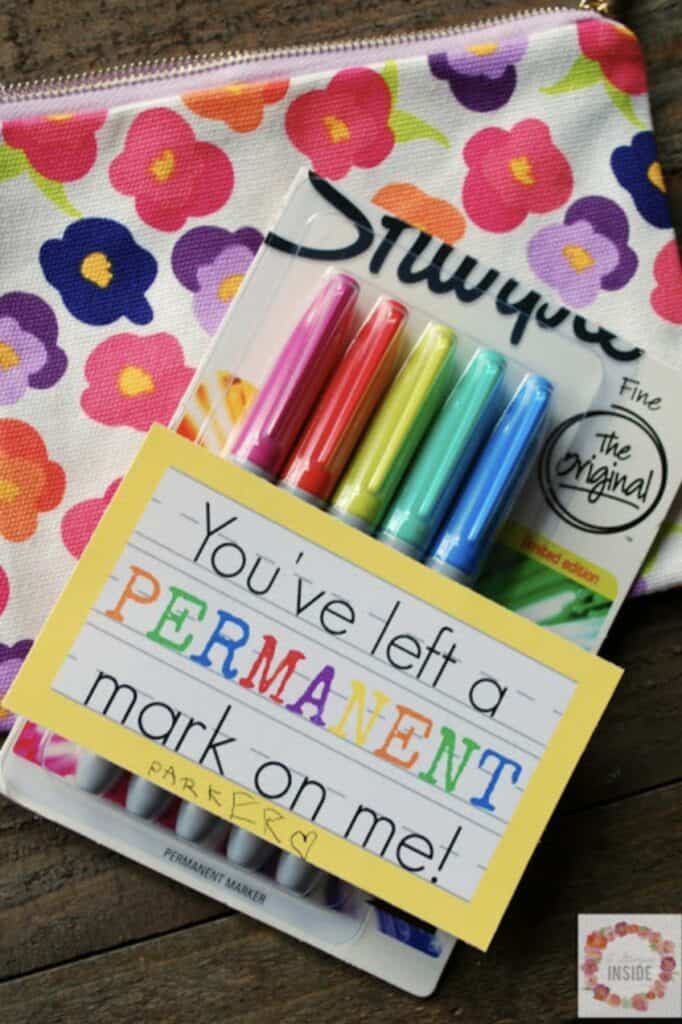 Found A Glimpse Inside
We Need Smore Teachers Like You
The perfect summer snack has arrived!
Found Crystal and Co
Giant Hand Sanitizer with Custom Label
You know that teachers have gone through hand sanitizer like crazy! So give them this in return!
Found Controlling My Chaos
Teacher Appreciation Book Mark
This is so cute, and perfect for the teacher's summer beach read!
Found Positivelysplendid
Mani Thanks!
Teachers should get to enjoy a little pampering as well!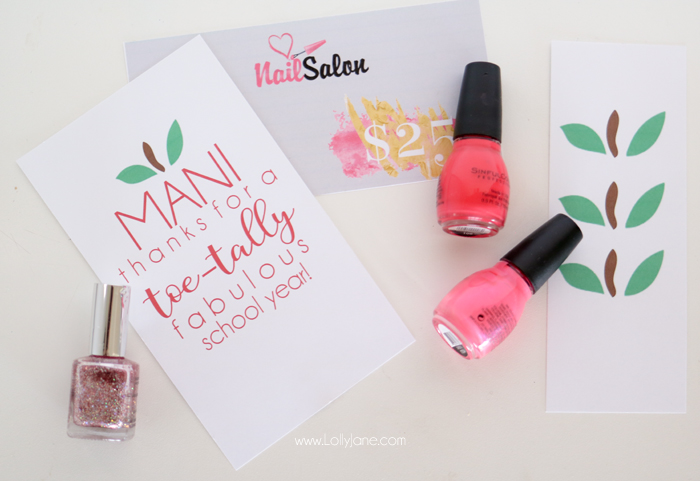 Found Lolly Jane
Sharpies and Smarties
This is cute ans so simple to make!
Found Little Pumpkin Grace
Punny Pens
This is so cute! And teachers always need more pens!
Found Pinterest
Awesome Teacher!
This is cute and simple! There is a free printable (or you can make your own!) and just add root beer and chocolate!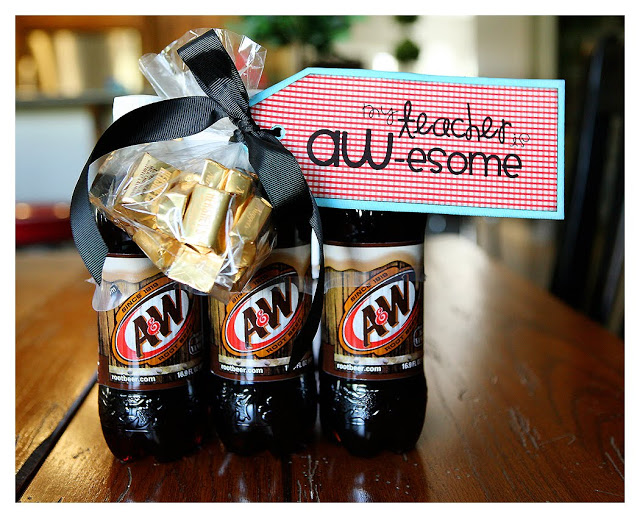 Found Eighteen25
Bucket List
This is very cute! Stuff the bucket full of items that you know your teacher likes or could use!
Found Landeelu Creating a Home
Thanking Teachers for the "Roll" They Play!
Found Pinterest
The Hi-Lite of My Year
This is cute and teachers can ALWAYS use more hi-lite.
Found American Lifestyle Magazine
So Berry Sweet
Say thank you with some luxury bath products!
Found Little Pumpkin Grace
Sweet Lemonade Teacher Gift
So cute!
Found Lisastorms
On Target
Whether for school supplies or personal use, everyone can use a Target gift card!
Found Landeelou Creating a Home
This School Year is in the Bag!
An apple a day tote bag is the perfect way to thank your teacher for her hard work and devotion throughout the year!
Found Thecasualcraftlete
Swedish Fish Gift
Do you know that your teacher loves Swedish fish? Try this!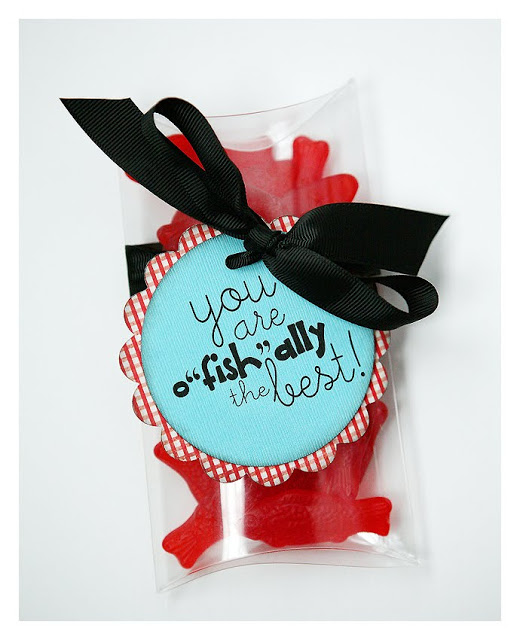 Found Eighteen25
Hands Down the Best Teacher!
Hand soap is always welcomed during Covid!
Found Pinterest
Lantern Teacher Gift
This is crazy adorable!
Found Thecraftingchicks
Sweet Summery Basket
The sweetness of Summer all in once place, for the sweetest teacher you know!
Found Beneath My Heart
Thanks for Making Me Sharp
This is a budget friendly idea that is useful and cute at the same time!
Found My LDS and Other Projects
We Are Lucky to Have You
This is adorable and so easy to put together yourself!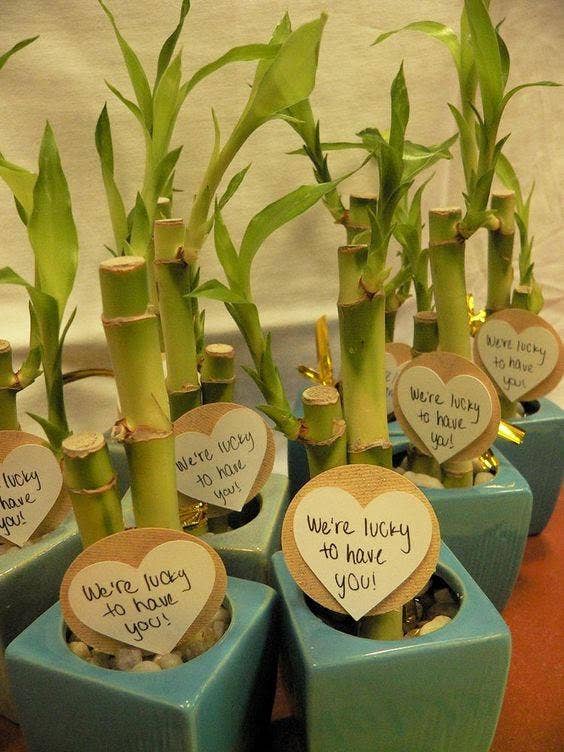 Found Pinterest
Cute Cups Teacher Appreciation Gift
Re-usable cups are great! You can never have enough!
Found Crazylittleprojects
Donut Gift
A cute tag letting your teachers know that you "donut know" what you would have done without them is classic! And who doesn't appreciate a donut?!
Found Happiness is Homemade
Summer Sun Teacher Gift
Help your teacher recover and relax while enjoying the sunshine!
Found Southern State of Mind Blog
A Tea-Riffic Teacher
Put together a collection of delicious teas with this sweet message!
Found American Lifestyle Mag
Thank You For Helping Me Grow!
So cute!
Found Guyerfamilyblog
Chill Pills
It's time for teachers to take a chill pill!
Found cookcraftlove
Scent-sational Teacher
This is adorable!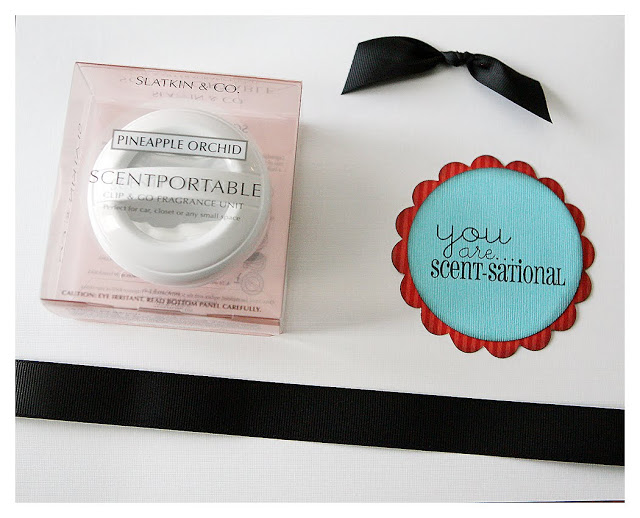 Found Eighteen25
Movie Gift Card
Teachers deserve a chance to kick back and relax!
Found Skiptomylou
Smart Cookie
Teachers help to make your little ones into smart cookies! They deserve something sweet!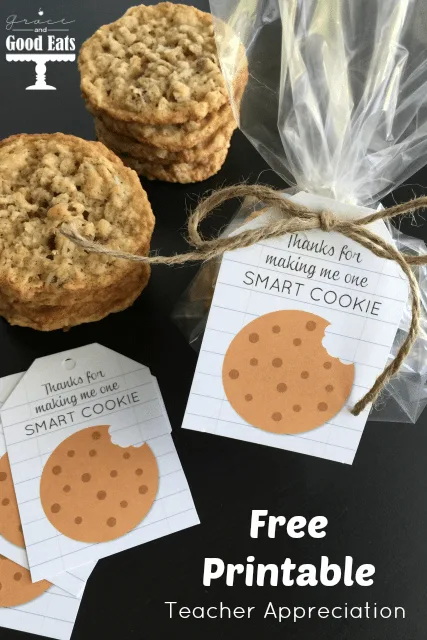 Found Grace and Good Eats
Pencil Vase
You can add the message, "thanks for making me bright!"
Found craftyhousewife
Orange You Glad It's Summer
Celebrate with all things orange!
Found Making Memories with Your Kids
Sweet Thank Yous!
If you are making this an end of school gift you can make the label say, "Thanks for making this year sweet!" or "Thanks for a sweet year!"
Found American Lifestyle Mag
Summer Break Kit
Let your teacher know that the time has come to relax! It's almost summer!
Found Landeeseelandeedo
You May Also Enjoy…
33 Terrific DIY Teacher's Gifts to Make
33 Fantastic Spring Doors to Recreate for Your Classroom
35 DIY Teacher Appreciation Gift Ideas
53 Classroom Door Decoration Projects for Teachers