Hello, DIYers!
Have a collection of shells? Why not start wearing them?! You can put them on earrings, wear them on your wrist, accessorize your ankles, or display them around your neck. This is a list chock full of DIY projects that will walk you through creating your own fabulous, summer look using the sea as inspiration! Give them a try!
Happy crafting!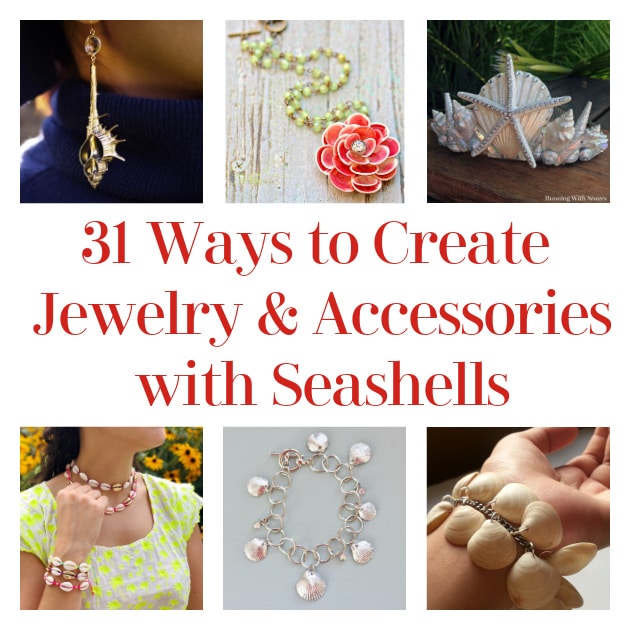 DIY Dangling Shell Earrings
Use your beach findings and some paint to make a pair of original and beautiful earrings!
Found Honestly WTF
Silver Leaf Necklace
This is lovely!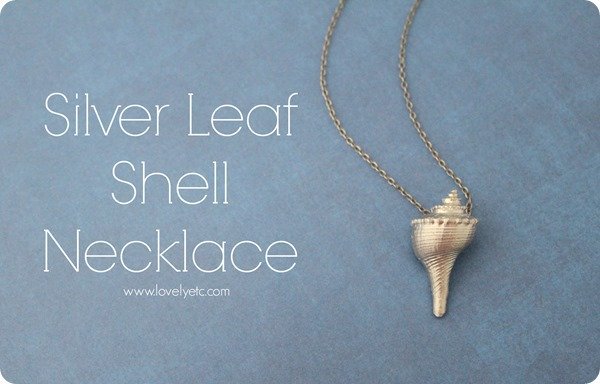 Found Lovely Etc.
How To Make A Seashell Mermaid Crown
This is a lovely accessory to wear as the bride at a coastal wedding, a festival, or just for a fabulous day (or photoshoot!) at the beach!
Found Running with Sisters
Seashell Earrings with Spiral
Aren't these cute?
Found PinkWhen
Wire Wrapped Seashell Ring
This is easy to make and looks great! The perfect teen activity!
Found YouTube
DIY Cowrie Shell Macrame Jewelry
Cute and classic!
Found The Neon Tea Party
DIY Shell Headband
This cute DIY headband made of seashells is so cute and understated enough for daily wear!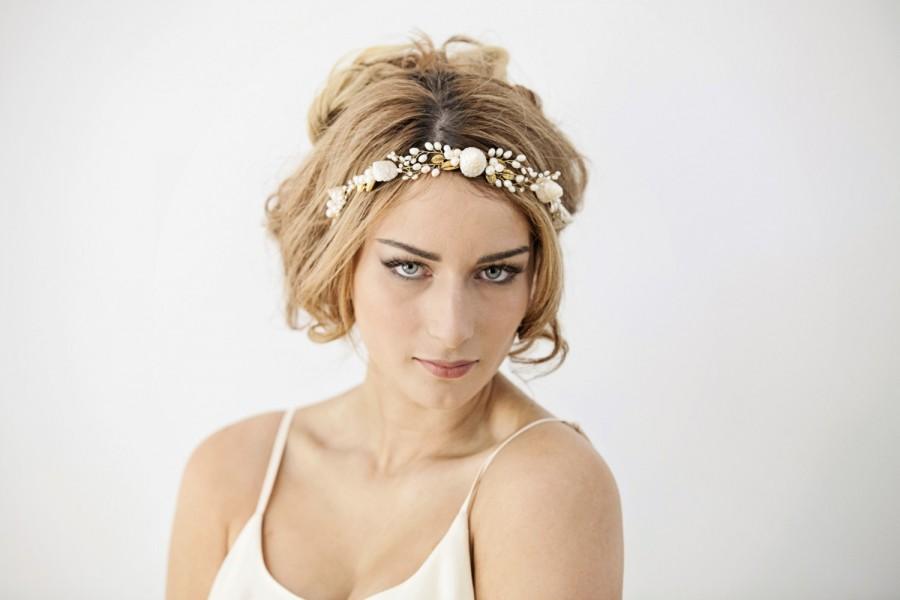 Found Luvly Long Locks
Pearl Necklace and Ring
Dress your shell off with a pearl!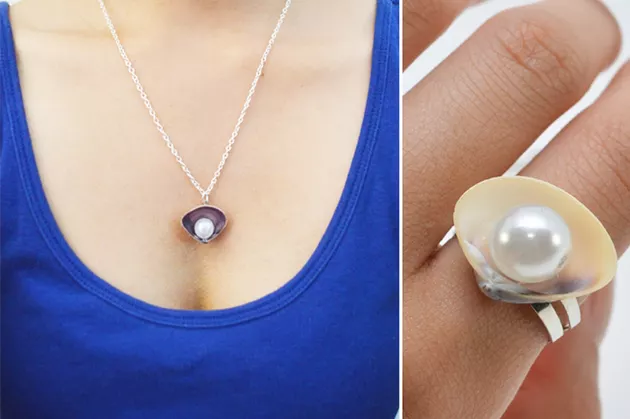 Found Ehow
Seashell Keychains
If you're not big on wearing jewelry, try a keychain instead!
Found Martha Stewart
DIY Seashell Choker
How cute is this?! Make one yourself!
Found Brit+Co
Seashell Hoop Earrings
These lovely hoops can be worn with any outfit!
Found Sweet Teal
Flower Seashell Necklace
Put together small shells into a beautiful flower pendant!
Found Debi's Design
Seashell Bobby Pin
Give your hairstyle a little something extra!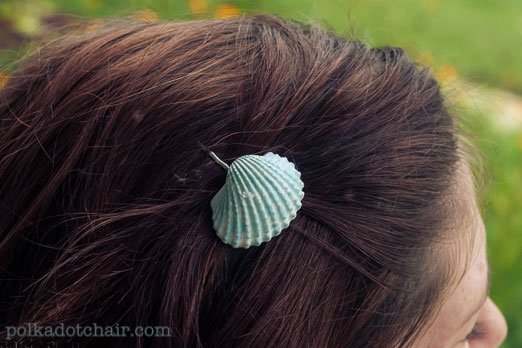 Found Polkadot Chair
Seashell Sunglasses
Beach and sunglasses go together!
Found Pinterest
Pretty Seashell Bracelet
This bracelet is charming! Give it a try!
Found YouTube
Barefoot Sandals with Shells
So cute and perfect for the beach!
Found YouTube
Resin Seashell Necklace Charm
Resin is a great way to get creative!
Found Felt Magnet
Seashell Stud Earrings
Here are some lovely studs you can make with smaller earrings!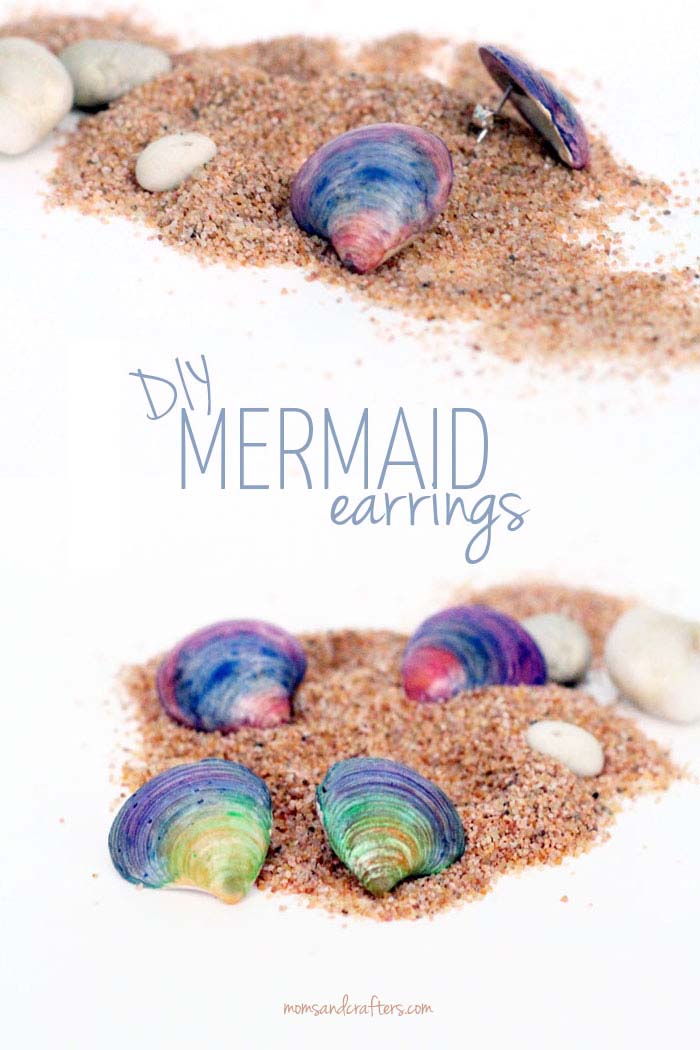 Found Moms and Crafters
Seashell Headband
Adorable!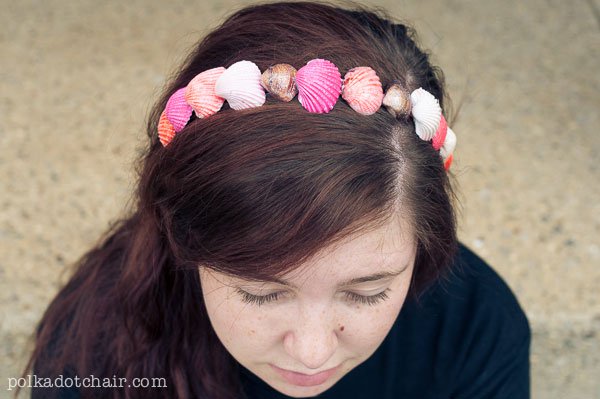 Found Polkadot Chair
Seashell Tassel Bracelets
Colorful and fun!
Found Pinterest
DIY Seashell Necklace
This is cute and easy to make with your favorite shell that you found on the beach!
Found Kalyn Brook
Hemp Shell Necklace
Hemp and shell together creates the perfect beachy vibe!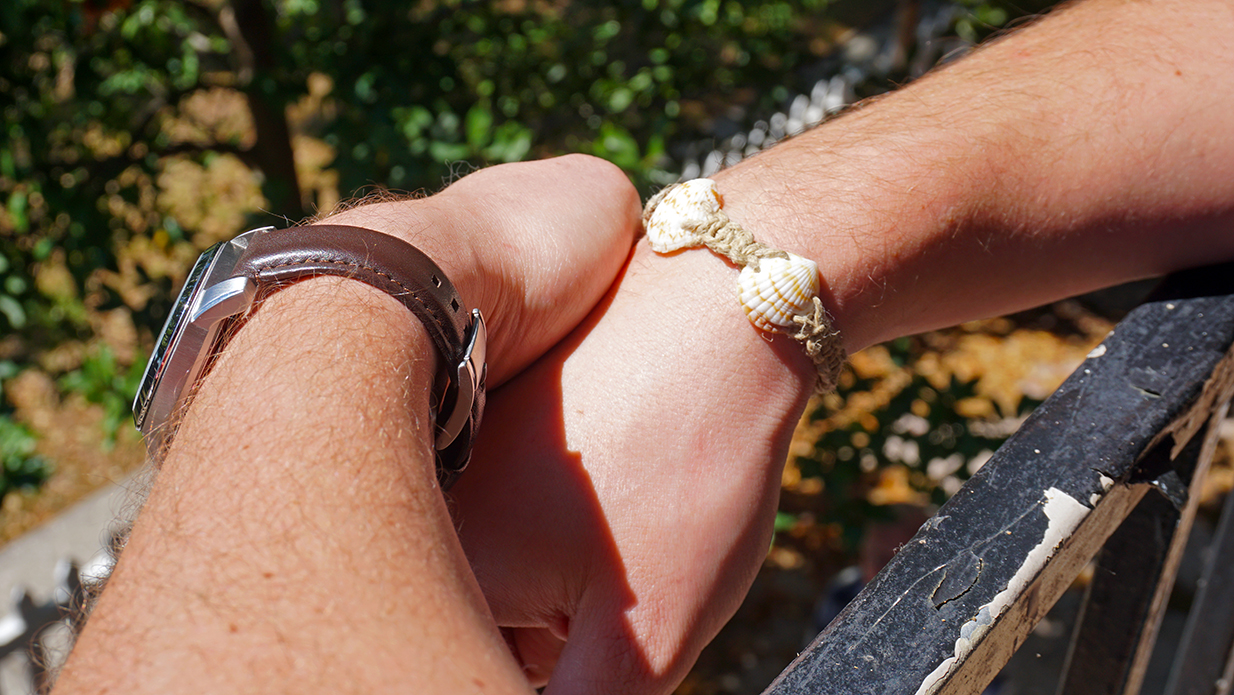 Found Saturate Life
EASY Sea Shell Necklace
How cute!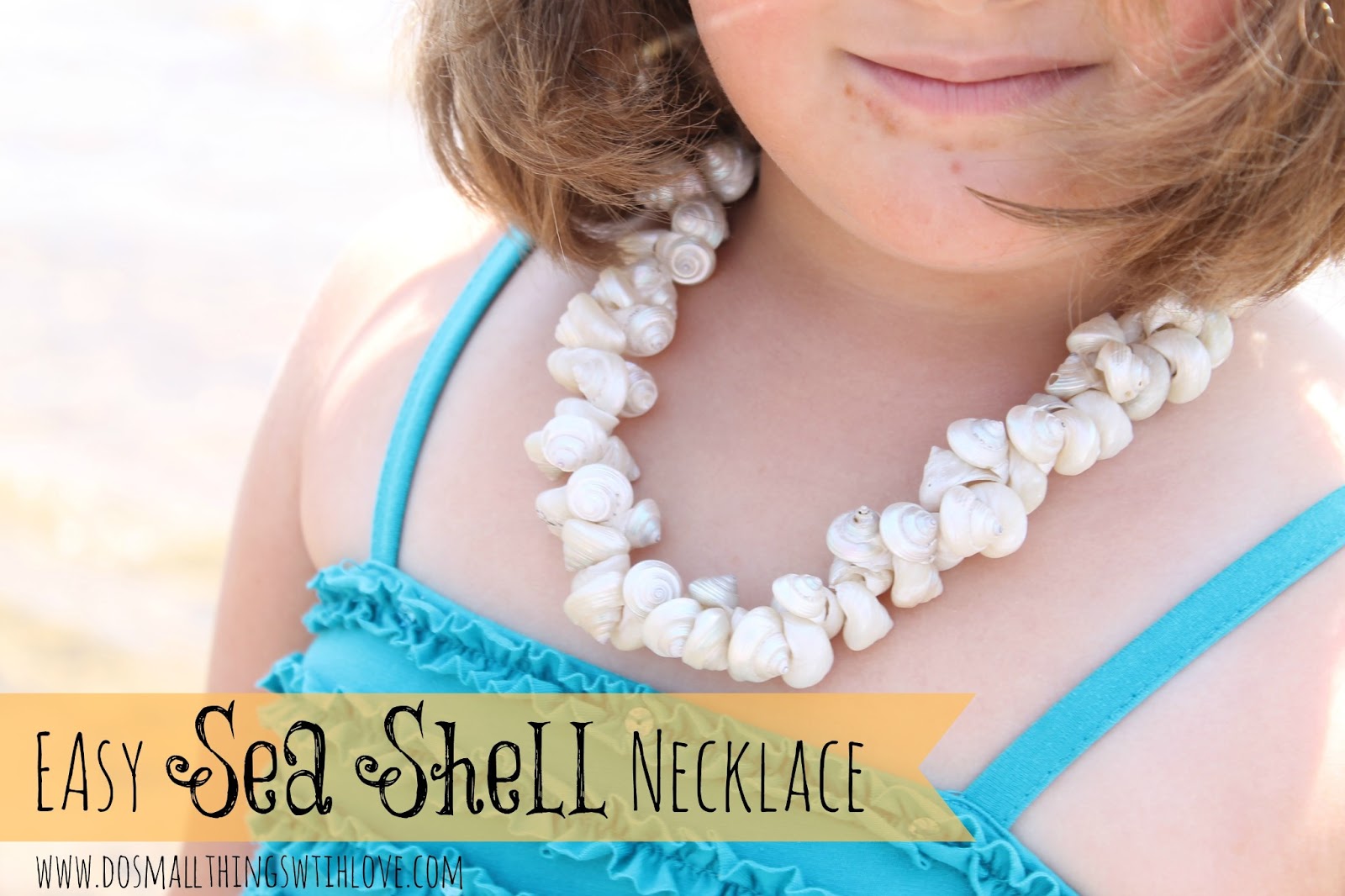 Found Catholic Sprouts
Seashell Beaded Headband
Use all of your unique beach finds to make this gorgeous and dramatic headband!
Found How Did You Make This
Elegant Painted Seashell Necklace
Golden paint and faux crystals! Lovely!
Found YouTube
Simple Seashell Ring
This is a cute way to enjoy your collected shells!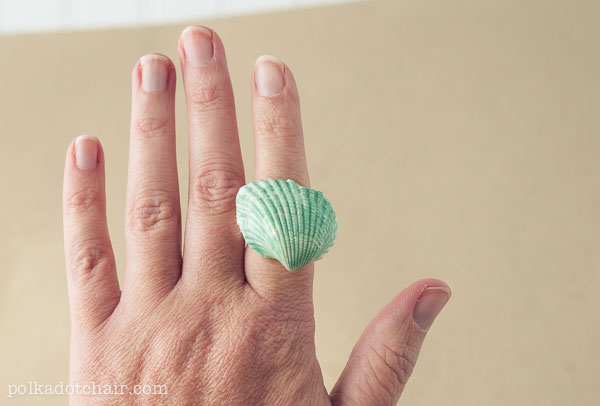 Found Polkadot Chair
Cute Mermaid Necklace
This necklace is adorable and perfect to make with your little ones!
Found Mama Papa Bubba
Silver Seashell Charm Bracelet
Gorgeous! Give it a try!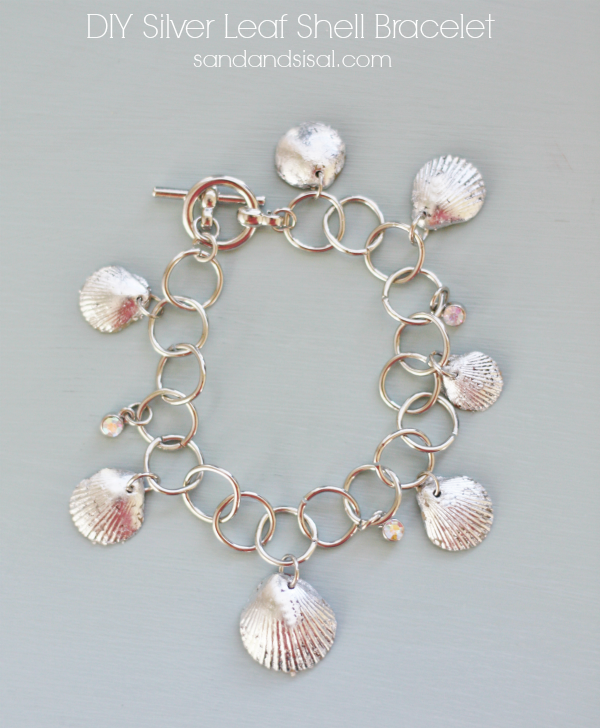 Found Sand & Sisal
Individual Seashell Redin Charms
Show off individual shells in resin and put it on a necklace or key chain!
Found Felt Magnet
You May Also Enjoy…
37 Fabulous DIY Jewelry Projects
41 DIY Ideas for Your Coastal Wedding Celebration
33 Projects to Make with Your Seashell Collection
30 DIYs to Complete Your Pearlcore Style
37 Ways to Dress-Up Your Sandals this Summer
31 Fantastic Beach Bags You Can Make
Tutorials and Inspiration to Make the Best Sand Castle Ever!