Hello, DIYers!
Now that we are well on our way into November, it makes sense to be practicing gratitude for the things that we have and the people who help us every single day. As you think about all of the ways that your friends, family, neighbors, coworkers, teachers, and more help… you might consider making them a thoughtful gift to let them know that you appreciate them. Here are some ideas!
Happy crafting!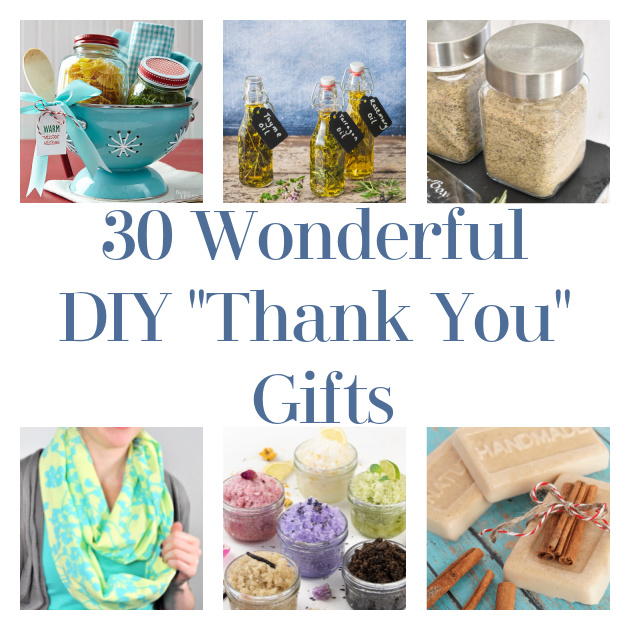 Hot Chocolate Bombs
These retail in stores at a pretty high price! But you can make your own easily!
Found Creative Green Living
Meat Rub
If you have a neighbor who helps you out without question, and who happens to be a fantastic grill master, this could be a great way to say thanks!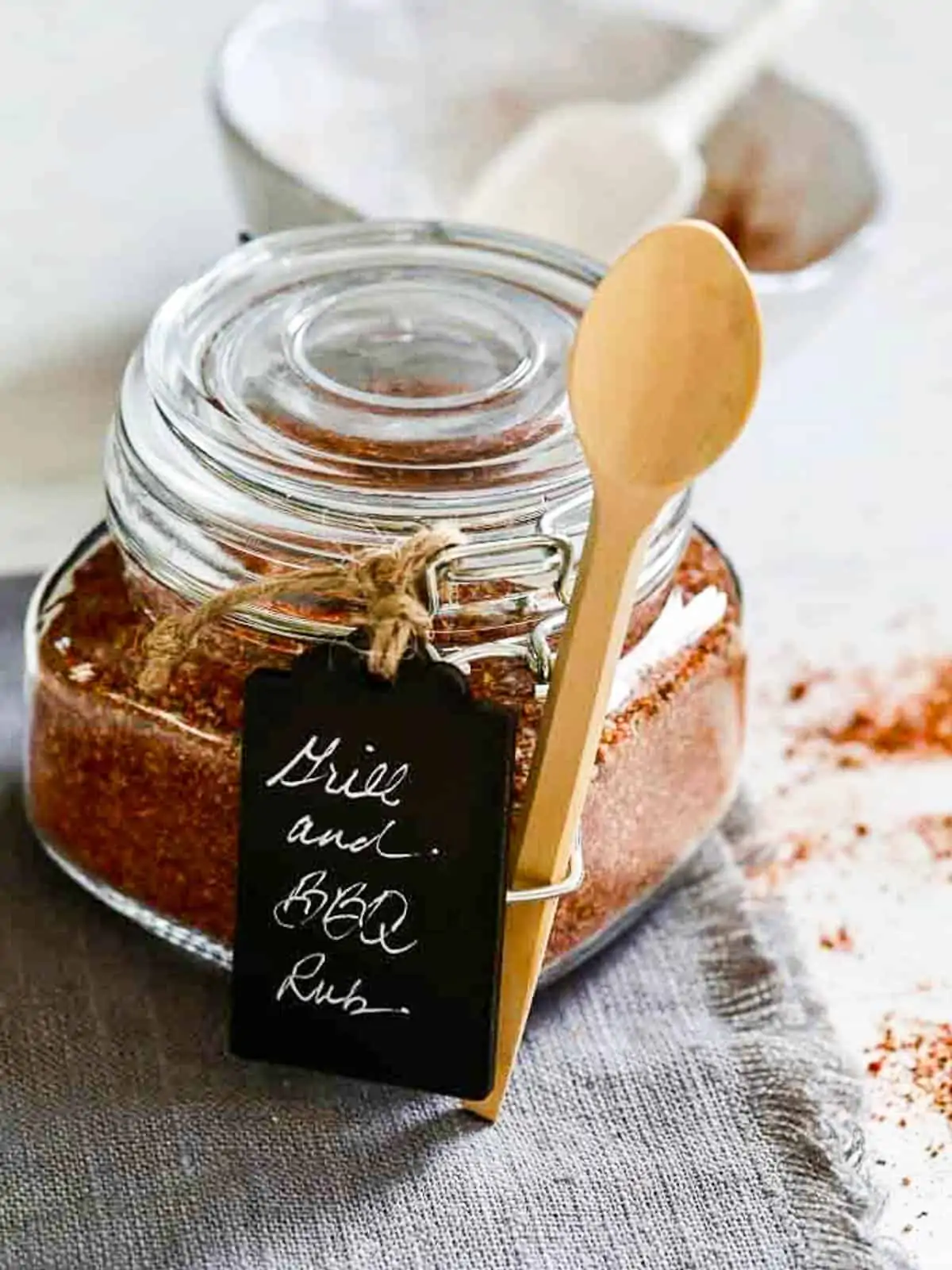 Found Delicious Table
Fizzy Bath Dust
Relaxing bath products are always a wonderful way to say thank you!
Found Pistachio Project
Upcycled Burlap Herb Planter
Give the gift of growing, fresh herbs in an upcycled planter!
Found Creative Green Living
Lifesaver Gift
Give a little reminder that you appreciate those who help you through each and every day!
Found It's Written on the Wall
Sugar Scrub
Nothing says "thank you" like a luxurious, homemade exfoliant!
Found Country Hill Cottage
Homemade Coffee Syrups
If you have a coffee lover in your life, but you're looking to go more homemade than fancying up a Starbucks card, why not make homemade coffee syrups?!
Found A Beautiful Mess
Dishwasher Safe "Glitter Dipped" Mugs
These cups are so cute and safe to put in the dishwasher! The only downside here is that they do take 30 full days to cure, so you will need to make them well in advance.
Found Creative Green Living
Sweet Jar
A jar full of sweets for a sweet person? Perfection!
Found Pinterest
3-D Greeting Cards
Make your thank you cards really pop!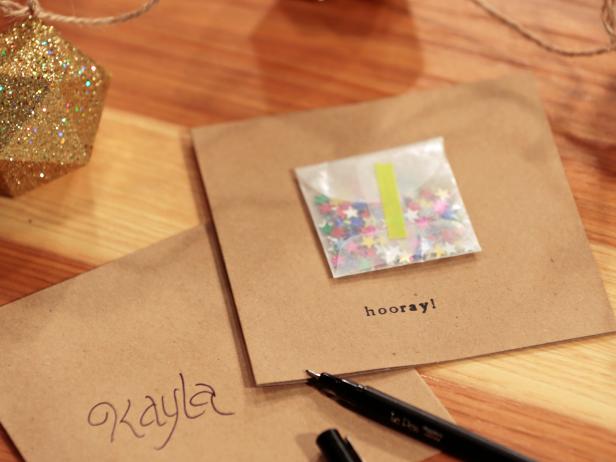 Found HGTV
DIY Infinity Scarf
This is a simple DIY that is sure to delight! Pick a pattern that the person that you're thanking would love!
Found One Fabric Store
Stuffed Cup
This clear, re-usable cup can be stuffed with all of the recipient's favorite treats! This is fantastic for teachers but would be excellent for co-workers or neighbors as well!
Found Totally Target
Herb Infused Oils
Show appreciation by making these fancy and lovely herb infused oils that are perfect to pump up someone's cooking!
Found Small City Big Personality
Mason Jar Soap and Lotion Dispenser
Make a set of soap and lotion dispensers from painted mason jars and fill them with deliciously scented soap and lotion!
Found Mason Jar Crafts Love
Mandarin Orange Thank You
This is a cute and simple way to say thank you to the people around you!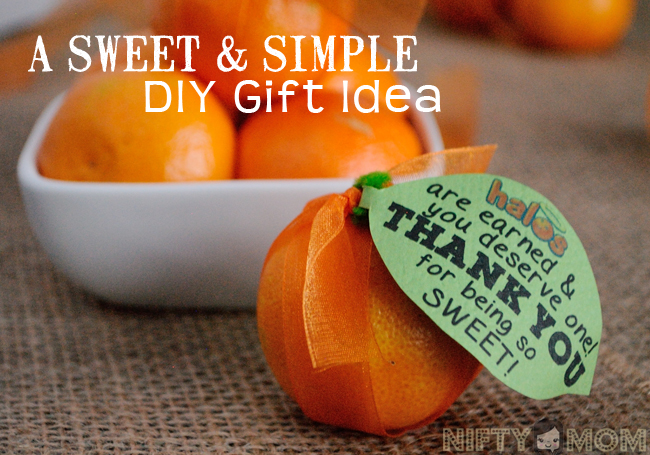 Found Nifty Mom
Slippers Gift Basket
Use some cozy slippers as a way to hold some small, luxury treats for the person you are thanking!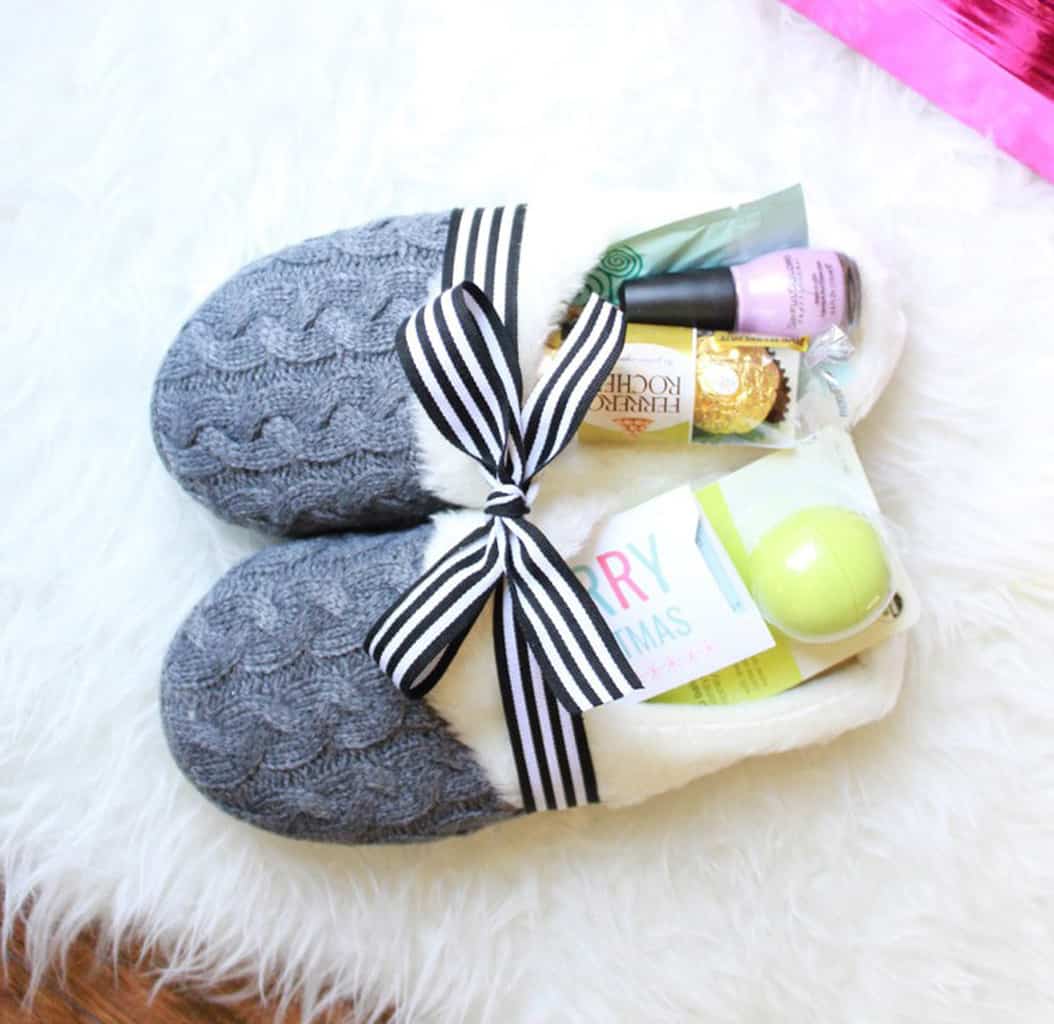 Found Pretty Providence
Pocket Tote
This tutorial uses a branded bag to create a more custom-looking pocket tote instead!
Found Creative Green Living
DIY Liquor Infusions
Naturally, you will want to pick your audience for this. But for the right person, this is a fantastic way to show that you care!
Found Mitten Girl
Starbucks Thank You Gift
Perfect for teachers, friends, or that one co-worker who always comes in with Starbucks!
Found Just Add Confetti
Weeknight Dinner Gift Basket
First things first, this colander is adorable! Second, this is a fantastic idea. This makes dinner prep so easy for one night! Pasta is an obvious winner here, and then make it look great by picking a lovely colander and matching kitchen towels!
Found BHG
Stenciled and Dyed Scarves
Get ready to hear, "You made this yourself?!"
Found Pretty Handy Girl
Wood Burned Utensils
This is a lovely way to give a homemade and custom gift!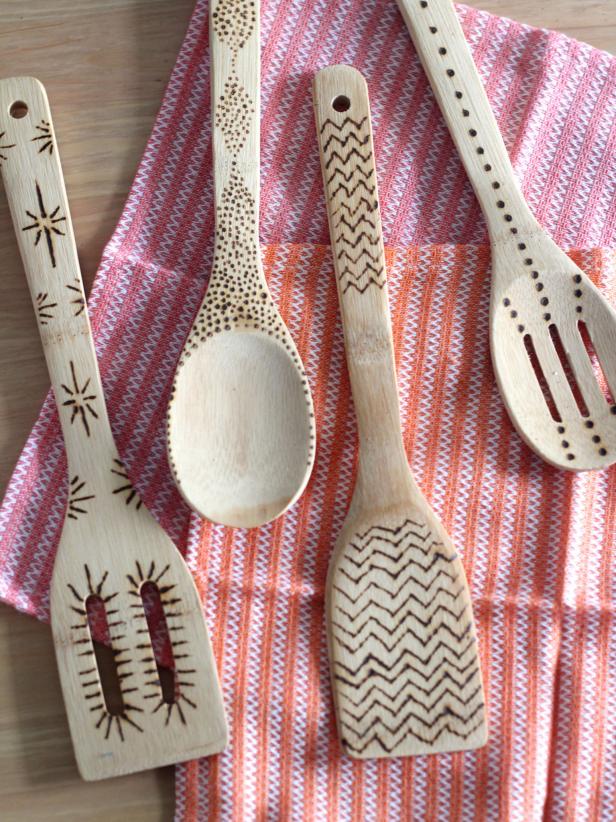 Found HGTV
Washer Stamped Keychain
Customize a keychain for the person you want to say "thank you" to!
Found Kenarry
Handmade Oatmeal Cinnamon Soap
Homemade is thoughtful!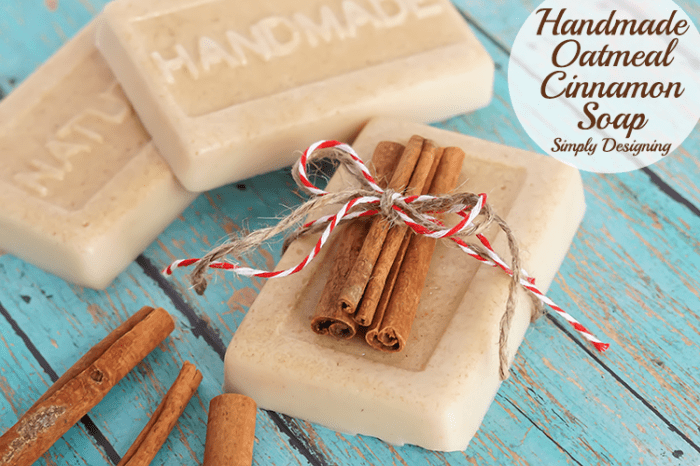 Found Simply Designing
Etched Water Glass Bottle
Make something lovely that looks expensive!
Found Creative Green Living
Easy Homemade House Seasoning
This makes for a fantastic hostess gift!
Found Home With Holiday
The Extra Mile
This is cute and simple!
Found Going Crazy Wanna Go?
DIY Lotion Bars
How cool!
Found DIY Joy
DIY Luggage Tags
If someone helped you in planning your travels or the person you are thanking happens to travel frequently, this is a lovely and thoughtful gift that you can make yourself!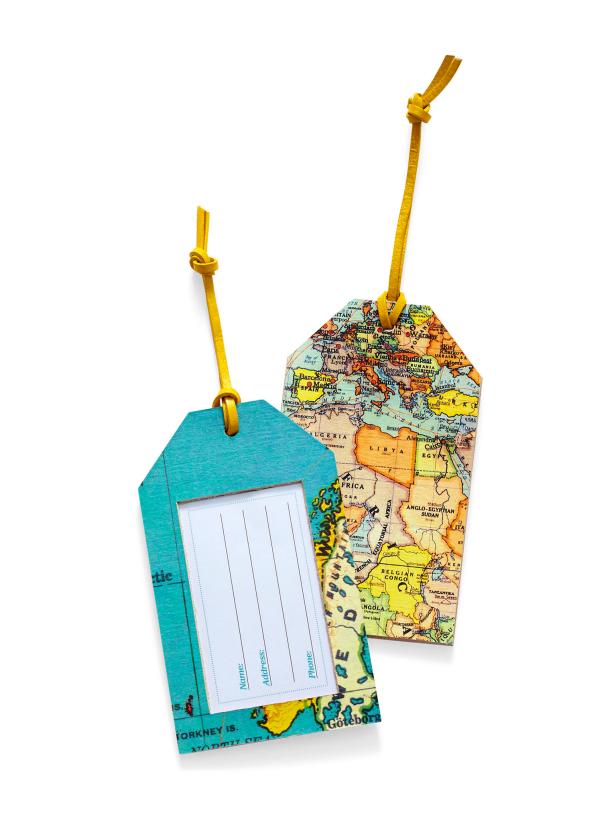 Found HGTV
Painted Bowls
Make it cute and make it custom!
Found fellowfellow
You May Also Enjoy…
32 Homemade Gift Basket Ideas for Men
33 Terrific DIY Teacher's Gifts to Make
33 Amazing DIY gifts to Give Your BFF on Valentine's Day!