Hello, DIYers!
Whether you are getting enough or not, I think we can all agree that sleep is pretty great! Unfortunately, some of us may have some struggles getting there! This list was created to help you have a totally luxurious and relaxing bedtime routine, packed with dreamy accessories and products to help you live your best life and make the most out of your sleep. Because you deserve it!
Whether you want to find a special blend of essential oils, make your room a more peaceful space, or feel pampered and grateful before bed, this list has got you covered!
Sweet dreams!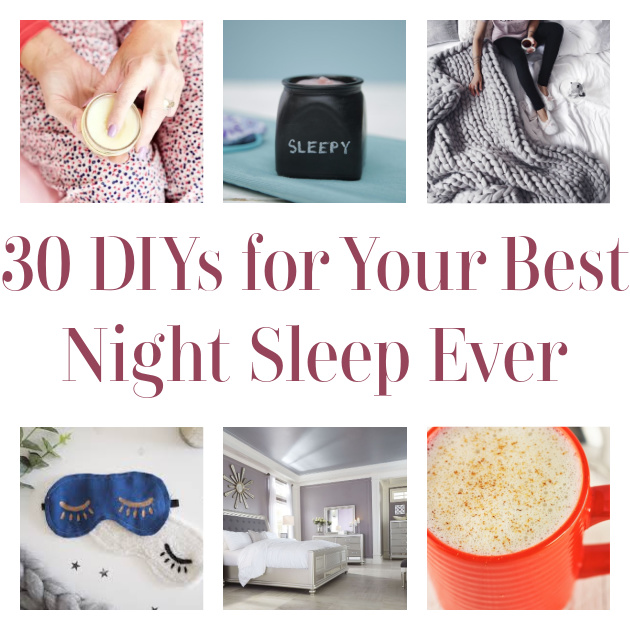 Sleep Mask
Sleep masks are a great way to ensure that you sleep undisturbed! Plus, you can make your own to suit your style!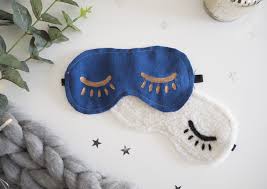 Found Make Up Style
Lush Sleep Lotion
Relax, unwind, and moisturize your skin with this lovely, lavender scented lotion that you can make yourself!
Found Yahoo
Sleepy Time Herbal Tea
Nothing can relax and soothe you faster than a nice, warm cup of sleepy time herbal tea! Make this a part of your nighttime routine!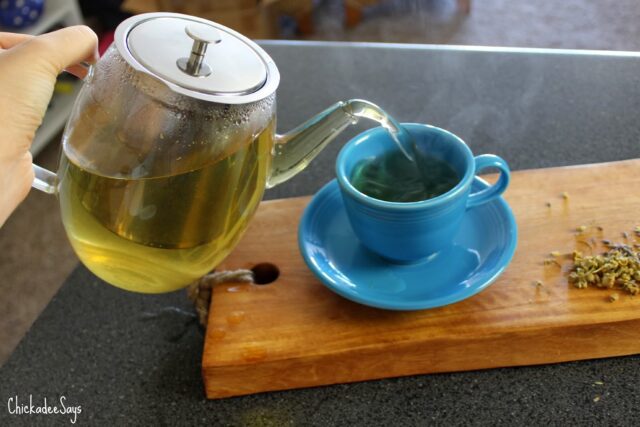 Found Modern Hippie Habits
DIY Silk Pillow Case
Sleep on a comfortable pillow of silk fabric as you drift off to dreamland!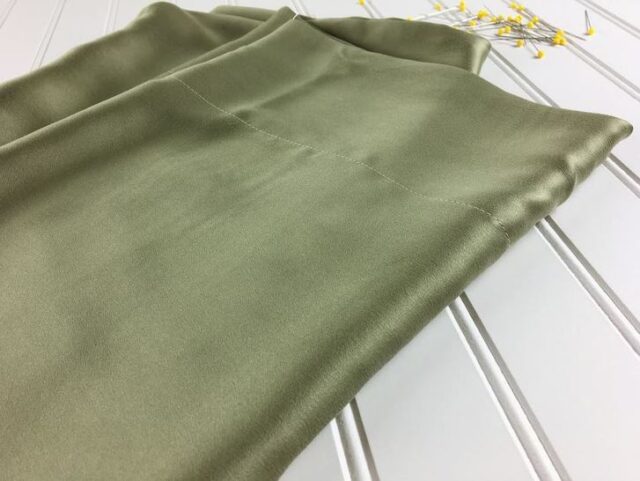 Found Diona Alexei
Essential Oil Sleep Spray
Did you know you can blend essential oils to spray on your pillow at night? The aromatherapy will send you off to a restful night of sleep!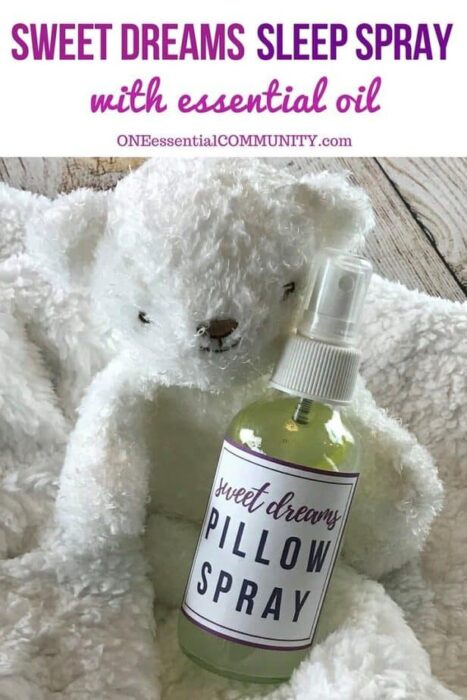 Found One Essential Oil Community
Sleepy Shower Steamers
If you prefer a shower to a bath before bed, you don't have to miss out on the rejuvenating and relaxing properties of a bath bomb! Instead, use one of these great and aromatic sleepy time shower steamers!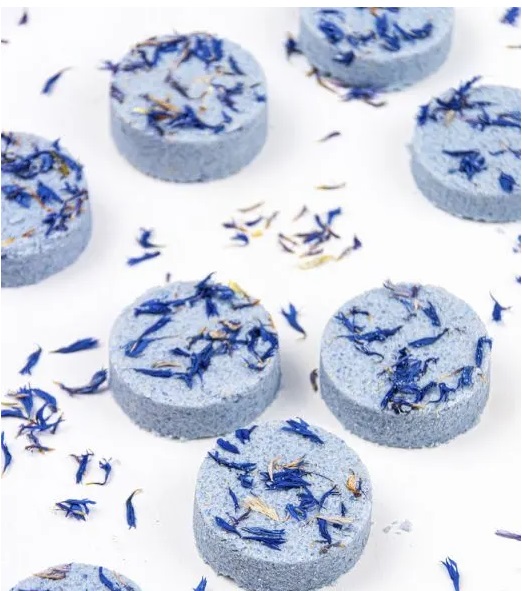 Found A Life Adjacent
Faux Fur Blanket
Get extra cozy with this snuggly and warm faux fur blanket! The best part? You can make it yourself with a fabric that matches your style exactly!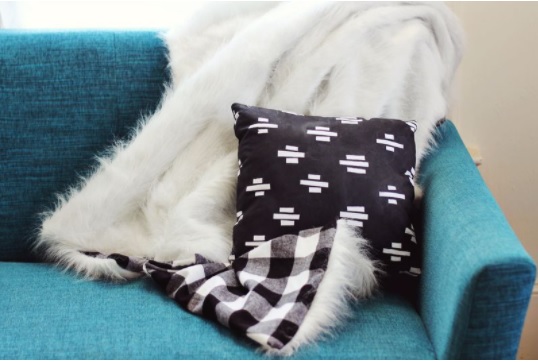 Found A Beautiful Mess
DIY Night Cream
Moisturize your face with the best night creams for your skin! Whether you need something for anti-aging, detoxing, or acne, this DIY list of night creams has it all!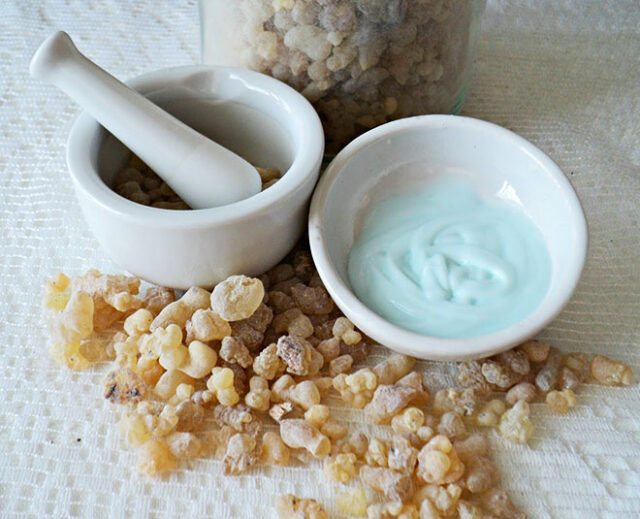 Found Herzindagi
DIY Silky Pajamas
Enjoy the silky smoothness of a custom, DIY PJ set!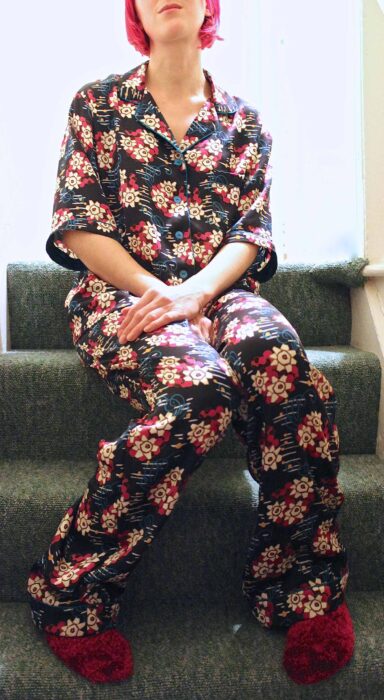 Found Dot to Dot Studio
Gratitude Journal
You can make a habit of journaling things that you are grateful for each night in order to go to bed on a positive note each night.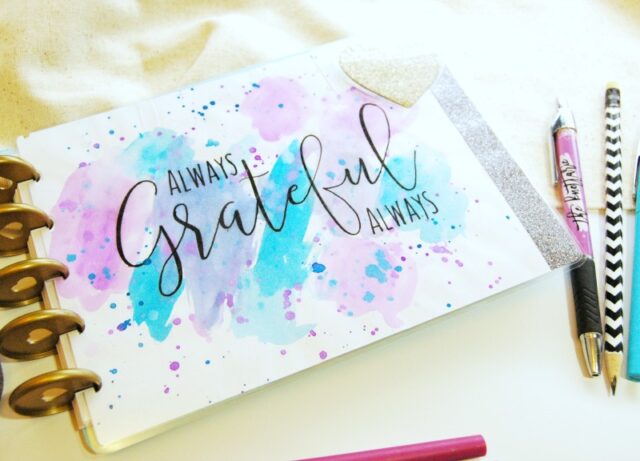 Found Busy Being Jennifer
Sleep Salve
This sleep salve can help you get a restful night sleep!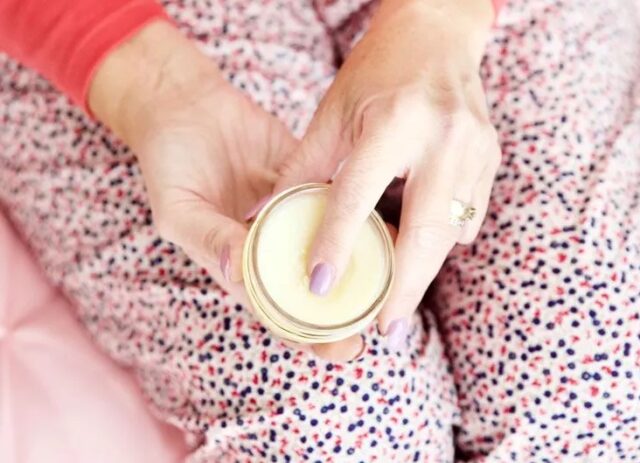 Found One Good Thing
Paint for Restful Sleep
This is a big DIY projects but it might be worth it! Paint to have a blue, silver, or yellow room for a more restful night of sleep!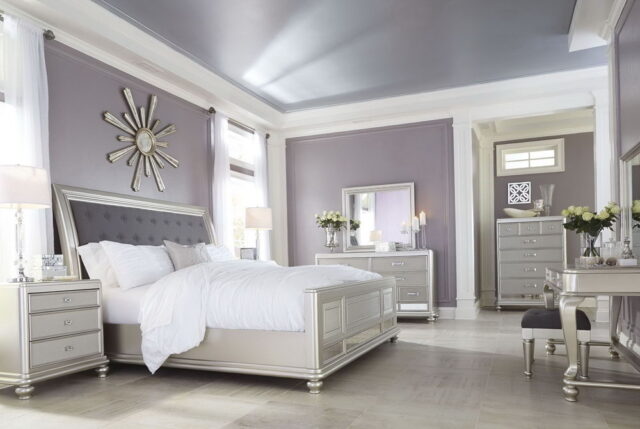 Found Our Sleep Guide
Herbal Dream Pillow
Lull yourself into the sweetest of dreams with an herbal dream pillow! Just tuck it into your pillow case before bed!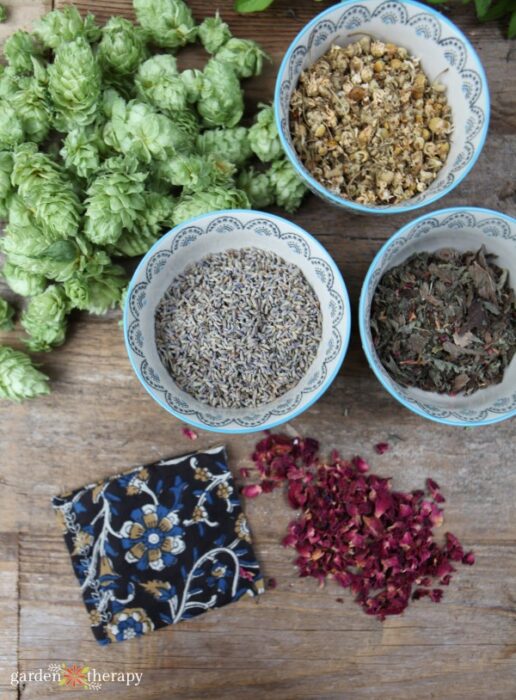 Found Garden Therapy
DIY Weighted Blanket
Have you heard about weighted blankets?! They are phenomenal to feel safe and secure at night in your bed. These are especially great for those who are on the spectrum or suffer with anxiety! But really, anyone can use them! If you're unsure if you'd like it but want to give it a try, why not make your own for a fraction of the cost!?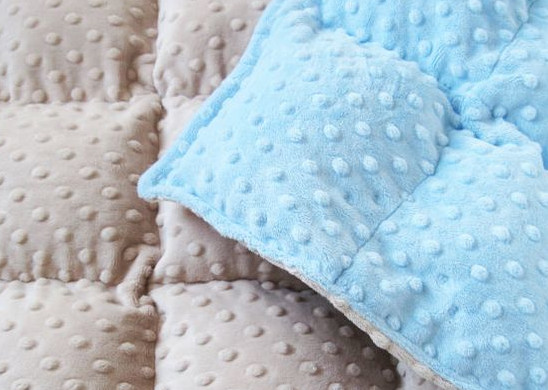 Found Our Sleep Guide
Warm Vanilla Milk Bedtime Drink
If you don't love the idea of getting cozy with tea every night, why not try this delicious warm vanilla milk?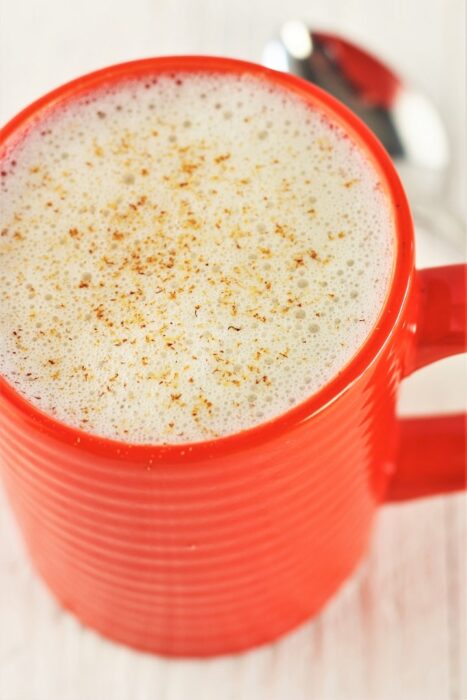 Found Now Cook This
Nighttime Foot Soak
Soaking your feet before bed can make for a very peaceful part of your nightly routine!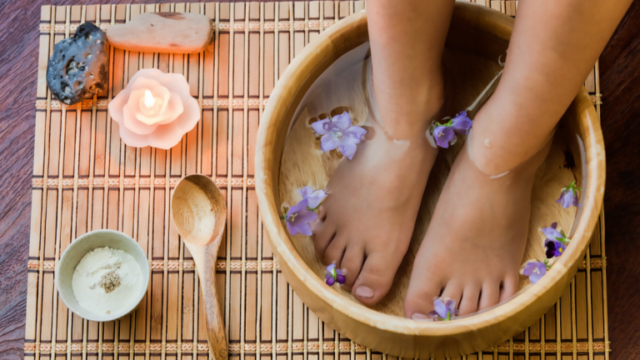 Found Cauldrons and Cupcakes
Black Out Curtains
If you have streetlights creeping into your bedroom window and keeping you awake, why not try making these fabulous and decorative black out curtains?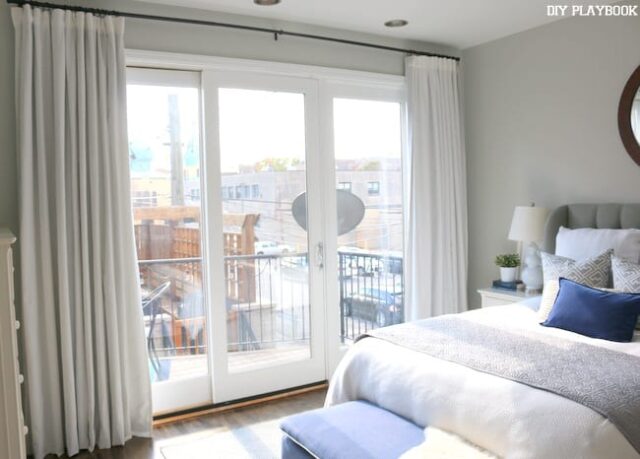 Found The DIY Playbook
Foaming Sleepy Time Bath Bomb
If you like to relax your sore muscles with a bath before bed, why not do it with this foaming and relaxing sleepy time bath bomb?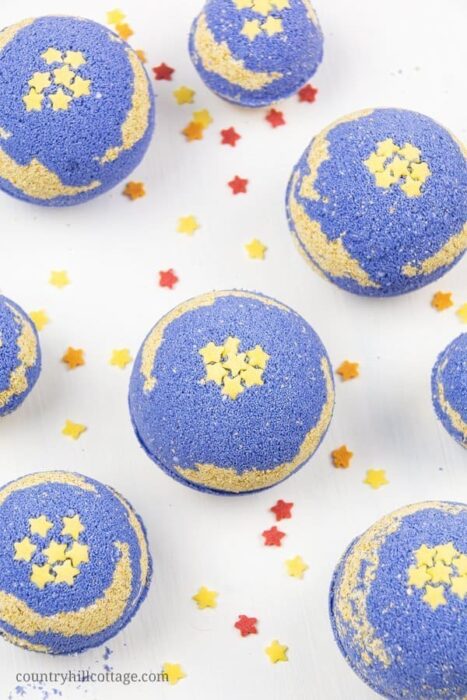 Found Country Hill Cottage
Heating Pad
These easy no-sew heating pads are aromatic and great to toss under the covers with you on a cold night!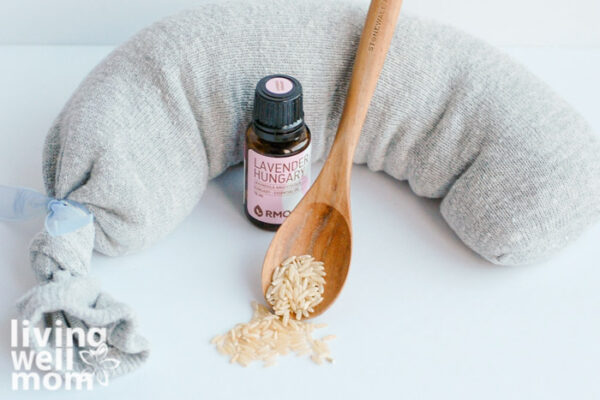 Found Living Well Mom
Silk Fitted Sheet
Enjoy the creamy feeling of silk on your skin each time you sink into your bed!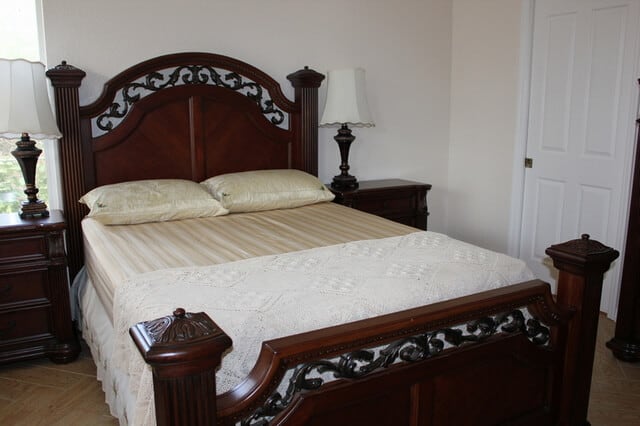 Found Ageberry
DIY Slippers
Keep your feet warm and cozy with this great DIY project!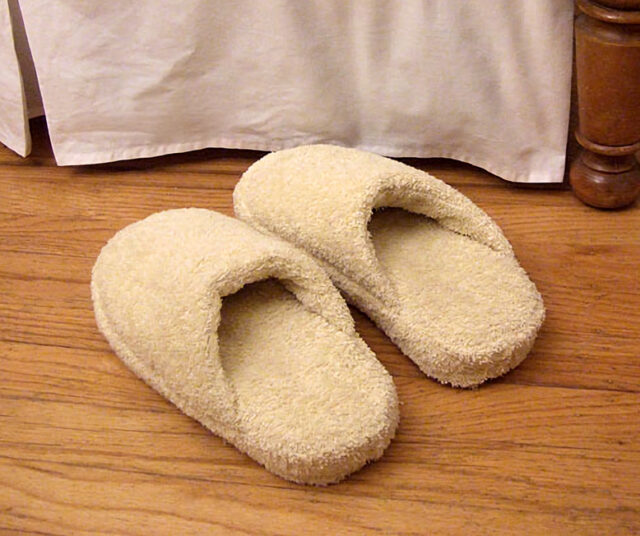 Found Hand Madiya
Cuddle Body Pillow
This may be a pregnancy pillow, but pregnant or not, there is no shame in needing something to cuddle and keep cozy!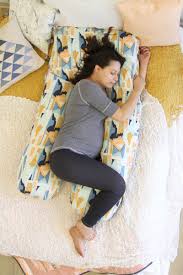 Found AGF Blog
Magnesium Lotion
Magnesium lotion is great to put on sore muscles before bed! Why not give it a try?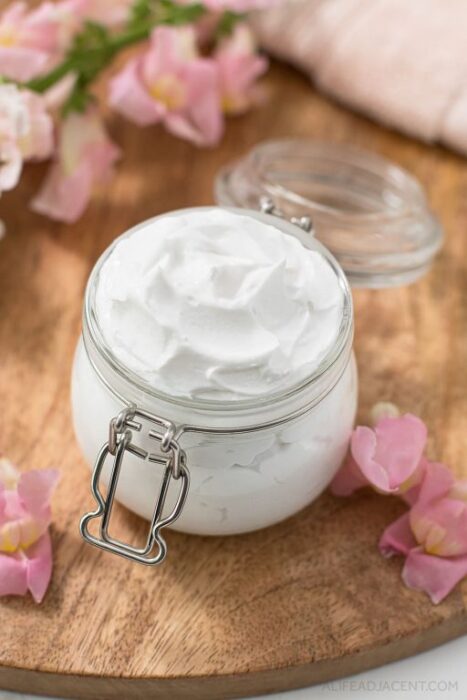 Found A Life Adjacent
Knit Blanket
A cozy, handmade knit blanket in a lovely neutral color is a great way to add an earthy and comfortable element to your bedroom!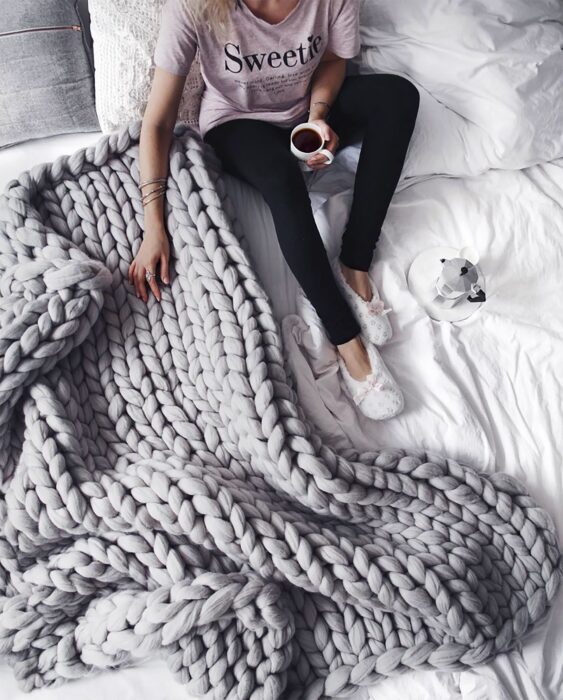 Found Country Living
Satin/Silk Robe
Feel cozy and light in this fantastic satin/silk robe that you can make yourself with this video tutorial!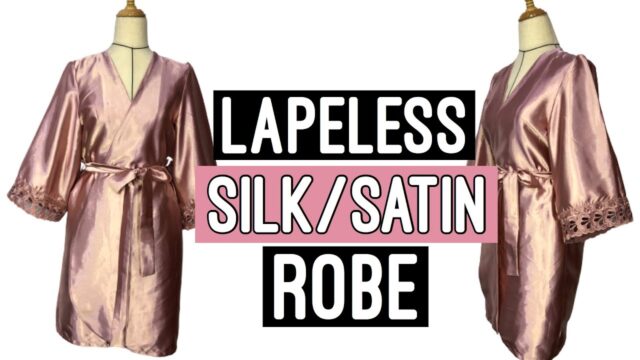 Found Sew Unique
Natural Make-Up Remover
You need a restful night and so does your skin! Try making this natural make-up remover!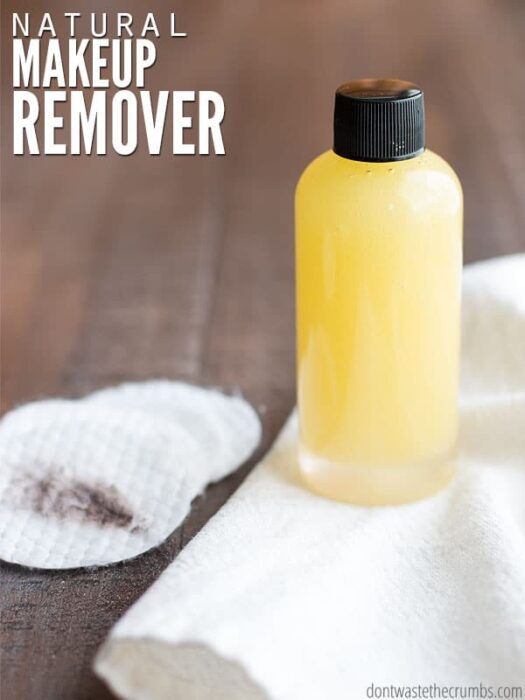 Found Don't Waste the Crumbs
Sleep Blends for Essential Oil Diffuser
You can use different blends of these essential oils in your diffuser to promote a great night of restful sleep!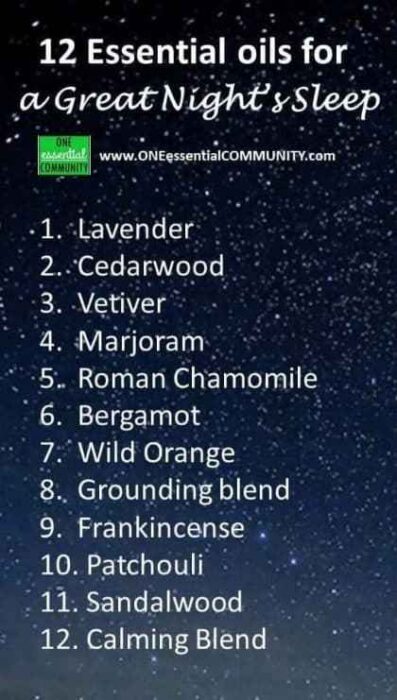 Found One Essential Community
60s Style Nightgown
You can make this super cute nightgown with this fabulous tutorial!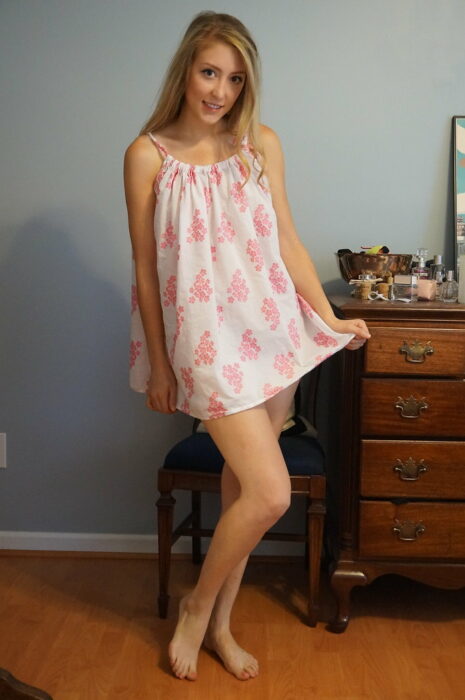 Found Allie M Jackson
Overnight Blemish Remover
You rest so your skin has a chance to work! Give it a little boost with this DIY blemish remover that you can leave on overnight!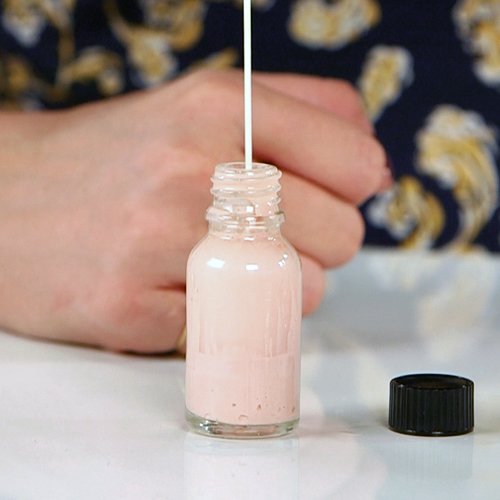 Found Pop Sugar
Dream Catcher
Sleep easier knowing that there is something there to catch your bad dreams!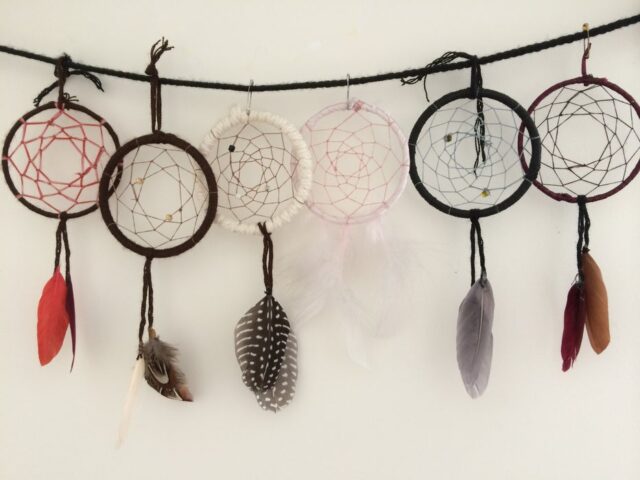 Found Instructables
You May Also Be Interested In…
33 Cool and Cozy Pajamas to DIY for the Whole Family
31 Clothing Organization and Storage Hacks
30 Brilliant DIY Makeup Storage Hacks
33 Luxury Bath Products You Can Make Yourself
37 Beauty Supplies You Can Make Yourself