Hello, DIYers!
Wood carving is a fun way to create special items and gifts that you can be proud of! It is an art form that is completely timeless. You can make homeware, decor, toys, and all sorts of other items! These are perfect and simple projects that will get you started with wood carving and give you the base skills needed to start making more advanced and complex projects in the near future! As always, practice makes perfect! Give these a try!
Happy crafting!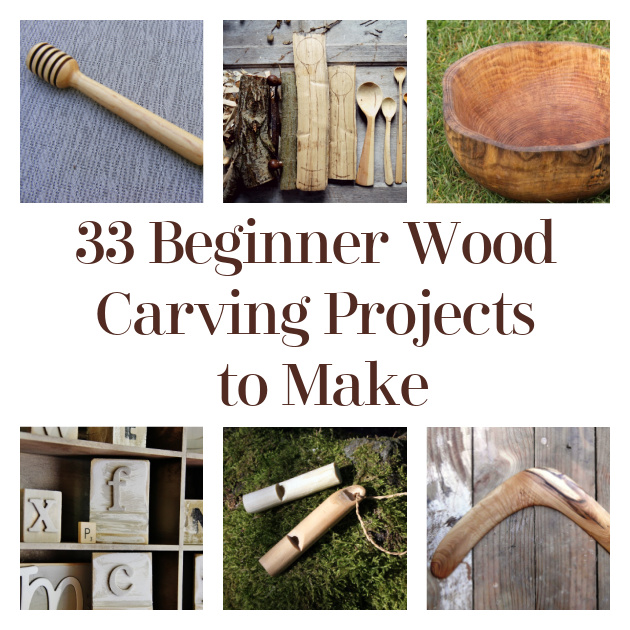 ...
Wood Carving Spoon
These are a perfect beginner project and look so great!
Found Folksy Blog
Homemade Tobacco Pipe
When I think of wood carving projects, I think of a homemade tobacco pipe! Try this!
Found Instructables
Quick Easy Bunny Wood Carving
This is so cute! Give it a try!
Found Carving is Fun
Fancy Bowl
This is a bit more advanced as a bowl design, but it is lovely!
Found Chop With Chris
How to Carve Little Dinosaurs
These little dinos are so cute and fun to play with! Make them for a kiddo in your life!
Found Skill Share
Entwined Hearts
This makes a fantastic and thoughtful Valentine's Day gift!
Found Instructables
Smoothly Carved Boomerang
Check this out!
Found Bricobart
Wood Carving Men
Men, gnomes, wizards! How fun!
Found Beaver Craft
Whittle and Painted Bird
Found Oops I Craft My Pants
Bear Ornament
So cute!
Found Best Craving Tools
Wood Carved Skeletons
If you love skull decor or you want something homemade for Halloween, give this a try!
Found Instructables
Rustic Bowl DIY
This is a beautiful bowl that is the perfect beginner project for those interested in wood carving!
Found Eamon Walsh DIY
Swedish Horse
Try this terrific beginner project!
Found Michael Alm
Carve a Wood Cooking Knife
This is another great addition to making your own wooden cookware at home!
Found Instructables
Wood Carving Eagle
Lovely!
Found Beaver Craft
Hand Carved Pizza Wheel
Here's another awesome kitchen tool that you can make yourself!
Found DIYs
Chisel carved Tiki Idol
Get chiseling for your tiki-themed party!
Found The Engineer As Hero
Elder Whistle
These small whistles are great!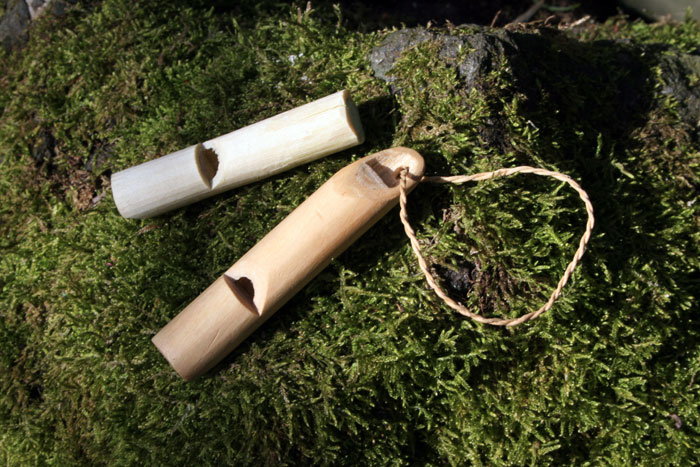 Found Jon's Bushcraft
Whittled Bass Fish
This is a great gift for someone who loves fishing!
Found DIYs
Wood Carving Honey Dipper
Do you love honey? This is a sweet addition to your kitchenware and making it yourself makes it even more special!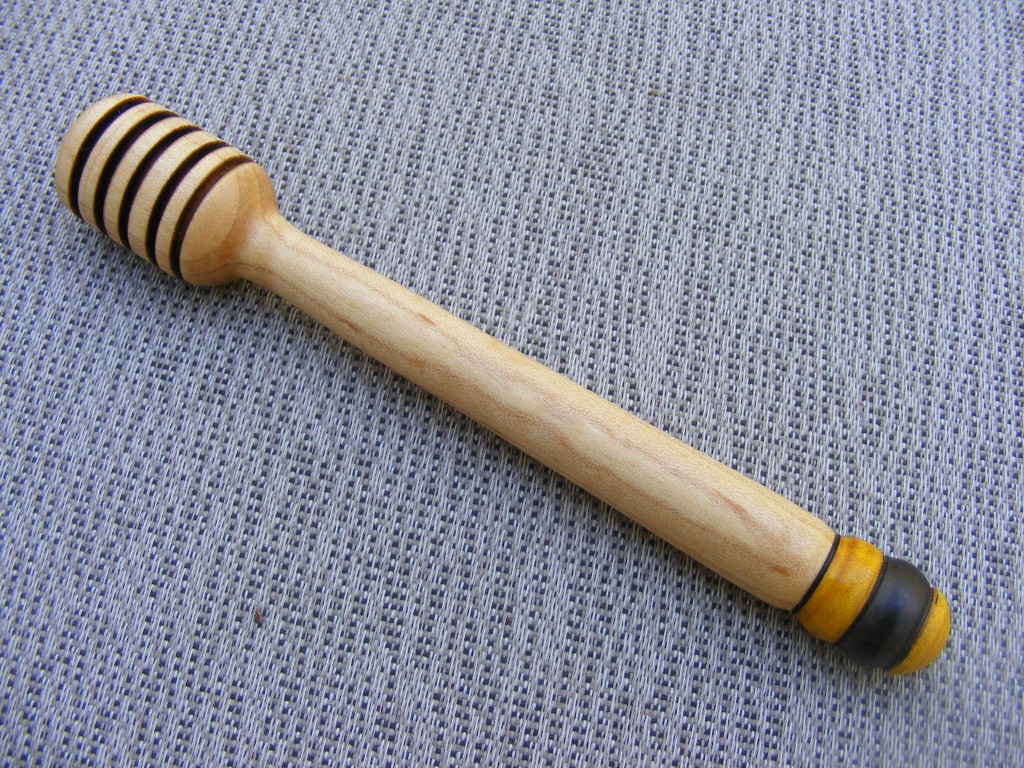 Found Four Oaks Crafts
DIY Wood Block Letters
These are great for play or for decor!
Found Thistlewood Farms
Forest Spirit Wood Carving
This is so cool!
Found Bonehead Turtle
Wooden Ladle
This is easy to do, but useful!
Found Instructables
Simple Wood Carving Flowers
These are easy to make but they look so lovely!
Found Instructables
Whittling a Small Fox
This cute woodland creature can be made as a beginning wood carving project! Check out the great video tutorial!
Found Carving is Fun
Viking Chess Piece
This is awesome! You can carve an entire chess set if you'd like!
Found Morfmir
Wooden Heart
These make a sweet gift!
Found Home Wood Spirit
Three Minute Owl
This is a quick and easy project for beginners!
Found Whittling with Will
Name Carved on Wood
So cool!
Found Instructables
Wood Carved Shark
How cool is this!?
Found DIYs
Giant Alphabet Blocks
These are so cute!
Found Instructables
Little Whittled Dinosaur
This would be a great baby gift!
Found Kyle Stetz
Wooden Christmas Ornaments – Star, Heart & Tree
How cute!
Found Sew Historically
You May Also Enjoy…
31 Wonderful Wooden Toys You Can Make Yourself
30 Must Try Woodworking Projects For Beginners!
DIY Tutorial: Build a Desk from a Wood Pallet
30 Wood Burning Projects You Can Do Yourself