Deprecated
: The PSR-0 `Requests_...` class names in the Requests library are deprecated. Switch to the PSR-4 `WpOrg\Requests\...` class names at your earliest convenience. in
/var/www/wp-includes/class-requests.php
on line
24
Hello, DIYers!
Whether you have a piece of furniture in your home that is damaged or no longer fits into your décor OR you are heading out to find the perfect piece to thrift and upcycle, we have all the ideas you need to turn an old piece of furniture into something FABULOUS! With just a few alterations you can give a basic or run down piece of furniture an entirely new look and purpose in your home or garden. All of these DIYs can also be customized perfectly to suit your own style!
Happy crafting!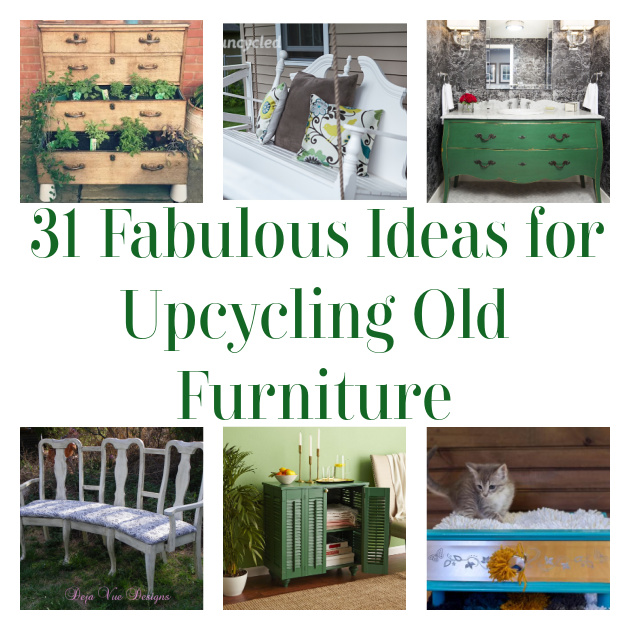 ...
Chest of Drawers Herb Garden
This is a fantastic option for anyone who is working with limited garden space. And isn't it adorable?!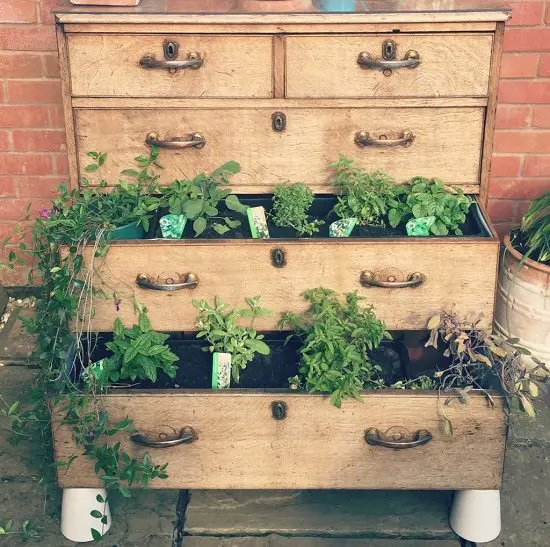 Found Balcony Garden Web
Hutch With Graphics
There are many ways to turn a dated hutch into a magnificent statement piece in your home! Why not try using graphics?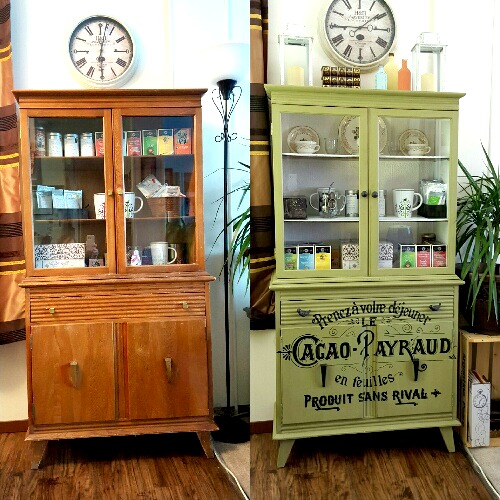 Found The Graphics Fairy
Porch Swing From Old Bed
How charming is this?! Instead of flooding another thrift store with a large piece of furniture, give it new life!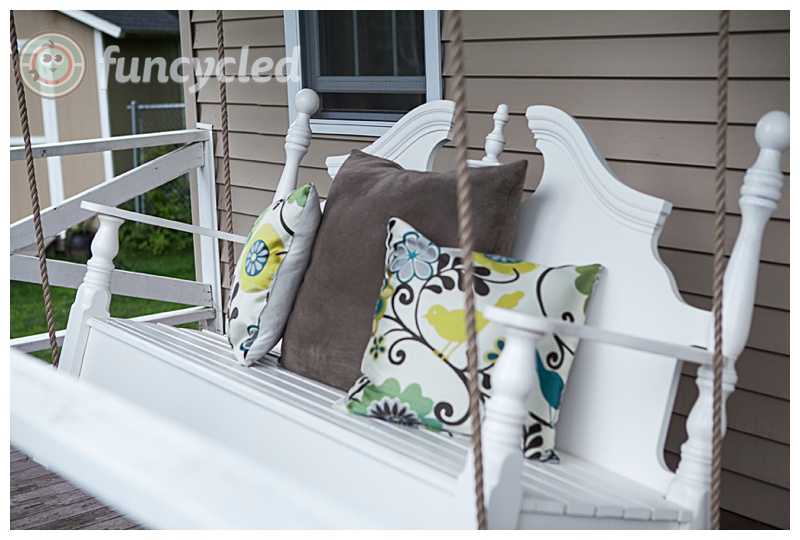 Found Funcycled
Armoire Pantry
Do you need more storage space in the kitchen? You can upcycle an armoire into a useful pantry!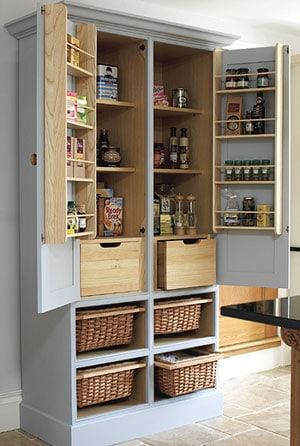 Found DIY Cozy Home
Desk Into Night Stands
They don't build furniture like they used to! These desks are solid, sturdy, and totally worth the upcycle project!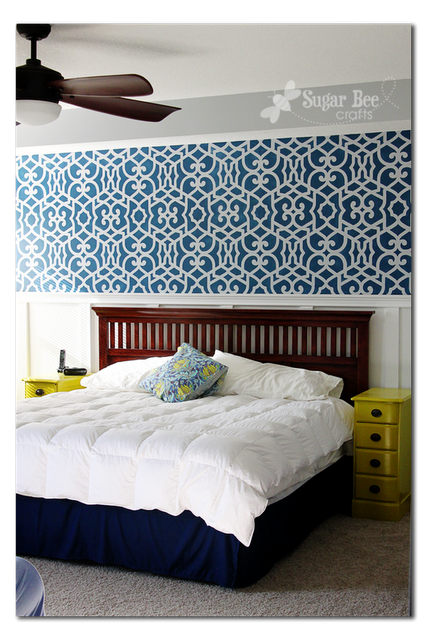 Found Refab Diaries
Double Bookshelf and Desk
This is perfect for kids needing a study station or doing virtual learning!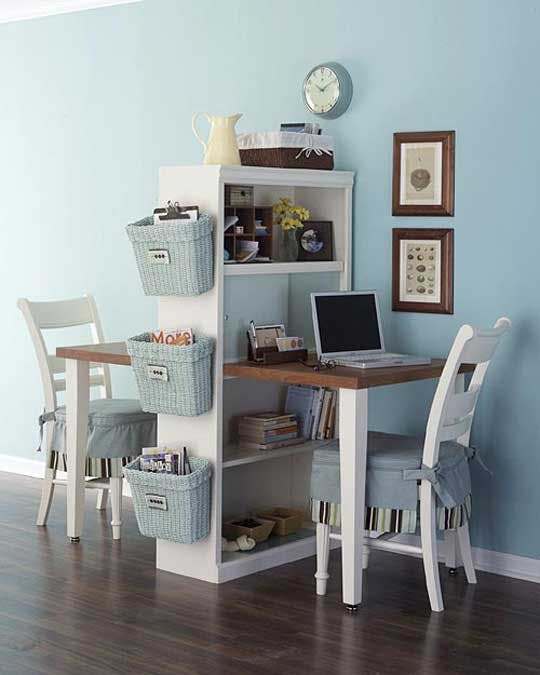 Found Apartment Therapy
Door Corner Shelf
Curiouser and curiouser! This is such an interesting project with a phenomenal outcome!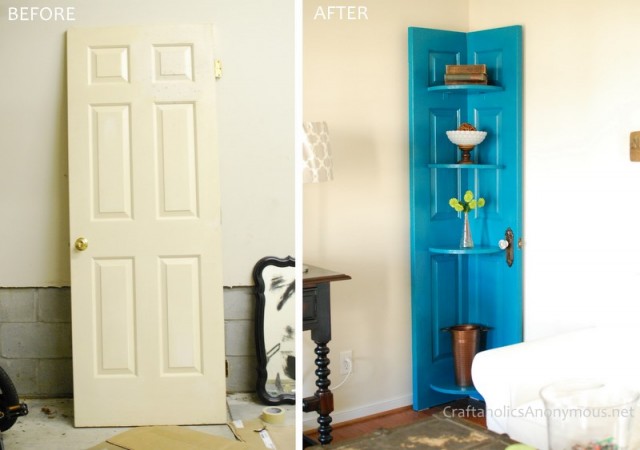 Found Craftaholics Anonymous
Charming Storage Bench From Headboard
Add a charming touch to your home or porch with this storage bench! Perfect for storing shoes, umbrellas, or gardening equiptment!
Found Ruggy DIY
DIY Clock Table
Upcycle an old or thrifty clock to make a fantastic and trendy table!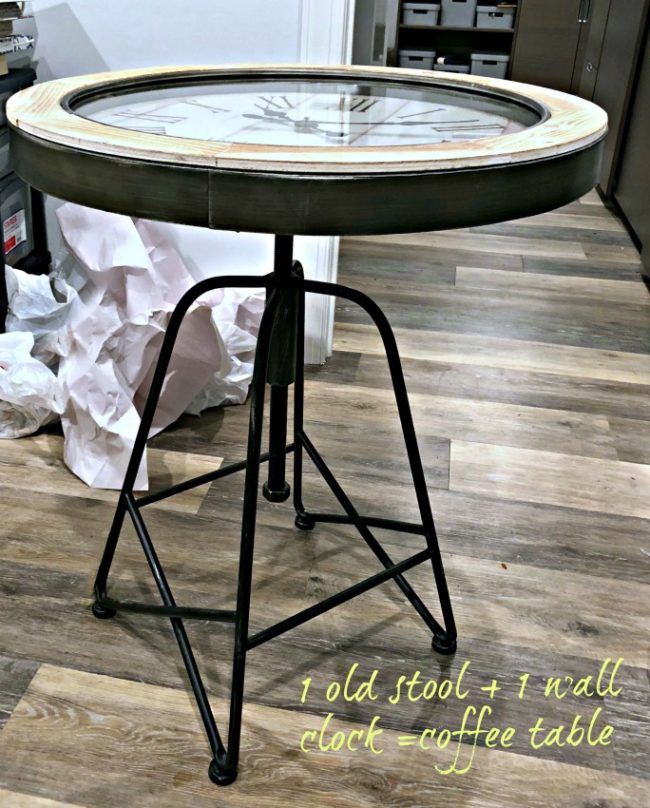 Found Love Your Room
Customized Bar Cart
This project used a basic, unimpressive push cart and turned it into something beautiful!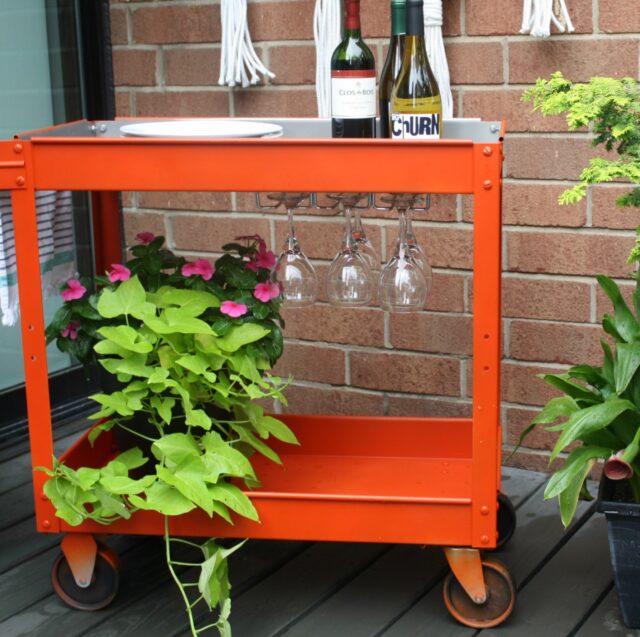 Found My French Twist
Triple Chair Bench
You can take old chairs and turn them into a fantastic and unique bench!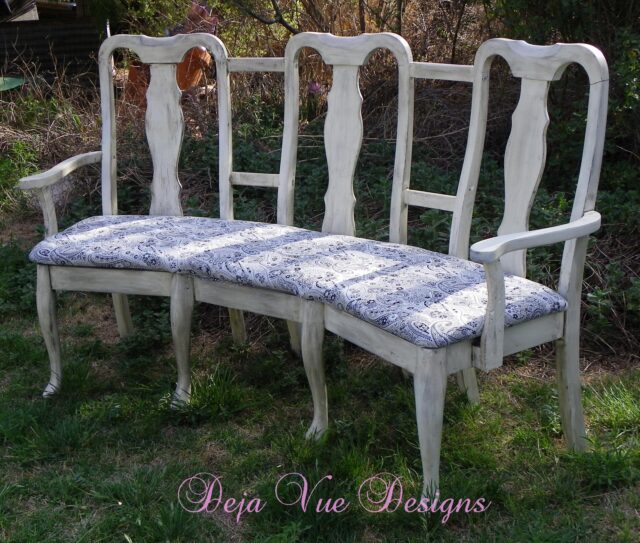 Found De Ja Vue Designs
Drawer Knob Wall Hangers
Use your wall space! Decorate with the front of your drawers and add cute, custom knobs. You can hang bags, shirts, belts, or scarves on them!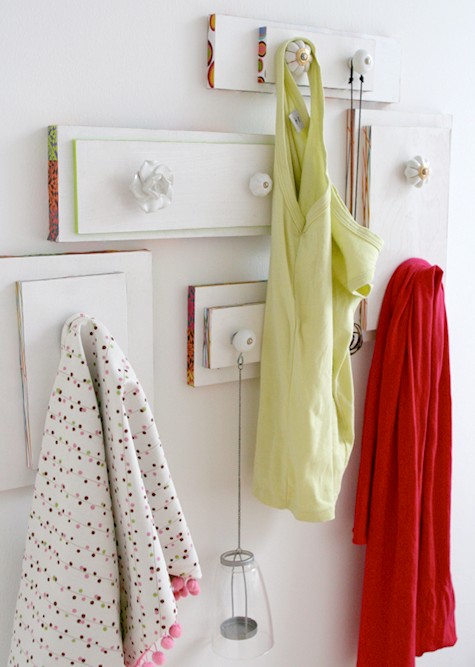 Found Design Sponge
Wine Bar China Cabinet
With fewer and fewer families keeping fine china, china cabinets have become a place to gather clutter. Put yours to work by making it a lovely wine bar!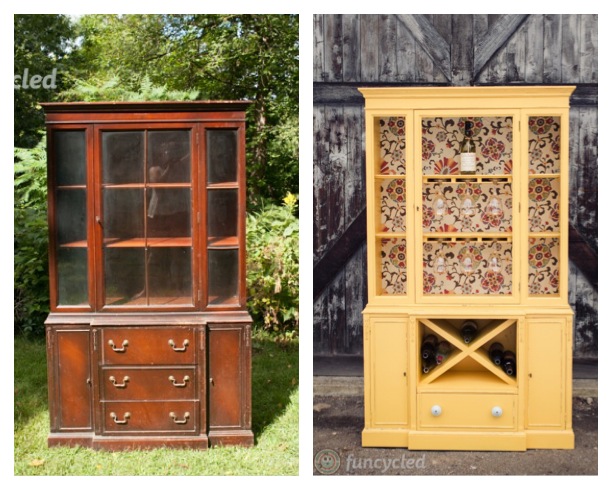 Found Funcycled
Coffee Table to Ottoman
You're looking for a more modern look? You don't have to throw out the old coffee table for that! Simply turn it into this wonderful oversized ottoman!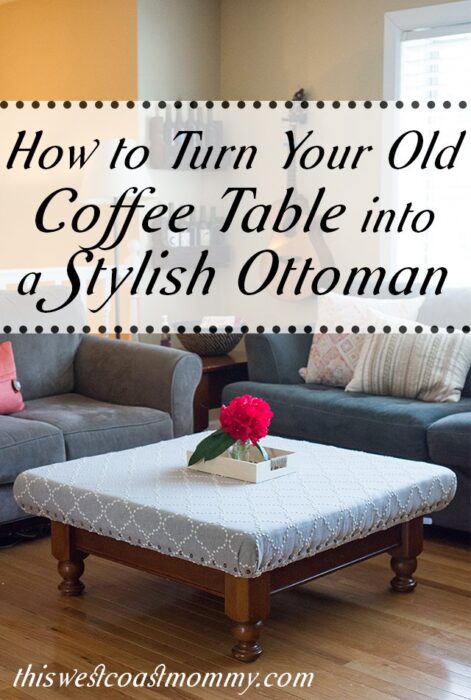 Found This West Coast Mommy
Upcycled Pet Bed
Looking for a way to upcycle a dresser? Why not make a bed for your beloved pet?!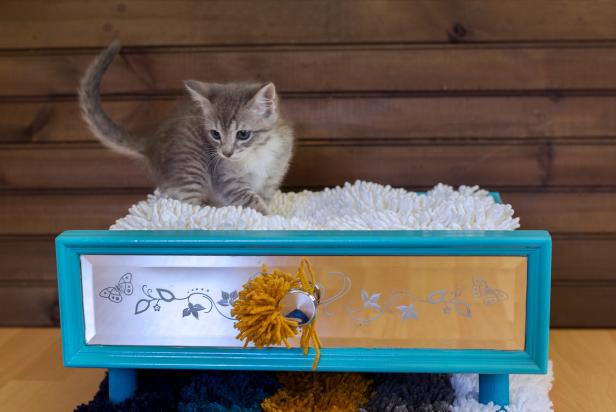 Found DIY Network
Wooden Crate as Mirror Frame
This is a great way to add an extra, natural element to your bathroom!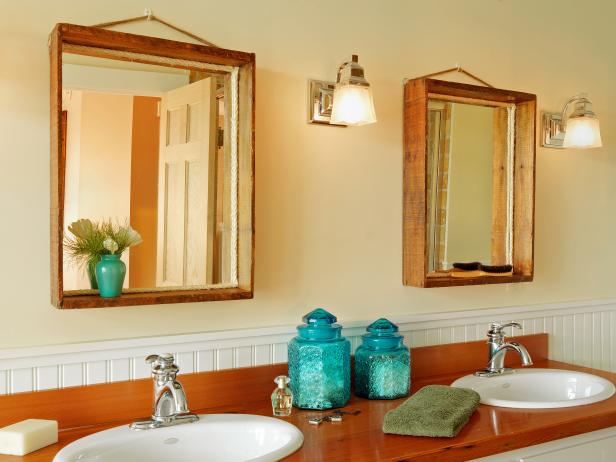 Found DIY Network
Crib to Toy Bench
Kids outgrow their cribs quickly! But toy storage stays vital! This is a fantastic upcycle solution!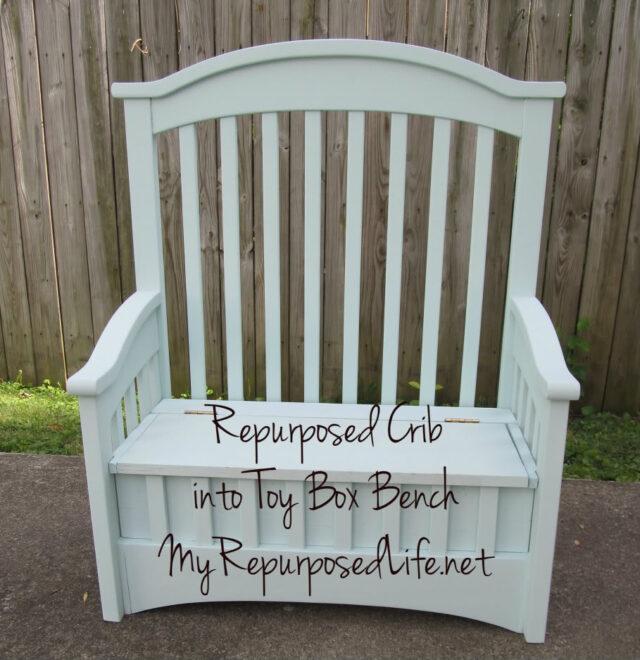 Found My Repurposed Life
Bathroom Dresser Vanity
You'll be shocked at how low cost this amazing project is!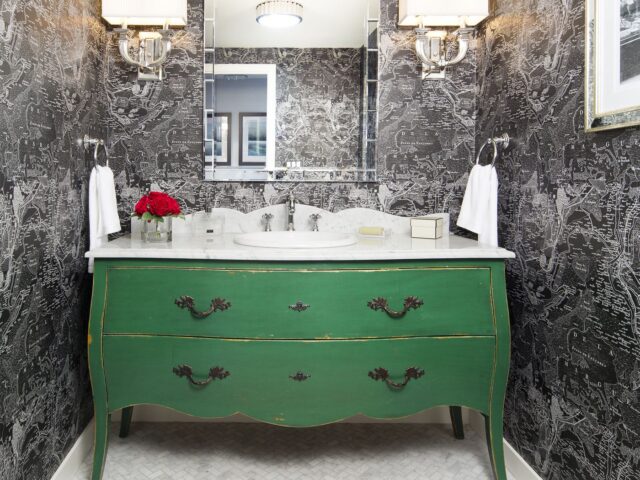 Found This Old House
Headboard Turned Chalkboard
Add something special to your kitchen, mudroom, or office with a fancy, homemade chalkboard!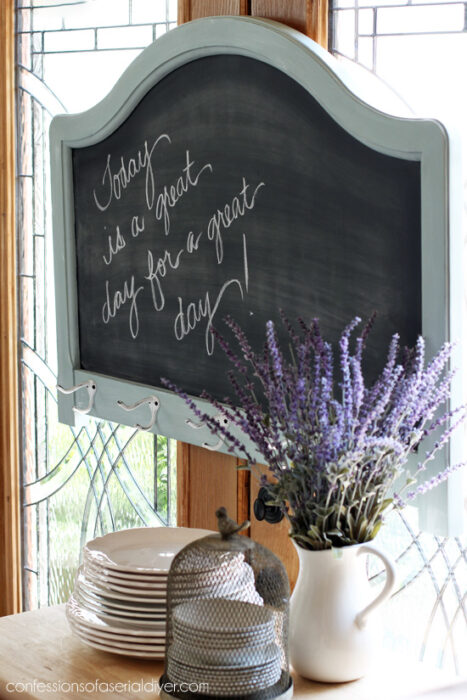 Found Confessions of a Serial DIYer
Make Up Vanity
Use an old mirror and desk to create your very own make up vanity!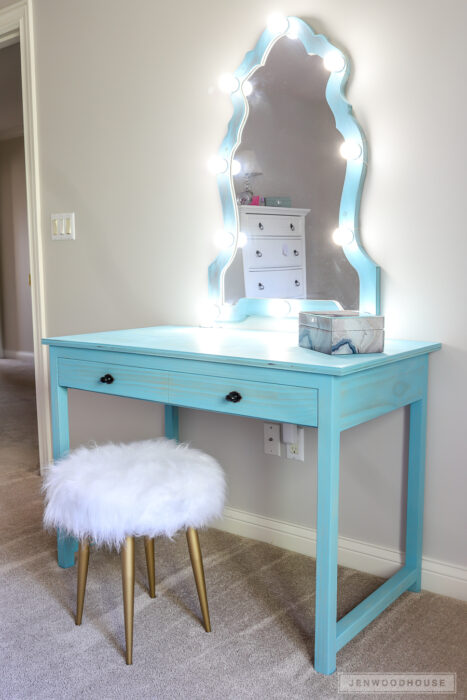 Found Jen Wood House
Grandfather Clock Upcycle
Grandfather clocks are lovely, but they are also loud and can easily fall into disuse. If you have a grandfather clock that isn't working in your home, why not consider upcycling it? This couple used a simpler clock to keep the main feature, then utilized the bottom for shelving and a wine rack!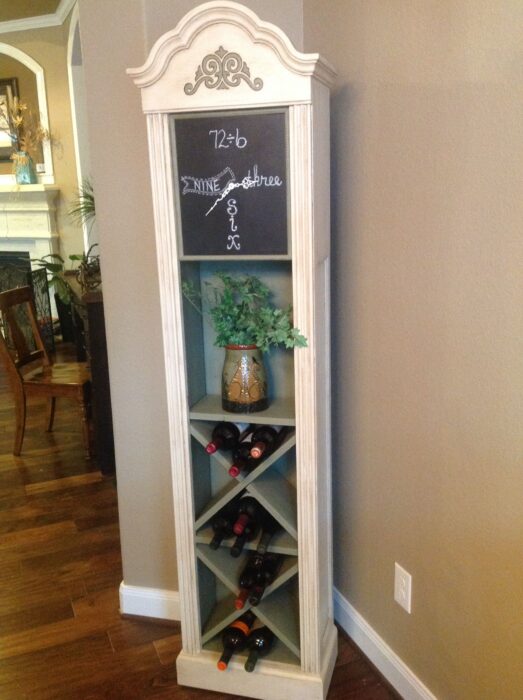 Found Pinterest
Drawers as Shadow Box Picture Frames
Use old drawers to display photos! Plus there is an added benefit of having a small shelf to add little mementos!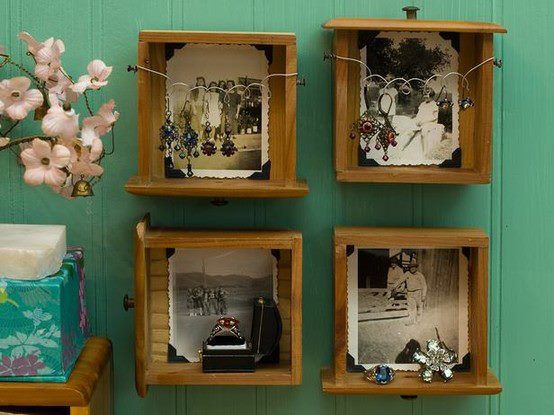 Found Pinterest
Drawer End Tables
Breathe new life into two over-the-hill drawers! With a simple make-over, these turn into end tables with additional storage!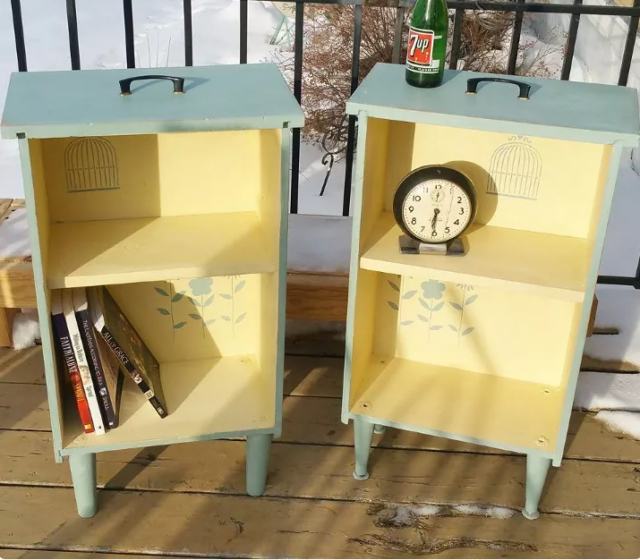 Found HomeTalk
Garden Bed
Trying to think of something to do with that retro frame? Why not make the bed with some flowers?!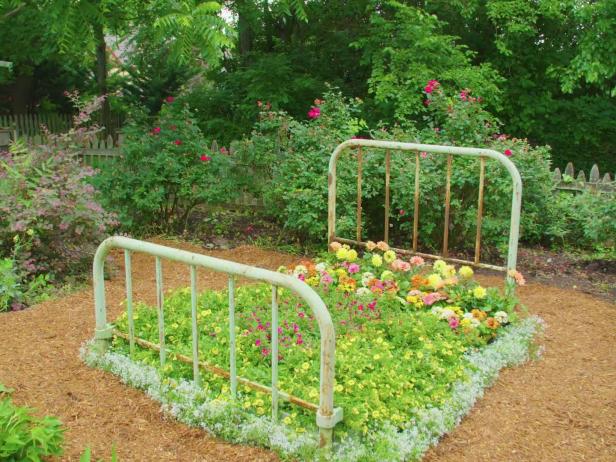 Found DIY Network
Secretary Desk Bar Station
Secretary desks are lovely, but not everyone has a pressing need for one in their home. However, with a nip and tuck, it can turn into a bar station!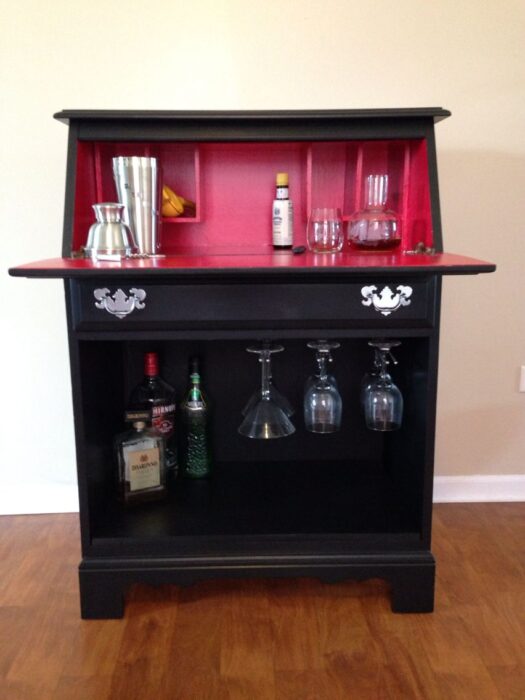 Found Pinterest
Basic To Bling
Can't find exactly what you want for a set of drawers? Find the most basic version and customize it to your hearts content!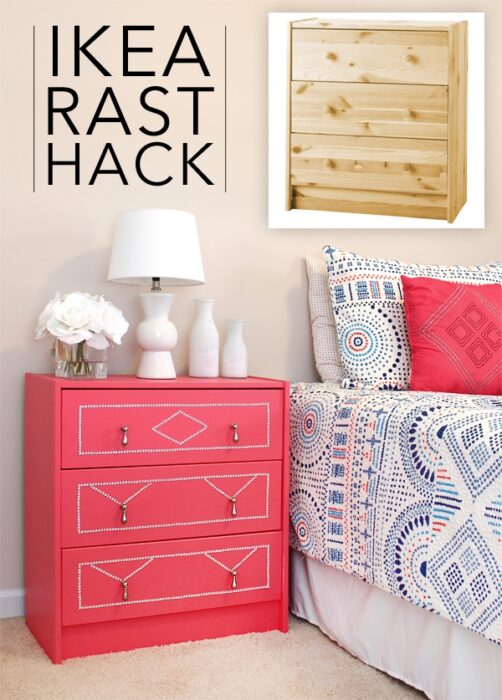 Found How To Nest For Less
Table Leaf into Buffet Riser
When was the last time you used your dining room table leaf? Does it take up storage space for years at a time? Why not make it work harder for you?!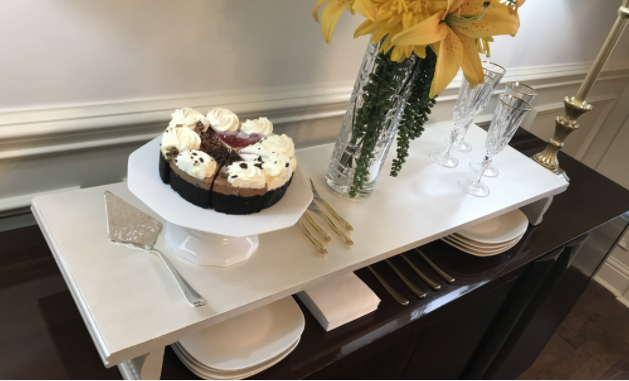 Found Amateur Decorating Like a Pro
Shutter Cabinet
You can upcycle a set of old shutters into an adorable cabinet! Make sure to give it a pop of color!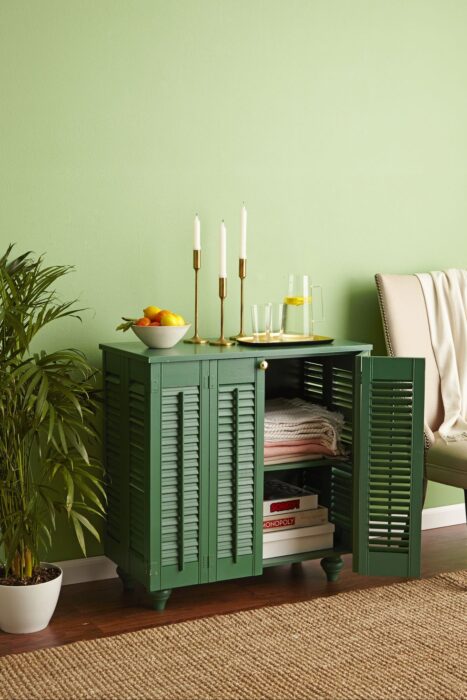 Found Good Housekeeping
Lamp Base Bird Bath
Take the base of a beautiful lamp and spruce it up into a fantastic and interesting piece for your garden!
Found Color Me Thrifty
Crib Into Craft Table or Desk
Another great solution for upcycling an old crib! Customize it to you child's liking!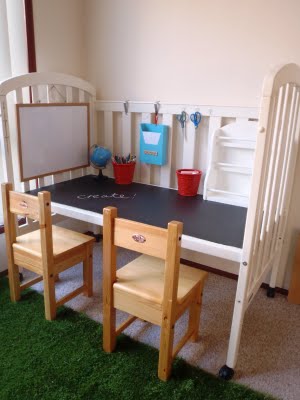 Found A Little Learning for Two
Window Jewelry Organizer
Organize your necklaces, earrings, and other jewelry with this great upcycled window jewelry organizer!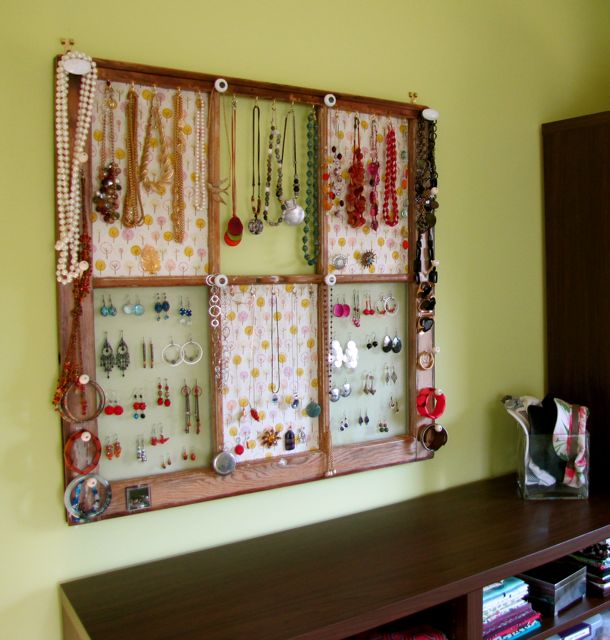 Found The Borrowed Abode
You May Also Be Interested In…
How To Create Functional, Multi-Use Spaces In Your Home
31 DIY Chandeliers and Overhead Lighting to Transform Your Home
40 Home Renovations That Will Hurt Your Property Value
32 New Upcycled DIY Ideas for Old Headboards