Hello, DIYers!
Teen influencers and Tik Tok users have determined that the latest style in bedroom aesthetic is vibrant lighting! This style utilizes a mixture of dreamy, fairy lighting, vibrant neon lights, and strategic placement of LED lighting to give their bedrooms an otherworldly feel! This look is absolutely stunning, especially as a backdrop for their virtual life, and can encourage endless creativity in music, dance, and writing! While this "aesthetic" appears to be complicated AND expensive, this collection of DIY projects can help you create this amazing look on a budget!
Happy crafting!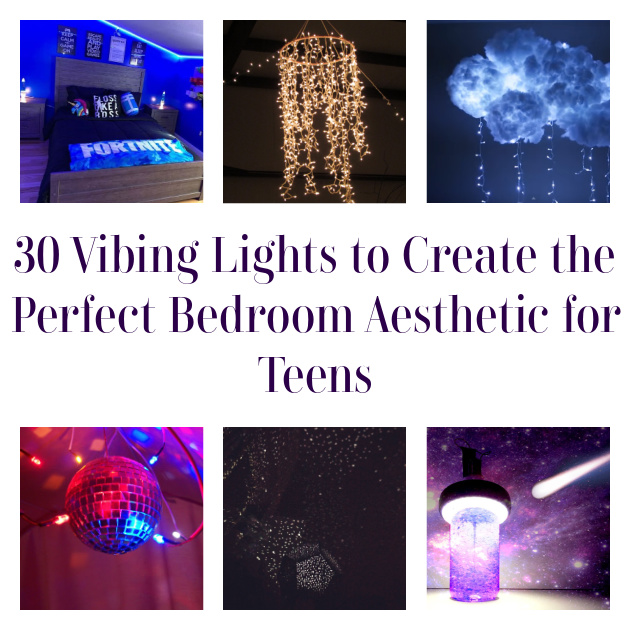 Neon Sign
Neon lighting is incredibly popular right now! But it's also expensive! Here is a fantastic DIY to help you make a custom message on a budget!
Found A Practical Wedding
Cloud Light
This dreamy light is gorgeous and magical!
Found DIY Projects for Teens
Boho Fabric Chandelier
If boho chic is your style, you might consider this adorable fabric chandelier for your home!
Found Beholden
Under Bed LED Lighting
How cool is this?! This is a great way to add a nice glow and a pop of color in your teens bedroom!
Found Instructables
Galaxy Lamp
Take a trip through the galaxy with this awesome DIY galaxy lamp project!
Found Experiment Llega
Whimsical Fairy Hoop Light
Fairy lights are an amazing way to add instant whimsical vibes in a room!
Found Dizzy Maiden
LED Infinity Mirror
Create something truly fantastic for your teens room with this amazing infinity mirror!
Found The Owner Business Network
Glow Rope Rug
Add a touch of light underfoot with this awesome rug DIY!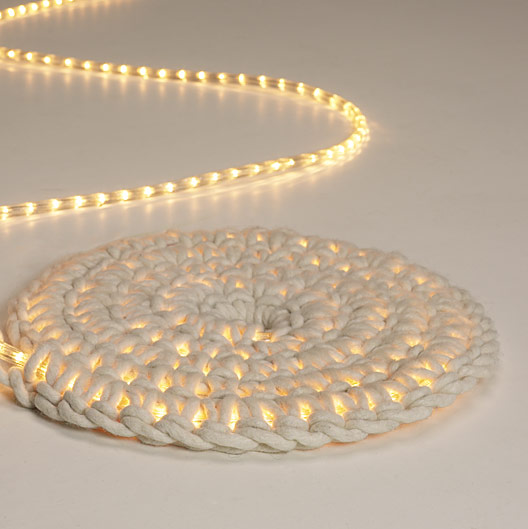 Found GrosGrainFab
Bed Canopy Fairy Lights
Create some dreamy ambience for when your teen is sitting in bed reading or listening to music!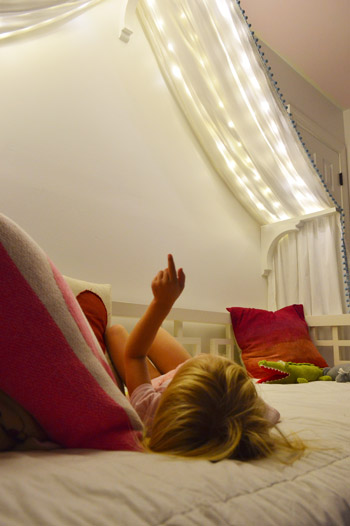 Found Young House Love
Glowing Bubble Light
You can make your very own bubble light to use as a night light or just some extra ambiance!
Found Instructables
Neon Heart Sign
Really, you can create any shape you want!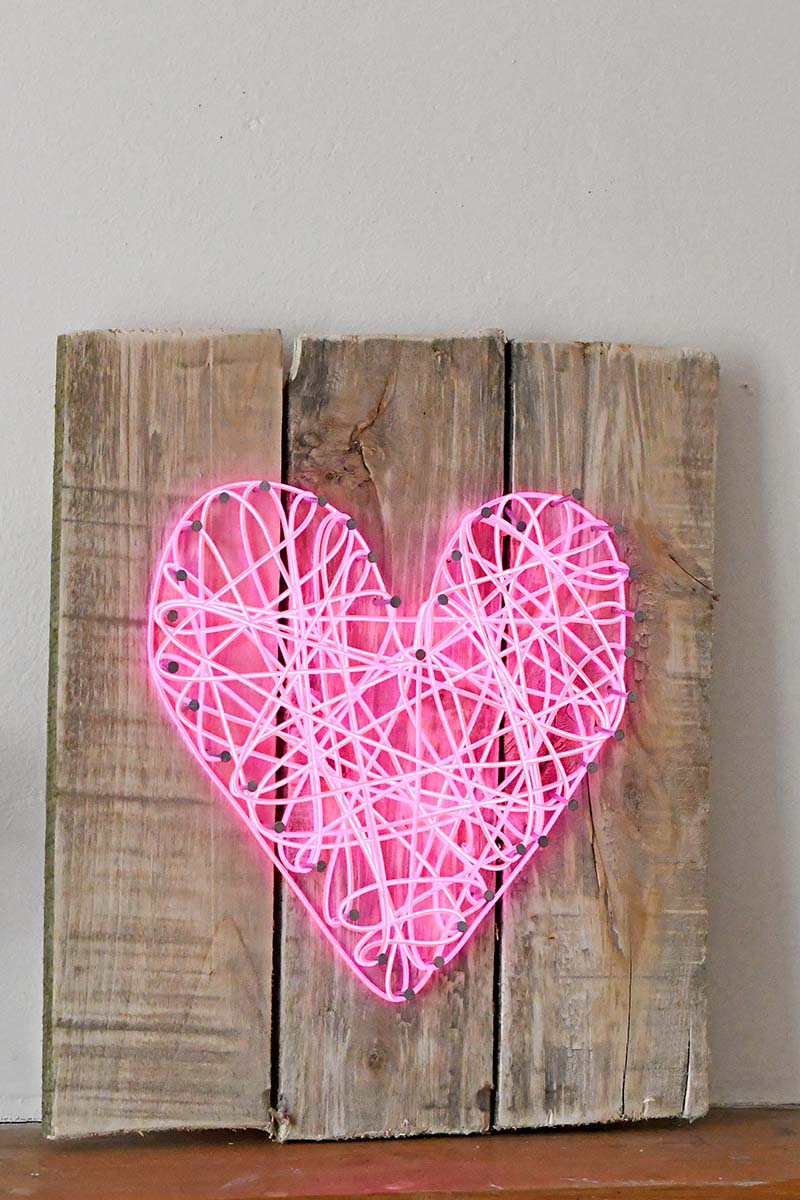 Found Pillar Box Blue
Ping Pong Ball Lights
You can DIY your own bulb lights by using colored or white Christmas lights and attaching ping pong balls to each bulb!
Found Say Yes
Lotus Flower Light
This lotus flower light is a beautiful craft that looks high dollar… but it's made out of plastic spoons!
Found Dazlisha
Glow In The Dark Mason Jars
These are adorable and add some great ambiance to a room! Especially in addition to other vibey lighting!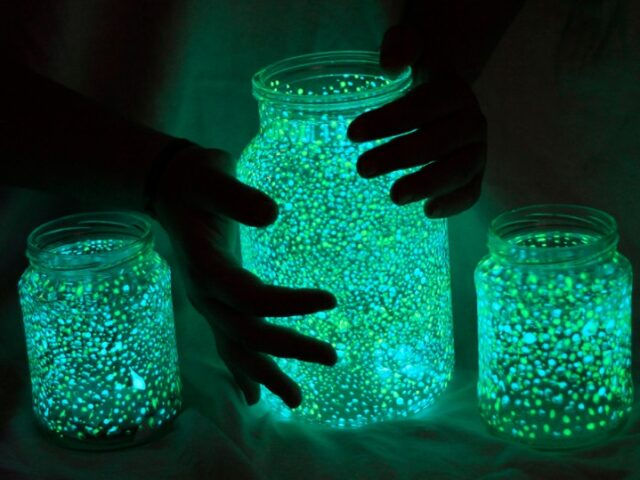 Found 500PX
Sparkle Mirror and Garland Lights
Have you ever wondered what it would be like to have a disco ball decorated along your wall? Wonder no more! Gorgeous!
Found Apartment Therapy
Glowing Paint Sign
Customize a cute glowing sign using glow paint!
Found Jennifer Rizzo
Magic Dome Light
This is a complicated one! But if you have someone at home (or someone aspiring) to learn about electronics and engineering, this is a great project. Maybe it's something that you and your teen can do together!
Found Instructable
Rope Light Message
You will need a helper to install this DIY rope light message, but it is still relatively easy!
Found Pretty Handy Girl
Tin Can Lamp
This is a simple project that will create stars on the walls!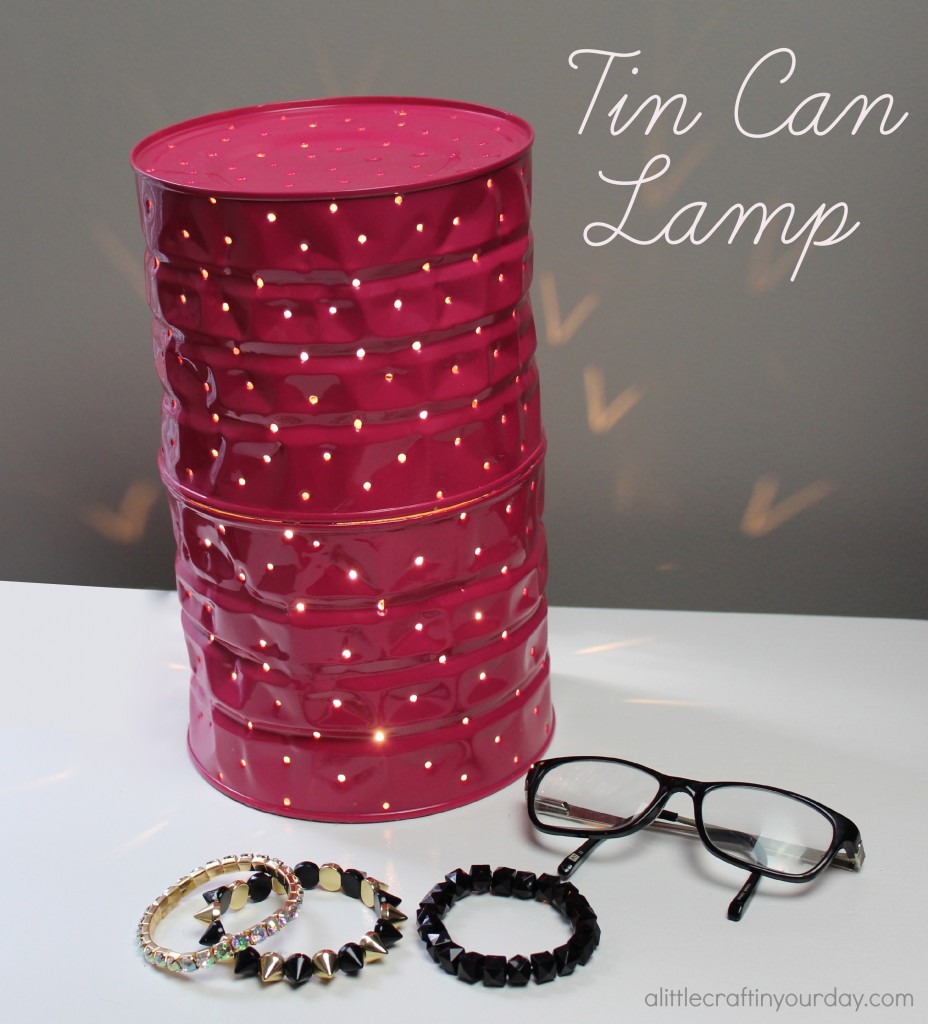 Found A Little Craft In Your Day
Glow in the Dark Ornaments
These are so cool! And easy to make! Consider wrapping a hoop with black light LED lights then dangling these ornaments from it like a chandelier!
Found The Swell Designer
Lava Lamp
This is a real deal tutorial, not a craft project! It's going to be a challenge, but it will totally be worth it!
Found Thought Co
Animal Lamp
This is such a simple tutorial for your animal loving child! You can use colored lights or white to create this great custom lamp!
Found Matsutake
Framing the Ceiling with LEDs
By framing the ceiling with LED lighting, you create a fantastic glow around the room that isn't too harsh!
Found Novocom
Star Projector
This is a fantastic way to exist among the stars in your own room!
Found Instructables
Homemade Black Light
Need a black light? This tutorial shows you how to make your own!
Found Knowledge
Rainbow Test Tube Light
This test tube light would look great as white light gets cast through it!
Found HomeLi
LED Disco Ball
This DIY takes only about an hour and can be done on a budget! Perfect for your teen influencer to record Tik Tok videos!
Found Hacked Gadgets
Glowing Star Garland
This is a cute way to add just a little extra ambiance to a room!
Found Mon Makes Thing
Glowing Mural
You can paint your own mural on the wall with glow in the dark paint and compliment with additional black lights!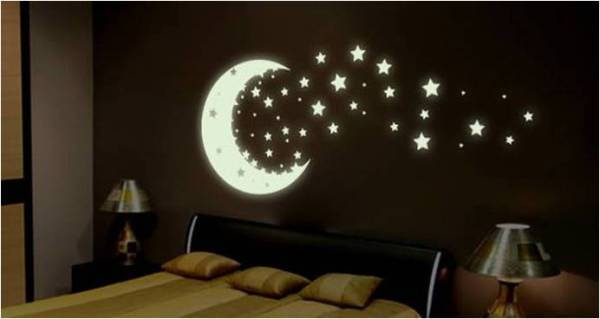 Found icreativeideas
Rainbow Light Painting Tube
This is great for dancing with or to use as décor!
Found Light Painting Tubes
You May Also Enjoy…
How To Create Functional, Multi-Use Spaces In Your Home
37 DIY Ideas for Teenage Girl's Room Décor
40 DIY Bedroom Decorating Ideas
31 DIY Chandeliers and Overhead Lighting to Transform Your Home