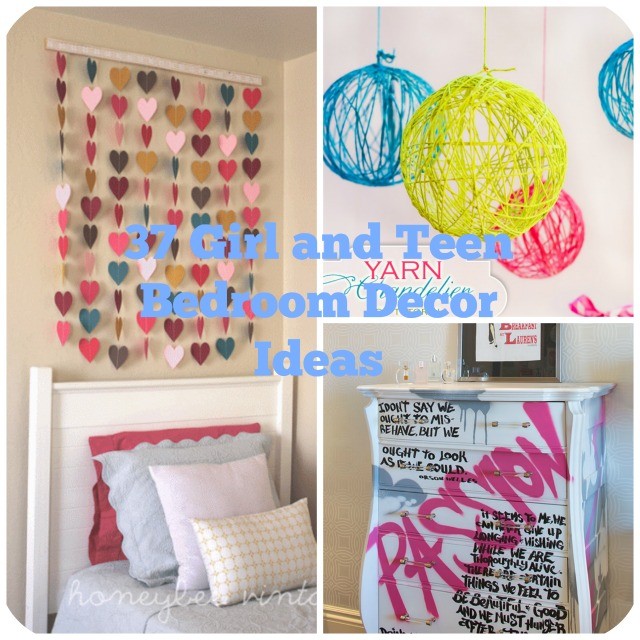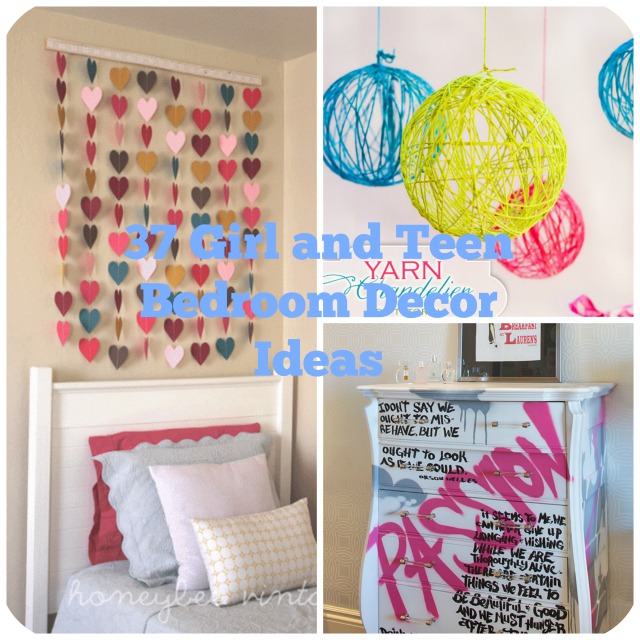 Every girl and teen girl wants their room to look picture perfect. It can be challenging – as some girls and teens get inspired to change their room decor regularly and parents find it hard to keep up. That's why home decor crafts are ideal to keep at your fingertips. Some are ones that girls and teens can do on their own. Others are ones that would require parental (adult) supervision. But all of them are a terrific way to make any girl's room look more pretty and "picture perfect" while sticking to a budget. We've found you 37 fun bedroom decor crafts. The biggest challenge may be picking just a few to get started with! Happy Room Designing for you teenager!
Potato stamped pillow with cross pattern
Create a fun pillow using a potato stamp and fabric ink.

...
source: (English) (non-English)
DIY Nail Polish Rack Upcycled From an Old Spice Rack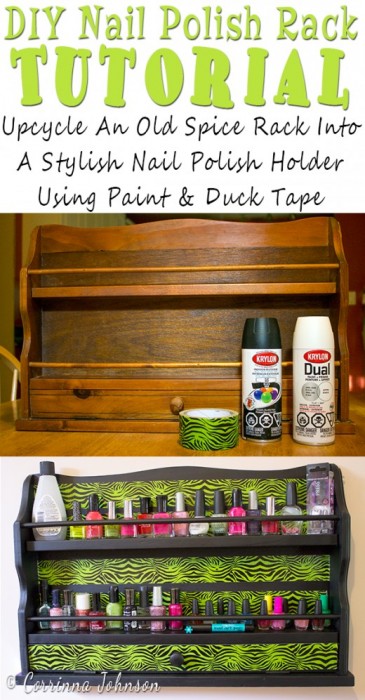 From Corrina-Johnson.Hubpages.com
Tween/Teen Selfie Printable Canvas Portrait Wall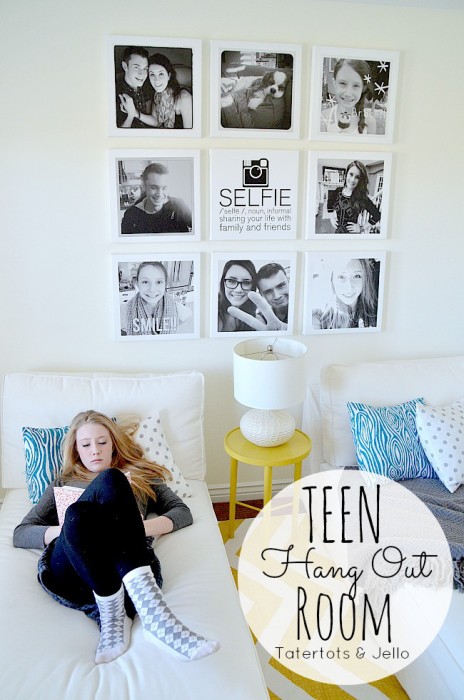 Handmade Doily Lamp Tutorial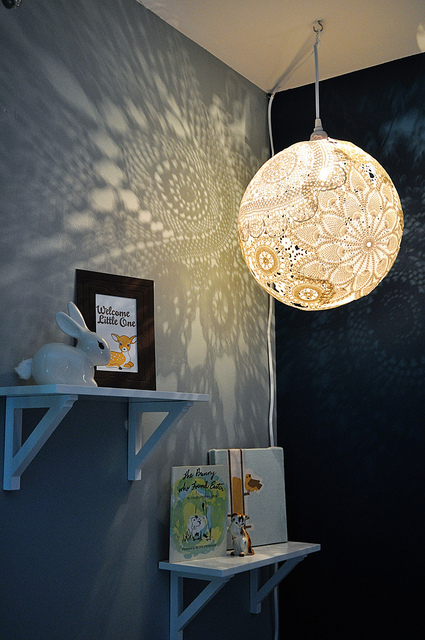 Make Your Own Yarn Wrapped Monogrammed Letters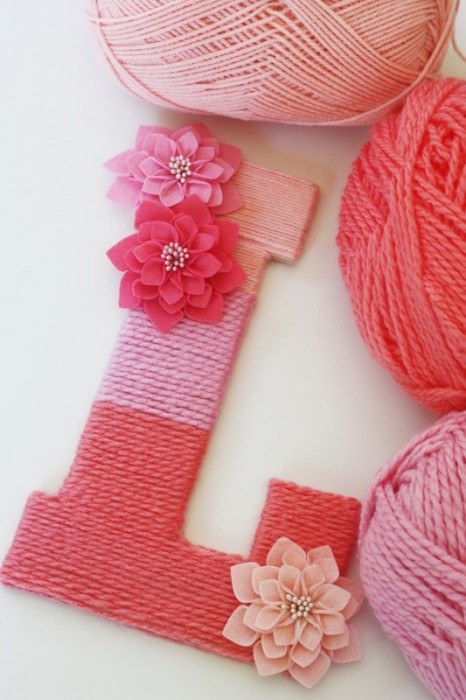 Located at DIYnCrafts.com
DIY Tutorial: Creative Yarn Chandelier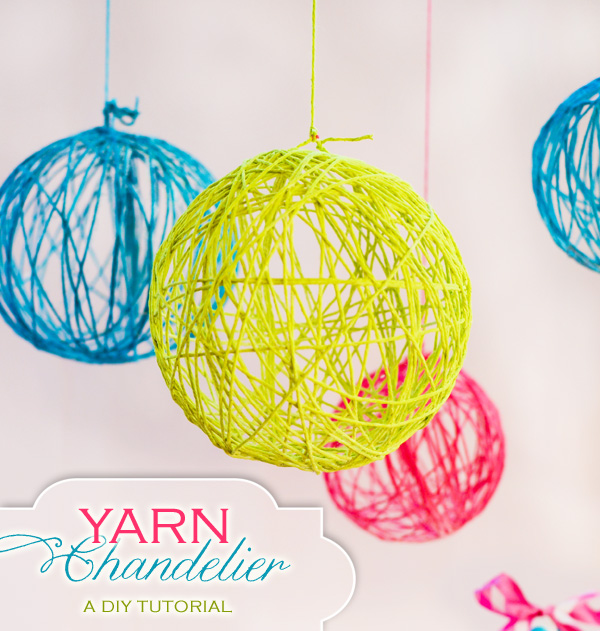 From Blog.HWTM.com
How to Paint Giant Polka Dots on the Wall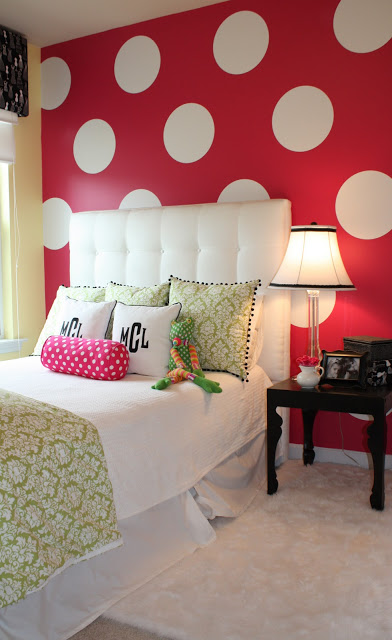 By Stardust-Decorstyle.Blogspot.com
Burlap Corkboard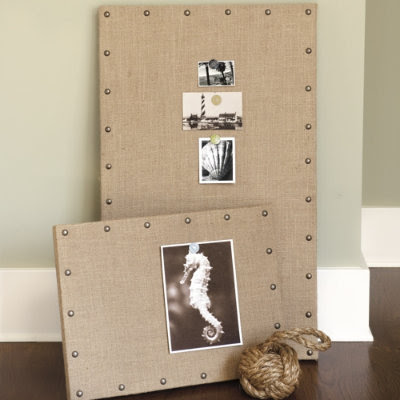 By FrantzFeatherings.Blogspot.com
Shelving for Teen Girls Bedroom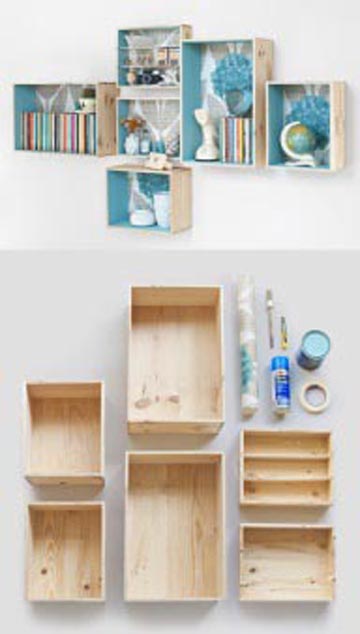 From Blog.SweetandSourKids.com
Ombre Lamp – Get Teddy Duncan's Room Style From 'Good Luck Charlie'!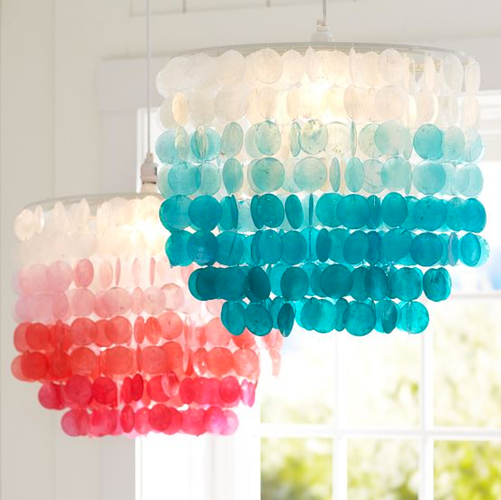 Located at M-Magazine.com
DIY: Paper Heart Wall Art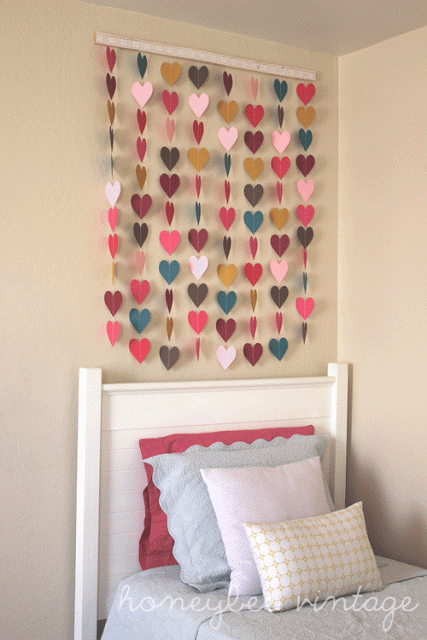 DIY Shutters Clipboard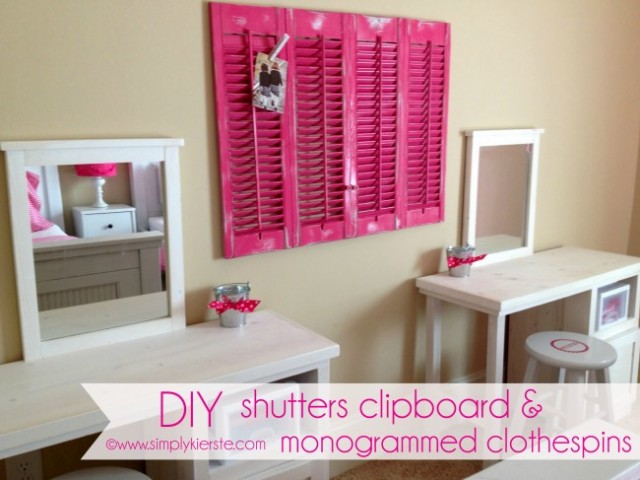 From SimplyKierste.com
Budgeting Jars for Kids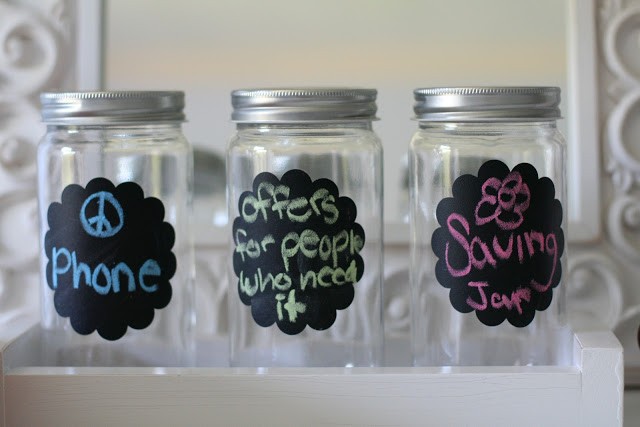 Pom Pom Chair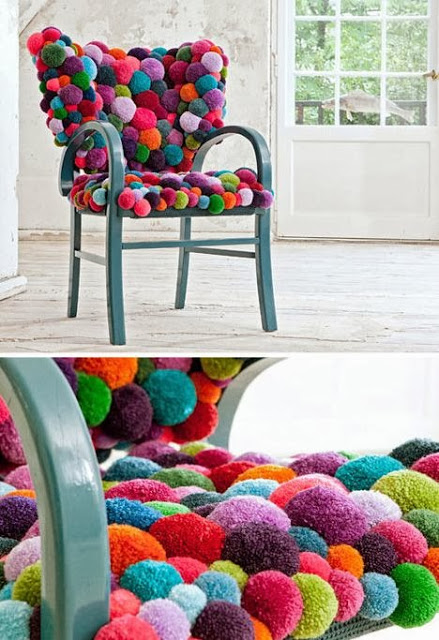 How to Make a Jewelry Organizer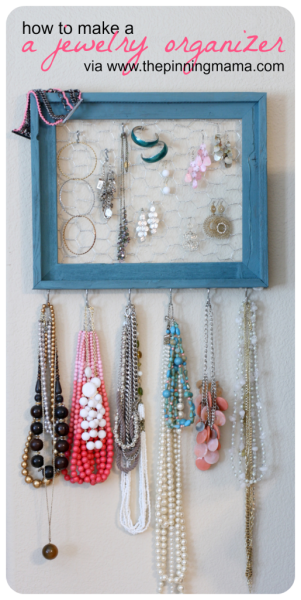 At HomeandGarden.CraftGossip.com
Mason Jar Lights by BootsNGus on etsy.com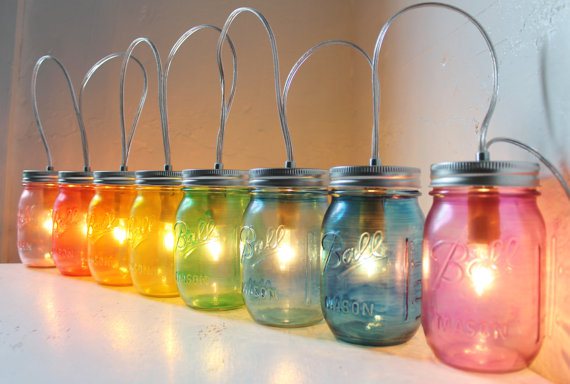 From themerrybride.org
Teen Graffiti Desk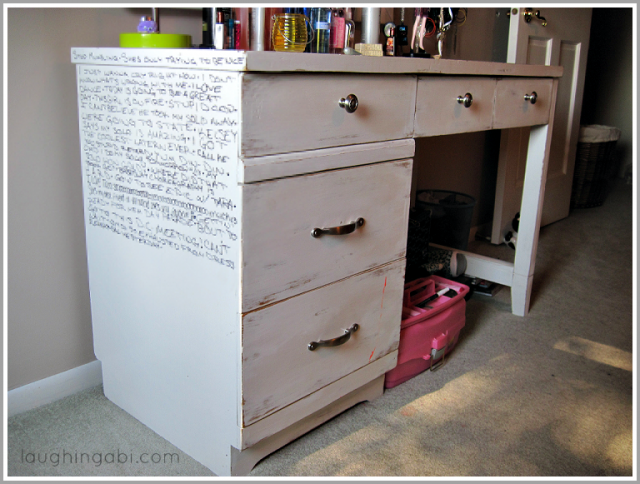 Tabletop Chandelier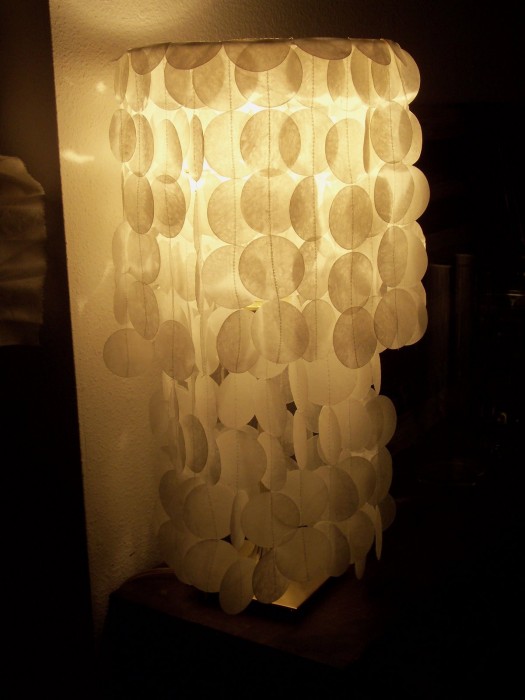 By MakeTheBestofThings.blogspot.com
DIY Twinkle Headboard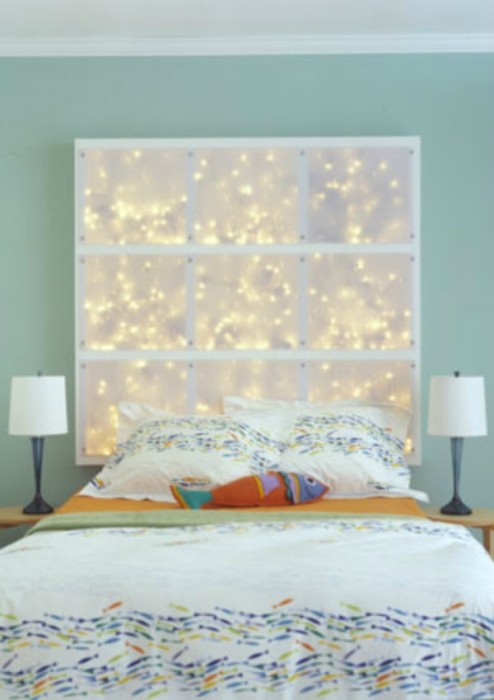 From YouStirMe.com
DIY Picture Frame Bulletin Board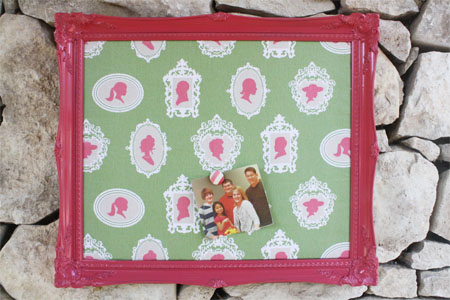 Colorful Paper Wall Art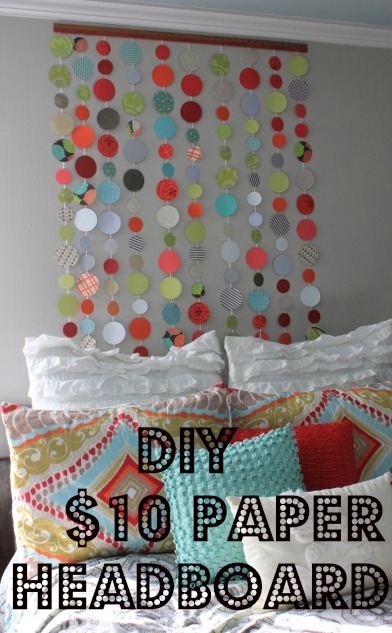 Lip Print Wall Art

Located at Ps-IMadeThis.Tumblr.com
Dresser Update
From LittleBabyWatson.com
DIY Decal Mirror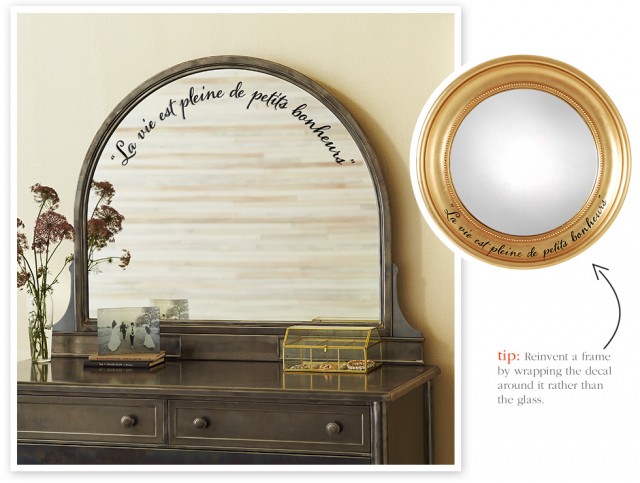 Stencil Letters Onto an Old Canvas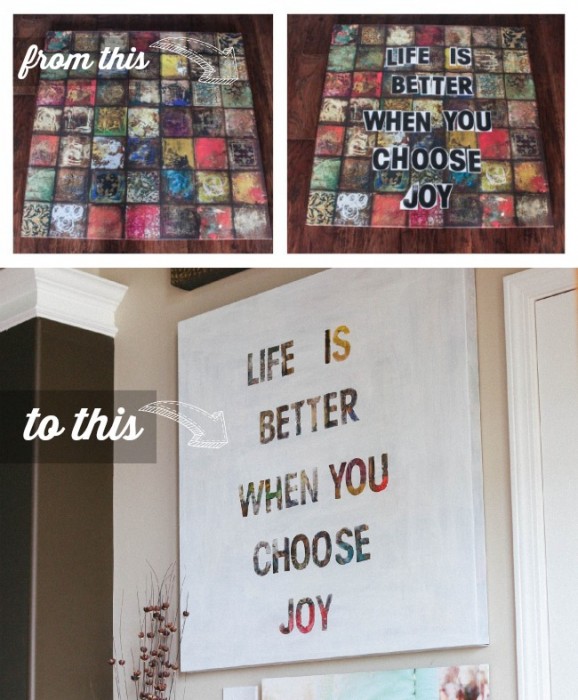 Retro Armoir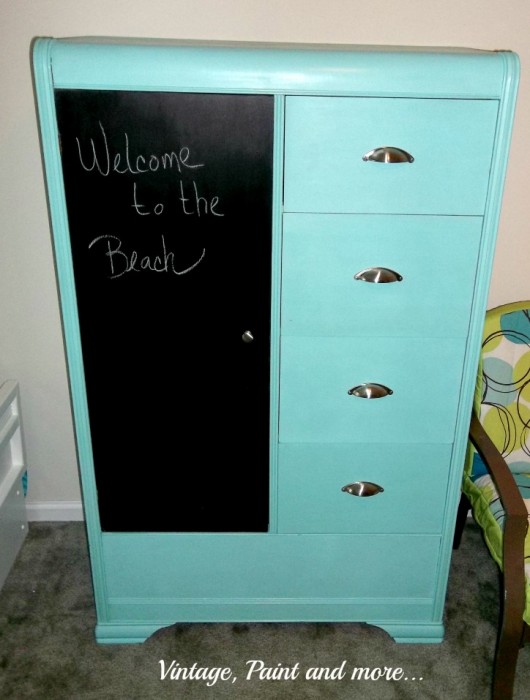 DIY Makeup Storage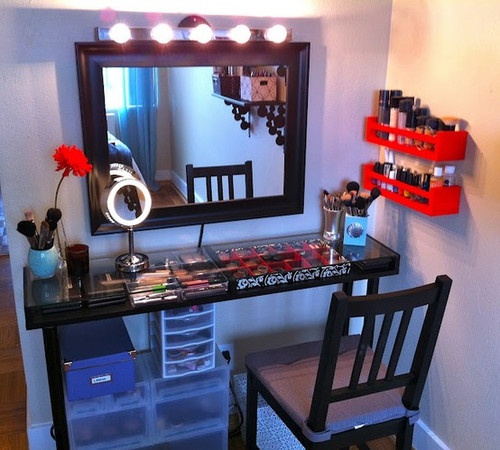 From DIYator.com (source: Pinreach.com)
Dresser with Quotes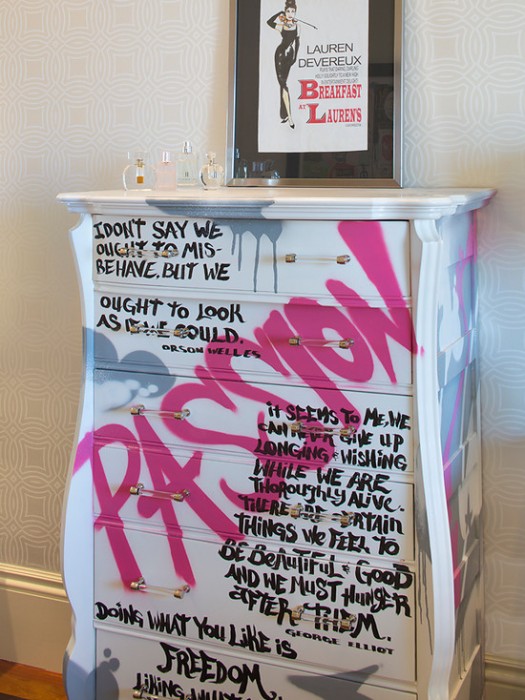 At DecorPad.com
Rolling Ottoman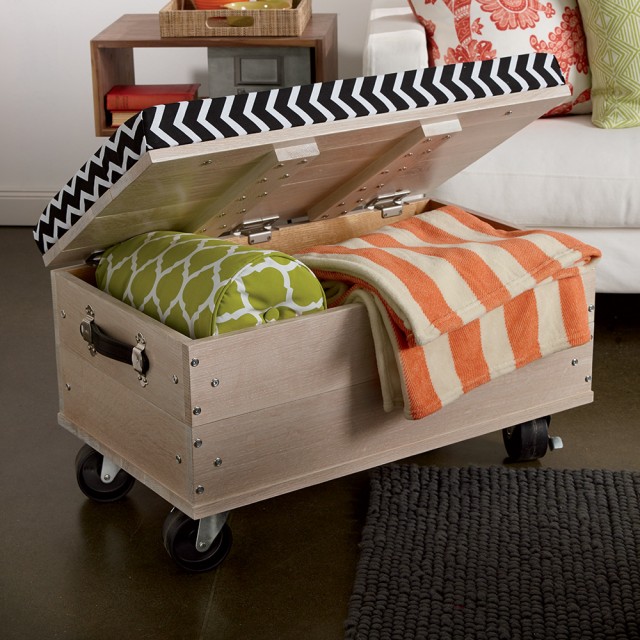 Located at Rockler.com
Drawer Shelf

From BeyondThePicketFence.Blogspot.com
Picture Frames with Words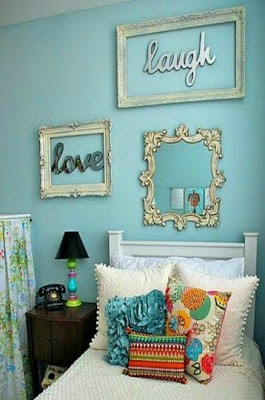 By OurPrairieHomeBlog.com – No longer on site.
DIY Loft Bed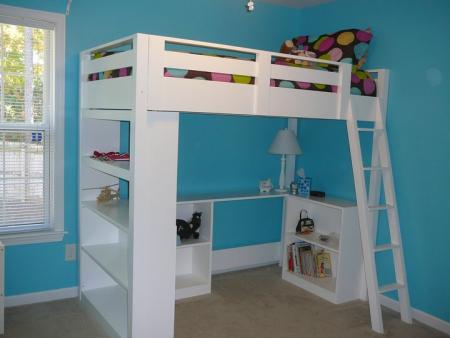 Bohemian Inspired Trays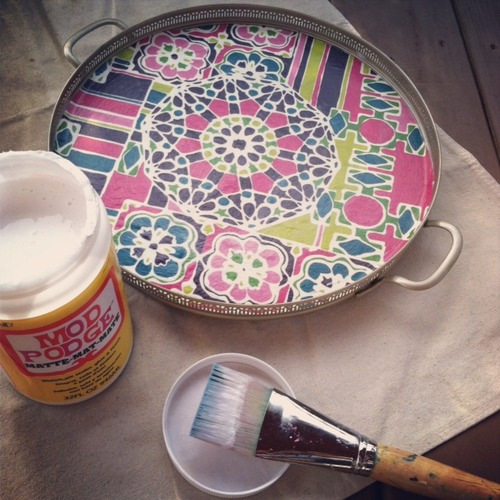 From YoungAmericaBlog.com
Bubble Chandelier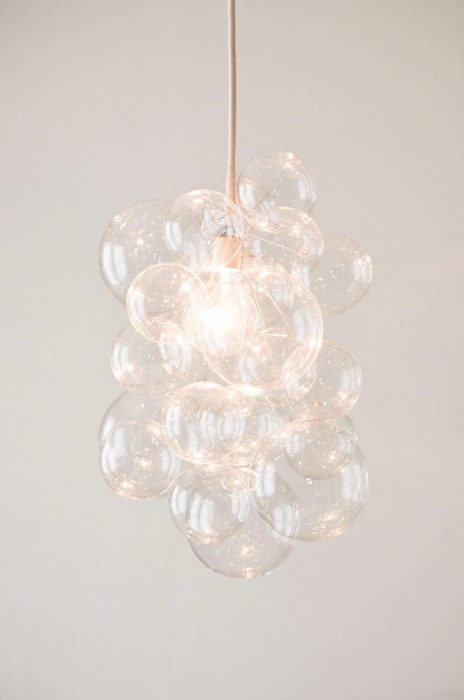 By PopSugar.com
Automatic Solar Night Light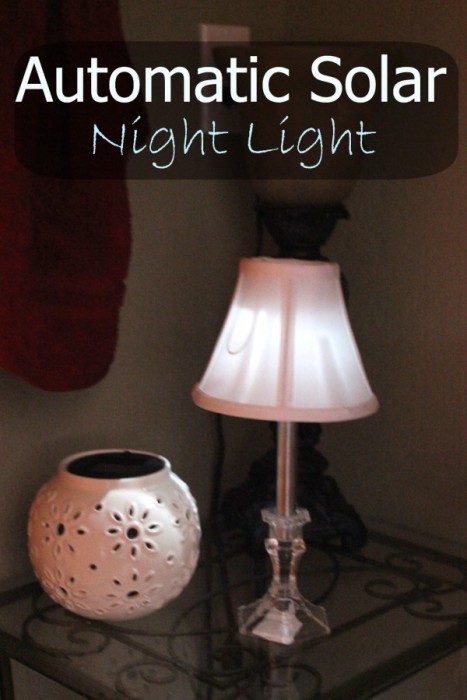 One Yard No-Sew Window Treatments 3 Ways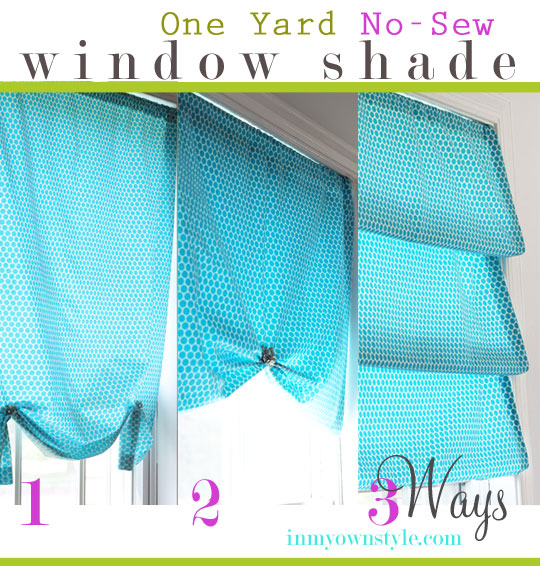 Located at InMyOwnStyle.com
DIY Floating Rustic Shelf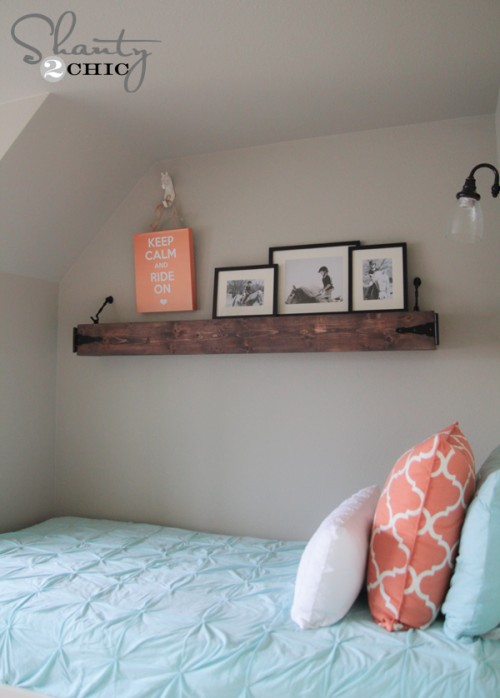 Easy DIY Princess Canopy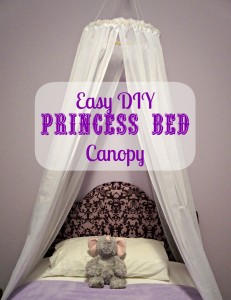 From CreativeRamblingsBlog.com