The winter months are basically here, and that means it's time to bring out all of your warmest socks and sweaters in preparation for the inevitable chill. But just because it is cold outside doesn't mean that our homes have to be cold, too. In fact, there are many easy DIY project ideas you can do that will make your home much warmer this winter.
Since our homes are our sanctuaries, it is essential that we feel relaxed and comfortable when seeking warmth during the colder months. Here are 3 easy design tips that'll improve your home's interior style and keep it warm so that your family stays nice and toasty this winter.
#1: Add a Fireplace
This may seem like an obvious tip, but adding a fireplace to any room in your home will greatly enhance the style and warmth. A recent trend in interior design reflects the choice to install an ethanol fireplace, as they are available in a range of sizes and are not harmful to the environment. Fireplaces become an instant focal point in any room, which will be both aesthetically pleasing and functional throughout the year. Plus, fireplaces now come in a variety of styles, reflecting modern, contemporary, or traditional flairs to match your other décor.
#2: Incorporate Cozy Textiles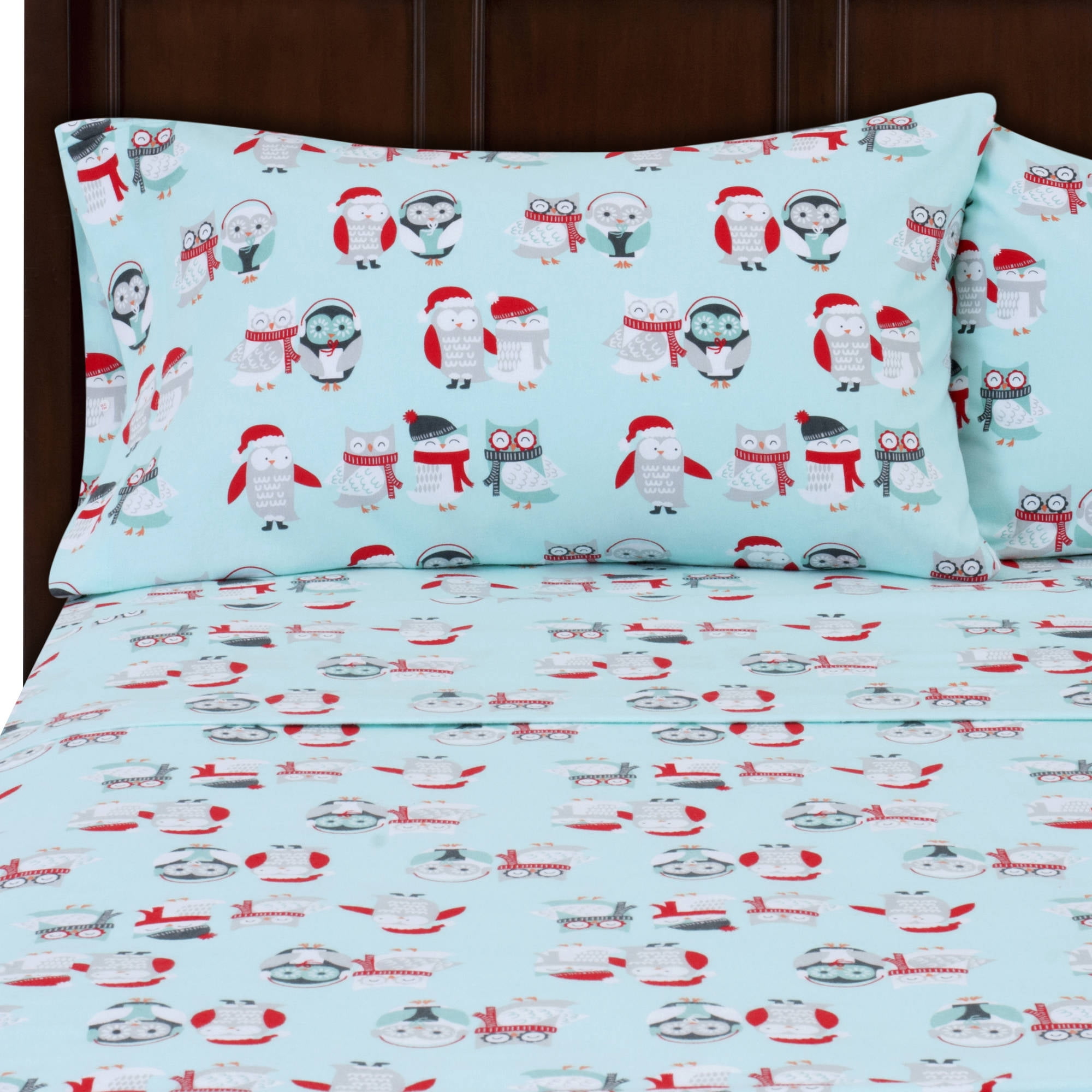 A second interior design tip for winter is to accessorize your rooms with soft, cozy textiles that will make for extra comfort. Using flannel sheets in the winter is a great idea to keep your toes warm on cold winter nights. Buying cashmere or wool throws for your couches will give off an inviting vibe. You can also make many soft furniture items, like a plush ottoman or faux fur stools, on your own if you know how to upholster. After a long evening shoveling snow, you'll thank yourself by warming up with a knitted blanket in your now extra cozy rooms.
#3: Hang Floor-Length Curtains
Another way to make your home warmer this winter and still look sophisticated is to hang floor-length curtains on your windows. While your tall and sprawling windows may be great for natural sunlight, they are not great for the winter months. Heat escapes from windows, no matter if they are open or closed, meaning that you will need to add curtains if you want to keep heat inside. Hanging beautiful floor-length curtains will help trap the heat indoors, and will look elegant as they perfectly frame your windows. By choosing a striking geometric fabric, or one that harmonizes the other colors of the space, you can sew the curtains yourself while improving the overall design quality of your home.
By adding any of these 3 design tips to your home, you can turn your home into a winter-ready wonderland and prepare for the winter months without sacrificing any of the style of the space.
Or you can simply try this: