Hello, DIYers!
Is anyone else feeling the bite of jack frost?! It's chilly out there! But that could only mean one thing… crocheting and knitting in the warm cozy house… making yourself and the ones you love scarves that will keep you warm and feeling good when you finally have to step outside! Here is a collection of ideas for DIY infinity scarves for you to make! Give them a try!
Happy crafting!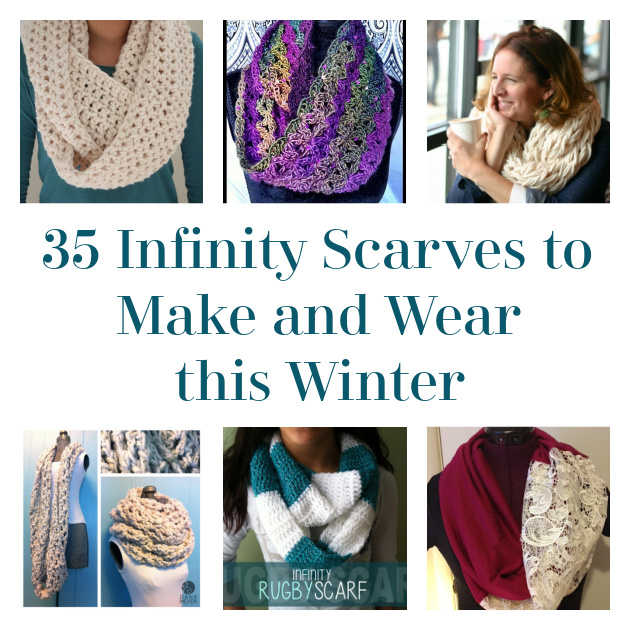 Easy How to Crochet Infinity Scarf
Looking for a beginner tutorial? Try this one!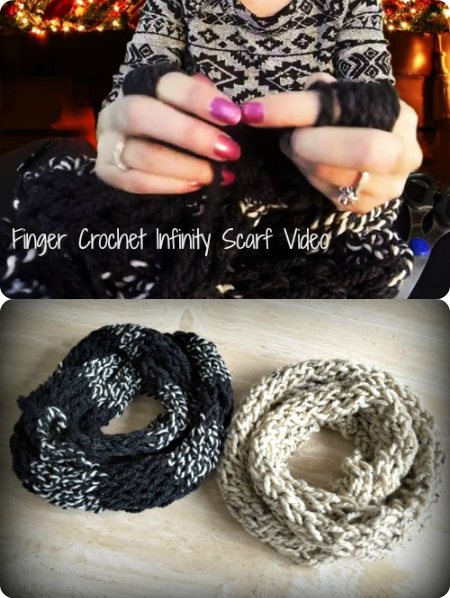 Found We'veTriedIt.com
Crochet Katniss Cowl Pattern
This infinity scarf is beautiful, versatile, and it will keep you perfectly warm!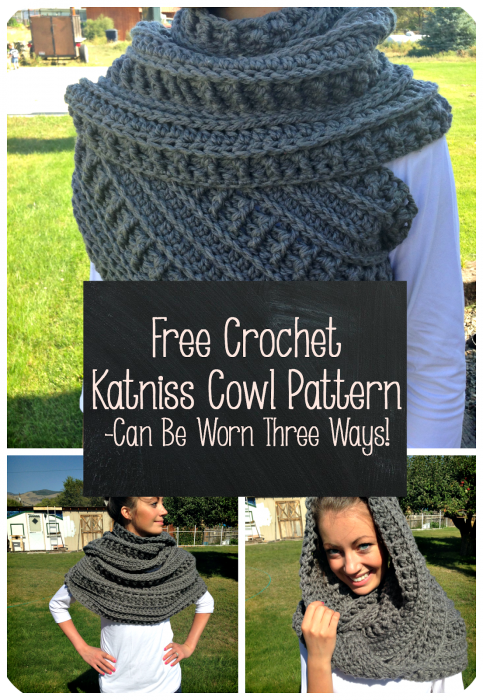 Found TheFriendlyRedFox.com
Cozy Infinity Scarf
This is classic!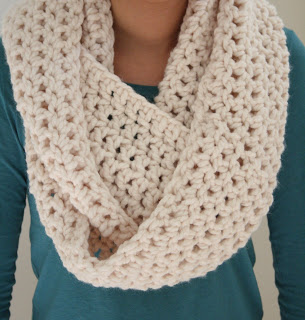 Found 1DogWoof.com
Arm Knit Infinity Scarf
Fabulous!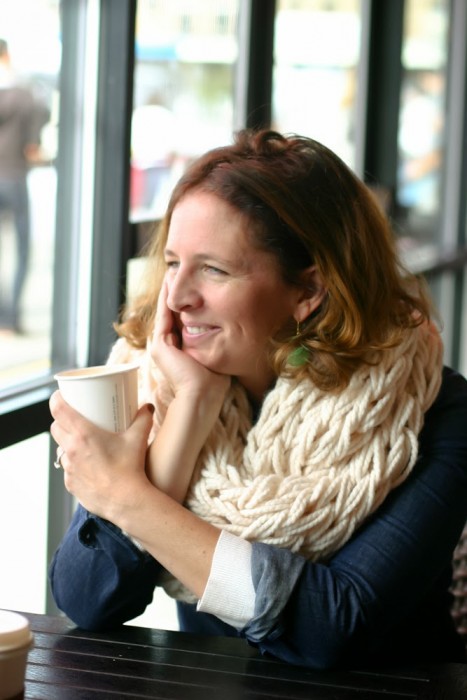 Found FlaxandTwine.com
Two-Sided Infinity Scarf Tutorial
This double-sided infinity scarf is twice the fun!


Found DecorAndTheDog.com
Lacy Infinity Scarf
Fabulous!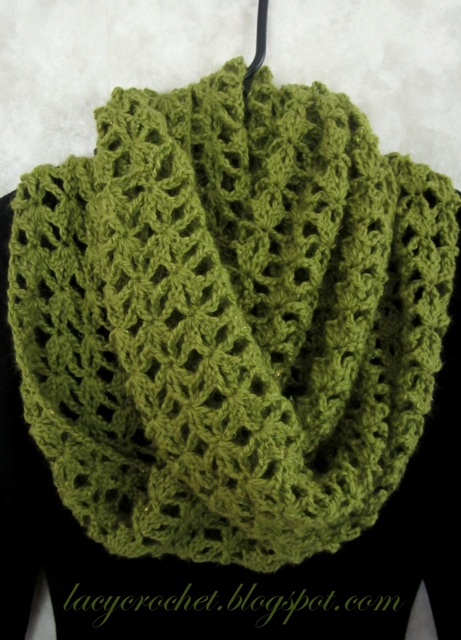 Located at LacyCrochet.com
30-Minute Infinity Scarf
Do you want a project that is quick enough to make in the afternoon? Try this!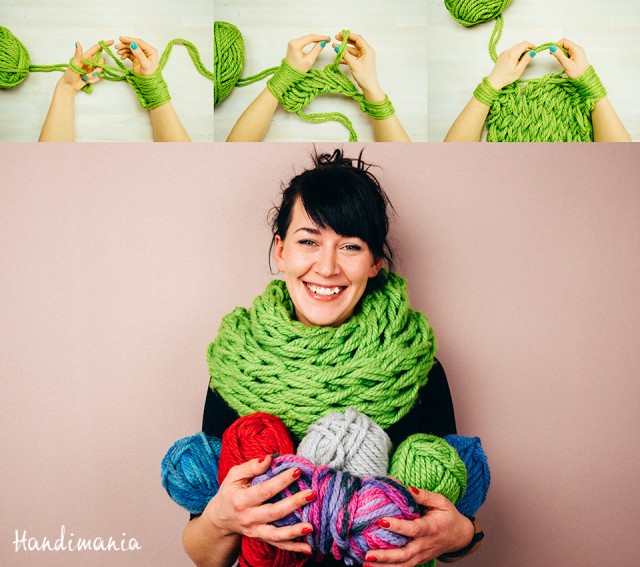 Found HandiMania.com
5 Minute Infinity Scarf
Only have 5 minutes?! We've got you covered!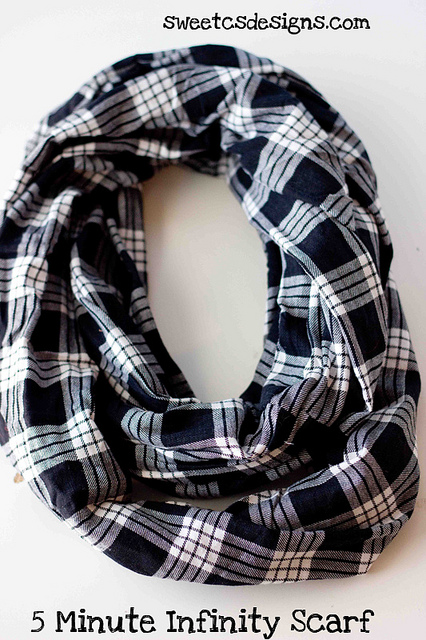 Found SweetCSDesigns.com
Easy Infinity Scarf – Sewing 101
Do you want to know the beginners version of sewing an infinity scarf? Try this!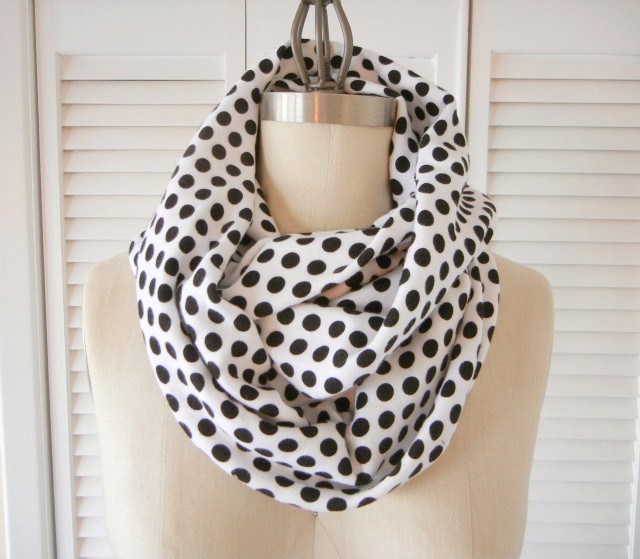 Easy Infinity Scarf
If simplicity is the goal, try this!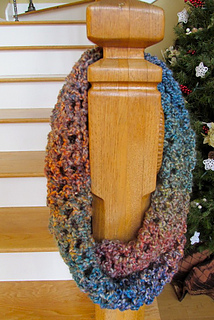 Found Ravelry.com
Chevron Scarf Pattern
Chevron is popular right now and it's no surprise! This looks great!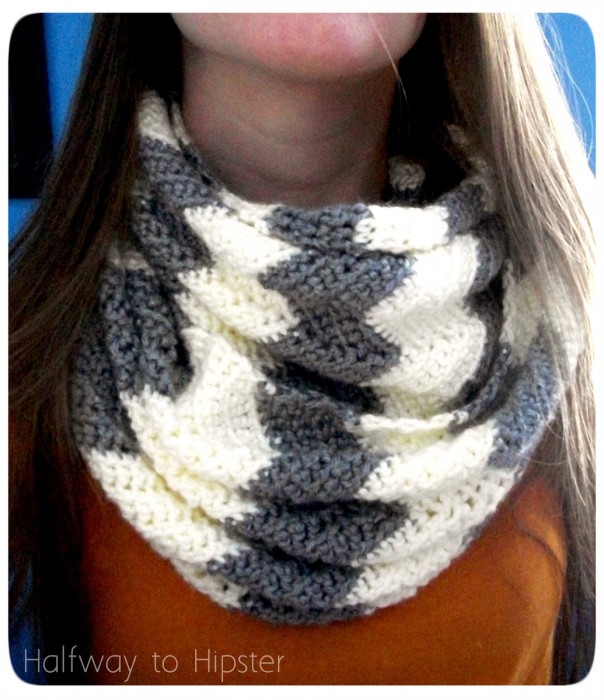 Found HalfwayToHipster.com
Free Crochet Neck Warmer Pattern
Keep cozy with this pattern!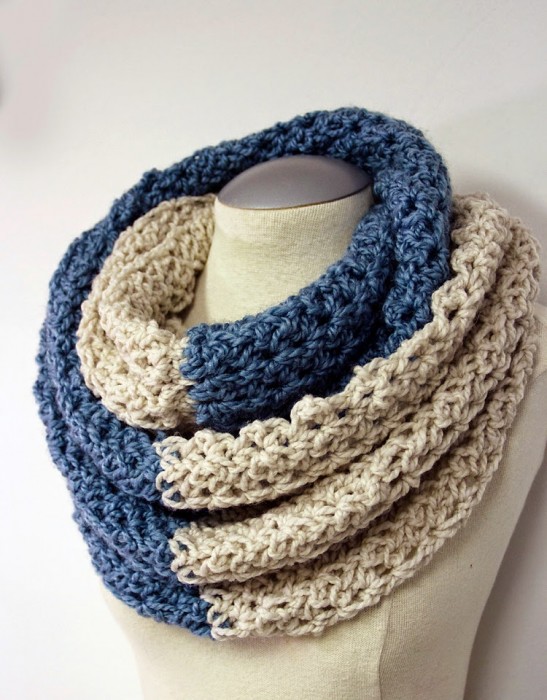 Found SpeckledFrogCrochet.com
Arm Knitting Tutorial – 30-Minute Scarf
Do you like the look of this infinity scarf? All you need is 30 minutes and the material and it's yours!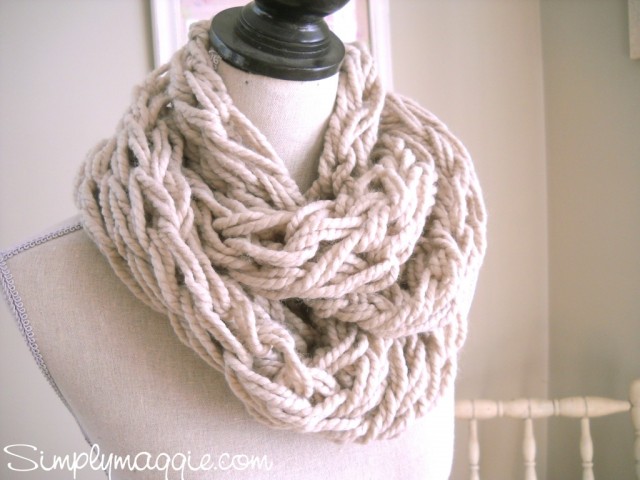 Budding Infinity Scarf Pattern
Try this!

From PurlAvenue.com
Infinity Scarf Aquatic Blossom
Lovely!

By Ravelry.com
Accidental Cowl
Gorgeous!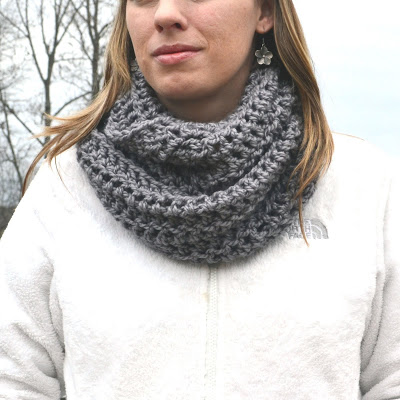 Found CrochetInColor.com
Easy Sew Flannel Infinity Scarf
Flannel is great!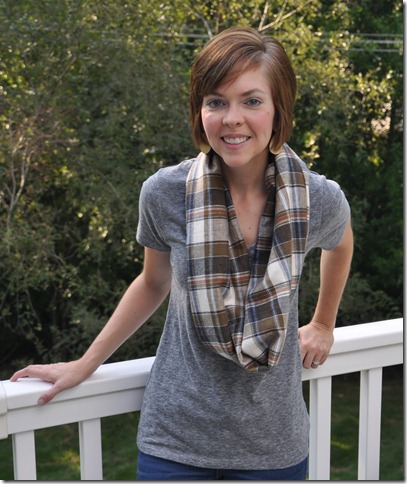 Found DecorAndTheDog.com
Diamond Lattice Chain Crochet Infinity Scarf
Lovely!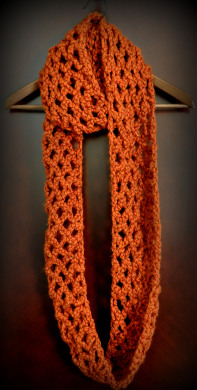 Found ClassyCrochet.com
DIY Infinity Scarf Tutorial
Try this!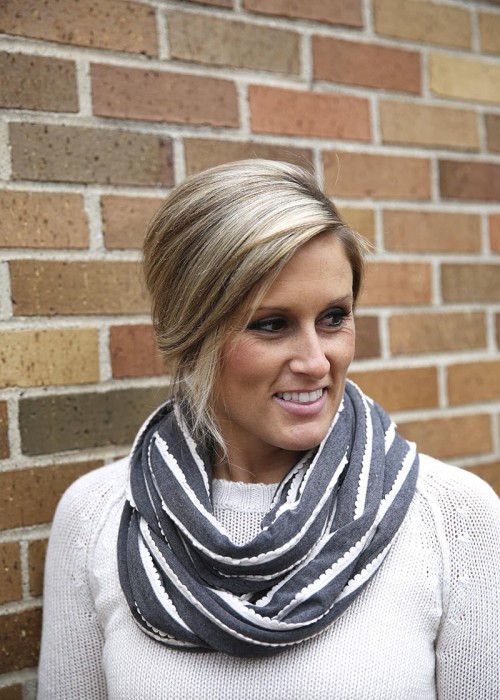 Found IHeartNaptime.com
DIY Loose-Knit Infinity Scarf
Want to keep things loose? Try this look!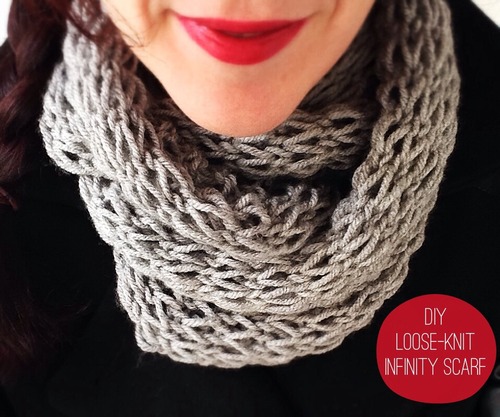 Found DeviseCreateConcoct.com
T-Shirt Upcycle
Upcycle a T-Shirt into a trendy infinity scarf!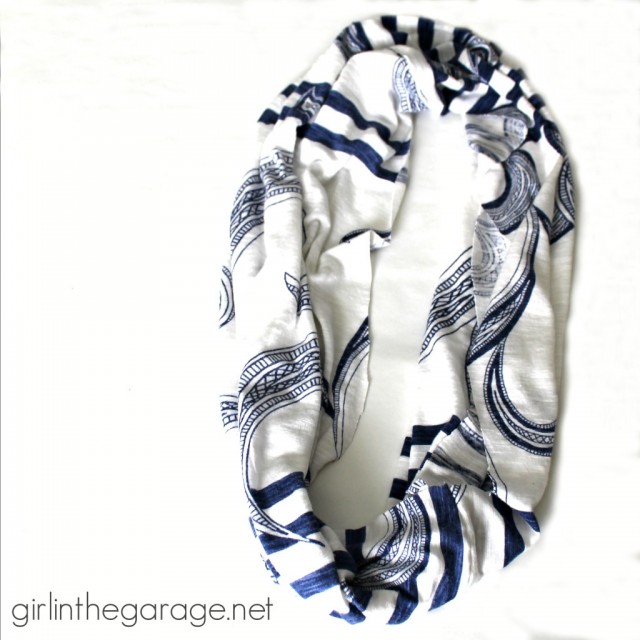 Found GirlInTheGarage.com
Basic Chunky Cowl Crochet Pattern
Fantastic!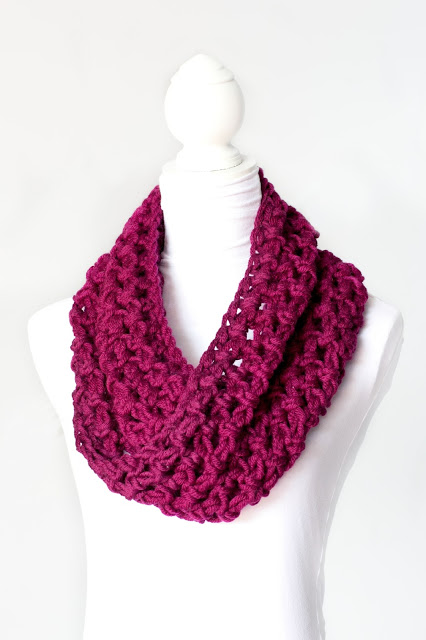 Found HopefulHoney.com
Turn a Regular Scarf Into an Infinity Scarf

Found TwoTwentyOne.com
The Fat Quarter Infinity Scarf
This is lovely!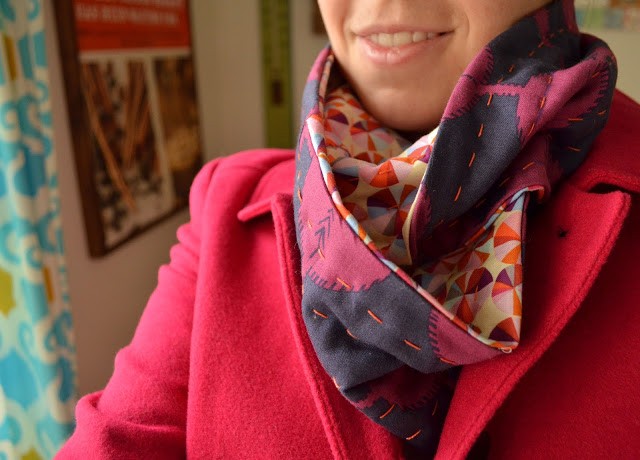 Chunky Infinity Scarf Pattern
Try this chunky, and adorable scarf pattern!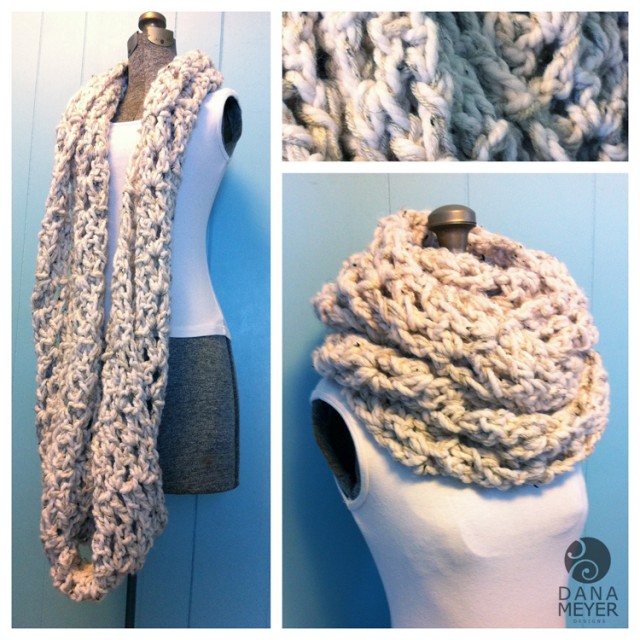 Found DanaMeyerDesigns.com
Rapunzel Scarf
How cute!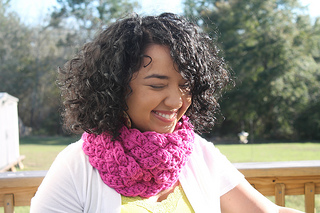 Found Ravelry.com
Crochet Infinity Scarf
Love to crochet? Try this!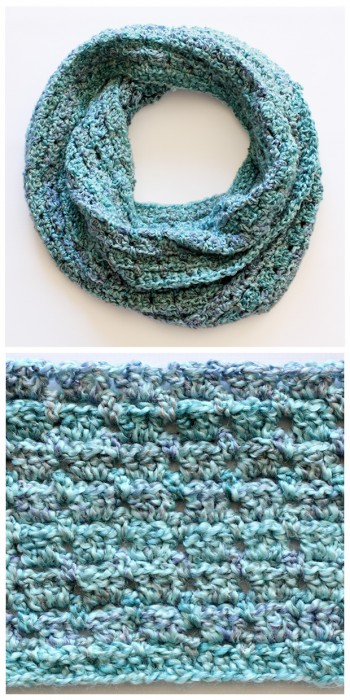 Found DabblesandBabbles.com
Meringue Hand Knitted Cowl – for Adults and Kids
This is amazing! Try this out!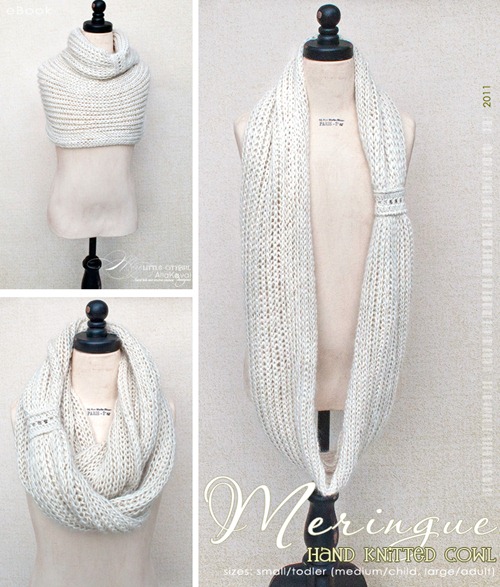 FoundMyLittleCityGirl.com
Mom's Red Cowl
Lovely, warm, and so practical!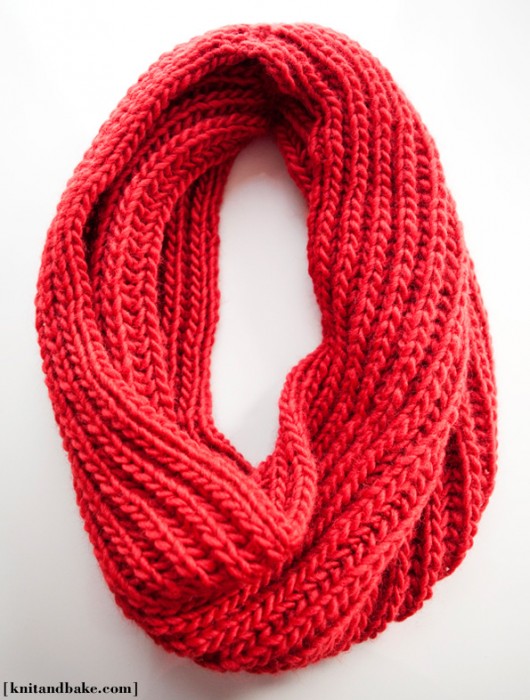 Found KnitandBake.com
Easy DIY Lace Infinity Scarf
The lacy details on this are gorgeous!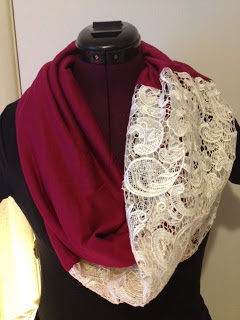 15 Minute T-Shirt Yarn Infinity Scarf
This simple project adds something just a little extra to your outfit!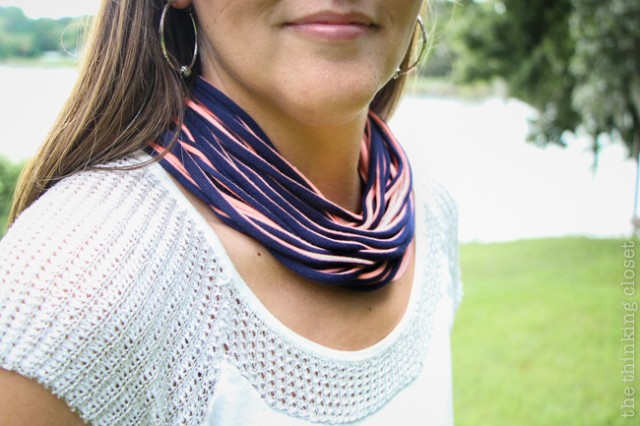 Found ThinkingCloset.com
Crochet Rugby Scarf
This is a classic look!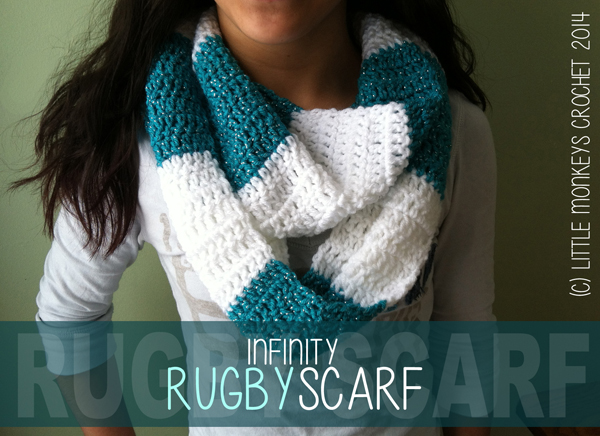 Found LittleMonkeysCrochet.com
Infinity Scarf Tutorial (Kids and Adults)
Try this!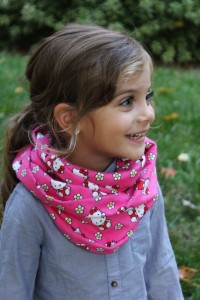 Found SweetestBugBows.com
10-Minute DIY Infinity Scarf Tutorial
Need a scarf in a pinch? Try this!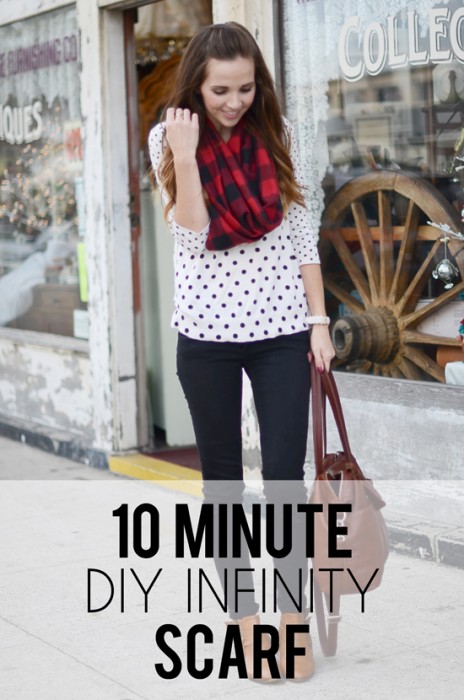 Found Babble.com
Crochet V Stitch Infinity Scarf
Try this!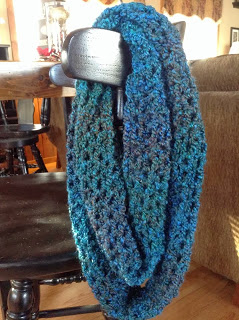 From NorthernGirlStamper.com Site has been removed, here is the copy of the post.