Looking for craft projects that will help your kids have fun while learning more? We've found you 22 terrific DIY Handmade Learning Games & Toys for Kids to make! Many of these toys you can create with your children, as a family. This can be part of talking about learning new topics such as counting, the ABC letters, planets or math skills. You'll be pleased to know that most of they toy ideas featured here can be made in an afternoon or over the course of a few days (letting paint or glue dry for example). This is a fun way to help your children learn important skills and a wonderful way to encourage them. Happy Toy Making and Playing Games with Your Children!Want even more toys for toddlers?
Rag Quilt Letter by Jess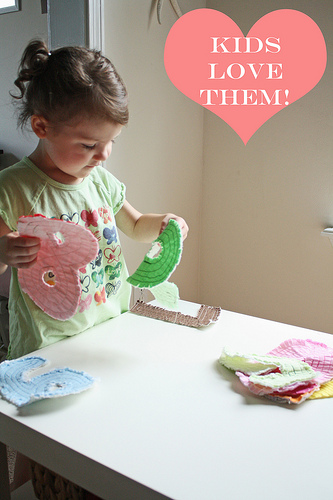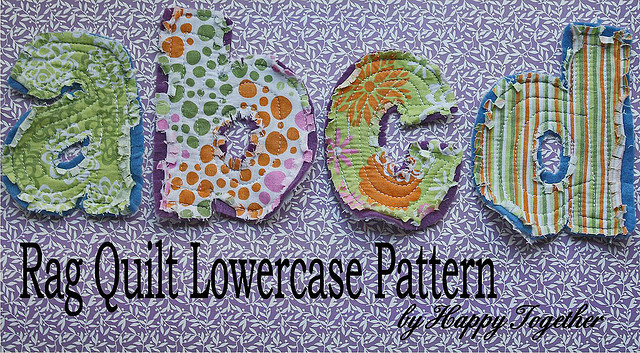 Tick Tock I Made A Homemade Felt Clock
Exploring Lines with Rocks
From YouCleverMonkey.com
Tutorial: Handmade Felt Numbers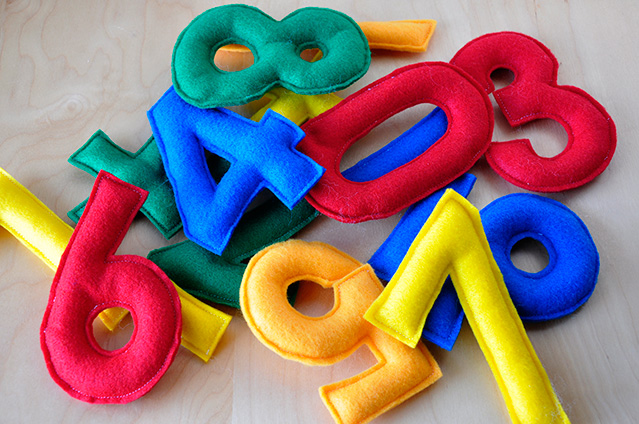 At SirBubbadoo
How to Make a Shapes Colors Memory Game
Located at Dandee Designs
DIY Wooden Blocks You Can Make at Home
From FunAtHomeWithKids
Felt Book of Shapes Easy to Make and Learn
From PlainVanillaMom
Handmade Number Bean Bags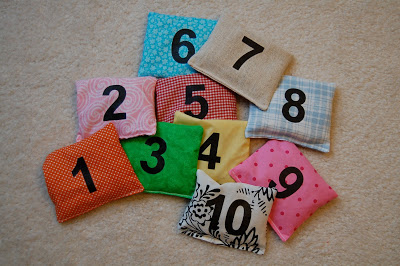 By LemonTreeCreations.Blogspot
Learning to Tell Time Analog Clock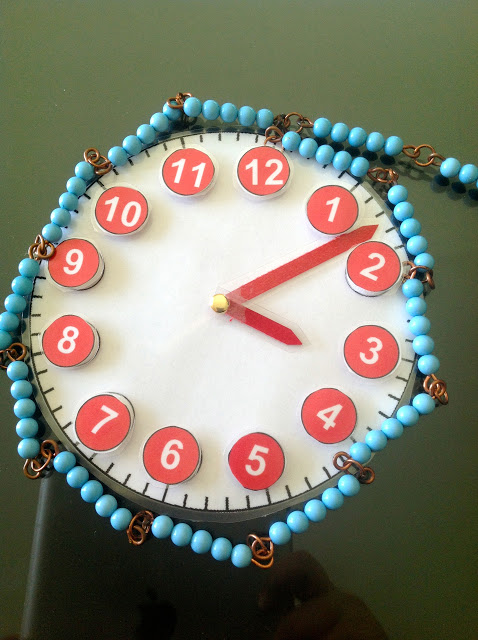 Located at WhatDidWeDoAllDay.Blogspot
Handmade Number Matching Activity Game
From LaughingKidsLearn
How To Make a Travel Tic-Tac-Toe Game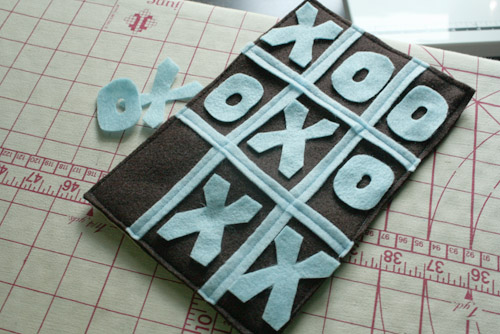 From CraftingAGreenWorld
Make Your Own Geoboard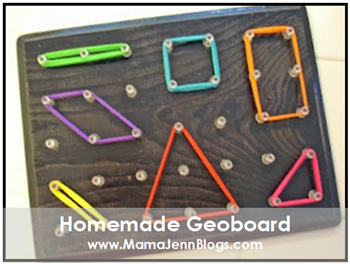 At MamaJenn
Montessori Moveable Alphabet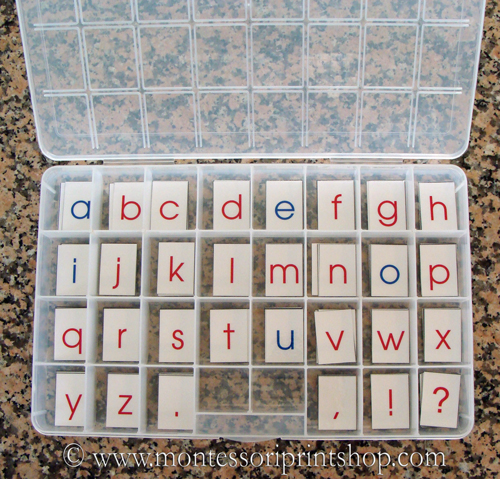 Handmade Kids Activity Clock
Located at MakeIt-LoveIt
Hungry Monster Color Sorters
At Two-Daloo
DIY Cardboard Cash Register
From HandmadeCharlotte
Make a Handmade Quiet Book for Learning
DIY Geoboard for Math Play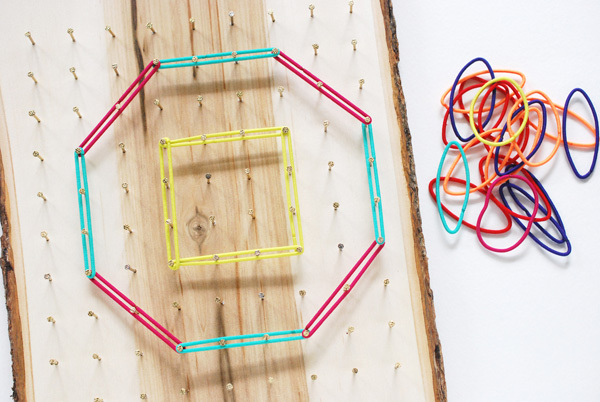 At HelloBee
Rock Counting Game for Learning Math
From MimaMatieNeunblog
Handmade Spring Memory Game
Located at FirefliesAndMudpies
Get to Know Your Shapes
Handmade Solar System for Learning About Space
...