Welcome, DIYers!
One of the biggest perks to being a creative person is that with the proper platform and motivation, you have a skill that can earn you money! Whether you just need some extra income for spending money or you want to set the world on fire with your amazing products, this is a goal that you can make steps towards starting today!
This blog is the first in our 4 part series written to help you open your very own Etsy shop as early as January of 2021! In this session, we will keep things nice and simple because the first thing you need is an idea! Maybe you already have your "thing" and you know that you're the knitting king or queen! Before you set off to create your listings, it's worth doing some research to know what your competition is selling and what is working for them! For this reason, we've collected a list of 10 of the best selling items or trends on Etsy right now to help inspire your direction based on shops that have high sales records and top reviews.
I know what you're thinking. "If there's already somebody doing it that well, there's no room for someone else." But the most important thing that you can bring to your own Etsy shop is YOU! Your own fresh ideas can be a total game changer in any one of these markets. As you read, we encourage you to think critically about the what you might do differently for the product. Or perhaps it will inspire something else entirely!
...
Once you have your product idea, it's time to get started! Make sure you subscribe and confirm to the BigDIYIdeas mailing list so that you don't miss parts 2, 3, and 4! We'll be covering everything from the logistics to picking the best name for your new business and opening up shop in part 2. In part 3 we'll discuss customer service and ratings. Finally, in part 4 we will cover how you can market your shop to the best of your abilities!
Happy crafting!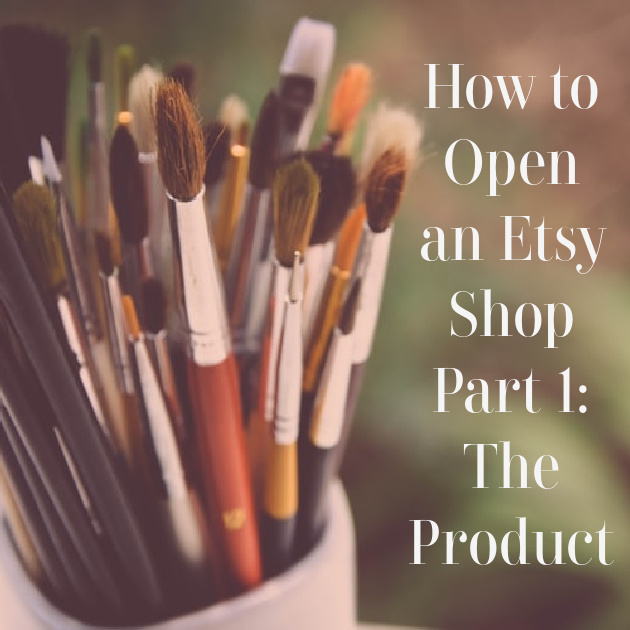 Planner Stickers and Accessories
According to Etsy, shops selling customizable planners and their accessories are hot, hot, hot! Make no mistake, day planners aren't just for your weekly reminders anymore! For the people who are still implementing the use of a paper planner (myself included!) customizing and organizing it has become a beloved weekly ritual and a great way to start off the week!
PlannerKate, for instance, has 1,414,207 sales as of December, 2020 and a glowing 5 star rating! The prices on her products beat the pants off of the planner accessories sold in stores and the quality is just as good! In addition to her shop, there are plenty of other's getting creative with planner stickers, accessories, and even planners themselves! some shops customize the entire planner to your liking, some are specific to your goals, and some are even custom made for event planning- such as a wedding! For even further intrigue, some shops have gone digital by offering up their planner pages as a PDF that you can download for a fee. This allows for instant gratification on the part of the buyer and minimal overhead for the shop owner!
If you have a flare for design, you might consider using this as inspiration for your own special twist on a planner or planner accessory Etsy shop!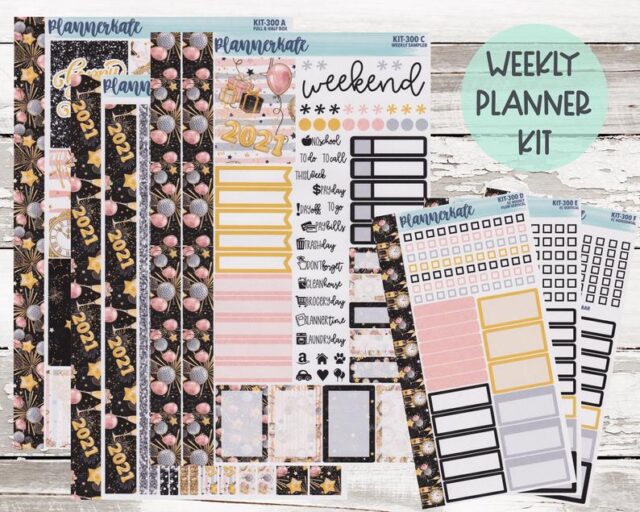 Found PlannerKate
Beads and Charms
Many people who create jewelry for profit are getting supplies from somewhere! But it's probably not your local Michaels or Hobby Lobby. In order to keep their handmade products affordable, they will instead opt for bulk buys that keep their costs low! While there are plenty of ways to cut out the middle man and just find the sources yourself, shipping can be unreliable or take a very long time. It far more benefits the serious creator to purchase in bulk from a reliable shop!
Nicole De Bruin Charms has earned herself a coveted position on Etsy since her start in 2009! With a regular influx of 5 star reviews and over 600,000 customers, it's clear that there is a market for beads and charms on Etsy. A shop of this nature might make all of their own beads or charms and there are plenty of materials that you could use to do so! You might also choose to carry or supplement your shop with creative finds at stellar prices!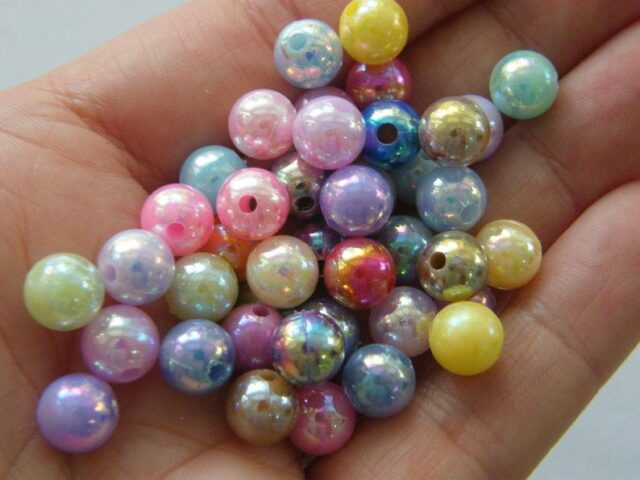 Found Nicole De Bruin Charms
Personalized Party Favors
A very clear trend on Etsy has been personalization of items especially for special events! Some people choose to have personalized place settings, bags, pillows, and more! Add your own twist to this idea, the opportunities are endless!
ModParty is a particularly interesting shop as the owner and designer will work closely with the architect of an event to ensure that the customer is getting what they want! This is evident in their remarkable 5 star review with more than 820,000 customers. For this type of shop in particular, customer service and timely delivery is key! You wouldn't want to be late for an event!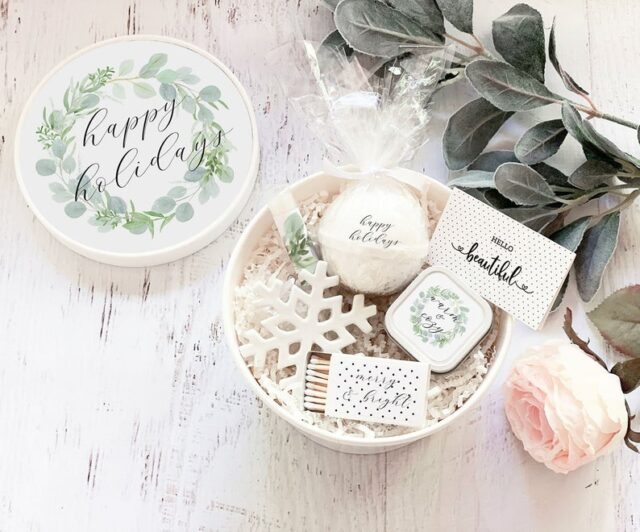 Found ModParty
Custom Jewelry
Customized jewelry is always a smash hit when it comes to gift giving! Whether it is by engraving, metal work, or some other fun customization, it is selling on Etsy!
Take it from Caitlyn Minimalist! This shop has earned over 833,000 sales as of December, 2020 and the 5 star reviews just keep rolling in! This shop allows you to customize necklaces, earrings, bracelets, and rings with different styles and text- some of which give you the option to do yourself for a fully customized experience. You can even have a picture of your pet engraved with their name or use the fingerprint of a loved one! What else can you think of to set your future Etsy store apart?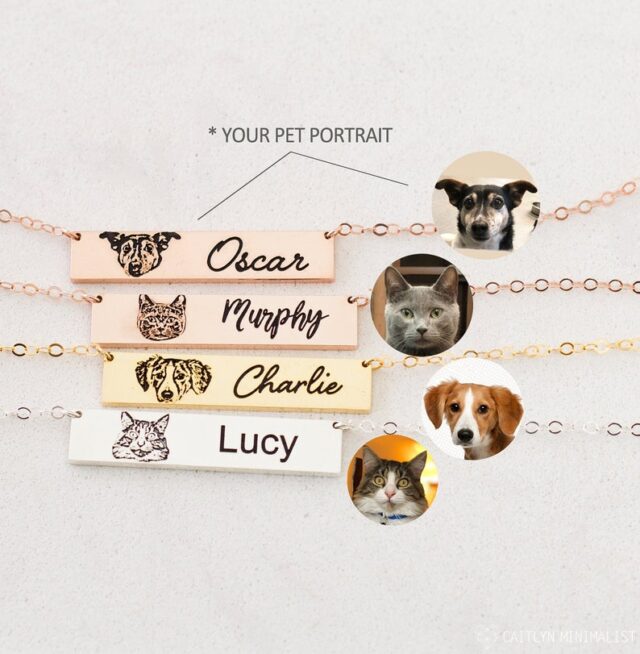 Found Caitlyn Minimalist
Child Accessories
People always want to offer up a gorgeous homemade baby gift at a baby shower. Unfortunately, not everyone is crafty enough to pull it off. Enter your future Etsy shop, famous for quality child accessories to be given as gifts or worn during special events, or seen in baby photo shoots! Whether you want to create hair accessories, shoes, suspenders, or something else, homemade child accessories definitely have a place of high esteem among Etsy customers!
For example, Turbans for Tots has made it's mark with over 150,000 customers and 5 star reviews! Be prepared to melt as the child models show off just how cute they can make the custom bows!
Found Turbans for Tots
Wedding Invitations
Much like baby items, blushing brides to be flock to Etsy for inspiration and custom made items for their special day! There are endless items that you could create in order to make an impact on the wedding inventory on Etsy, it all comes down to what your passions are. Wedding invitations in particular have a high volume of orders, though there are notably many other items that sell with a higher profit margin at a smaller volume including wedding accessories, decorations, and even dresses!
Marrygrams in particular has had amazing success with their thoughtful collections of wedding invitations! Their sales have soared to nearly 250,000 since their opening in 2011 and they proudly boast a 5 star review. There are plenty of ways to adapt this idea and make it your own with different styles or occasions!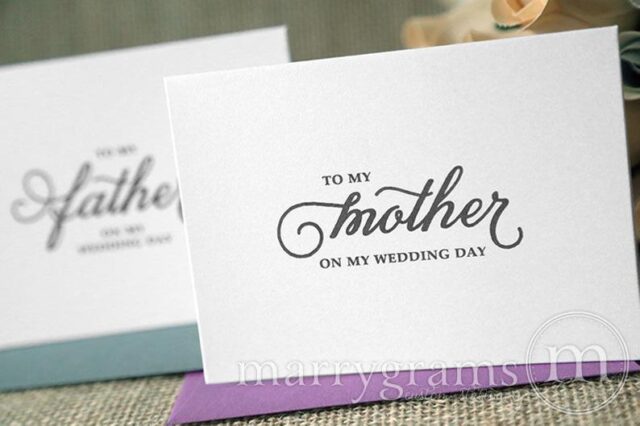 Found Marrygrams
Engraving Services
If there is one trend that transcends the medium, it is having the ability to customize and personalize products! Some shops are there to just do that. Whether they are engraving jewelry, wood, glass, clothing, cards, or more- people want to be able to order exactly what they want!
This was a method that Teals Praire & Co took to heart when they opened their shop. They offer a wide selection of gift products that can be engraved for a special someone! Their items include wallets, journals, cutting boards, decanters, bottle cap collector boards, and more! There's tons of items that can be engraved and customized. The only limit is your imagination!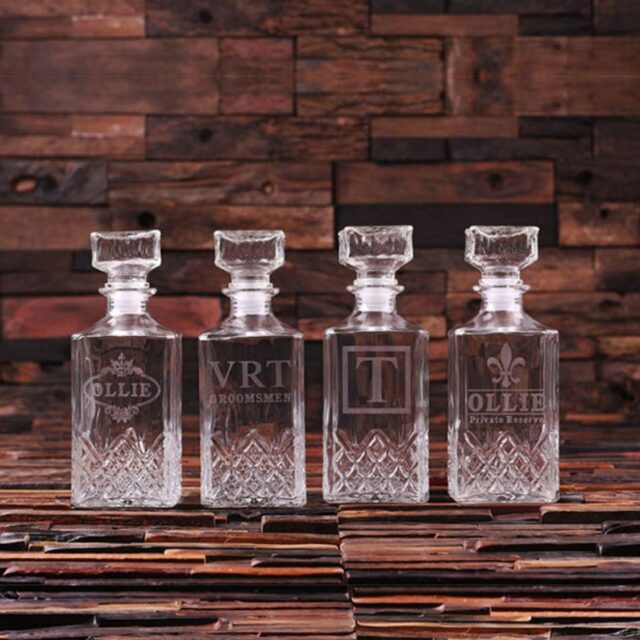 Found Teals Prairie & Co
T-Shirts
If you are able to accommodate customizations or can create fun and catchy designs that inspire people to wear on a T-shirt, you can have your very own clothing shop on Etsy! This is an idea where the opportunities are completely endless! You might decide to take up a cause, create something funny, or use it as an outlet for your art. You might even consider offering customized designs for special occasions!
Signature T-Shirts currently holds the torch for the most popular apparel shop on Etsy! They have over 212,000 sales as of December 2020 and it comes as no surprise that their reviews are flawless! They have a family team that allows them to keep in operation, perhaps the future for you and your family as well!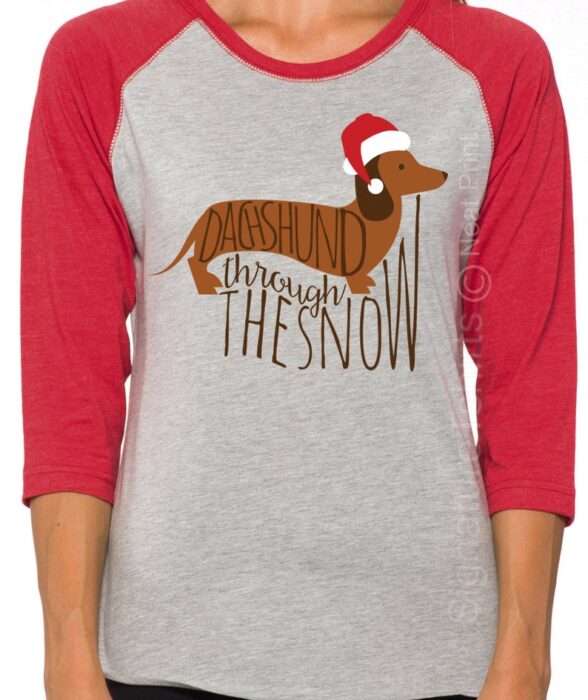 Found Signature T-Shirts
Baby Items
Make no mistake! Etsy buyers LOVE baby stuff. They love it! Custom ornaments, onesies, outfits, accessories, stuffed animals… the list goes on and on. If you are exceptional at making one or several items for a baby, that is a great option for an Etsy shop!
Baby Squishy Cheeks proves that with nearly 225,000 customers who purchased adorable customized items, particularly for babies and new moms!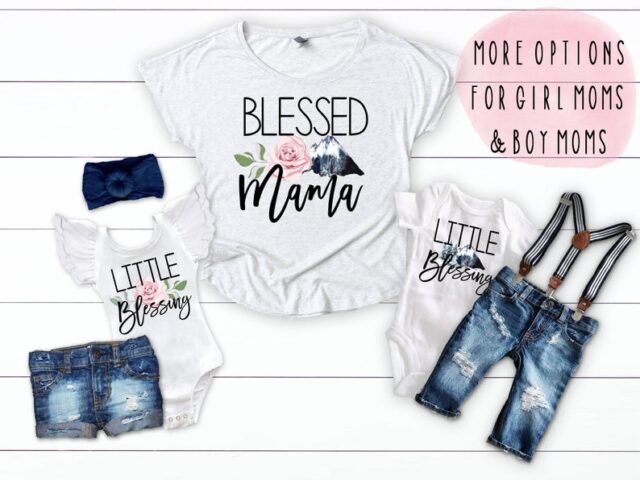 Found Baby Squishy Cheeks
Buttons and Magnets
You can help your customers make a statement with accessories such as buttons or magnets! Create your own prints featuring your handwriting, designs, and art. There is an endless amount of room for this type of medium as long as you find your own creative twist! Plus when it comes to getting up and running, this has potential to be a relatively low-cost investment.
Bean Forest is a fantastic example of how customer service and a little bit of snark can come together to create a lucrative Etsy shop! They have over 130,000 customers, an overall 5 star review, and a large amount of reasonably priced inventory!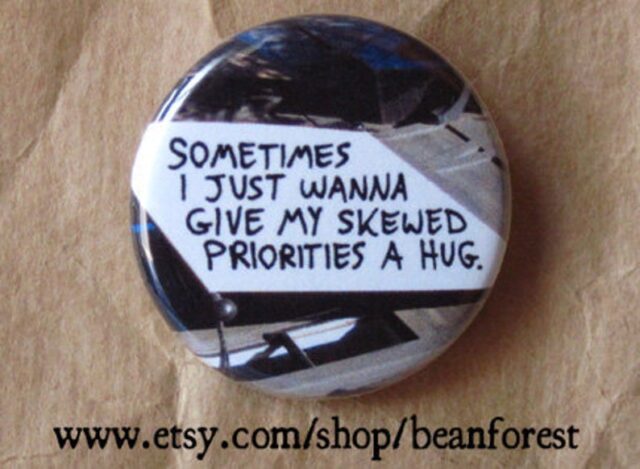 Found Bean Forest
You May Also Be Interested In…
40 Mason Jar Crafts Ideas to Make & Sell
40 DIY Picture Frames You Can Make & Sell
110 DIY Pallet Ideas for Projects That Are Easy to Make and Sell
38 DIY Craft Ideas to Repurpose Old Game Boards to Sell
50 Crafts for Girls to Make and Sell
33 Functional and Fabulous DIY Projects for the Winter
40 Homemade Christmas Gifts Perfect for Your Loved Ones!