Hello, DIYers!
For a woman, being pregnant is often the most blessed time of her life. Creating life, growing a child and being the center of attention are all great! Back aches, having to pee all the time, being uncomfortable are just a few of the challenges a Mom-to-be must also go through. So having a sense of humor is critical to getting through the pregnancy sane. Because after the baby is here, all bets are off on sanity.
Here are some funny maternity shirts, most are t-shirts but a few have sleeves. Some are focused on Christmas of Halloween, but all the shirts are maternity shirts and should help get you through those days of wearing a baby bump.
Ice Ice Baby Maternity Shirt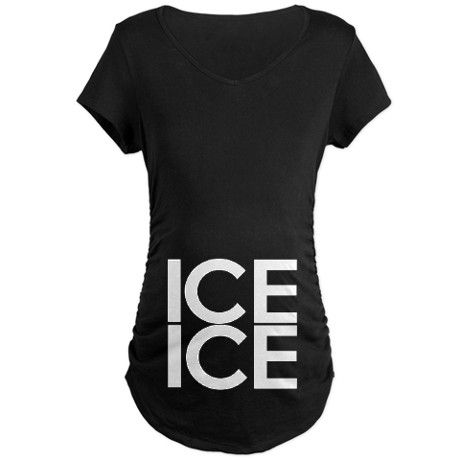 ...
Buns in the Oven Funny Maternity T-Shirt
Peek-a-boo Maternity Tee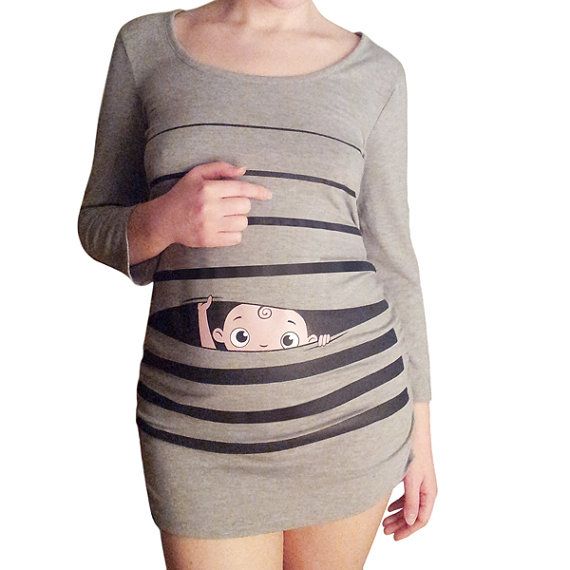 Watermelon Smuggler Maternity Tshirt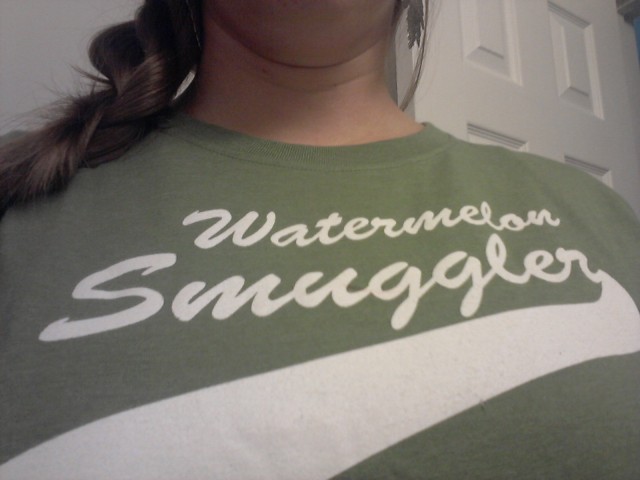 It all Started With A Kiss T-Shirt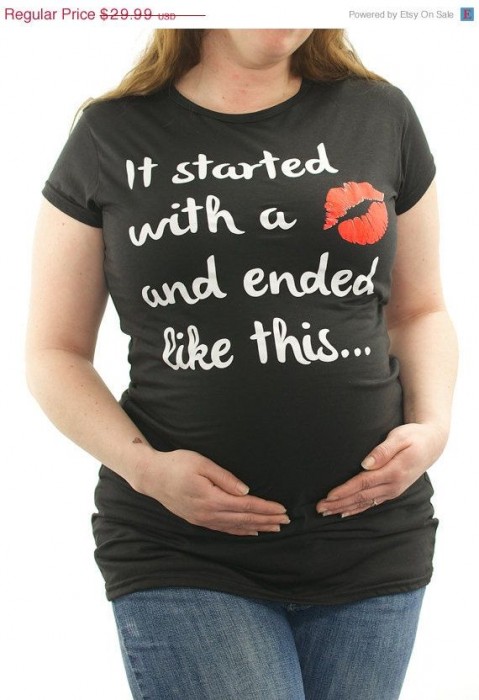 Can't Touch This Pregnancy Shirt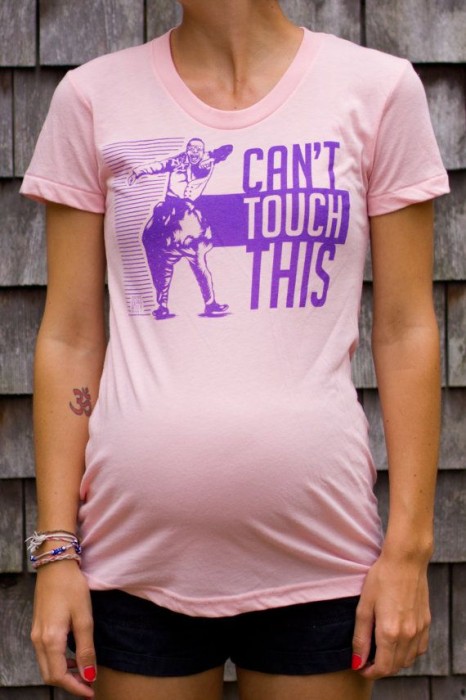 Snowman Face on a Pregnancy Shirt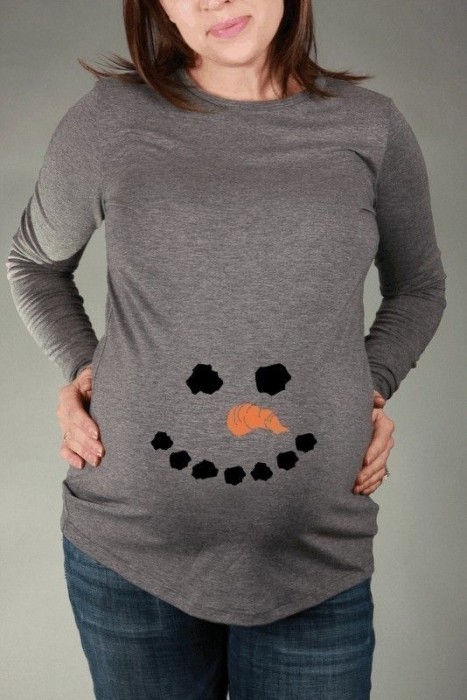 If These People are my Family… Maternity Shirt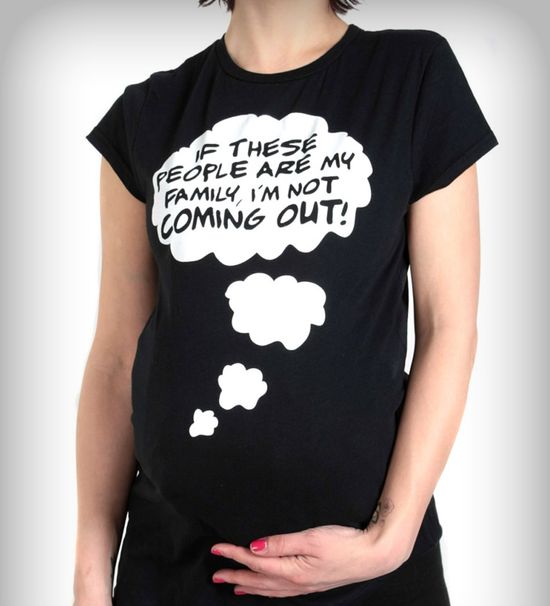 Waiting on Player 3 Maternity T-shirt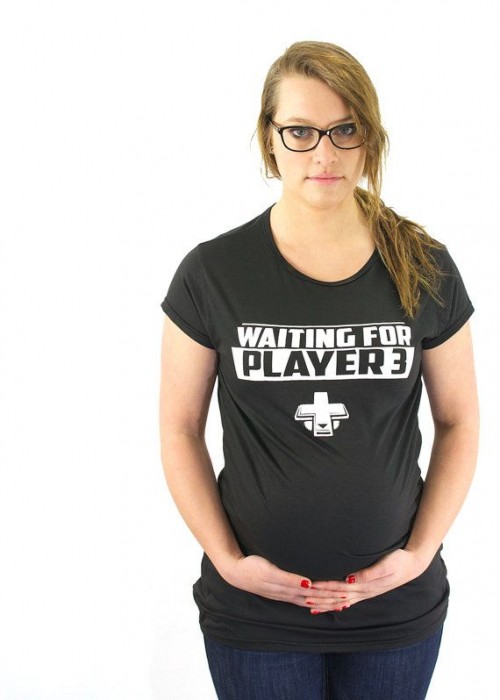 Mistle Toes Maternity Tshirt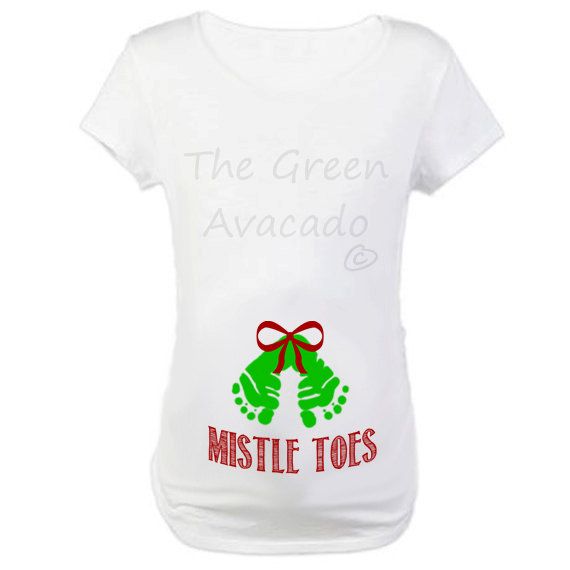 Fighting Sound Effects Maternity T-shirt – POW!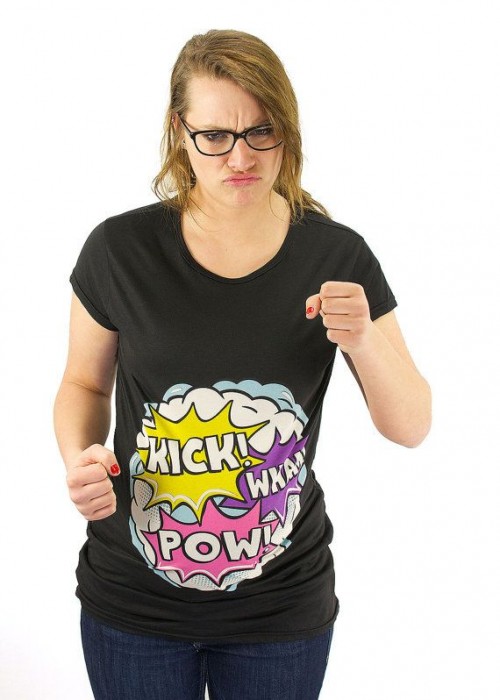 I'm Hungry. Me too! Maternity Tee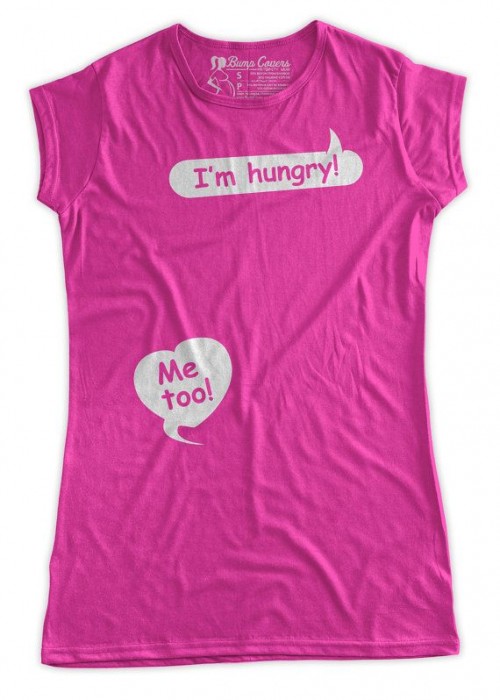 Pregzilla Funny Maternity T-Shirt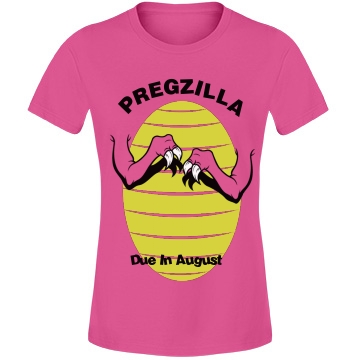 Star Wars pregnancy t-shirt
Ninja in Training Maternity t shirt funny pregnancy shirt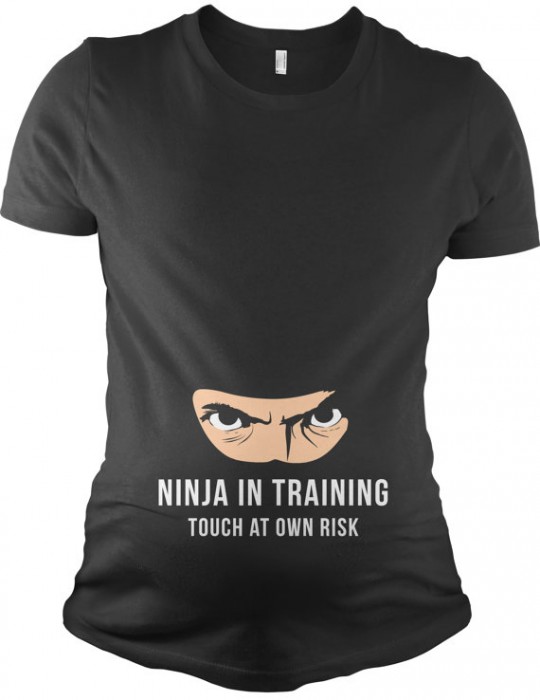 Don't Eat Watermelon Seeds Maternity Tshirt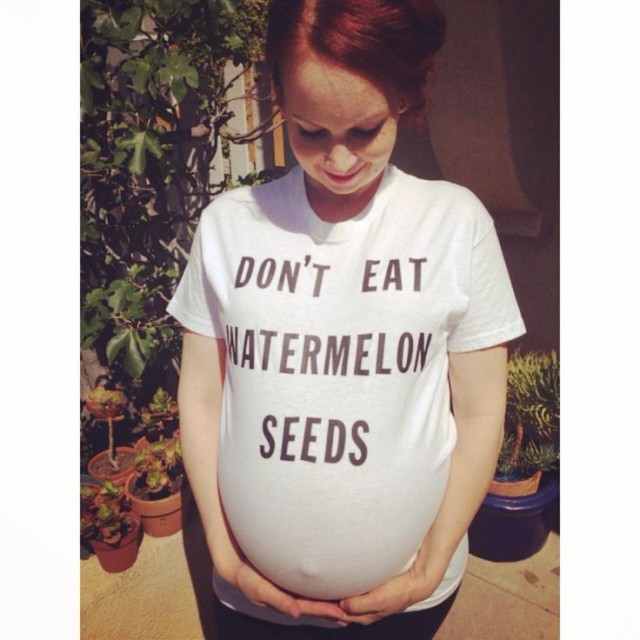 Maternity T Shirts Scary Halloween T-Shirt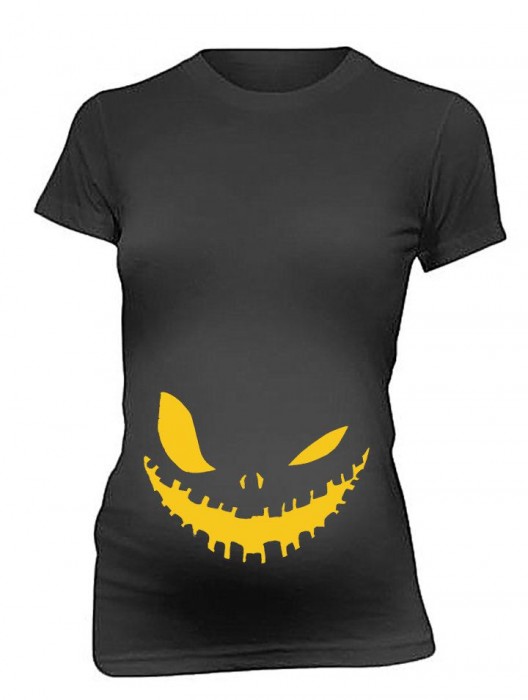 Pregnancy Clothing, Funny Maternity Shirt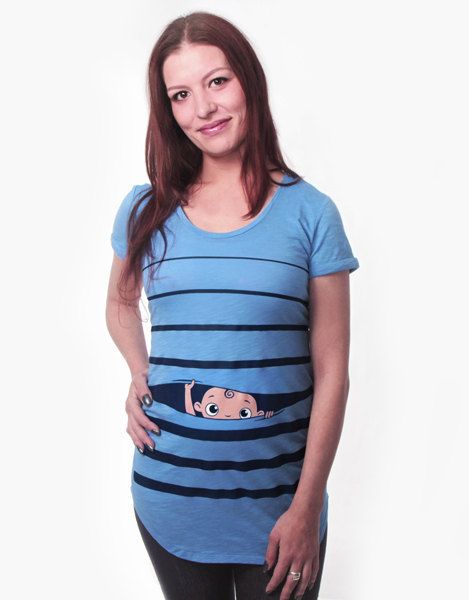 Funny Pregnancy Shirts
And this one which really creeps me out for some reason.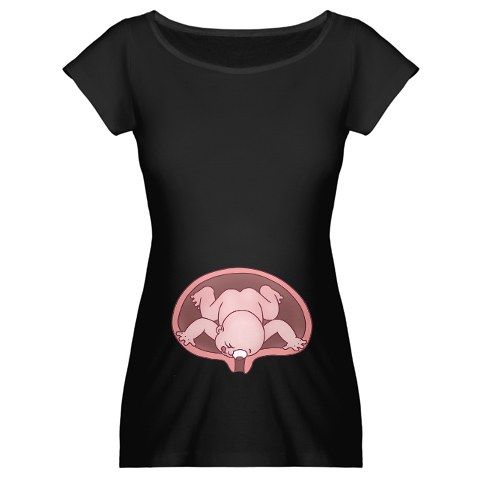 "Say No To Condoms" Navy Blue Maternity T-Shirt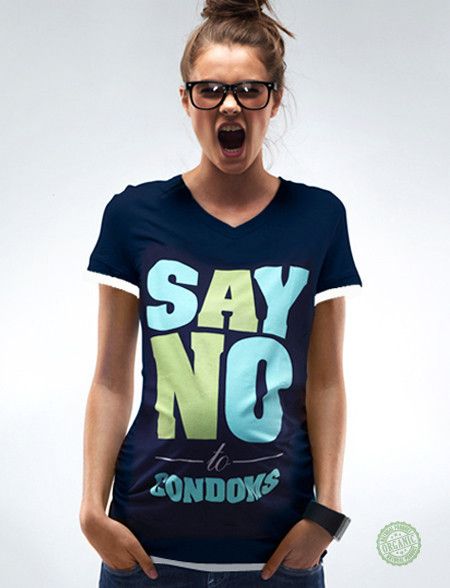 "Bombshell" White Organic Maternity T-Shirt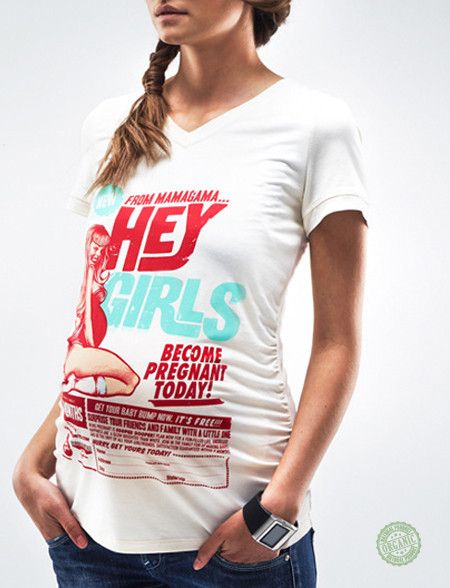 A Pumpkin Bump" Maternity Halloween T-Shirt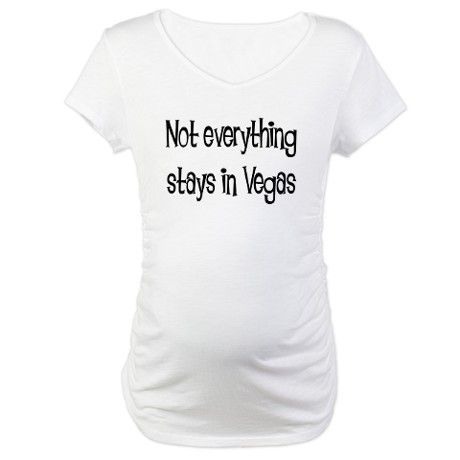 Found on parentsociety.com
If you have any funny or thoughtful maternity shirts to add, please leave a comment and we will add it to this page. Please include links to any maternity tees or shirts you may add. We try to find all the sources when posting, so let us know if you find any we missed.