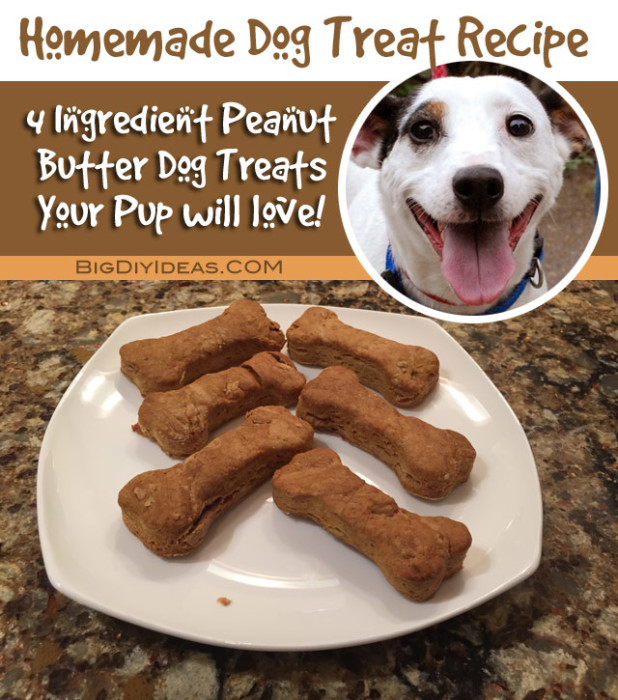 Everybody and every animal would prefer to eat healthy and ditch the chemicals and preservatives that taint our food and cause potential health problems. And while as human owners of dogs, cats and other pets, we sometimes don't eat the right foods, we can control what our pets eat. And for me, that means preparing homemade treats for our pet dog.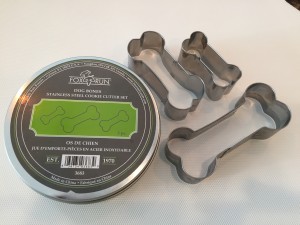 DIY Dog Treats Your Pup will Love
To be honest, my dog will eat most anything you give him or he can snatch off the floor before you tell him no. But he does have a particular taste for peanut butter. So what better homemade dog treat to make than one using peanut butter. And with my dog, and maybe your pup as well, I decided to keep it simple which meant using as few ingredients as possible. In the end my recipe created 27 peanut butter bone-shaped dog treats. I bought this dog bone cookie cutter set on Amazon and it worked out great. I used the largest size bone cookie cutter, but using smaller cookie cutters would yield more servings.
4 Ingredient Peanut Butter Doggie Treat Recipe
Ingredients:
2 cups flour (or whole wheat flour)
1 cup low-fat milk
1 cup natural peanut butter (or almond butter if you pet is allergic to peanut butter)
1 tablespoon baking powder
How to make DIY Peanut Butter Dog Treats at Home
Preheat your oven to 375 degrees.
Add flour and baking powder in a bowl and mix.
Now combine peanut butter and milk in another bowl and mix.
Add the wet mixture to dry mixture, and mix them well together.
Put the dough on a lightly floured surface and knead thoroughly.
Roll out so dough is 1/4-inch in thickness and then cut out shapes or use a dog bone cookie cutter.
Place cut outs on a baking sheet, lightly greased and bake 20 minutes. Check on them frequently as they can burn easily.
Cool on a rack.
Watch your dog devour with glee.
This really turned out well; and the treats have kept for two weeks in a zip top plastic bag and still look great and our dog Toby still loves them. I didn't refrigerate and they have kept. I am thinking about adding something else to this the next time I make them, any suggestions for another flavor to add to this simple to make, homemade dog treat?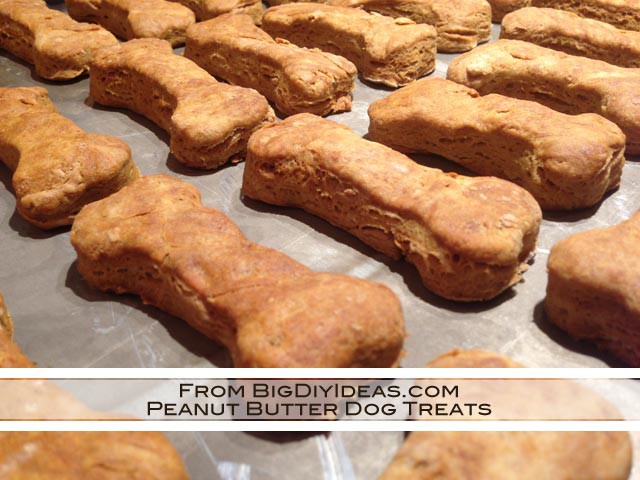 Thanks for reading and please let me know what you think when you make your own dog treats with this simple recipe. Here is a list from the ASPCA on foods that are dangerous for your dog. So be careful when preparing your own own dog treats and be aware of ingredients that may harm your dog.