It's time to think about creating a DIY Christmas card and we've got lots of inspiration for you. If you've looked at the cards you've received lately, it will come as no surprise that funny cards for Christmas and holidays are popular. Fortunately, it is often easier to make a homemade Christmas card that will make everyone giggle and smile, to share some holiday joy. Here are some ideas for couples, families, roommates and even including the family pet. Happy Christmas Crafting!
DIY Christmas Cards for Holiday Laughter
Faceswap Christmas Card
All Lit Up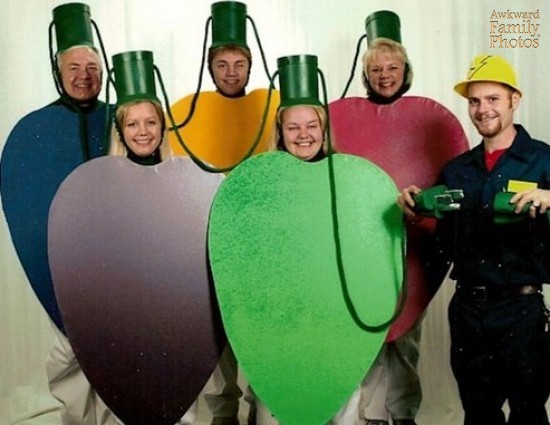 ...
Funny Winter Scene Holiday Card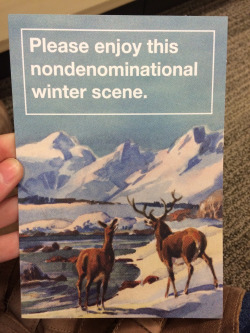 Funny Mouse Christmas Card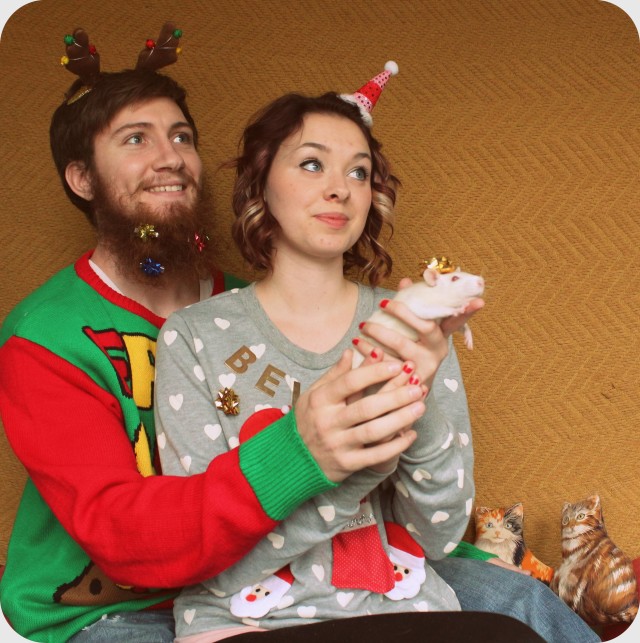 From Imgur.com
Roommates Christmas Card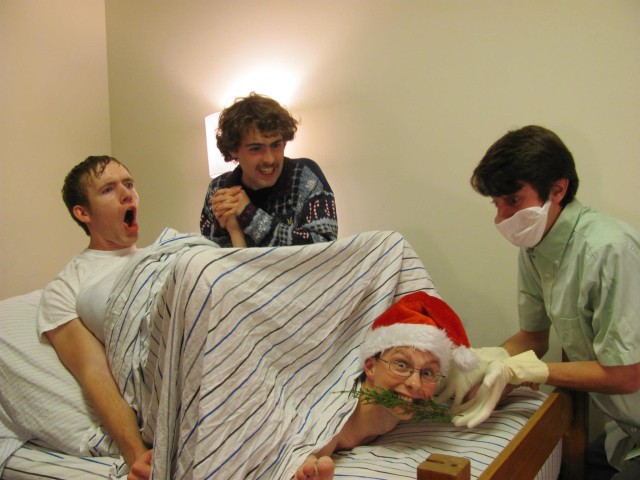 Funny Cat Christmas Card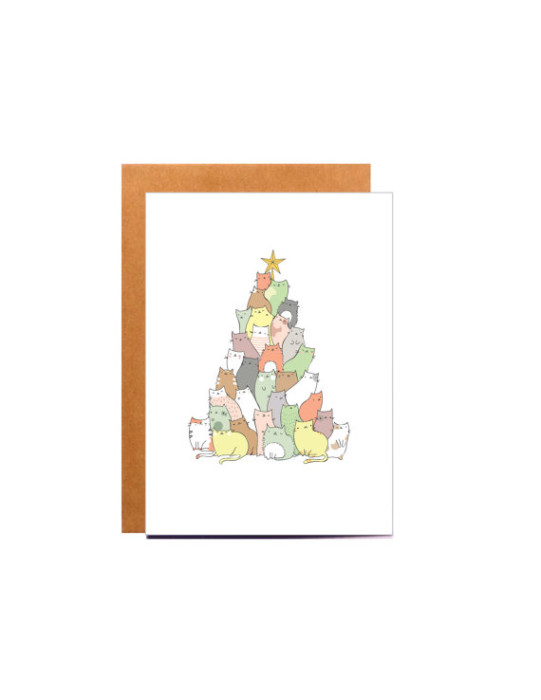 By Etsy.com by BeccyKittyDesigns
Funny Christmas Tree Card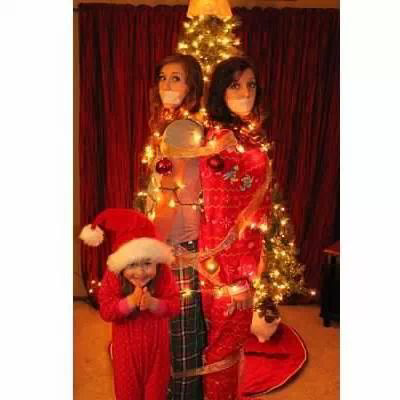 From Imgur.com
The Bale Family Christmas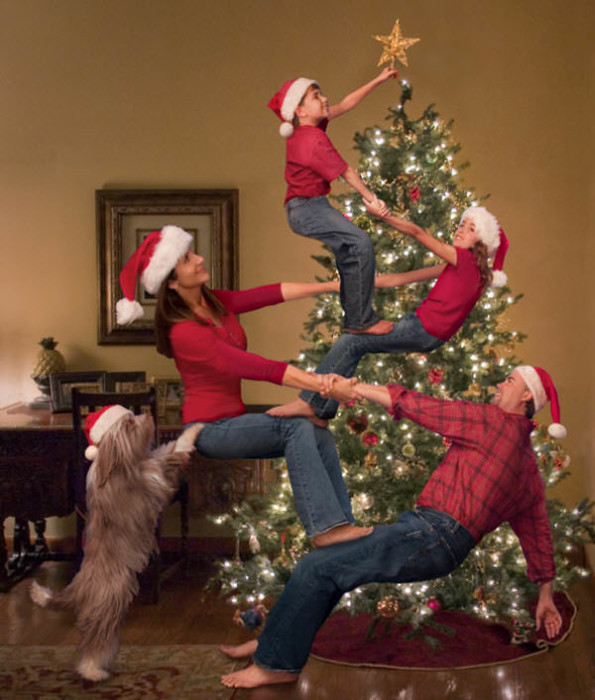 From HongKiat.com
Laser and Cat Christmas Card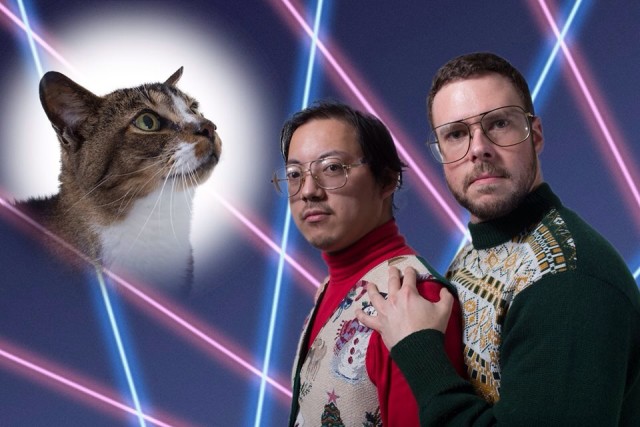 By Imgur.com
Merry Christmas from Ben & Daisy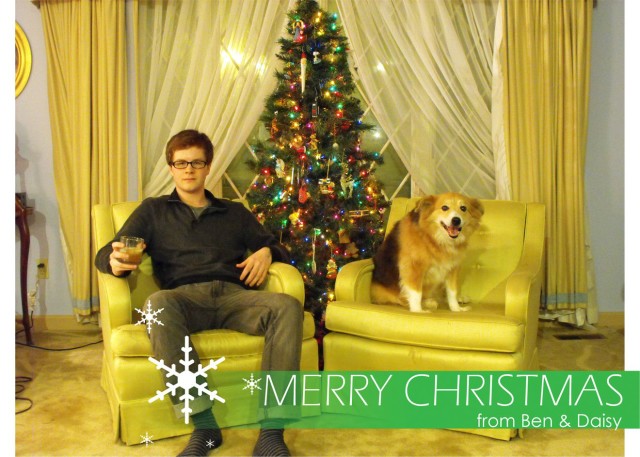 Located at Redditt.com by catfoodparty
Festive Dog Merry Christmas Card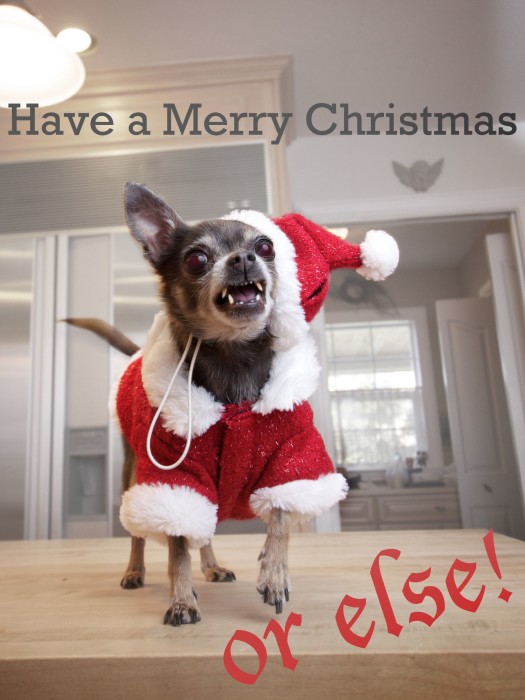 At Imgur.com
The Elf on the Shelf Card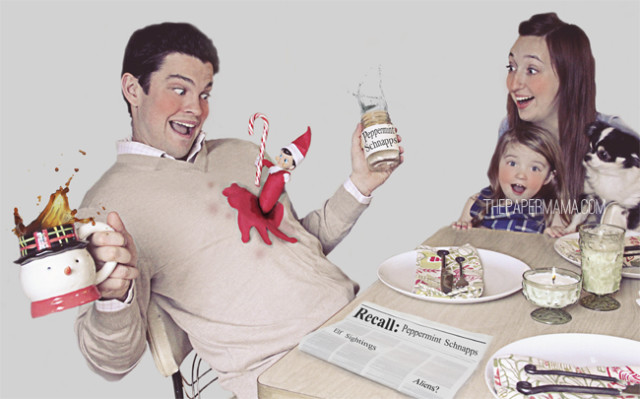 Funny Family Christmas Card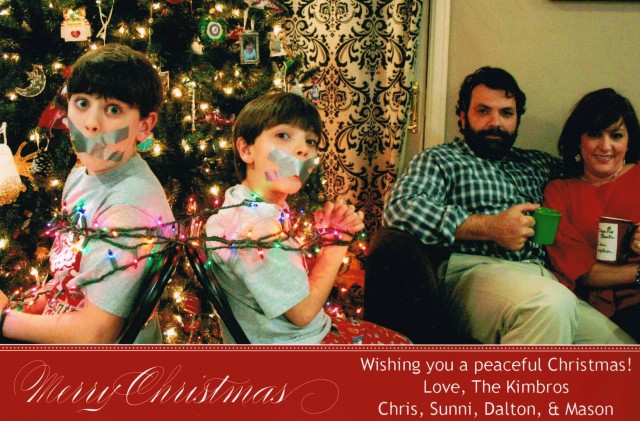 Located at Imgur.com
Prosecco Funny Christmas Card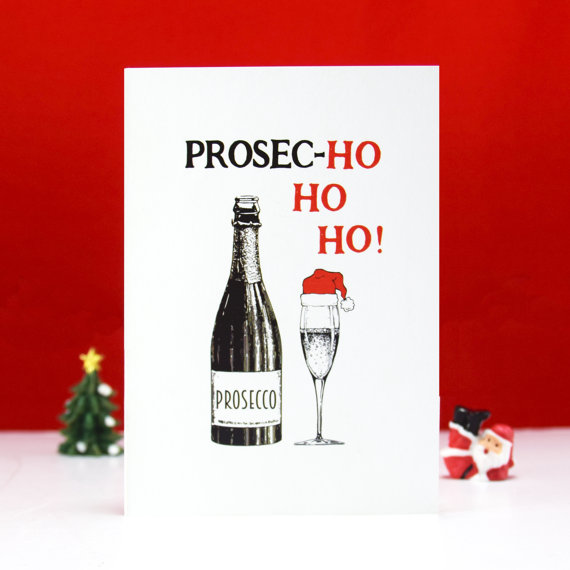 At Etsy.com by oflifeandlemons
Santa and Cat Christmas Card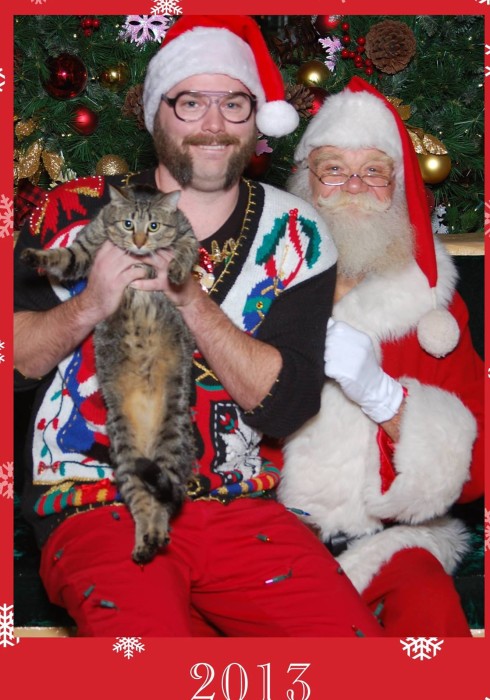 From Reddit.com
Dog and Owner Switch Christmas Card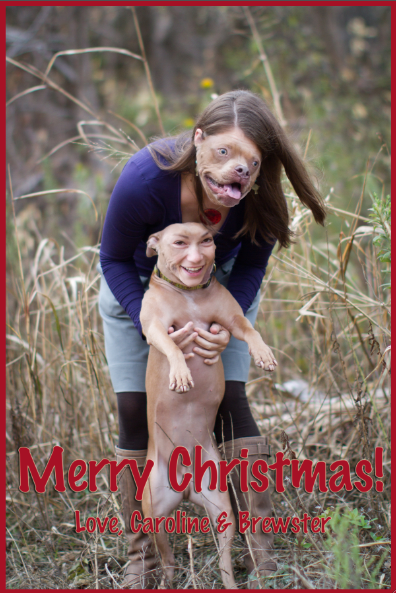 By Imgur.com
Company Christmas Card Photo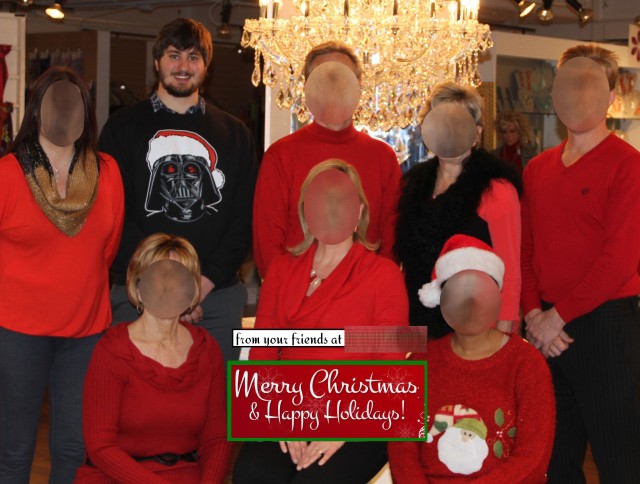 Toasting Marshmellows Funny Christmas Card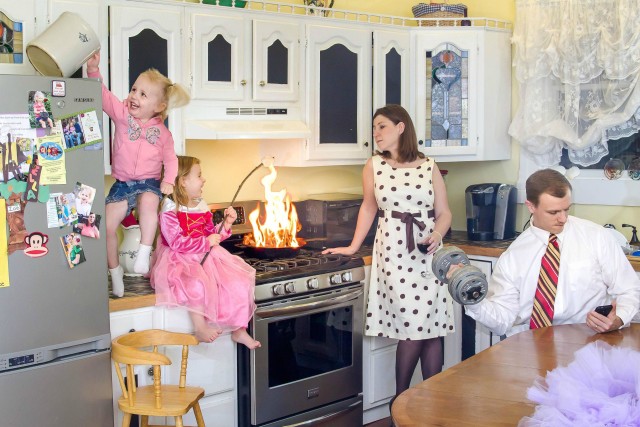 By Imgur.com
Sibling Pinching Christmas Card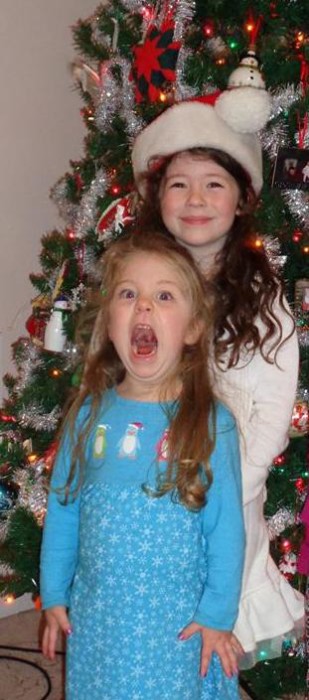 From Reddit.com by imgur
Cute Christmas Dogs Card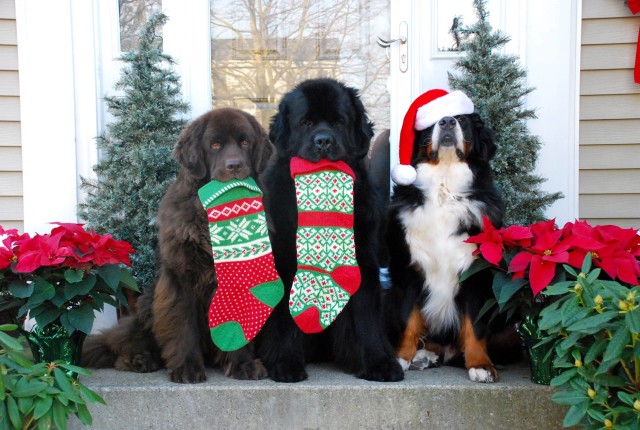 Located at Reddit.com by mattsidesigner
Mature Cat Christmas Card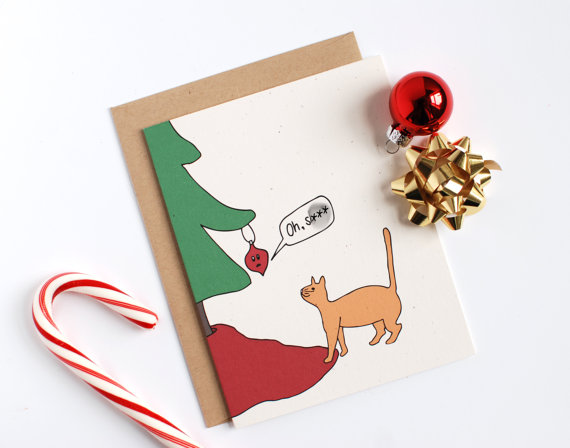 Funny Sibling Christmas Card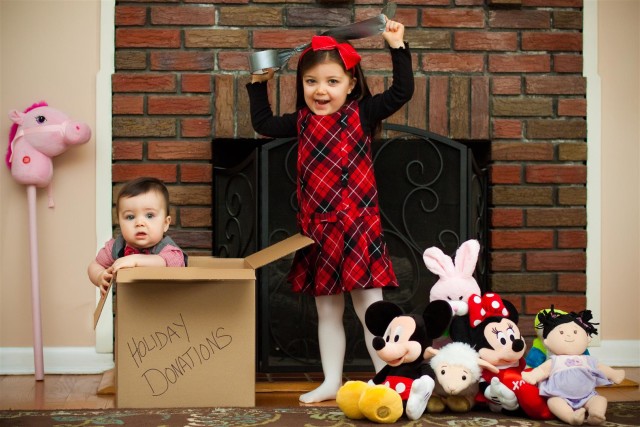 Located at Reddit.com by BigBilbobaggins
Corgi Christmas Card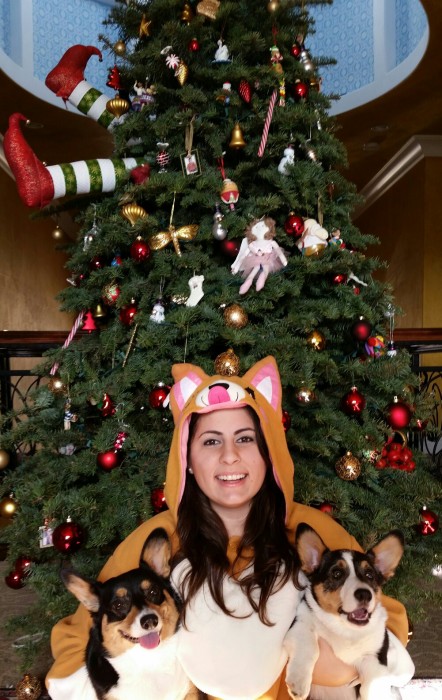 By Reddit.com by textermination
Cat and Bows Christmas Card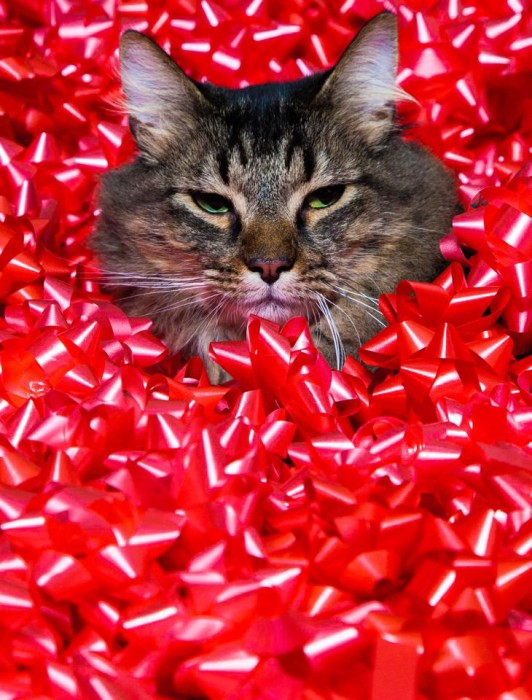 At Imgur.com
Funny Vest Christmas Photo Card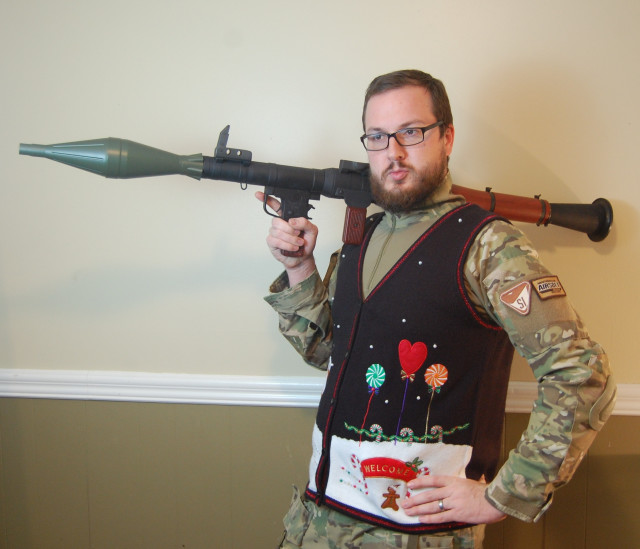 From Reddit.com by booliganairsoft
Merry Christmas Card from St. Nic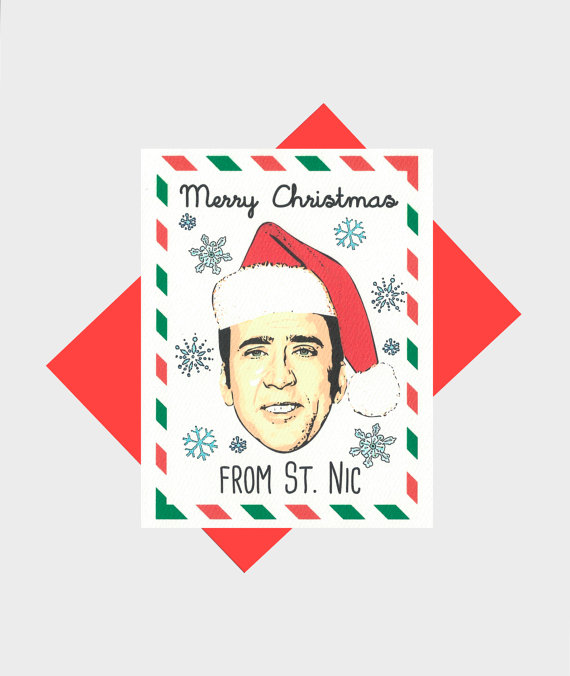 Funny Elf Christmas Card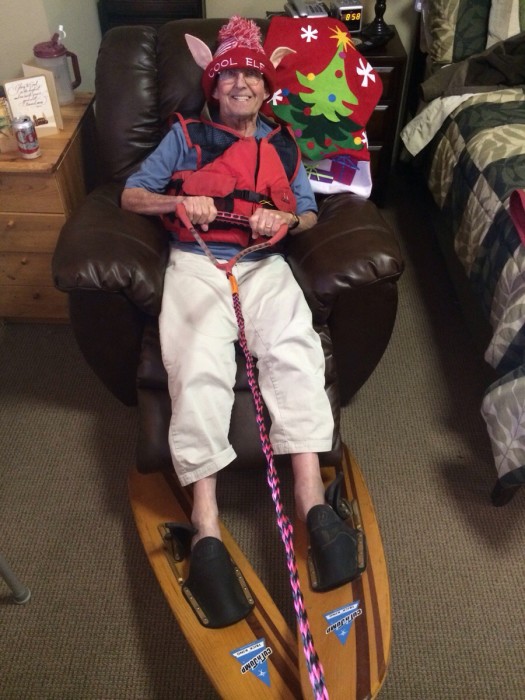 Boston Terrier Christmas Card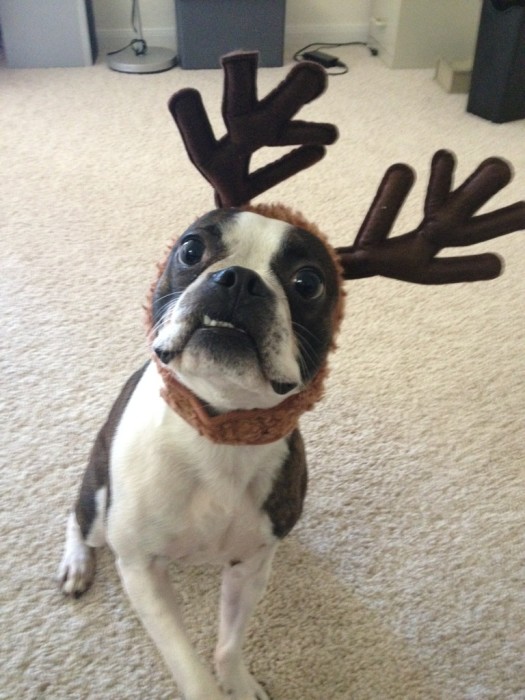 Santa Hates You Card
Beards Christmas Card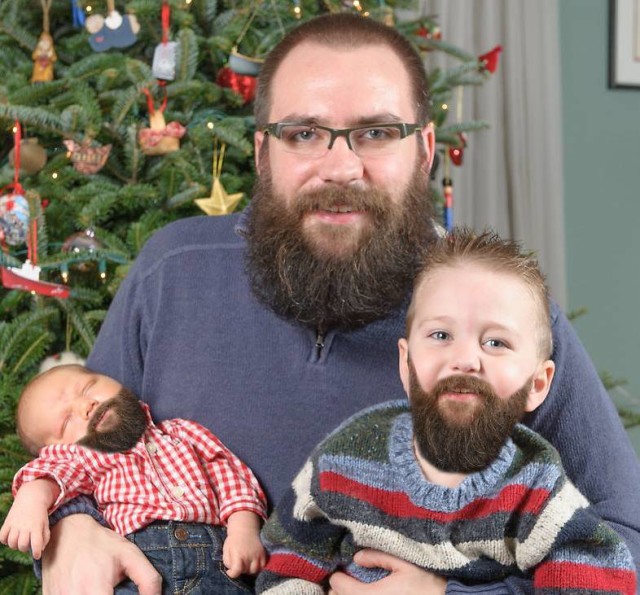 Located at Reddit.com by Puke360
Funny Christmas Card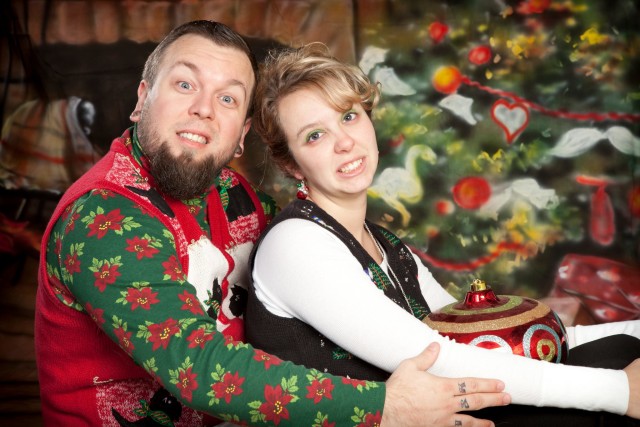 Holiday Drinking Card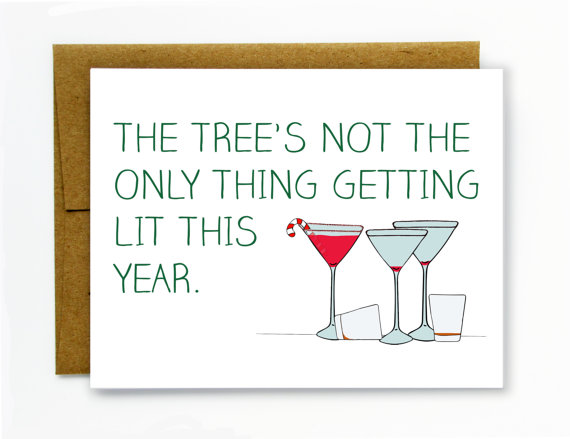 At Etsy.com by HellaFreshDesigns
Ugly Sweaters Christmas Card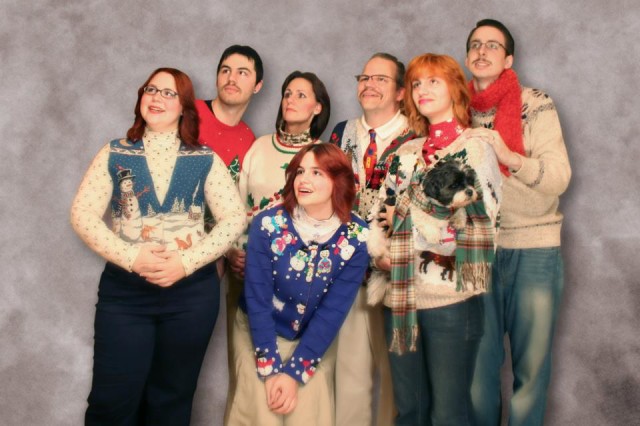 From Reddit.com by imgur
Brady Bunch Theme Christmas Card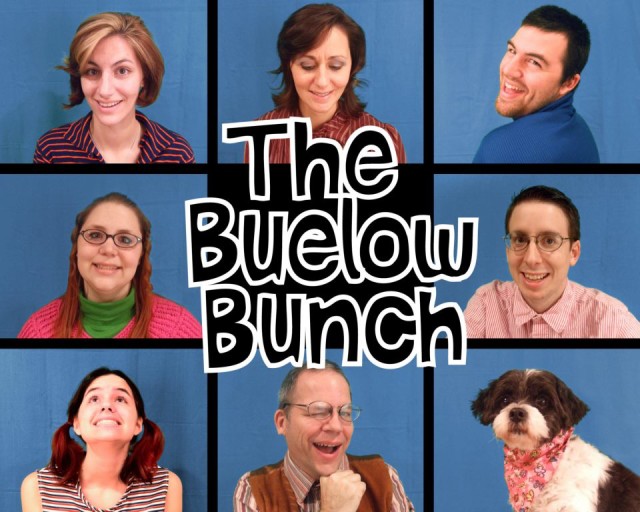 Funny Christmas Lights Card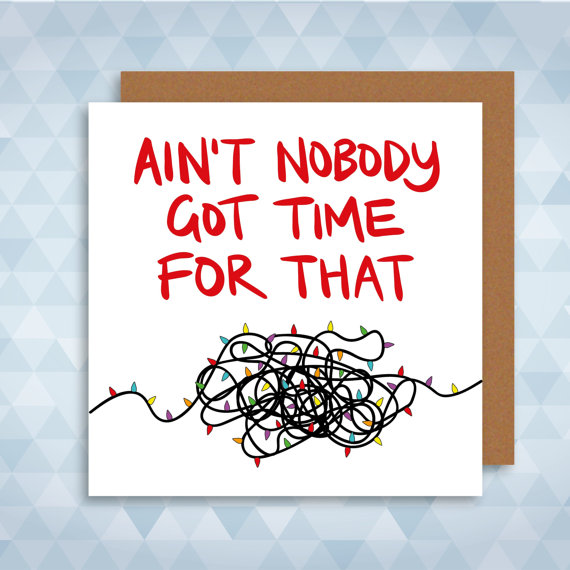 From Etsy.com by LacyMice
Goth Christmas Card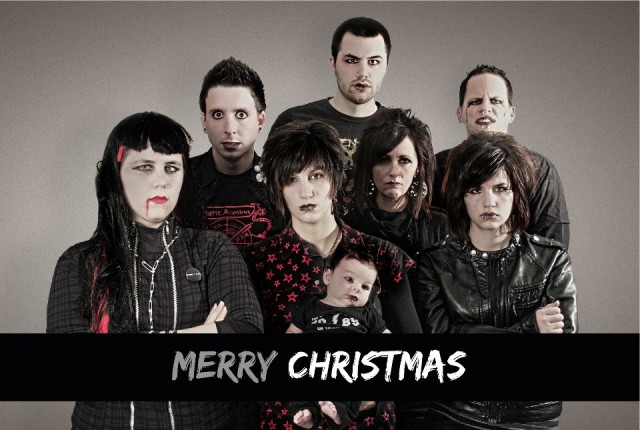 Wanted Christmas Card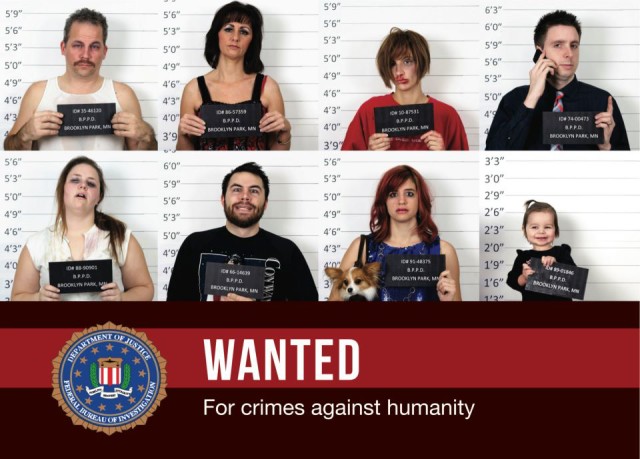 Located at Reddit.com by rbizzy
Funny Boyfriend or Girlfriend Christmas Card
By Etsy.com by LoveNCreativity
Arrested Christmas Card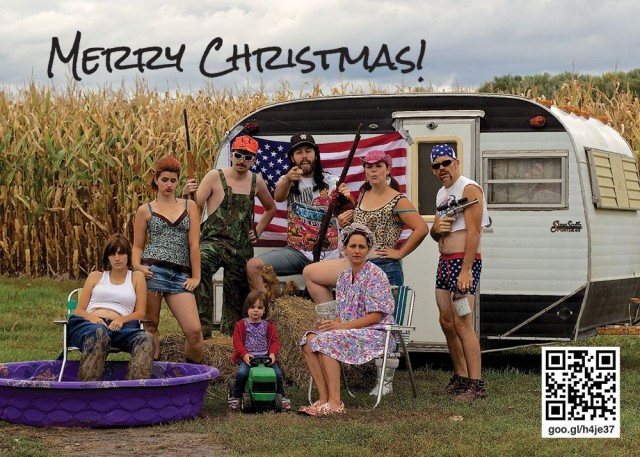 From Reddit.com by rbizzy
Funny Kids Christmas Card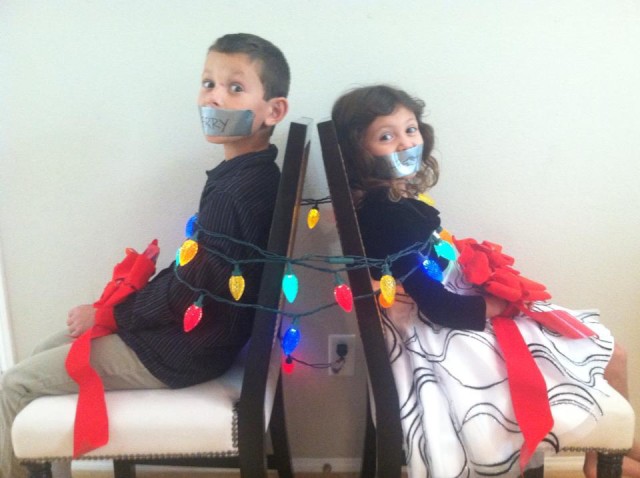 From Reddit.com by amestobemade
Christmas and Holiday Birthday Card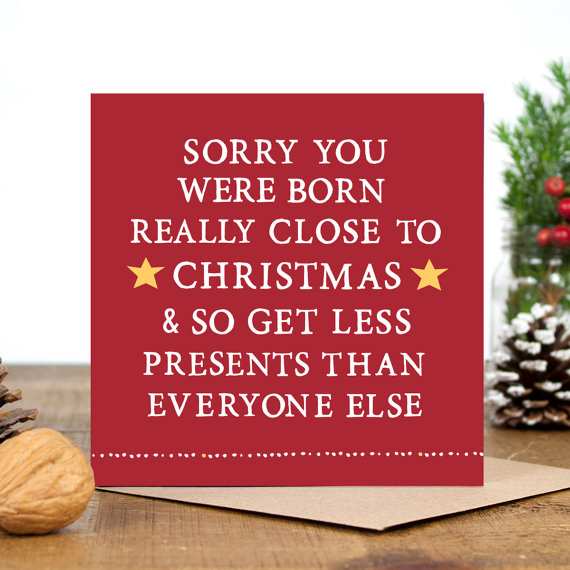 Santa Christmas Card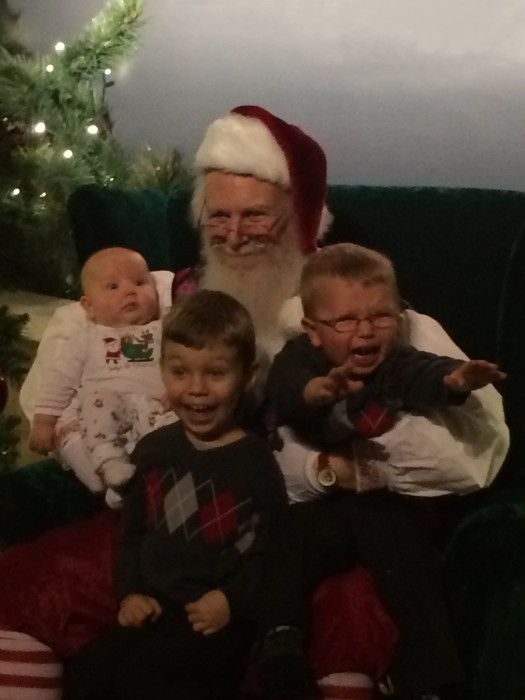 Christmas Hanukkah Funny Friends TV Show Card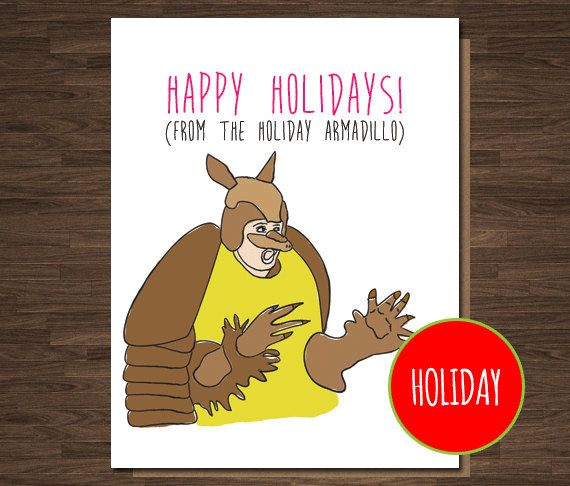 At Etsy.com by diamonddonatello
Funny Cat Photo Christmas Card