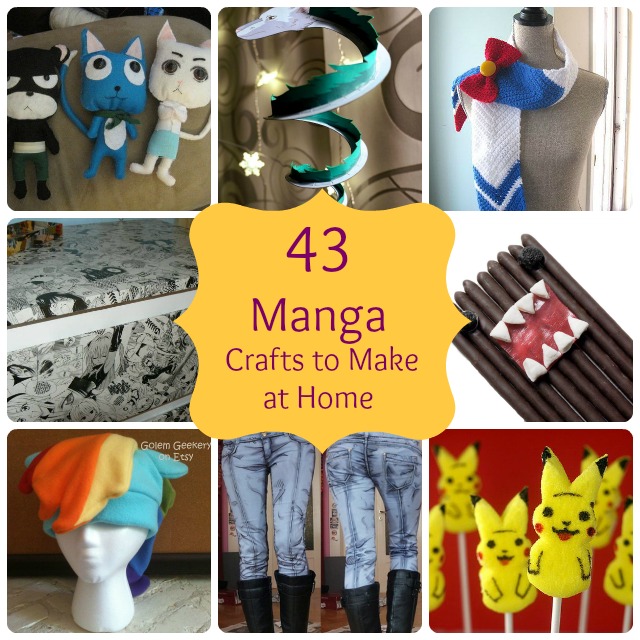 We have scoured the Internet for you Manga and Anime fans, trying to select a nice collection of craft ideas for those who love Manga. We tried to keep in mind that most craft lovers are usually doing their crafting in the spare time so we felt these Manga gift ideas needed to be simple and easy. Many of them are but a few will challenge you and then we even included a few things you could buy straight from Etsy or eBay if you didn't have the time or talent to "DIY." No matter your preference, of do it yourself or buy it yourself, you can find a wide variety of crafty projects for your anime-inner child, from hats, to dressers to candy, to scarves, free printables and paper crafts, we bring the diversity of anime and Manga and we make no apologies. Let us know if you have a Manga craft project you would like us to share. Provide a link in the comments for us to review and if we like it, we'll add your project to this Manga gifts and craft page for all the other Manga fans out there.
Origami Pandas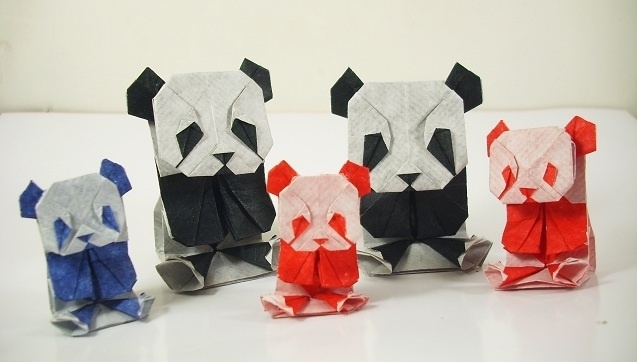 DIY Shibori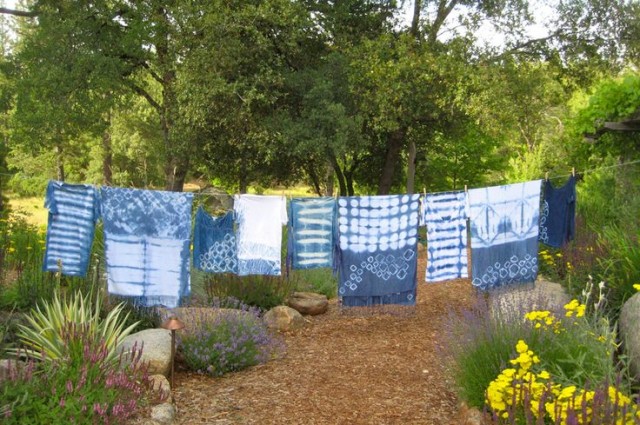 Mini Koinobori. Website with loads of paper folding tuts.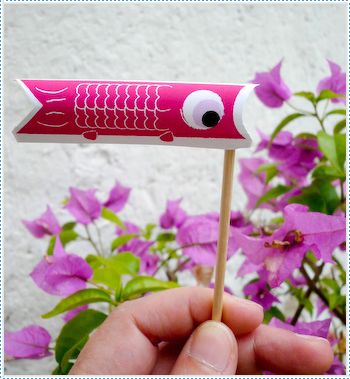 How to Make a Domo-kun Pocky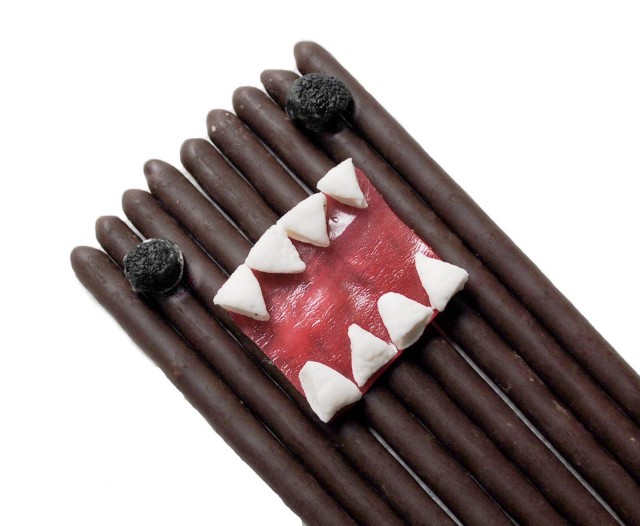 Found on zakkalife.blogspot.com
coke can – Manga club craft
Full Alchemist Pins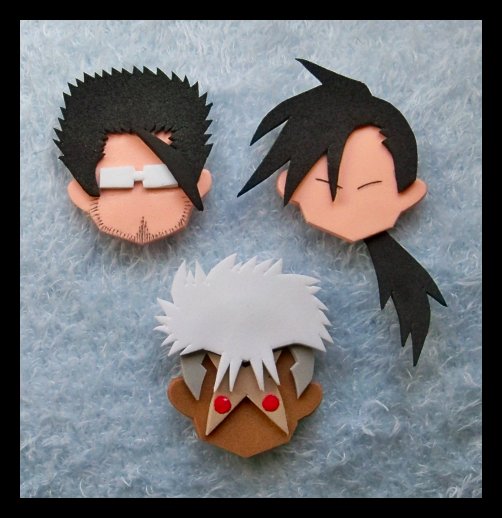 Pins – Fullmetal Alchemist 2
by GwydionAE
Otaku Crafts: Dragon Haku (Spirited Away) Ornament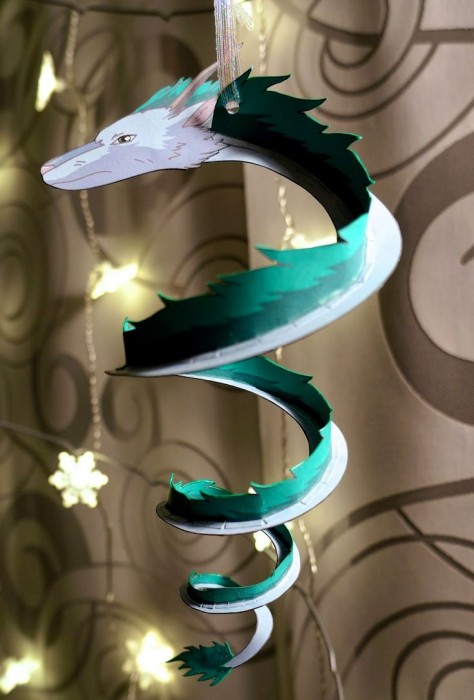 Found on otakucrafts.blogspot.ca
Bookmarks made from discarded manga volumes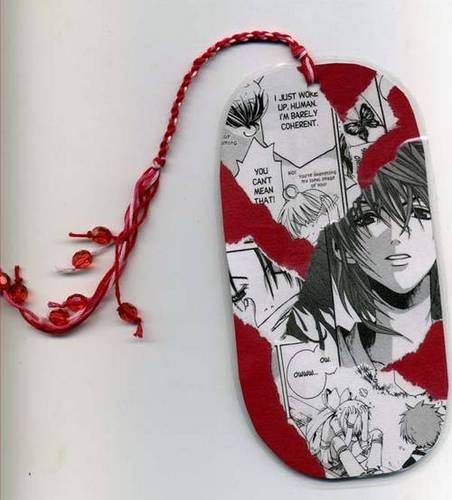 Found on craftster.org – manga books used as a cool craft.
Manga Bedside Table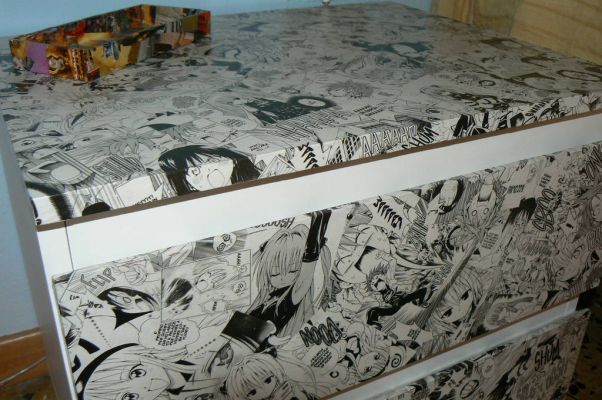 Sleep with a manga table every night.
Mini polka dot hats

by SongAhIn
Be an Anime character with these DIY jeans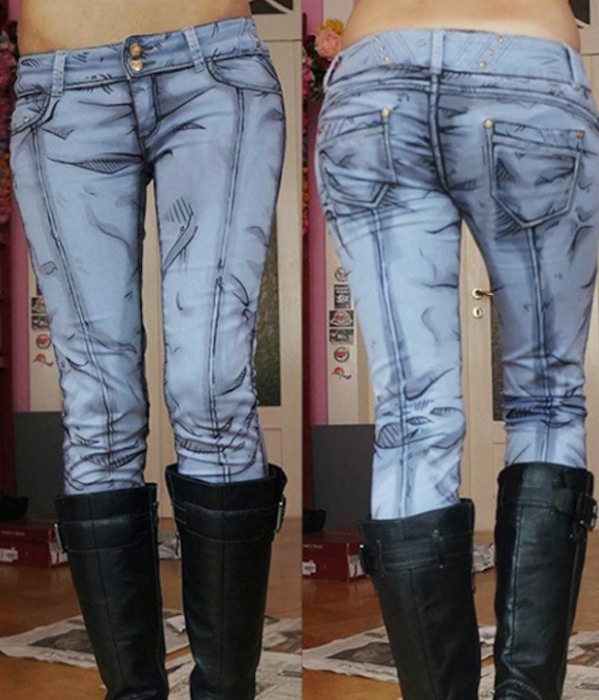 Find out how they made these anime jeans.
ANIME Bottle Cap Necklace , magnets and Keyrings and earrings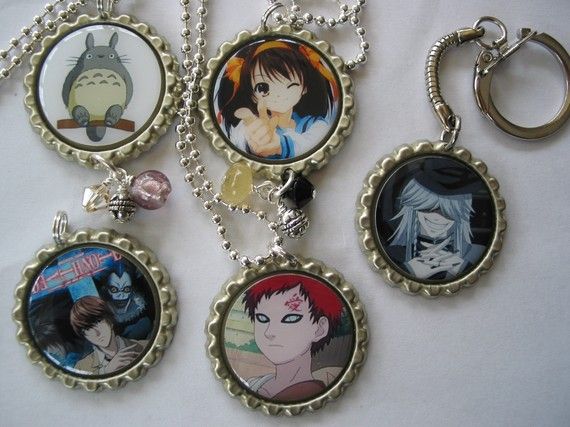 polymer clay totoro figure

Spirited Away NO FACE / Faceless Studio Ghibli doll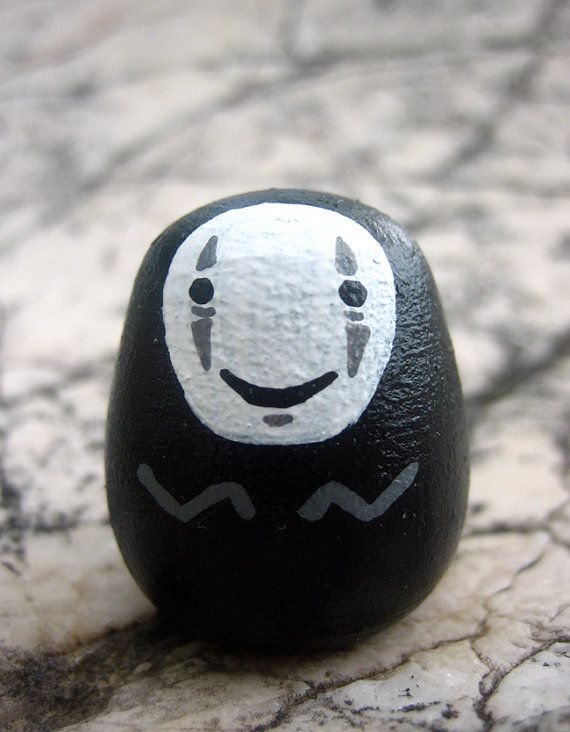 Maneki Neko Craft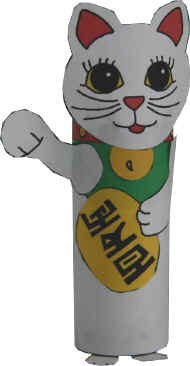 Adventure Time and Friends Studs Polymer Clay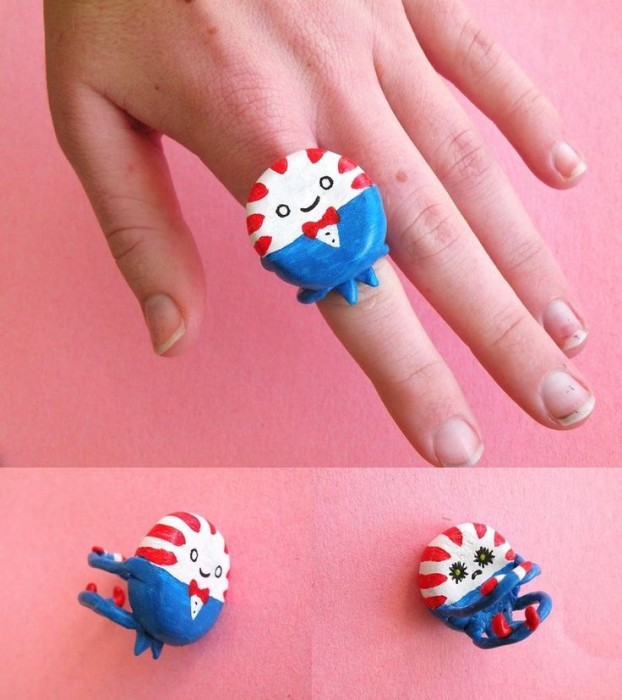 Spirited Away No Face Shadowbox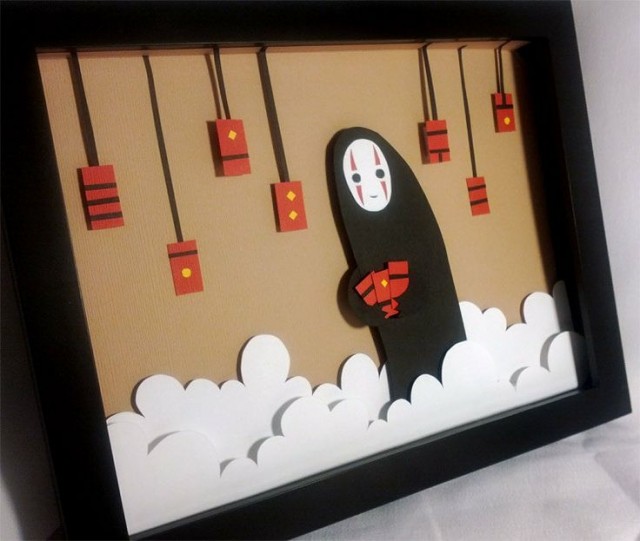 Peep-a-chu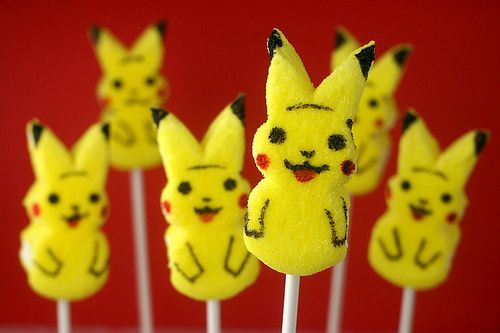 Was on pattygopez-thebiggestpeepshowar.buzznet.com (paged deleted)
Nyanpire papercraft – free printable templates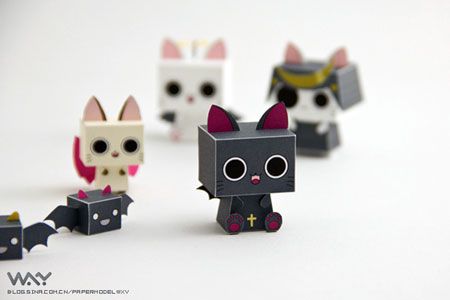 Found on paperkraft.blogspot.com
Sailor Moon & Super Sailor Moon Inspired Scarf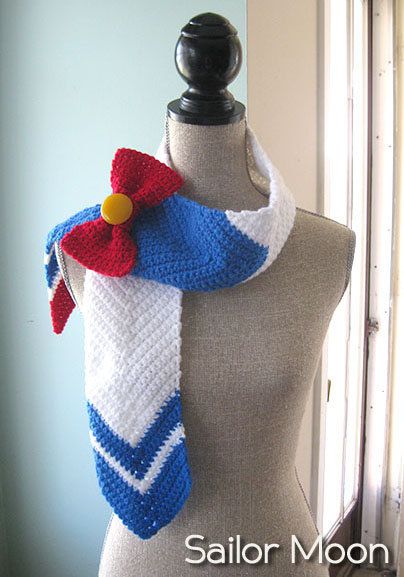 Cute little finger ninjas for Anime Club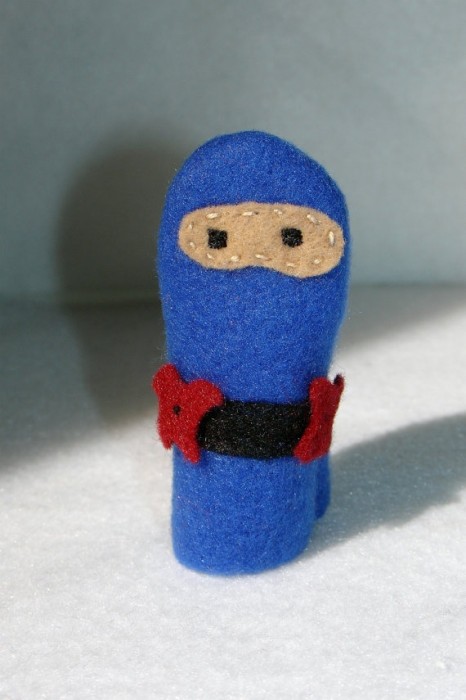 Totoro manga doll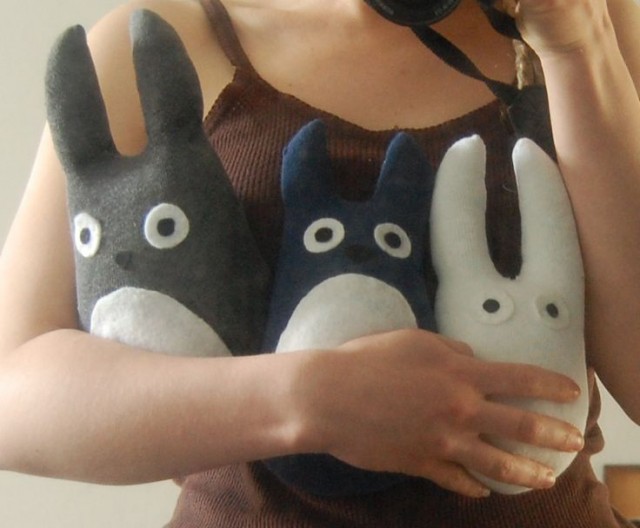 Fruits Basket Kyo Cat Amigurumi Pattern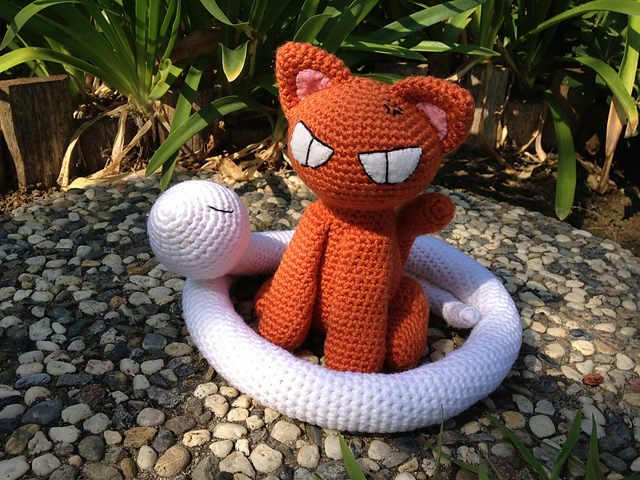 Pikachu Cut Out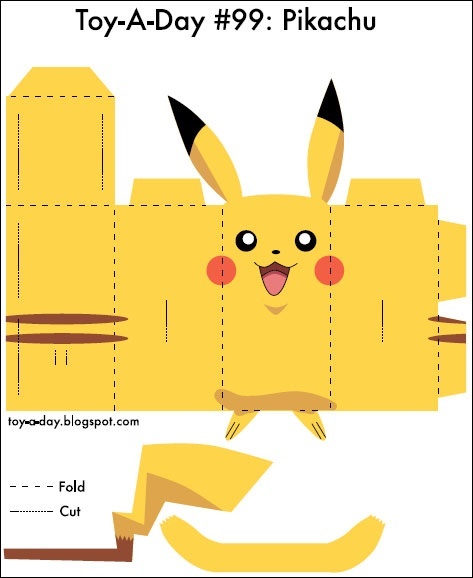 Sailor Moon Luna Tote Bag/ Handbag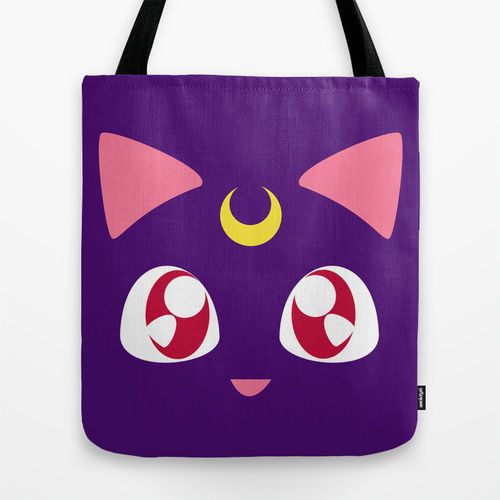 Rainbow Dash Fleece Hat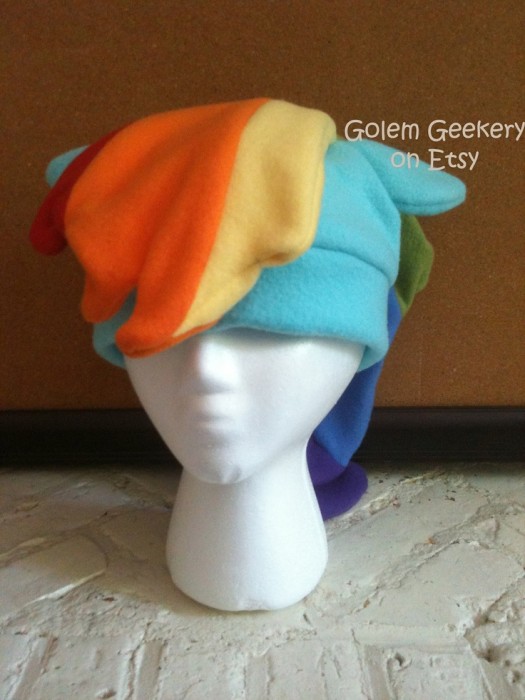 Cute Panda PU Leather Handbag Shoulder Bag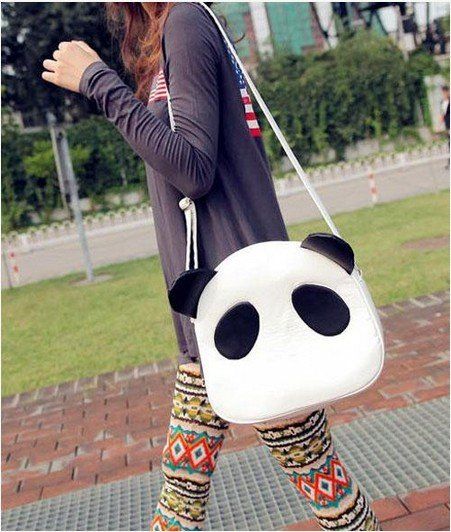 Found on aliexpress.com No longer online.
Perler bead pattern attack on titan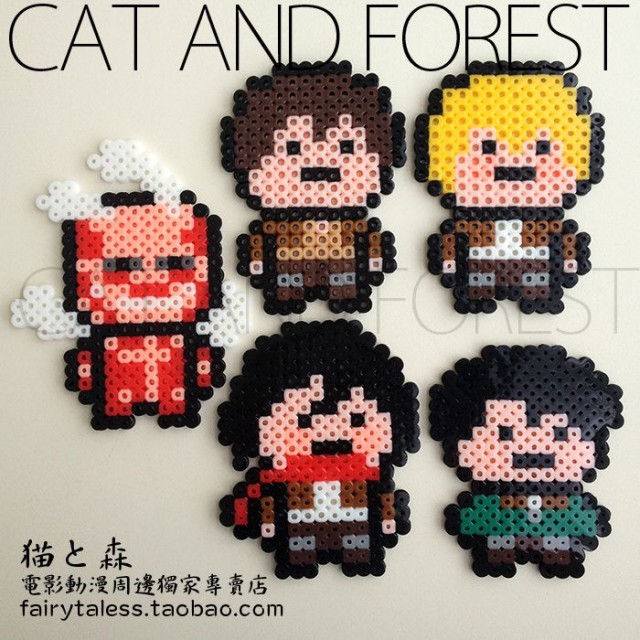 Sailor Mars crochet doll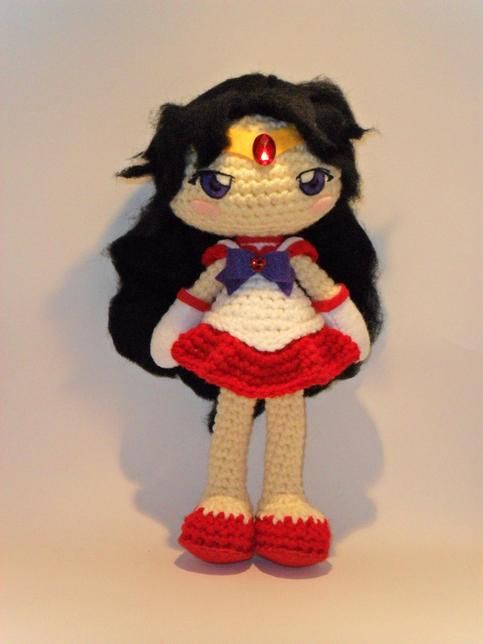 Found on storenvy.com
How to make "L" of Death Note polymer clay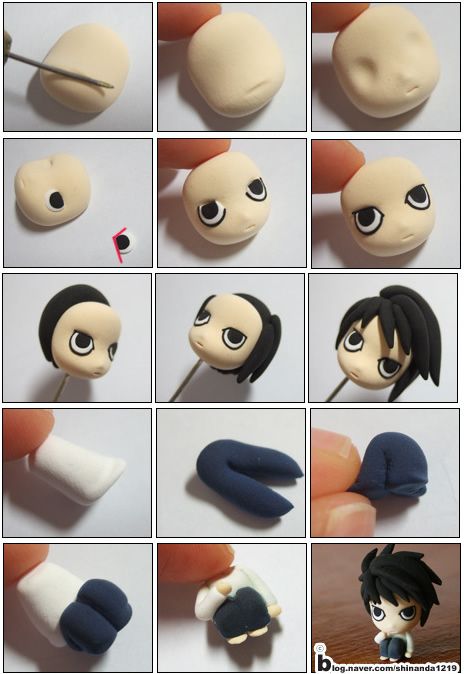 Found on miss-kawaii.over-blog.fr
Manga Eyes on Brick Book Ends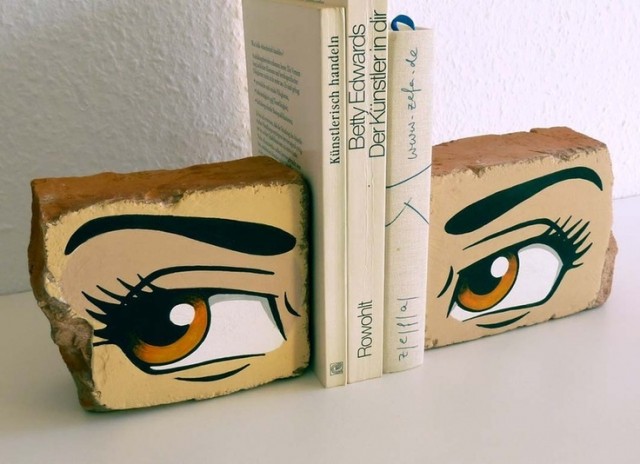 Origami Paper Claws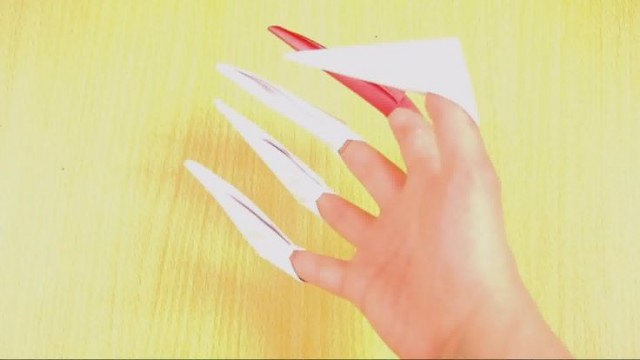 Hello Kitty Shrinky-Dink Bracelet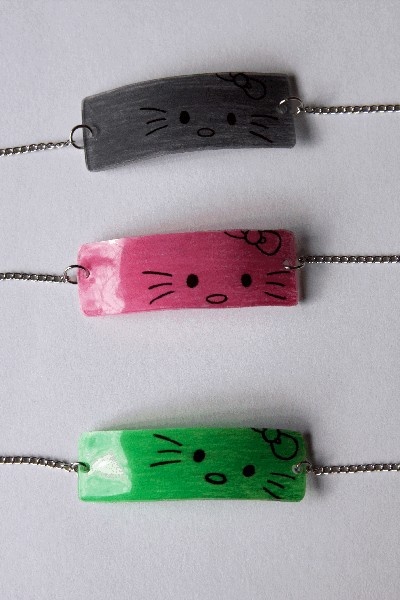 Poke-baubles Christmas Tree Ornament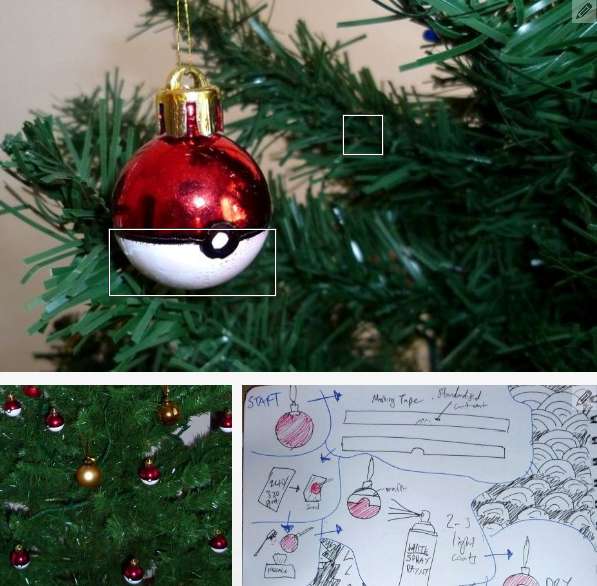 Kamineko Hat
Fairy Tail's Eksheed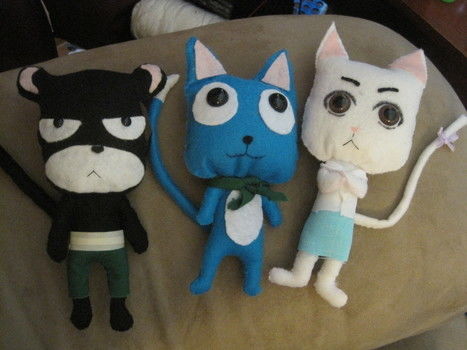 How To Upside Down Braided Messy Bun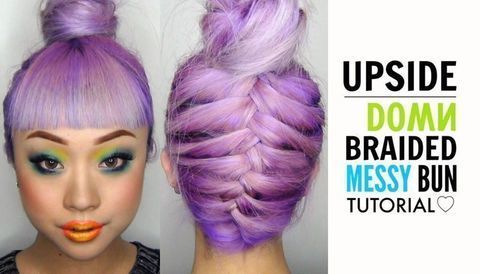 Found here along with other manga-style crafts.
Pipe Fox Charm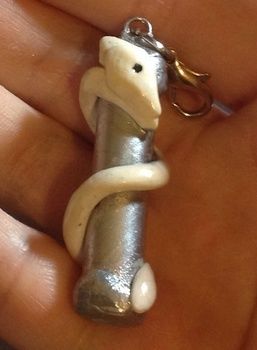 Found Manga Craft here.
Manga Fantasy Keys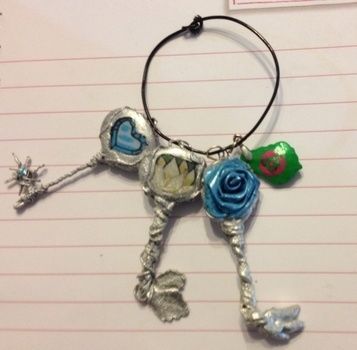 Found these manga keys here.
Shikon a Jewel from InuYasha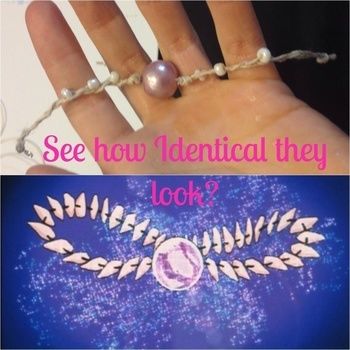 Found this manga craft idea here.
DIY manga bracelet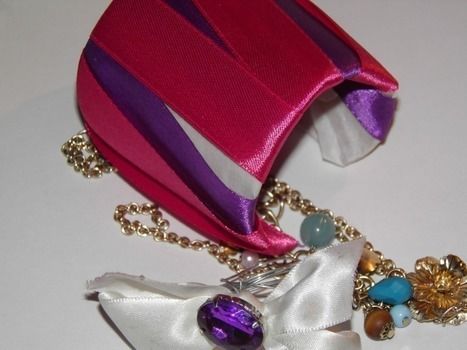 Found this adorable Manga bracelet tutorial here.