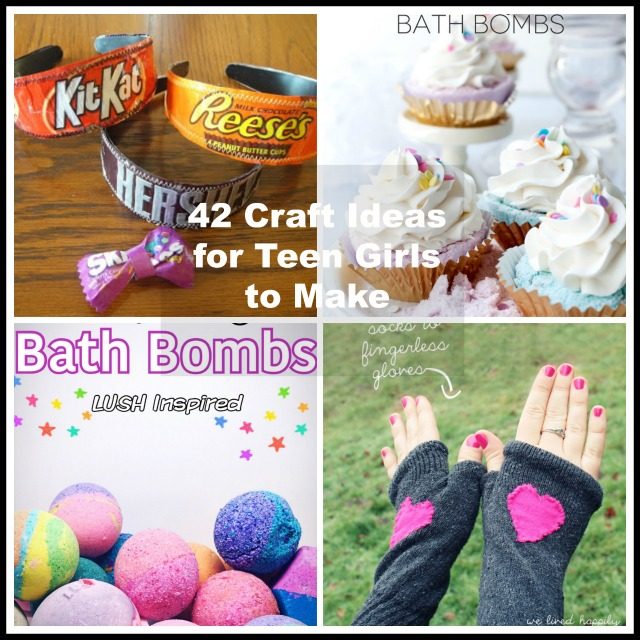 Whether you are new to crafting or have been doing it for a while, we have a treat for you. Teens have more fun crafts available than ever before. You can create cool stuff to decorate your room, homemade gifts for friends and family, things that simply make your life easier and even just items that will make you smile during the day.
We've found you 42 fabulous and fun teen girl crafts that you can make. All can be made independently – unless you need Mom's help getting started with crochet or something like that.
Do remember to ask your parents about home décor crafts. Most will be excited you are creating something but simply will want to know that you are doing so. Some parents may want to supervise a little what you are doing, because it is a home décor craft and they usually handle all DIY home projects (that's just logical, not being super naggy).
...
There's a lot you can do with crafting. In just an hour or an afternoon, you can make something that will receive compliments and have your brothers and sisters green with envy. Crafting also makes for a fun party theme, whether it is birthday, sleepover or simply a get together with your BFFs.
One of the best things about crafting is it gives you a little "me time" to relax and recharge. Because as fun as being a teen is – there's schoolwork, studying and other activities to juggle a lot of the time. Sometimes it's just fun to create something that's just for you. Crafts also make terrific gifts – your family and friends will be so pleased with both your creativity and thoughtfulness. So what are you waiting for? Let's get started! Happy Crafting!
Make Chinese Ladder Friendship Bracelets
From DesignDazzle
Looking for a unique twist on the friendship bracelet. Try this colorful one!
Make Your Own Bath Bombs – Lush Inspired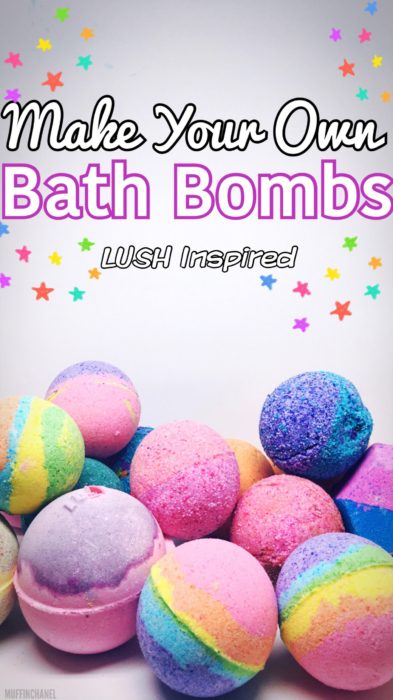 Perfect to make to indulge yourself or as a gift for birthday or the holidays. Fun & brightly rainbow colored!
How to Create an Adorable Donut Garland
Create a sweet garland for your room, just don't take a bite out of it!
DIY How to Make a Yarn Wrapped Monogrammed Ombre Letter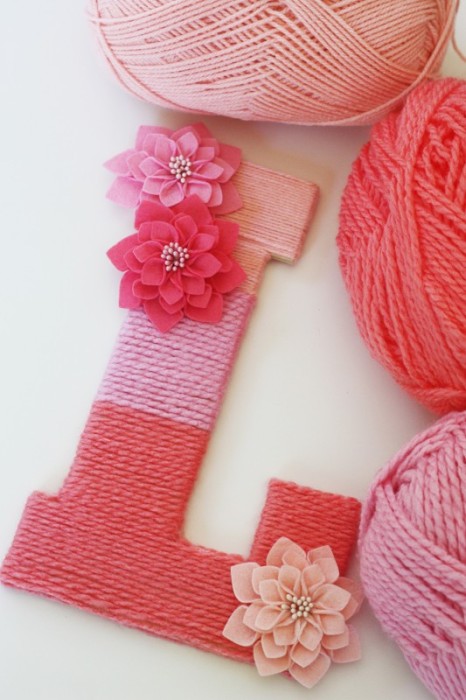 Create a fun accent for your bedroom in an afternoon, in your favorite colors! This craft is good for beginners too & makes a great gift for friends.
Crochet Heart Shaped Storage Baskets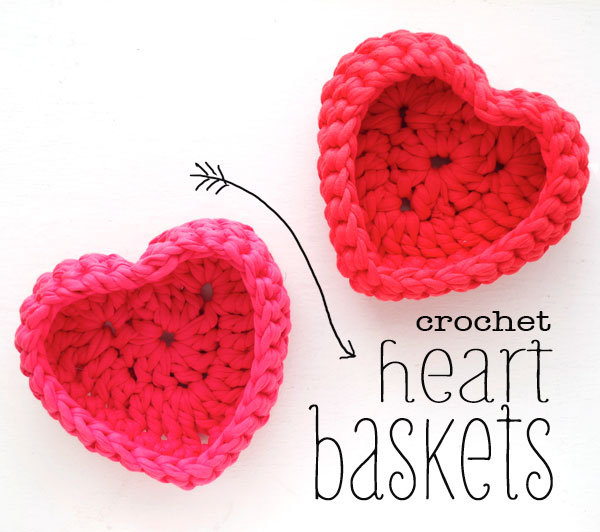 From MyPoppet.com
These sweet heart crochet boxes are the perfect size to hold your jewelry, keys or loose change. A fun and practical craft to make for your room.
10 Minute Milk & Honey Soap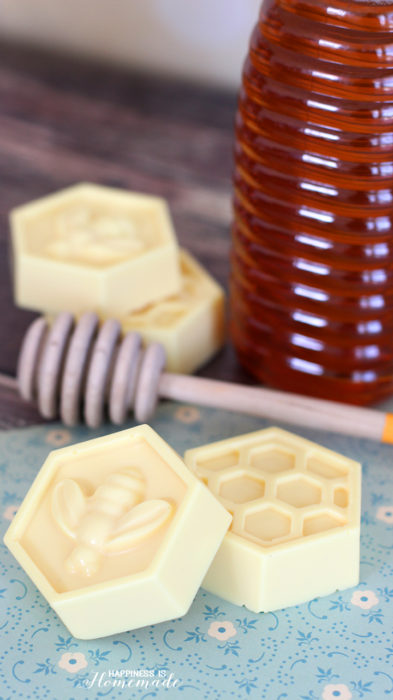 New to making soap? Try this simple recipe to create gentle soap that's good for your skin.
Bathroom Organization Mason Jars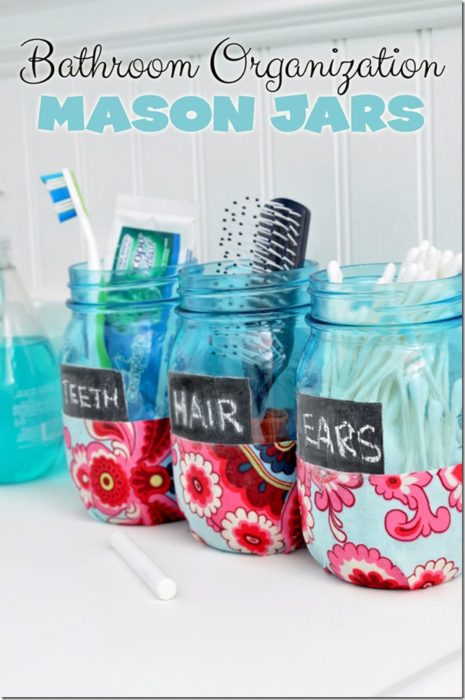 Want to tidy up your bathroom? Try this mason jar craft.
Decorative Box Charging Station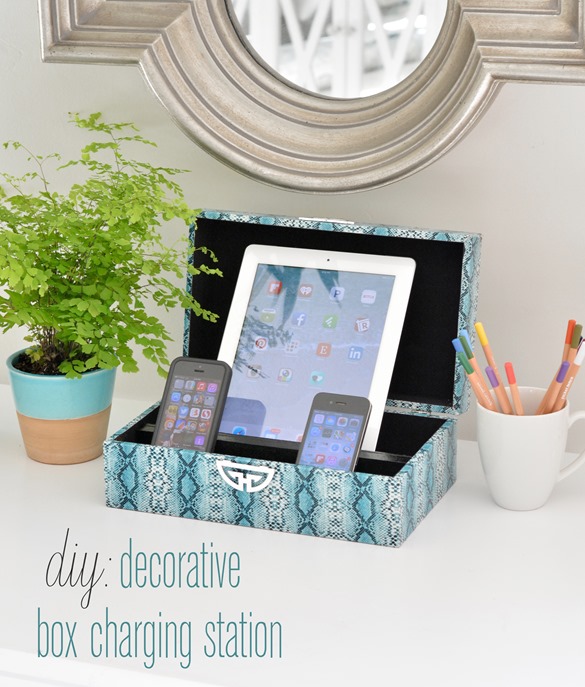 From CenstationalGirl.com
Charge your gadgets and cellphone while complimenting your room's decor.
Rouge Infinity Scarf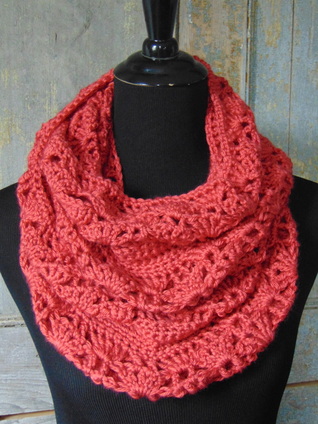 Crochet is a great craft to learn and making a scarf is a good project to start with. This stylish scarf you can easily accessorize most outfits with in cooler weather.
DIY Death Star Bath Bomb

Star Wars fan? Try these Death Star bath bombs to feel "the Force" every day!
Easy Clay Voltive DIY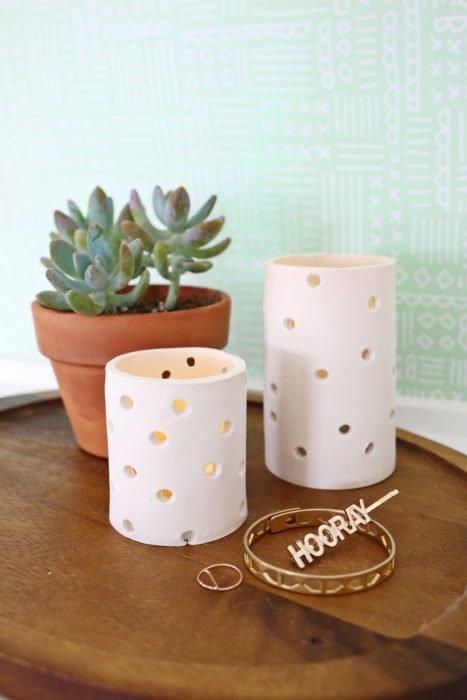 From ABeautifulMess.com
Make your room sparkle with a little candlelight from homemade voltives.
Valentine Mitts (Fingerless Gloves)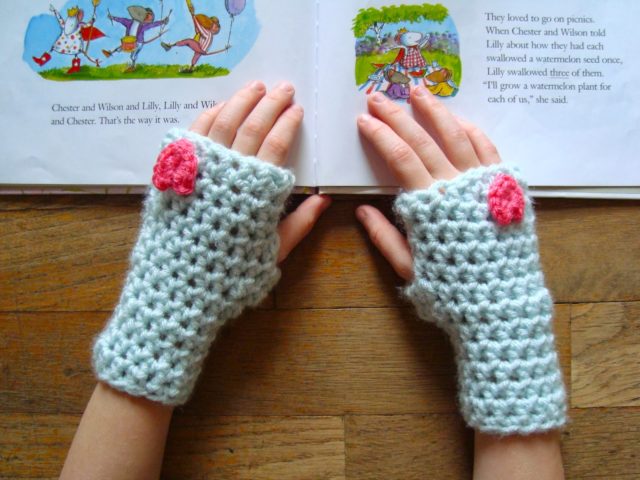 From TangledHappy.com
Whether you know how to crochet or are new to this craft, this is a fun project for you to try.
DIY Rotary Phone Succulent Planter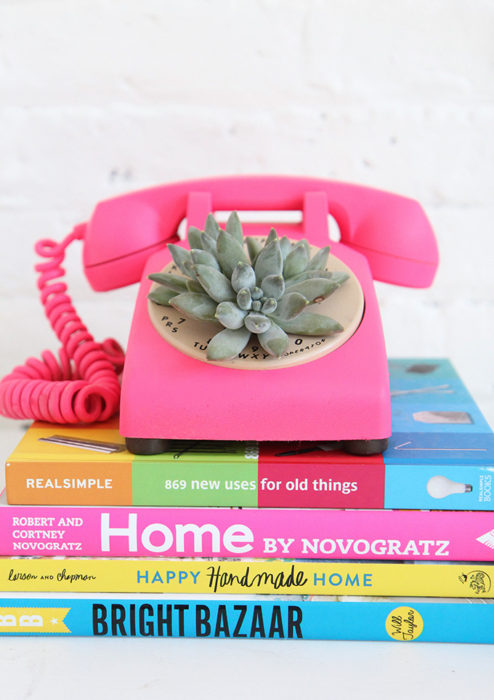 By ISpyDIY.com
Add a plant to your room in a unique & retro way with this terrific planter.
Fastest Friendship Bracelets Ever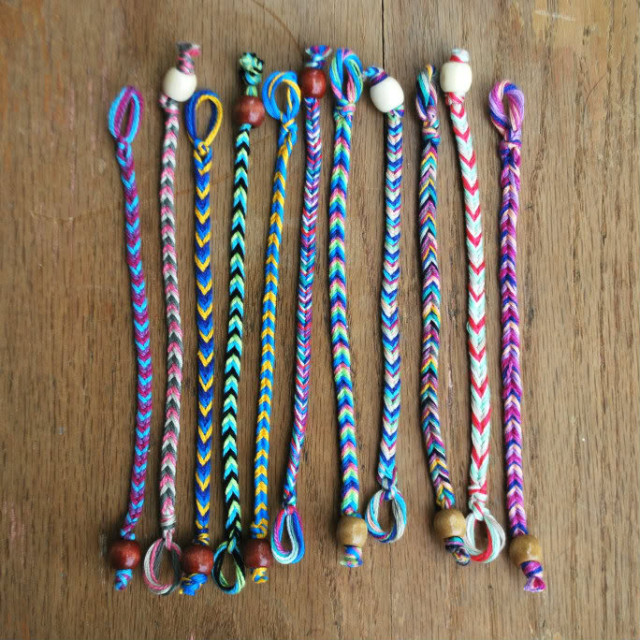 Located at HeyWanderersBlog.com
This is a classic craft that teens make. Here is a terrific friendship bracelet project ideal for beginners and advanced crafters alike.
Chunky Crochet Cowl Pattern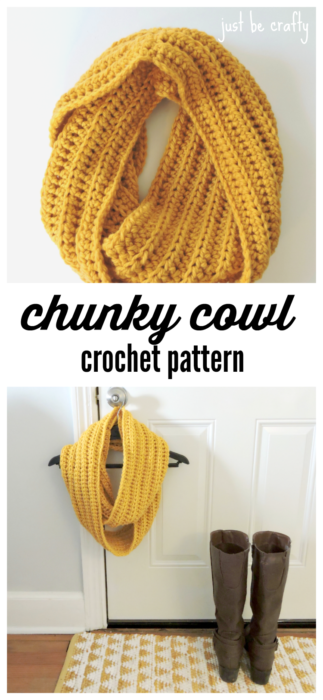 Make this warm scarf with crochet. Chunky scarves are great to make because they knit up quicker than others!
Car in a Jar Snow Globe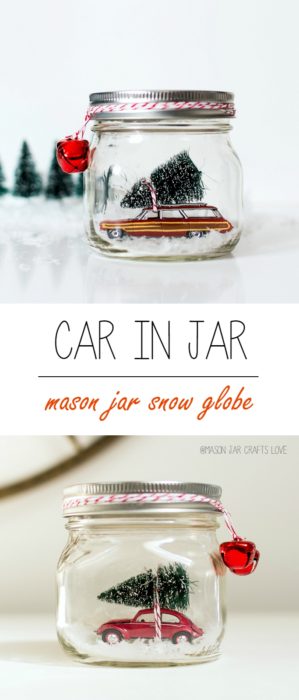 Now it can snow all year, when you make this cool snowglobe craft!
Tea Tree Oil Soap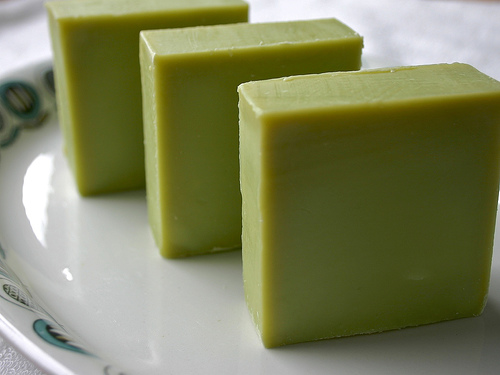 Located at YourBeautyBlog.com
Prone to acne or breakouts? Make and use this tea tree oil soap, it is gentle and can help with pimples.
Snow Cone Sugar Scrub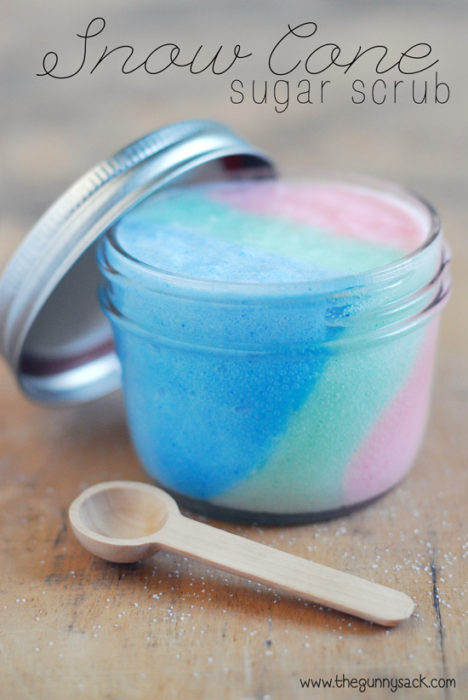 Don't want summer to end? Make this sweet, coconut-y sugar scrub and it won't!
Illuminated Chalkboard Movie Sign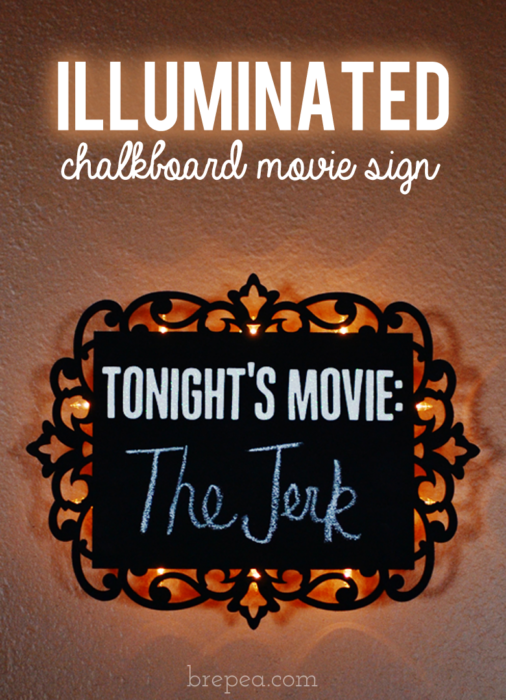 By Brepea.com
Perfect to add to your room or family room, welcome everyone over and let them know what flicks or TV shows you'll watch together!
Simple 5 Minute Sugar Scrub Recipes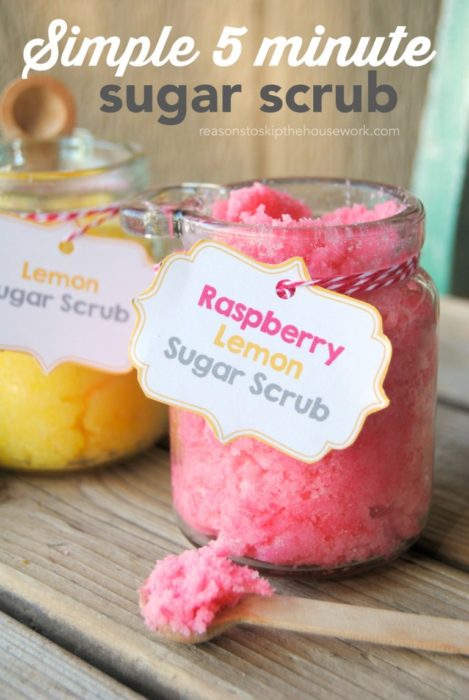 From ReasonsToSkipTheHousework.com
Perfect for gifts or just treating yourself. Make lemon or raspberry sugar scrub!
DIY Heart Friendship Bracelet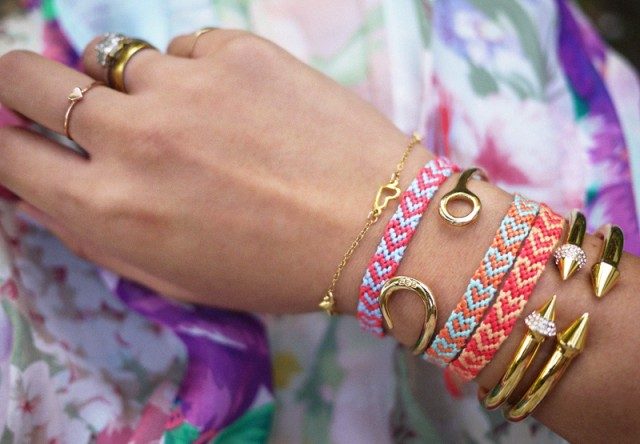 This sweet friendship bracelet is ideal for more advanced crafters. Make a stylish friendship bracelet to share with your friends!
Fingerless Glove Arm Warmers made from Socks!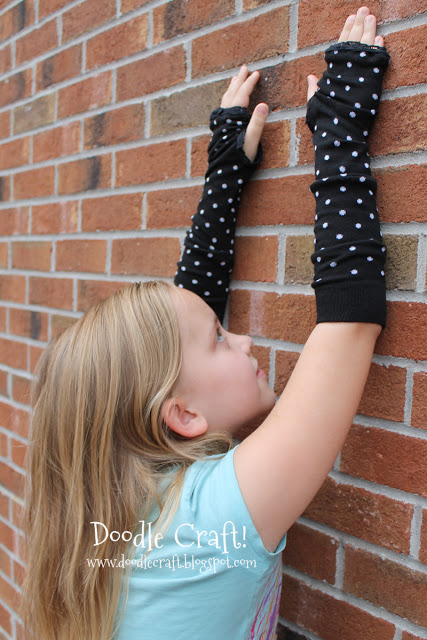 Like no sew crafts? Give this fun one a try, all you need is a pair of socks!
Lavender Bath Scrub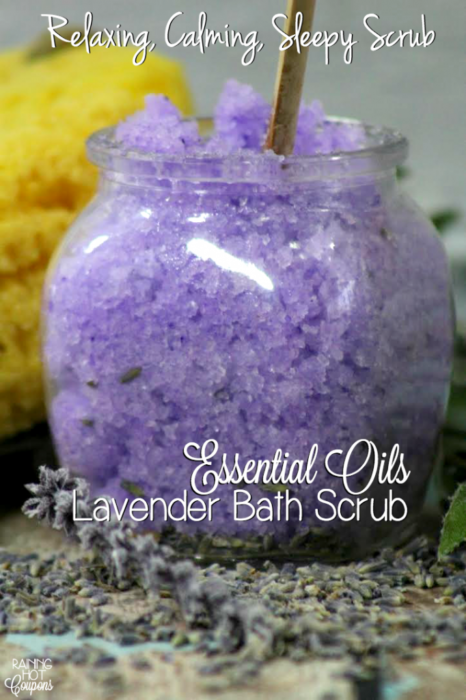 A soothing and relaxing bath scrub, with a popular lavender scent from essential oils.
Rose Milk Bath Bomb

Smell as sweet as a rose, even after soccer practice! These bath bombs are great to make for Mom or others you know too.
IKEA Raskog Hack DIY Rolling Vanity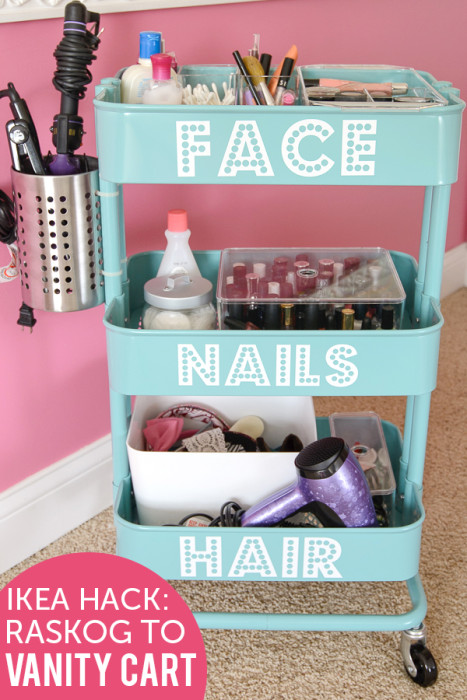 From PolkaDotChair.com
You'll always have a perfect "10" manicure and never have a bad hair day with this DIY rolling beauty rack. Just start with a basic IKEA rack & customize it with this fun tutorial!
DIY Elastic Bracelet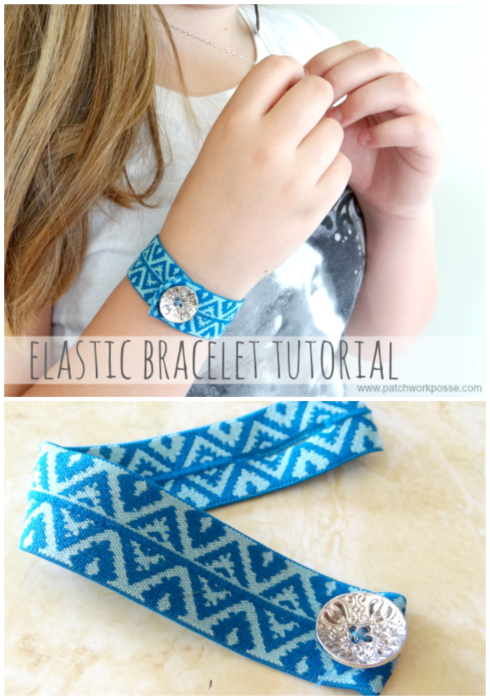 Located at PatchworkPosse.com
This fun bracelet is simple for teens to make. An ideal craft to try together with friends!
Fingerless Gloves Made From Socks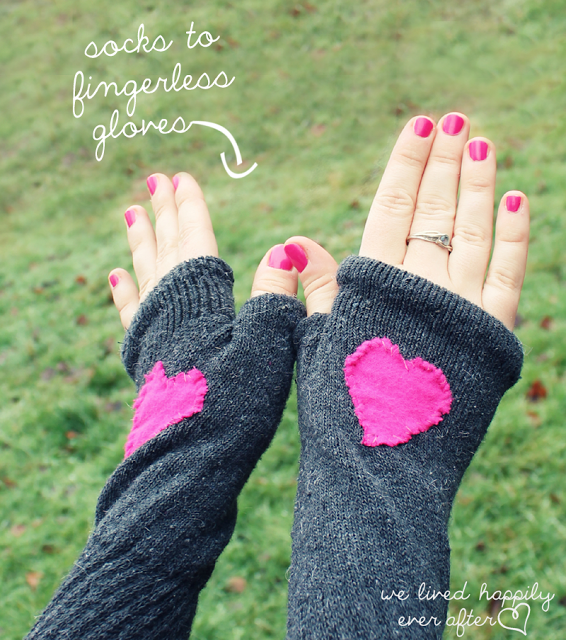 From WeLivedHappilyEverAfter.com
Just because it is cold doesn't mean you can't use your cellphone or send a text sometimes! Make these fingerless gloves for your friends too!
Fizzy Cupcake Bath Bombs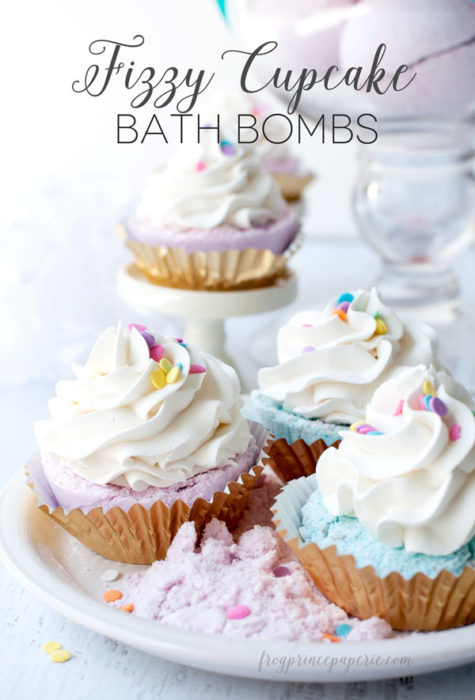 These bath bombs are super cute – just like cupcakes! Perfect to give as gifts or enjoy as treats yourself. Just don't take a bite!
Easy DIY Bracelet

Located at ALittleCraftInYourDay
Life is simply charmed, with this sweet and simple charm bracelet teens can make.
Candy Wrapper Headband Tutorial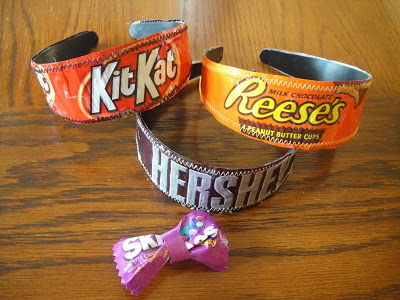 Turn your favorite sweet treat into your latest, cool hair accessory! Great to wear to school or for social events too.
DIY Lace Shorts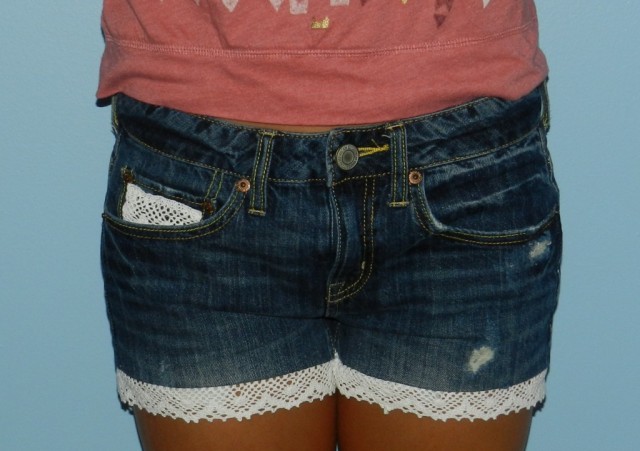 Located at ALittleCraftInYourDay.com
Update an old pair of jeans or jean shorts, adding a touch of lace. This is a beginner's craft that most teen girls can do with a little supervision using a sewing machine.
Wish Bracelets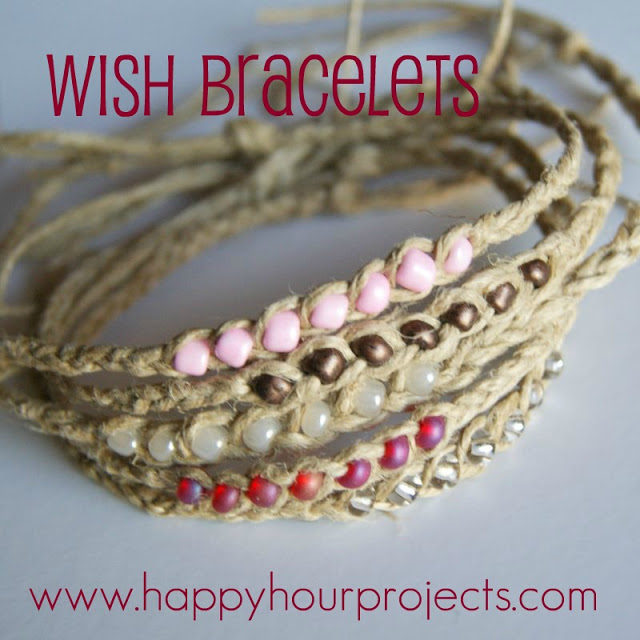 A vintage style bracelet, the tradition goes that you make a "wish" and the hemp bracelet wears away one day – and your wish comes true! A fun beading project for teens.
DIY Paper Heart Wall Art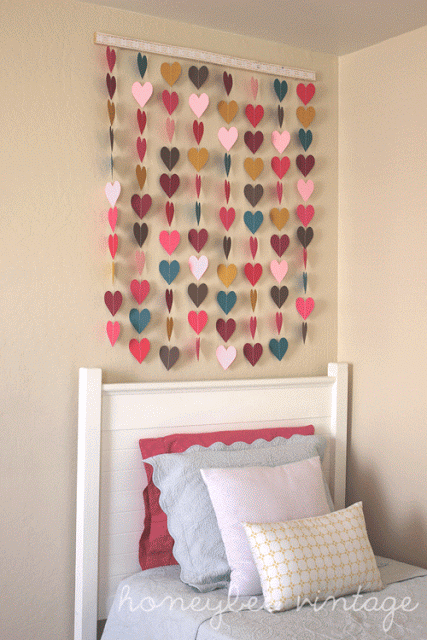 Updating the look in your teen room doesn't take a lot of money, often a little creativity can make a big difference. Try this heart themed wall art for a unique look!
Double Chevron Friendship Bracelet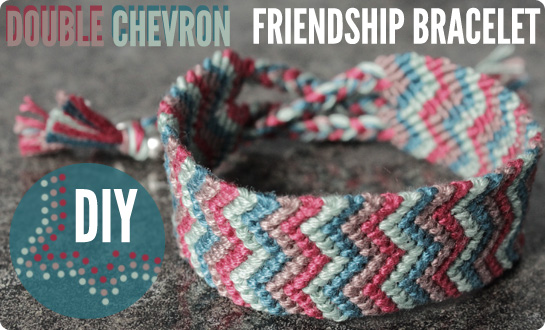 At HandmadeJade
Love friendship bracelets? Try this Double Chevron Friendship Bracelet for a modern twist on a classic favorite jewelry craft!
Yarn Chandelier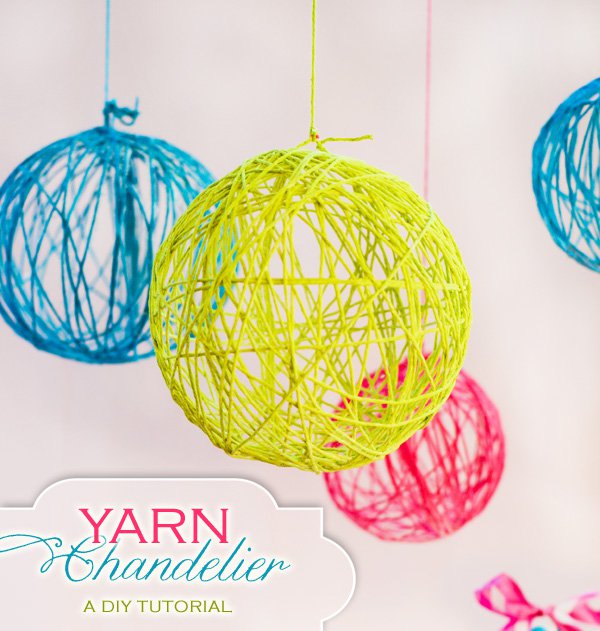 From Blog.HWTM.com
Updating your room is fun & easy with crafting. Make these yarn crafts with friends, for a bright and colorful look!
Easy Zipper Bracelets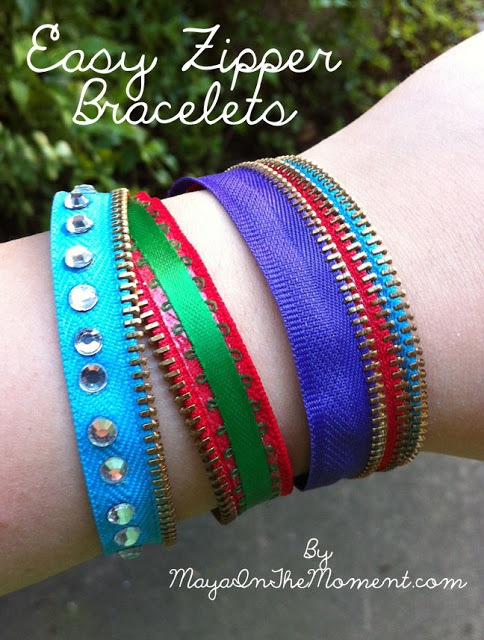 Love jewelry? Why not make your own? You'll need zipper remnants and a little creativity!
How to Weave Shamballa Friendship Bracelet with Beads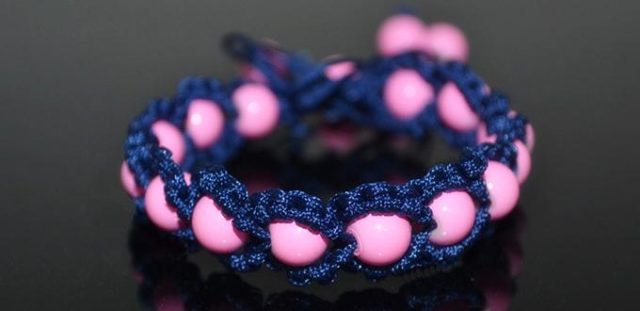 From LC.Pandahall.com
If you enjoy beaded jewelry, try this fun and unique bracelet craft.
Ping Pong Pendant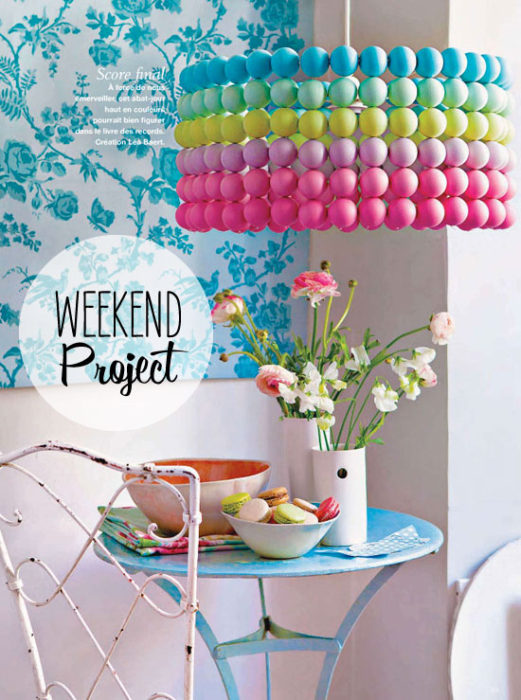 Located at Poppytalk.com
Make your bedroom "pop" with color, with this ping pong decor!
DIY Flower Monogram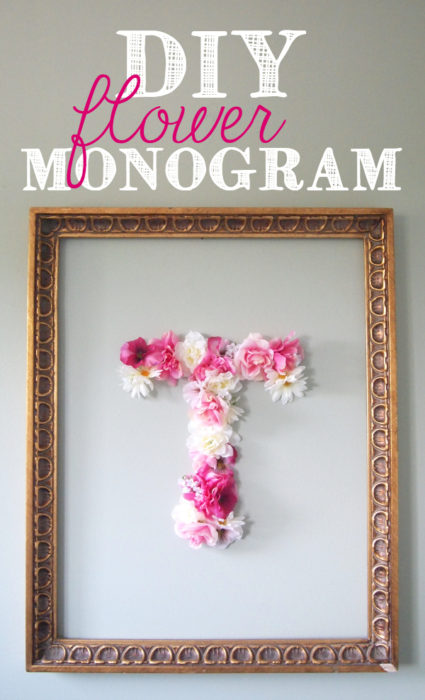 By Decoist.com
Add a feminine touch and also personalize your room with this fun flower monogram craft.
Tile a Table with Glass Gems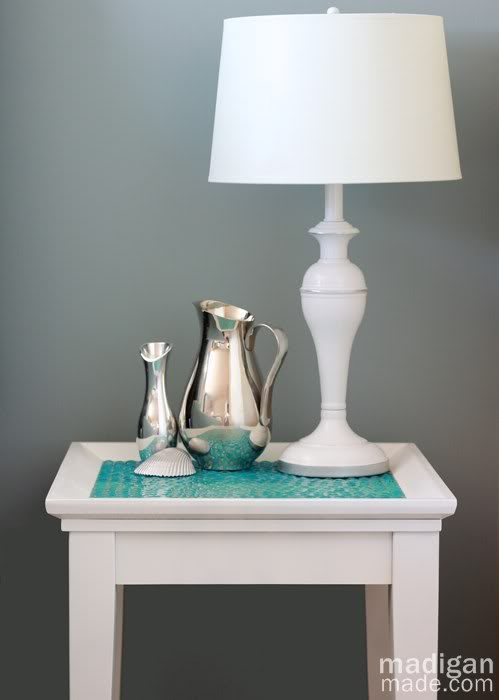 From MadiganMade.com
Both contemporary and stylish, this craft is a "fast fix" for your bedside table that friends will admire.
Decorate with String Lights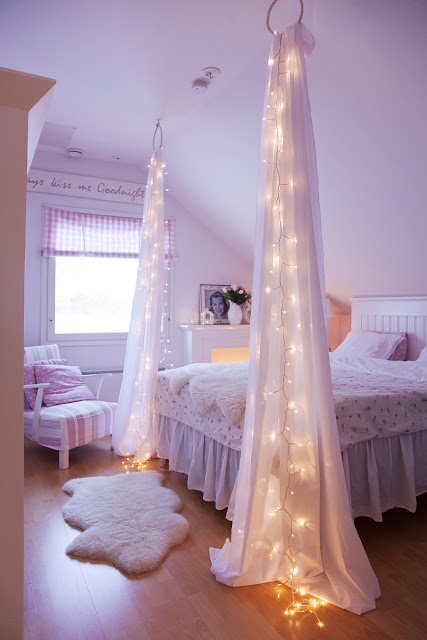 At RouvaJonesInKotona.Blogspost.com
Colorful DIY Mirror