Getting ready for your child's birthday party? We've got terrific & fun birthday party invitations that are perfect for the occasion. So whether your child likes FROZEN, princesses, pirates, Star Wars or animals, there's an invitation that will make them smile. Best of all, these birthday party invitations are easy and fun to make. Many of them include free printables to compliment your child's party décor and theme. Celebrate that special 1st birthday, toddler birthday or even those exciting "double digits" (10) birthday with an invitation that lets everyone know how fun this day will be! Great printables for all birthday party ages.
FROZEN Birthday Invitation Template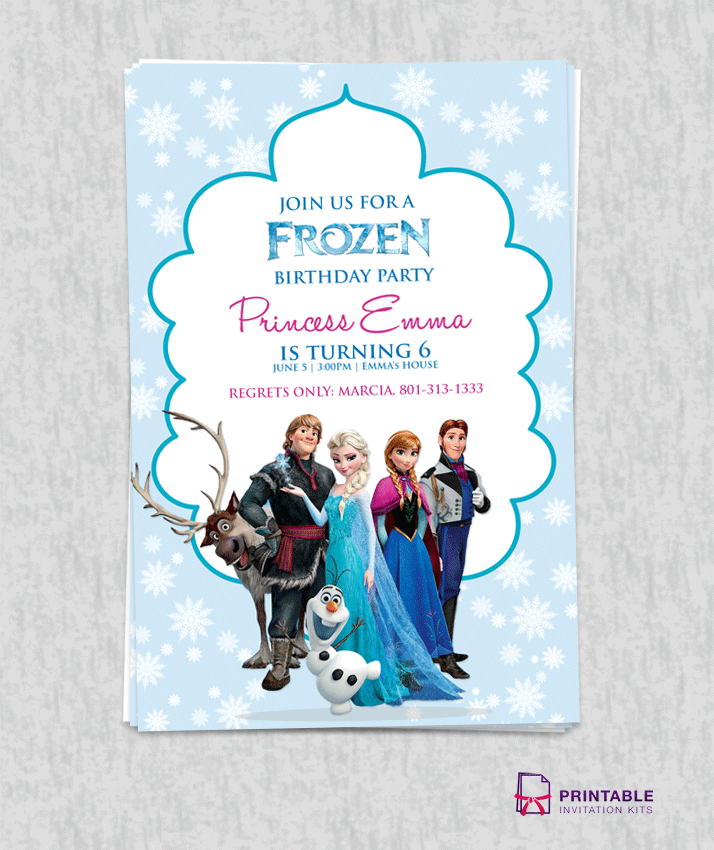 Located at PrintableInvitationKits.com
Cute Owl Invitations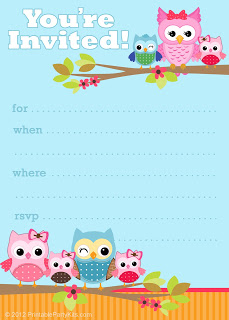 By PrintablePartyInvitations.Blogspot.com
Rainbow Birthday Party Invitations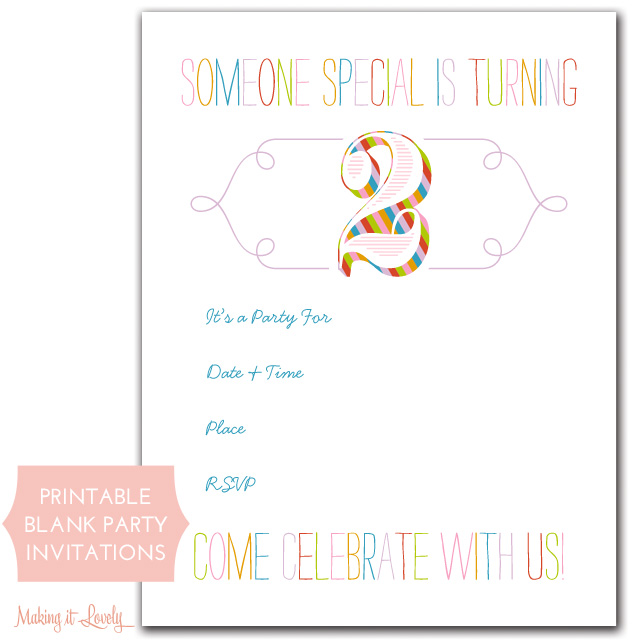 From MakingItLovely.com
Fairy Birthday Party Invitations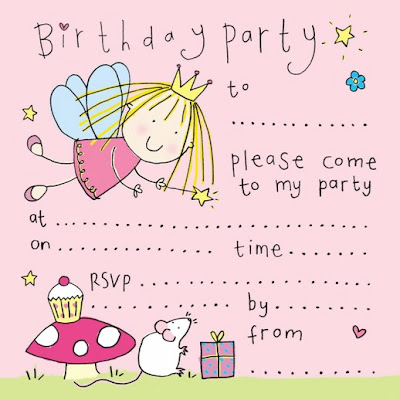 By FreePrintableTemplate.Blogspot.com
Spa Themed Party Invitation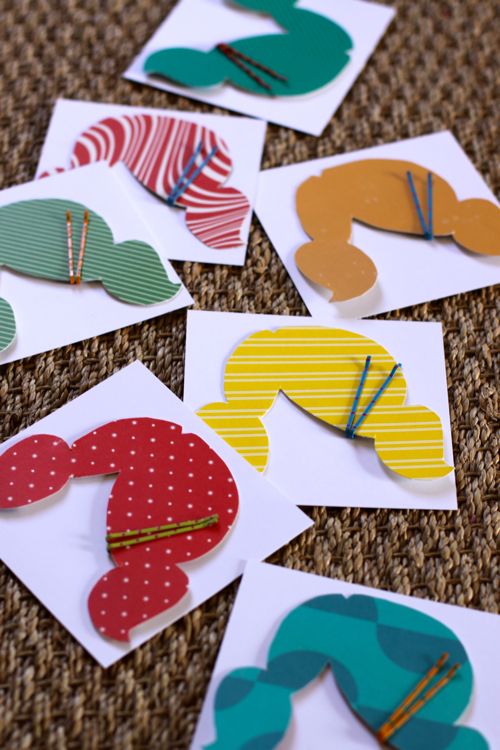 From DesignMom.com
5th Birthday Party Invitation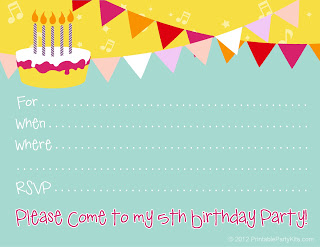 Located at PrintablePartyInvitations.Blogspot.com
Bug Themed Birthday Party Invitations (able to personalize & customize)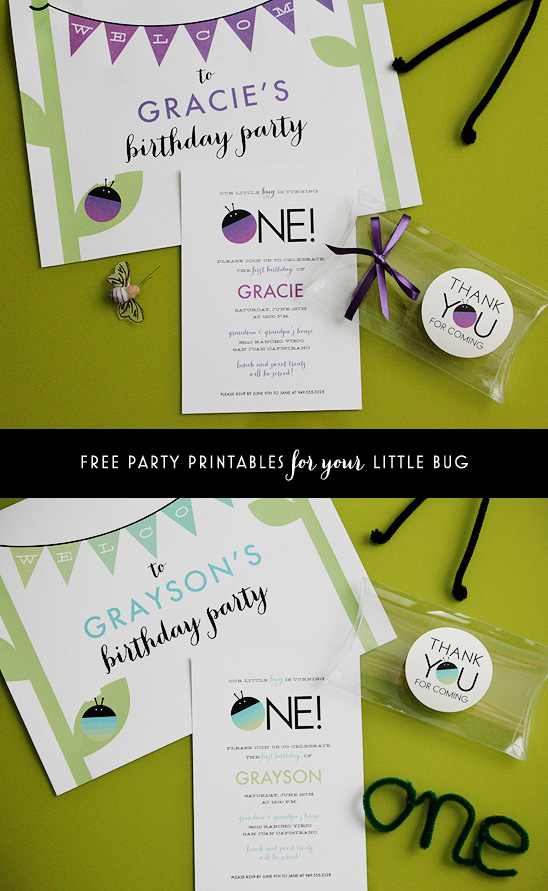 Created by TheLittleUmbrella.com
Cute Floral Birthday Party Invitations for Girls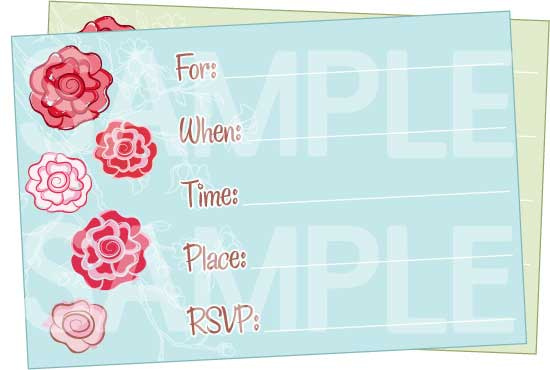 Located at FreePrintablesOnline.com
Art Birthday Party Invitations
By Makoodle.com
Minnie Mouse First Birthday Party Invitations
From Lil-Miss.com
Pirate Birthday Party Invitations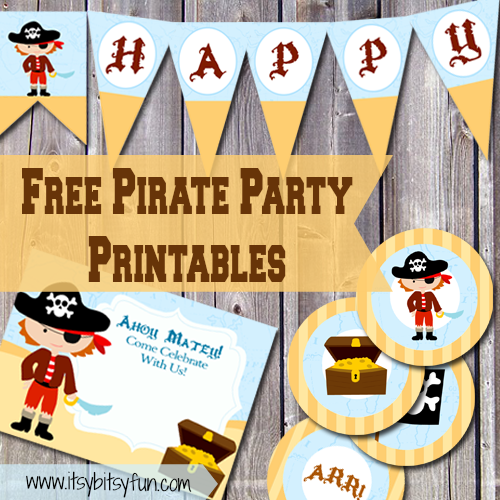 Owl Invitations "Guess Whoo?" Party Theme
From Do-It-Yourself-Invitations.com
Minecraft Birthday Party Invitations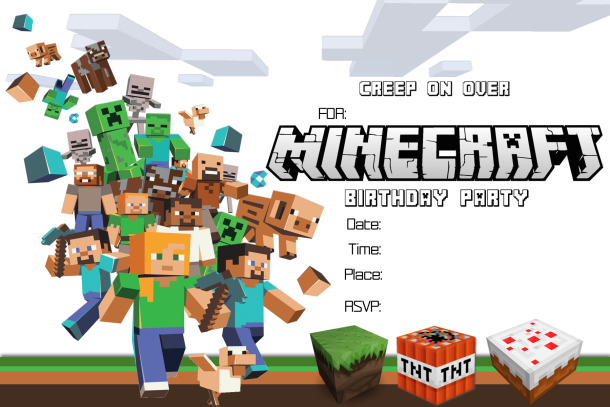 By Craftysusanita.wordpress.com
Train Party Invitations
Tea Party Invitations Argyle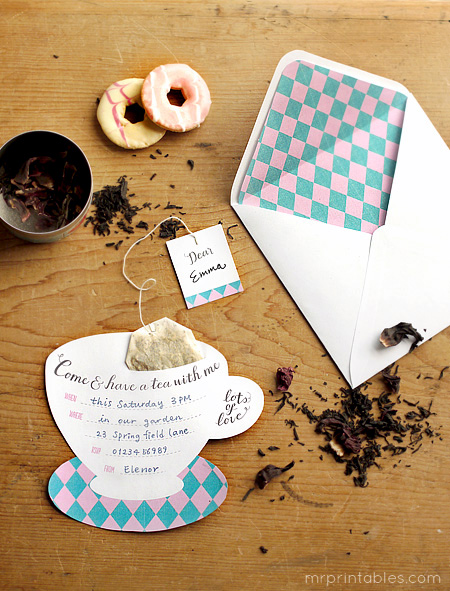 Located at MrPrintables.com
Movie Party Invitations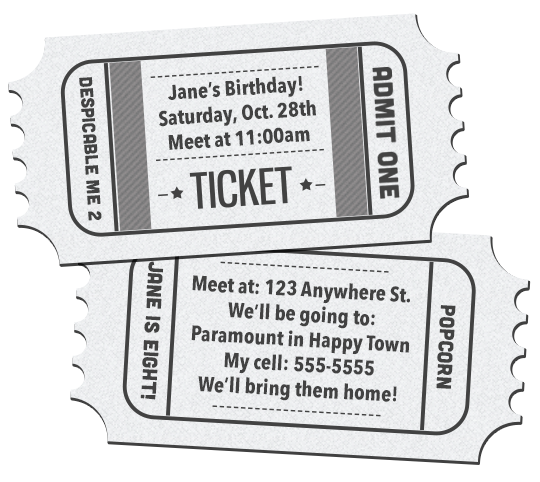 By VeryMom.com
Mermaid Party Invitations
Located at LivingWellSpendingLess.com
Owl Birthday Party Invitations
From SweetRoseStudio.com
Star Wars Crawl Video Birthday Invitation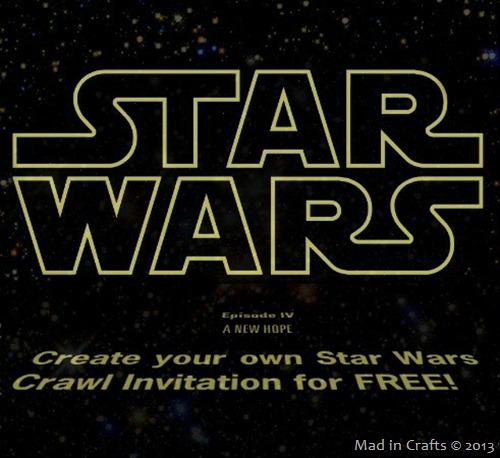 Ladybug Birthday Party Invitations
From HowToNestForLess.com
Secret Agent Birthday Party Invitations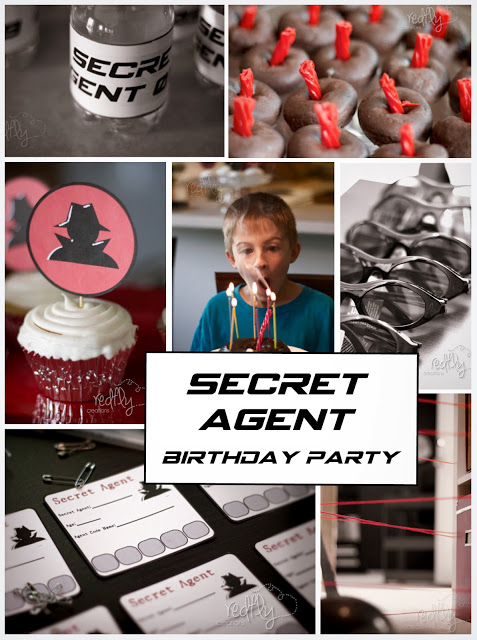 From RedFlyCreations.com
Monsters Party Invitation
Pirate Party Invitations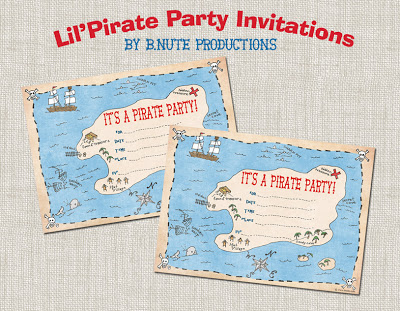 From Bnute.com
Donut Party Invitations
Located at NoBiggie.net
Harry Potter Birthday Party Invitations & Acceptance Letter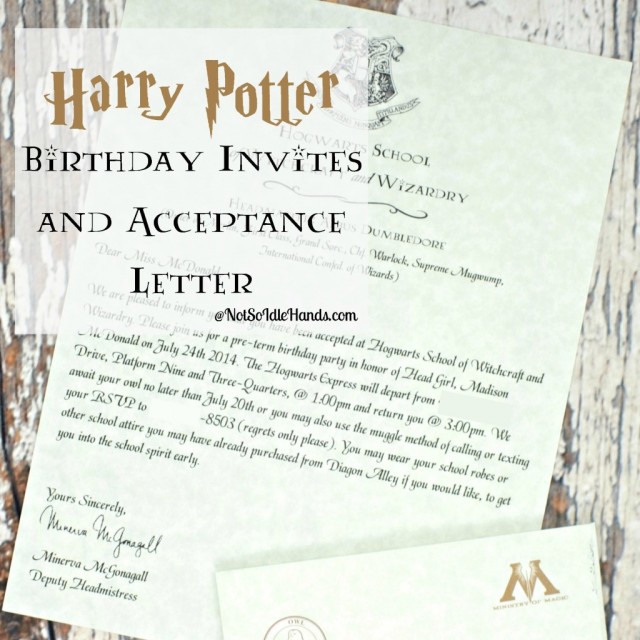 From NotSoIdleHands.com
Princess Birthday Party Invitations
FROZEN Birthday Party Invitations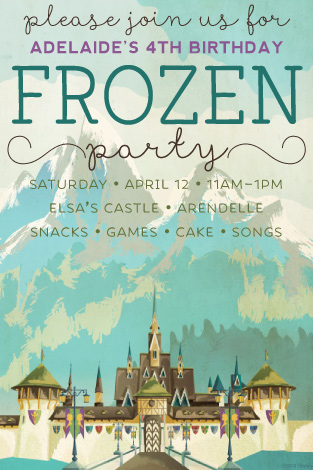 Halloween (October birthdays) themed Birthday Invitations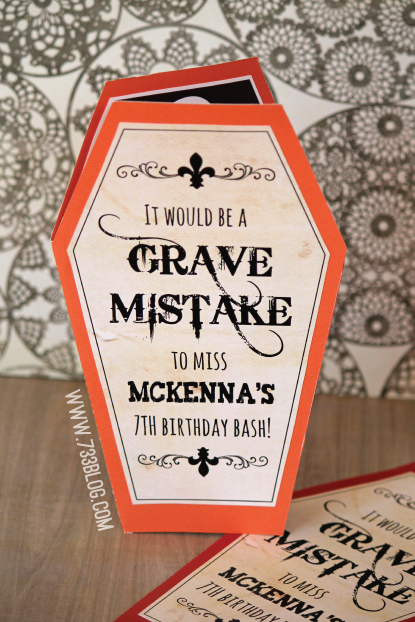 By 733blog.com
Hot Chocolate Party Invitations

Located at APairOfPears.com
My Little Pony Invitations
Rainbow Surprise Invitations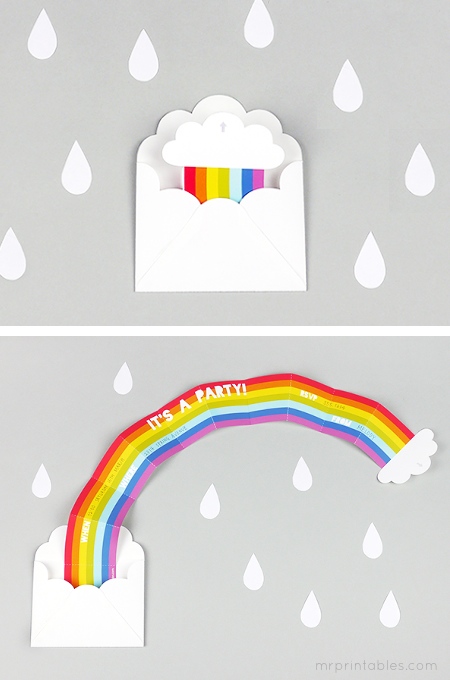 From MrPrintables.com
Printable Birthday Party Invitation – Children's Party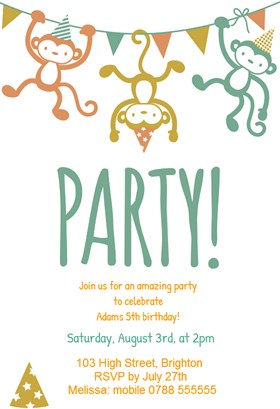 Funny Disney Princesses Printable Invite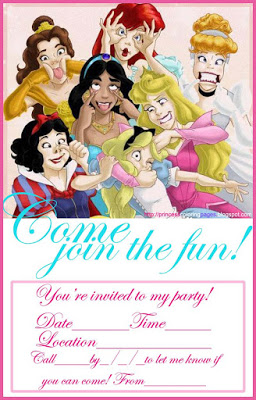 From PrincessColoringPages.com
Dinosaurs Birthday Party Invitations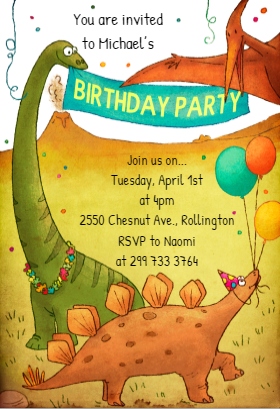 Puppy Ears Craft Card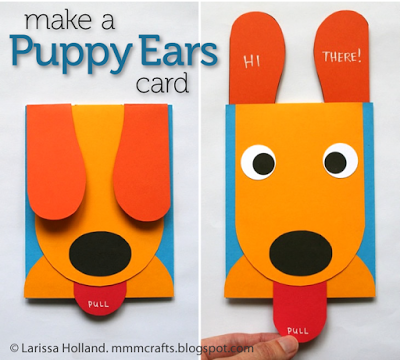 Printable Sleepover Invitation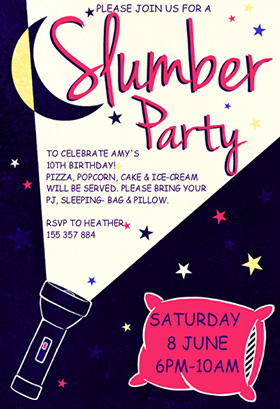 Located at GreetingsIsland.com
Rocketship Birthday Party Invitations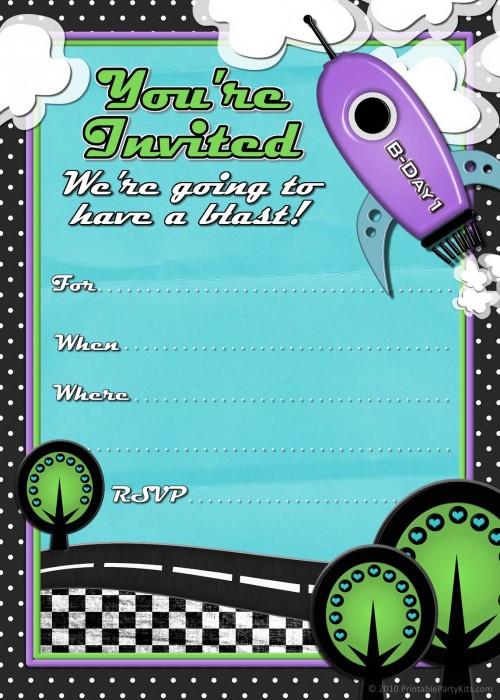 From PrintablePartyInvitations.Blogspot.com
Camping Party Invitations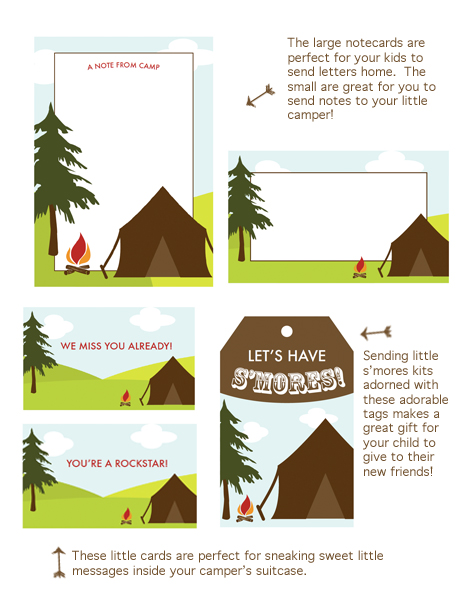 Located at ASweetSpotHome.com credit to Bridgett Edwards of Perideau Designs
Mario Party Invitations
Finding Nemo Party Invitations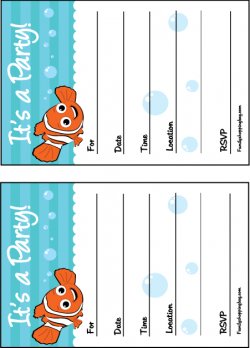 ...