What could be sweeter than your little girl all dressed up, complete with a pretty bow in her hair? We thought you'd agree. Even if you are new to bows, you'll be pleased to discover that this is a craft where a beginner can have successful results. Many Moms and girls make bows to match outfits or for special occasions like holidays, birthdays, parties and other celebratory events. Bows also make lovely gifts! We've found some fun and terrific bow crafts for you – 40 actually are here. Try ribbon, knitting, sewing and crochet bows. There are bows ideal for babies, toddlers, girls and teens. Happy Bow Making!
How to Make Fabric Bows
Simple Bow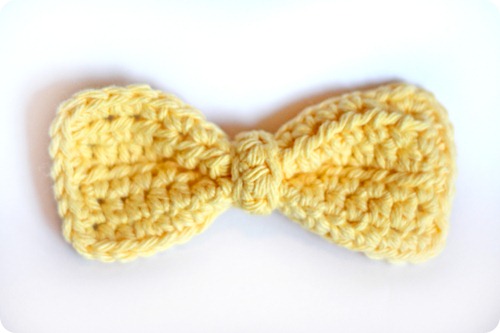 From CrochetingTheDayAway.Blogspot.com
Felt Bows: a free pattern and tutorial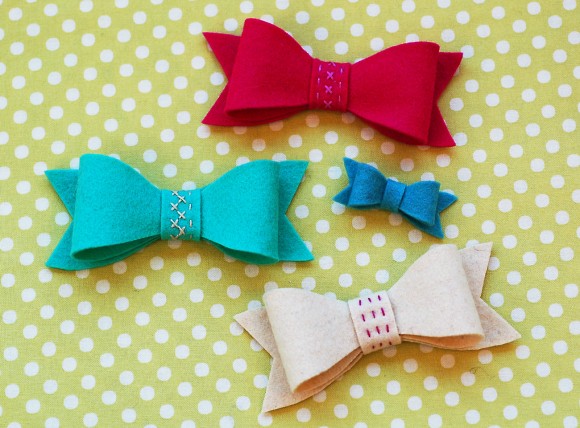 Located at Oliverands.com
How to Make Boutique Hair Bow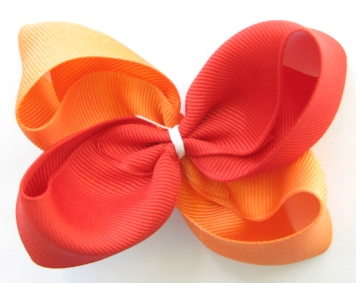 Elephant Hair Bow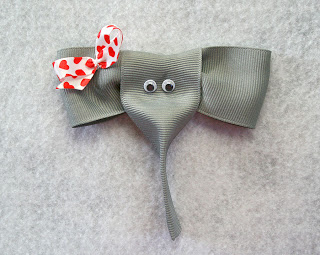 From ILikeBigBows.Blogspot.com
Mini Bow Hair Clip
Located at WikiHow.com
No Sew Hair Flowers
How to Make a Full Mini Korker Bow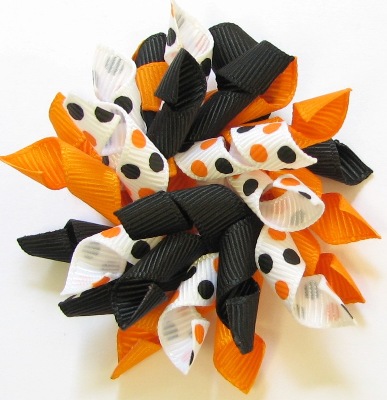 Pinwheel Bow with Sally's Clip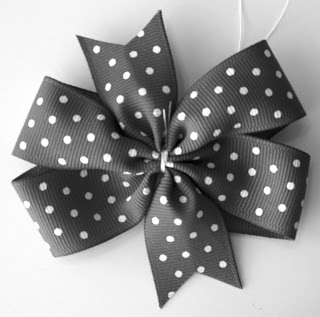 Knit Bow Pattern: Moss Stitch Bow Headband
From ACommonThread
Crochet Headband: A Tutorial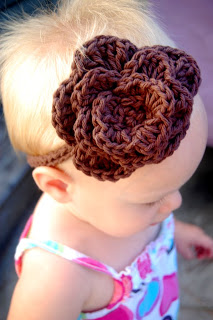 From HomemadeSaturdays.Blogspot.com
Crochet Pattern Chunky Bobble Bows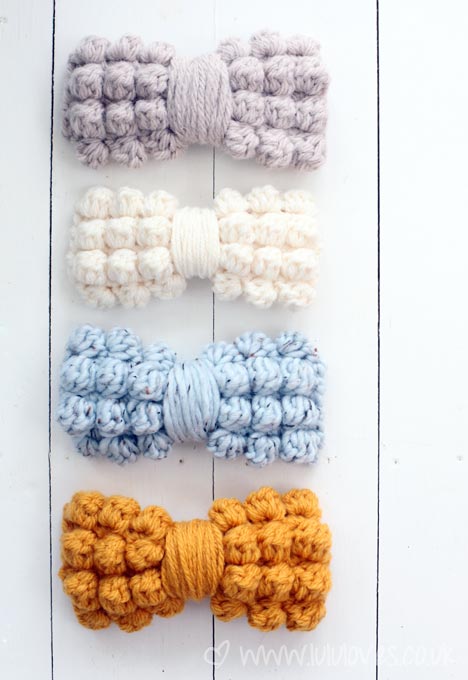 Basic No Sew Tutorial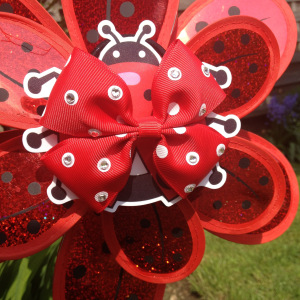 Located at CavernOfCraftiness.com
How to Make Glitter Felt Hairbows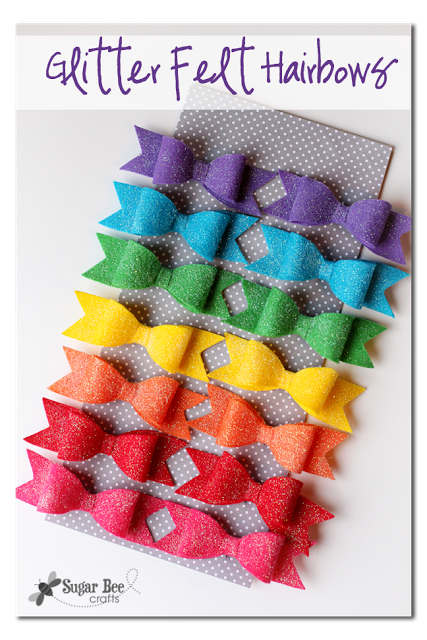 From SugarBeeCrafts.com
Spike Bow Tutorial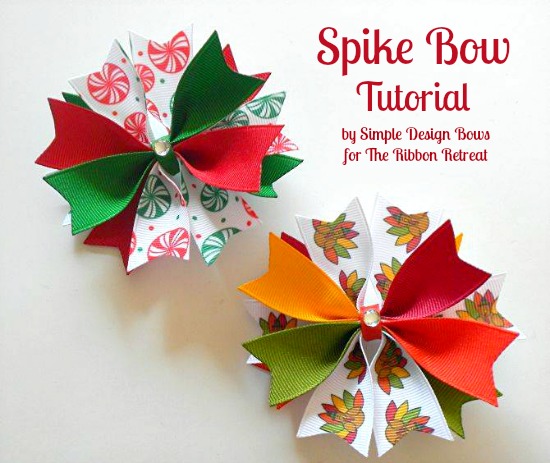 How to Make a Fascinator
Located at FleeceFun.com
Loopy Puff Pieces Bow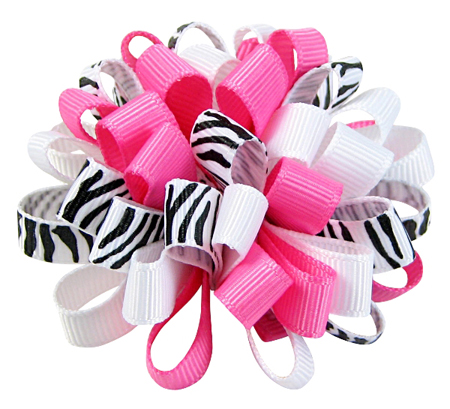 From HipGirlClips.com
Knotted Baby Head Tie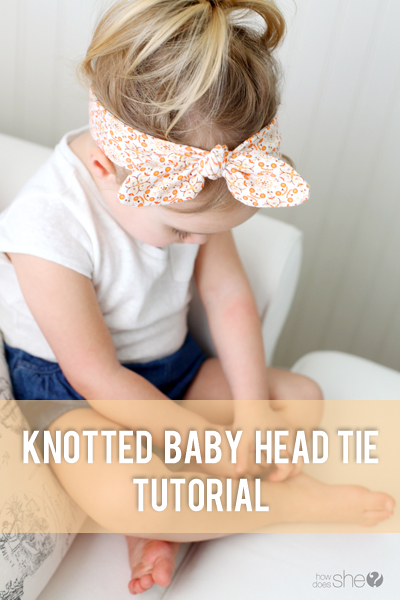 Located at HowDoesShe.com
How to Make Grosgrain Ribbon Daisy Flower Using Knifty Knitter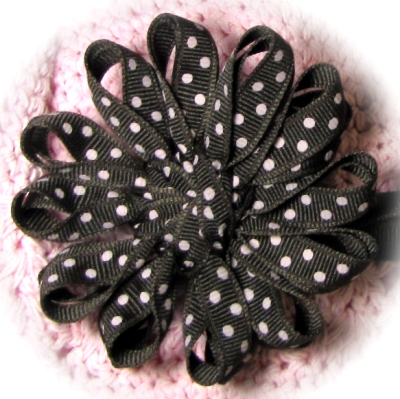 How to Make Spikes for Stacked Boutique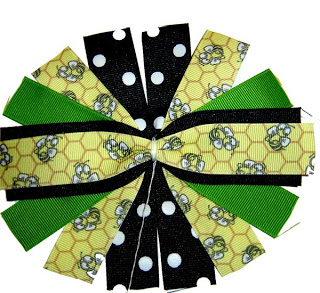 From HairBowsWonderWorld.Blogspot.com
How to Make 2 Tone 2 Layer Boutique Hairbow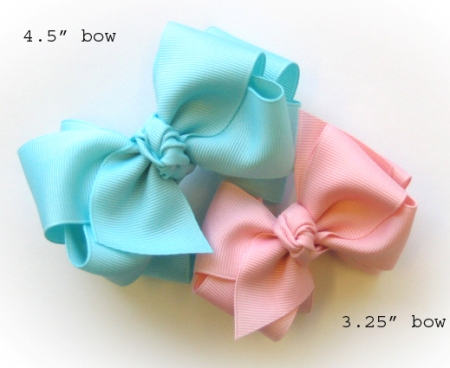 Bow Hair Tie Free Sewing Pattern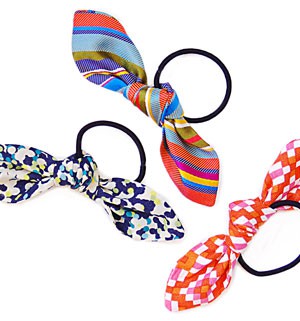 Fabric Knotted Headband
From SugarBeeCrafts.com
How to Make Tutu Bun Covers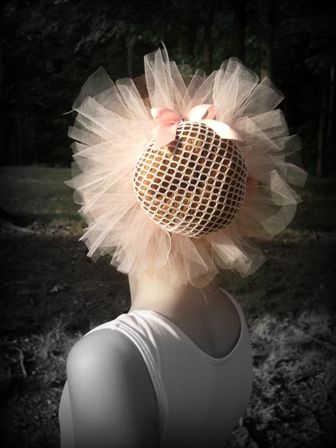 Located at HipGirlClips.com
How to Make Mini Bow Hair Bow/Hairclips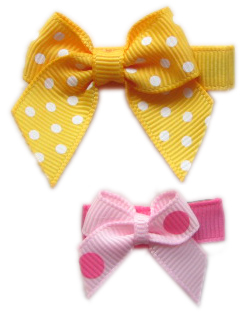 How to Make Lolipop, Candy Cane Hair Bow Clips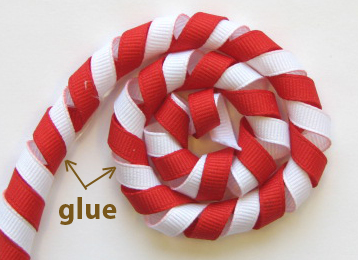 From HipGirlClips.com
Another Funky Loopy Bow Tutorial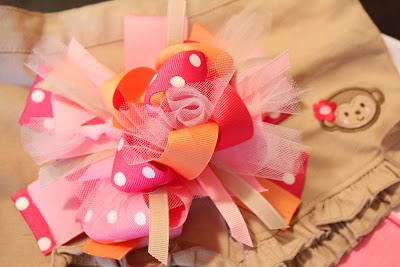 Step By Step: How to Make a Loopy Bow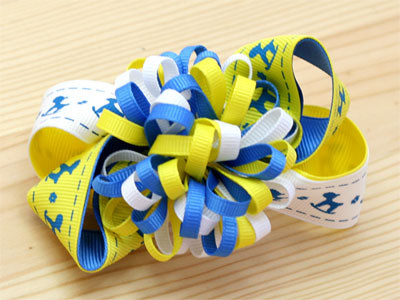 Double Layered Tutu Bow
From HipGirlClips.com
Make a Twisted Boutique Bow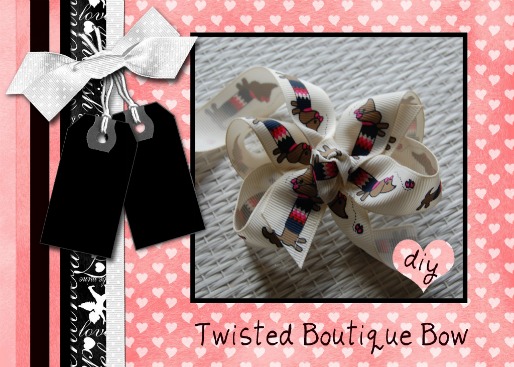 Located at Free-Homemade-Gift-Ideas.com
Twist and Roll Flowers Headband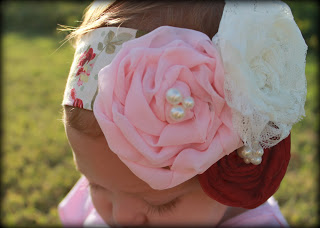 How to Make a Funky Loopy Hairbow
How to Make Cute Flower Headbands for Babies and Little Girls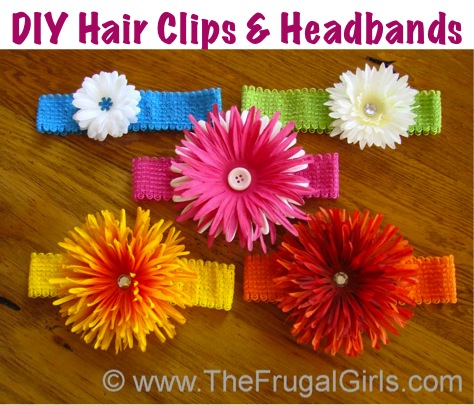 Located at TheFrugalGirls.com
How to Make Cute Bug and Flower Ribbon Bows
From TipsFromATypicalMomBlog.com
How to Make a Ribbon Butterfly Out of Scraps
Easy Hairbow Tutorial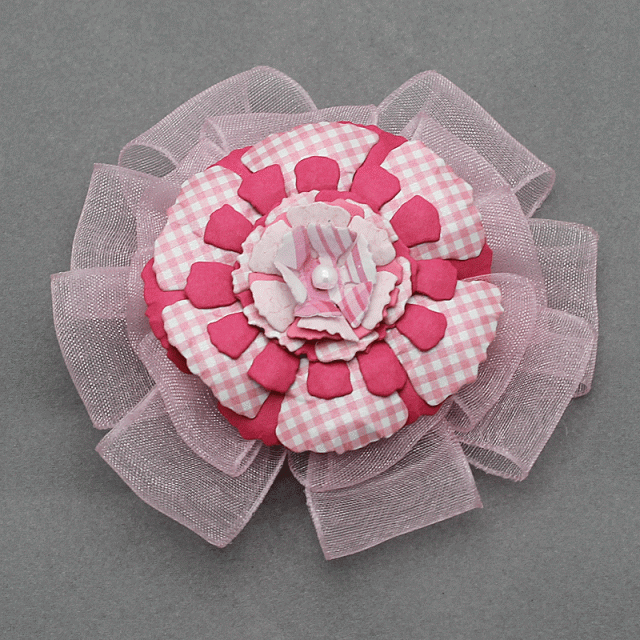 Spider Hair Clips
From FreeTimeFrolics.com
Make a Knitted Bow Headband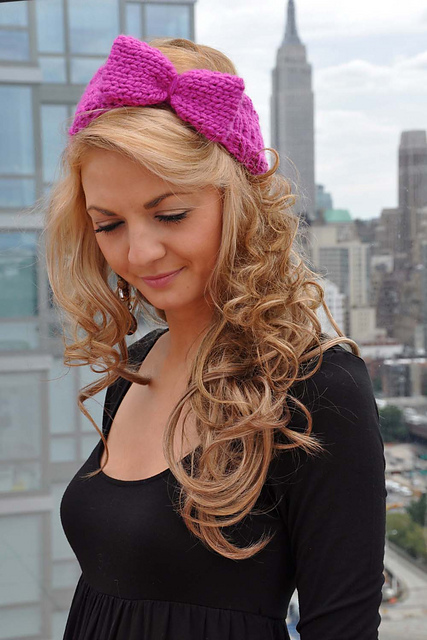 Korkers – How to Make Different Sized Bows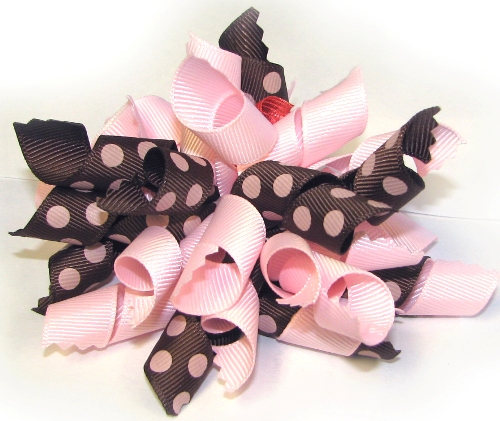 ...