Easter is a joyful time and many like to make crafts as part of the way to celebrate the season. The crafts you create can help to decorate your home, wish loved ones and friends a very Happy Easter and connect you with this holiday. We've found you 40 fun and joyful Easter crafts, with some for kids and adults. One of the most popular Easter crafts is to make Easter eggs and we think you'll be pleased to discover we've selected a variety of egg decorating crafts for you to choose from. Happy Crafting!
Spring Handprint Art Bunny Carrots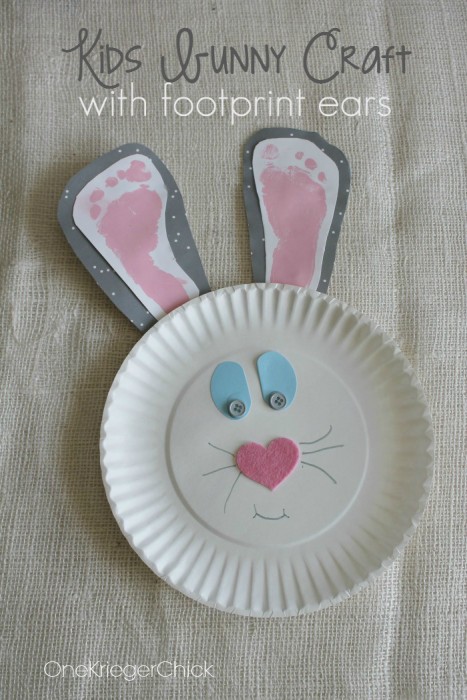 How to Make an Easter Egg Basket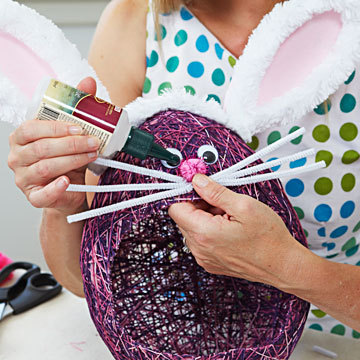 ...
At Yahoo.com
Easter Egg Yarn Art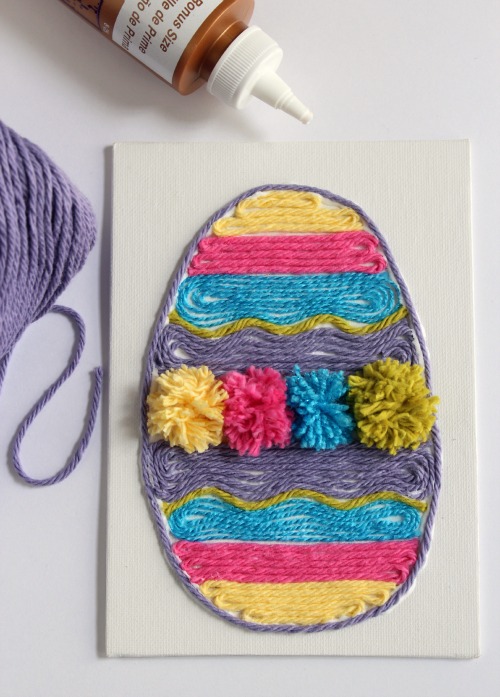 Paper Eggs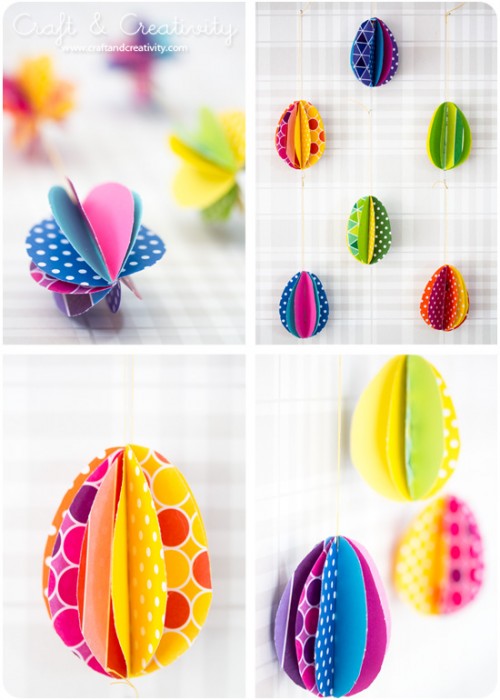 Located at CraftAndCreativity.com
Mini Wooden Easter Baskets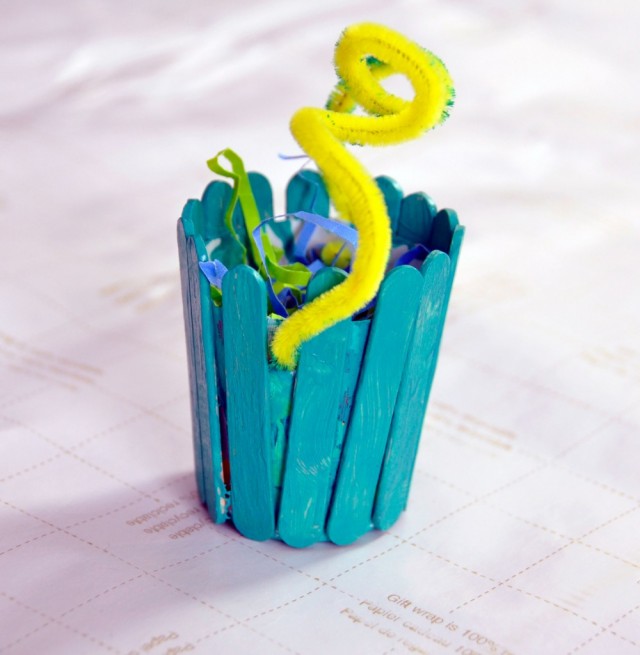 From RockinMama.net
Easter Egg Bath Bombs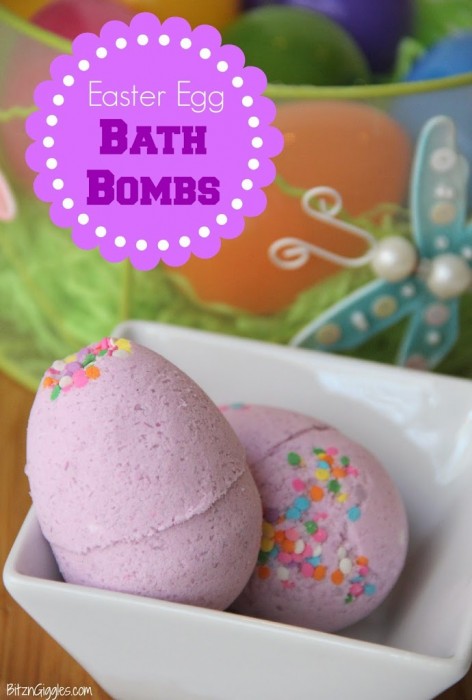 From BitzNGiggles.com
Make it: Crystal Egg Geodes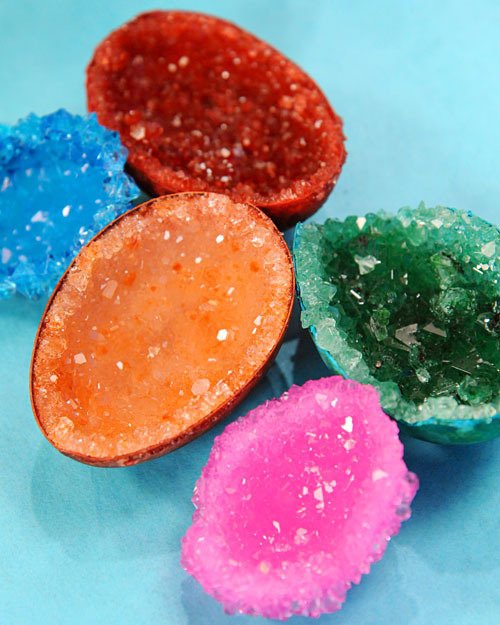 Located at Curbly.com
Brown Sack Easter Masks DIY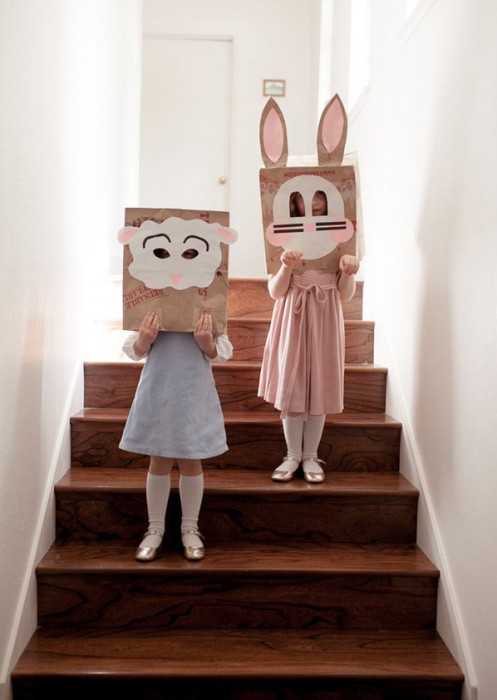 From OhHappyDay.com
Shaving Cream Marbled Easter Eggs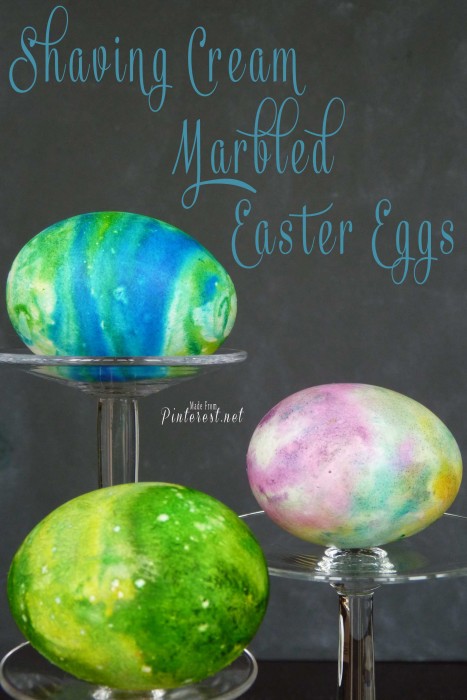 Gold Leaf Easter Eggs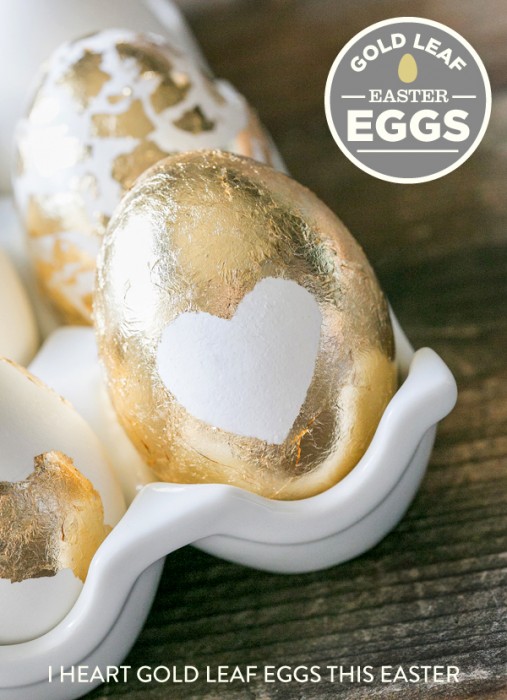 Easter Egg Party Straws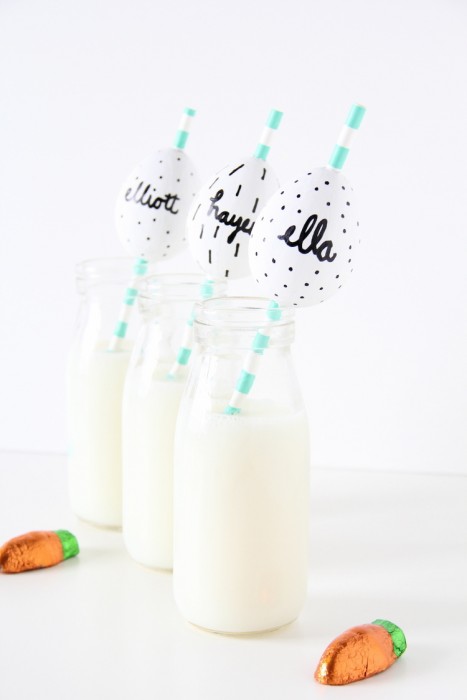 From AndWePlay.com
Spring Mantel and DIY Egg Garland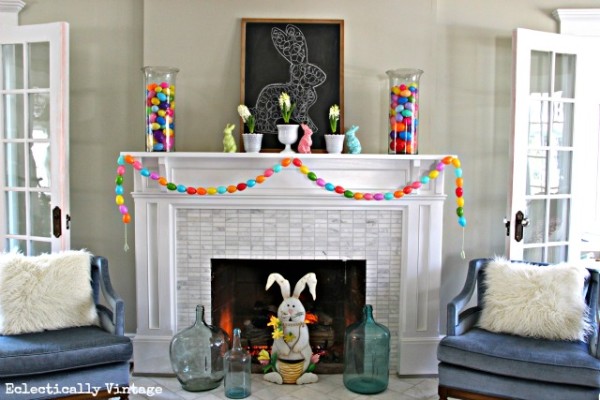 Make Easter Eggs with Botanical Tea Stamps
Teenage Mutant Ninja Turtles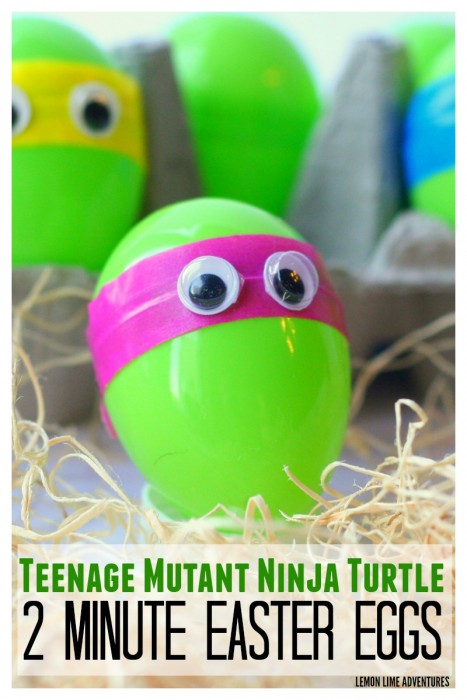 Make Your Own "All Ears" Easter Craft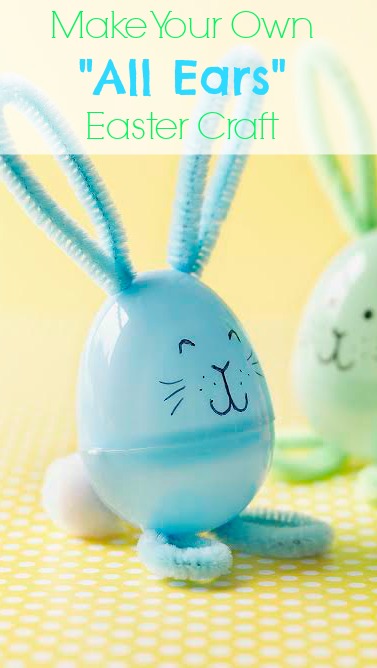 From TipsAholic.com
How to Dye Easter Eggs with Silk Ties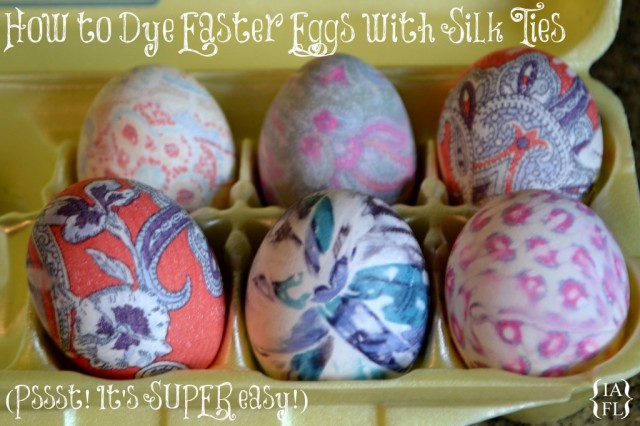 Located at ItsAFabulousLife.com
Paper Plate Easter Chick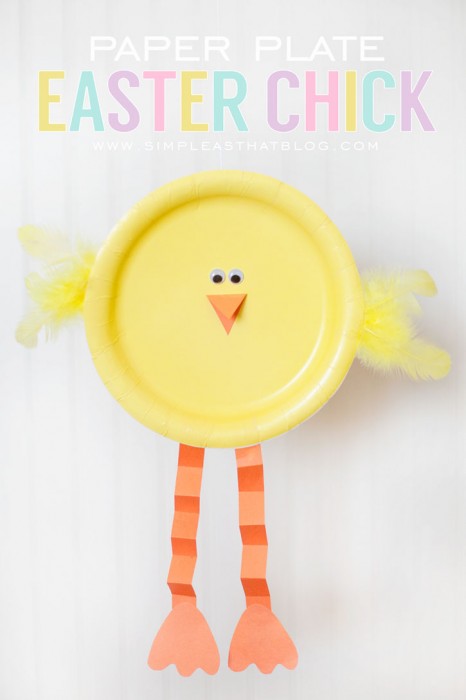 How to Make Vibrant Naturally Dyed Easter Eggs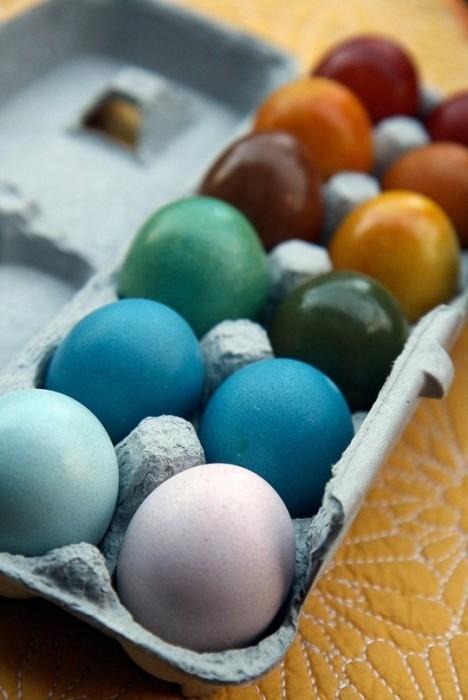 Paper Strip Easter Egg Art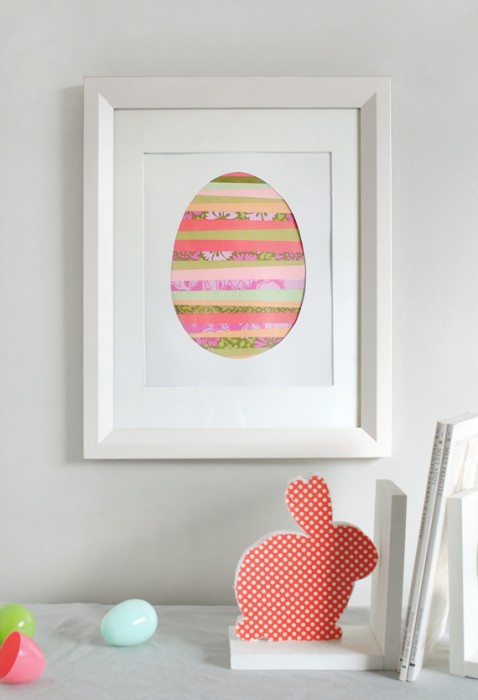 At Minted.com
How to Make Easter Egg Terrariums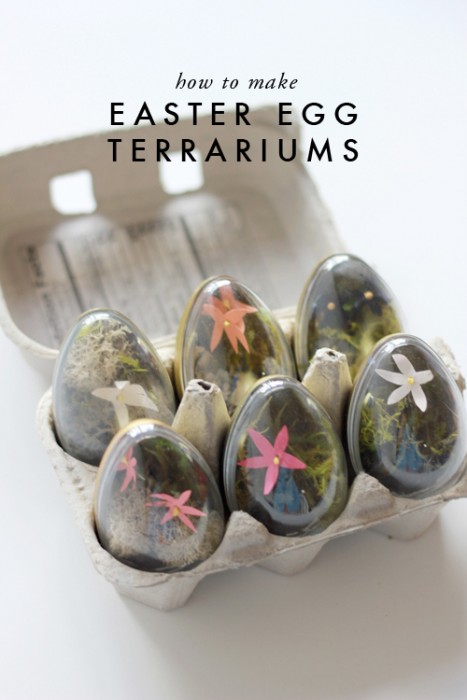 From TheHouseThatLarsBuilt.com
Natural Easter Egg Dyes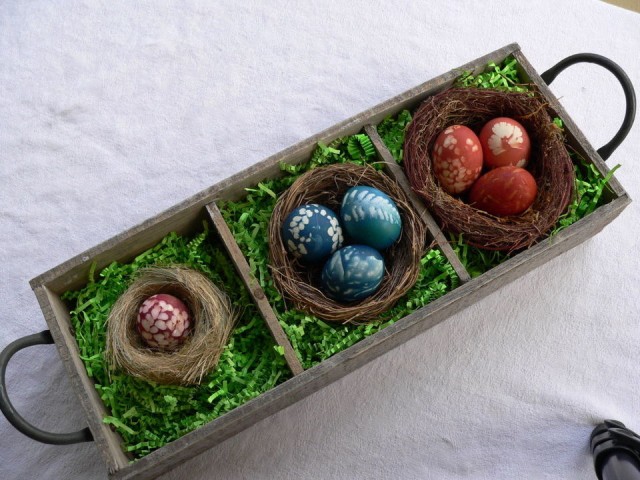 From OregonLive.com
Easy Jelly Bean Bracelets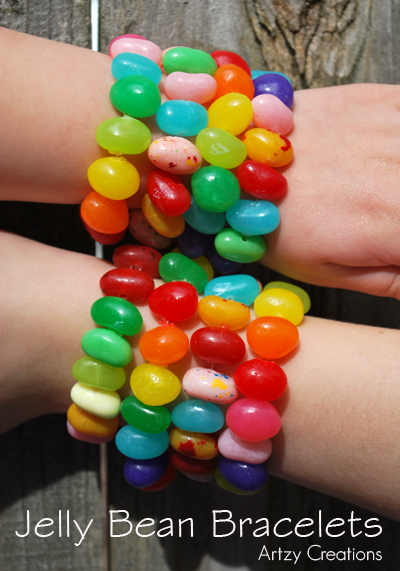 Yarn Easter Eggs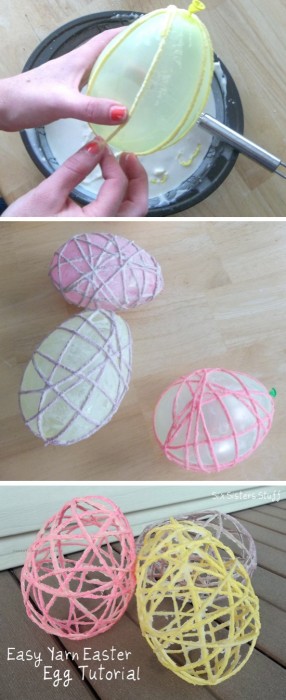 DIY: Make Your Own Golden Easter Eggs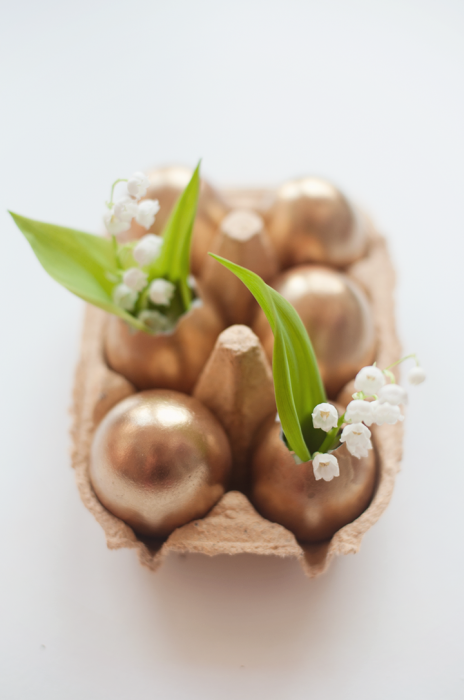 At 79Ideas.org
Easter Egg Garland Tutorial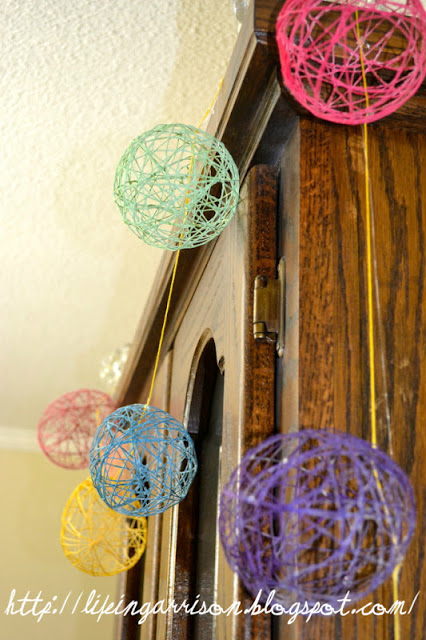 By LifeInGarrison.Blogspot.com
Easy Grapevine and Burlap Easter Egg Wreath Tutorial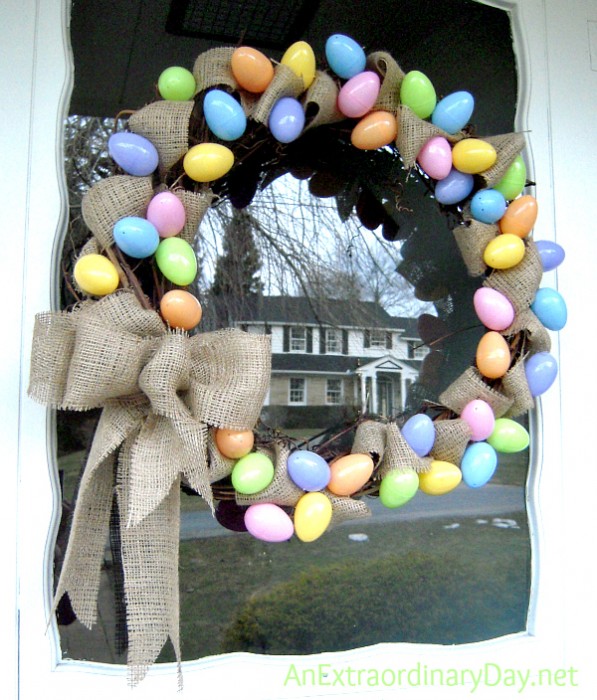 Painted Plastic Eggs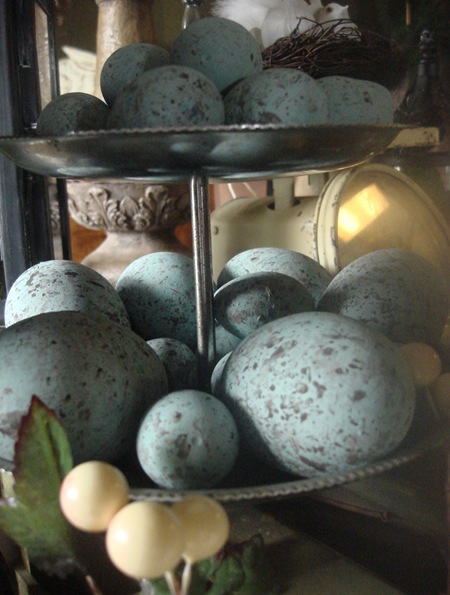 From Let-It-Shine.Blogspot.com
Easter Craft Craziness Part 1: Sharpie Eggs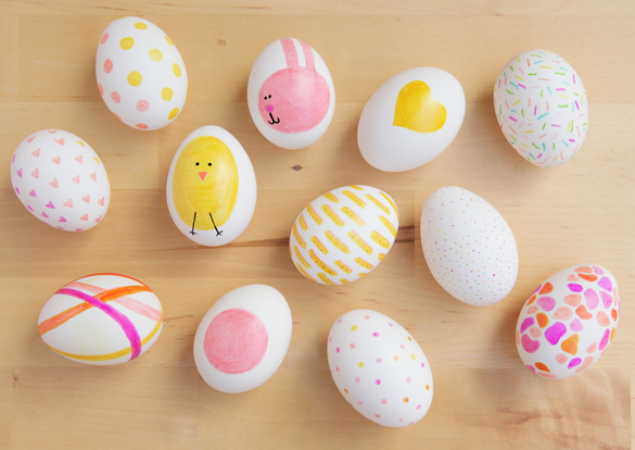 From Mom.me
Rustic Peeps Bunny Garland
From TheCountryChicCottage.net
DIY Paint Chip Easter Garland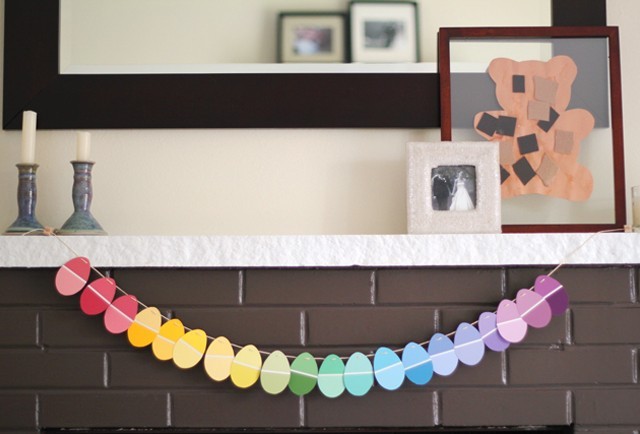 From ModernParentsMessyKids.com
Marbled Deviled Eggs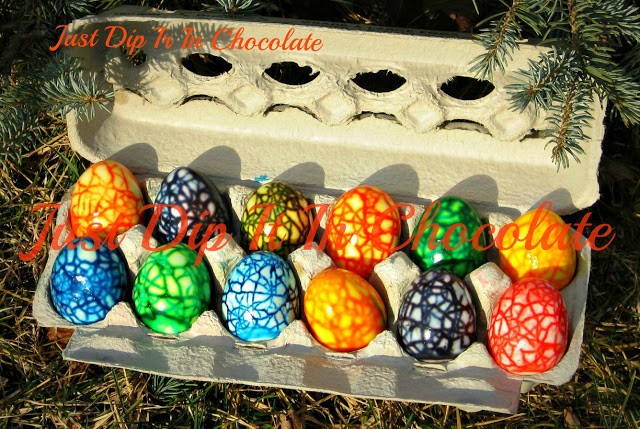 Located at JustDipItInChocolate.Blogspot.com
Easy Easter Craft for Toddlers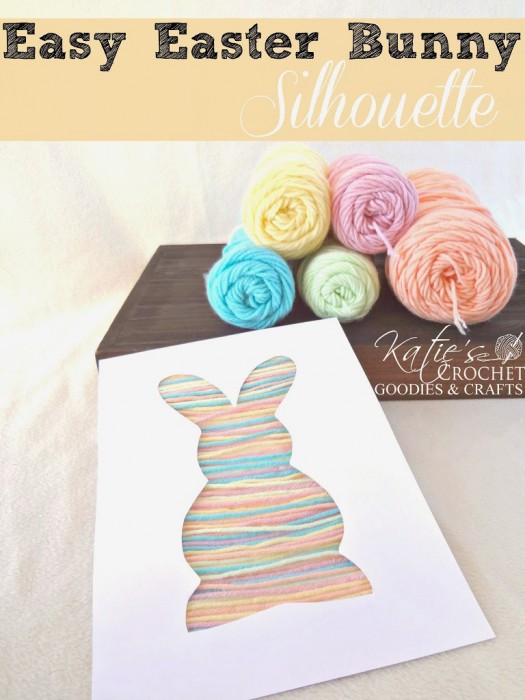 Located at KatiesCrochetGoodies.com
Easter Craft Yarn Egg Garland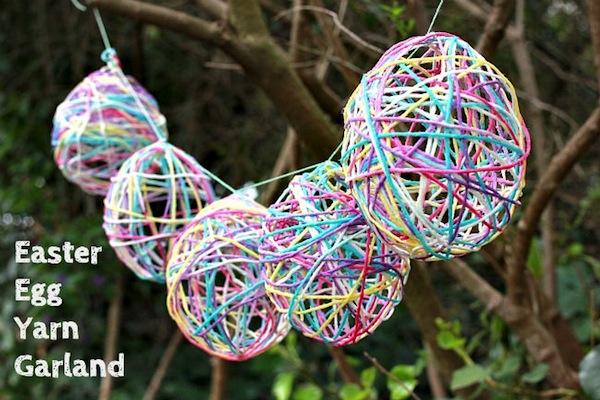 Moss Covered Easter Eggs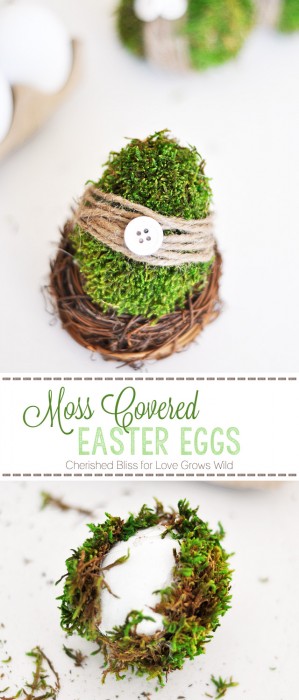 Located at CherishedBliss.com
Make Chick Craft Using Fork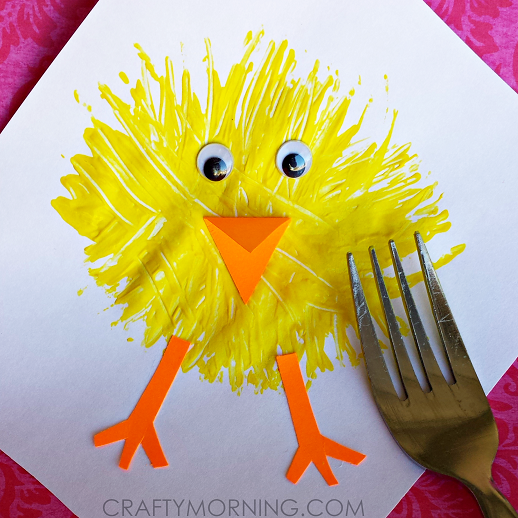 Jelly Bean Easter Bracelets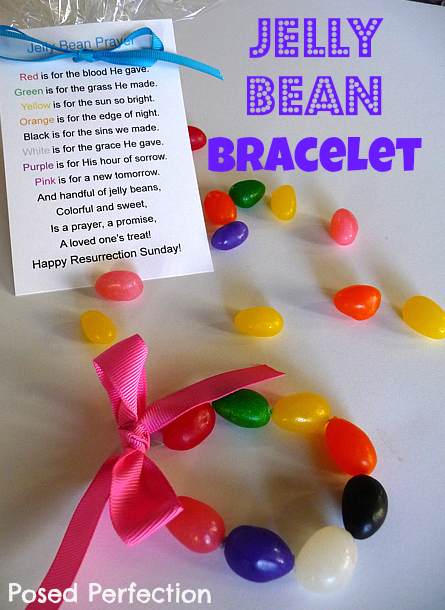 From PosedPerfection.com
Easter Tulips (with Peeps & Easter Candy decorations)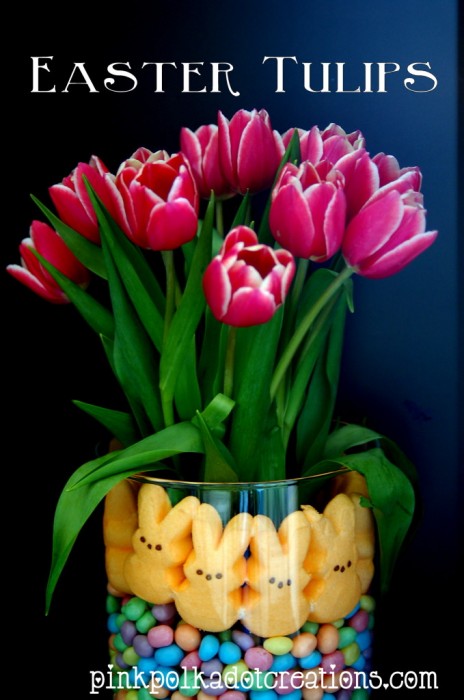 From PinkPolkaDotCreations.com
Spring Wreath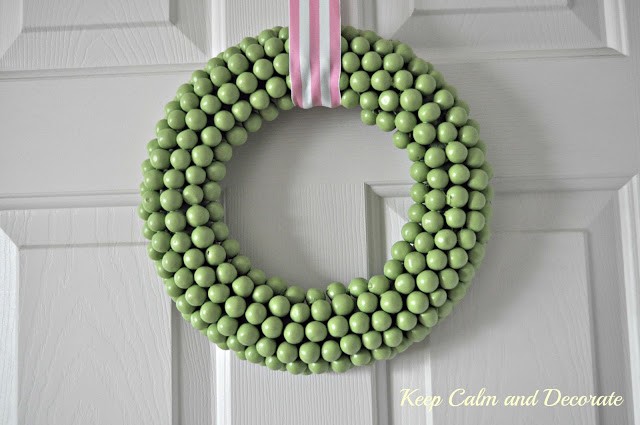 Located at KeepCalmandDecorate.Blogspot.com
(inspired by craft posted at Fit,Crafty, Stylish and Happy)