Do you have paper plates? If so, then you're in luck! We've found you 40 fun paper plate craft projects to try. What may surprise you most about these paper plate crafts is that you can make just about anything you can imagine, with a little effort. From a spaceship, a princess crown and a zoo full of cute animals! Toddlers and older children enjoy paper plate crafts. If you homeschool, you may find some of these crafts work well with your lesson plans. Or if you are working at a summer camp, these paper plate projects can be fun to do with the kids, especially on rainy days when you can't play at the park or do outdoor games. Happy Crafting!
Rainbow Fish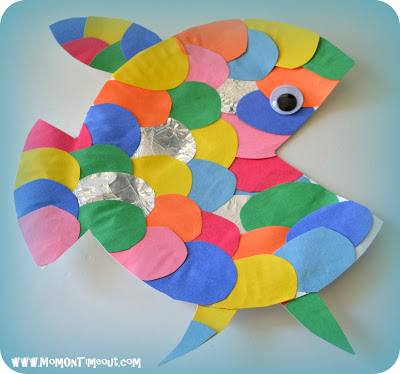 Ladybug Craft
From BuggyAndBuddy.com
Sun/Rainbow Windsocks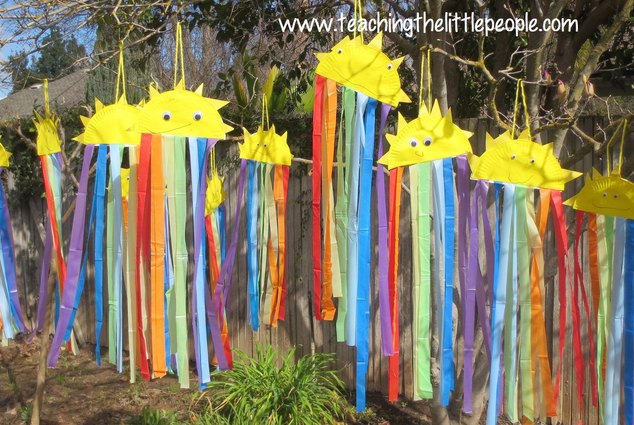 Paper Plate Turtle Craft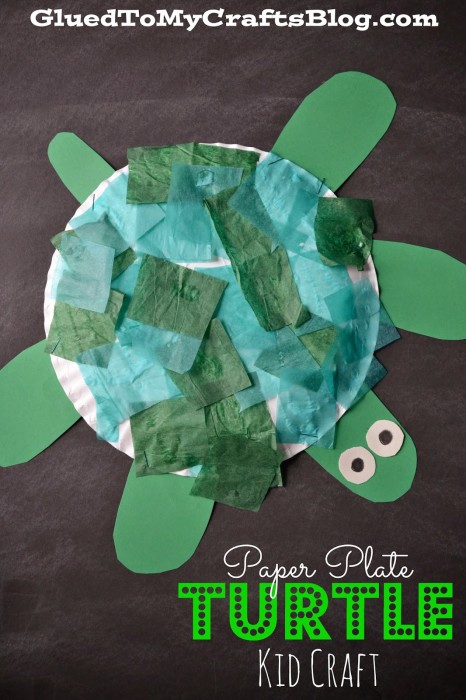 Paper Plate Birds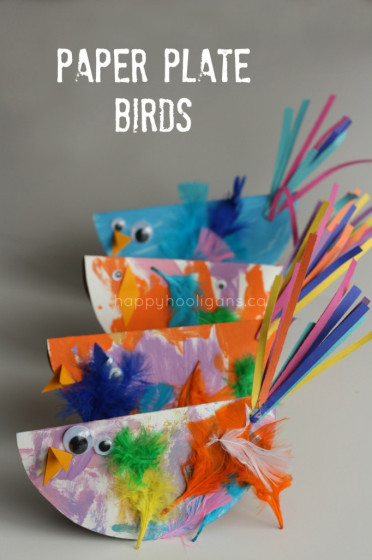 Paper Plate Whale
4th of July Hat
From TutusTeaParties.com This post has been deleted. Here is an archived post without images.
Rainbow for Spring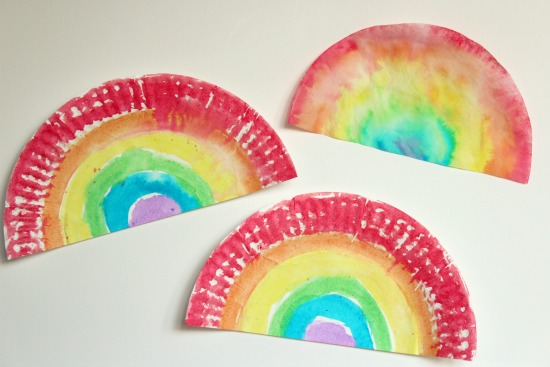 Colorful Patterned Owls
Located at IHeartCraftyThings.com
Paper Plate Turtle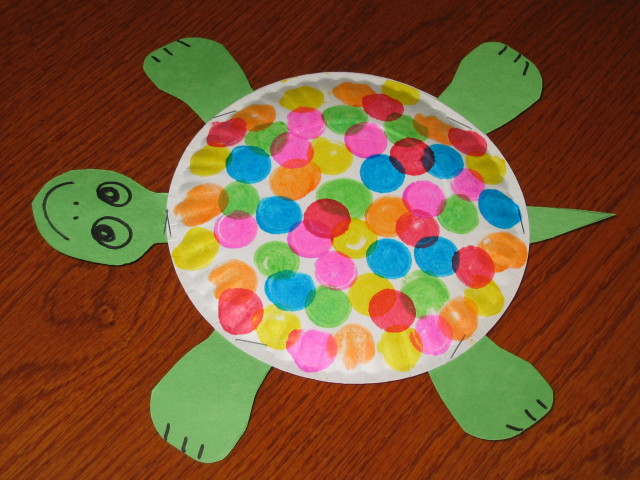 Butterfly Crafts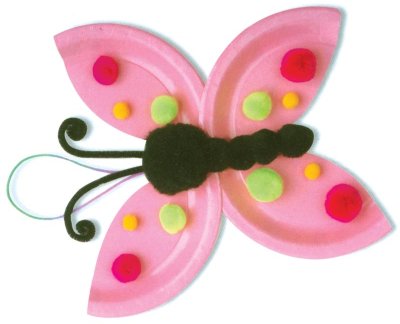 From Lifestyle.HowStuffWorks.com
Paper Plate Flower Craft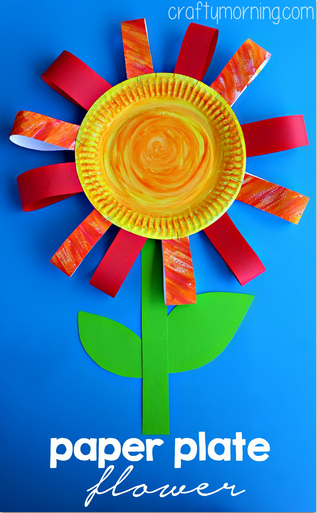 From CraftyMorning.com
Ice Cream Craft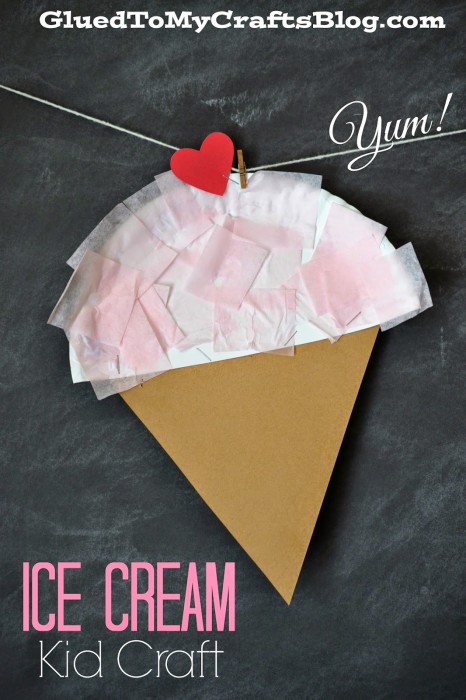 Marbled Paper Plate Butterfly Craft
Bird and Nest Plate
Fishbowl Paper Plate
Located at DaisyCottageDesigns.com
Paper Plate Flying Saucer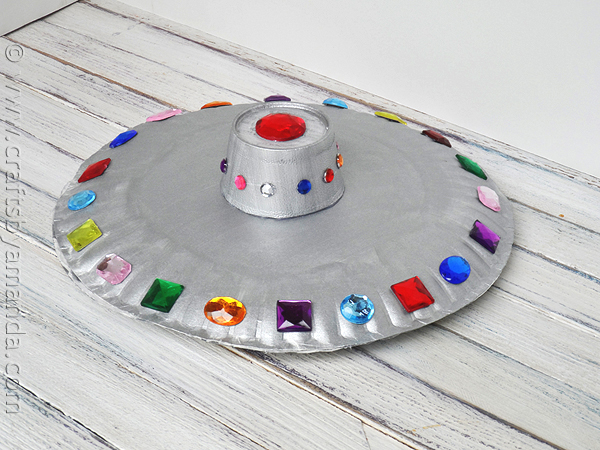 Lorax Paper Plate Craft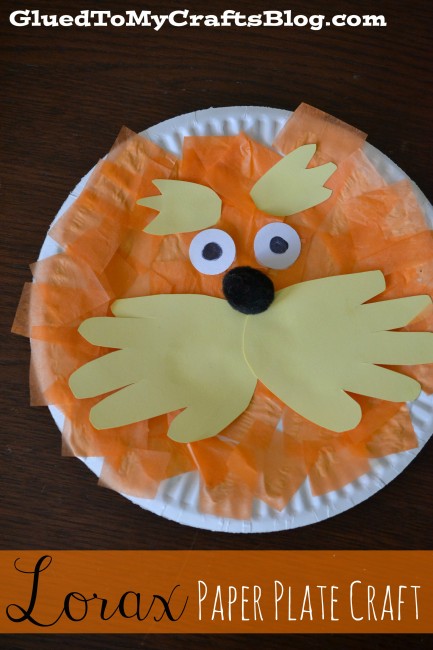 Located at ANightOwlBlog.com
Paper Plate Pinata
Paper Plate Penguin
Paper Plate Craft Chickens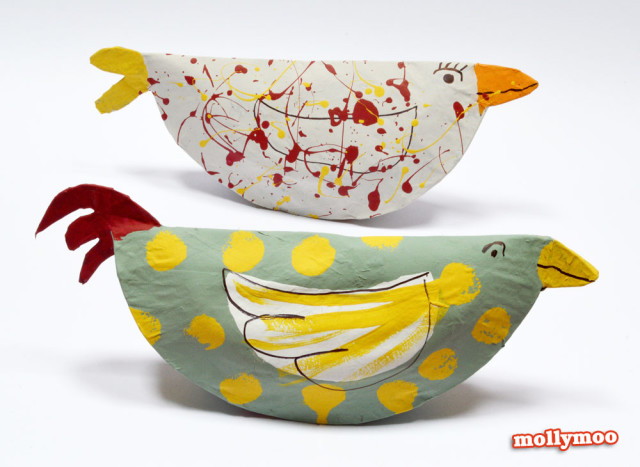 DIY Cookie Basket
Located at ItsAlwaysAutumn.com
Paper Plate Owls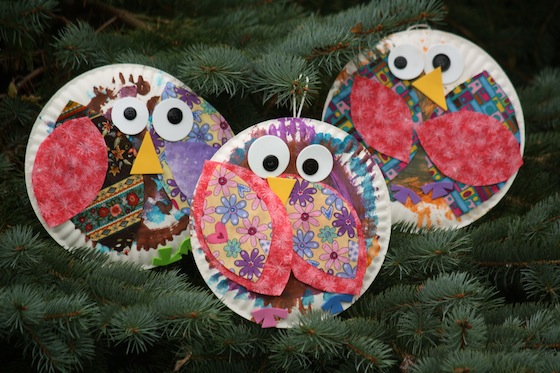 Located at HappyHooligans.ca
Paper Plate Tropical Fish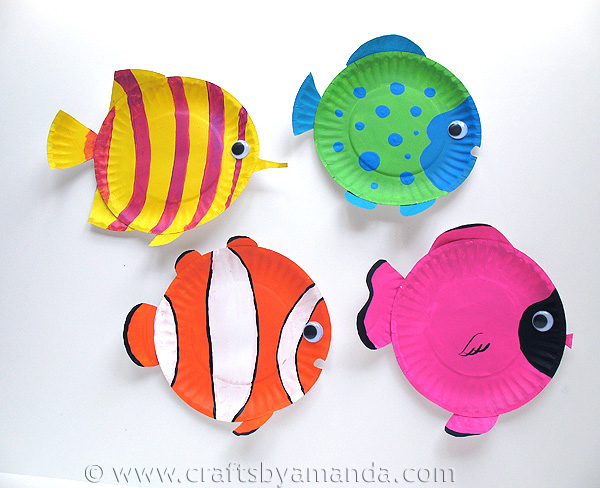 From CraftsByAmanda.com
Paper Plate Roses
Clifford the Big Red Dog Craft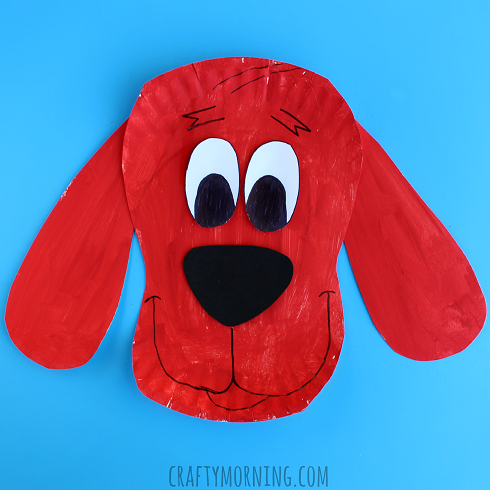 Paper Plate Fish
From DanaMadeIt.com
Paper Plate Crown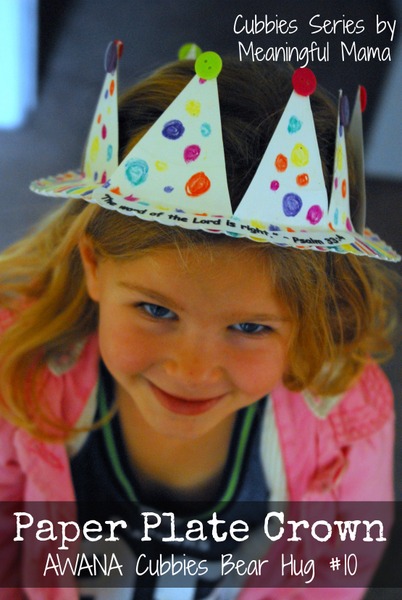 Watermelon Purse
Paper Plate Snake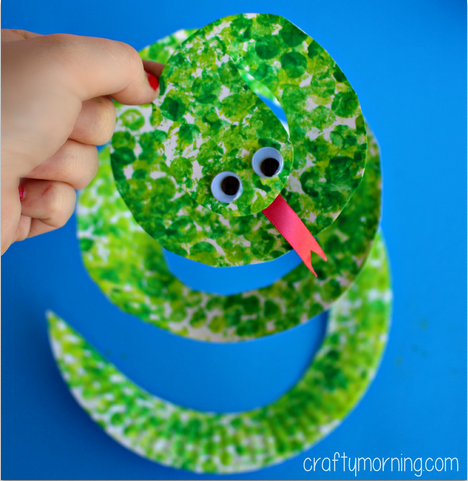 Spring Lanterns
Located at YouAreMyFave.com
Paper Plate Birds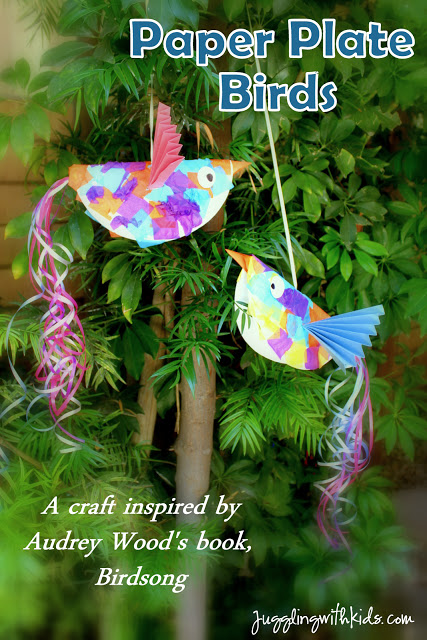 From JugglingWithKids.com (Inspired by Birdsong by Audrey Wood)
Paper Boat Craft
Black Cat
Paper Plate Hedgehog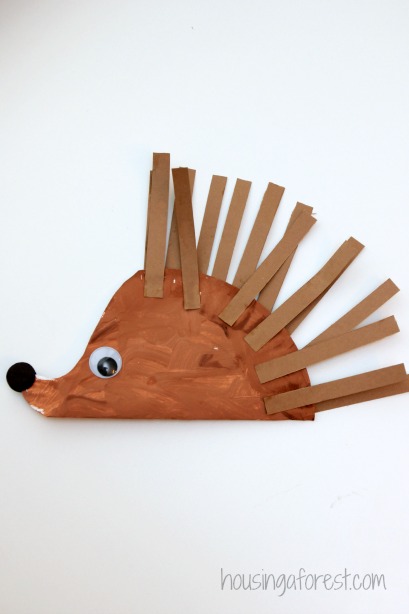 Paper Plate Sundial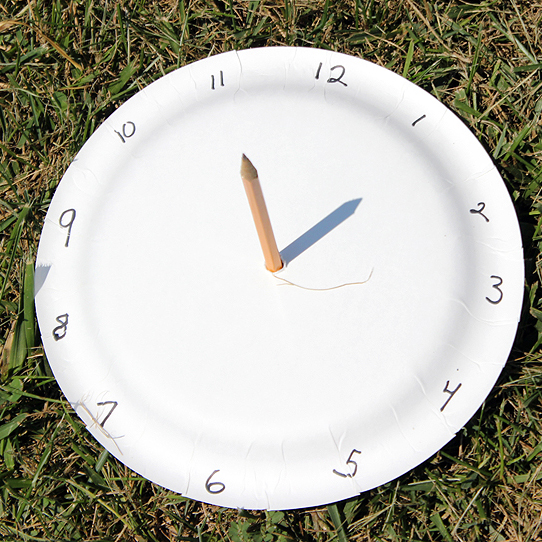 Located at We-Made-That.com
Paper Plate Walrus
Paper Plate Sheep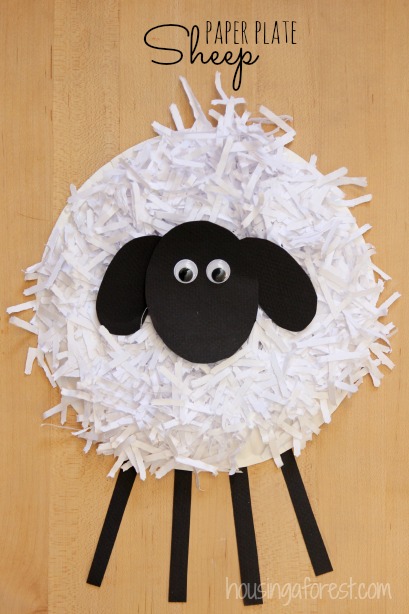 Umbrella Craft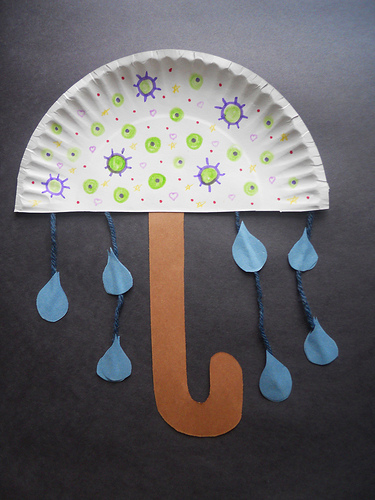 Located at Humbleluna.Blogspot.com
Easter Basket Craft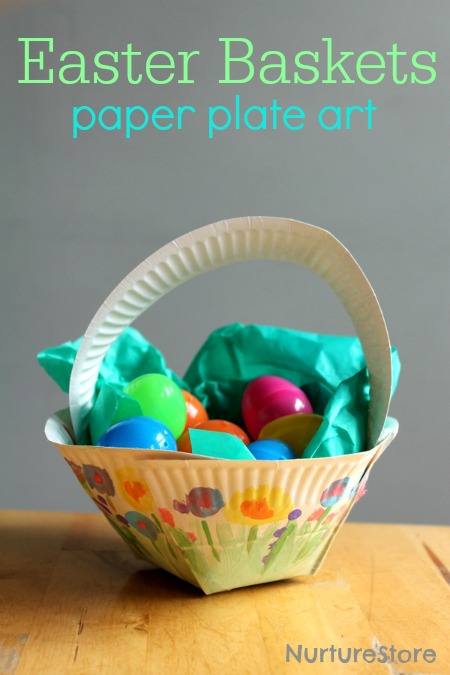 ...