Ever tried decoupage? One of the most terrific things about this type of craft is that it can be done both elegantly by adults and then also by kids to have fun. You may be surprised at how pretty your projects look, even on your first try. That simple glue and paper, attached to a surface such as a wood box, glass plate or even a ceiling fan can look so great. We've found you 40 projects to try and the best thing about our selection is the variety, so there is truly something for everyone. So whether you want to make a homemade gift or you'd like to keep the kids happily occupied on a rainy day, decoupage can be your go-to craft. Happy Crafting!
DIY Layered Burlap Monogram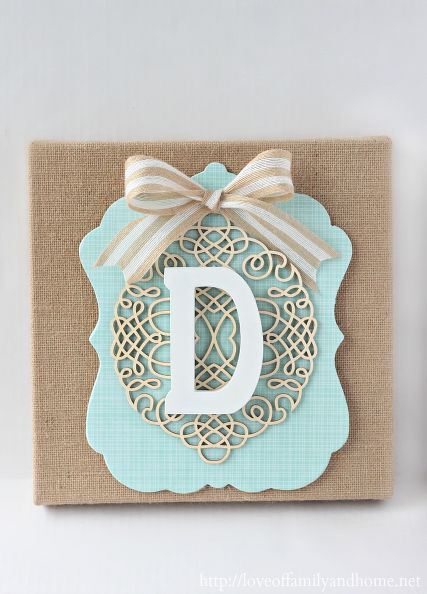 By Hometalk.com
Decoupage Eggs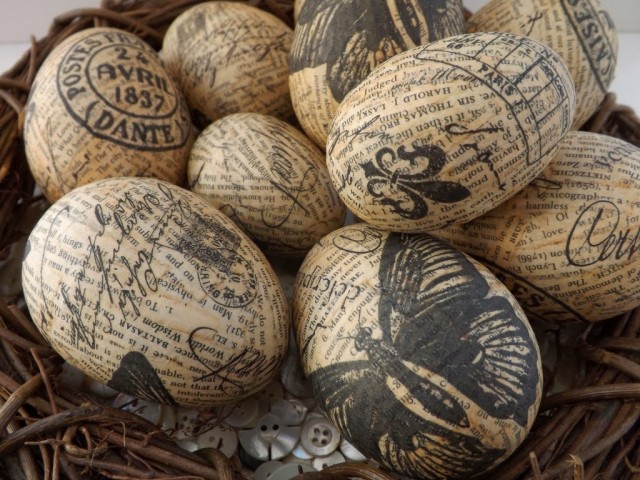 From SewforSoul.com
Decoupage Clothes Hangers
Decoupage Flowerpots
Located at AShabbyMomentInTime.com
How to Decoupage Flower Pots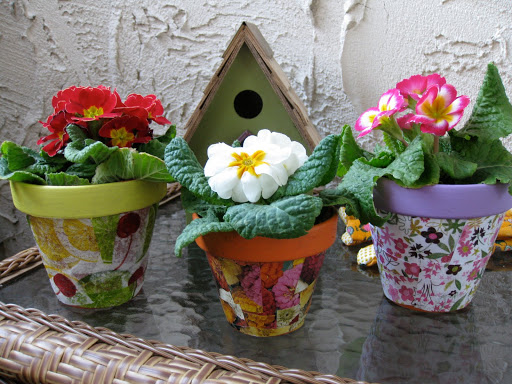 From PetitePlanet.Blogspot.com
Decoupaged Dresser – In Memory of My Father
Easter Eggs Decorated with Napkins
From Larecetadelafelicidad.com
Fabric on Glass Plates
Modge Podge Family Monogram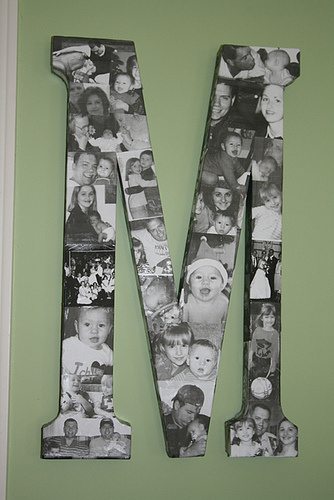 From ALittleMoore.Wordpress.com
A Treasure Box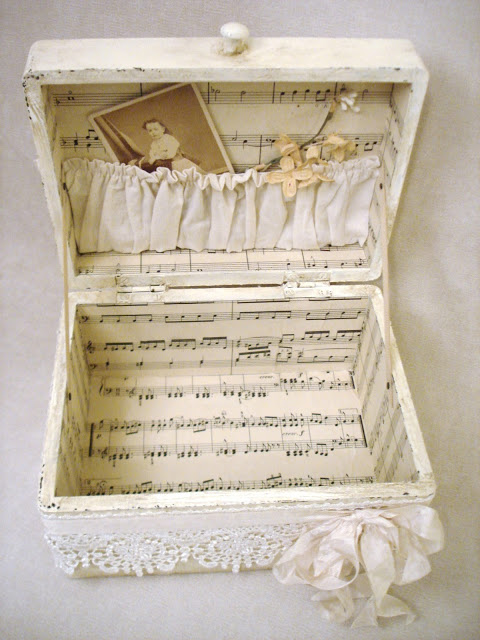 From The-Feathered-Nest.Blogspot.com
Decoupage a Finished Puzzle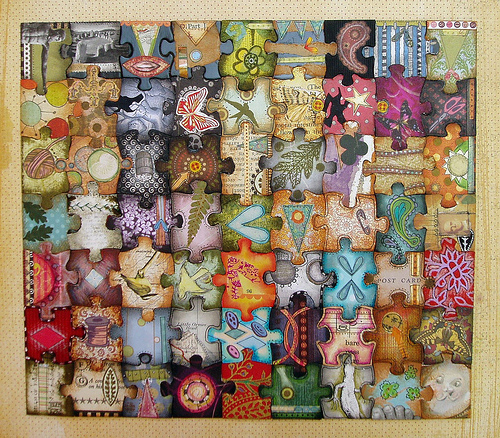 Decoupage File Cabinet
Located at BlaketiganRobinson.Blogspot.com
Preserve Fall Leaves Using Modge Podge
From MadiganMade.com
Mixed Media on Canvas – with 3D effects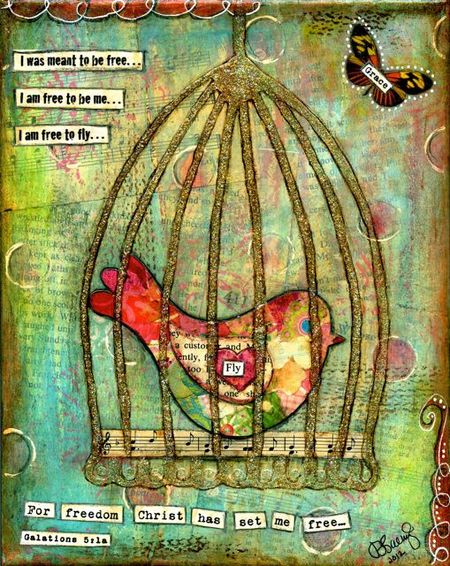 Decoupage Notebook Journal
Decoupage Furniture with Aluminum Foil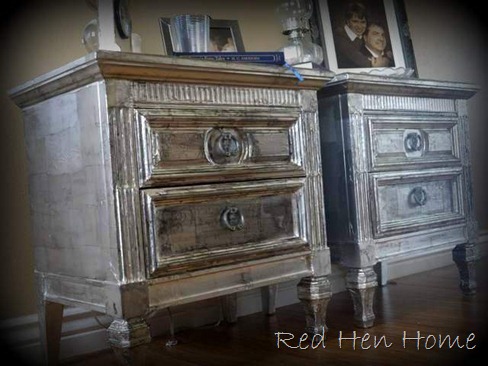 Revampled Plastic Storage Drawers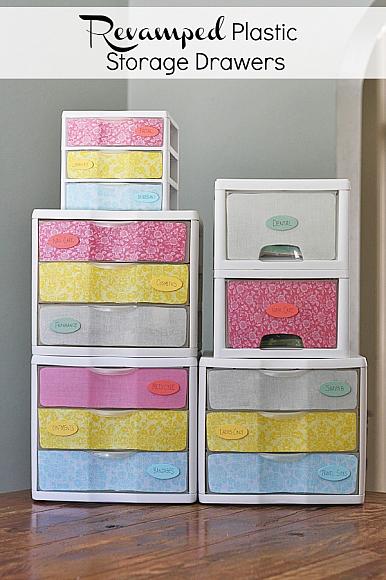 Located at Decoart.com
Father's Day Craft: My Dad Rocks Decoupage Paperweight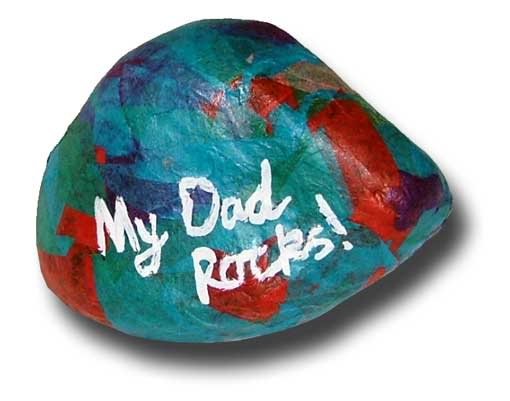 Upcycle Old Wooden Furniture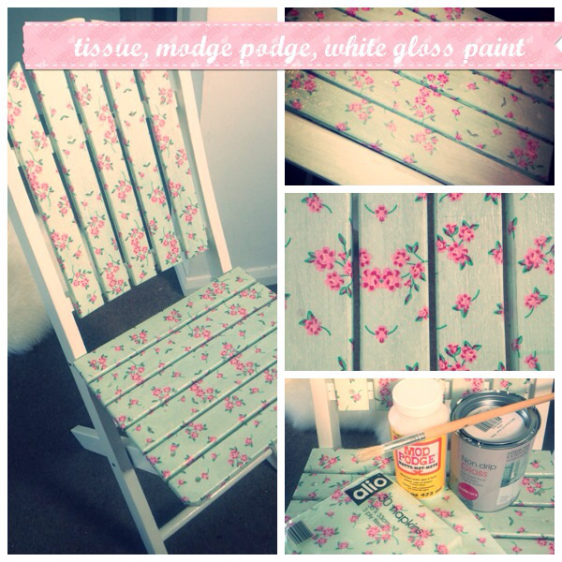 Modge Podge Canvas Photo Prints
From HowToNestForLess.com
DIY Photo Blocks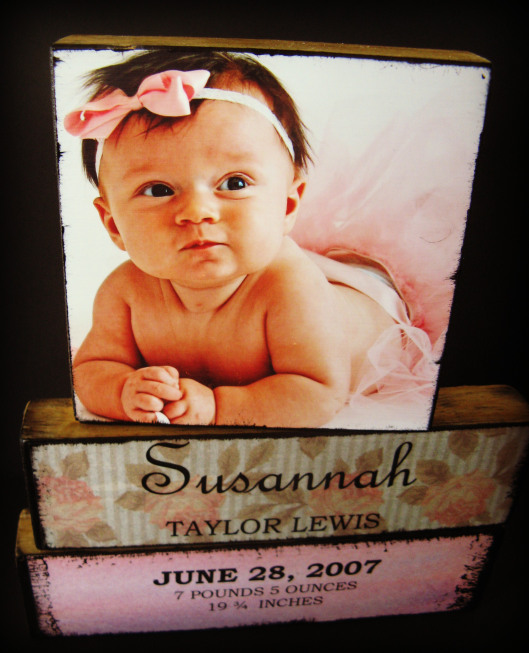 From Somewhere-In-The-Middle.com
Decoupage Photo and Quote Cans
Located at HGTV.com
Towel Storage Made of Decoupaged Tin Cans
Decoupaged Ceiling Fan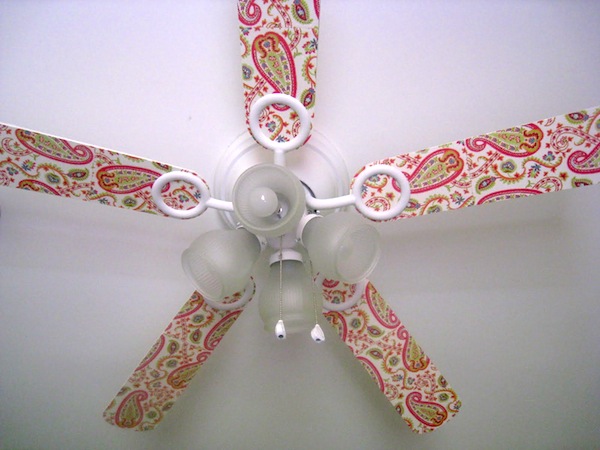 DIY Dress Form
From TheGraphicsFairy.com
Decoupage Photo Keychain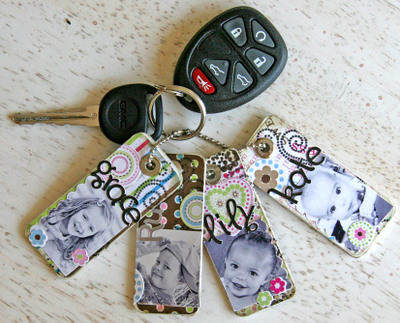 At SherelleChristensen.Typepad.com
How to Decoupage Fabric Onto Shelves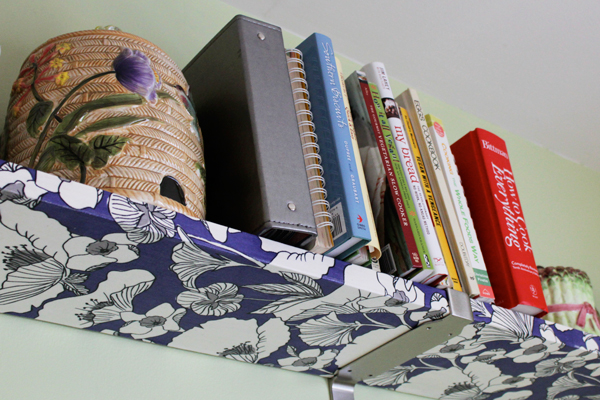 Located at ModPodgeRocksBlog.com
Patchwork DIY Folding Screen
Boxes Covered with Old Book Pages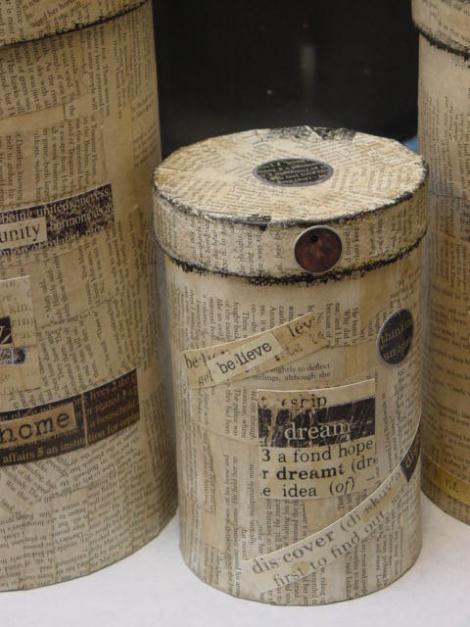 From Trash2Treasure.Wordpress.com
Decoupage Glass Waterproof Dishwasher Safe
Located at EclecticallyVintage.com
DIY Terra Cotta Pots
Decoupage a Chair with Fabric
Decoupage Family Photo Plaques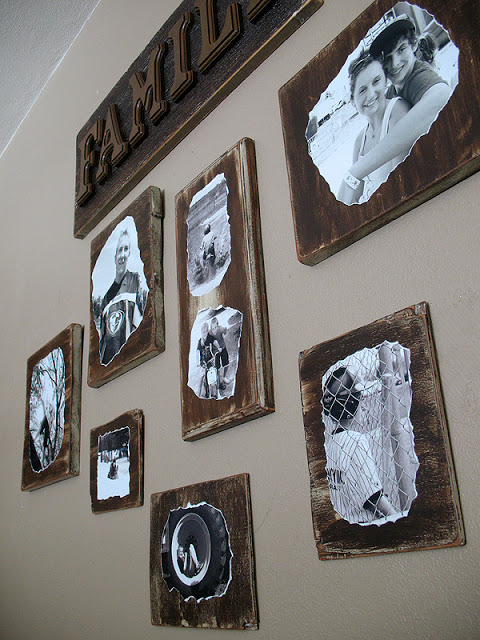 From CraftsByAmanda.com
Decoupaged Clothespins
Located at MadiganMade.com
Sheet Music Side Table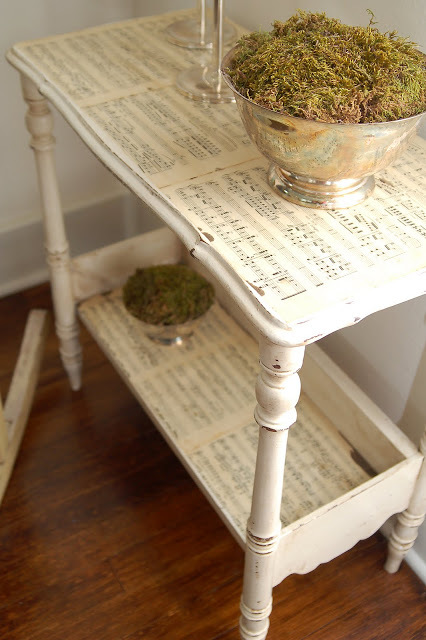 How to Decoupage Outlet Covers
Decoupaged Baby Hangers
From Franklingoose.Typepad.com
...