Got Duct tape at home? It might surprise you to know that you've got the ability to make dozens of craft projects – right at your fingertips! Duct tape is no longer "just" for keeping things together easily, but so much more! One of the classic Duct tape crafts that inspired this type of crafting is the Duct tape wallet, and we've included a few styles here for you to try. But you can also make hats, beach bags, hair bows, water bottle holders, toys for kids and so much more! Duct tape crafts are fun for kids, tweens and teens. Adults like Duct tape crafts too. Today you'll find Duct tape in lots of different colors and patterns, ideal to make crafts that compliment just about anything and also perfect for gift making. Happy Crafting!
How to Make Duct Tape Dandelions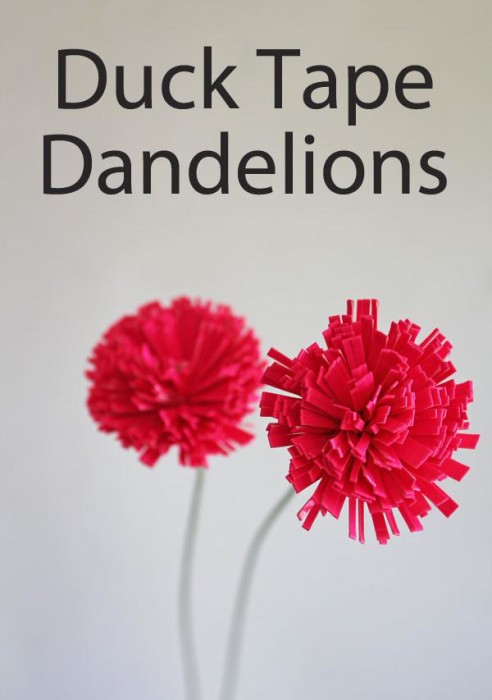 Duct Tape Wallet
Duct Tape Mailbox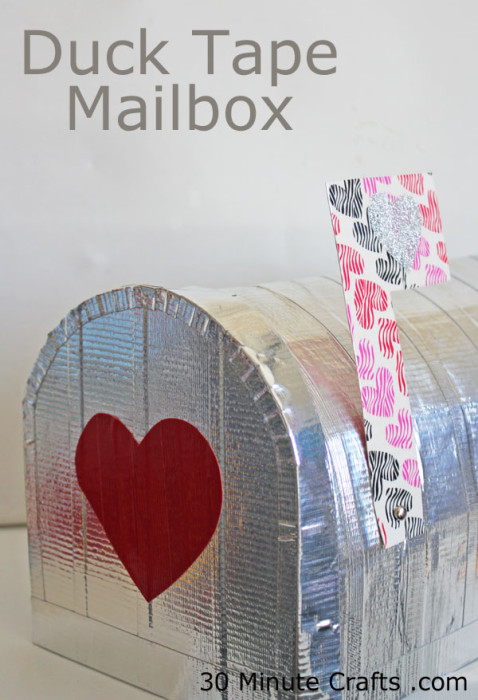 Duct Tape Bookmarks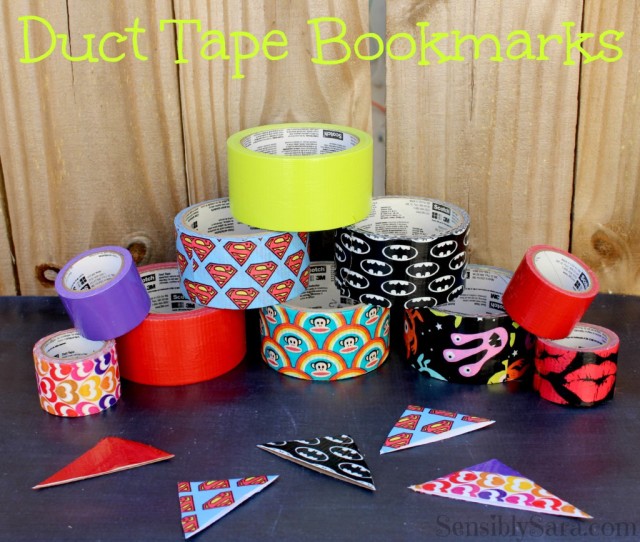 From SensiblySara.com
DIY Duct Tape Hat Tutorial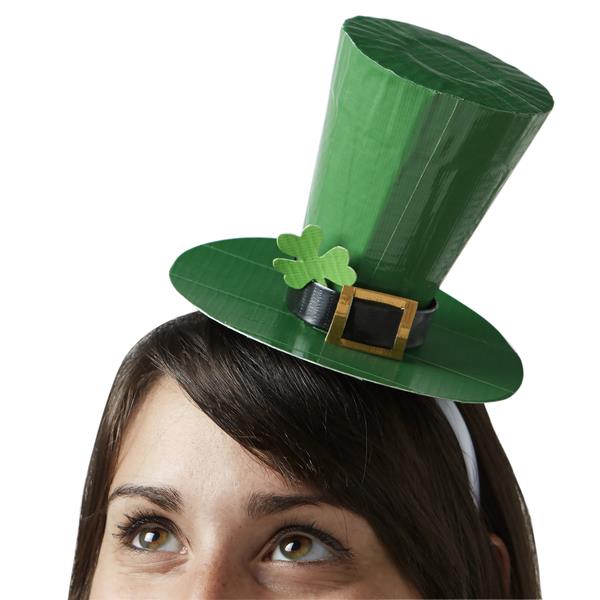 Make an Animal Ears Headband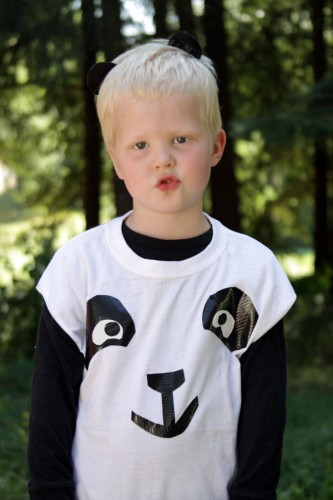 DIY Ring Toss Game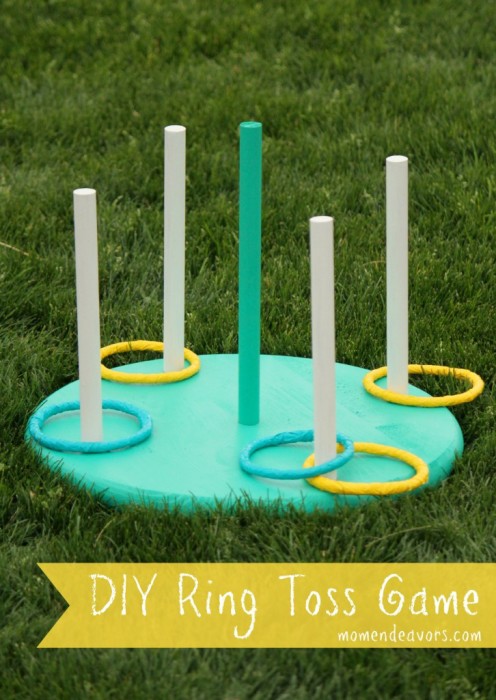 From MomEndeavors.com
Make a Duct Tape Wallet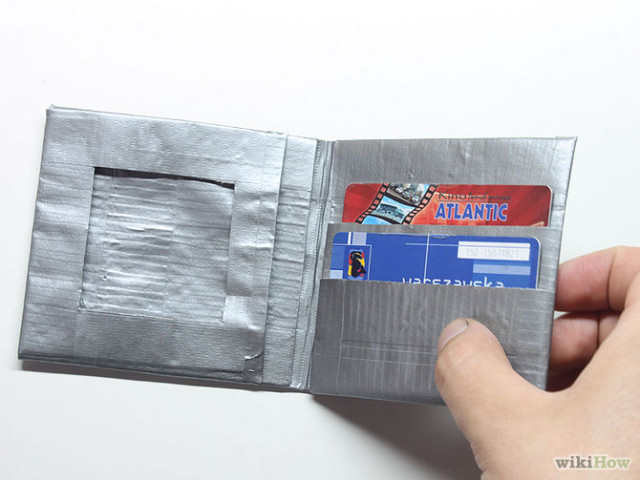 At WikiHow.com
Hair Bows Using Duck Brand Craft Tapes
DIY Duct Tape Soda Can Tab Bracelet
Located at 101DuctTapeCrafts.com
Duct Tape Flower Headband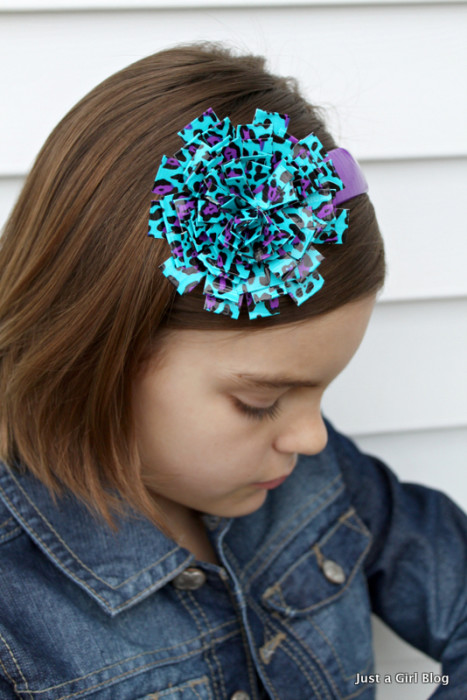 Sponge and Duct Tape Bath Boats
Duct Tape 4th of July Banner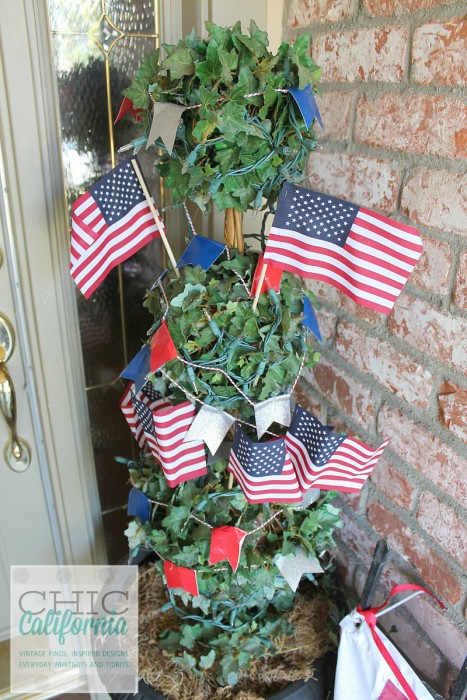 Duct Tape Butterfly Slippers
Make a Duct Tape Pencil Case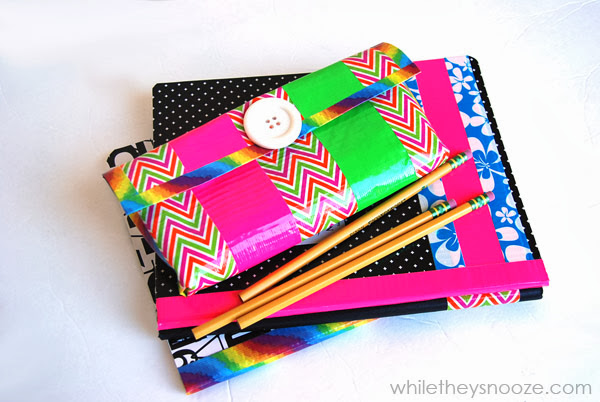 At WhileTheySnooze.Blogspot.com
DIY Duct Tape Rose Pen Tutorial
From BargainBriana.com
High Quality Duct Tape Wallet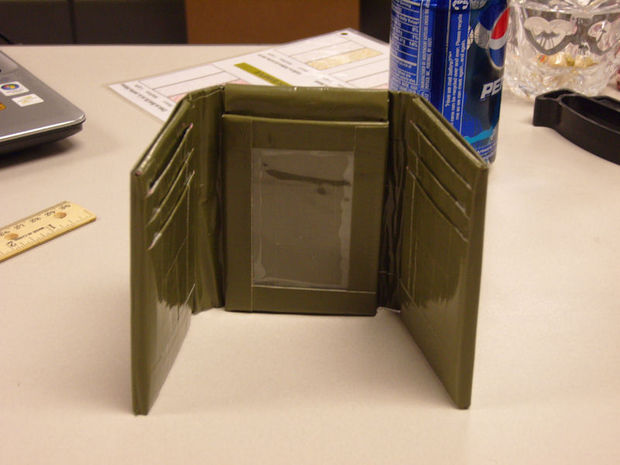 From Instructables.com
Duct Tape Feathers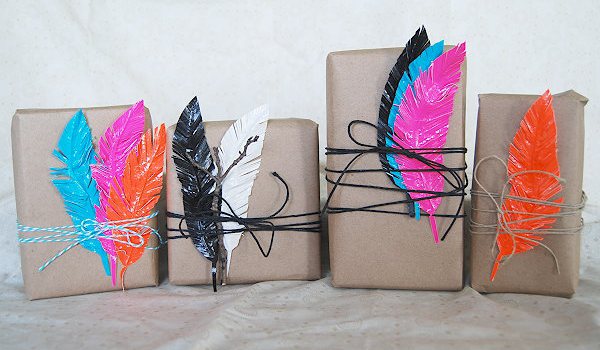 Duct Tape Hair Bows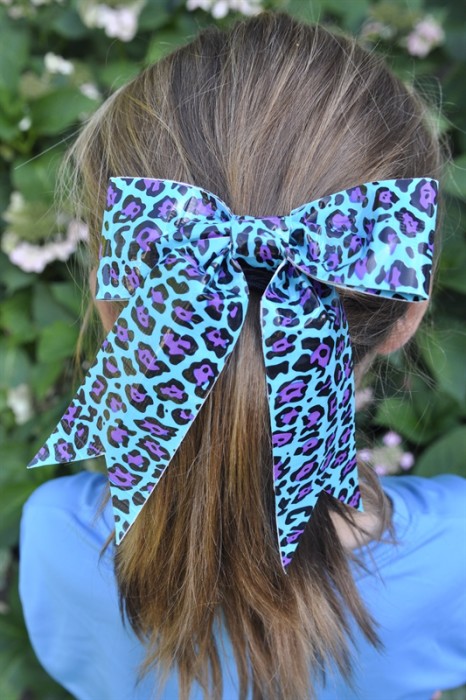 Magic Duct Tape Wallet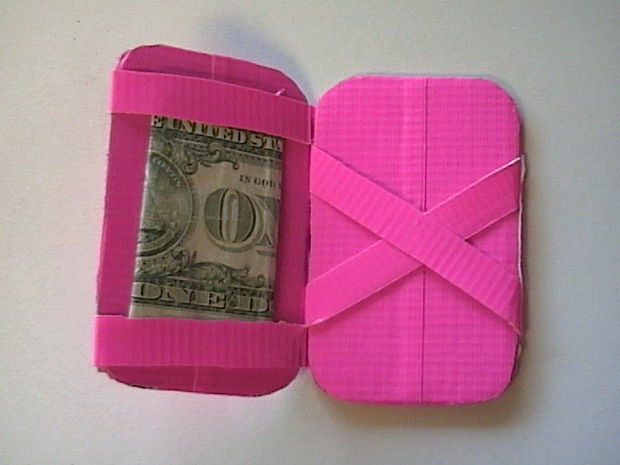 Located at Instructables.com
No Sew Duct Tape Bag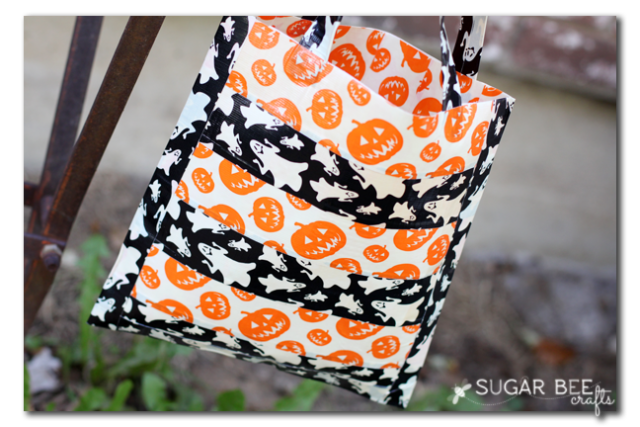 From SugarBeeCrafts.com
Duct Tape Flip Flops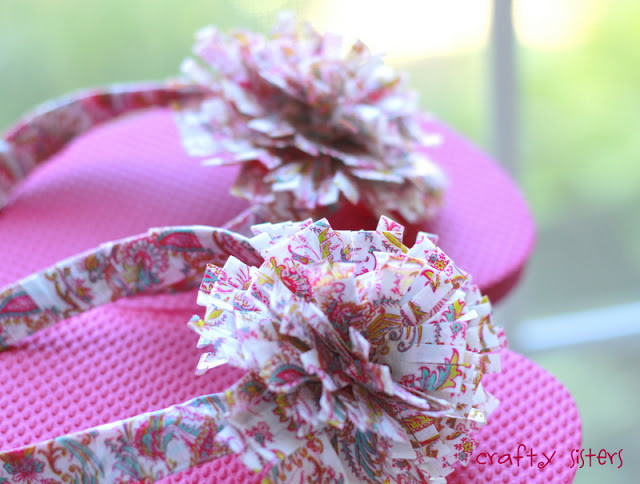 By CraftySisters-NC.Blogspot.com
How to Make Duct Tape Purses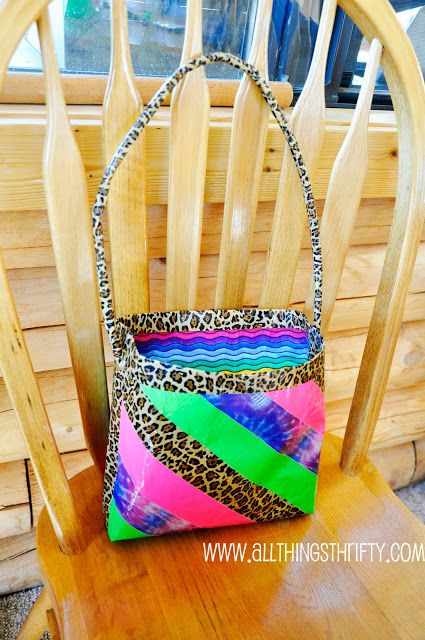 Create an Ovals Purse with Duct Tape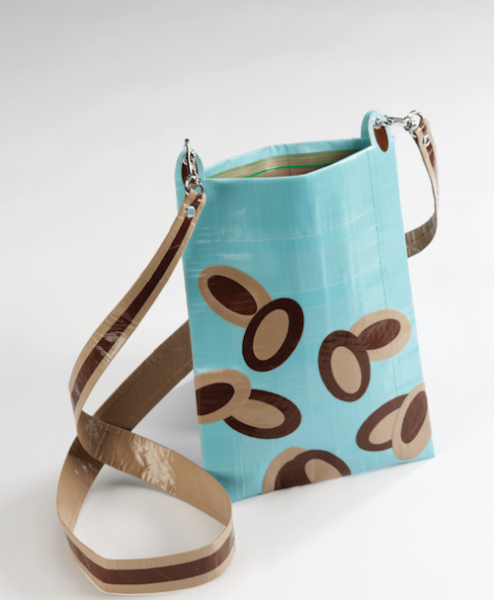 Located at CreateMixedMedia.com
How to Make a Duct Tape Bow
How to Make a Duct Tape Wallet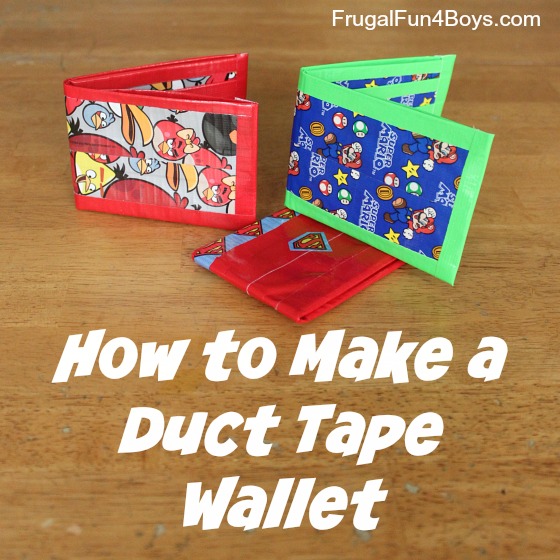 From FrugalFun4Boys.com
Duct Tape Rose Pen Tutorial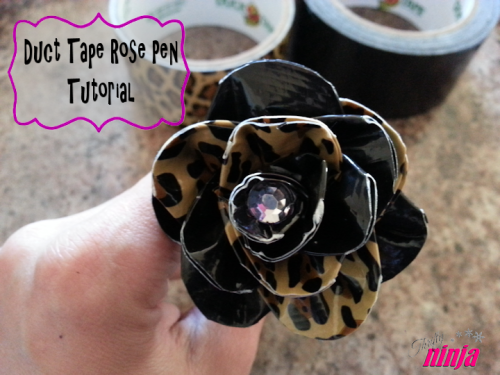 Located at ThriftyNinja.com New location.
Make a Duct Tape Beach Pool Bag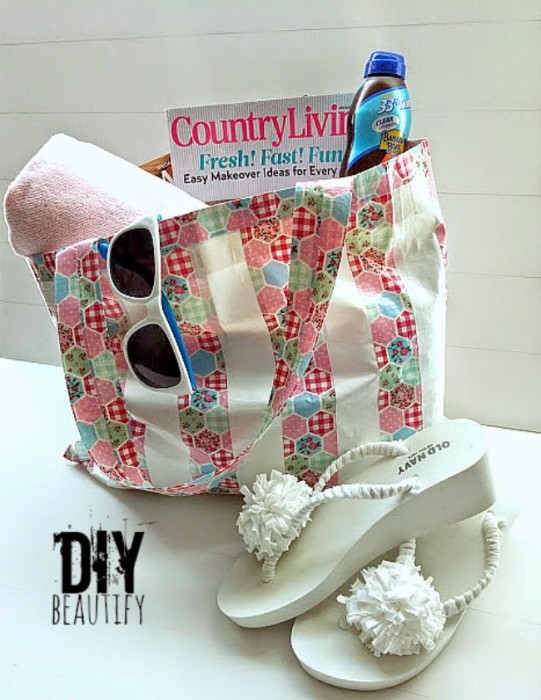 Duct Tape Water Bottle Holder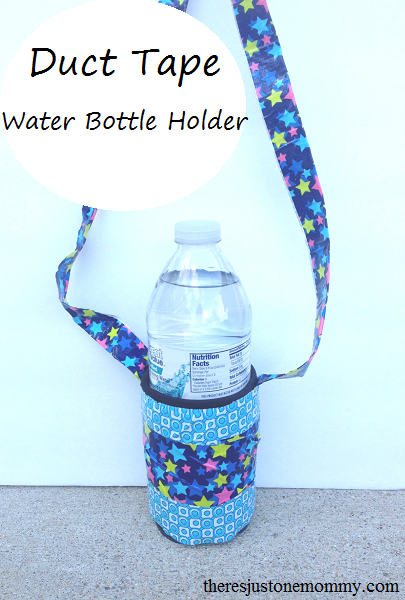 Super Easy Duct Tape Headbands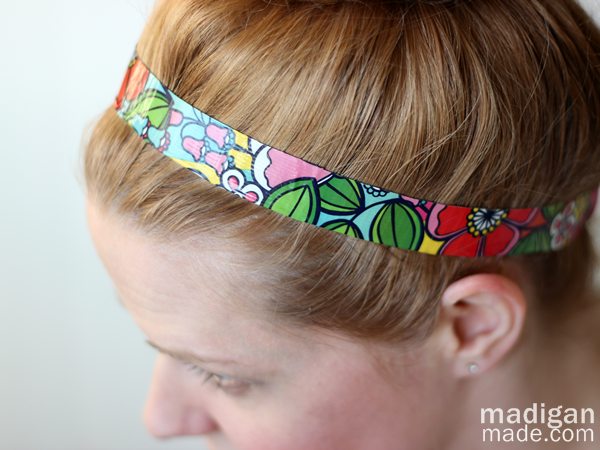 Duck Tape Hair Bows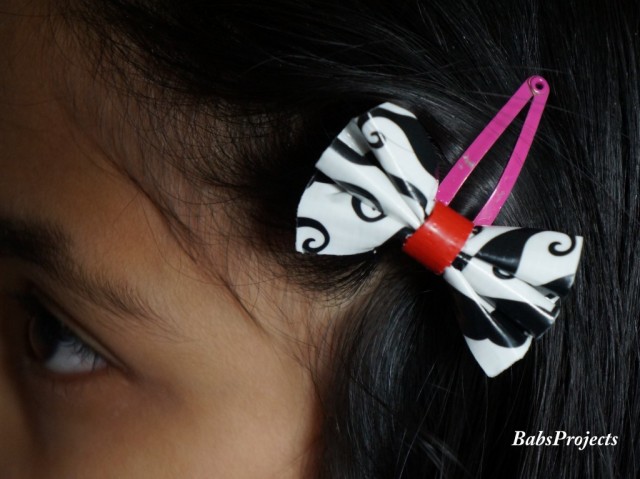 Make a Duct Tape Keychain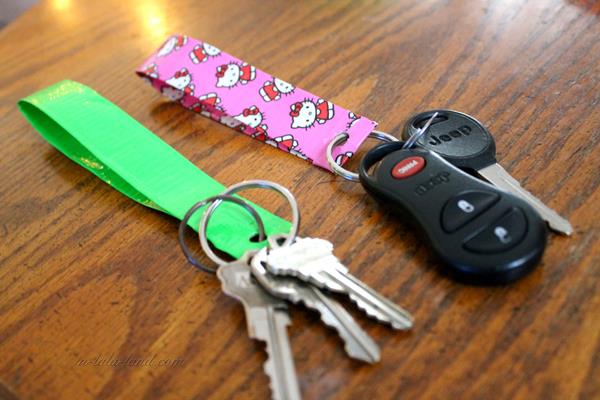 Make Your Old Shoes New: DIY Duct Tape Shoes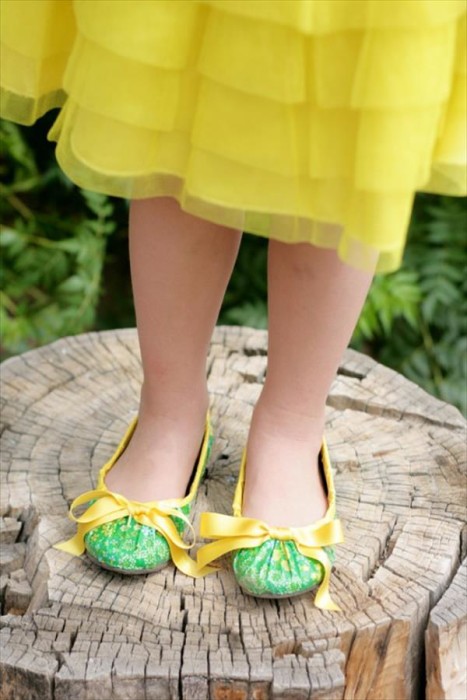 Duct Tape Hammock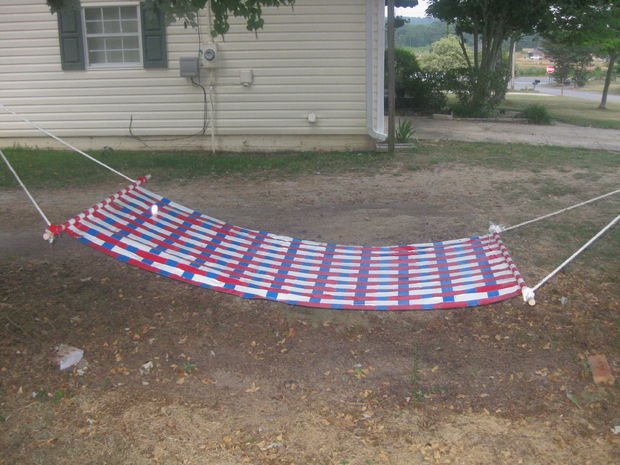 Duct Tape Roses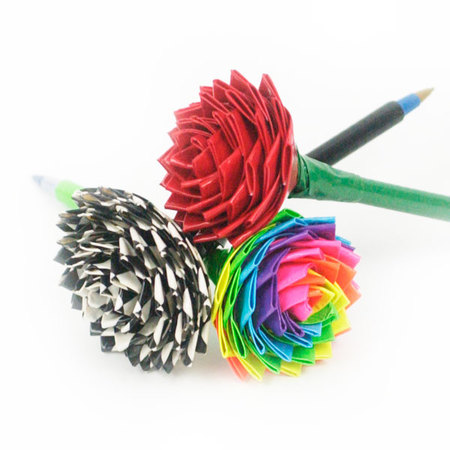 From CraftFoxes.com
Duct Tape The Cat in the Hat's Hat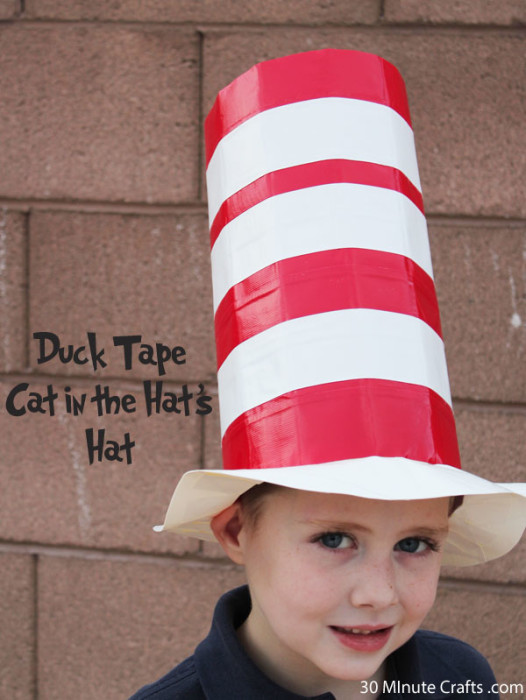 From 30MinuteCrafts.com
High Quality Duct Tape Purse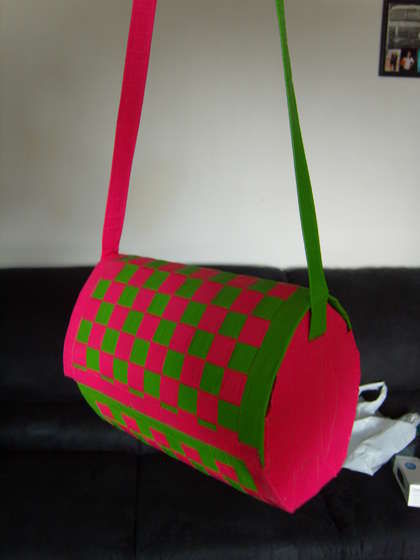 Located at Instructables.com
Pom Pom Pens Tutorial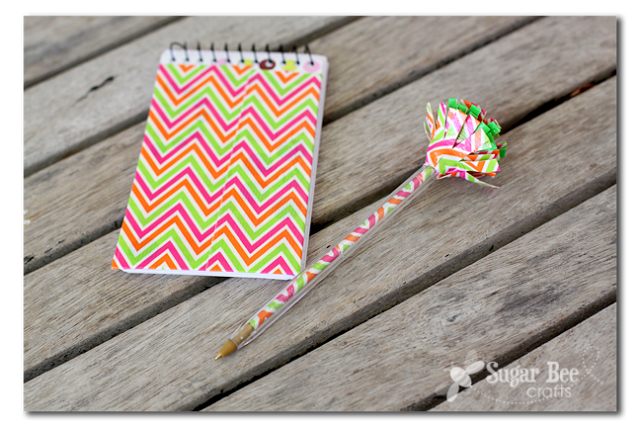 From SugarBeeCrafts.com
Hello Kitty Sun Hat Tutorial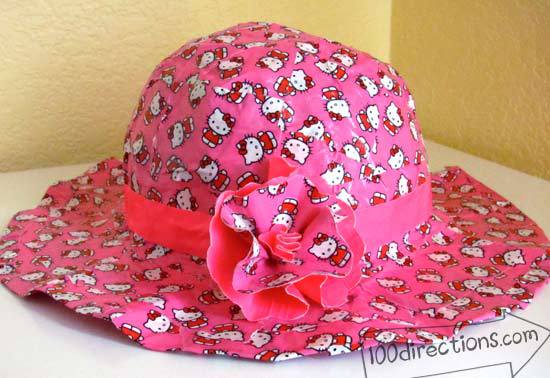 Located at 100Directions.com
Duct Tape Flip Flop Tutorial