Valentine's Day is fast approaching, and after the gift giving season has ended, you may be all shopped out. Who wants to go out and go shopping again anyway, for what some may view as a fake holiday thrust upon the world by the Hallmark company? Not only that, but when looking for something for your boyfriend or husband, it may be harder to buy him something if he's not exactly the flowers and a teddy bear type. This year, try some of these hand-made sweet nothings. They won't break the bank, and the thought (and sometimes food or alcohol) that went into these projects will be much more appreciated. After all, anyone can buy their boyfriend a gift, and you aren't just anyone.
How Do I Love Thee? Let Me Count 52 Ways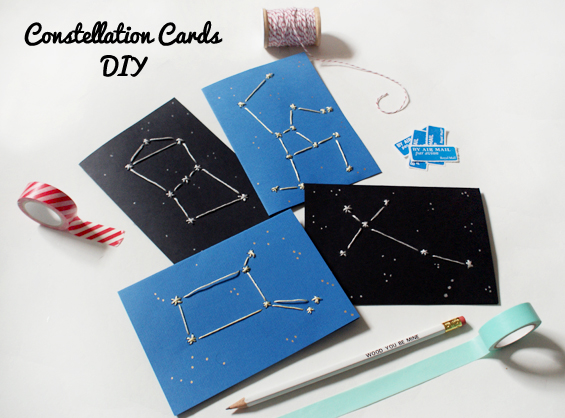 Get to His Heart With Junk Food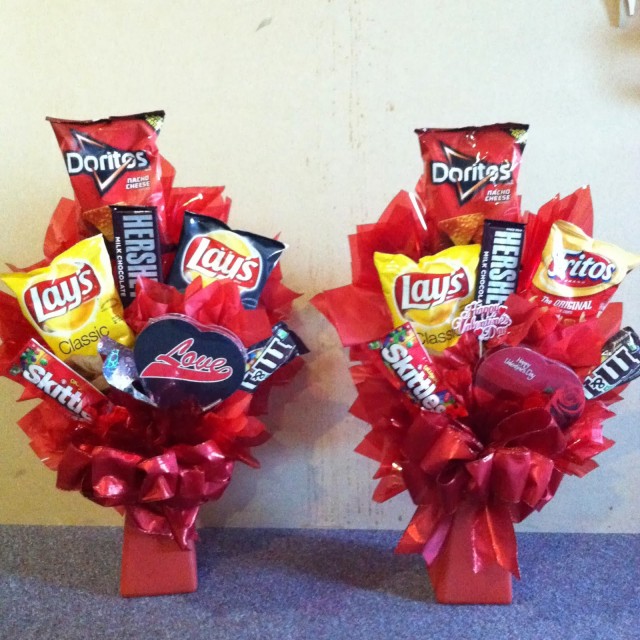 Have Your Heart and Eat It Too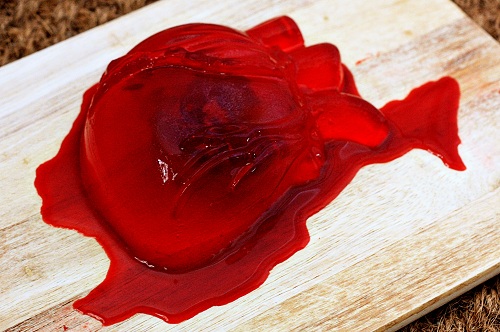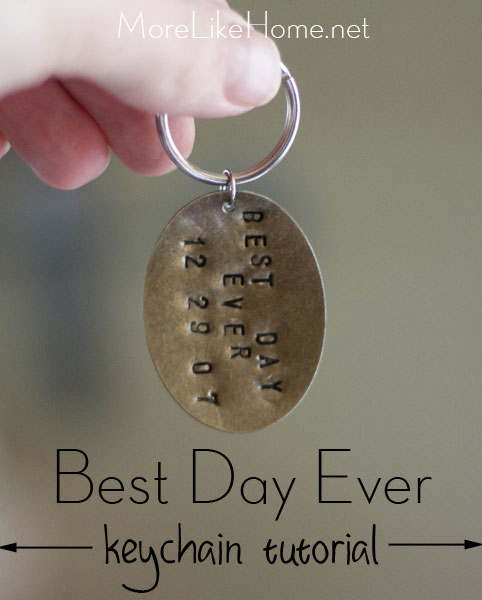 For Those Who Prefer their Valentines to be Anatomically Correct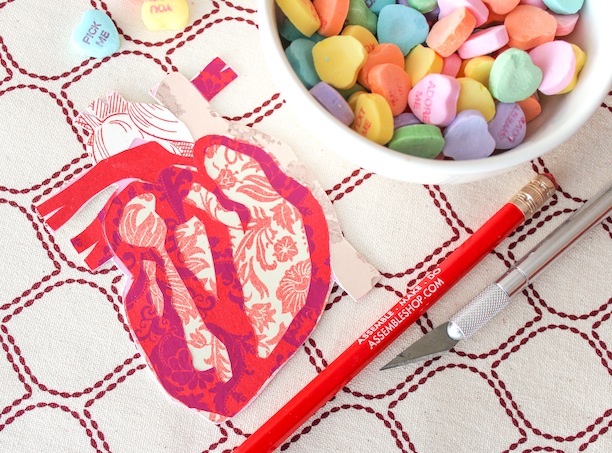 Hearts of Bacon for the Guy with a Heart of Gold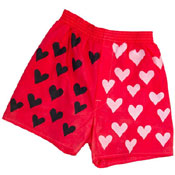 The Only Coupons He'd be Interested In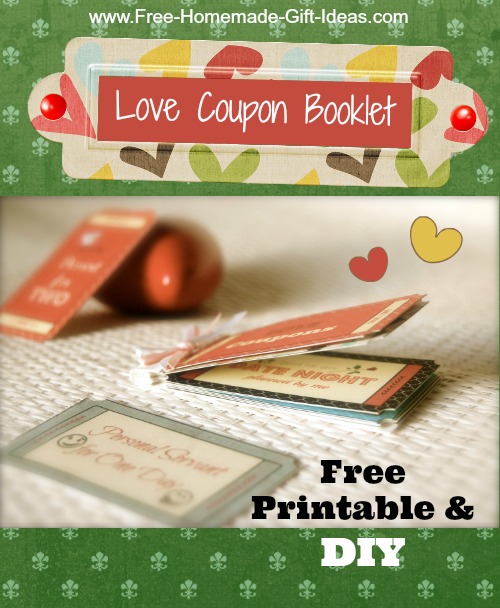 Tell Him How He's Your Perfect Match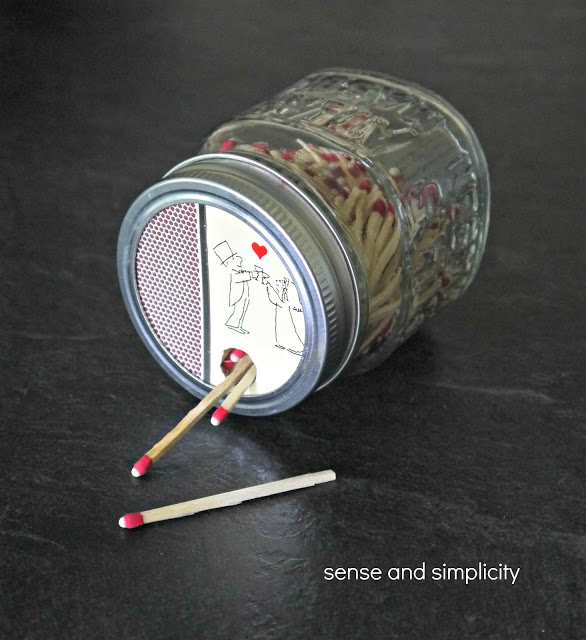 For When You Don't Have a Tree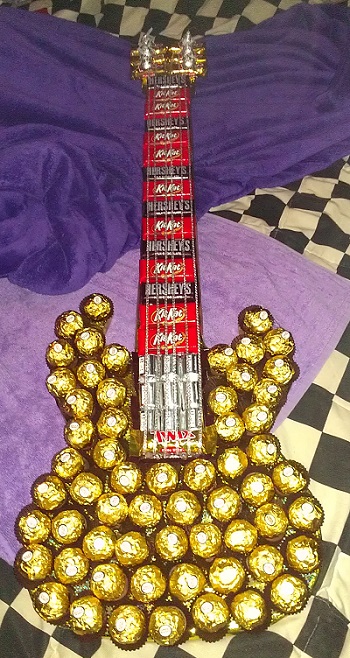 Show Him Some Sugar with Some Spice
Heart-Shaped Boxes Aren't Just For the Ladies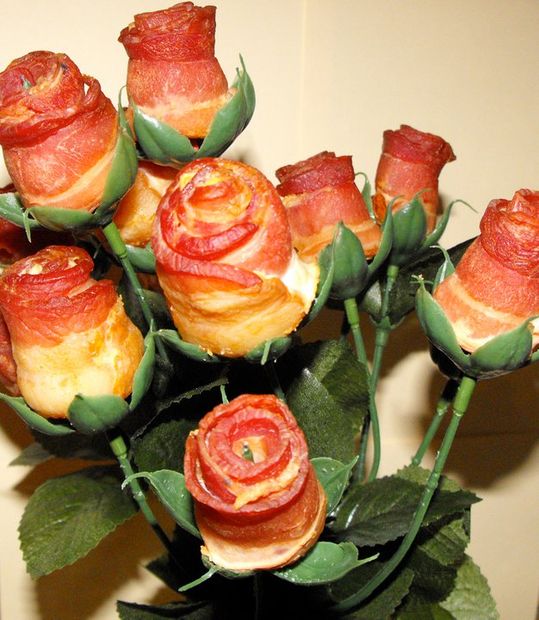 I Love You, Because <insert flattery here>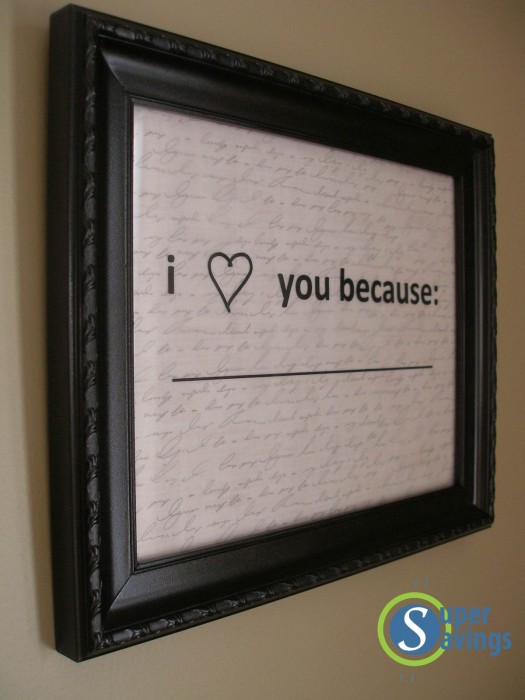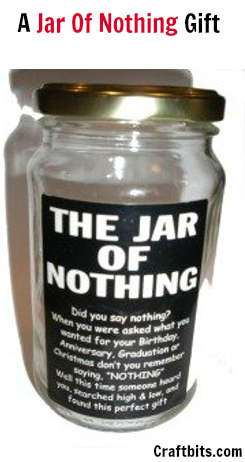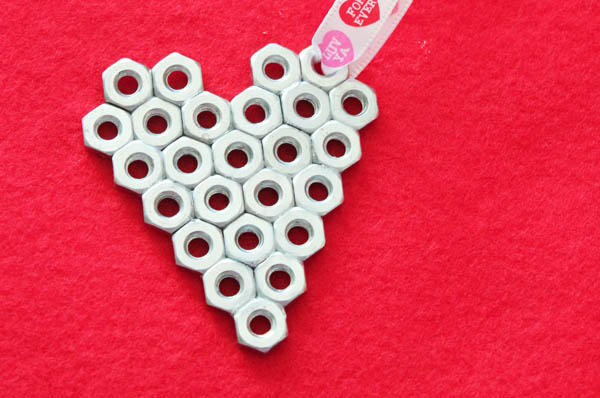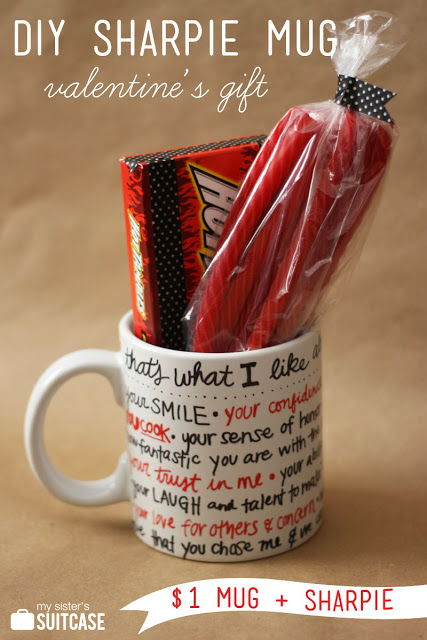 Get Fancy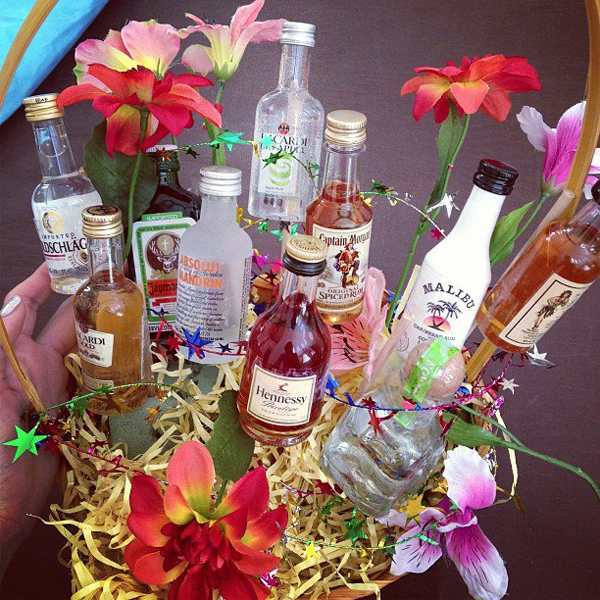 Be the Bartender He Can Take Home
I "Moustache" You to Be My Valentine
For When Love Knows No Distance (But the Clock Does)
Make Him Hunt for You All Over Again (you'll be a lot easier to find this time around)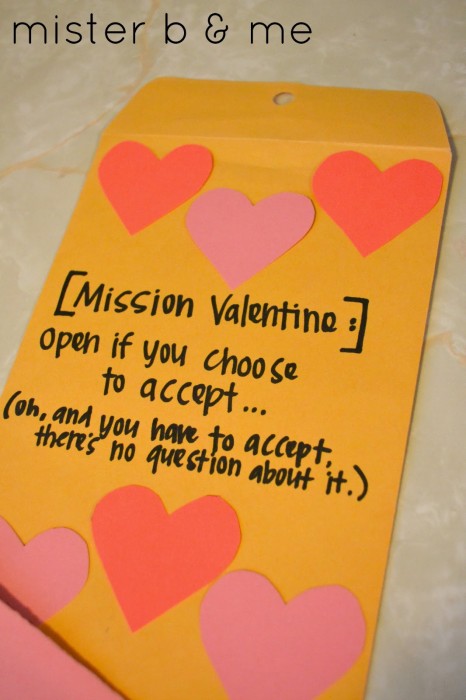 ...