Do your kids like the Despicable Me, Despicable Me 2, Minions or the soon to come (2017) Despicable Me 3 movies? If your looking for a fun homemade costume idea, why not choose the Minions? These cute & active creatures are always having adventures. Best of all, this is a DIY costume that can be created either from simple materials you may already have most of them – or you can design something much more elaborate. So it is the perfect choice whether you are a beginning or an advanced crafter. Your child – depending on their age – may be able to help with some of the costume creation, which makes any party or Halloween even more fun! We've found you 37 here to try, from the Minions, Lucy, Gru and even the Purple Minion. Happy Crafting!
DIY Minion Costume with Googles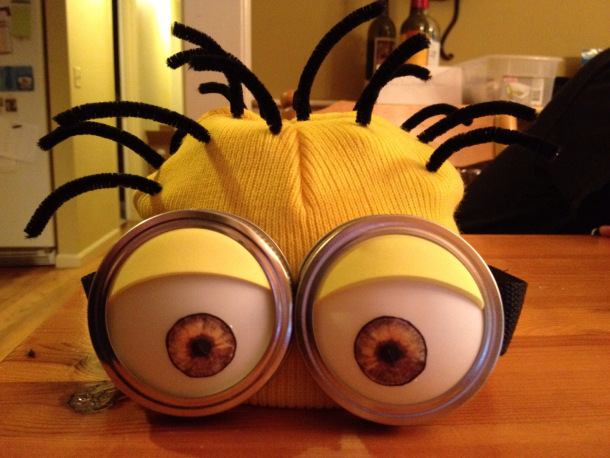 By LauraErickson2001.Wordpress.com
DIY Minion Shirt for Kids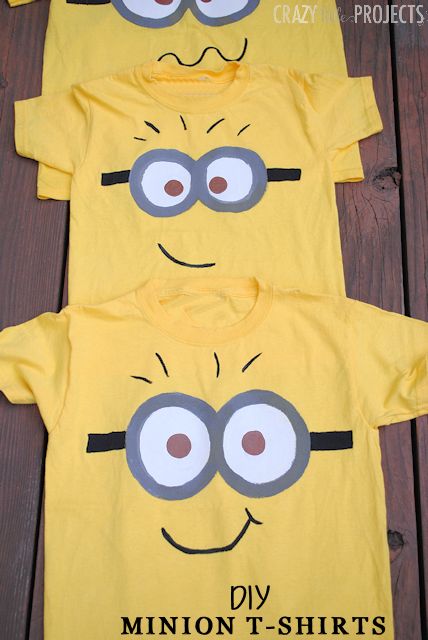 ...
8 DIY Minion Costume Plans
It is always much more fun and affordable to make costumes at home the DIY way. If you are looking for a DIY minion costume to do here are 8 different ideas that you can choose from and create yourself at home.
Despicably Cute Minion Costume
Despicable Me 2 Costume Guide: Gru, Lucy and The Minions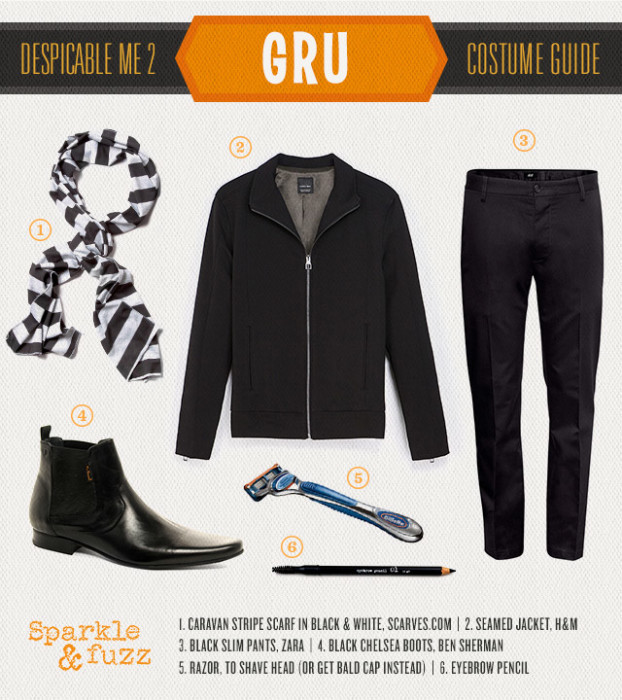 Located at Scarves.com
Coolest Homemade Despicable Me Minion Costume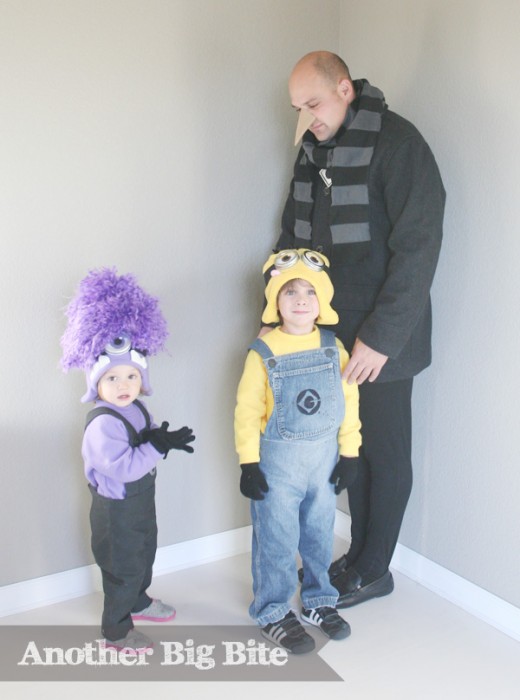 Despicable Me Minion Costume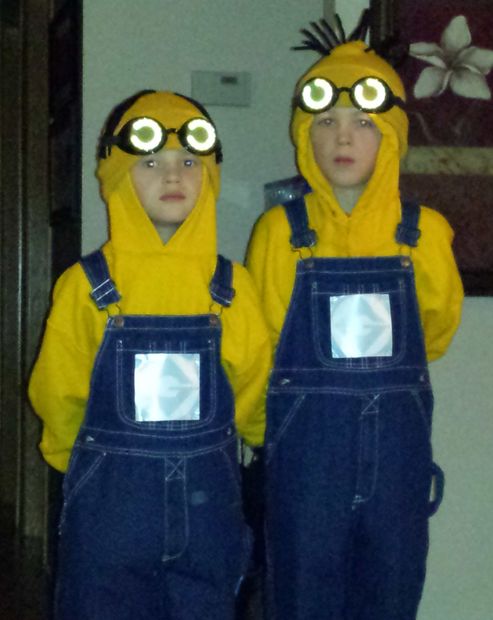 Last Minute Despicable Me Minion Costume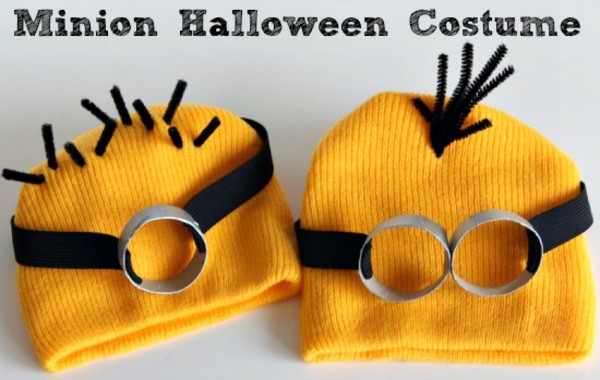 From MakeAndTakes.com
Minion Costume {With Easy Minion Hat}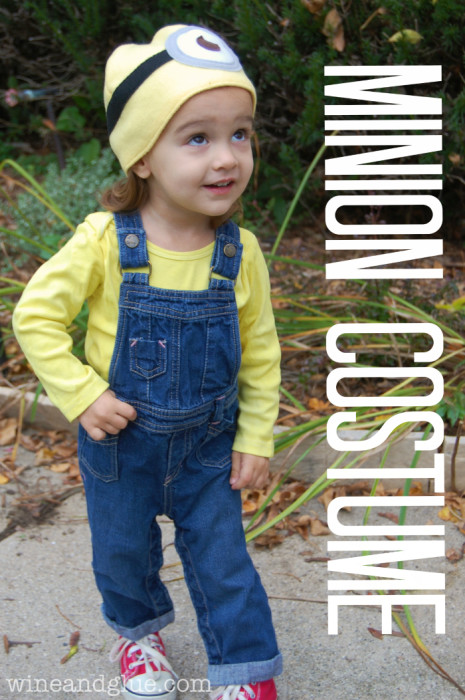 How to Make Minion Costumes Tutorial

Located at CraftaholicsAnonymous.net
How to make a Despicable Me minion costume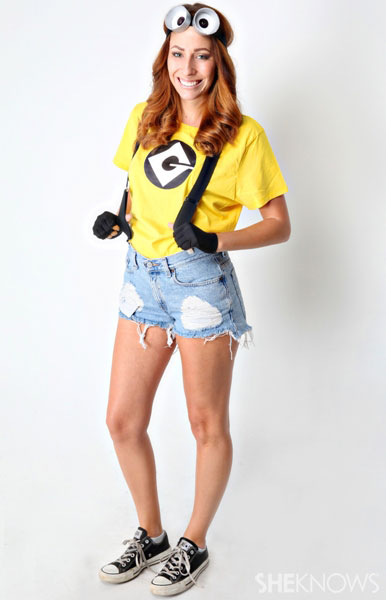 By SheKnows.com
DIY Minion Goggles
From Instructables.com
DIY Minion Shirts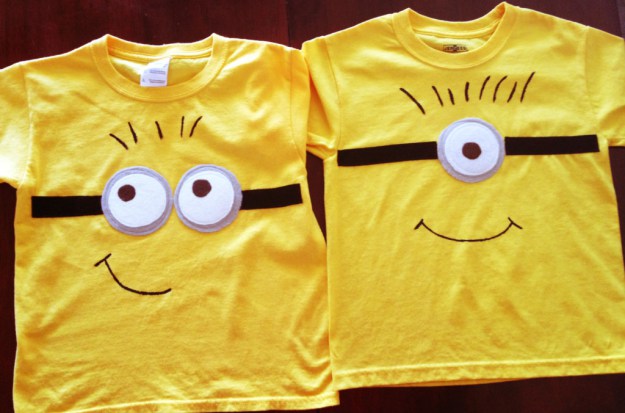 HOW TO MAKE THE CUTEST DIY MINION COSTUME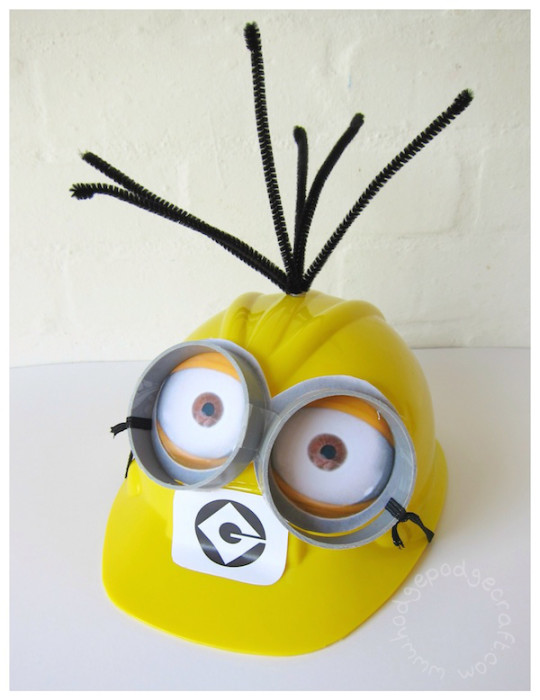 Located at HodgePodgeCraft.com
Minion Pumpkin Design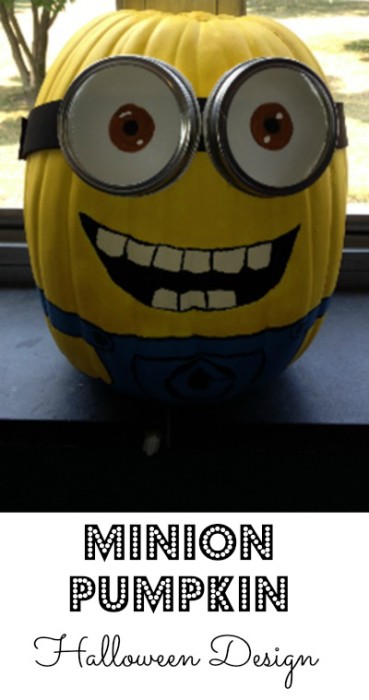 Minion Tutu Dress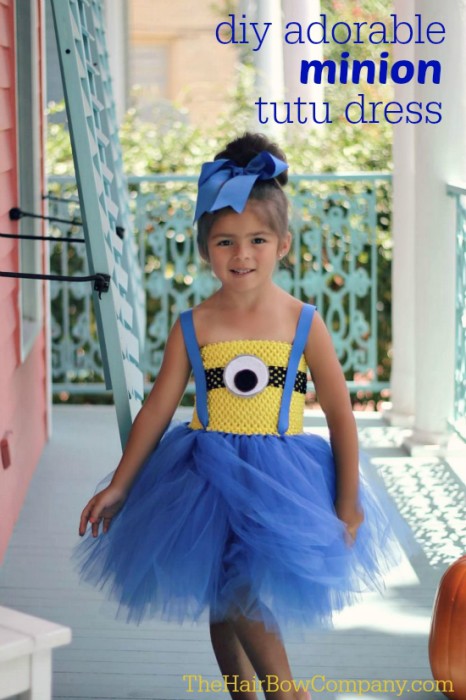 Minion Costumes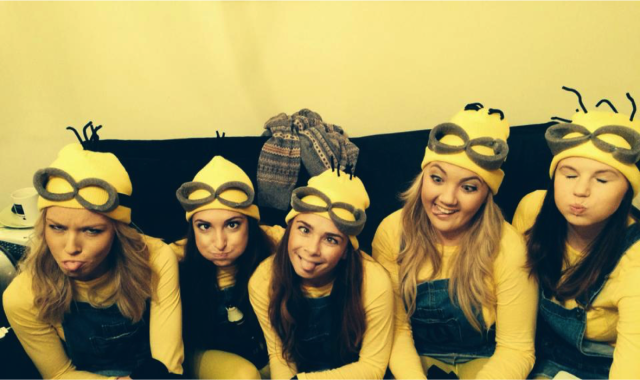 HOW TO MAKE MINION OVERALLS FOR 18″ DOLLS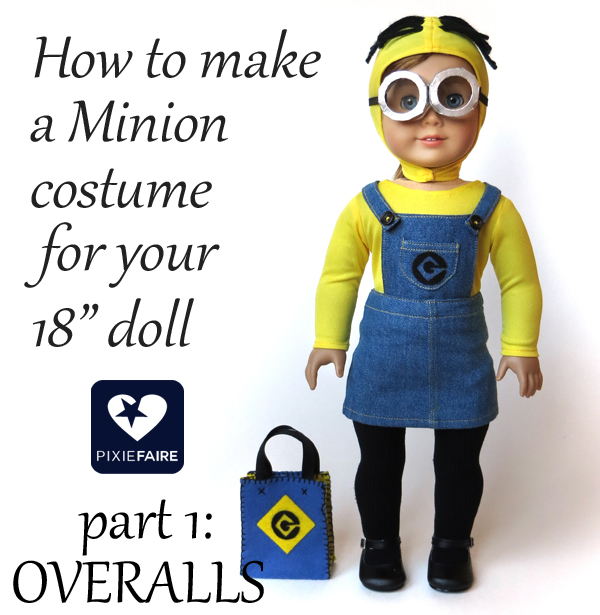 Located at PixieFaire.com
Make Your Own Family Costumes
Located at ThriftyLittleMom.com
Despicable Me Minion Costume for a Baby or Toddler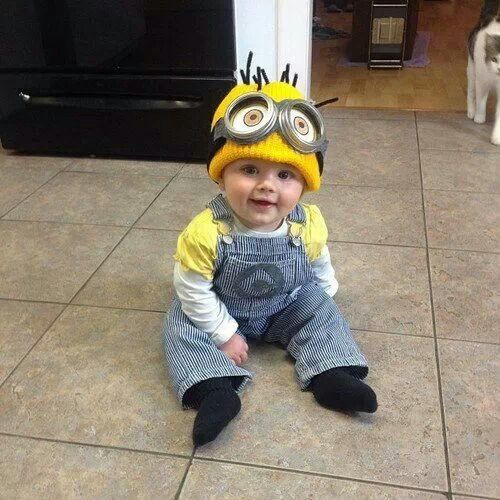 Minion Costume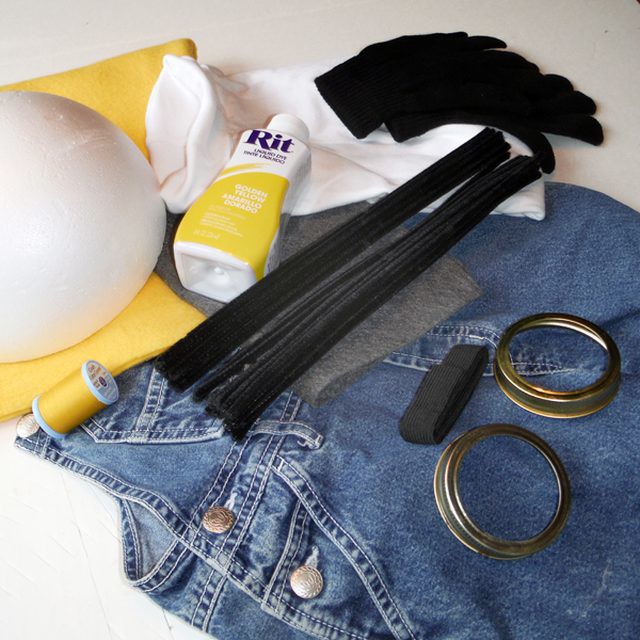 By eHow.com
Awesome Homemade Minion Couple Costumes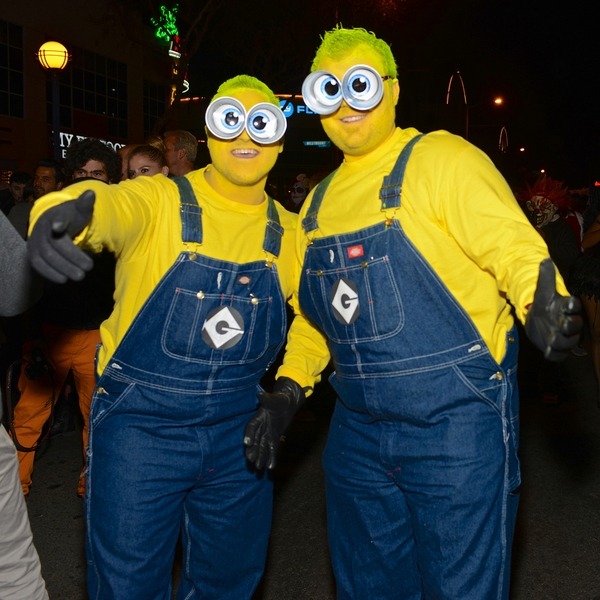 How to Make a Minion Costume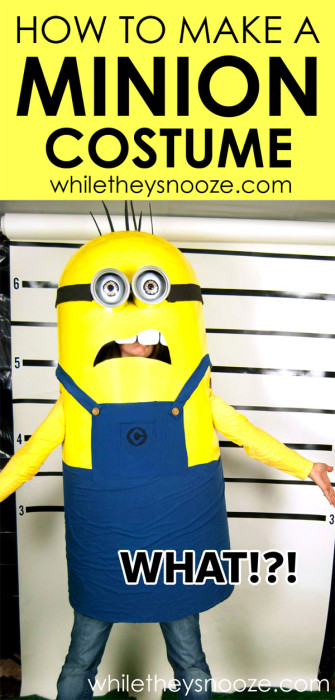 DIY Minion Hats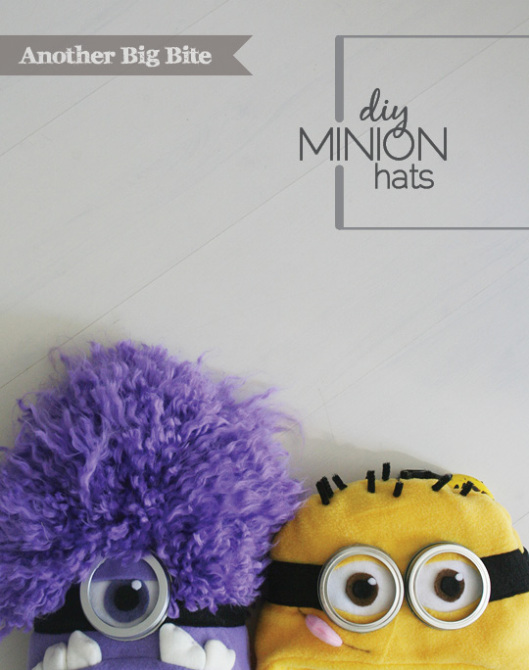 DIY Purple Minion Costume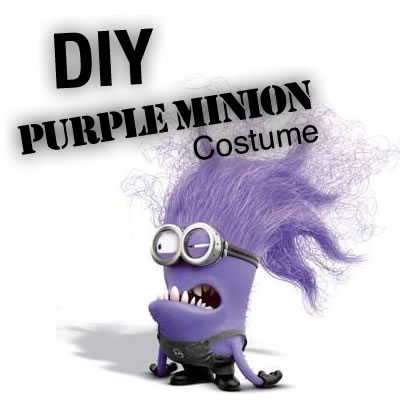 From MinionHalloweenCostume.com
Last Minute DIY Adult Minion Costume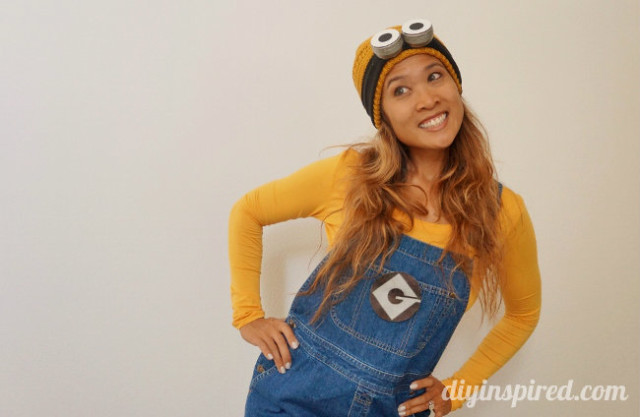 Trio of Minion Costumes (Despicable Me)
Coolest Homemade Despicable Me Minion CostumeMinion Costume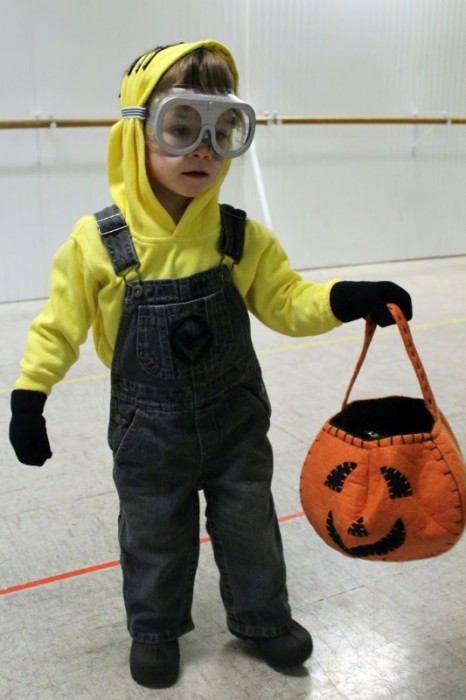 Make an Easy Minion Costume from Despicable Me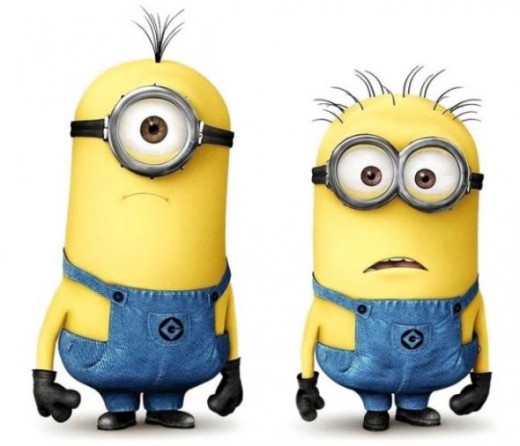 Cool Handmade Costume: Gru and Minion