Do you like LEGOS? Perhaps you played with them as a kid but haven't tried them in awhile. We'd like to encourage you to take a 2nd look at these plastic bricks – you can create many unique and fun DIY projects that will surprise and delight your friends and family. Just about anything you can think of can be made from LEGOS. Did you know you can make a camera from them? Or items to organize your home and make your children smile? LEGOS have also become a very popular birthday party theme, so we've included some of the favorite items to create such as party invitations, crayons and gummy candies that kids like. Happy Crafting!
LEGO DIY Key Hanger By Felix Grauer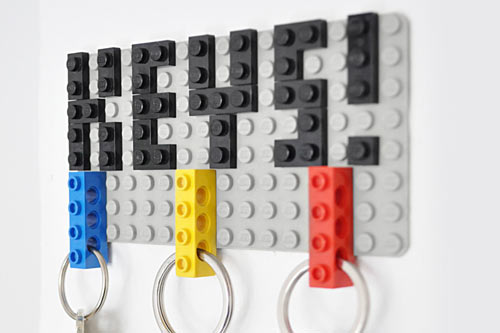 DIY LEGO Pencil Holder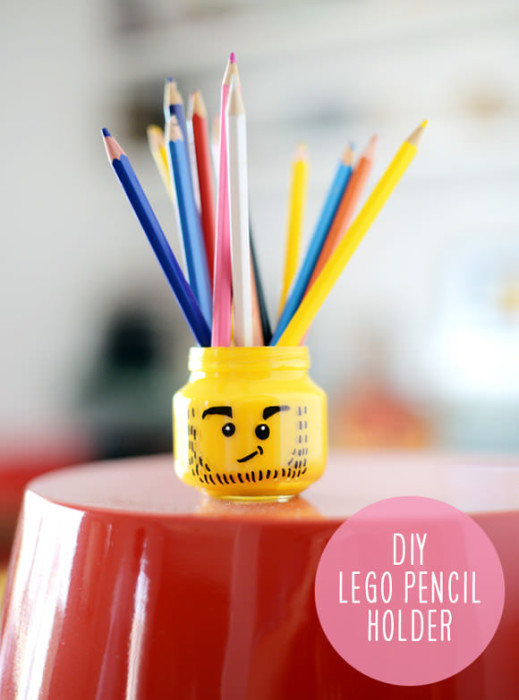 ...
Create LEGO Earrings: Easy LEGO Craft Tutorial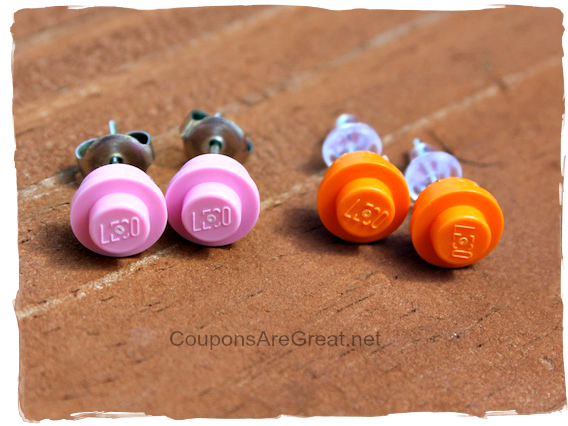 From CouponsAreGreat
LEGO Men to Hold Up Your Cables
Located at ADesignerLife
Make LEGO Crayons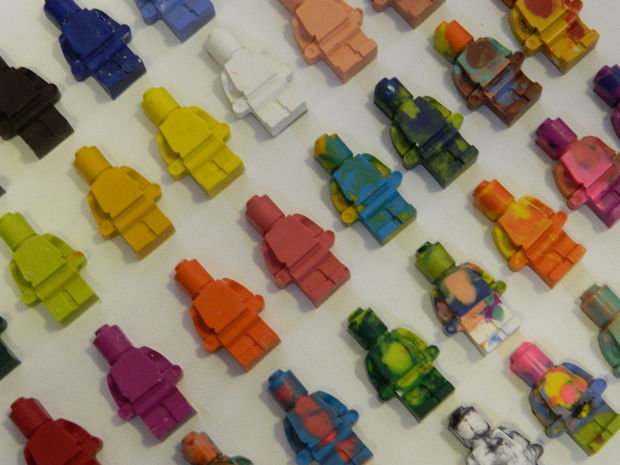 How To: Make a LEGO Skull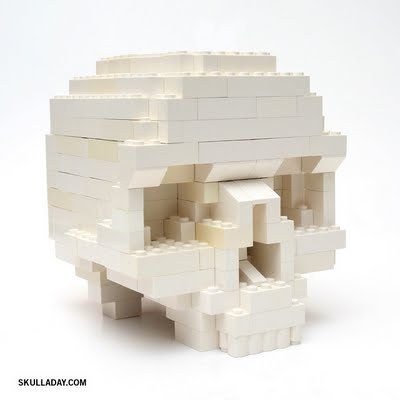 LEGO Candy Dispensers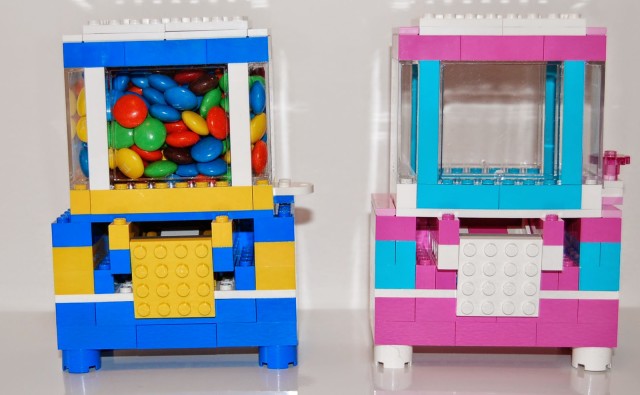 From SoSewSuziAmericanGirlDollClothes.Blogspot.com
LEGO Soap & Hand Sanitzer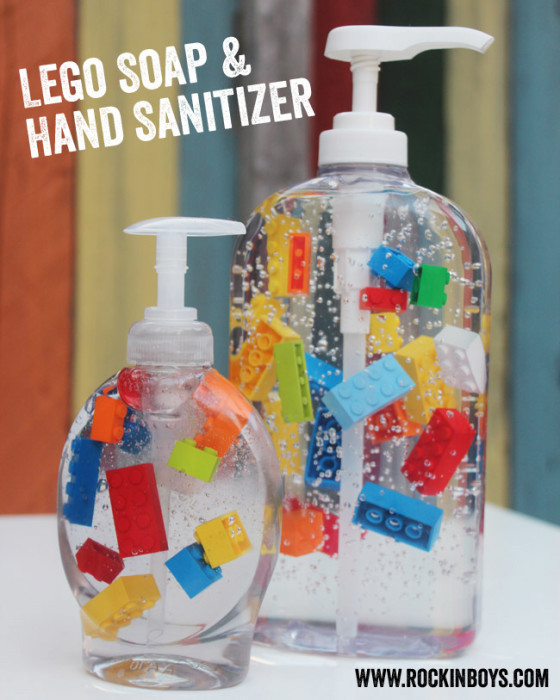 Located at RockinBoys.com
DIY LEGO Earrings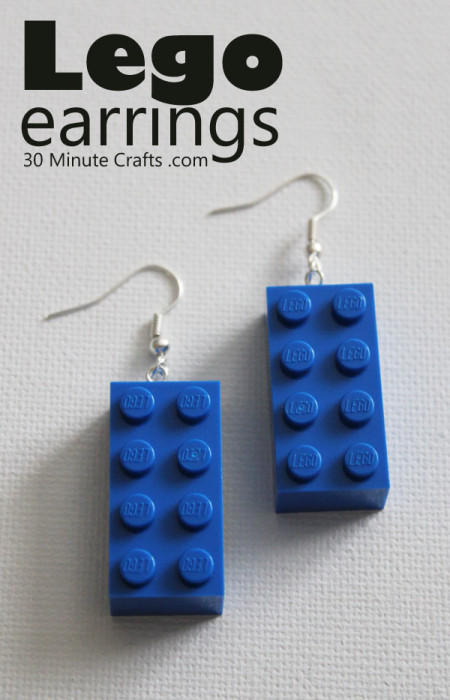 How To: Crocheted LEGO Blanket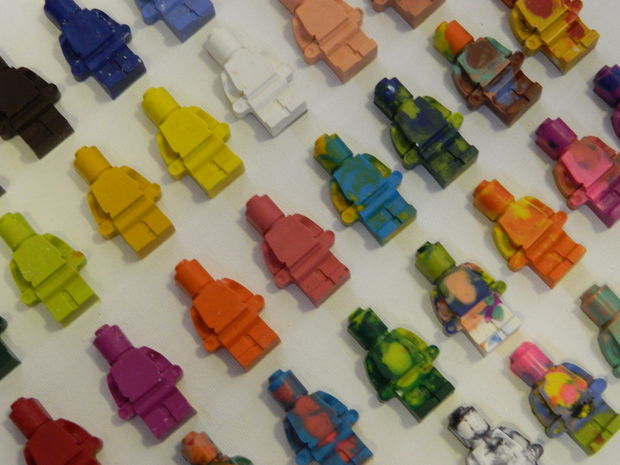 At MakeZine.com
DIY LEGO Vase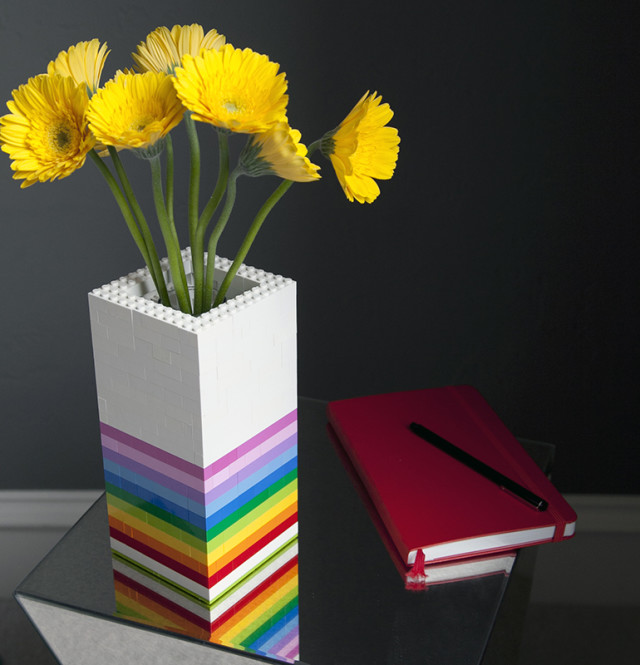 From FabArtDIY.com
Cut LEGO Snowflakes Tutorial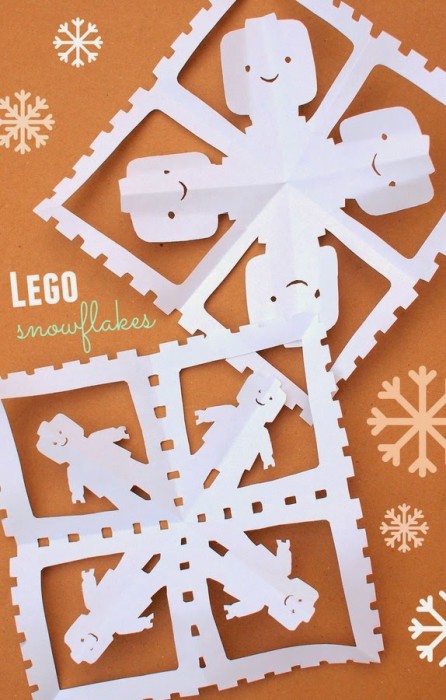 Located at PinkStripeySocks.com
LEGO Friendship Bracelets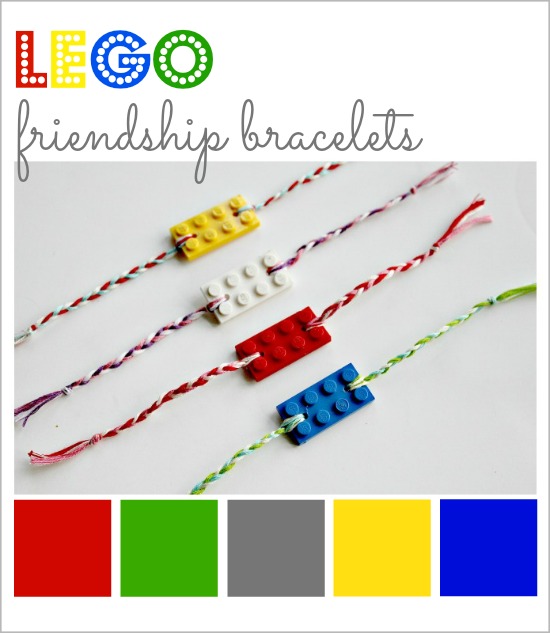 LEGO Snowglobe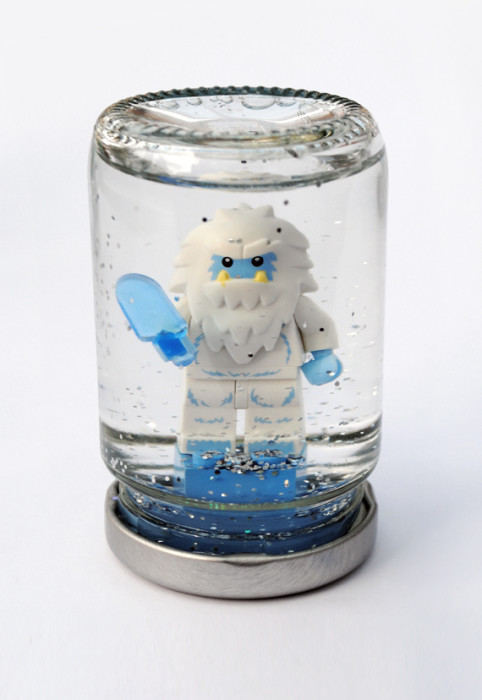 LEGO Figure Pendant Jewelry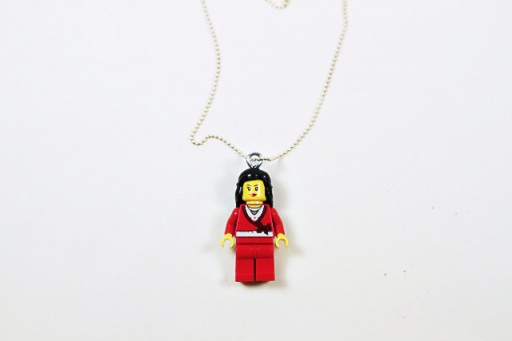 From LilBlueBoo.com
DIY IKEA Alang Lamp Hack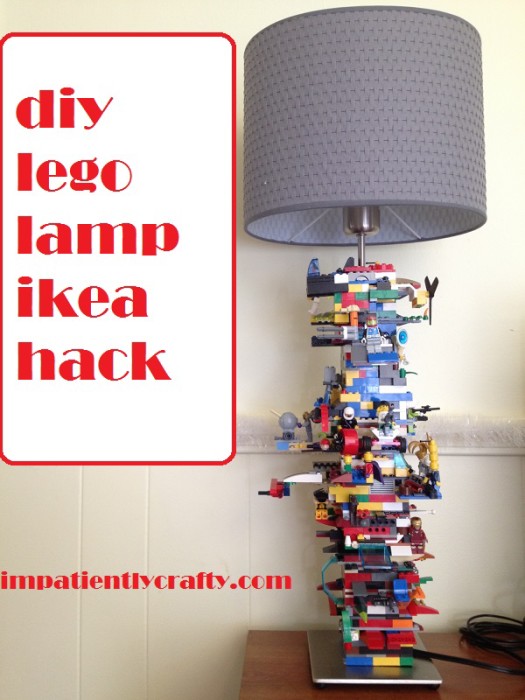 Located at ImpatientlyCrafty.com
Make a LEGO Game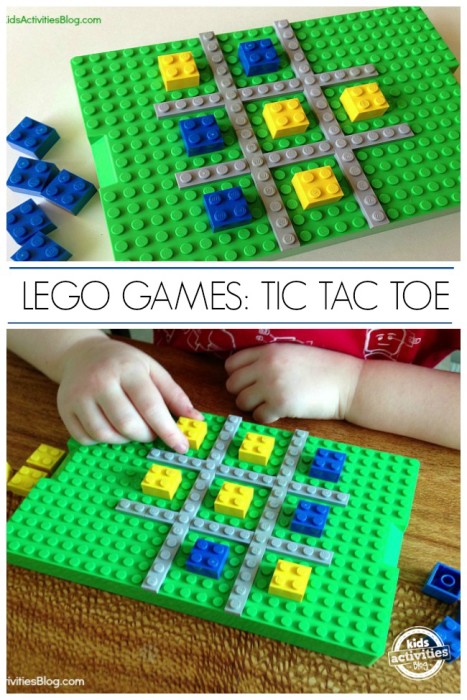 LEGO Desk Organizer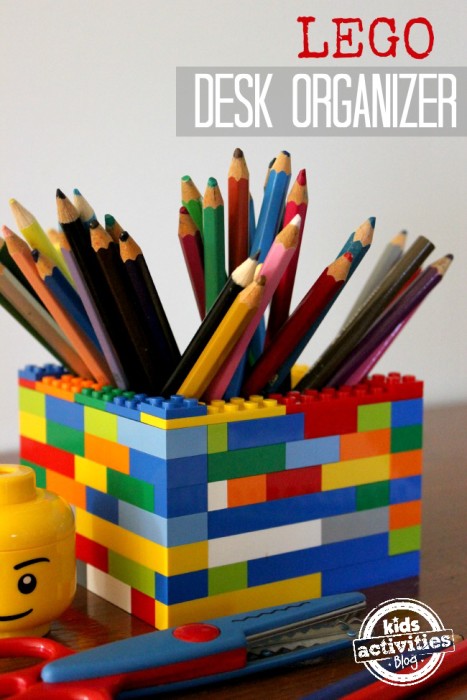 LEGO Stamped Gift Wrap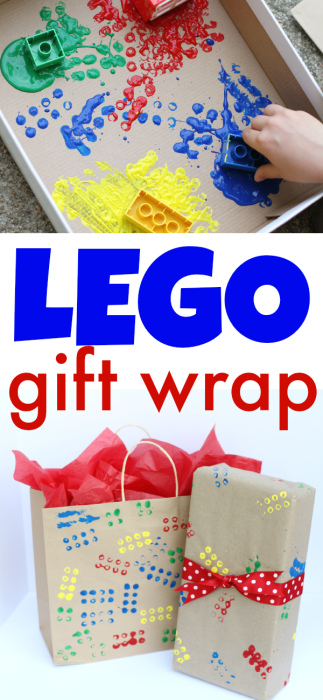 From ICanTeachMyChild.com
WASHI Tape LEGO Duplo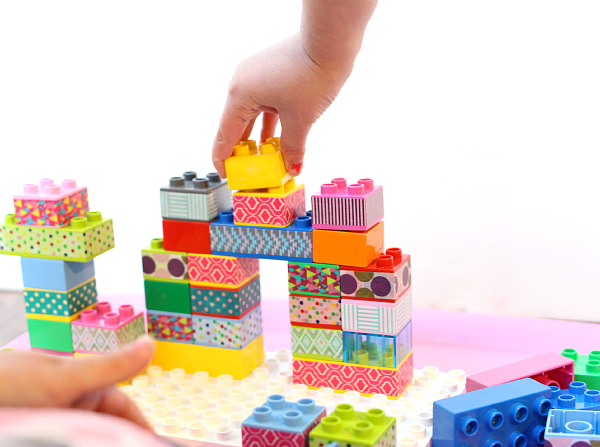 Build LEGO Candy Dispenser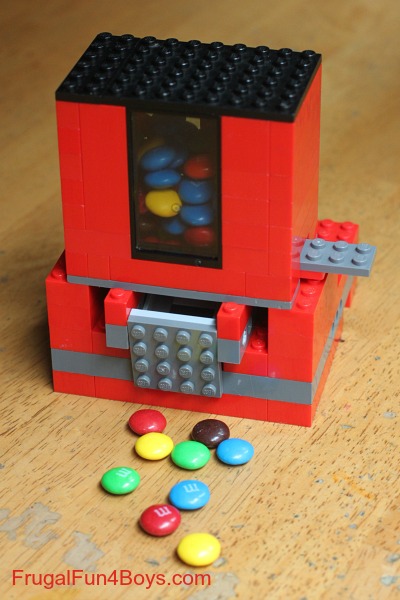 Located at FrugalFun4Boys.com
LEGO Soap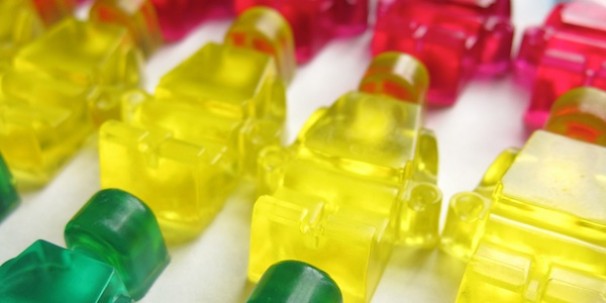 How to Make Your Own LEGO Shaped Gummy Candy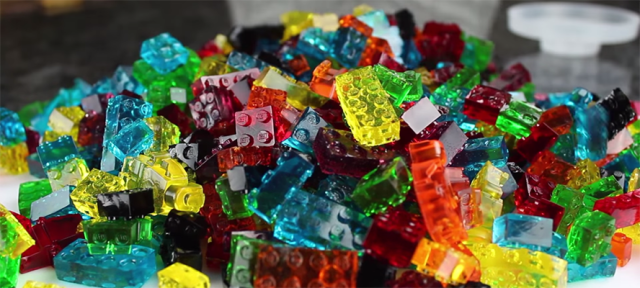 LEGO Necklaces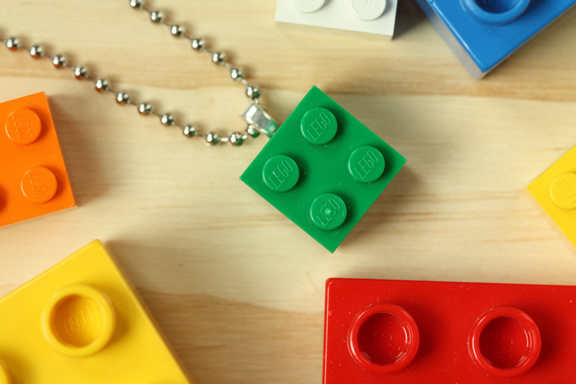 From TheLongThread.com
LEGO Headphones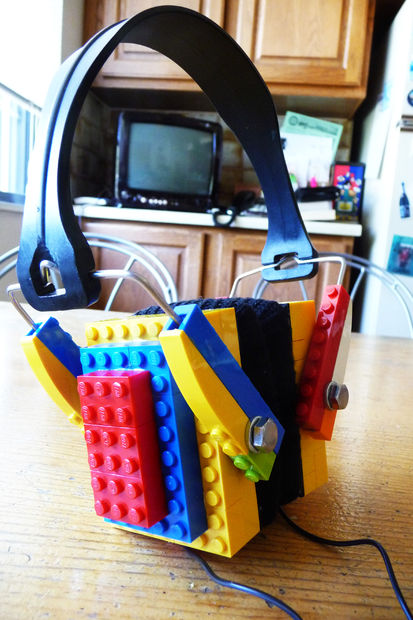 Located at Instructables.com
LEGO iPhone Camera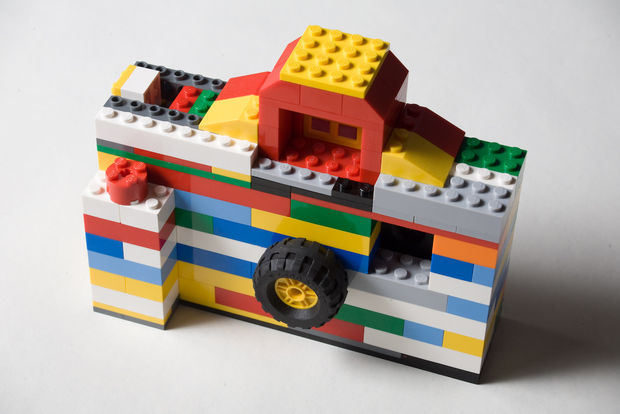 LEGO Man Paper Bag Puppet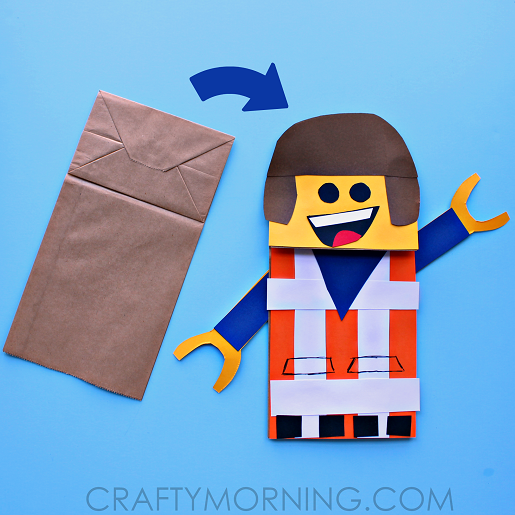 Cute DIY Mini LEGO LED Lamps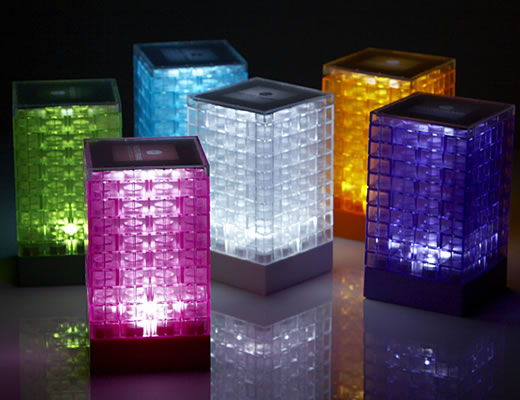 From HomeDit.com
LEGO DIY Switchplates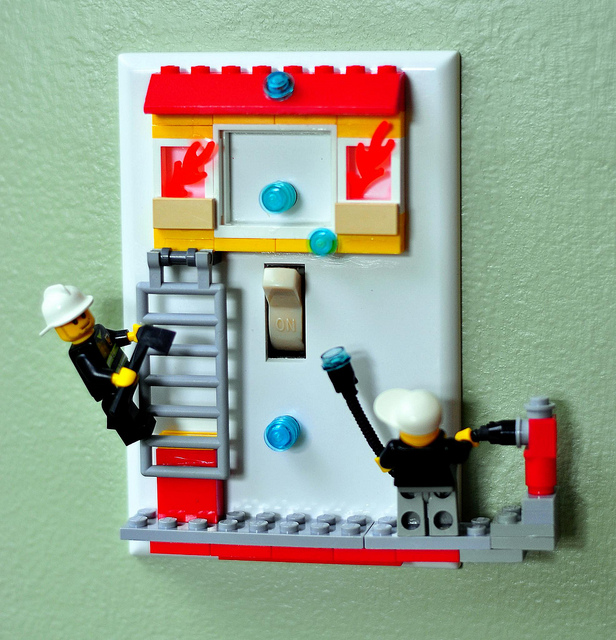 Located at StopDropAndBlog.com
DIY LEGO Sewing Machine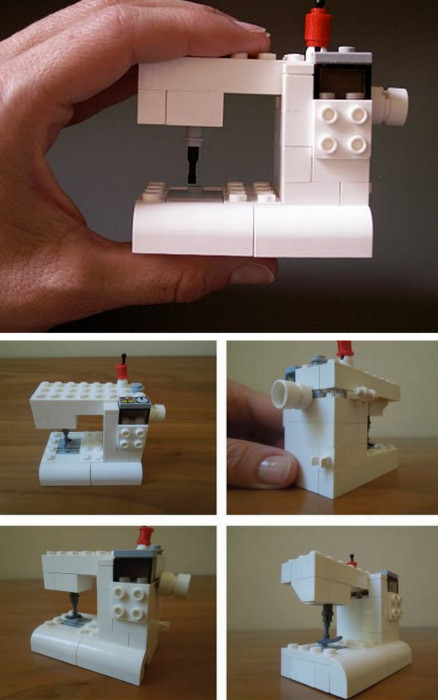 LEGO Calm Down Jars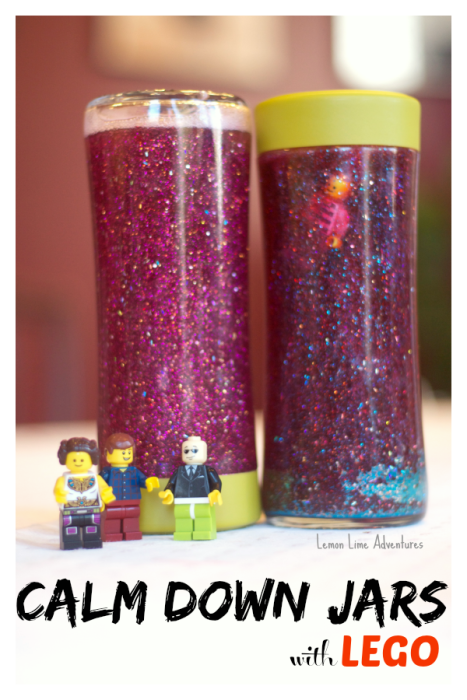 LEGO Marble Run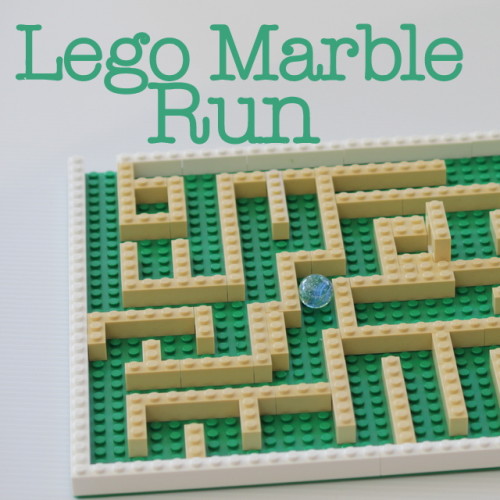 From TheCraftyMummy.com
LEGO Crayons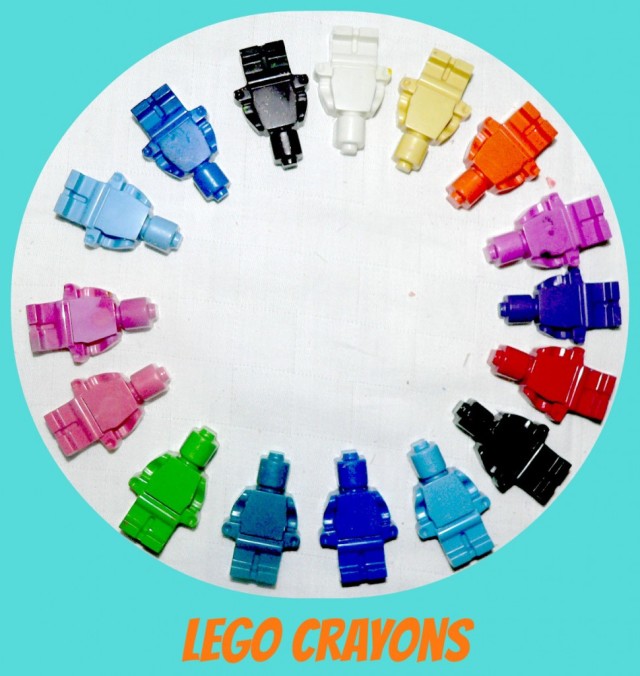 Located at 2LittleSuperHeros.com
DIY LEGO Coat Rack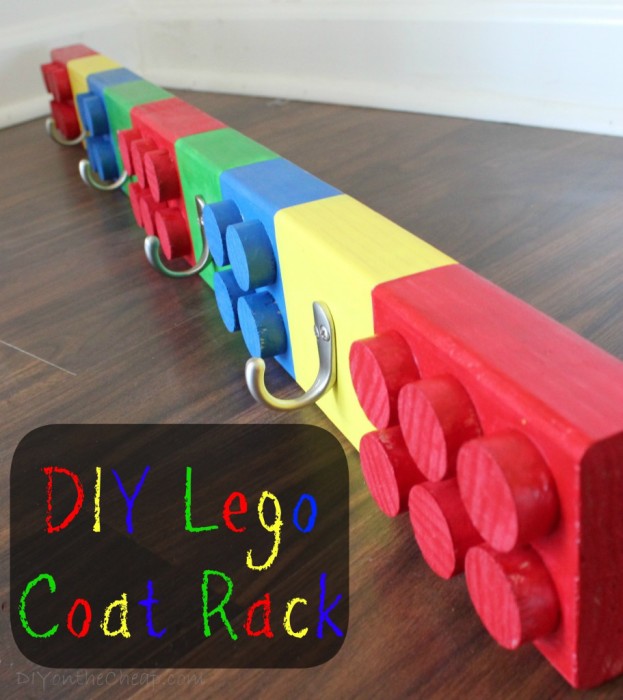 DIY LEGO Cufflinks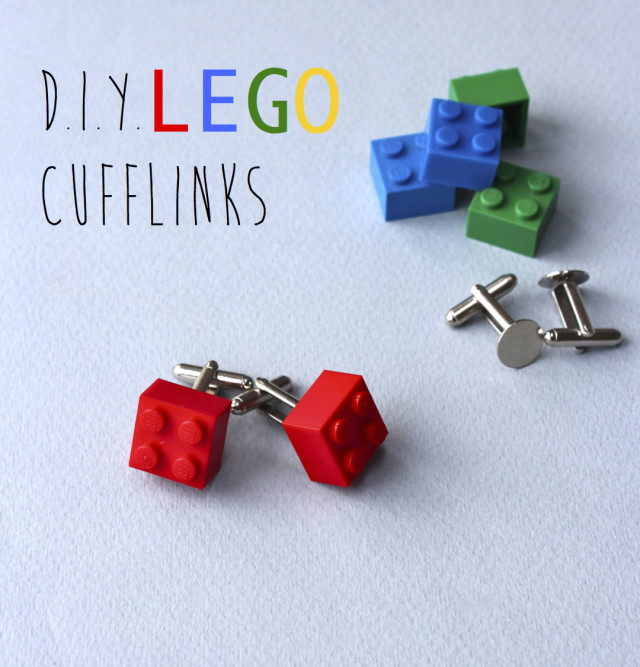 DIY LEGO Birthday Party Invitations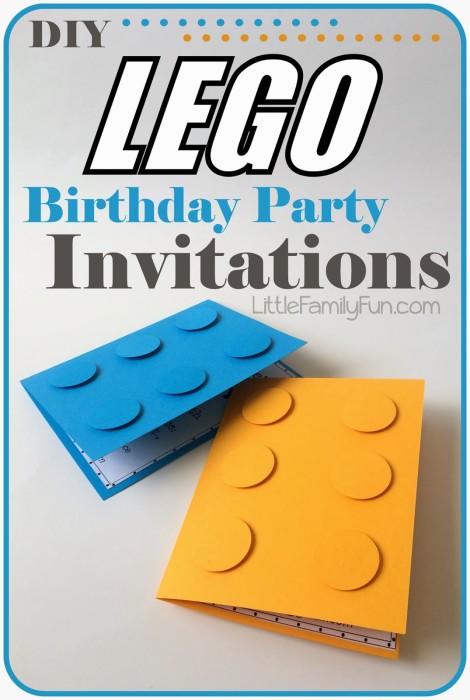 From LittleFamilyFun.com
Make Your Own LEGO Man Crayons
Located at DoodleCraftBlog.com
DIY LEGO USB