DIY Crafts Ideas to Repurpose Old Books
Do you like books & crafts? Then you're in for a real treat: we've found you some terrific book themed craft projects to try. Don't toss old books when you decide to get a Kindle or a Nook, you can make fun crafts from them, to give as gifts or to decorate your home. It might surprise you just how many types of crafts you can create. One of the best things about book themed crafts is this is a wonderful way to share your love of the written word in a creative way. Happy Crafting!
Make an Old Book a Super Secret Book Safe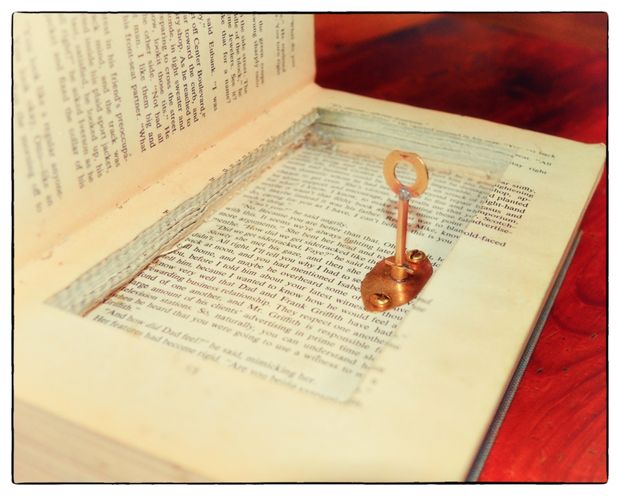 DIY Faux Curled Rosewood Wreath Made From Rolled Recycled Book Pages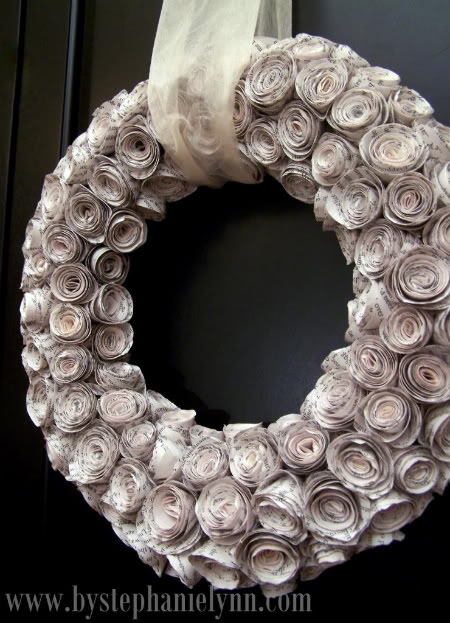 ...
Book Paper Roses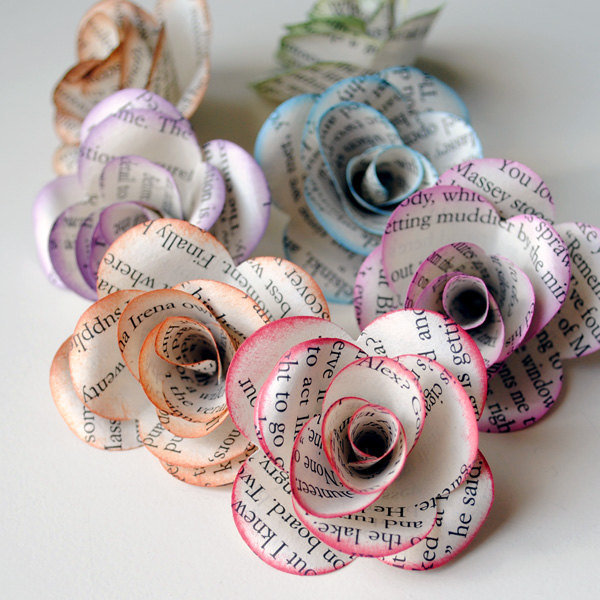 At PopSugar.com
Flower Bookmarks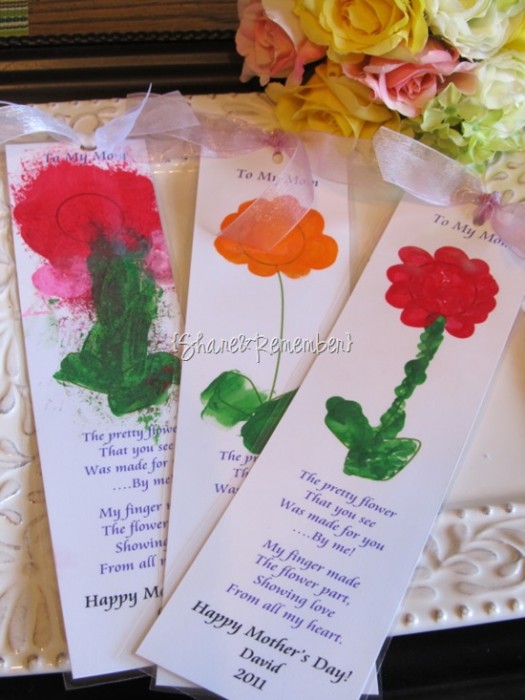 At ThingsToShareAndRemember.com
Origami Butterfly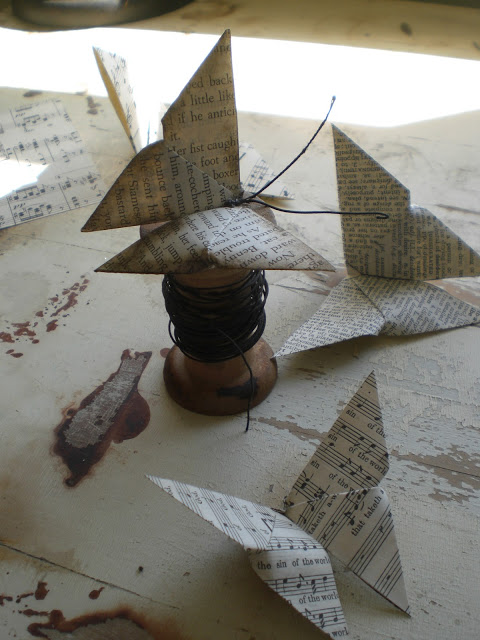 Located at ToDoLwen.ca
Zipper Book Clutch Tutorial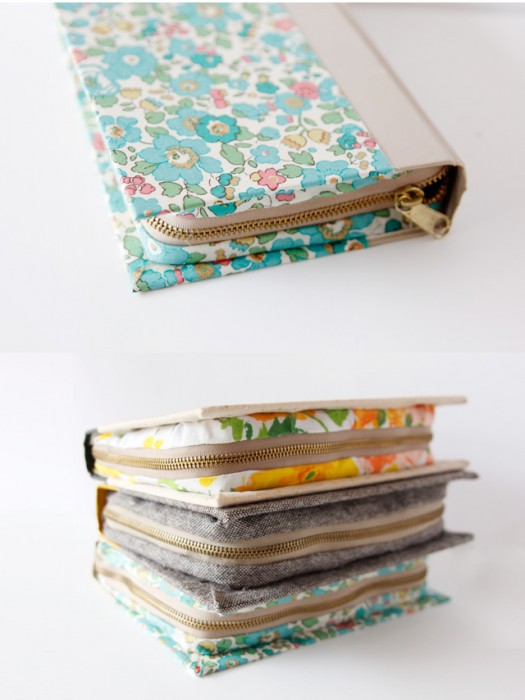 From SeekAteSew.com
Book Page Wreath Tutorial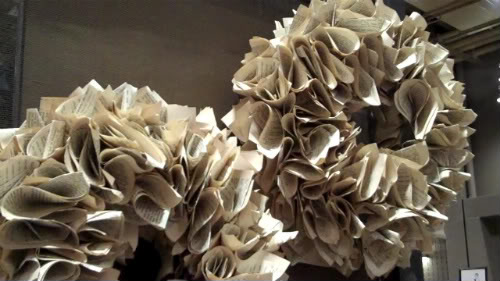 Greeting Cards Made From Old Books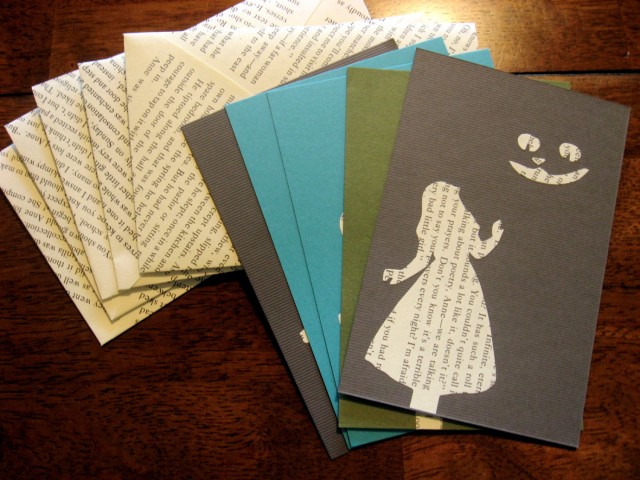 At PopSugar.com
Book Page Pumpkin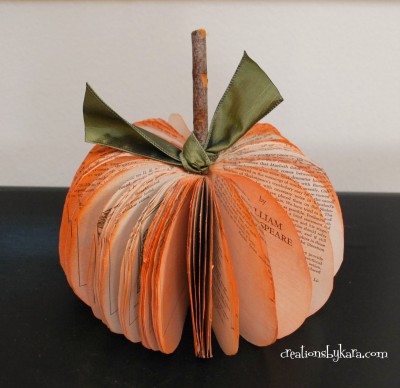 From CreationsByKara.com
DIY Book Page Fabric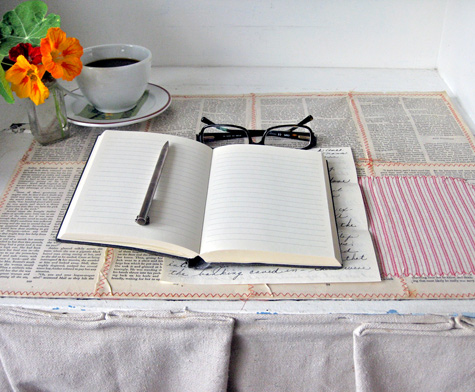 From DesignSponge.com
Paper Flower Décor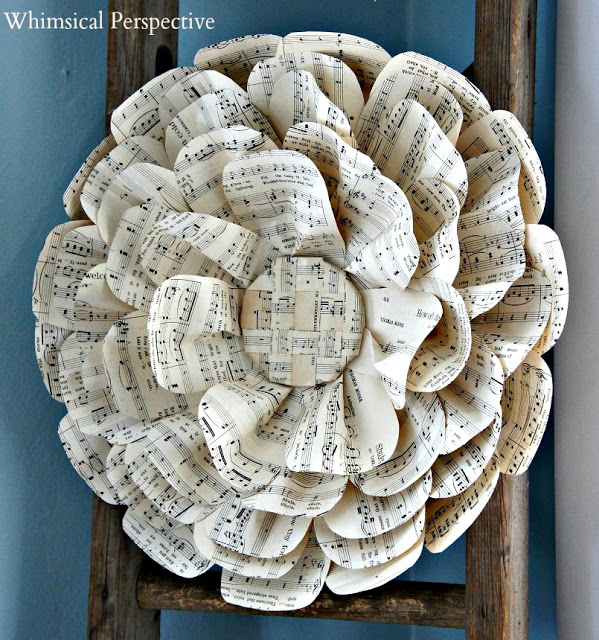 Make a Book Garland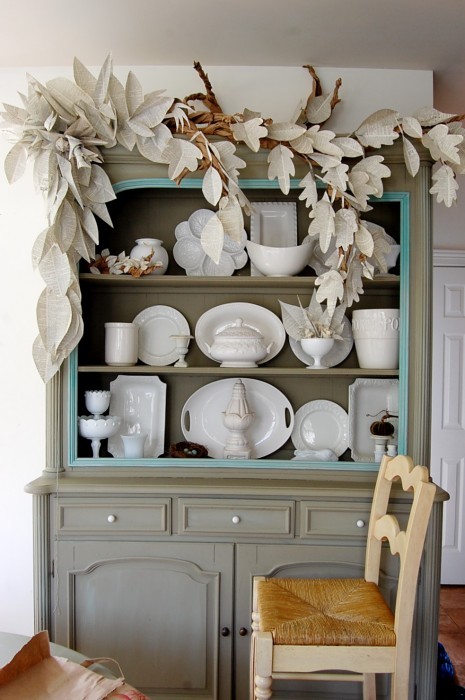 Notebook Cover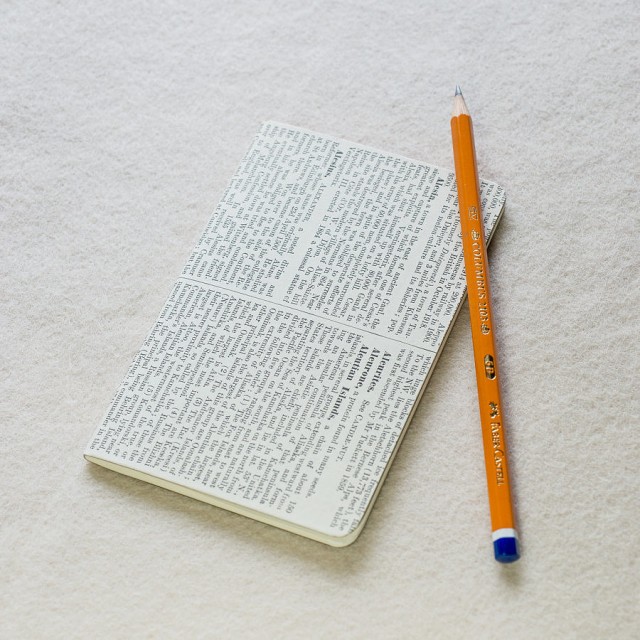 At PopSugar.com
Better Book Safe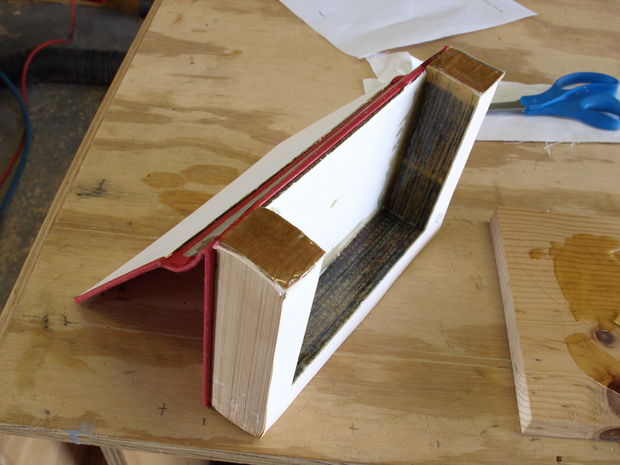 From Instructables.com
Candleholders with Book Pages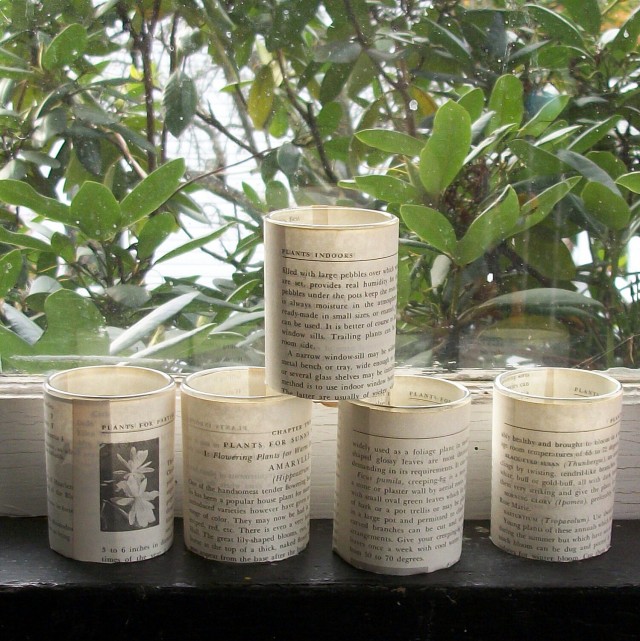 Located at PopSugar.com
Monster Bookmarks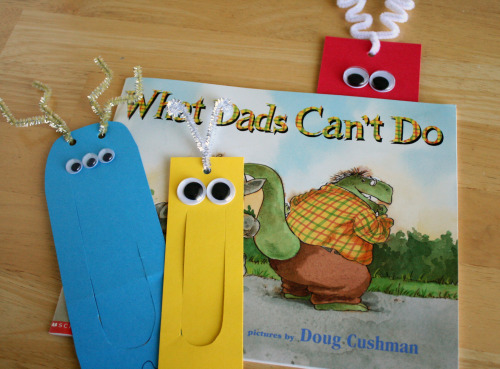 DIY Nerdy Book Clutch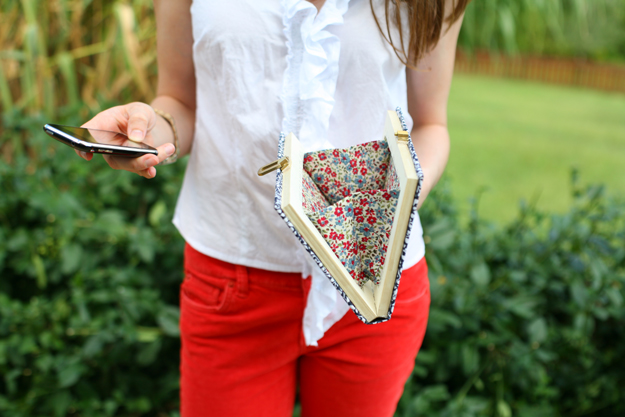 Ornaments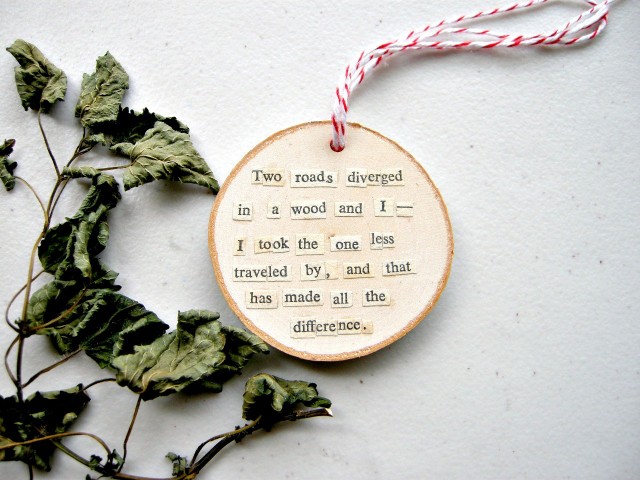 From PopSugar.com
Coasters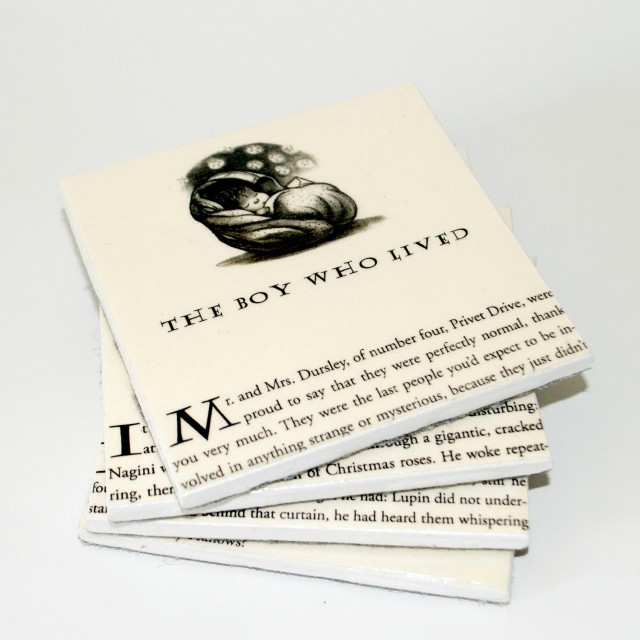 By PopSugar.com
Homemade Bookmarks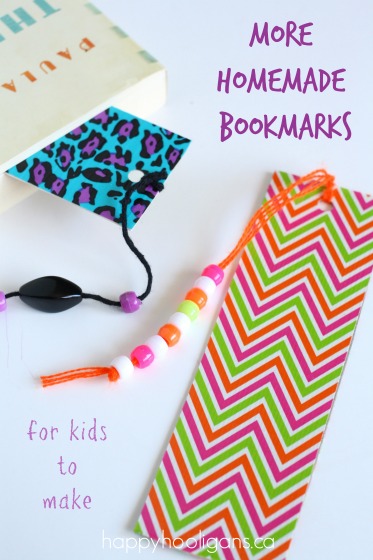 From HappyHooligans.ca
Turn a Vintage Book into a Clutch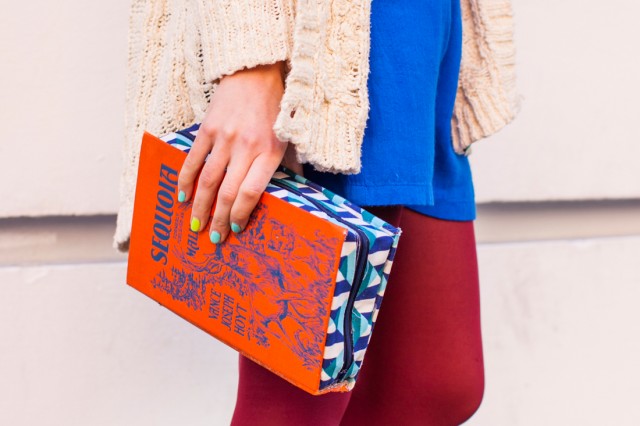 By Brit.co
Butterfly Book Page Craft Ornaments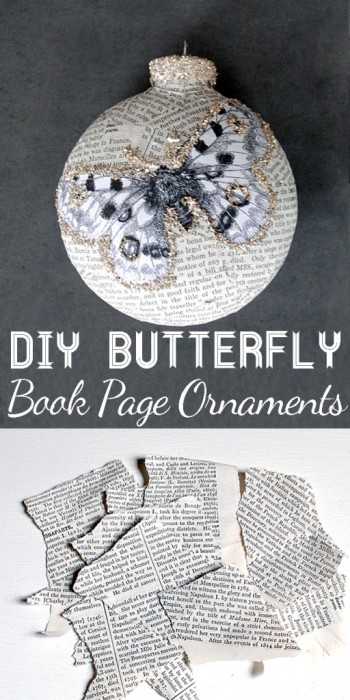 Book Beads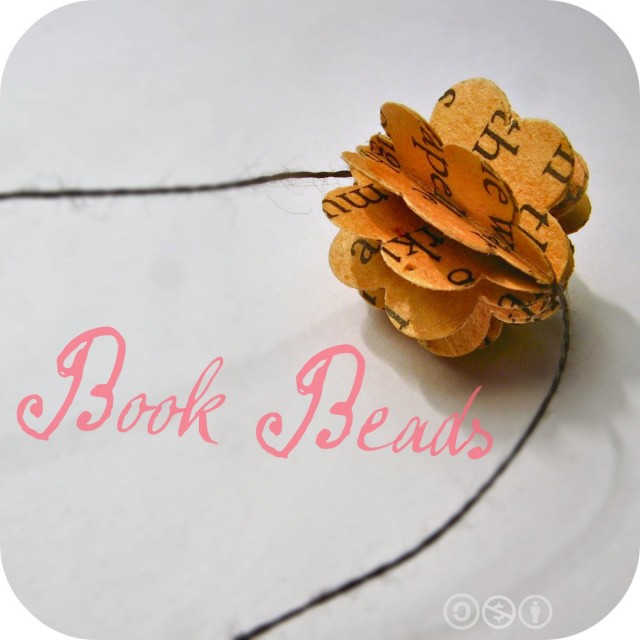 From SmallestForest.net
Craft Stick Farm Animal Bookmarks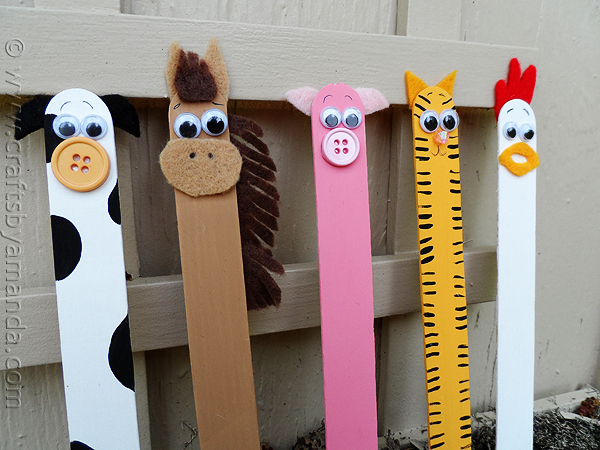 From CraftsByAmanda.com
Paper Bead Bookmark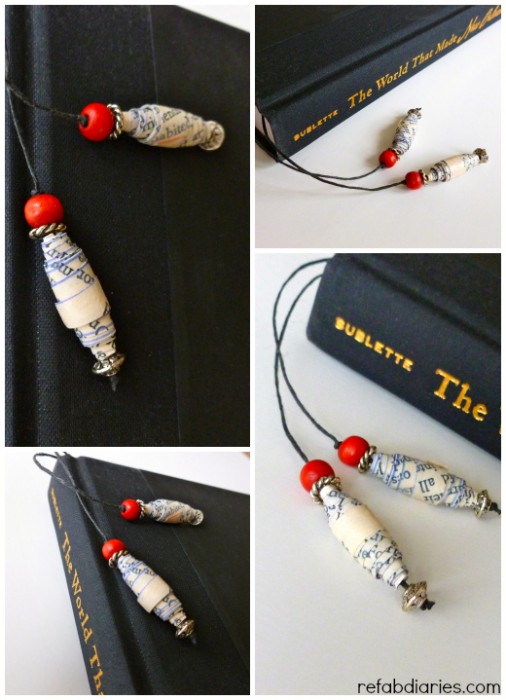 How to Make a Purse from a Book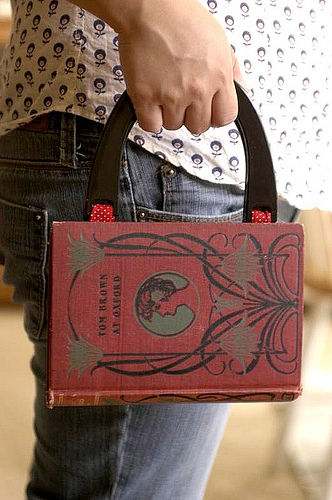 Book Page Covered Filing Cabinet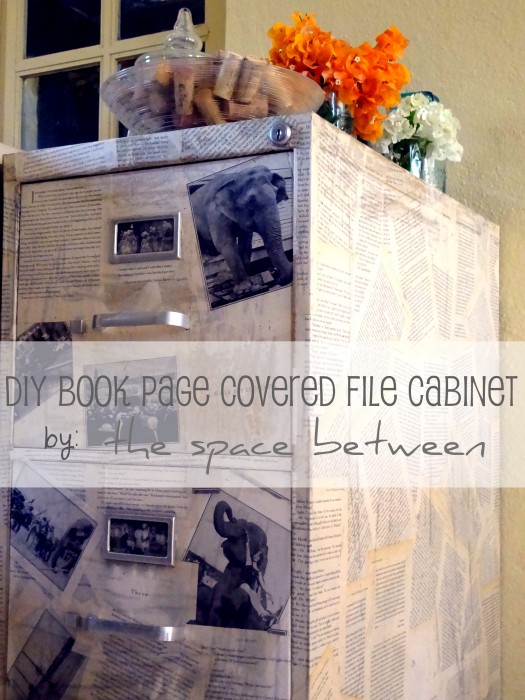 Located at TheSpaceBetweenBlog.net
Make Comic Book Bookmarks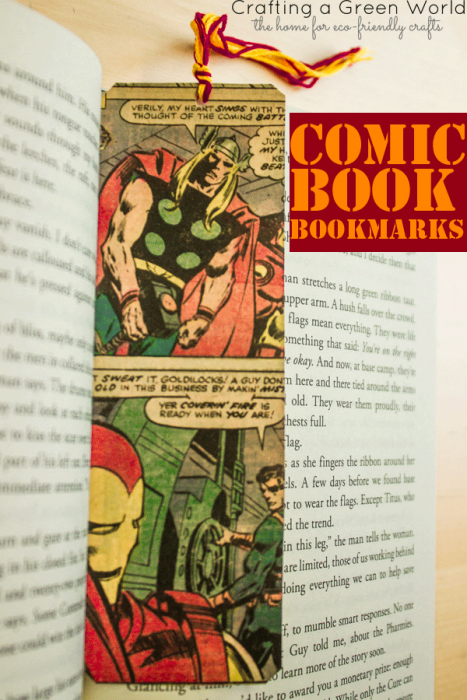 Book Clutch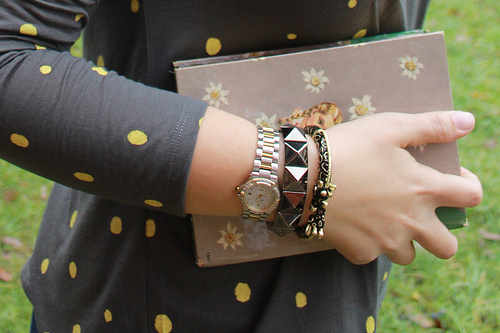 Located at CutOutAndKeep.net
Book Buddies DIY Book Marks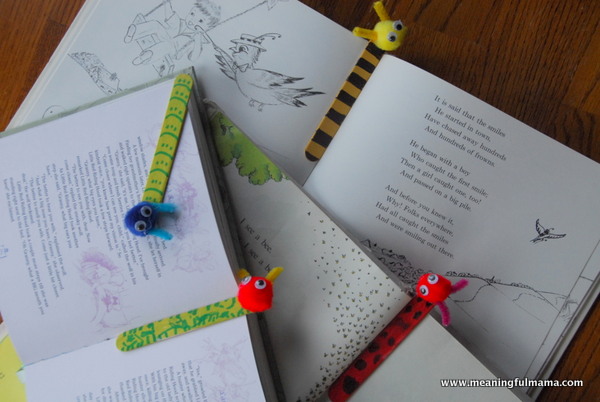 From MeaningfulMama.com
DIY Book Clutch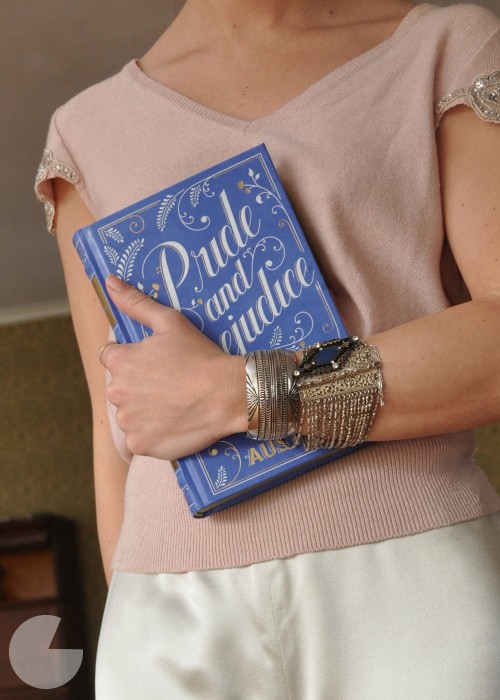 Jumbo Clip Bookmarks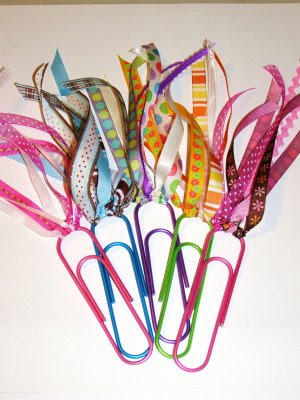 From AlteredToPerfection.Blogspot.com
DIY Book Clutch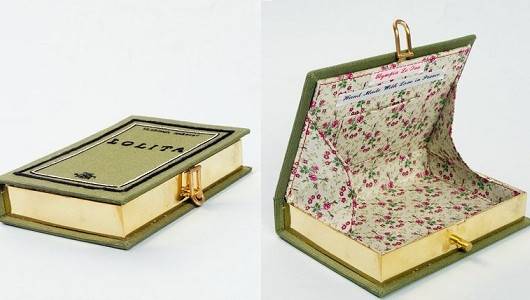 Located at MNN.com
Monster Corner Bookmarks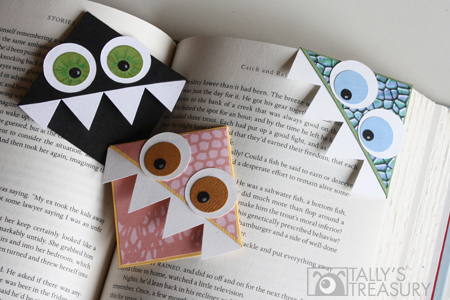 From TallysTreasury.com
DIY How to Make a Hollow Secret Stash Book