Looking for a new craft to try? We've got a sweet & fun one for you! It's no surprise that candy centerpieces have become popular. When you have one at a party or celebration, everyone admires it and then gobbles up the yummy treats. You'll be pleased to know that many candy centerpieces are easy for a beginner to make – even while getting those terrific "WOW!" results! We've found candy centerpieces perfect for your child's birthday party, holiday celebrations and just about any fun get together you've got planned. Happy Crafting!
Make a Lolipop Tree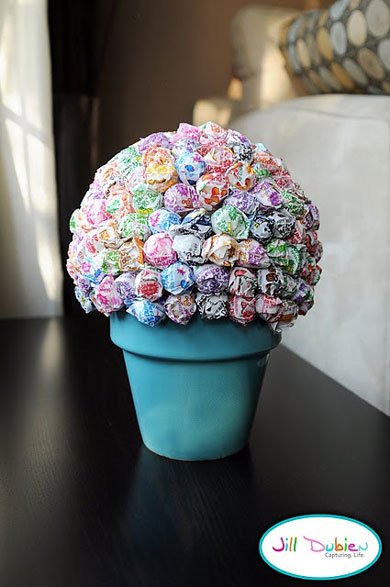 Football Candy Bar Bouquet
From TerrellFamilyFun.com
Make a Chocolate Candy Sleigh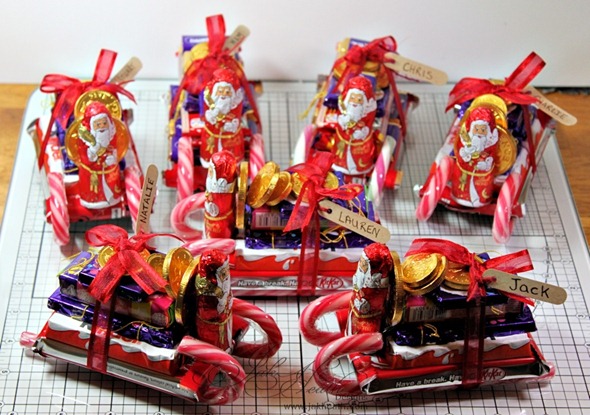 How to Make a Barbie Candy Dress Cake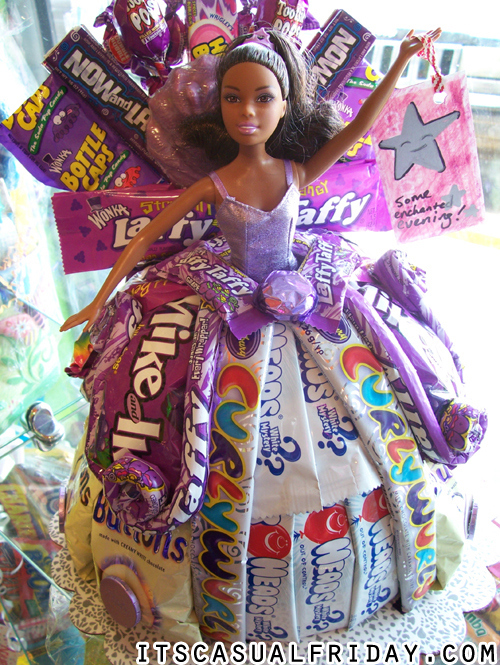 Located at ItsCasualFridayDotcom.Wordpress.com
Candy Poppin' Bottle Rockets Centerpiece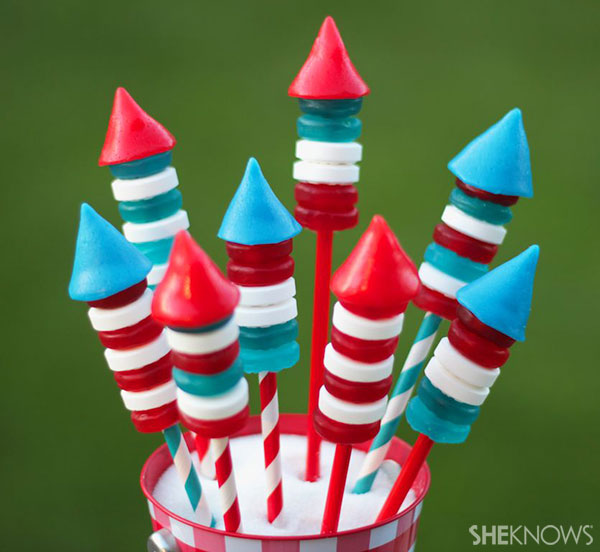 From SheKnows.com
DIY Candy Cane Vase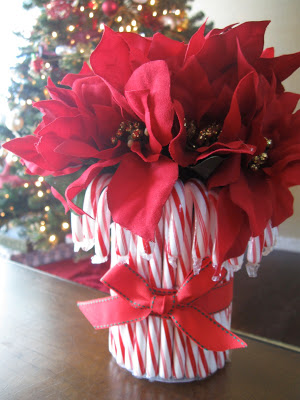 Make a Soda Can Candy Bouquet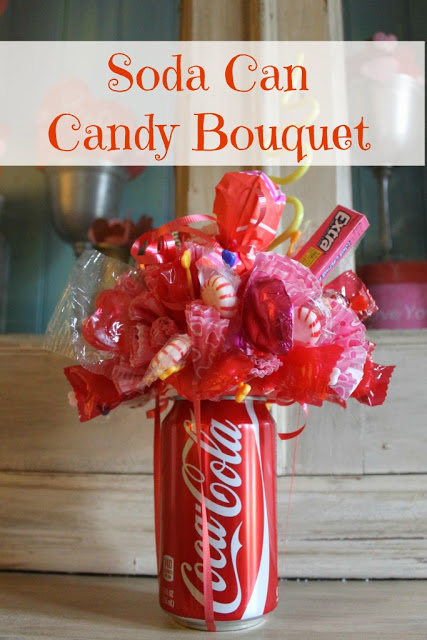 Valentine's Day Candy Sundae
At BetweenNapsOnThePorch.Blogspot.com
Candy Corn Spheres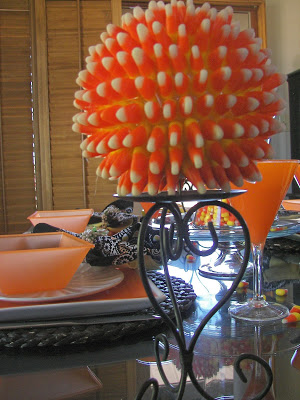 How to Make a Cute Candy Bouquet
DIY Candy Cane Tree
Located at Pizzazzerie.com
Make Lollipop Centerpieces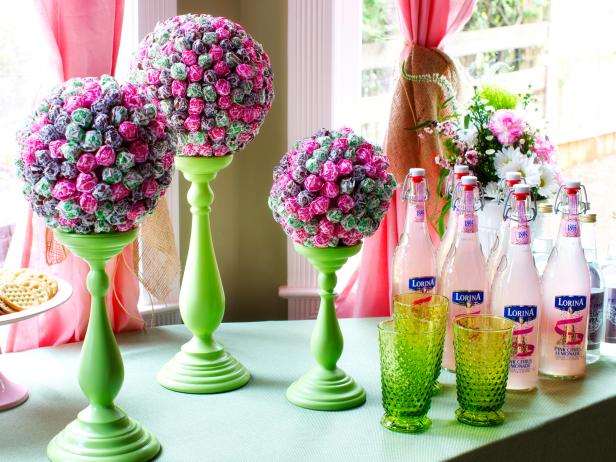 Located at DIYNetwork.com
Eloise at the Plaza Party – Candy Vase
Candyland Bouquet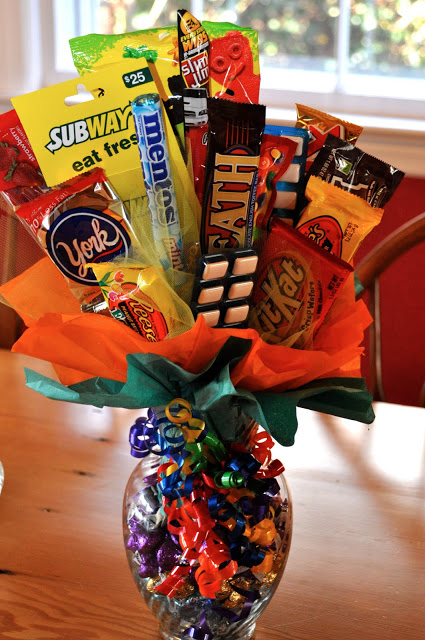 At FunWithBarbAndMary.Blogspot.com
Make a Coke and Candy Tractor
Peppermint Topiary Trees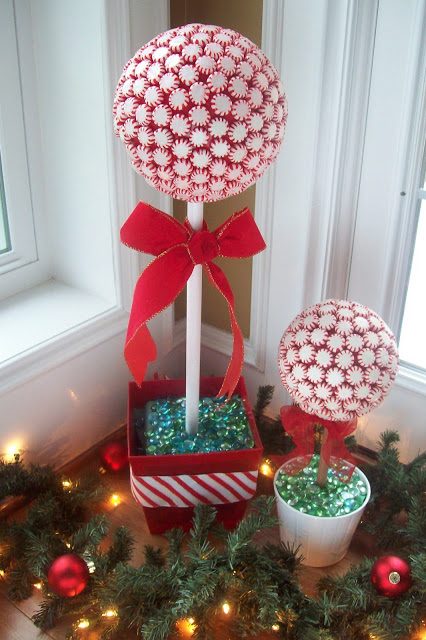 From ShowTellShare.Blogspot.com
How to Make a Lollipop Flower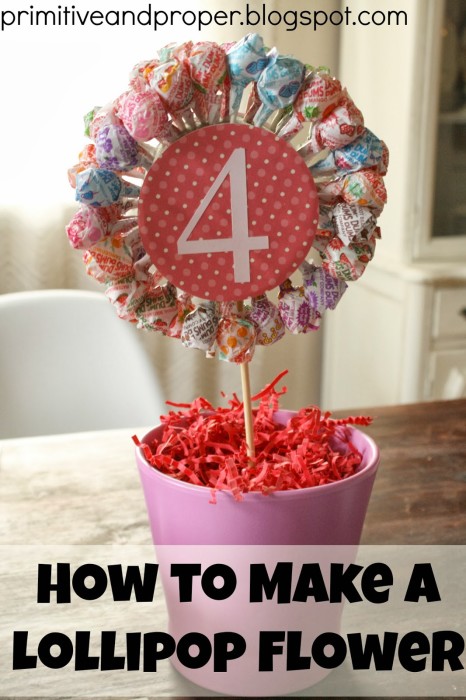 Kiss-mass Tree Centerpieces
Lollipop Malt Candy Bouquet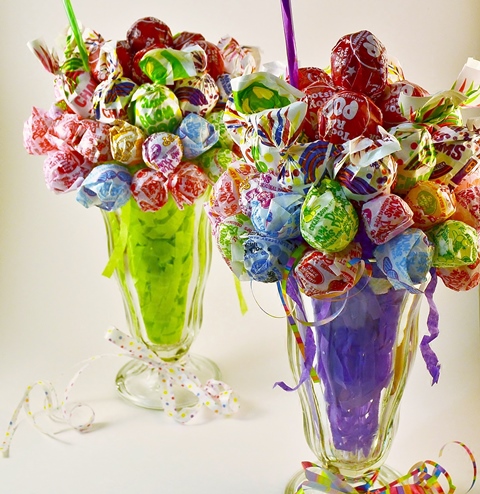 From RadaCutlery.com
Frosty DIY Snowman Soup Can
Easter Candy Bouquet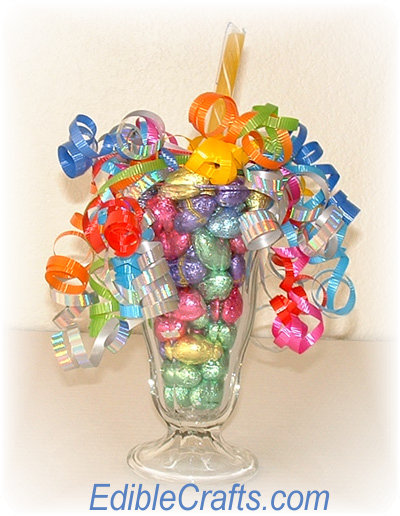 Halloween Lollipop Tree
How to Make a Candy Bouquet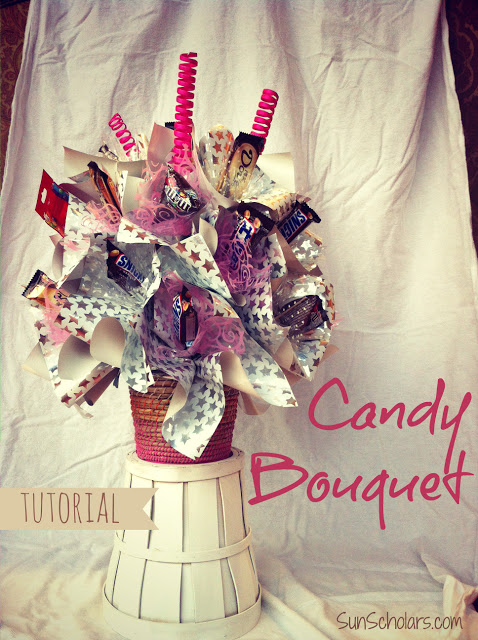 Candy Flower Vase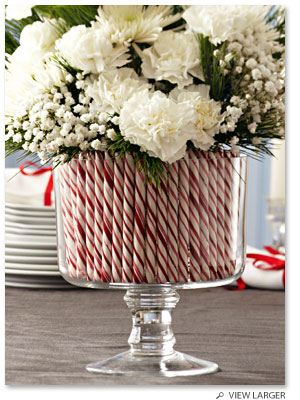 Valentine's Day Candy Bouquet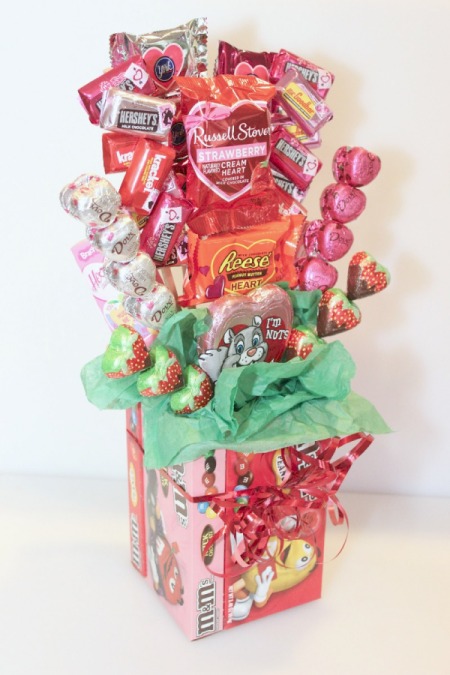 From ThriftyFun.com
Glass Jar Rose – Candy Centerpiece
From 30MinuteCrafts.com
Flower Candy Bouquet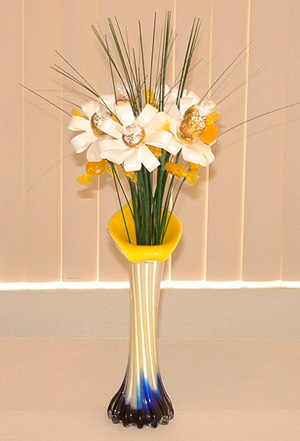 DIY Candy Cane Vase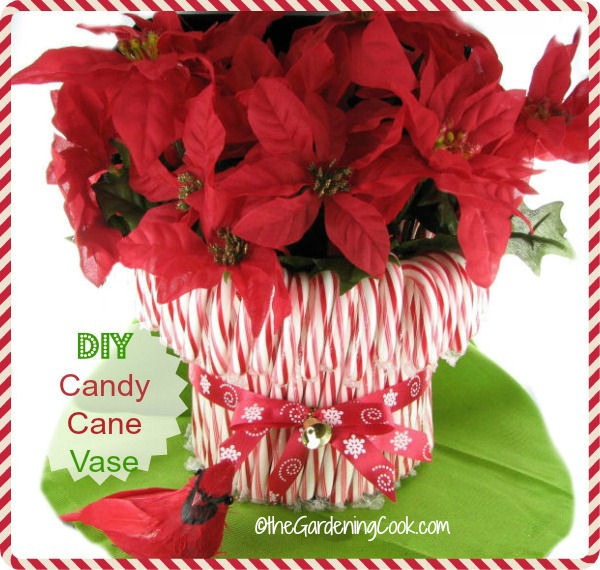 Located at TheGardeningCook.com
How to Make a Layered Candy Vase with Flowers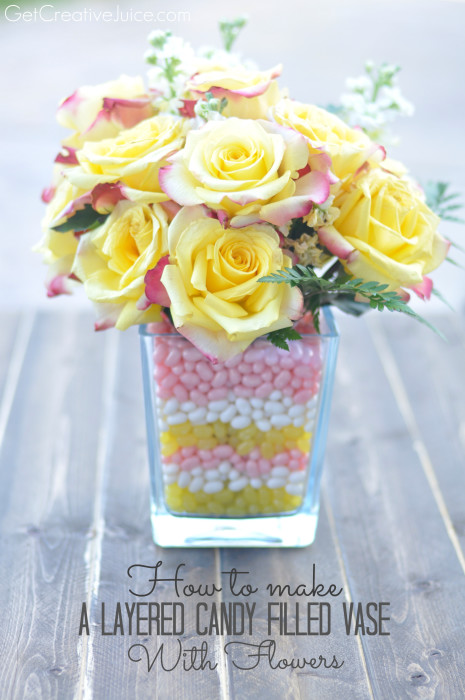 From GetCreativeJuice.com
Monday Valentine Taffy Sundaes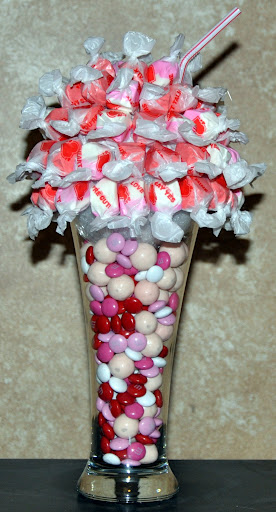 At FreeFamilyFunActivities.Blogspot.com
Sprinkle Lined Flower Vases
Located at Tikkido.com
Trick or Treat Kabobs
Easter Candy Topiary
How to Make a Candy Cake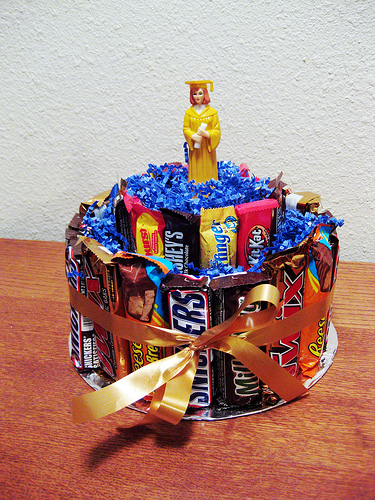 Halloween Peeps Topiary
Located at CraftsNCoffee.com
...