Hello, DIYers!
Wood burning and wood burning products have become increasingly popular, especially with the renewed interest of cottagecore items! Instead of shelling out tons of money for this cute, home decor, why not make your own? Then, if you decide you really like it, you might even consider selling some of these fabulous items yourself. Give it a try!
Happy crafting!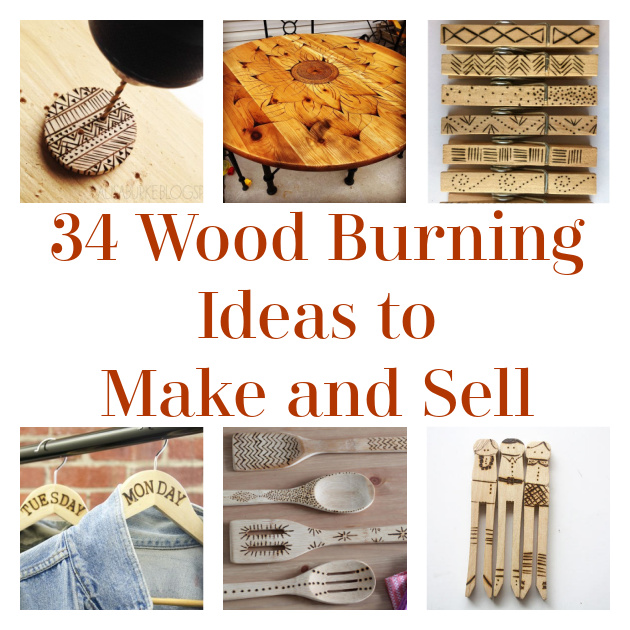 Old Fashioned Recipe Box
Try this!
Found Instructables
Woodburned Clothes Hangers
This is pretty brilliant for weekly clothes planning!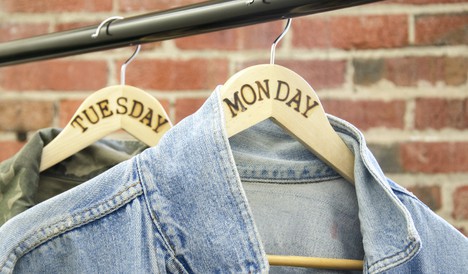 Found Darby Smart
Wood Slice Family Tree
How cool is this?! It would make such a lovely gift! You can make it yourself or order one!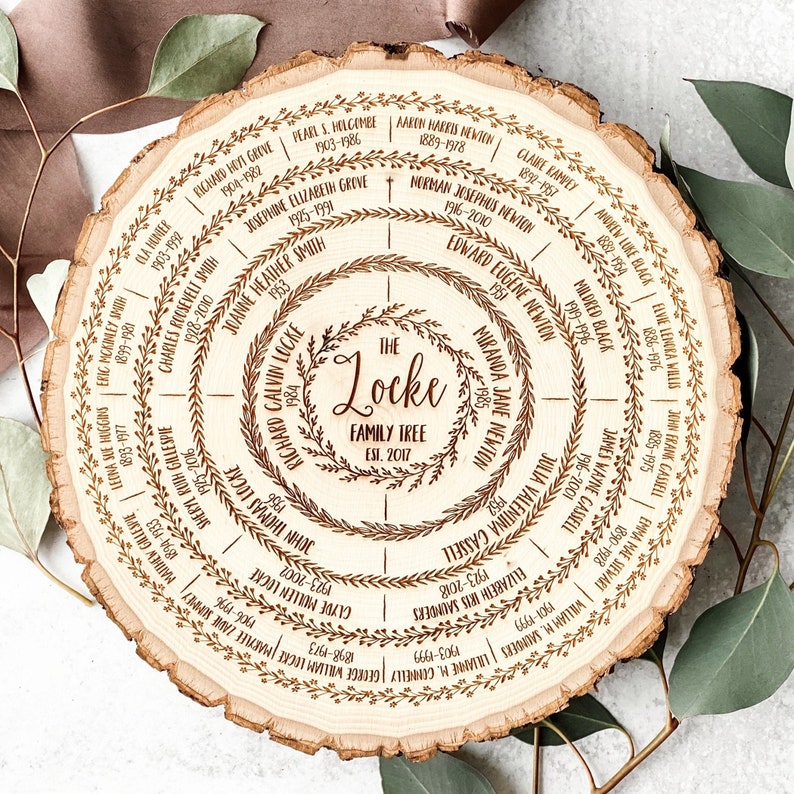 Found Etsy
Wood Burned Blocks
Take your block game to the next level!
Found The Cottage Mart
Mushroom Woodslice
This is so cool! Give your own a try!
Found Reddit
Decorating Wooden Buttons
The detail on this is fantastic!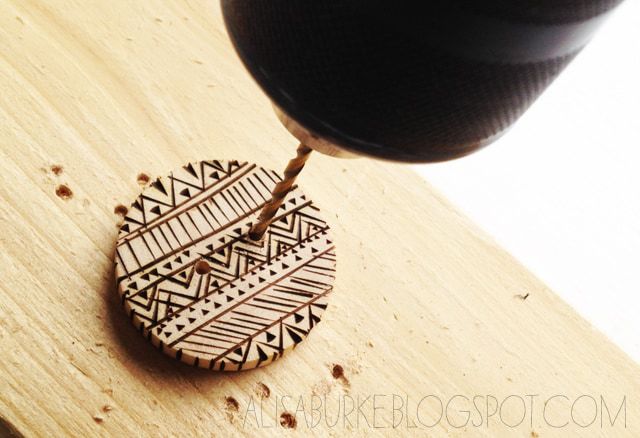 Found Alisa Burke
Wood Burned Picture Frame
Try this!
Found Pinterest
Wood Burned Letter Tiles
Make a large scrabble-style message for your home décor!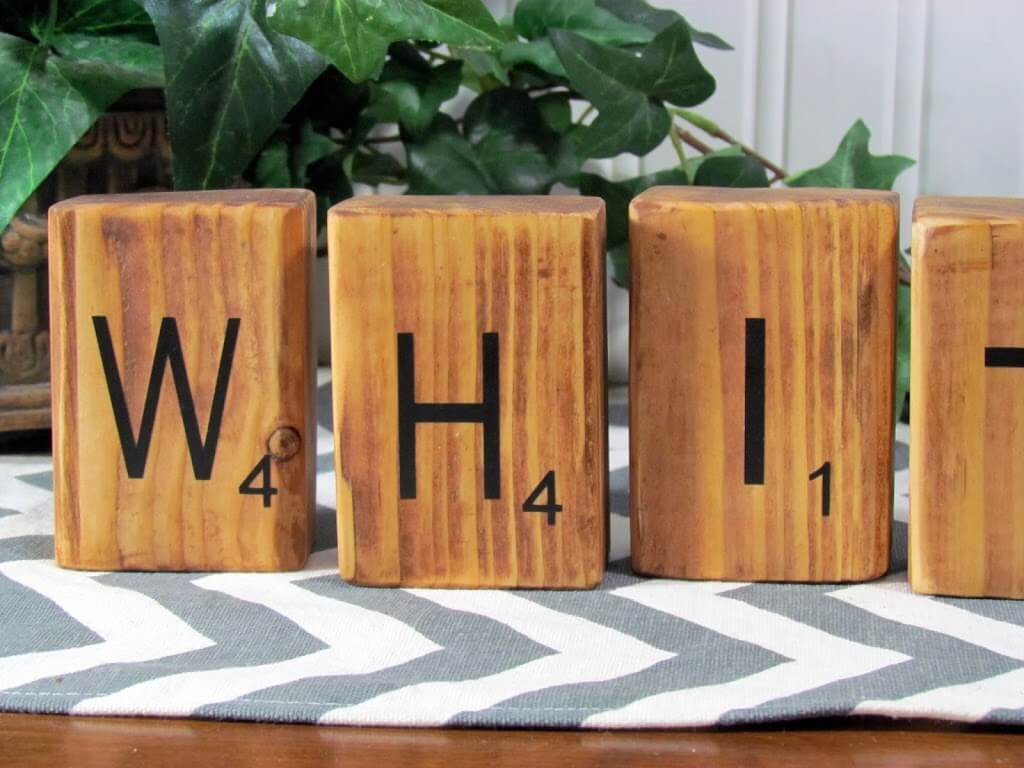 Found Ribbonsandglue.com
Decorated Clothes Pins
Try this!
Found Sum Of Their Stories
Wood Burned Bookmarks
This is brilliant!
Found Pinterest
Walnut Hollow Country Basswood Planks – Home Sweet Home
This is so cool!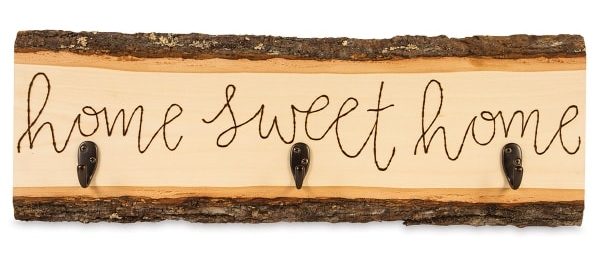 Found Most Craft
Wood Burned Utensils
These look amazing!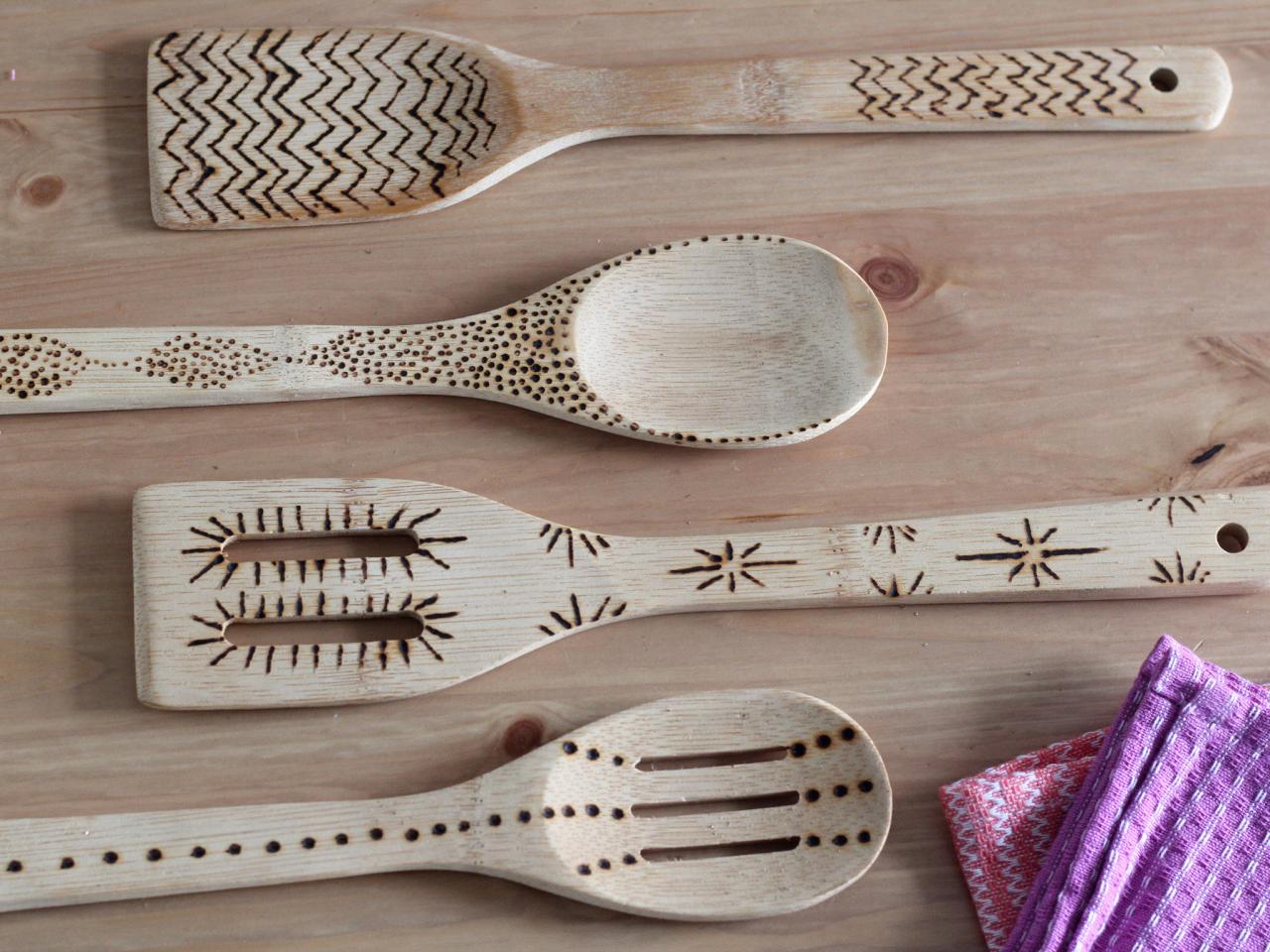 Found HGTV
Making Beer Tankards on the Lathe
Fantastic! Who wouldn't buy this?!
Found Instructables
Growth Chart
This is a a gorgeous addition to any home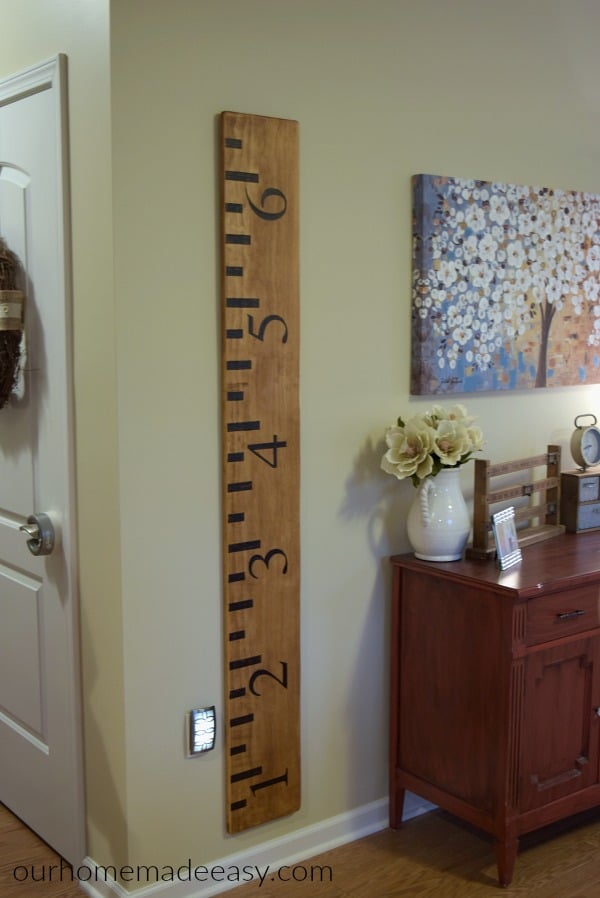 Found Our Home Made Easy
Serving Tray
Make a custom serving tray and stain it any color you like!
Found Amber Oliver
Wall Art
Wood burned wall art is lovely! Give it a try!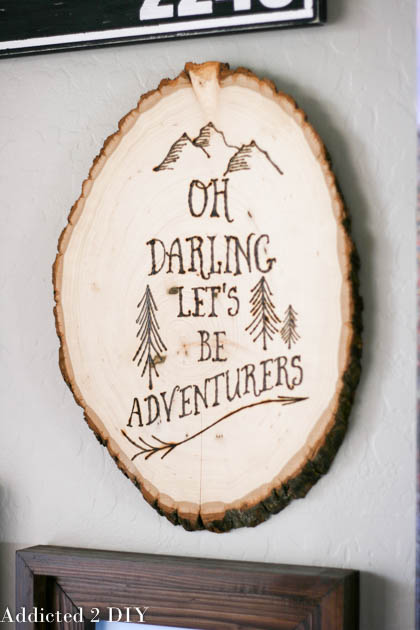 Found Addicted 2 DIY
Wood Burned Table
This is a fabulous way to make your wooden table more interesting!
Found Pinterest
Wood Burned Cheese Tray
Try this!
Found Kalliraes
Wood Burned Clothespin Dolls
Try this!
Found Factory Direct Craft
Wood Burned Keychain
Custom burn a pattern on a wooden keychain!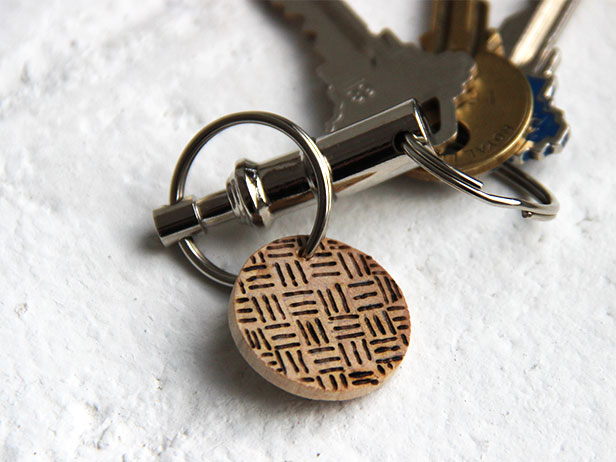 Found DIY Network
Wooden Pencils
Make your pencils fun!
Found Journey Into Creativity
Wood Burned Leaf Magnets on Wood Slices
Earthy and cute! this is a great afternoon project!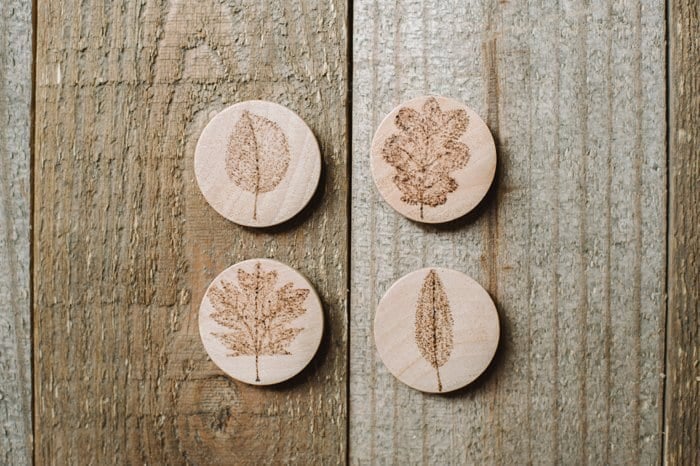 Found Easy Crafts You'll Love To Make
Wooden Bookmark
Customize a wooden bookmark by burning!
Found Bethany Joy Art
Block Dolls
Let your little ones get creative!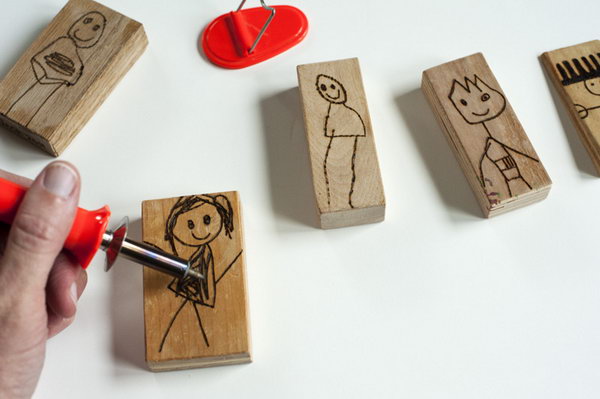 Found Made By Joel
Kitchen iPad Holder
How adorable is this?!
Found Hobby Lobby
Wood Slice Christmas Ornaments Made with a Wood Burning Tool
These make great gifts!
Found The House on Silverado
Wood Cufflinks
Try this!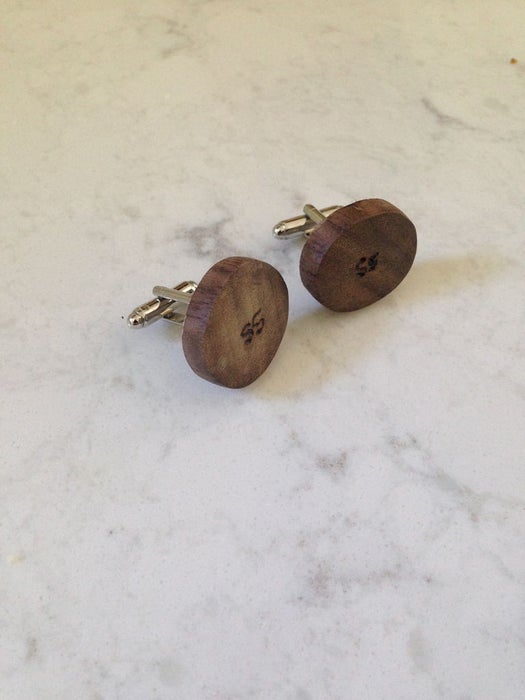 Found Instructables
Wood Burned Cutting Board
This looks great!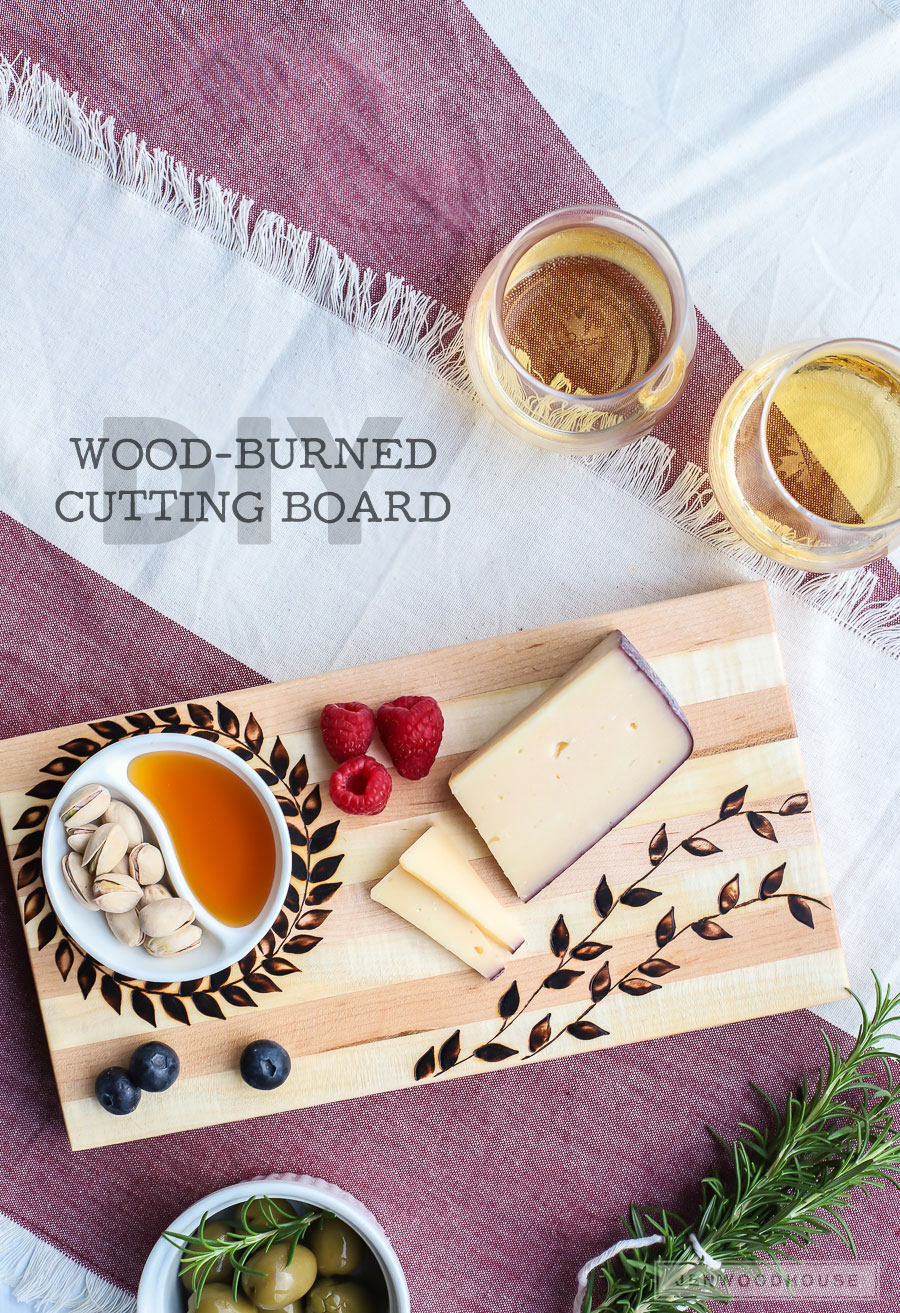 Found Jen Woodhouse
Hammer
This is a great gift for the special man in your life! Give them an encouraging message for while they work!
Found Pinterest
Cork Trivet
This cork trivet can be customized into something lovely!
Found Live Laugh Rowe
Welcome Sign
Got a message you'd like to give to your guests? Do it in style!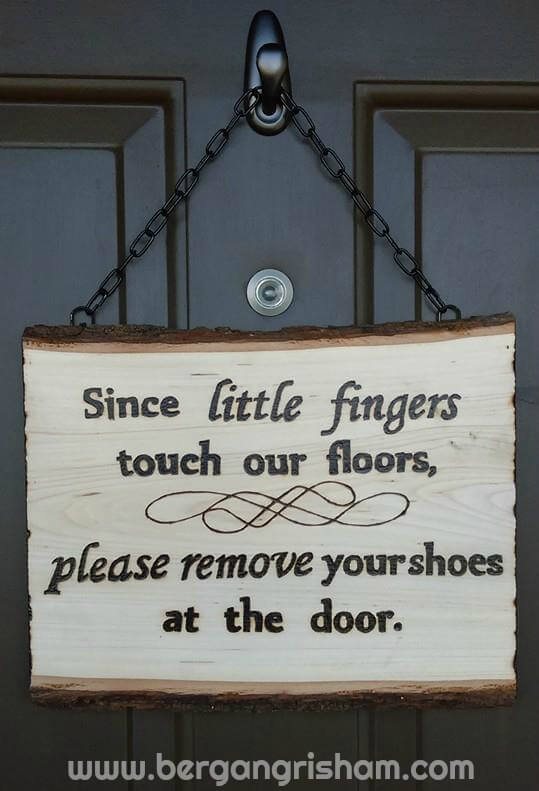 Found bergangrisham.com
Wood Burned Treasure Box
This is a fabulous project for teens!
Found Doodle Craft
Garden Markers
How cute are these garden markers?!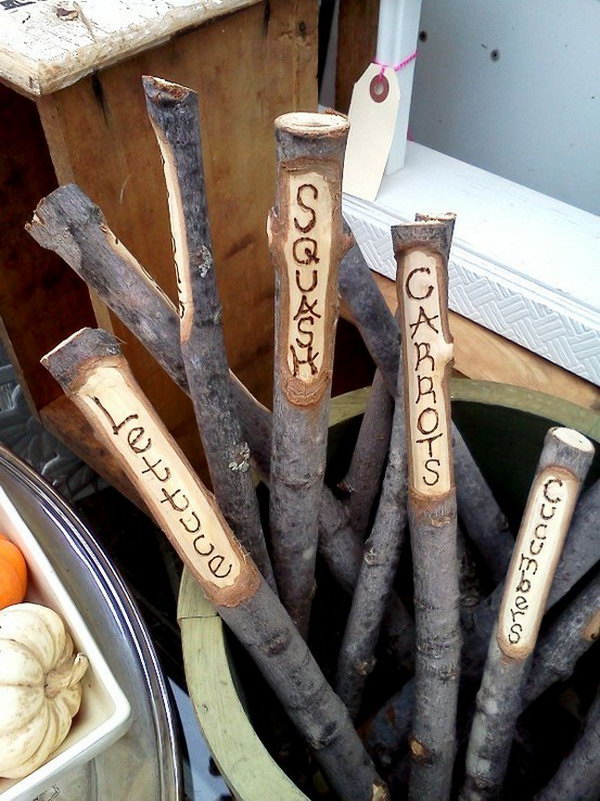 Found The Gardening Cook
R2D2 Woodburning Clock
Try this! Fandom is a huge market!
Found Instructables