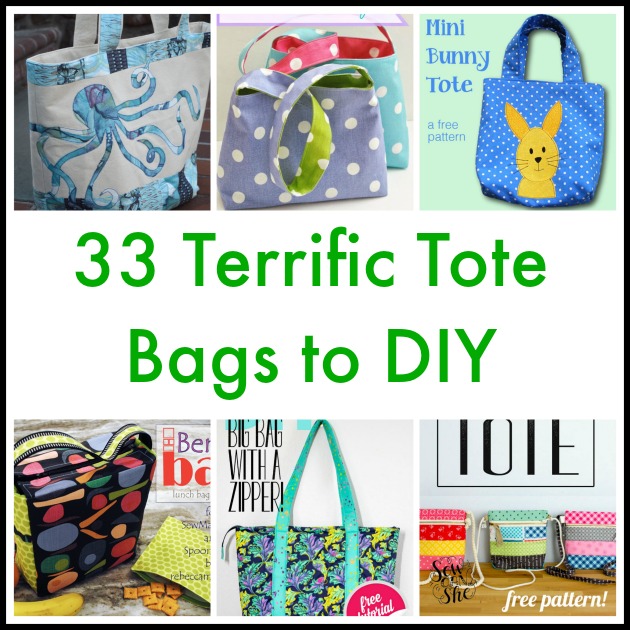 Want to take everything you need – everywhere you go? Well, this DIY project is for you: make your own tote bag! We've found you more than 30 terrific projects we know you'll want to try.
Not all of these DIY projects are ideal for the brand-new beginner, but most of them are beginner friendly. If you are 110% new to sewing – try one of the totes that does not have lots of pockets or a zipper, before doing one that does have these features. One of the great things about sewing (or any DIY that you start), is once you get curious about how to make something, you start to pick up quickly how to do it. So have confidence that you'll soon develop the skills to create any of the tote bags you see here.
You likely know that not every tote is ideal for every project you want to take somewhere. We have totes for the farmer's market or your yoga class or even to bring your lunch with you and pop it into the freezer. Totes in every shape and size, so you can easily "grab and go" wherever you need to be.
...
DIY tote bags are not only fun to make but also super practical. This is a DIY gift that you will make and family and friends will use and enjoy often. So as you look through the projects, we are sure some of them will pop out as ideal for those you love who do yoga or belong to a book club.
So, let's get started. Happy DIY-ing!
DIY Tote Bag Tutorial
So charming! It holds everything and we know you'll want to DIY this one.
Bento Bag a Lunch Bag Tutorial
So charming. The perfect DIY bag for your lunch.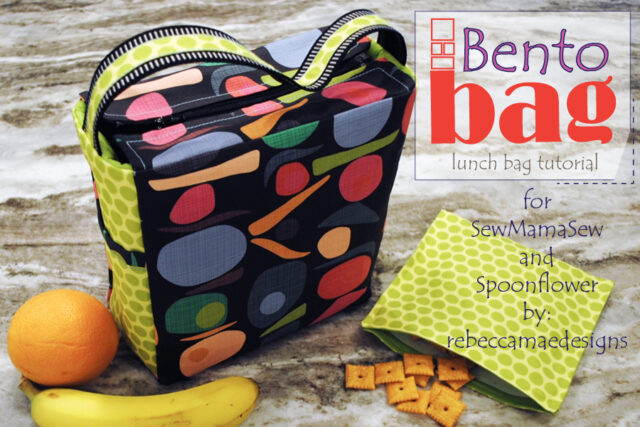 From RebeccaMaeDesigns
Big Tote Bag with a Zipper
What a great tote! With a zipper too.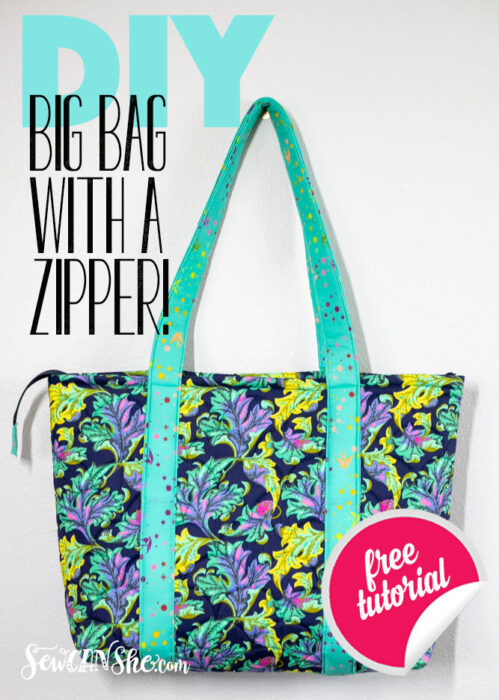 From SewCanShe
Two Tone Tote
Love to try lots of fabrics? With this one you can.

From SewModernBags
Mini Bunny Tote
So adorable! We know you'll want to DIY this one.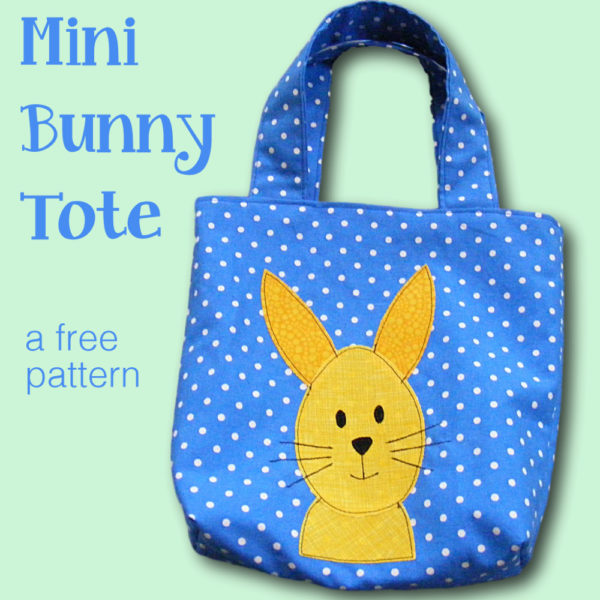 From ShinyHappyWorld
Market Bag Pattern – How to Make a Tote Bag
So charming! This is one you'll want to DIY.
From AppleGreenCottage
The Reversible Bag…for Kids!
So charming! We know you'll want to DIY these.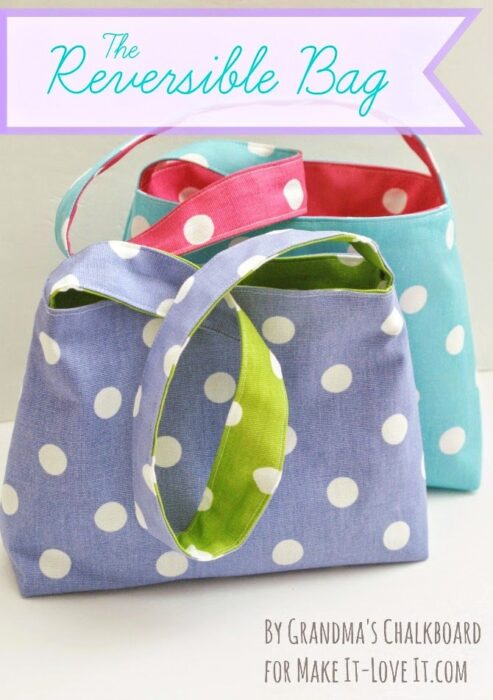 From MakeIt-LoveIt
DIY Crossbody Tote
So pretty! This is a tote we know you'll want to make, for yourself and to give your friends.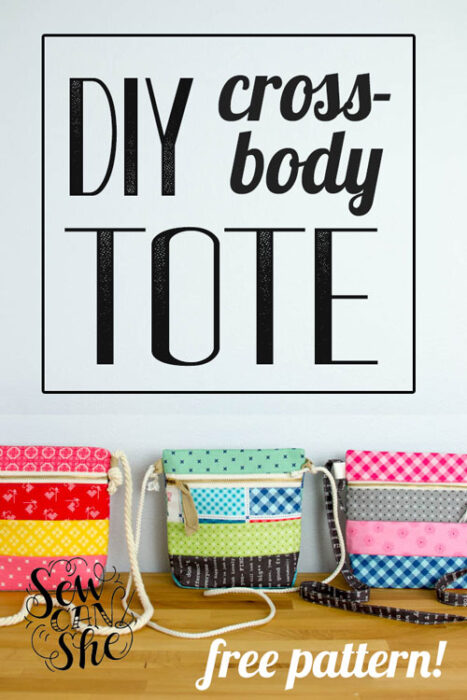 From SewCanShe
Upcycled Jeans Tote Bag
Love blue jeans. Try this tote.
From TrashToCouture
Chubby Lunch Tote Free Pattern
You'll always find your lunch in the fridge with this one. Try this DIY.
From SewCanShe
Caravan Tote + Pouch in Rain Walk
The perfect tote for daytime and anywhere. DIY this one for yourself and friends.
From Noodle-Head
Little Fabric Scripture Tote Tutorial & Pattern
Want a tote so your little ones can carry their books to church? Here is a terrific project.
From SewSimpleHome
Washable Insulated Lunch Tote
Perfect for any season. You'll always be able to find your lunch easily.
From SawDustGirl
Yoga Mat Shoulder Tote
Love yoga? This tote is one we know you'll want to DIY to carry your mat to class.
From Sew4Home
Tutorial: Easy Peasy Quilted Reversible Tote
Looks complicated, but actually pretty good for beginners. A great looking tote bag too.
From Sewing.CraftGossip
Insulated Lunch Bag
Don't you love the fabric for this bag? DIY one of these to bring with you every day.
From MeSewCrazy
OCTOPUS BEACH-BOUND TOTE BAG WITH BLEND FABRIC
Lovely for the summer. DIY this for your beach bag!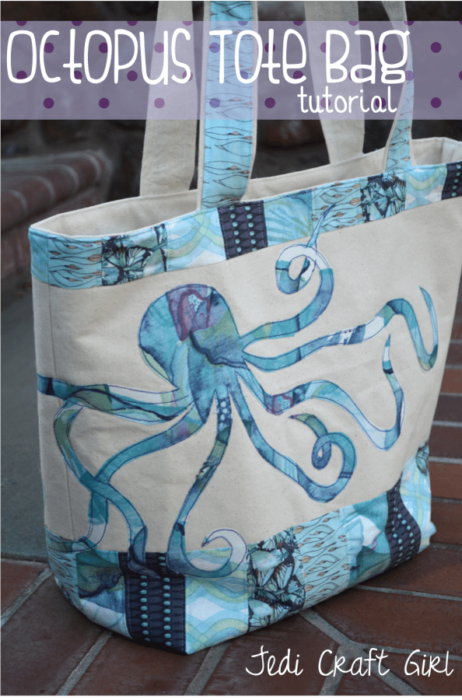 From Thermoweb
Pocket Tote Library Pattern
So adorable! We love their fabric choices too.
From SugarBeeCrafts
Zipper Yoga Mat Tote Bag Tutorial
Love yoga? Here is a terrific tote bag you'll want to DIY.
From CondoBlues
How to make a tote bag with lining complete with tablet pocket
Doesn't this look like you'd buy it at a boutique? And you can DIY it in the afternoon.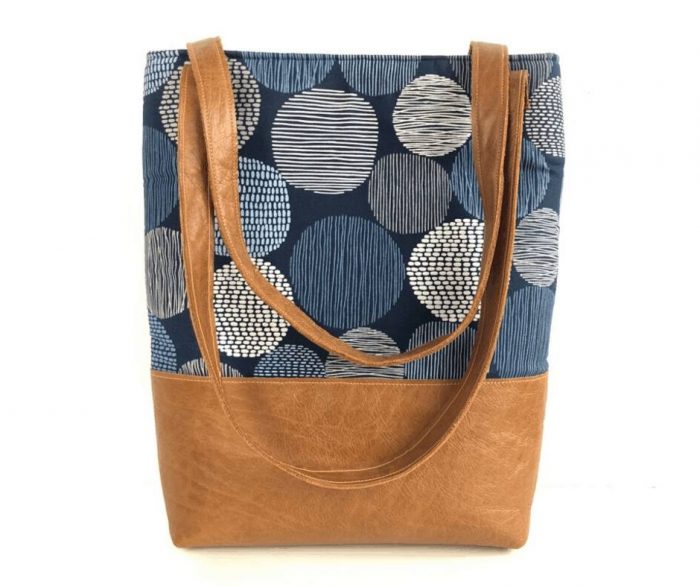 From VickyMyersCreations
Posy Pocket Tote Tutorial
So pretty! Make this for Mother's Day or for your sister.
Yoga Mat Bag DIY
Here is a terrific DIY yoga mat bag. A great beginner project too.
From AlwaysRooney
Tiny Kawaii Totes
We love the bright fabric choices here. Try this fun DIY.
From TheHappyZombie
Tote with Many Pockets
One of our favorites (and probably yours too). Totes with many pockets are amazing!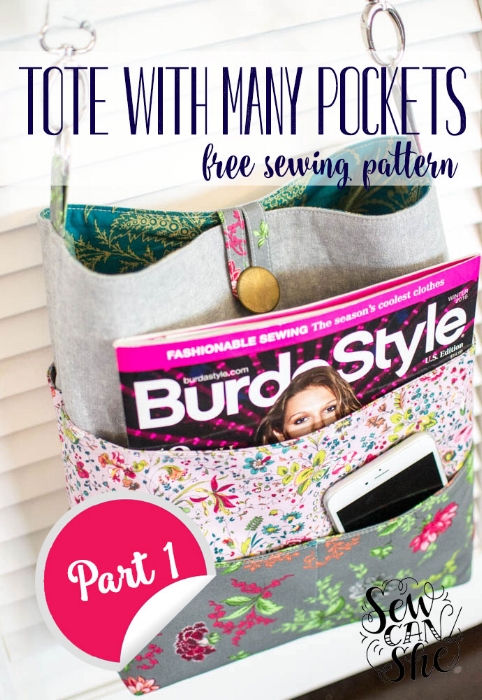 From SewCanShe
Yoga Mat Bags Two Ways!
We love the style of this yoga bag. Something fun to try.
From SewFineFabric
Tote Bag with Pocket Divider Sewing Tutorial using Fat Quarters
So stylish and pretty! This is one we know you'll want to DIY.
From YoanSewingStudio
Conquering Tote Bag Math
This will help you not only make this 1 tote, but customize other ones too. Try this DIY.
From MantanteQuilting
Soho Slouch Tote Free Sewing Pattern
Love NYC? We know you'll want to DIY this one.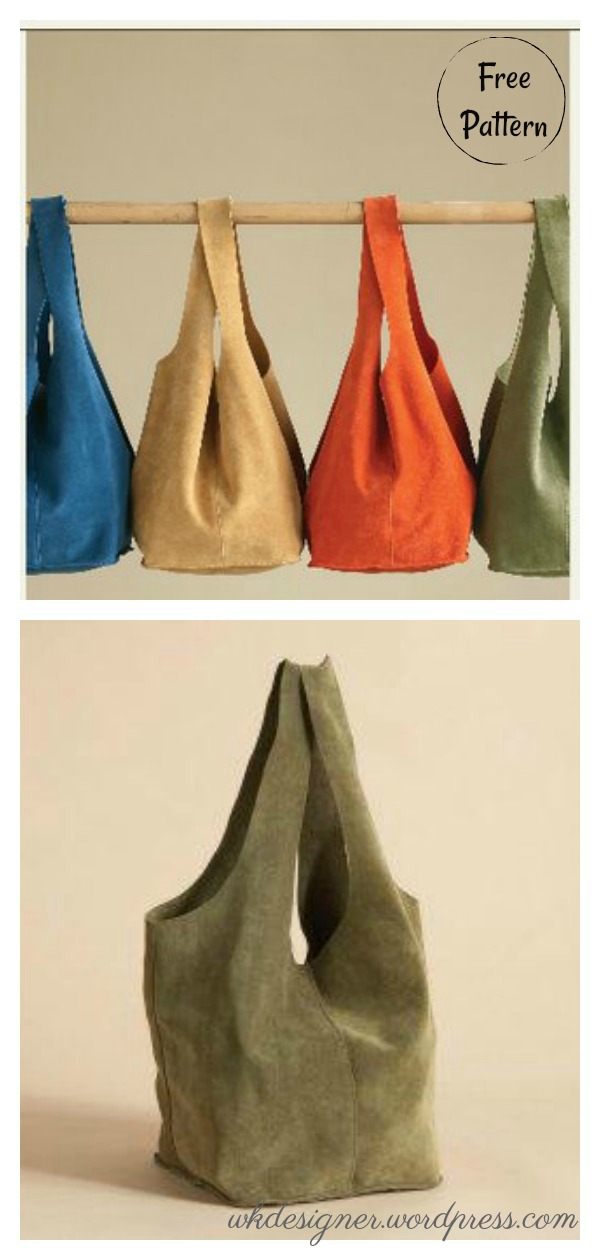 From StartSewing
DIY Farmers Market Tote
Everyone needs a tote for the Farmers Market! Here's a great DIY.
From TrashToCouture
The Best Free Tote Pattern in 2 Sizes
We love this one because it comes in 2 sizes. Take a look!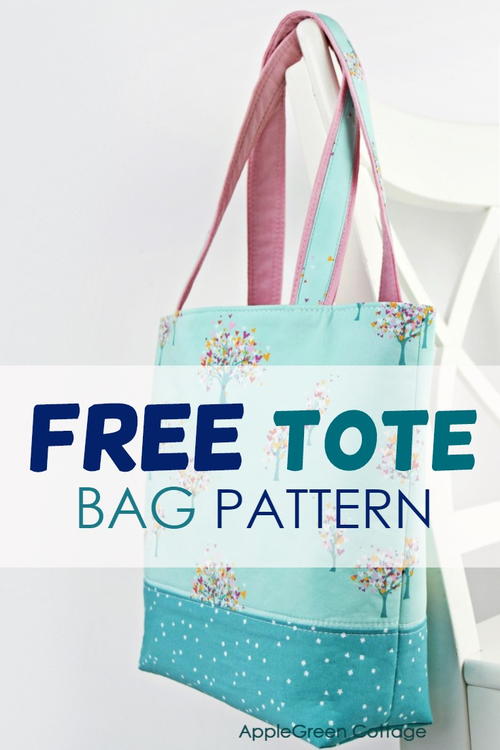 From FaveCrafts
T-shirt into Macrame Market Bag
So pretty & fun to make. This is a DIY we know you'll want to try.
From TrashToCouture
How to Sew a Tote Bag
Here's a classic tote. Perfect for your gym gear or anything else you need to get to and from places.
From MelanieKHam