Hello, DIYers!
There's something about skeletons that seems so creepy, right? If you tend to like the creepy or aesthetic appeal of these spooky skeletons, then this blog is for you! We've put together a list of crafts and other DIY ideas thar revolve all around skeletons for your pleasure! Get pumped for Halloween by making your own decor, costume, treatbags, and more!
Happy Crafting!
...
Skeleton Trick or Treat Bag
Carry this around on Halloween night!
Found Steph Whentworth
Cloche Bone Display
These are so cool!
Found Earnest Home Co
Skeleton Lollipop Holder
This is brilliant!
Found Party Wowzy
DIY Skeleton Pumpkins
This is certainly interesting…
Found The Design Confidential
Dollar Tree Skeleton Decorated Candles
These look simply ghoulish!
Found My Inspiration Corner
Skeleton Costume
Make this cute DIY costume for your kiddos!
Found Pinterest
Skeleton Garland
Fantastic!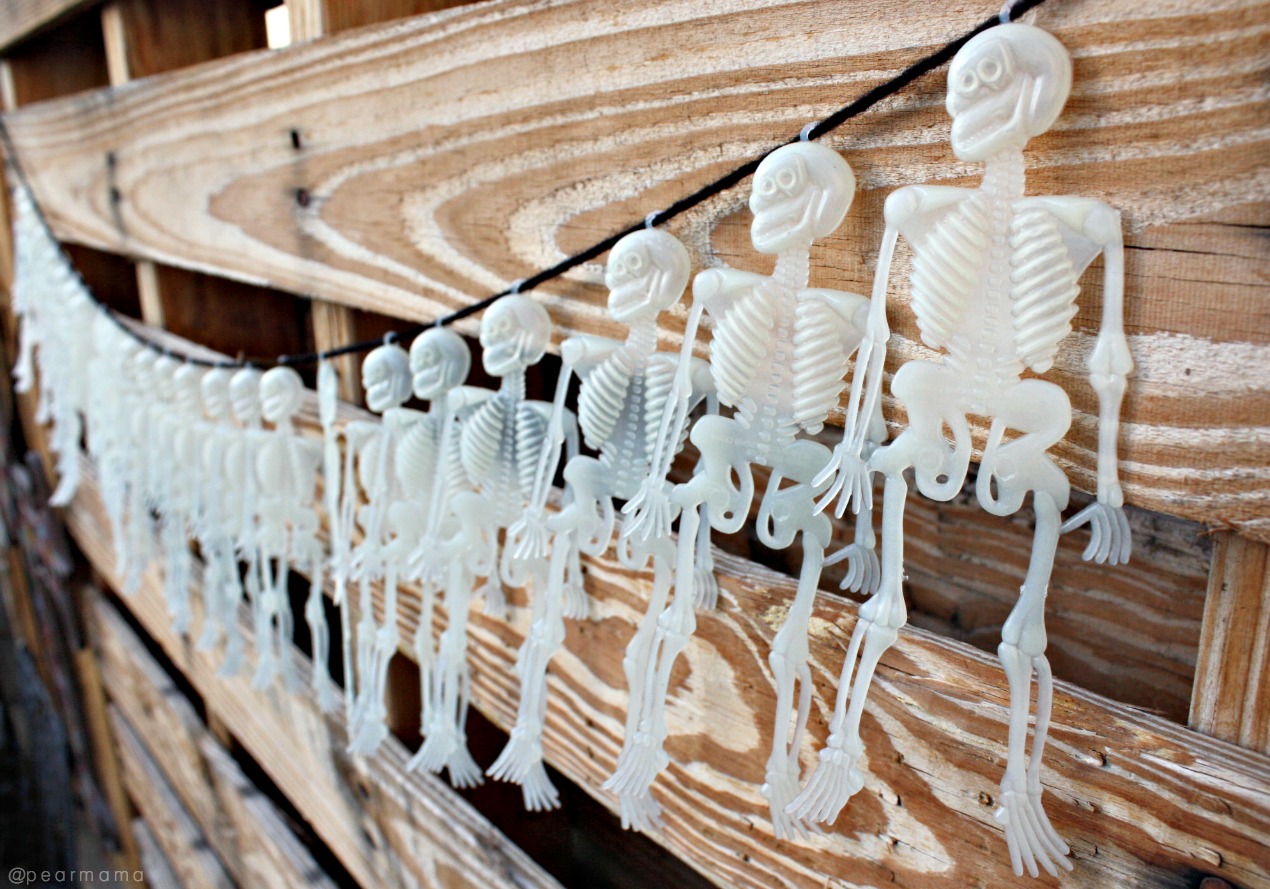 Found Pear Mama
Digging Up Old Bones
This is so creative! Give it a try!
Found Pinterest
DIY Drink Bucket
This is great for a Halloween party!
Found Giggles Galore
DIY Skeleton Flamingos
Here is a super fun idea, especially if you find lawn flamingos on sale at the end of summer!
Found Megans Island
Skeleton In a Coffin
Spooky!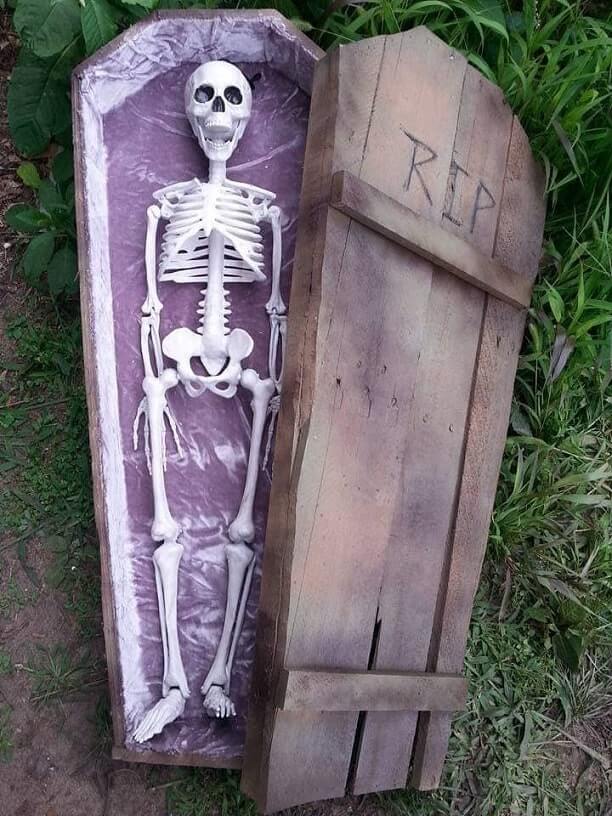 Found Jennifer Colby
Skeleton Face Make Up
This looks incredible!
Found Pinterest
Skeleton Planter
This is awesome!
Found Diply
Skeleton Hand Art
This is so cute!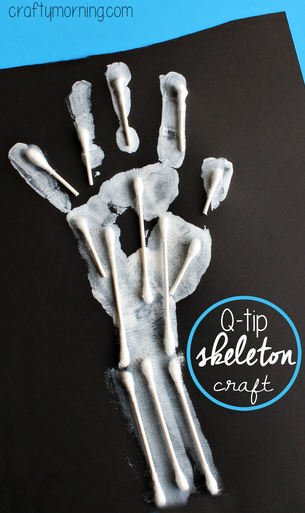 Found Crafty Morning
Skeleton in a Pumpkin Decor
Wonderful! Try this!
Found YouTube
Easy Sugar Skull Makeup Tutorial
Doesn't this look incredible?!
Found YouTube
Easy DIY Skeleton Candy Bowl
Creepy!
Found Craft Bits
Candle Holder
This is a fabulous way to display candles with a spooky twist!
Found Pretty Life Girls
Hanging Cages
This is so brilliant, I love it!
Found Navage Patch
Awesome Skeleton Pumpkin Carving
Try this!
Found Instructables
Skeleton Hands Halloween Wreath
This is so cute!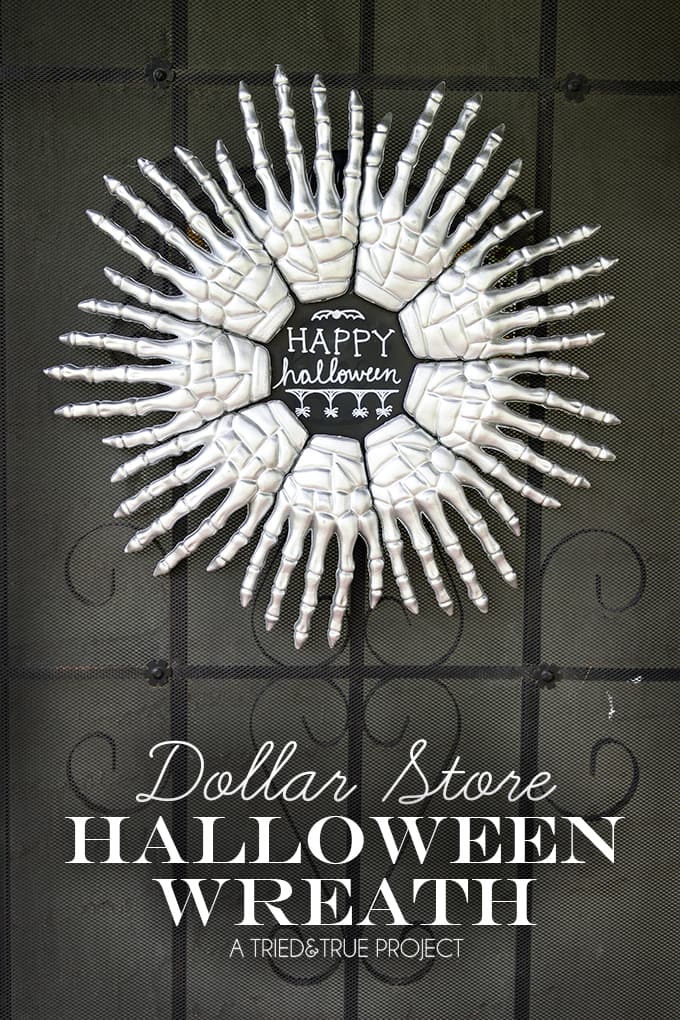 Found Tried and True Blogs
Haunted Skeleton Mirror
This is so fabulous! Try this!
Found YouTube
Clever Skeleton Halloween Costume
This looks great, and it's so easy to do!
Found Yurview
Rhinestone Skull Decor
This is so interesting!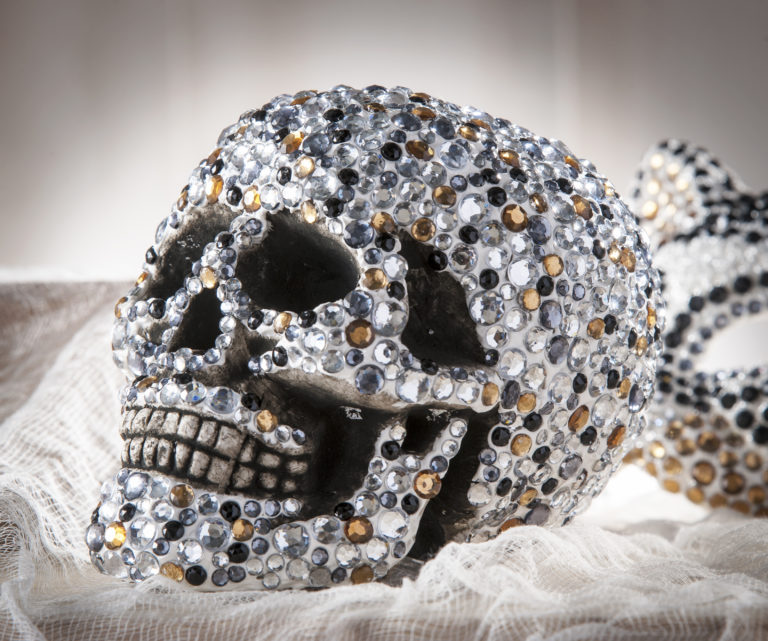 Found Cathie Filian
Skeletons Hanging from a Tree
This is seriously spooky!
Found Homely Smart
Skull in a Jar
Don't lose your head… keep it in a jar!
Found DIY Candy
Creepy Skull Chandelier
Ooo! Try this!
Found Crafty in Crosby
Q-Tip Skeleton Craft
This is a great craft to do with kids!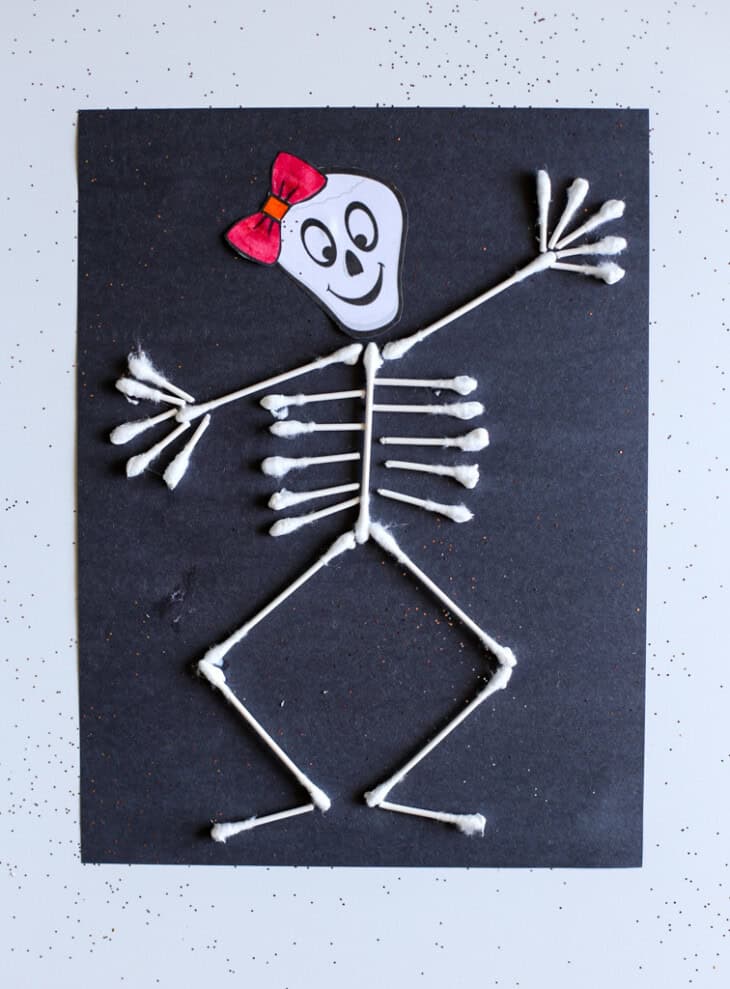 Found Thriving Home Blog
Skeleton Family
Customize your own family of skeletons to look just like yours!
Found Canary Jane
Skeleton Bubble Bath
Skeletons enjoy luxury too!
Found Holidappy
Homemade Crystal Skull
This is part science experiment/part decor DIY!
Found Eat the Dead