Hello, DIYers!
If you love the cottagecore vibe, you'll love this list! This is all about creating cute, earthy projects and home decor using mushrooms as inspiration! Mushrooms have long fascinated humans, with their other-worldly appearance, assortment of colors, and many uses! You can celebrate the look of them with any of these amazing DIYs. Give them a try!
Happy crafting!
DIY Fairy Garden Mushroom Lights
Add some ambiance to your fairy garden with this fun mushroom craft!
Found Creative Mom
Mushroom Keychain Pattern
This is ridiculously cute! Make one for you and for your best friend!
Found Ms. Polkadots
Painted Cement Mushroom
Try this!
Found Crown Hill Day By Day
Stained Glass Mushroom Suncatcher
This looks fabulous! Try it!
Found YouTube
Waterproof Paper Mache Mushroom Art
Did you know that paper mache can be waterproofed?! Plus this looks so natural!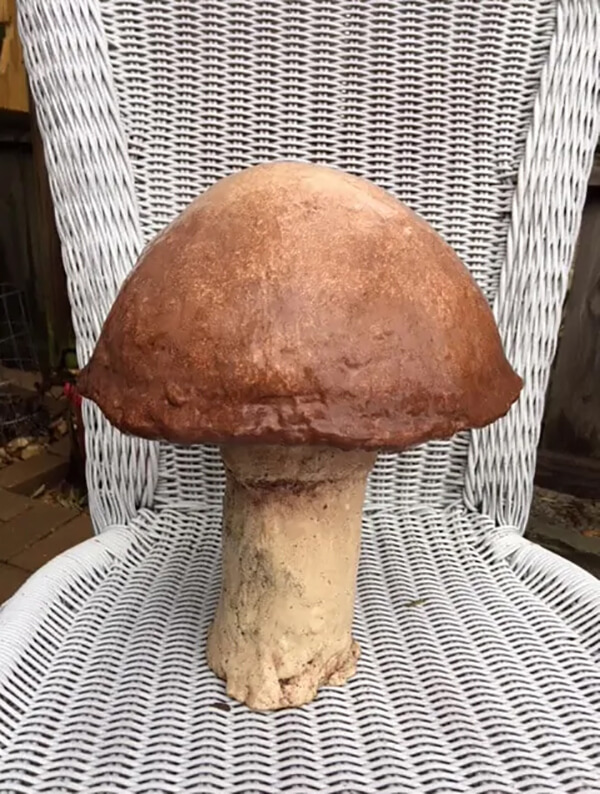 Found Ultimate Paper Mache
Mushroom Book Mark
This is so charming!
Found Anchor Crafts
Creative Branch and Painted Bowl Mushrooms
Adorable! Make these for your garden this spring!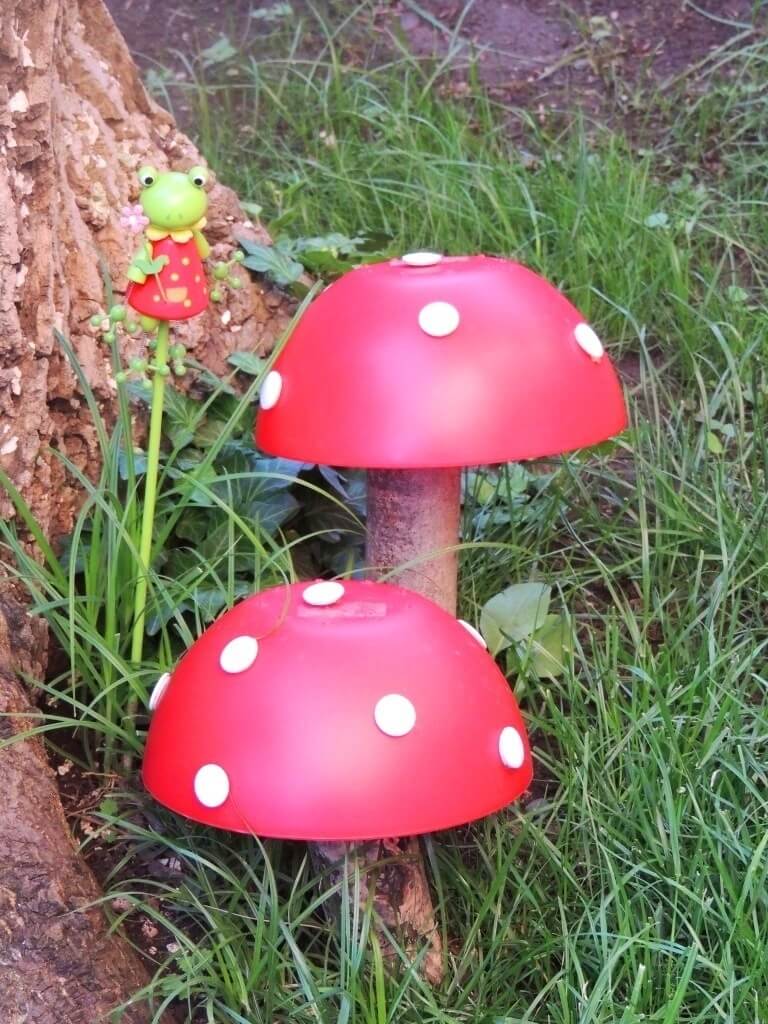 Found Gabi Relea
Polymer Clay Mushroom Pendant
These are beautiful! And you can make one yourself!
Found YouTube
Vintage Tin Mushroom Garden Craft
How cute is this?! Dress up your garden!
Found Home Road
DIY Fabric Mushrooms
These are so cute and they'd make a great mobile or hanging wall art!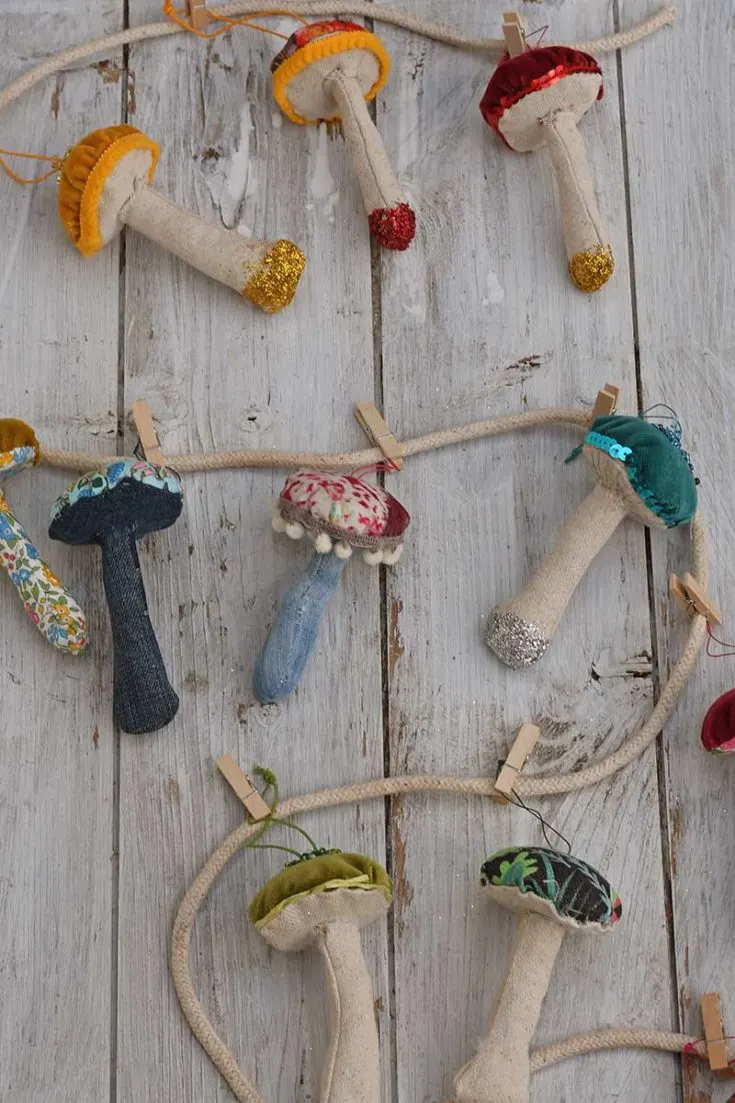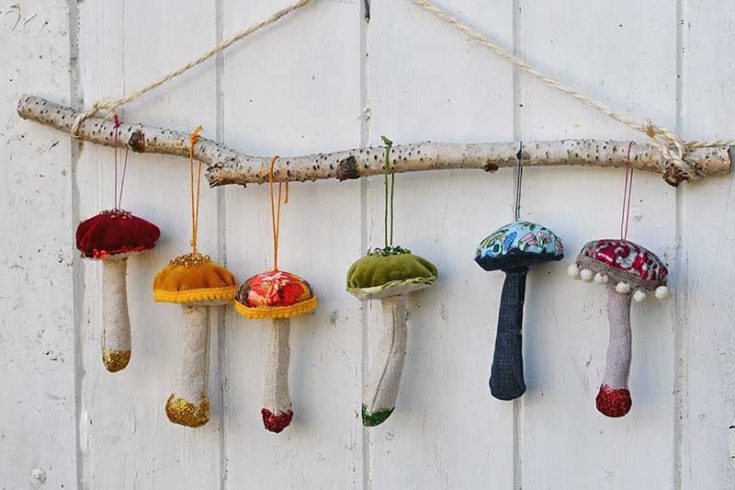 Found PillarBox Blue
DIY Solar Glass Mushroom Decor
This is an easy project that will have your yard glowing at night!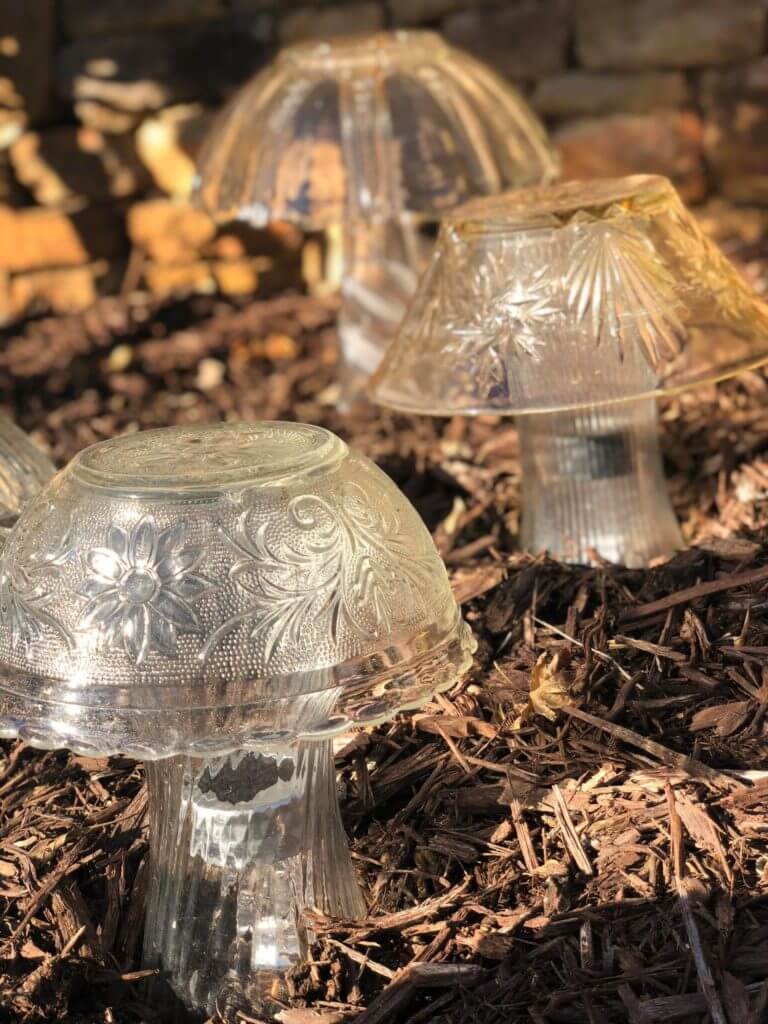 Found The Shabby Tree
Cross-Stitch Mushroom Patterns
You can also do your own cross stitch! The image below has a free pattern or you might choose to purchase a particular pattern you find online!
Found Free Cross Stitch
Cool Baked Cotton Mushroom Designs
These look beautiful!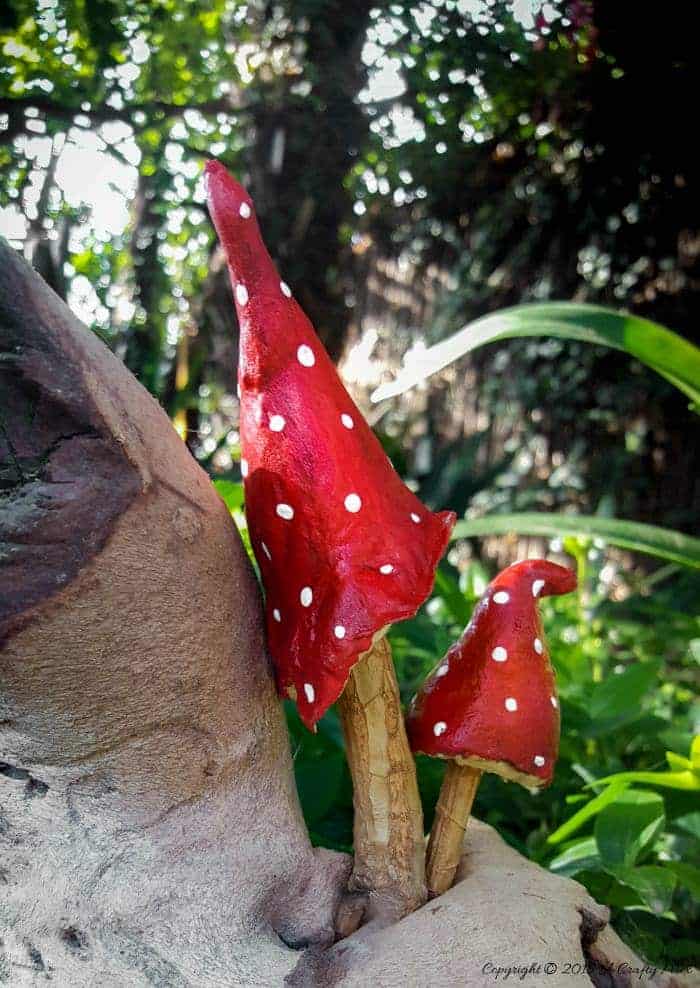 Found A Crafty Mix
Macrame Mushrooms
Adorable!
Found Cloud Pusher
Wood Carved Mushrooms
Love wood carving? Try this!
Found Mr. Timber Works
Fantastical Hypertufa Toadstools Mushroom Decor
These look SO real!!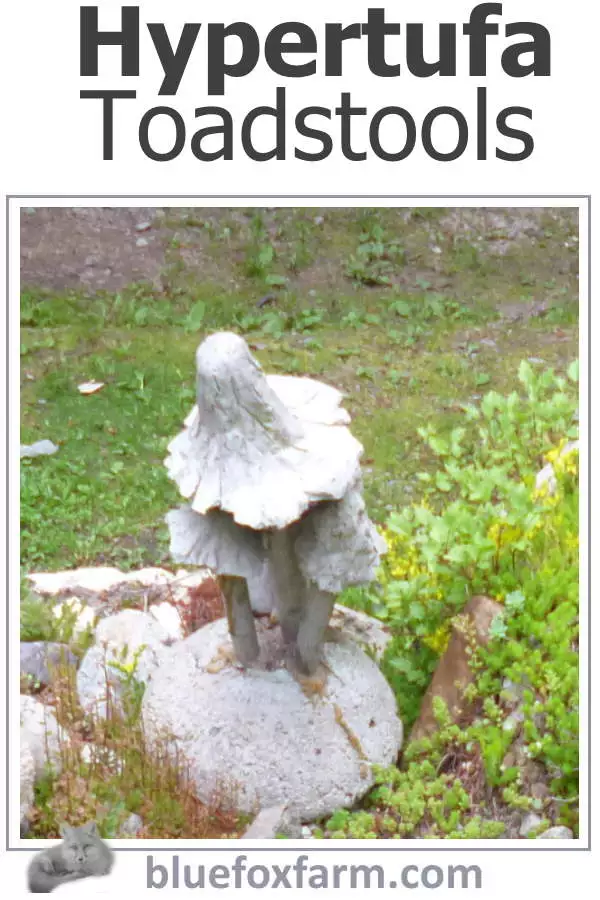 Found Blue Fox Farm
Magical Painted Flower Pot Toadstool
These are perfect for your yard!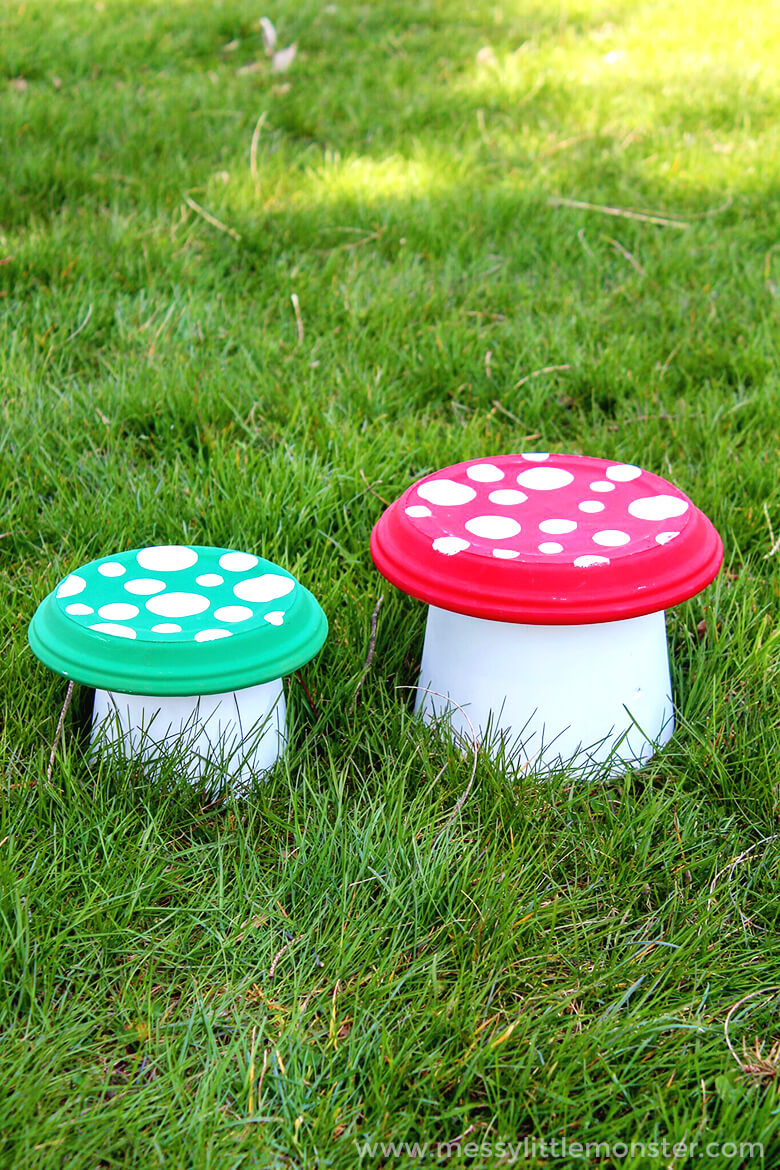 Found Messy Little Monster
Fairy Mushroom Pendant
This is lovely!
Found
Cool DIY Fabric Mushroom Ornaments
These are so cute!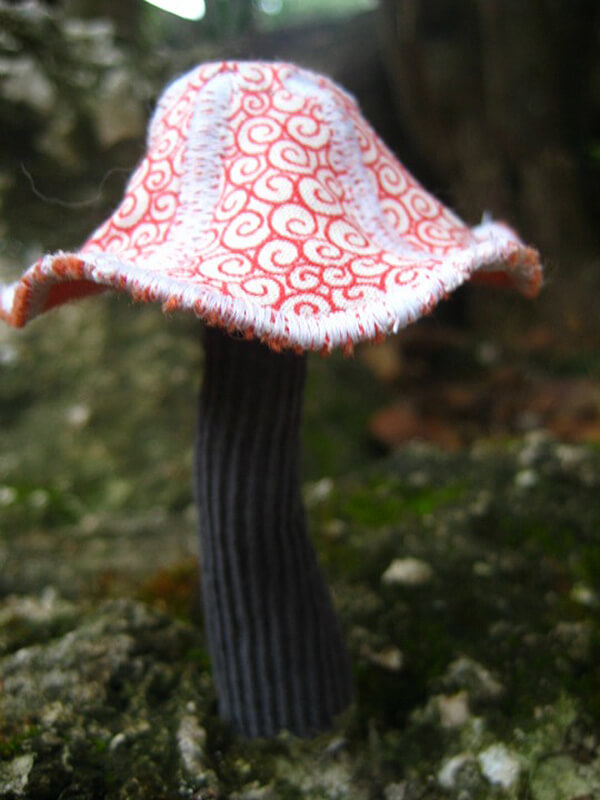 Found Revolution from Home
Paper Tube Mushroom Art
How creative!
Found YouTube
DIY Fairy Garden Mushrooms
Need some extra decor for your fairy garden? You can't go wrong with more mushrooms!
Found The Homespun Hydrangea
Beaded Mushroom Tutorial
Try this!

Found V Lavender
Creative Rustic Concrete Mushroom Design
Fabulous!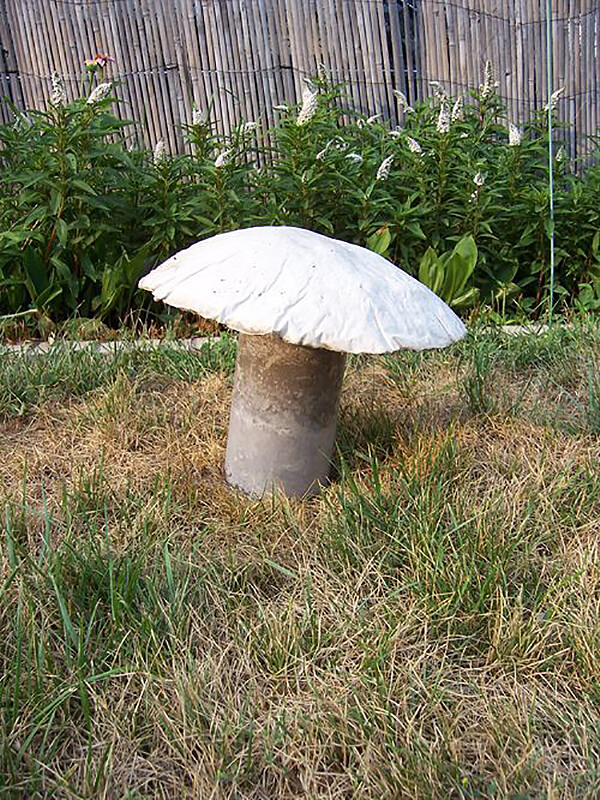 Found LGC FYI
Mushroom Book Mark
How cute are these?!
Found Red Ted Art
Oversized DIY Colorful Toadstool Decorations
Try this!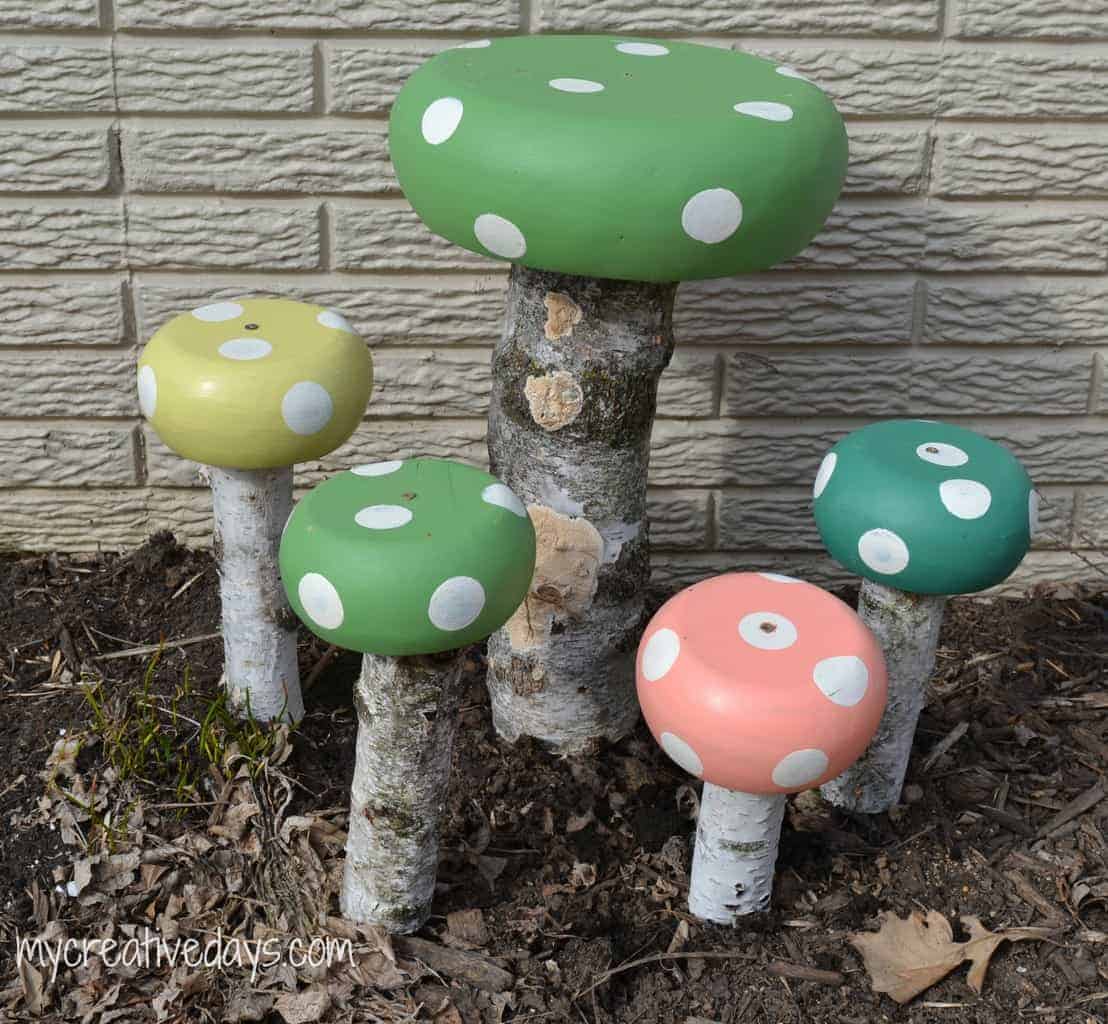 Found My Creative Days
DIY Makeup Earring Shelf
What an adorable idea!
Found TikTok
Morel Mushroom Wood Carving
This wooden mushroom is lovely!
Found Carving and Such
Beautiful DIY Glass Garden Mushrooms
Glass bowls and vases from thrift stores are great for this project!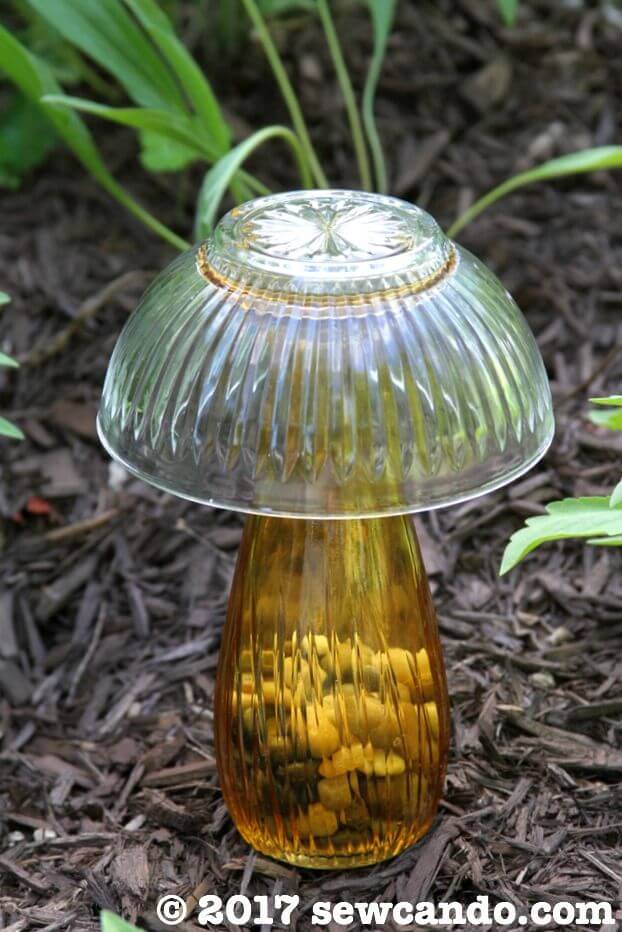 Found Sew Can Do
Jute Covered Paper Mache Mushrooms
This looks great! The textures are amazing!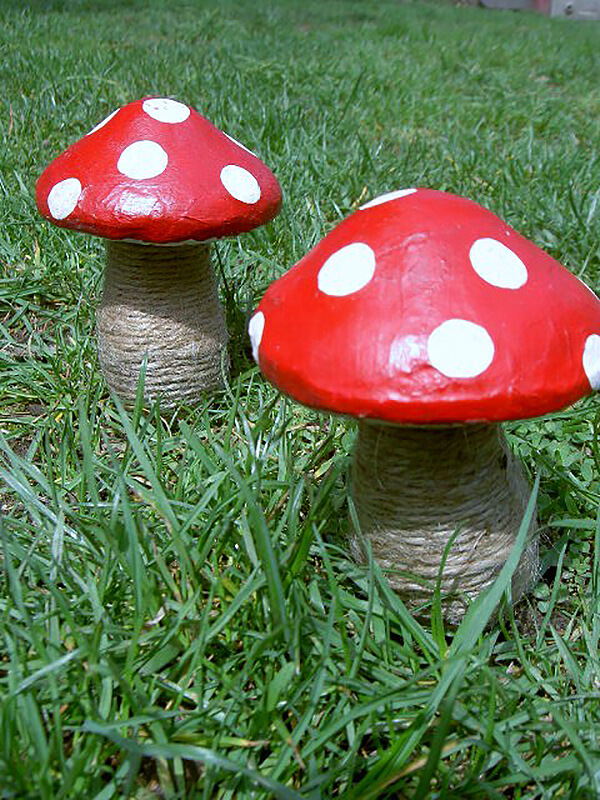 Found Jamie Costiglio
Fungi Shelves
What a great idea!
Found Makezine
Affordable and Simple Garden Art Mushrooms
Aren't these so cute!?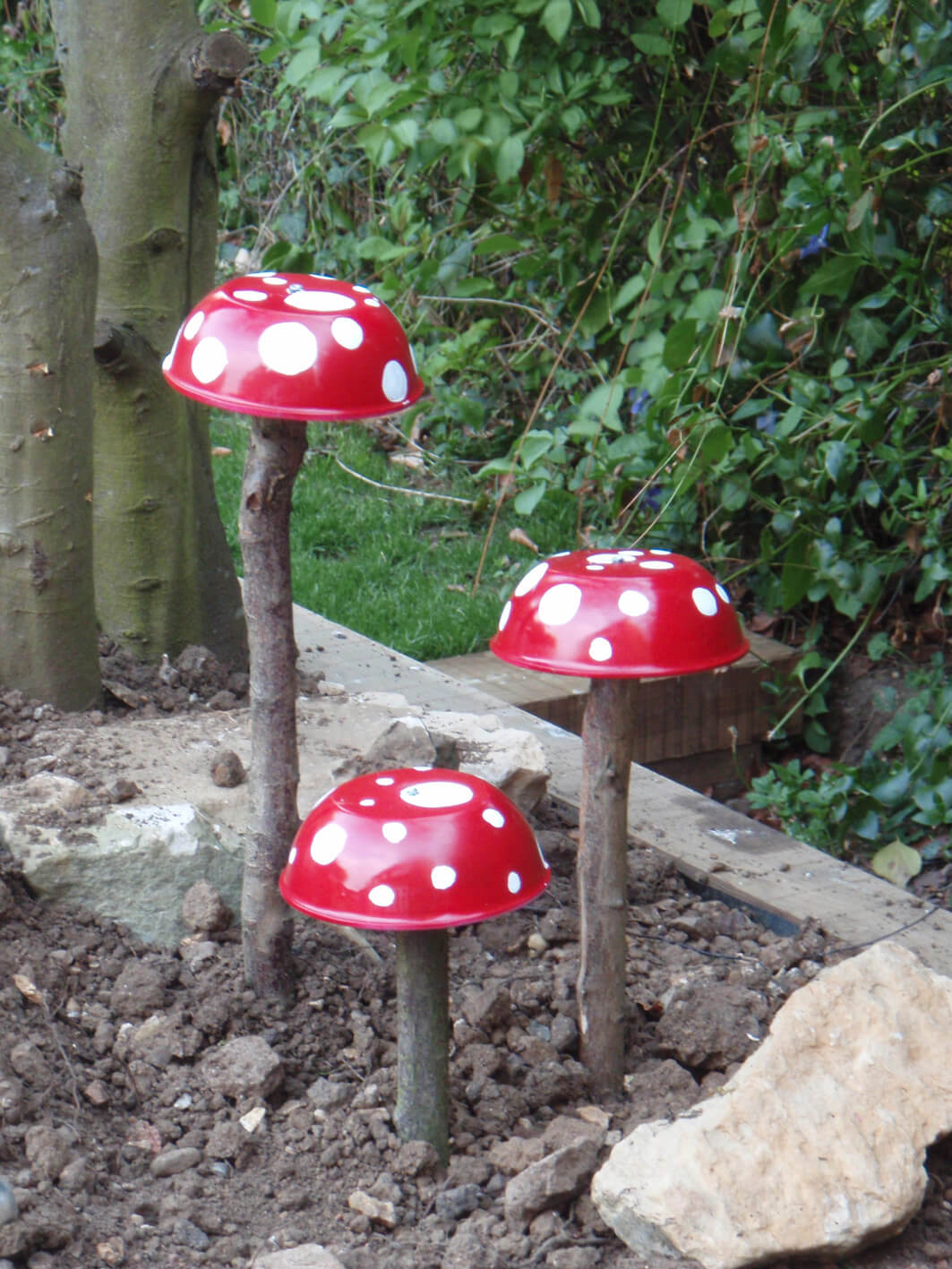 Found Lucy Kate Crafts