Hello, DIYers!
Spooky season is coming up! If you and your little ones are getting excited, why not start preparing early by crafting up some zombies, witches, spiders, and bats?! You can decorate with them, play with them, or even just make them for something to do! Which of these crafts gets you and your children the most excited?!
Happy crafting!
Paper Plate Woven Spider Web
Isn't this so cute?!
Found Best Ideas for Kids
Thumb Print Bat Silhouette
This is a perfect and adorable crafting activity that can even be enjoyed by toddlers! Dig your fingertips into some paint and enjoy!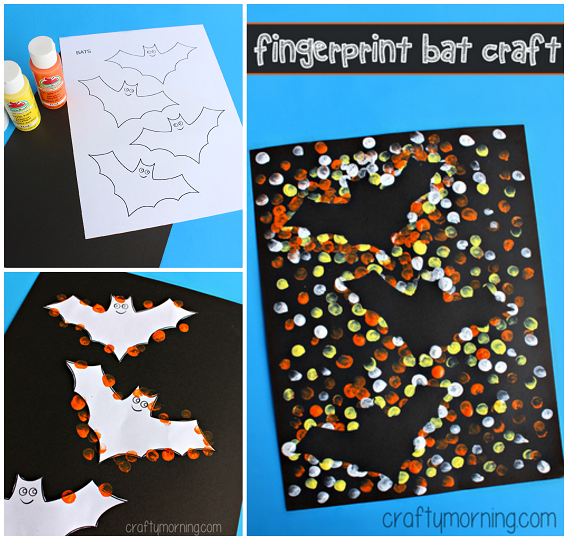 From Crafty Morning
Cheesecloth Ghost
Isn't this adorable?!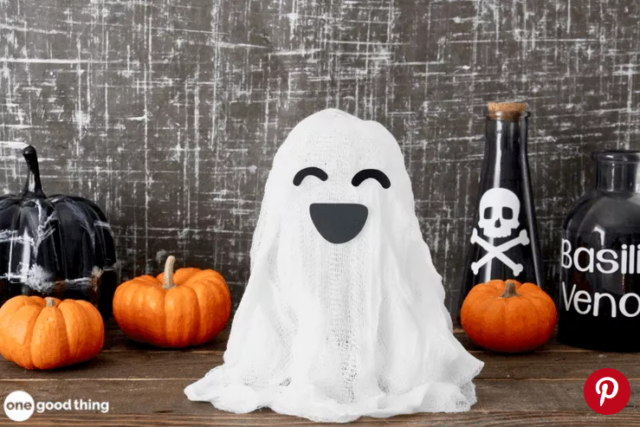 Found One Good Thing
Pony Bead Pumpkins
It doesn't get any more classic than pony bead art projects! Why not make it more festive by making these easy and fun pony bead pumpkins?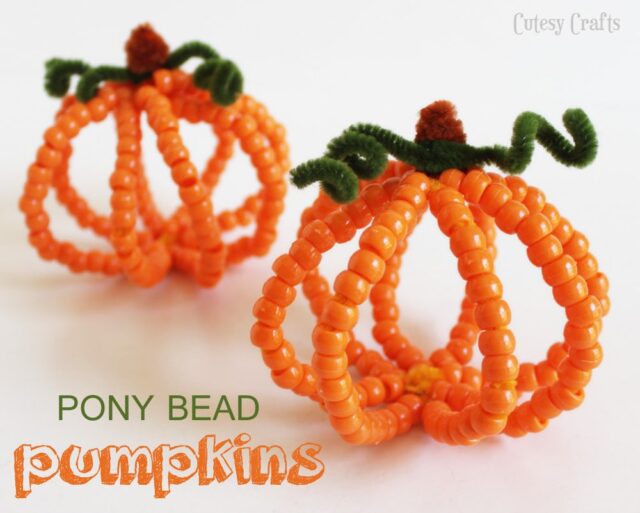 From: Cute Crafts
Monster Paper Plate Craft
Give this a try!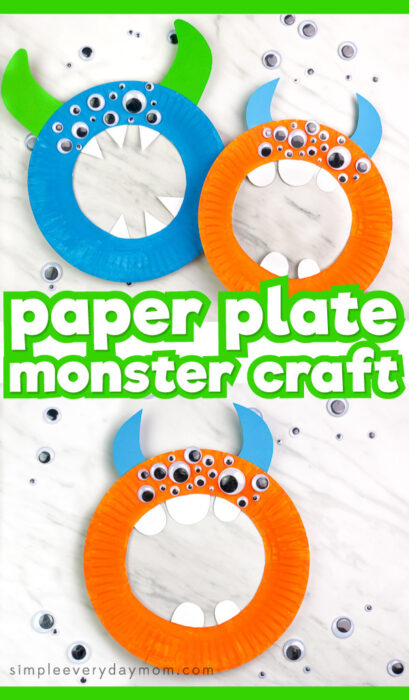 Found Simple Everyday Mom
Handprint Witch
What a spooky and sweet witch craft! Give it a try!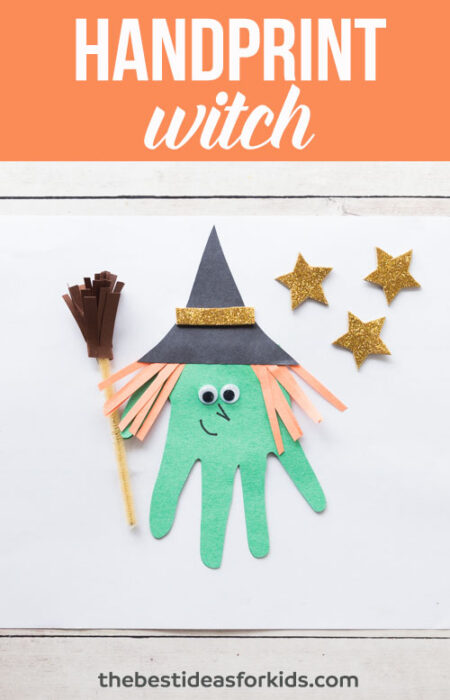 Found Best Ideas for Kids
Spider Web Hoops
These make a lovely addition to your spooky décor!
Found A Night Owl Blog
Tea Bag Ghost Experiment
Try this fun craft! Adult supervision is required!
Found Playdough to Plato
Coffee Filter Bat Clips
How adorable are these little bat clips?!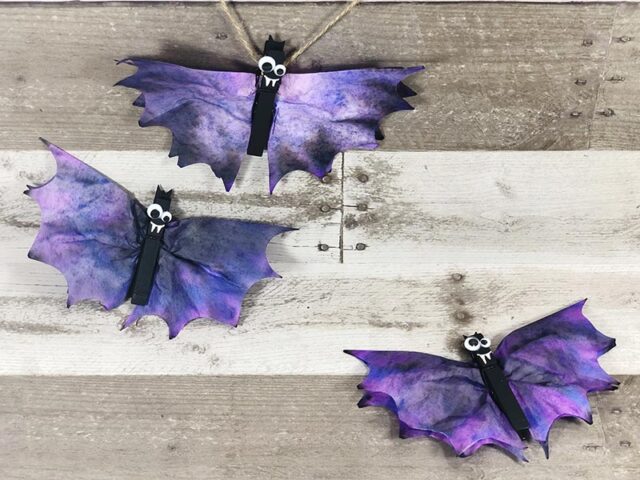 Found Darcy and Brian
Spooky Haunted House Shadow Box
This is a fabulous family project to make!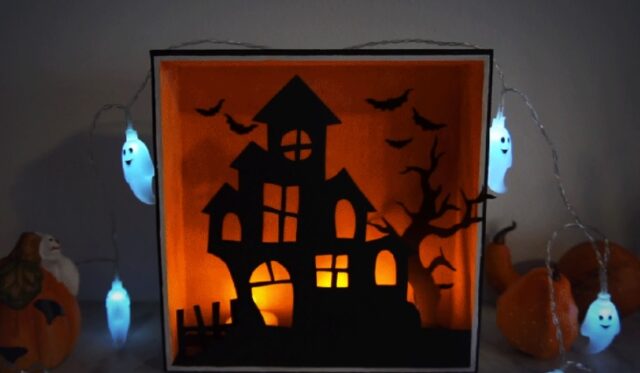 Found Cooking My Dreams
Melted Crayon Pumpkins
Tired of traditional Halloween colors? Add some whimsy to your Halloween décor with this multi-color melted wax pumpkin DIY!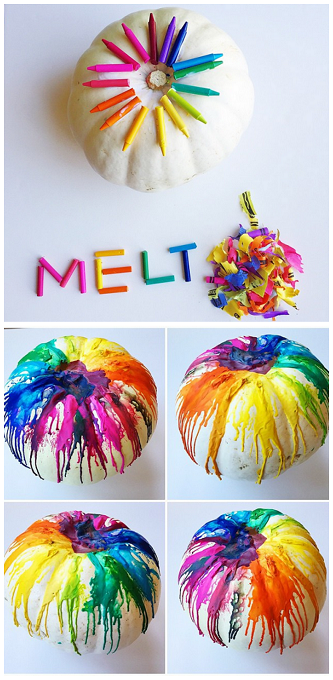 From Crafty Morning
Crayon Resist Spider Web Art
This is a super fun way to get creative as each individual web is!
Found Best Ideas for Kids
Yarn Wrapped Brooms
Your little witches will love this cute and easy broom made with wrapped yarn!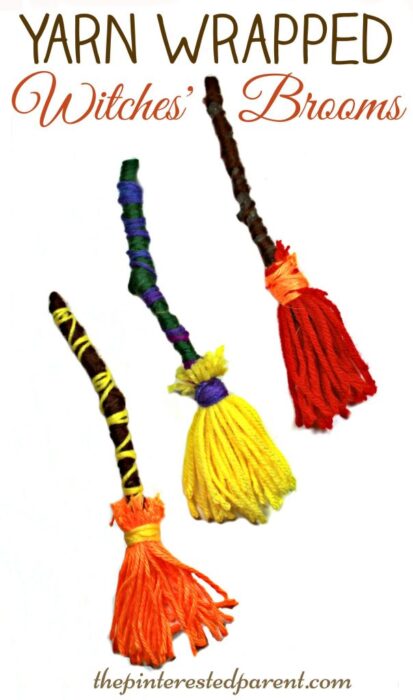 From The Pinterest Parent
Paper Rosette Bat Craft
Adorable! Give this a try!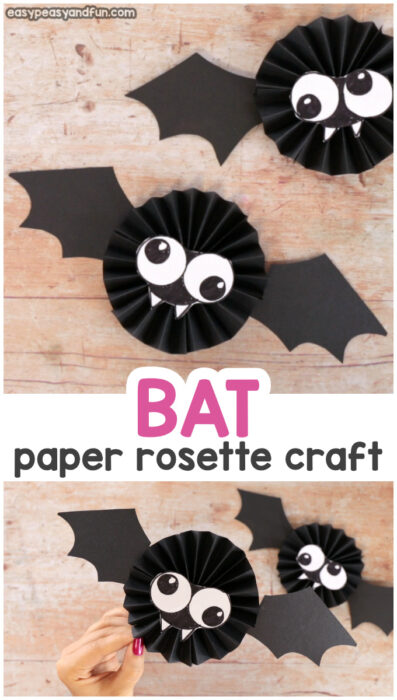 Found Easy Peasy fun
Mini Felt Witch Hat
Fun and cute DIY craft project to do with your little witches!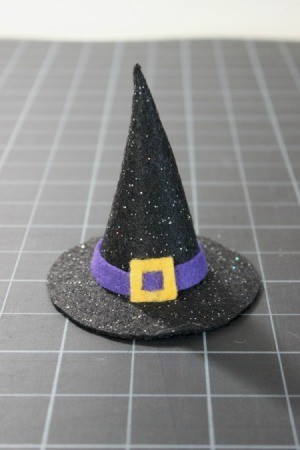 Found My Frugal Halloween
Yarn Wrapped Mummies
Try this!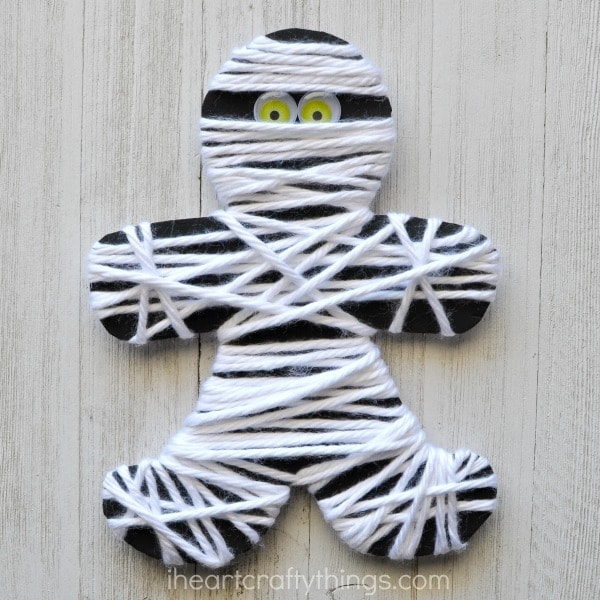 Found I Heart Crafty Things
Paper Cut Spider Web
Cut our a lovely and unique spider web!
Found Best Ideas for Kids
Craft Stick Mummy
What a fun and funny character! You can make one yourself!
Found First Pallet
Edible Glowing Spiderwebs
Light up the night with these fun rice noodles and toy spiders!
Found Fun At Home with Kids
Popsicle Stick Halloween House
How cute is this!?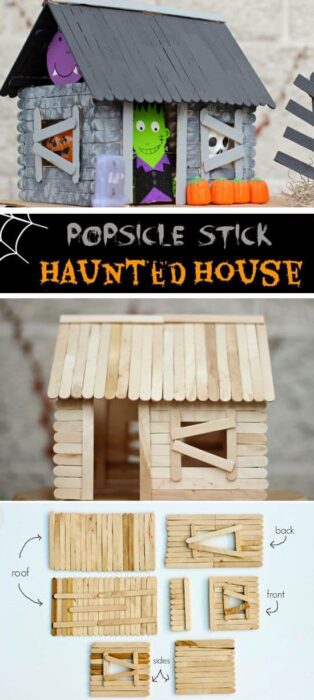 From Happily Ever After
Watercolor Spider Web
Get creative and colorful with your little ones by making this work of art!
Found Artful Parent
Ghostly Garland
This is fun to make and makes lovely decor!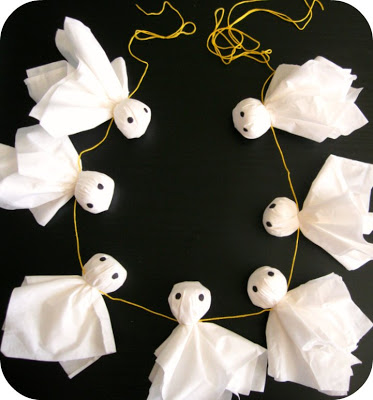 Found Peppermint Plum
Pumpkin Volcanoes
What a cool experiment! Give it a try!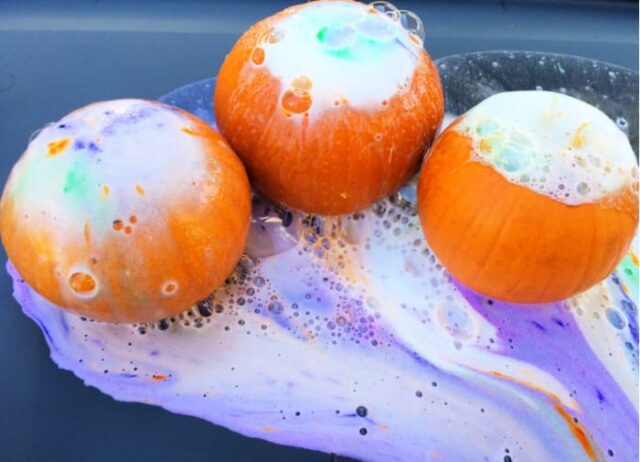 Found Freebie Finding Mom
Paint Splat Witch's Cauldron
Fabulous! Give this craft a try!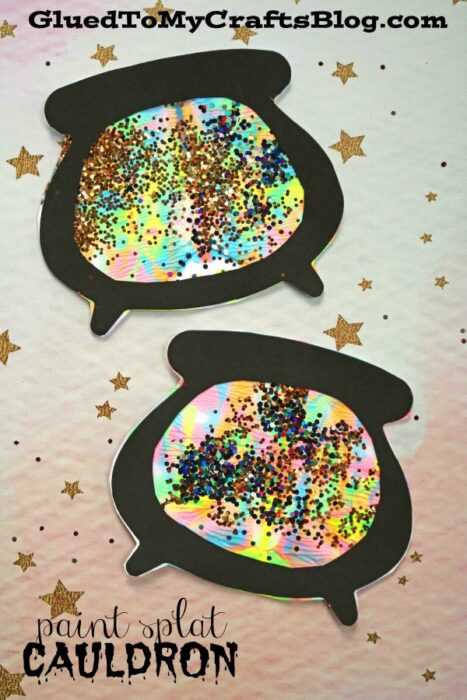 Found Glued to My Crafts
Halloween Sensory Bags
If you've got very young children at home, they can still get in on the fun with these awesome and creative Halloween sensory bags!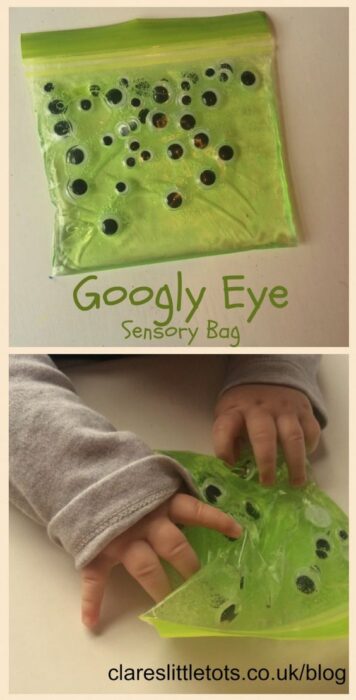 Found Growing a Jeweled Rose
Popsicle Stick and Yarn Spider Web
How cute are these?! You can hang them up or even make garland out of them!
Found Buggy and Buddy
Easy Painted Pumpkins with Cute Monster Faces
Halloween just got a little cuter!!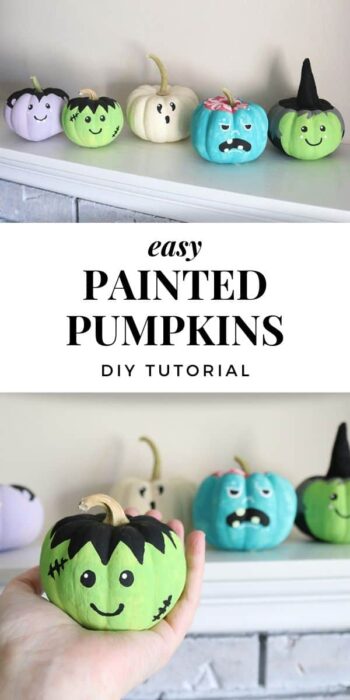 From Aubree Originals
Skeleton Hand Art
This is so cute!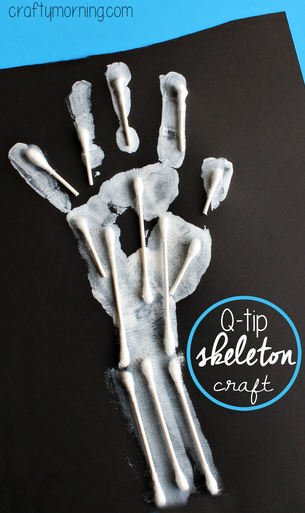 Found Crafty Morning
Painted Zombie Leaves
How cool is this idea?!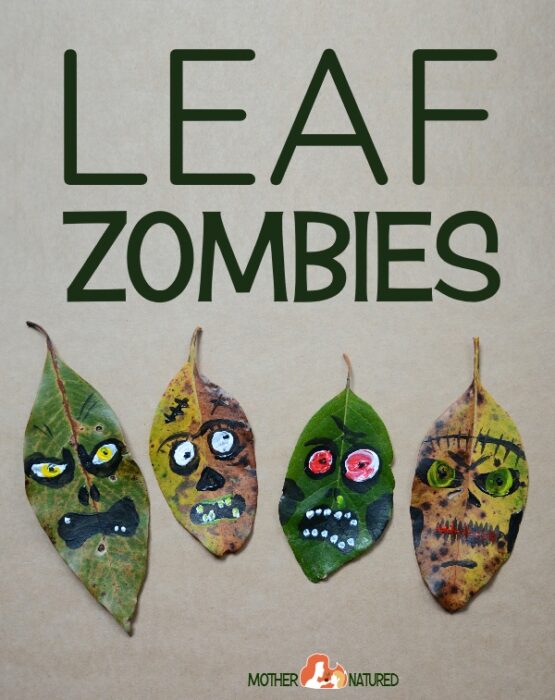 Found Mother Natured
Yarn Pumpkins
How cute are these yarn pumpkins? A simple and fun project that yields great results!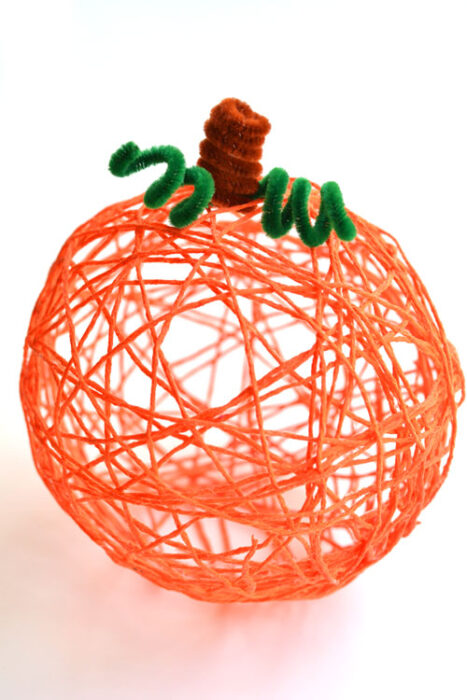 Found One Little Project
Flying Bat Puppet
How adorable!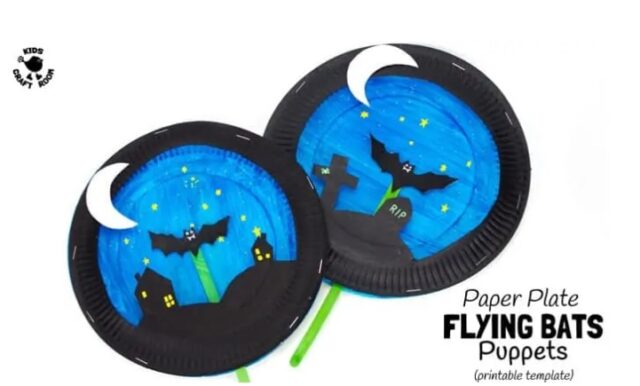 Found Kids Craft Room
Walking Spider Web Activity
Halloween activities can be difficult for sensitive children. but this is a fun way to play and practice balance without being too scary!
Found No Time for Flash Cards