Do you have a dog,or does someone you know have one? We have a fun collection of DIY projects for you & your furry friend today – DIYs, just for your dog! Did you know that you can make your dog or puppy their own custom-created collar or leash?
It might surprise you to know that there are a couple of popular different types of materials to use for collars or leashes, depending on which would be best for your pup. We've found you leather ones to DIY, paracord collars and leashes, canvas and fabric ones and more. Even a couple of DIY projects, so you can create them a comfy harness to wear, while you have your best friend outdoors, enjoying the day!
Most of these DIYs can be done confidently by a beginner. If you a new to sewing or working with leather, try asking a friend who does crafts and DIY for a bit of advice before you start. This likely will save you some time & also encourage you about your potential for doing this project. There are a couple of projects in here that would be more ideal for someone with more intermediate DIY skills. But we think you'll be pleased to see that most can be tackled by beginning DIYers!
These projects are super fun for families to do together, especially if you've just adopted a new pet. Or for your kids (younger kids will need supervision), to do to create for their pet. Learning to take care of a pet is one of the reasons most families choose to adopt one, and DIYing them special items such as a collar and a leash is a fantastic way to show just how well you take care of your puppy.
So, let's get started. Happy DIY-ing!
No Sew Pet Bandana Collars
So adorable! Comfortable for your pet too.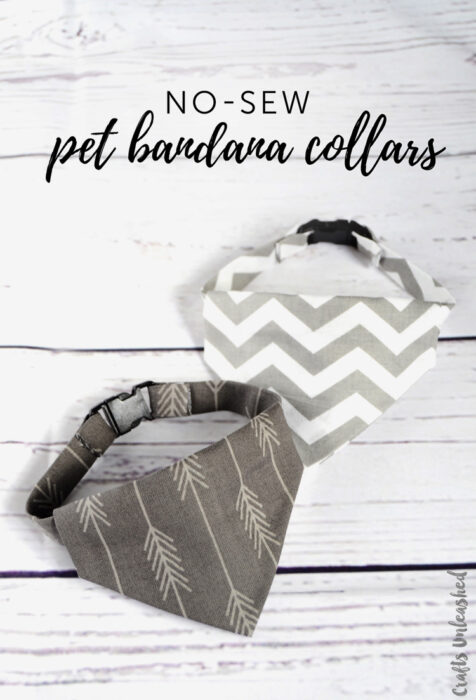 From ConsumerCrafts
DIY Dog Harness
We love this one. Cozy and stylish!
DIY Dog Bow Tie
DIY this for your dog. Try this one.
From TheCanineStory
DIY Dog Leash
A great beginner project. DIY this for your puppy!
From HomeSweetLifeBlog
DIY Step in Dog Harness Tutorial
Here's one we know you'll want to make. Try this one.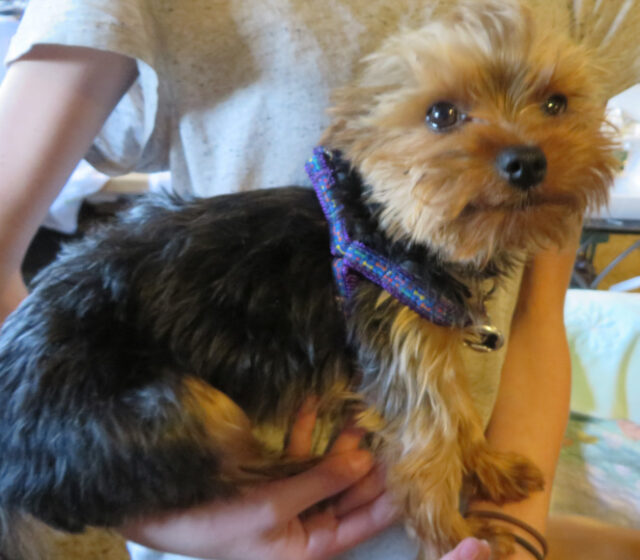 From WagsWagPetSupplies
Make a Paracord Dog Leash
A classic dog DIY project. We know you'll want to try this one.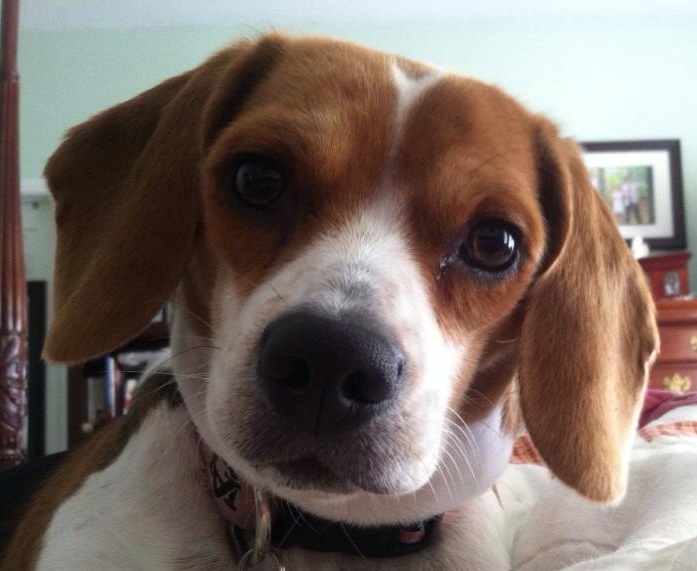 From FourOaksCrafts
How to Sew a DIY Dog Bow Tie and Collar Attachments
So charming! This is a DIY to try.
from DalmationDIY
Making a Custom Leather Dog Harness
Sturdy and stylish. Perfect for your dog.
From Instructables
How to Make a Simple No-Pull Dog Harness
Practical and you can DIY this. Help your pet today!
From PetHelpful
Make a Dog Collar
You can DIY one with paracord. Very sturdy and great for all seasons.
From PeaceDonkeys
DIY Doggie Bow Tie
So stylish. DIY this for your pet.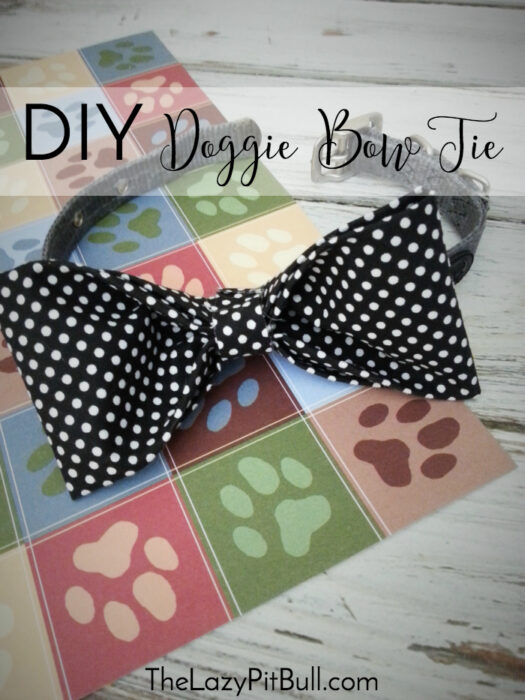 From EverydayDogMom
Braided Rope Dog Leash with Leather Details
Looks like you'd buy this at a boutique, but no, you can DIY this! Perfect for any puppy!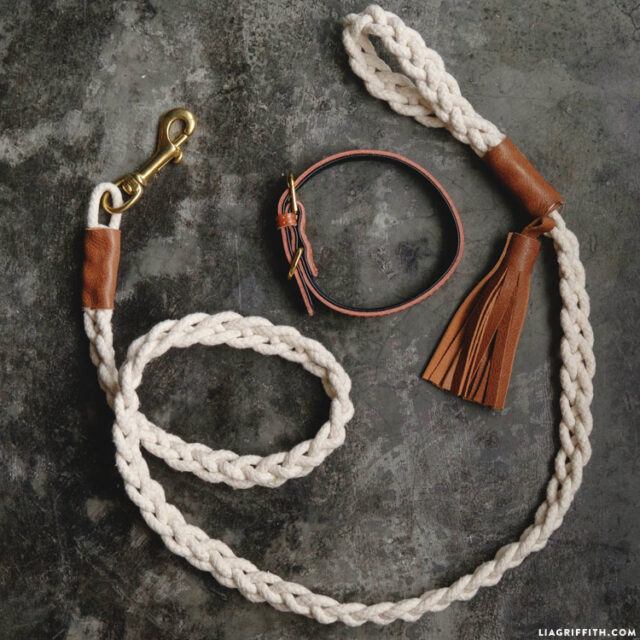 From LiaGriffith
How to Make a DIY Dog Sling Pet Carrier
Eco-friendly and cozy too. Bring your pet wherever you go.
From JeanThePetWriter
DIY Recycled Doggy Cooling Vest
Perfect for your pup for those warm days. Try this DIY.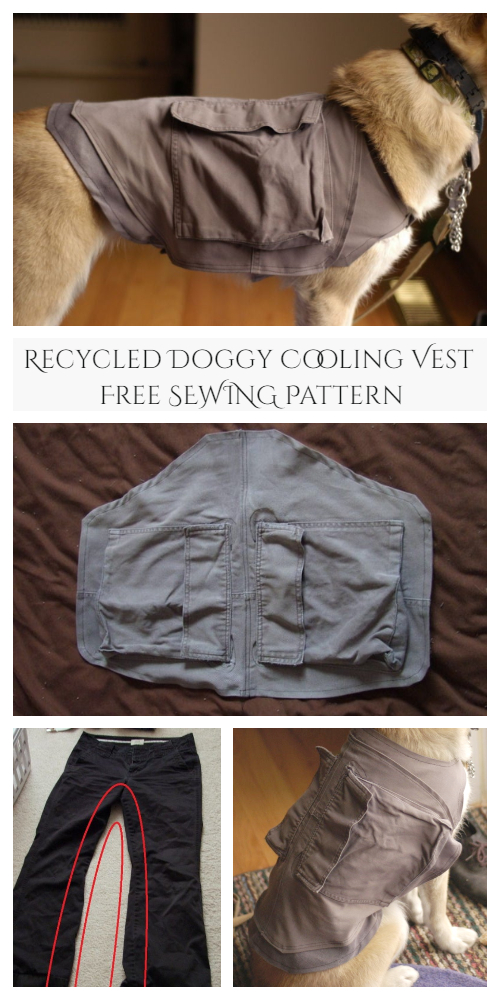 From FabricArtdiy
Easy DIY No Sew Bow Ties
You don't need to sew to make a bow tie. Try this one!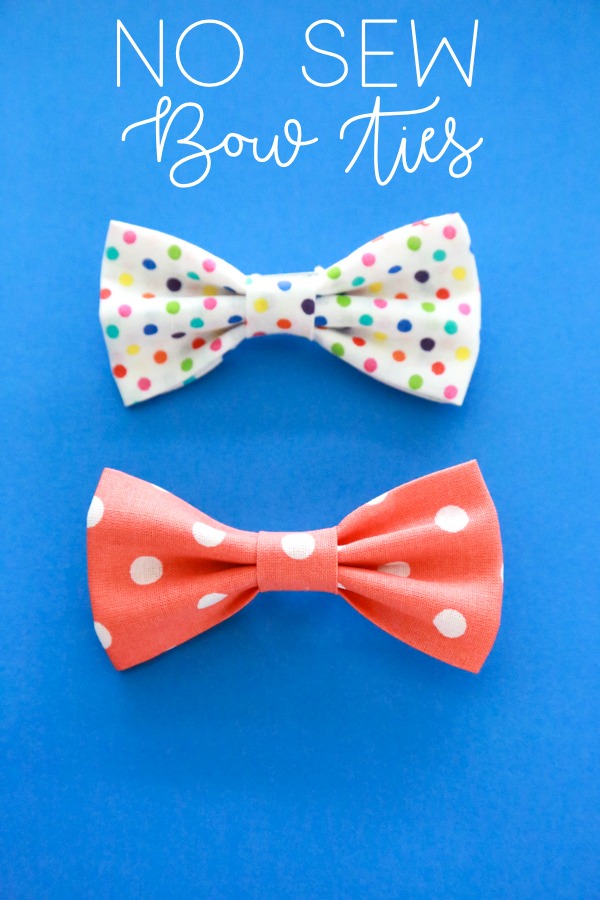 From SimplyBeingMommy
A Crocheted Dog Harness for Your Tiny Dog
Got a lil' pup? DIY this adorable harness for them.
From LetsCrochet
Sew a Scrappy Pet Leash
So charming! A fun DIY.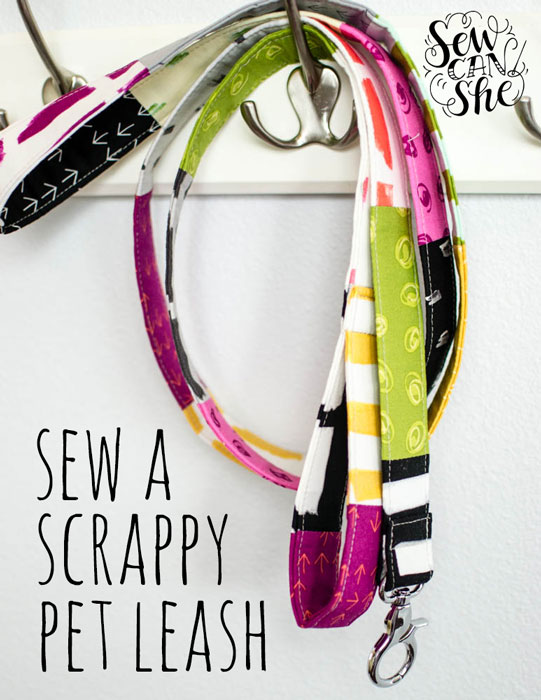 From SewCanShe
Recycled Dog Harness
We know you'll want to make one of these. Eco-friendly and practical too.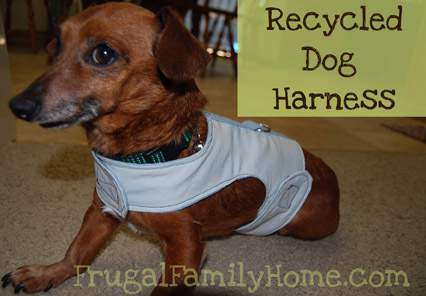 From FrugalFamilyHome
DIY Indestructible Dog Toy
Is your pup super active? DIY this for them to play with all the time.
From FakeGinger
DIY Dog Dress Shirt Collar
So adorable! DIY this for your pup.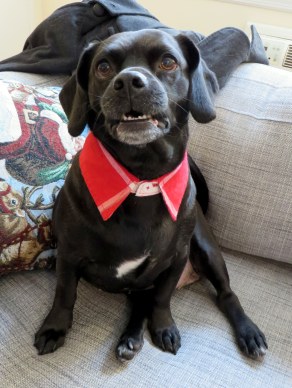 From CheerfulTimesBlog
DIY Dog Leash
Here's a fun DIY. Make something special for your dog.
From CreateAndCraft
DIY Monkey Fist Dog Toy
Every dog will want one of these. A great DIY to try.
From PatchPuppy
How to Sew a Dog Bandana
Isn't this adorable? DIY this for your puppy or dog.
From HappiestCamper
Colorful Upcycled Dog Collar Tutorial
So charming! Why not DIY this.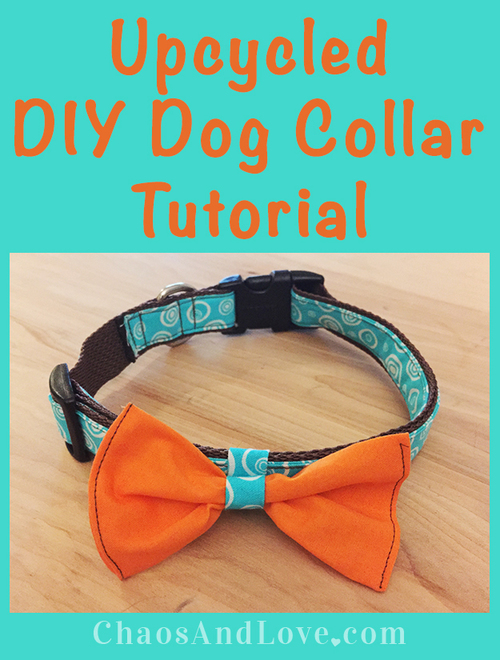 From FaveCrafts
DIY Wedding Dog Leashes
Are you having a beach wedding? DIY this for your dog or pet.
From SomethingTurquoise
How to Make a Reversible Slip Over the Collar Dog Bandana
So adorable! A great beginner project too.
From SparklesOfSunshine
DIY Dog Collars and Leashes
We love this one, because its made out of leather. Very sturdy.
From PatchPuppy
How to Make an Adjustable Dog Collar
A great project for a beginner. DIY one for your pet.
From StayingClosetoHome
See How to Sew an Easy Pet Bandana
A simple DIY. But your pet will love this!
From Spoonflower
Dog Collar Leash Sets with Pom and Bow Tie Embellishments
So charming. Perfect to spoil your pup a lil'!
From Sew4Home
DIY Adjustable Dog Collar
DIY a collar your pet can grow into. The perfect one to make.
From HallifaxDogVentures