Today, we bring you a terrific DIY project. Why…it's actually charming! DIY cutting boards!
This is a fun project and is a great way to get started on DIY woodworking. Most of these cutting boards and cheese boards can be completed in a weekend, or even in an afternoon. A few of these projects are more ideal for those with advanced skills, you will easily see where they have intricate details where someone who has done a few woodworking projects would want to try them. No worries, you'll be completing them soon enough.
DIY cutting boards also make terrific holiday & housewarming gifts too. This is not only a budget friendly gift that won't cause your wallet extreme distress, but is an incredibly thoughtful one too. You can personalize a cutting board in so many ways, whether you add monogrammed initials, the family's last name or other details that make the cutting board all their own.
What we especially know you will like about these cutting boards – is each one is ready for you to put out at a party or celebration, right after you've cut something to share with family & friends. So not only are you DIY-ing a cutting board, but also a serving tray, which is incredibly convenient.
So, let's get started! Happy DIY-ing!
DIY Decorative Wood Cutting Board
Not only can it help to make a meal, but it looks fantastic in your kitchen. DIY this one!
From LeBoisHome
How to Make a Rustic Charcuterie Board in 2 Hours
This is a quick DIY but it will certainly impress anyone. Take a look!
From TheArtOfDoingStuff
Walnut Cutting Board with Epoxy Resin Inlay
We love the "Wow!" factor of how elegant this cutting board looks. Give this as a gift, and get lots of compliments.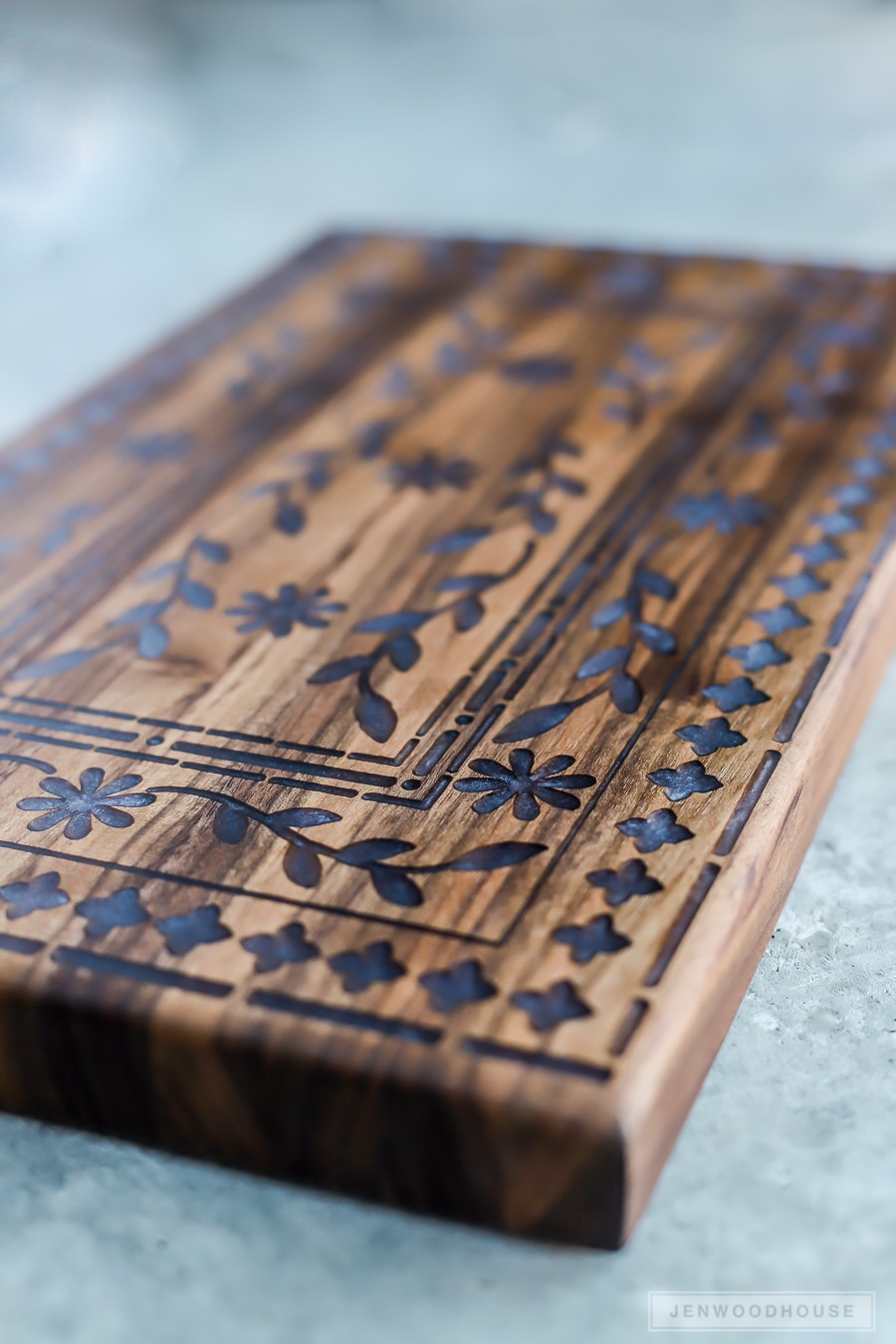 From JenWoodHouse
How to Make a Farmhouse Monogram Cutting Board Sign
Love the Farmhouse decor style? DIY this for your kitchen.
From LydiOutLoud
Puzzle Piece Expandable Cutting Board
So charming! Wouldn't you love to have this for a party?
From TheKimSixFix
DIY Bread and Cheese Board
Perfect for entertaining. DIY this for your home, ideal for any season.
From PrettyHandyGirl
From Fenceboards to Supersized Cutting Board Tray
We just love this DIY project! Repurpose old wood, to make an amazing cutting board and tray too!
From FunkyJunkInteriors
Restore an Old Wood Cutting Board
Give an old cutting board TLC and it will be as good as new. Even better!
From NourishAndNestle
Gorgeous DIY Cheese Board to Impress Guests
Made from butcher block, you can use this outdoors and indoors. You also can cut anything on it, its a cutting board!
From DesignsOfAnyKind
Anthropologie Inspired Cheese Board
So adorable! DIY this for your next party to serve cheese & wine.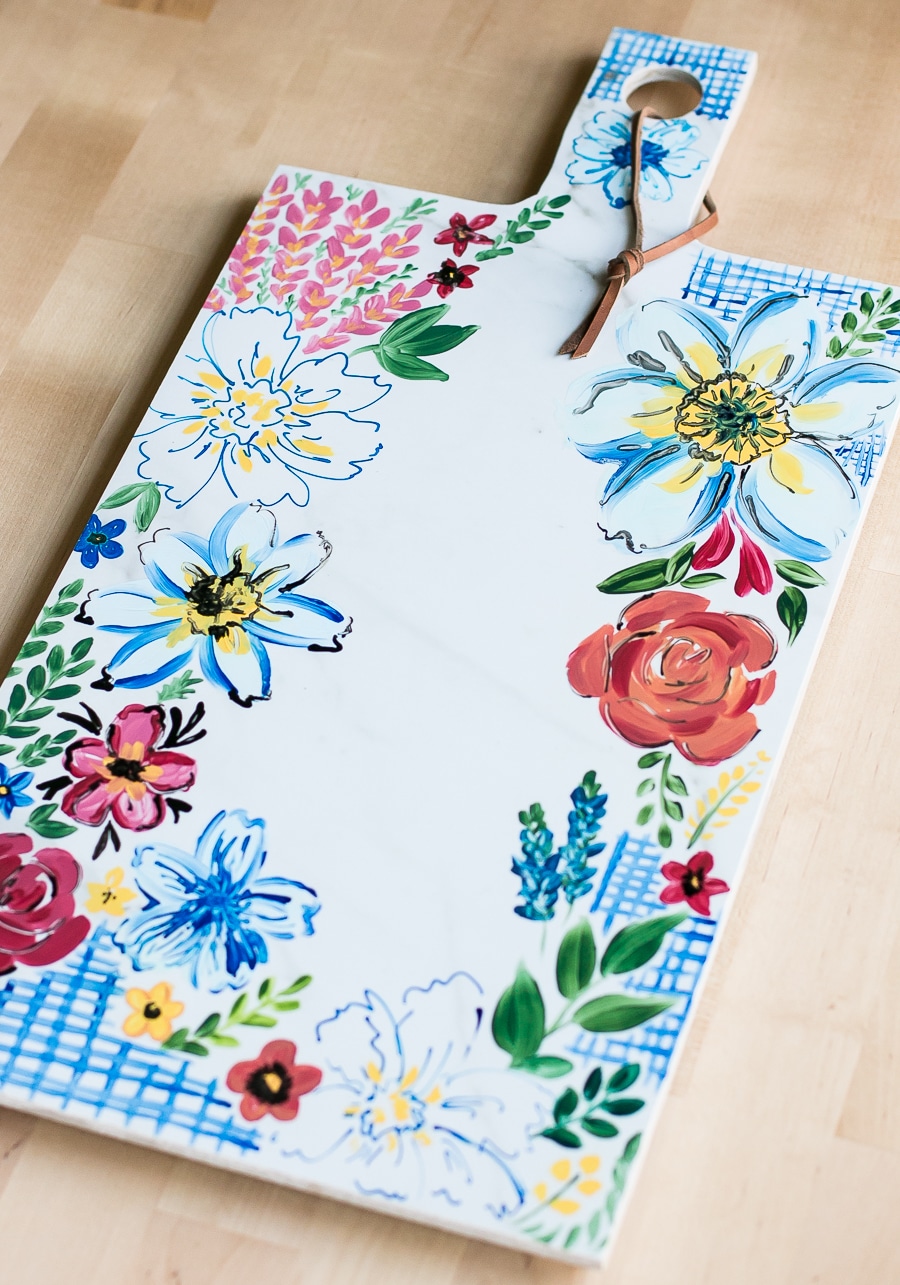 From JenWoodHouse
A Quick Cutting Board Makeover for Meal Planning
Perfect for any busy home. No more "What's for dinner, Mom?"
From PrettyHandyGirl
From Garage Sale Cutting Boards to DIY Halloween Decor
Be eco-friendly. That cutting board could be holiday decor with your imagination!
From OrganizedClutter
How to Make a Cutting Board
So stylish! A great advanced DIY woodworking project.
From TheHandmadeHome
DIY Cutting Board
Here is a classic cutting board to DIY. We know you'll love using it & displaying it in your kitchen too.
From DownSpriggLane
Garage Cutting Board to Fall Apple Cider Sign
Perfect for the Fall. We know you'll want to try this DIY.
From OrganizedClutter
DIY Wood Burned Christmas Cutting Board
Just in time for one of the biggest cooking & baking seasons of the year! DIY this festive cutting board, for yourself or as a gift.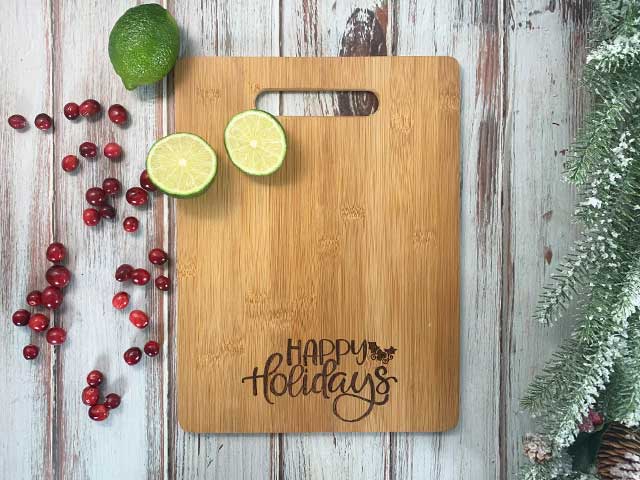 From BurtonAvenue
Checkerboard Butcher Block Tutorial
Don't get out the checkers – get out the cheese! It's a cutting board!
From LipstickAndSawdust
From Thrifted Cutting Board to Fall Apple Sign
So charming! Repurpose a cutting board you love for this DIY.
From RecreatedDesign
Wood Burned Cutting Board
Super stylish and contemporary. A great DIY for beginning wood burners too!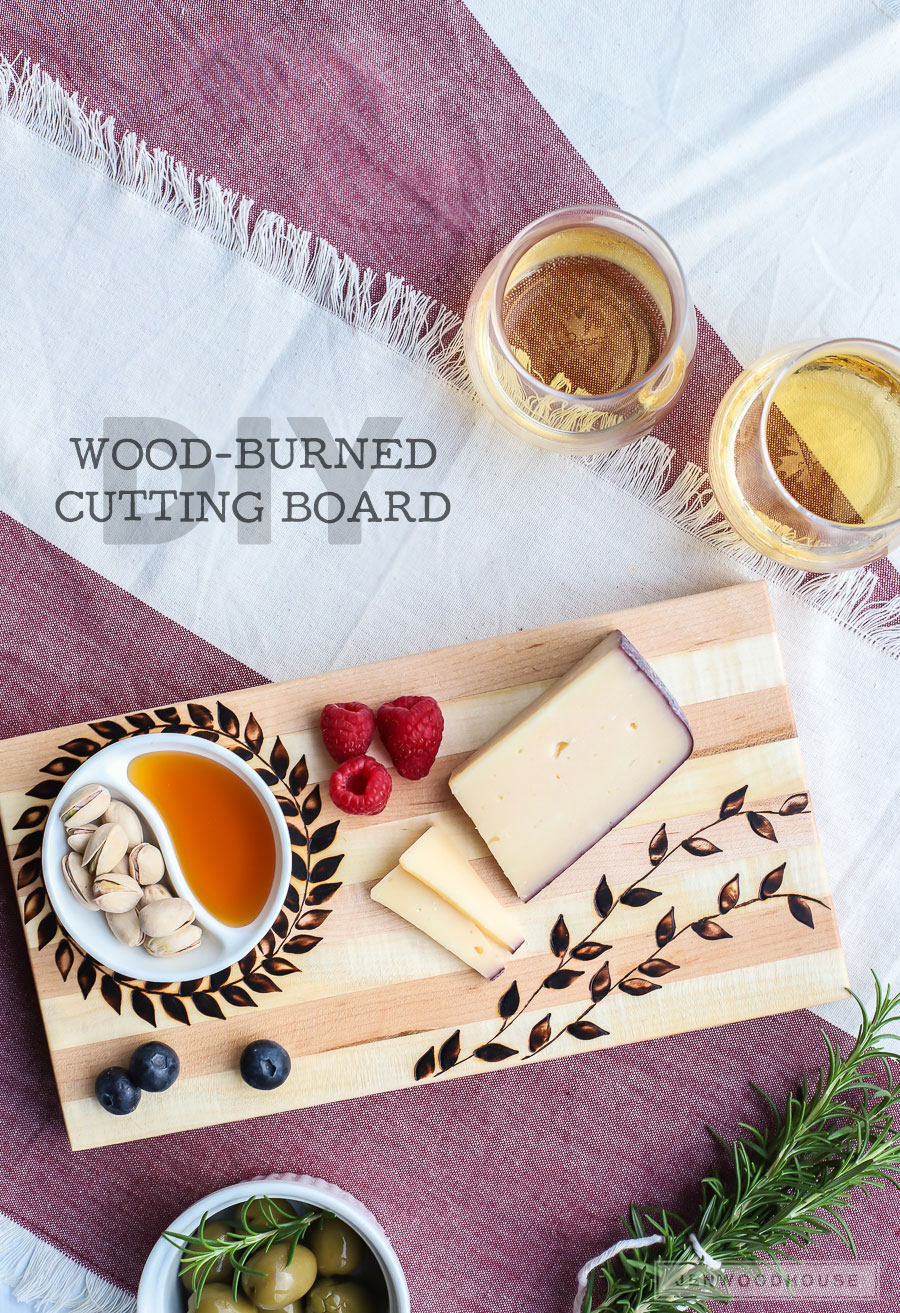 From JenWoodHouse
Best Cutting Board for Gifts this Year
Be sure to bookmark this project. You'll want to try this DIY for holiday gifts!
From TrueMoneySaver
How to Make A Butcher Block Cutting Board
Here's a true classic. A lovely cutting board.
From Marathoner
Monogram Cutting Board
Love DIYs with Monograms? So do we! Try this great cutting board!
From HomeMadeLuxe
Easy Vintage Cutting Board Decor
Have a cutting board handed down that you can't imagine getting rid of? Turn it into home decor, and keep enjoying it!
From CustomSouthernDecor
DIY Monogrammed Cutting Board
Whether for you or someone special, this is a cutting board you'll want to DIY. A great project for beginners too.
From Ruffled
Cricut Etched Cutting Board
Love DIY-ing with your Cricut? We're not surprised, here's a fun project just for you!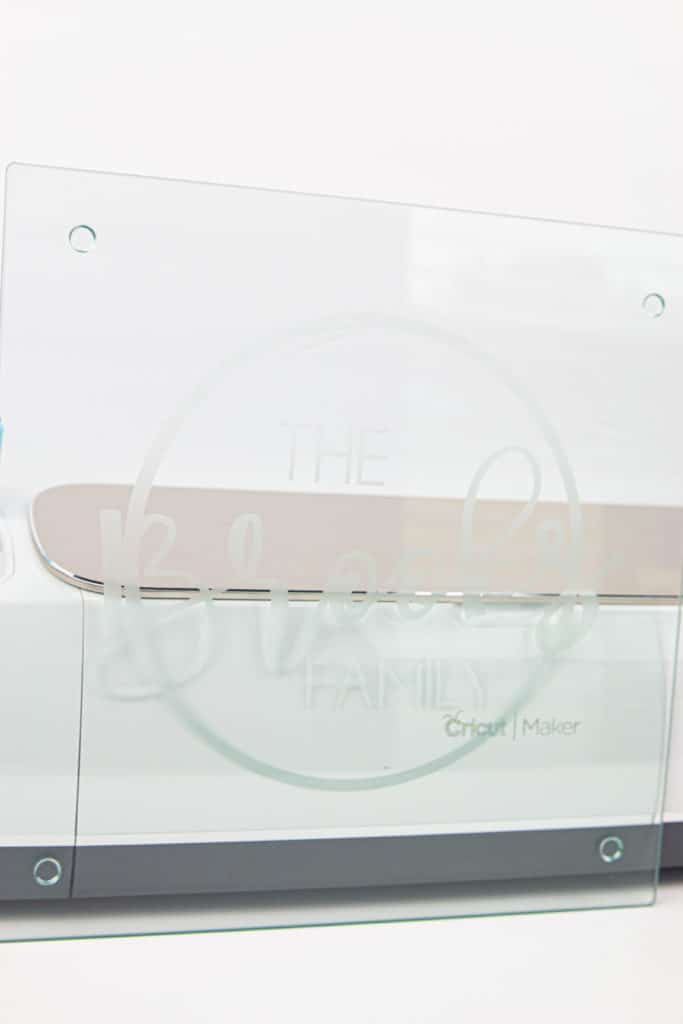 From GlitterAndGraze
Monogram Cutting Board
Want to give a truly personal gift? DIY this lovely monogrammed cutting board – great beginner's project!
From OhMyCreative
Chevron Cutting Board
So stylish! We love the look of this cutting board.
From Instructables
Make Your First Wooden Cutting Board
We love the variety of woods for this! A great woodworking project to try.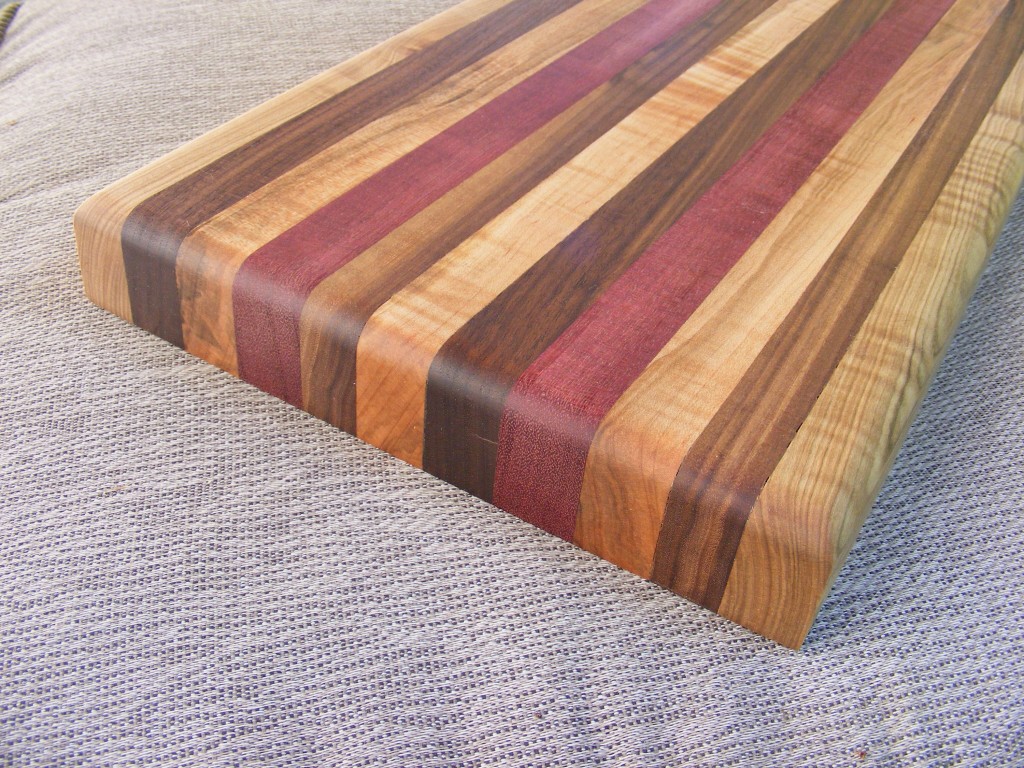 From FourOaksCrafts
how to make a cutting board from scrap wood
Got scrap wood leftover from other projects? Be sure to bookmark this project!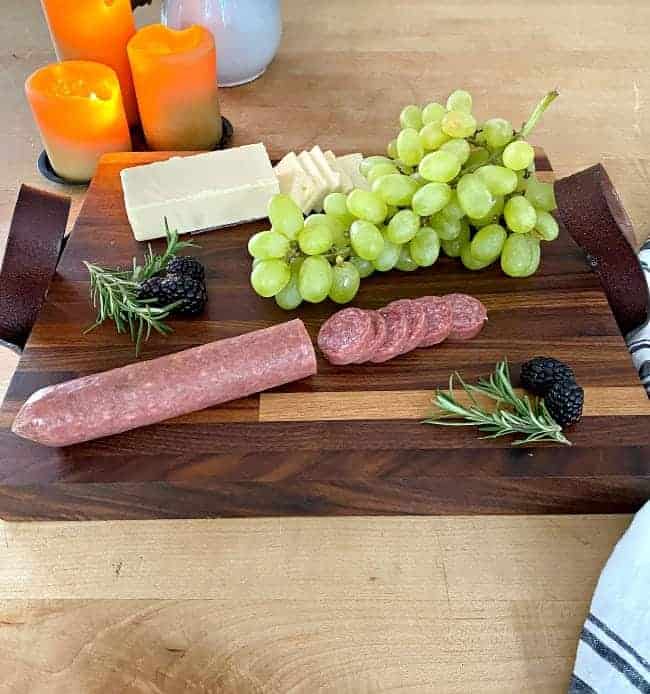 From ChatfieldCourt
How to Make an Antique Cutting Board
DIY this one. It will look so charming in any kitchen.
From Tidbits
Pretty Patterned Cutting Board
Want a more intermediate project? Try this unique patterned cutting board.
From Instructables
Step by Step How to Make a Cutting Board
Don't you love how this looks? As if you bought it in a department store – but it's DIY!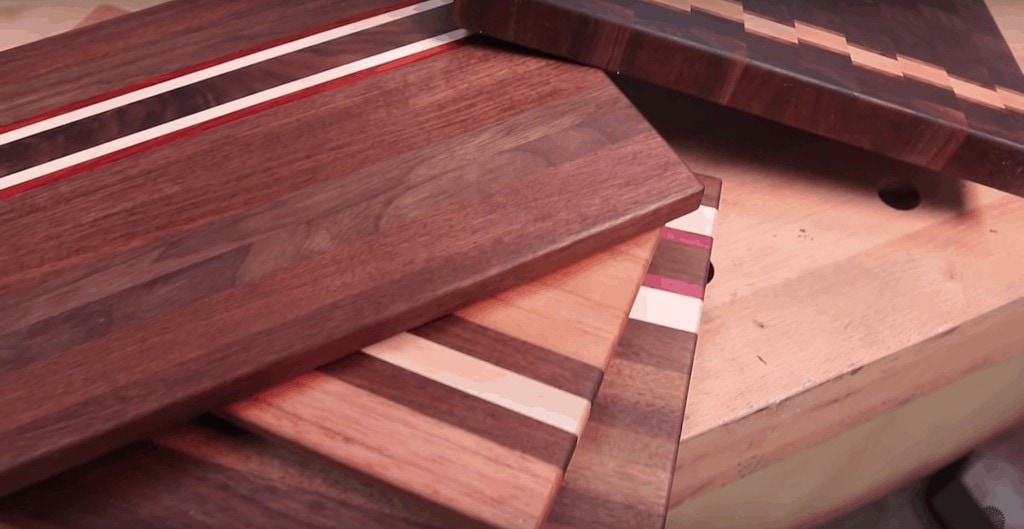 From TheSawGuy
Cutting Boards with Minimal Tools
We love the contemporary style of this DIY cutting board. Try this beginner's DIY project.
From MWAWoodworks