Hello, DIYers!
Are you enjoying a fun summer at the pool?! Whether you have one in your backyard or you're heading out to a community pool, we've put together a list of seriously fun DIY projects and toys that will have you and your friends and family loving every minute of this summer! Which will you choose to make?
Happy crafting!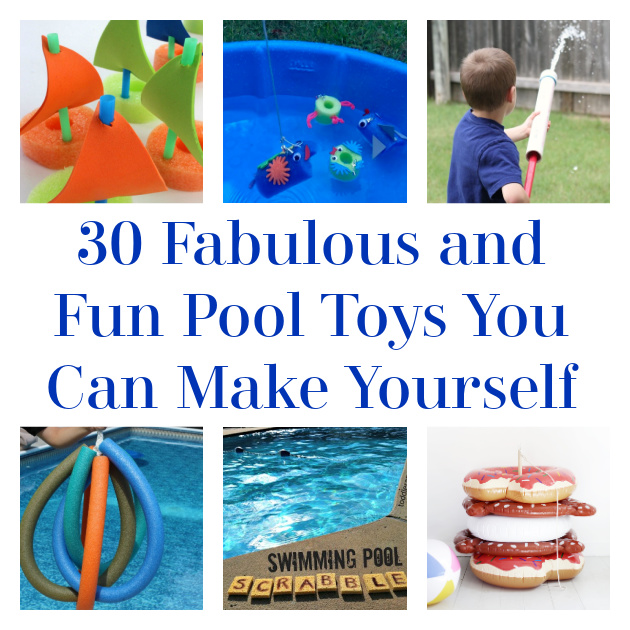 Little Cork Sail Boats
These are so cute and so easy to make! Give it a try!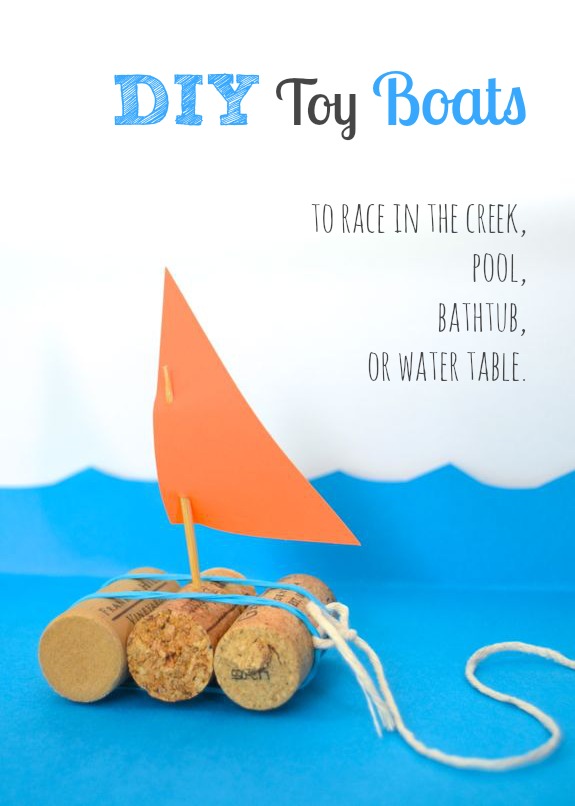 Found Inner Child Fun
DIY Pool Basket Ball Game
Nice! Give this a try!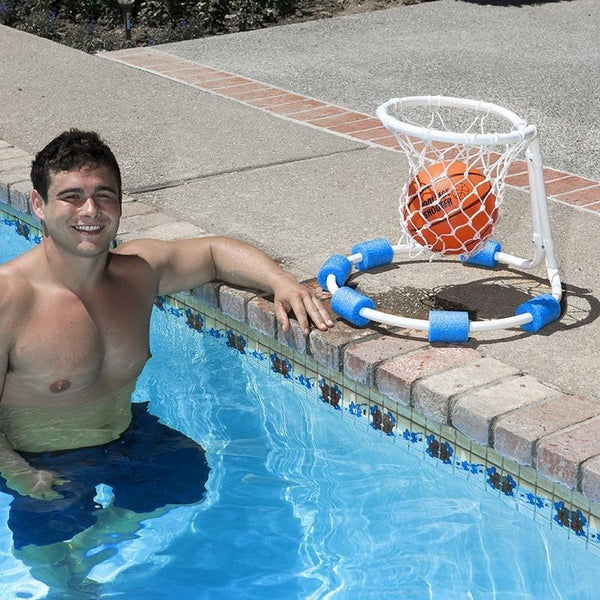 Found Anglo Dutch
DIY Pool Floaty with Pool Noodles
This is brilliant!
Found Julie Hoag Writer
Build a Pirate Raft Using Pool Noodles
Isn't this incredible?! Why not try to make your own!
Found Felt Magnet
Pool Noodle Water Gun
Give this a try!
Found Frugal Fun for Boys
DIY Sponge Ball
How cool is this?!
Found Our Beautifully Messy House
DIY Pool Ring Toss Game
This would be a fun pool game for the whole family!
Found Eva Lotte
Pool Scrabble
What a neat idea!
Found Toddler Approved
Backyard Noodle Fish
How witty! Give these a try!
Found Kidsburg
Fish Pool Noodle with Head Rest
What a fabulous idea!
Found Julie Hogg Writer
Pool Noodle Beverage Boat
This is so great to have in the pool when you're relaxing!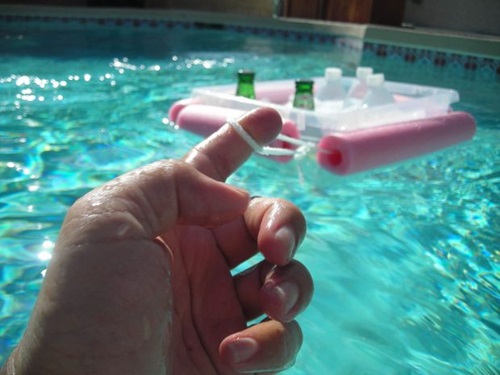 Found Cool Creativity
Pool Noodle Boats
Give this a try!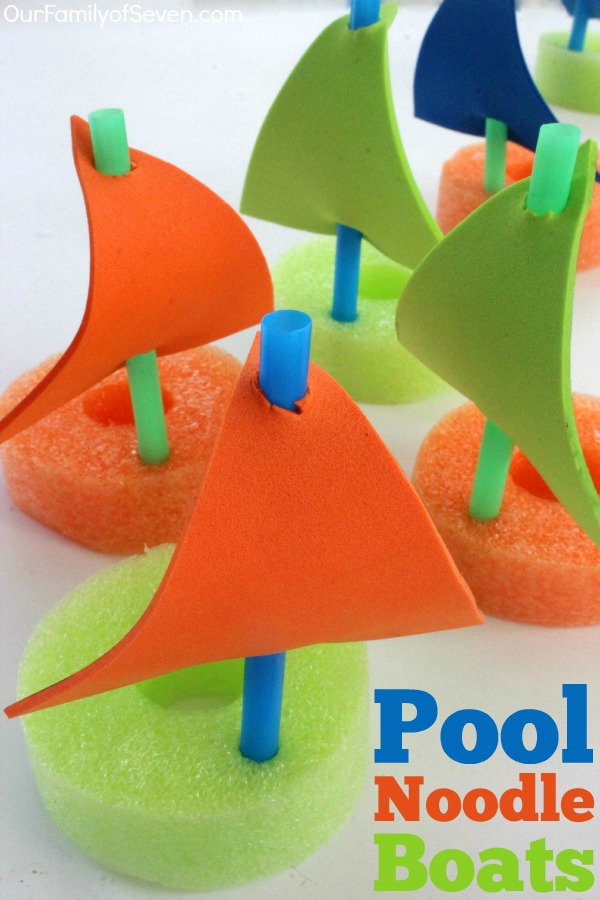 Found Our Family of Seven
DIY Pool Noodle Boat
Give this a shot!
Found YouTube
Glow-In-the-Dark Beach Ball
How fun will this be?!

Found YouTube
Pool Noodle Creature Creator
Give this a try!
Found And Next Comes L
DIY Diving Rings
Swim through these secured and fun rings!
Found Instructables
Floating Sea Turtle Toys
Aren't these so sweet?!
Found Krokotak
Pool Noodle Raquette Ball Game
Don't these look so fun?!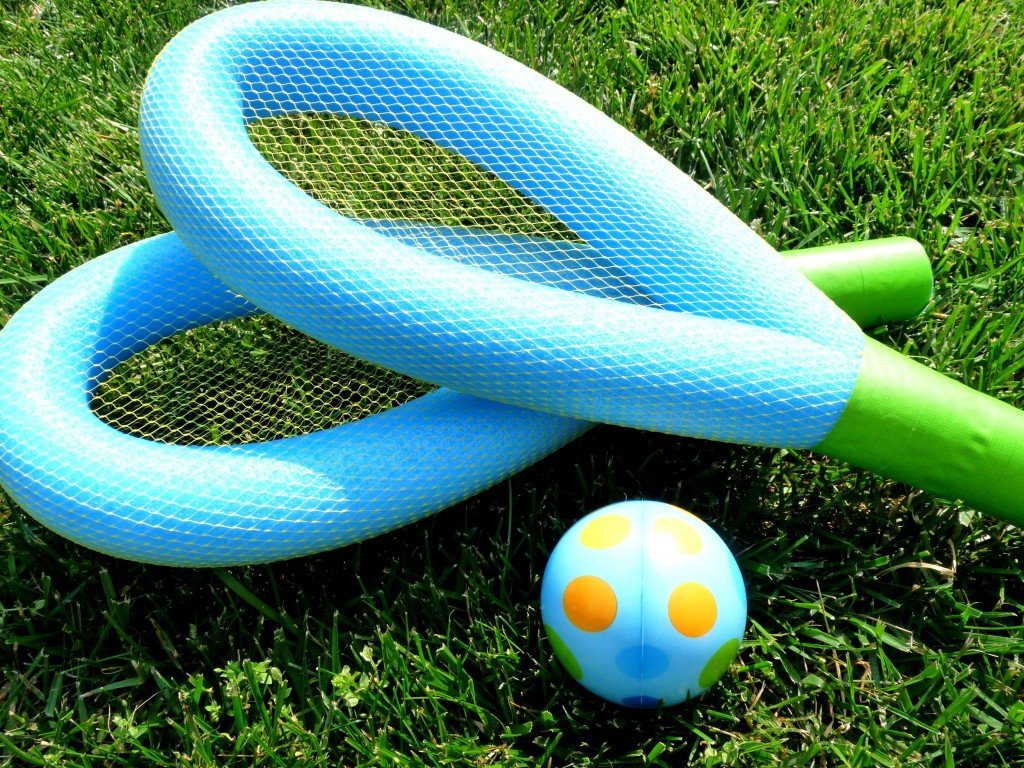 Found Ziggity Zoom
Homemade Floating Pool Lounger
Give this a try!
Found eHow
DIY Diving Sticks
Check this out!
Found Paging Super Mom
Pool Noodle Flower
How lovely!
Found HomeTalk
Little Sail Boats
These can be fun to play with in the pool!
Found Make and Takes
Pool Noodle Light Sabers
May the force be with you!
Found Muddy Boots Blog
DIY Pool Sinker
Give this a try!
Found Instructables
Easy DIY Chair Float
Try this for relaxing or for a little one!
Found Momtastic
Ultimate Noodle Sprinkler
This is so brilliant!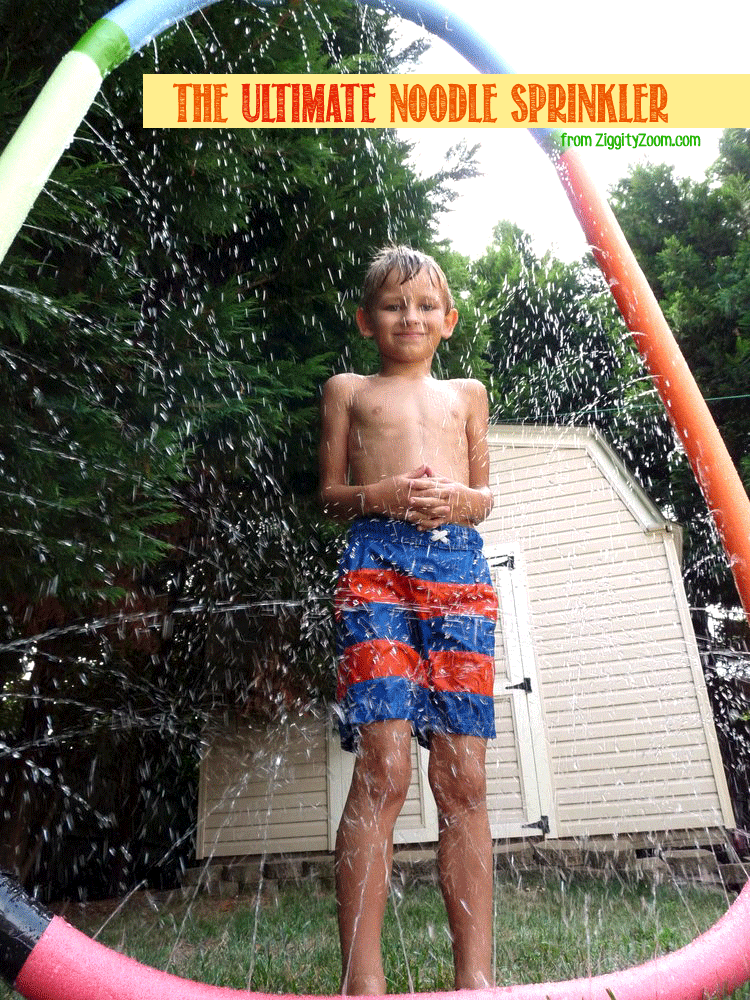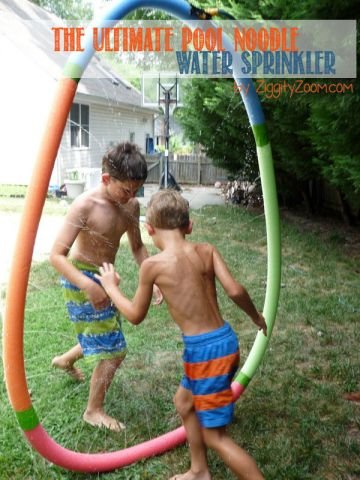 Found Ziggity Zoom
DIY Sponge Ball Pool Game
This is so fun! Give it a try!
Found Everyday Dishes
Stick Horse Pool Noodles
Aren't these cute?! Take them in the pool and suddenly they are sea horses!
Found Mrs. King Rocks
Simple DIY Pallet Pool Noodle Organizer
This is a great way to keep your pool noodles together!
Found Juggling Act Mama
DIY Pool Organizer
Give this a try!
Found Melina The Pinterest Queen