Reusable Grocery Bags
So charming! We know you'll want to do this DIY.
From AmaryllisLane
Hey! Do you go to the grocery store? Well, we're not surprised if you do – if you don't, then someone else in your family has to for your home! But if you are a DIY-er, we have a fantastic project for you today – DIY resusable grocery bags.
Not only are they stylish, but an incredible money saver. Less than a year ago, those reusable grocery bags given out by most stores were less than a buck – today at most of the Big Box grocery chains, they are about three dollars each – a 300% increase! When you do a week's shopping, usually you need at least a couple of bags, and that can really start to add up. Not for you….if you are a handy DIY-er!
Some of these projects are sewn bags, others are no sew and some are crochet. So there is something for everyone's tastes! Many of these projects can be done super quick – you could whip up a batch of bags today, and take them to the farmer's market or the grocery store by tomorrow morning!
We love the look of these bags too, they have such a stylish, "boutique-like" appeal, its as if you went into one of those favorite chic chic stores in town and paid a pretty penny for each of them. But you didn't & we won't tell anyone!
These DIY grocery bags make fantastic gifts, and once you create your own set, we know you'll get lots of compliments and family & friends will start to request them, if you wouldn't mind making them for them. We think they also make lovely housewarming gifts too, wouldn't you feel welcomed with a set of these bags to bring to one of the local grocery stores, DIY-ed by your new and friendly, kind neighbor?
If you like to sell DIYs or crafts, this is an excellent project to take a look at too. As we mentioned before – everyone goes to the grocery store, farmer's market and does weekly errands. So having bags created especially to be eco-friendly and carry one's practical items that you buy from stores, this is something that shoppers will keep an eye out for! Do remember, you can also customize them, by offering to add personalization such as a first initial or a monogram, or creating them in the person's favorite color.
Most of these projects are ideal for a beginner to try, with a couple that will especially to those with more advanced skills such as sewing. What we love about all of these bags? They all have that special "wow!" appeal, so you know they are market bags everyone will admire.
So, let's get started. Happy DIY-ing!
DIY Tote Bag
This one is perfect as a market tote! Why? It completely folds up!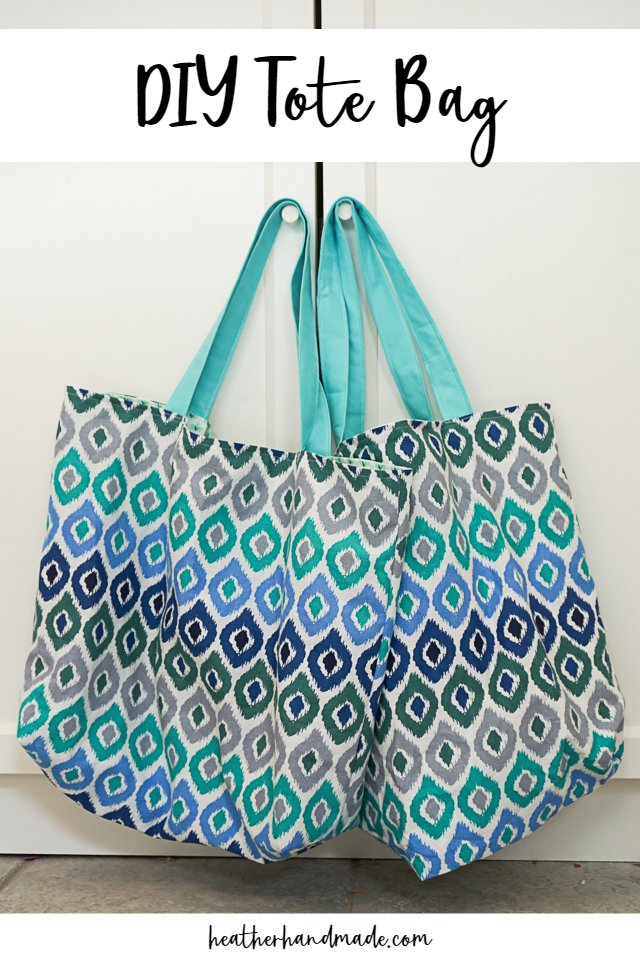 From HeatherHandmade
Fat Quarter Plastic Bag Holder
Perfect DIY if you have fat quarters. Try this one!
From AmysAStitchInTime
DIY Reusable Grocery Bags
So practical and charming. DIY these for your errands.
From Sew4Home
Grocery Bag DIY Pattern
Adorable! We know you'll want to make a set of these.
From SewGuide
Tote Bag Tutorial
Perfect for any errands. It can be made in less than an hour too!
From LibbysLifestyle
DIY Farmers Market Bags
So charming. We know you'll want to try this DIY for your market errands.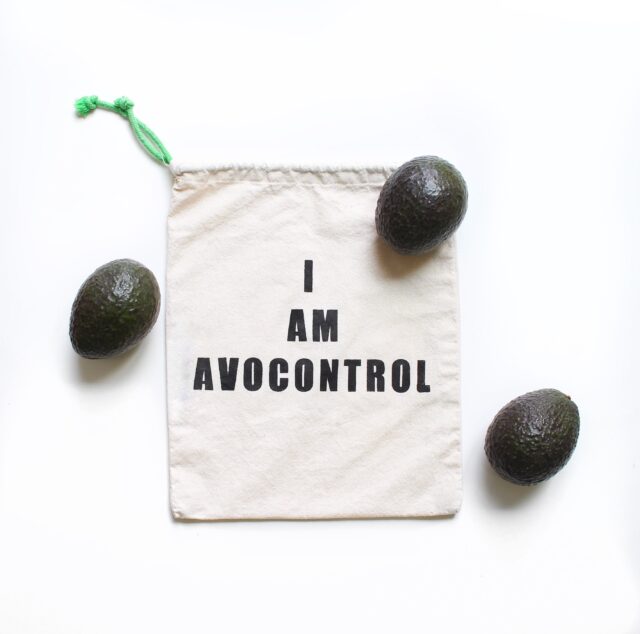 From Twinspiration
Market Bag
So charming. If you love to sew, this DIY is for you!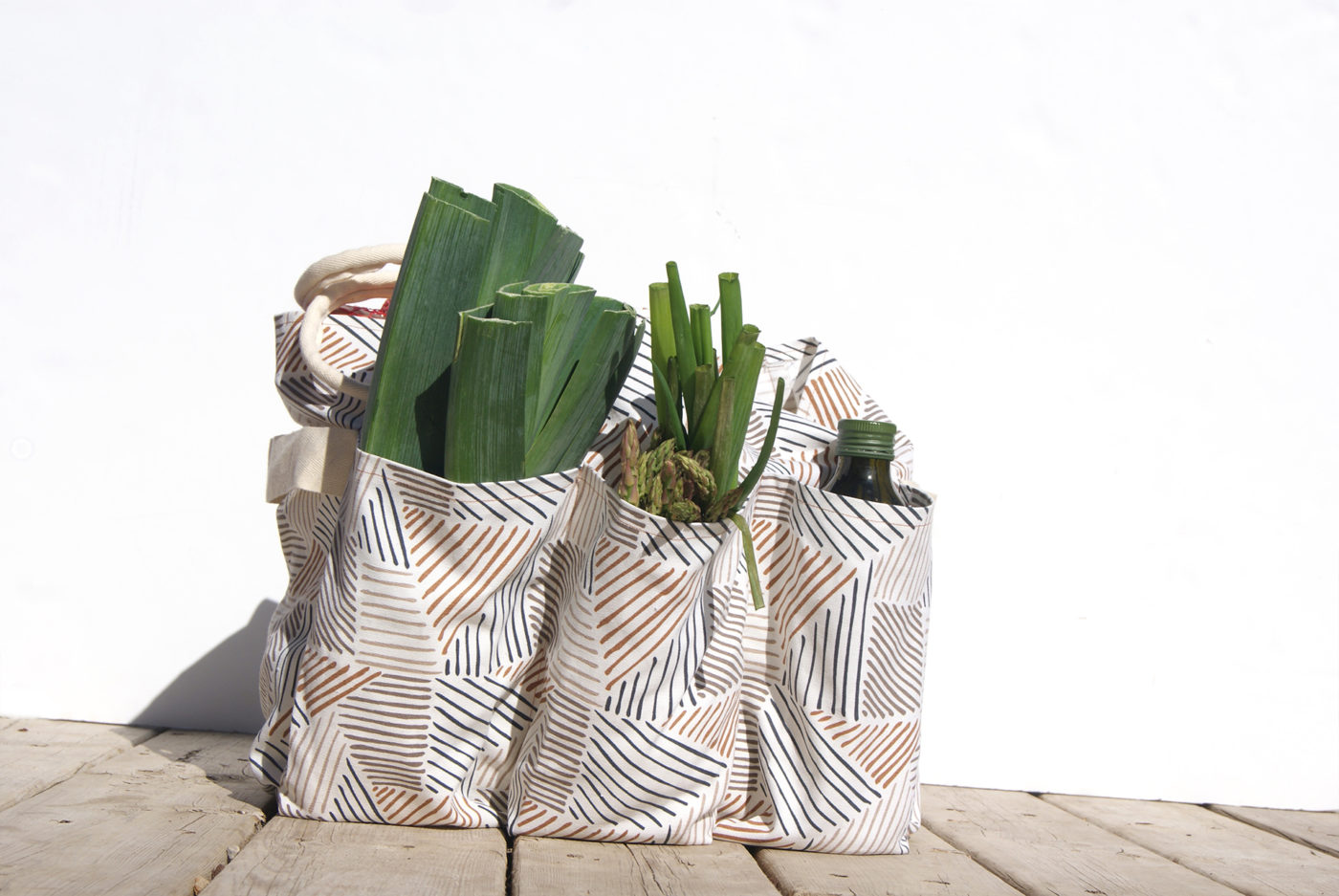 From FabricLandWest
Upcycled Grocery Toes with Old T Shirts
Very eco-friendly. A terrific DIY.
From PaperandStitch
Reusable Shopping Bag
Aren't these adorable? You've got to try this DIY.
From TheBarefootCrafter
Plastic Bag Dispenser No Sew
Don't sew? You can DIY this.
From ScrappyGeek
DIY Re Usable Grocery Bags
So charming. A great beginner's project too.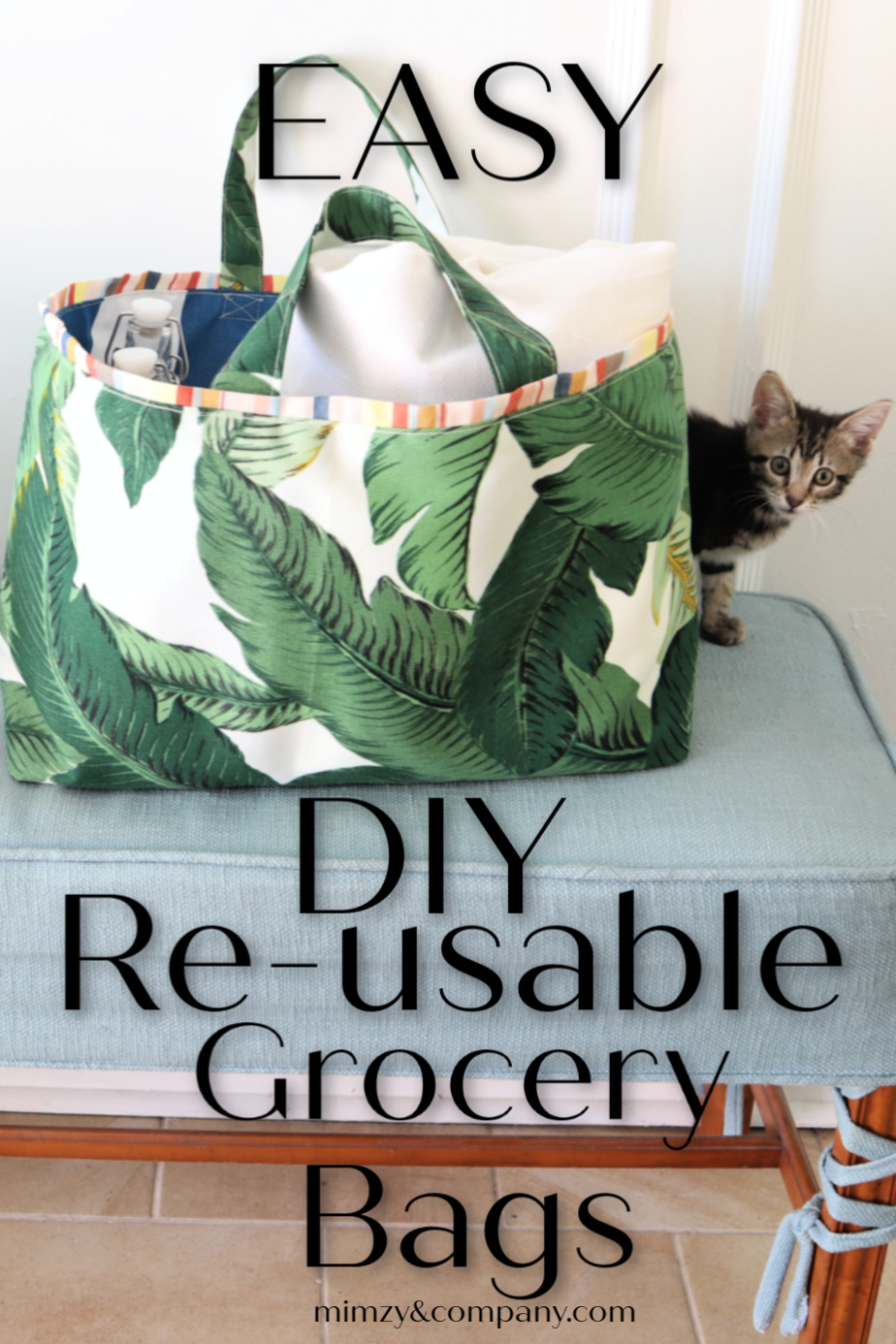 From Mimzy and Company
Easy Knit Produce Bag
Love your produce? You've got to knit one of these, its super easy!
From DeliaCreates
Farmer Market Everyday Tote Bag Free Pattern
Here's one we know you'll want to try. A terrific DIY.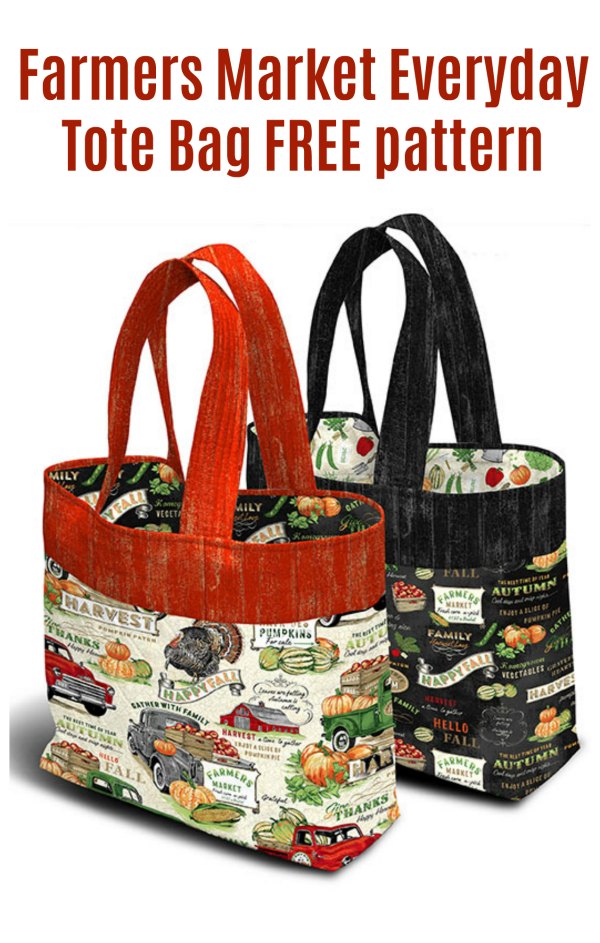 From SewModernBags
DIY Reusable Produce Bags
You've got to make some of these. For your fruits & veggies!
From ImperfectHomemaking
Homemade Reusable Bags
We love this – the bags can be bigger or smaller! We know you'll love it too!
From MakeYourOwnZone
DIY Foldable Reusable Grocery Bags
So pretty! DIY these and you'll love going to the store each week.
From HappiestCamper
Zero Waste DIY Produce Bags
So eco-friendly. DIY these!
From TheYellowBirdhouse
Easy Sew Fabric Grocery Sack Holder
So Practical & looks great. We know you want to do this DIY.
From TheCraftPatchBlog
DIY Idea T Shirt Produce Bags
Very eco-friendly. Perfect to tote home your produce from the store.
From ApartmentTherapy