Make a List
If it works for Santa, it'll work for you. When planning a holiday party, sit down a write out an actual list of guests. Don't just go from memory, or you are apt to forget someone.
Check Your List — Twice
Double check your list when you finish the first draft, to make sure you've covered your bases. If possible, have someone else double check your list to ensure you haven't missed someone.
Make Another List
And don't stop your list making with guests. Make a master list of all the food items, from hors d'oeuvre to desserts.
Define the Parameters of the Event
Make sure your guests know whether or not your dinner party is an adults' only affair, or whether there will be a kid's table.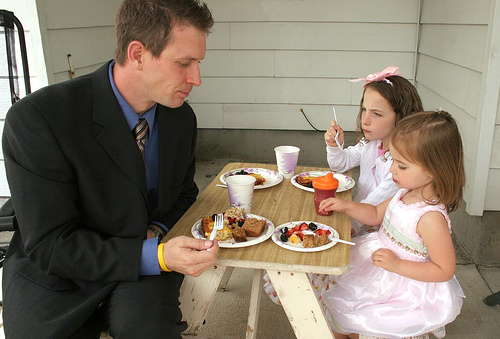 Send Invites through Snail Mail
Yes, yes. Evites are "all the rage." But, for your holiday dinner party. go classy and send your invites via snail mail.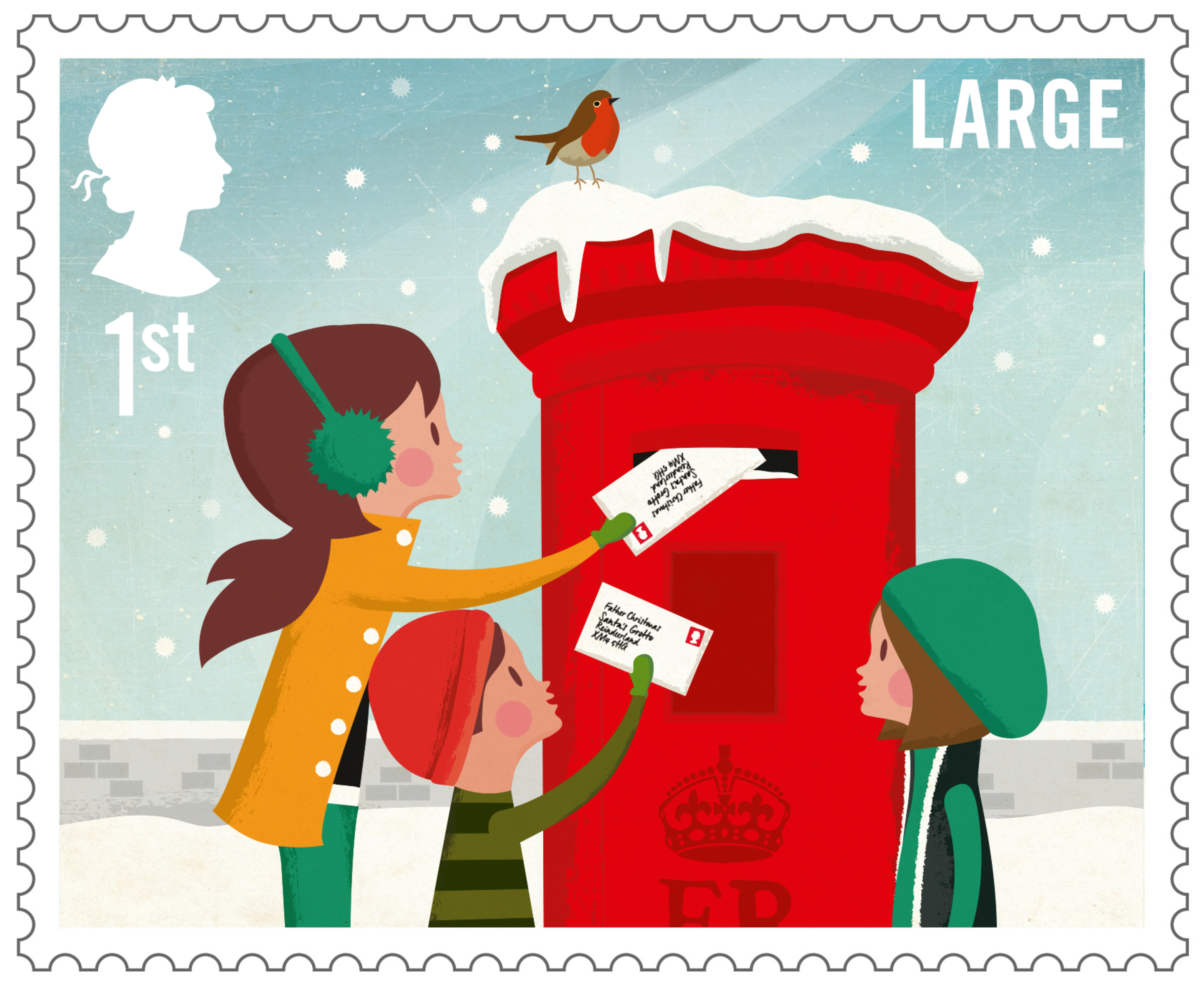 Spruce Up the Outside of Your Home
Let your guests know a festive time is coming the moment they drive up to your home. Add at least some attractive decorations to the outside of your home. This can be things as simple as lighted wreaths.
Don't Overdo Exterior Decorating
More oftentimes is not better when it comes to outdoor decorations for the holidays. Keep it simple, keep it understated, and you will make it lovely.
Select Comfortable and Yet Seasonal Attire
Dress in a festive manner. But, select clothing that is comfortable, because as the host you will be on the go.
Welcome with the Bar
An easy way of easing people into the holiday mood is to welcome them into your home for a dinner party via a nicely stocked bar. include one or two unique holiday beverages.
Give Moscow Mules a Go
When thinking about something interesting at the bar, consider a Moscow Mule, a refreshing beverage. You can get stylish, and appropriate, Moscow Mule mugs from the Silver Superstore.
Nametags are not Passé
Nametags can add a dash of whimsy to a dinner party. Moreover, they can assist people in knowing who's who, particularly when they might not often get together.
And Don't Forget Place-cards
In a similar vein, use place-cards. They can add a dash of fun or a sense of style, depending on what you are shooting for with your tablescape.
Silver Bells and Ornaments
Speaking of the tablescape, consider silver ornaments or bells about the place settings. Lovely ornaments can be found at the Silver Superstore.
There's Something about Real Evergreen
Festooning your home with decorations of different types is a keen idea. However, using real evergreen here and there is brilliant.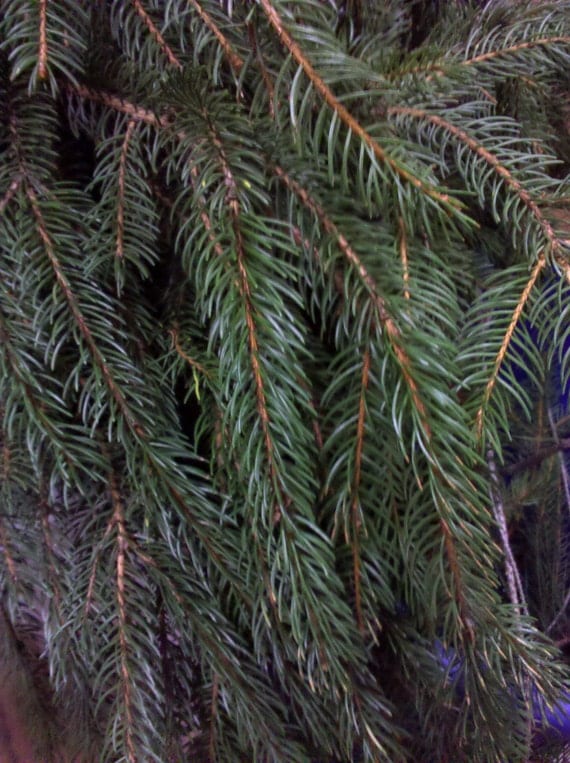 And a Live Tree Makes a Holiday Real
When it comes to holiday home décor, consider a live tree as well. Of course, a live tree requires more effort. But, nothing bespeaks the holidays like a lush green tree.
The Full Spectrum of Winter Holidays
Although Christmas tends to be the focus of many holiday dinner parties, you can broaden the spectrum. Considering adding touches that pay tribute to all of the wintertime holidays at your dinner party.
A Roaring Fire is a Warm Touch
In many ways, nothing is more welcoming than a roaring fire on a cold night. If at all possible, have on lit when the guests arrive.
Music Matters
Have appropriate music playing in the background, not the foreground. Make certain your holiday music selection fits what you think will be your guests' preferences.
Consider a Throwback to Cookies
When it comes to dessert at your holiday dinner party, think about throwing back to simpler times. Consider serving plates of marvelous cookies of the kind you and your guests enjoyed as a child.
Think About Having a Cookie Potluck
Although you likely want to maintain control of your dinner party menu, consider venturing a bit a stray. Think about having your guests bring their favorite holiday cookie.
Jessica Kane is a writer for Silver Superstore, home of the internet's silver Christmas ornaments.