110 DIY Projects That You Can Make & Sell
Thinking about starting a crafts or DIY business? Take a look at these creative ideas using pallets, which have become very popular. One of the reasons many enjoy creating DIY ideas into DIY projects with pallets is there are so many different type of items and decorations that can be made from this rustic wood. Pallets are simply leftover wood and using them is a very eco-friendly and green thing to do. If you choose to make these crafts to sell, you'll be pleased to discover that many pallet crafts can be created over a weekend. So give DIY pallet projects a try, there are so many here to enjoy! Happy Building and Selling!
Pallet Wood Christmas Trees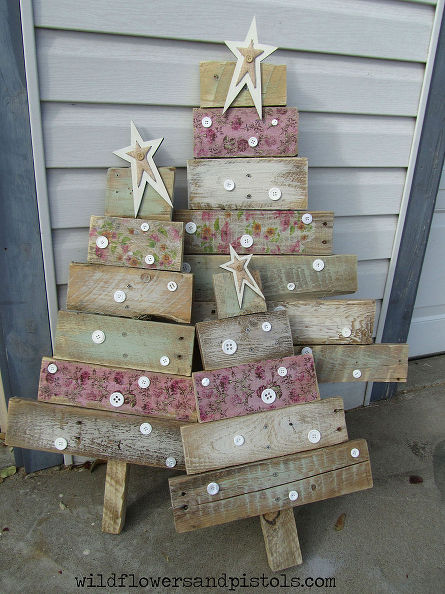 ...
Craft a Rustic Pumpkin with Scrap Wood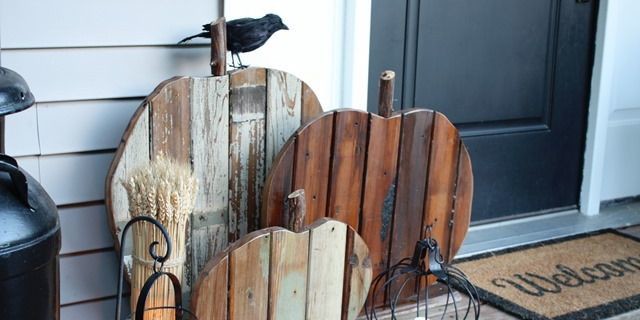 From GoodHousekeeping.com
Pallet Bench Project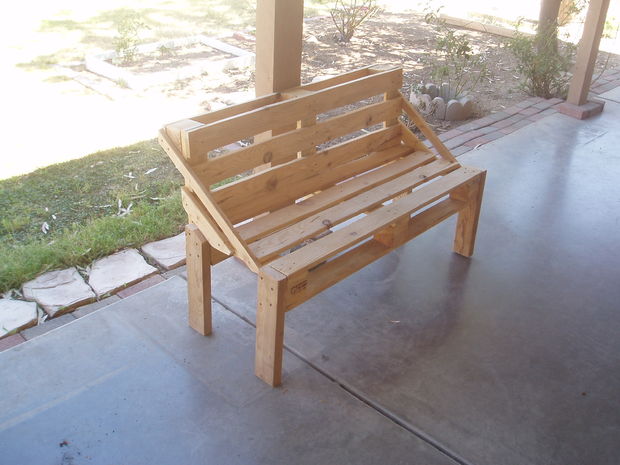 Located at Instructables.com
DIY Pallet Bookshelf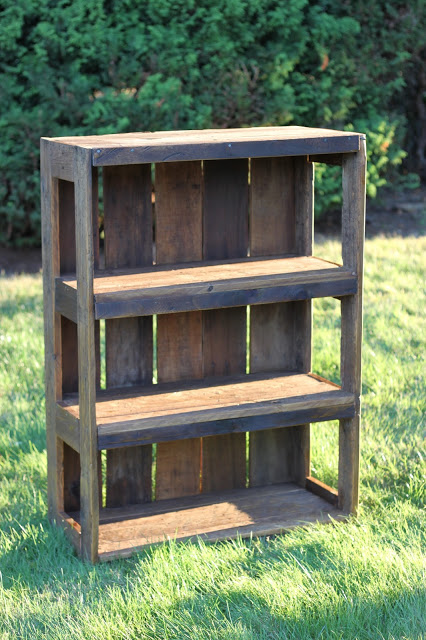 At MadeWithLoveCBF.Blogspot.com
DIY Pallet Potting and Entry Way Table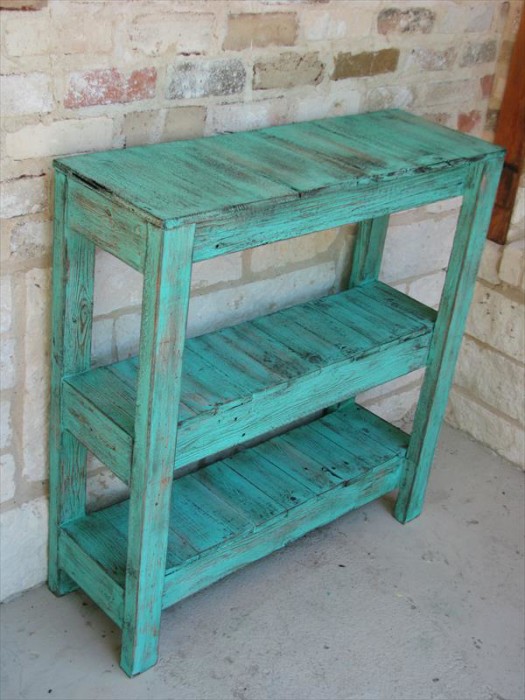 Pallet Wood Chair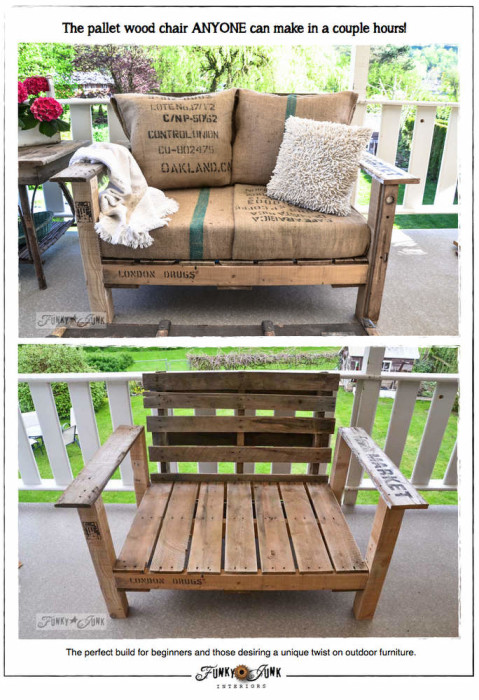 Pallet Trunk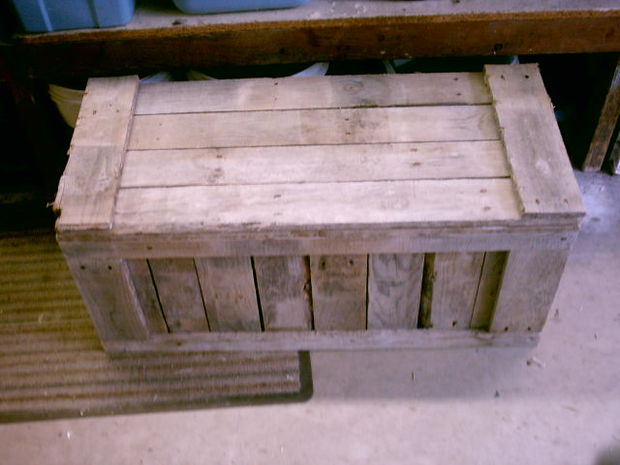 Pallet Playhouse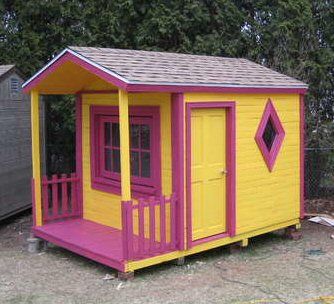 DIY Pallet Sectional Bench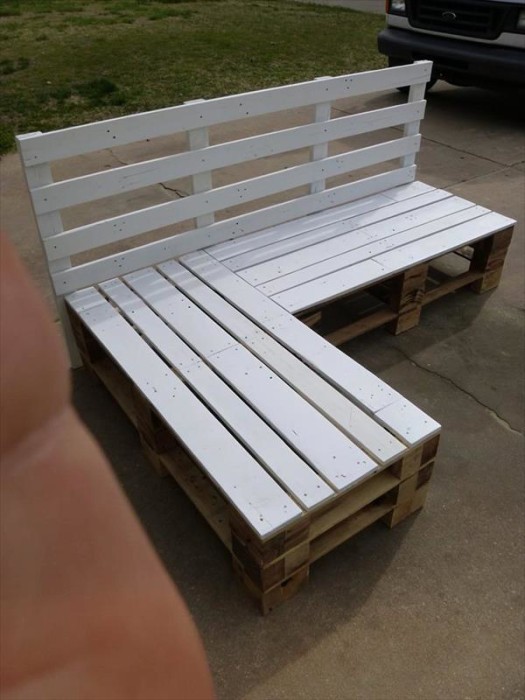 Mini Pallet Coasters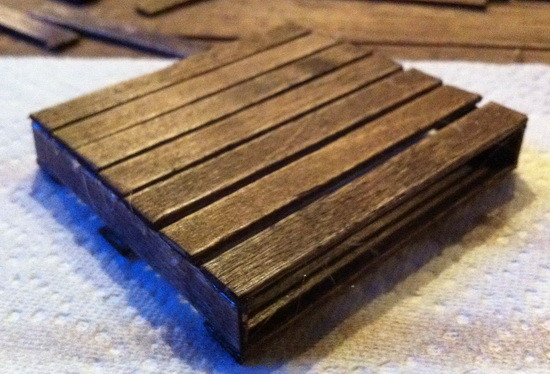 Pallet Chair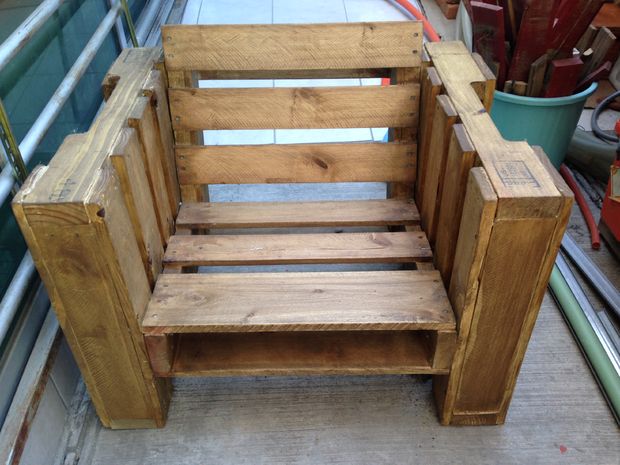 Located at Instructables.com
DIY Pallet Planter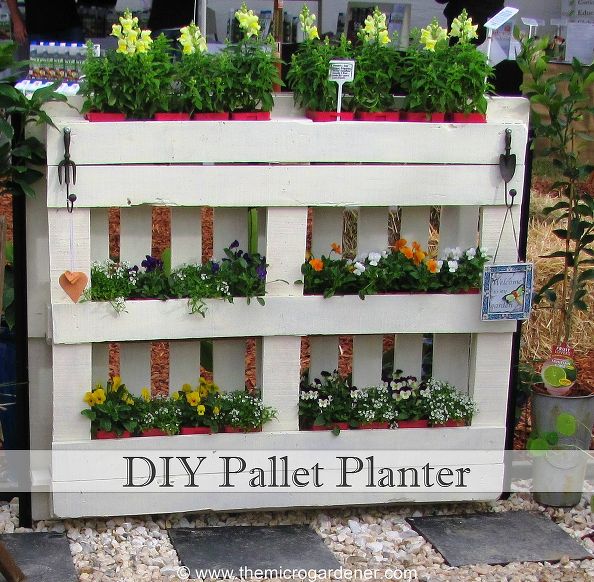 From themicrogardener.com
Pallet Kitchen Garbage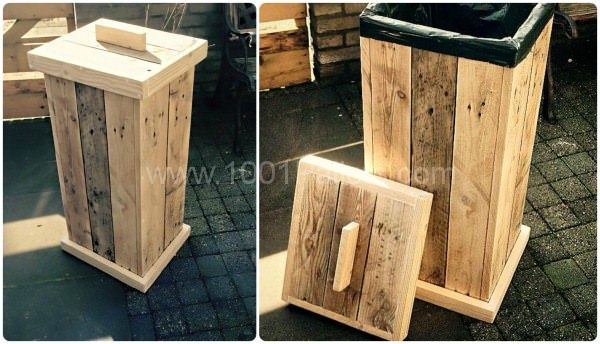 Pallet Bench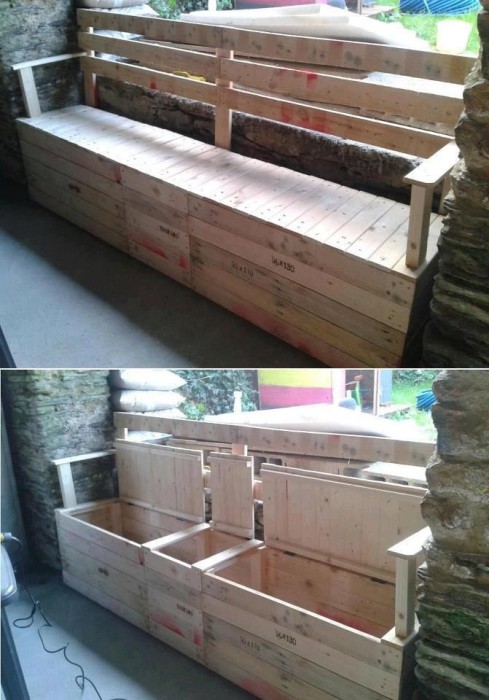 Located at BricoBistro.com
Kids Pallet Workbench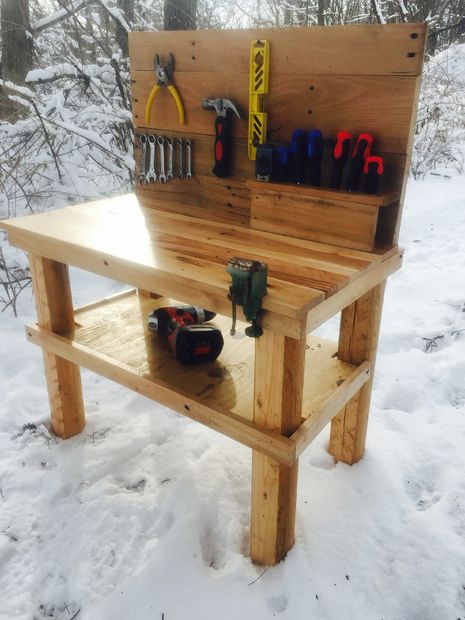 DIY Pallet Swing Bed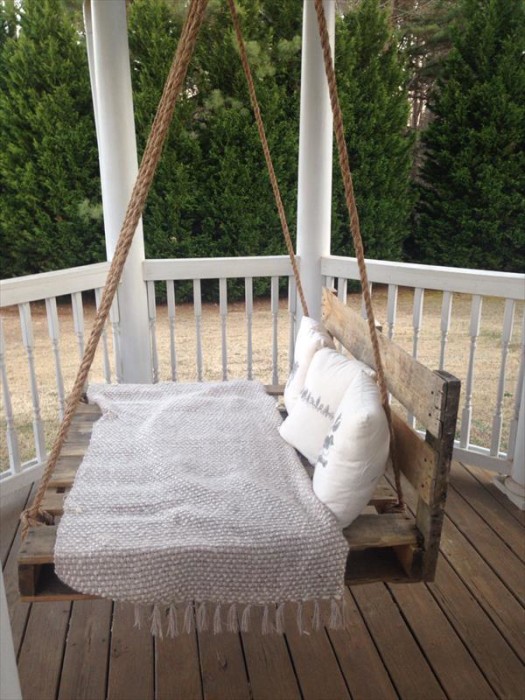 Located at PalletFurnitureDIY.com
Stenciled Pallet Signs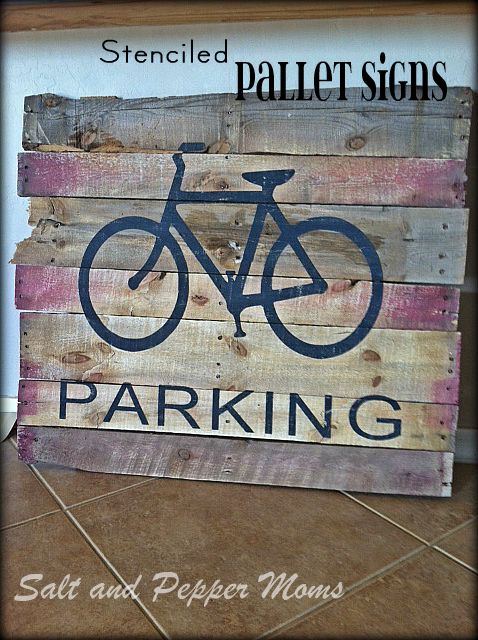 From SaltAndPepperMoms.Blogspot.com
Pallet Dining Table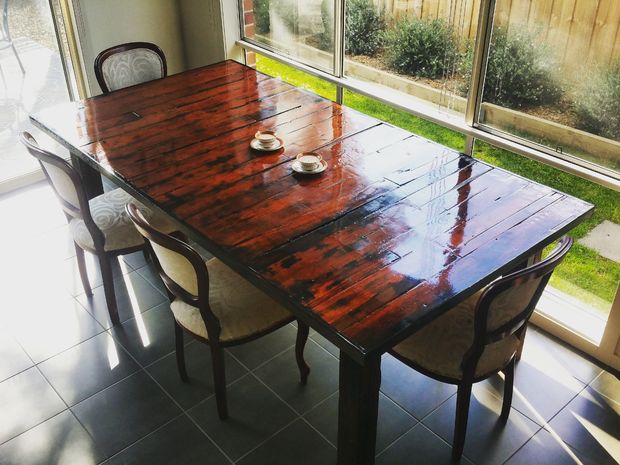 Pallet Wood Welcome Sign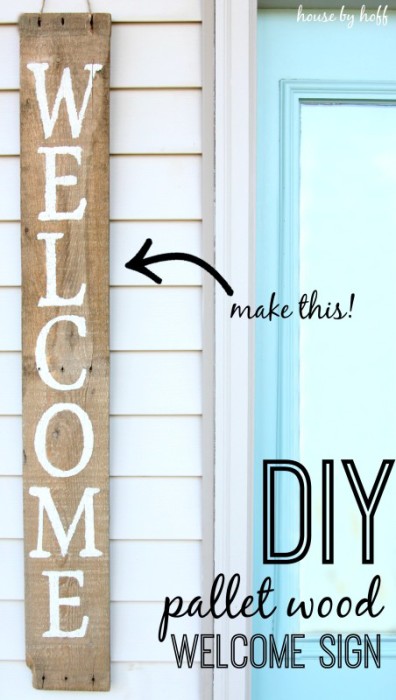 From HouseByHoff.com
Wood Pallet Sign Tutorial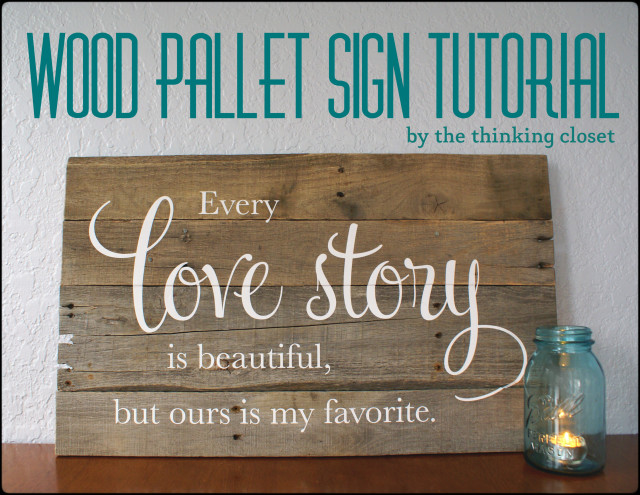 From ThinkingCloset.com
Coffee Table from Pallet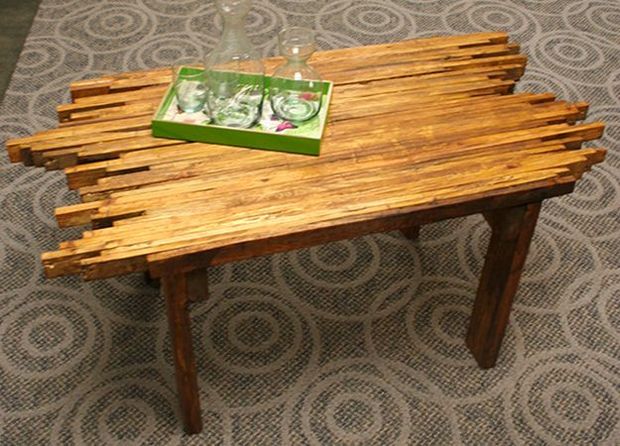 DIY Vertical Pallet Garden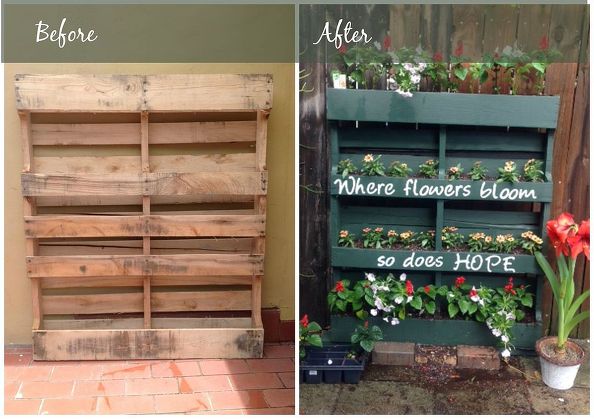 At Hometalk.com
How to Paint Letters on Wood Without a Stencil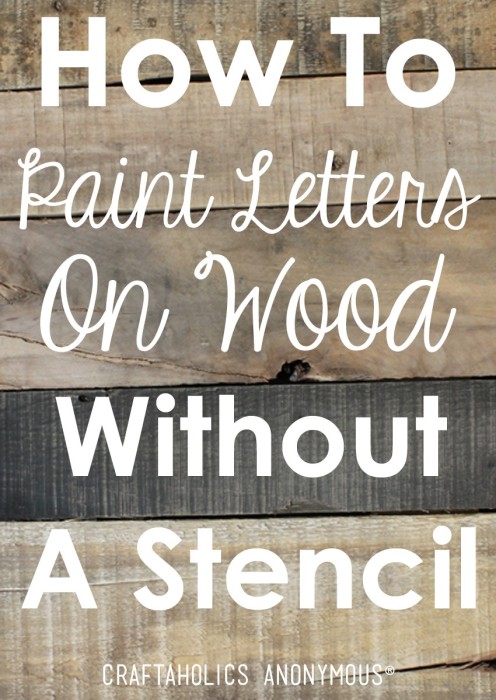 Pallet wood plank to Tea Bag Box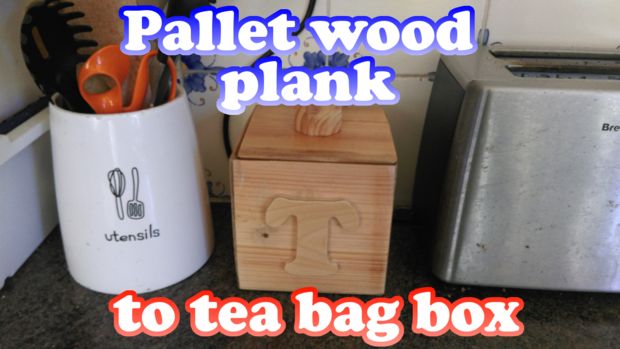 From Instructables.com
Where the Wild Things Are Pallet Sign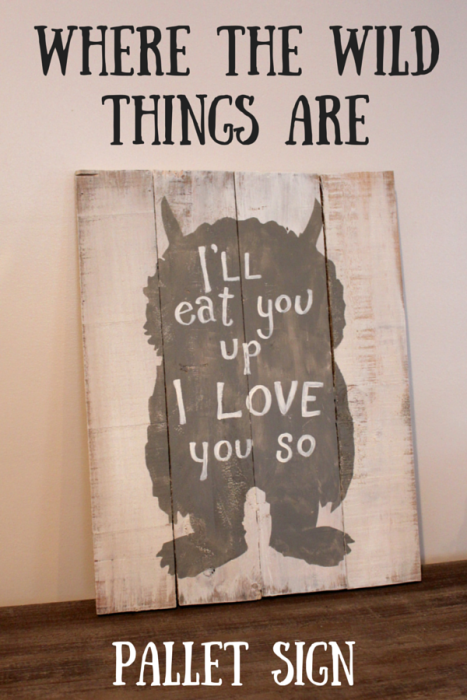 From WeekendCraft.com
DIY Pallet Whale Art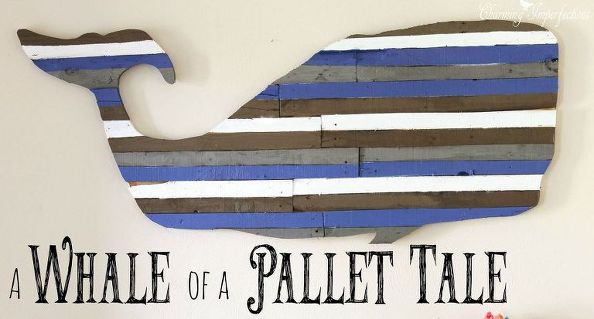 Located at Hometalk.com
Pallet Herb Trough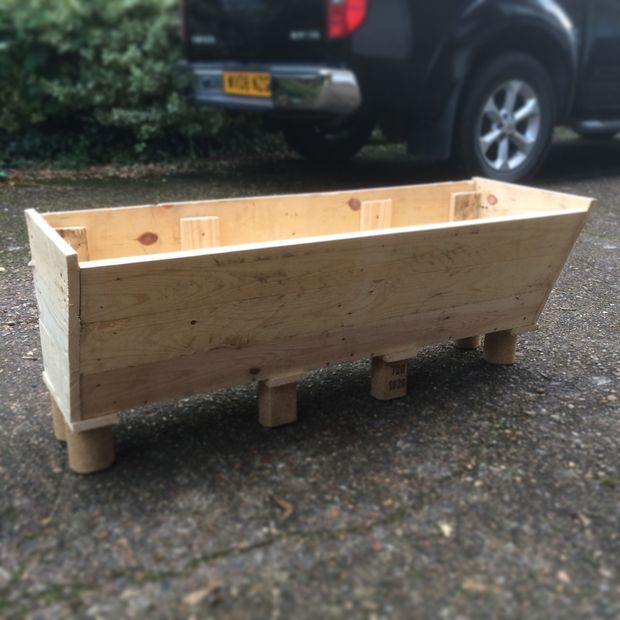 From Instructables.com
Pallet Nightstand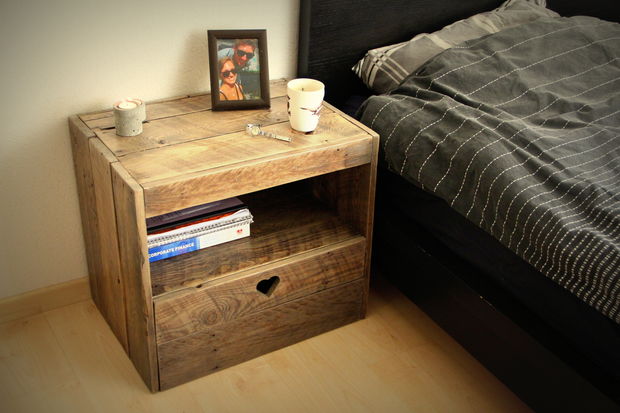 Lighted Reclaimed Lumber Christmas Sign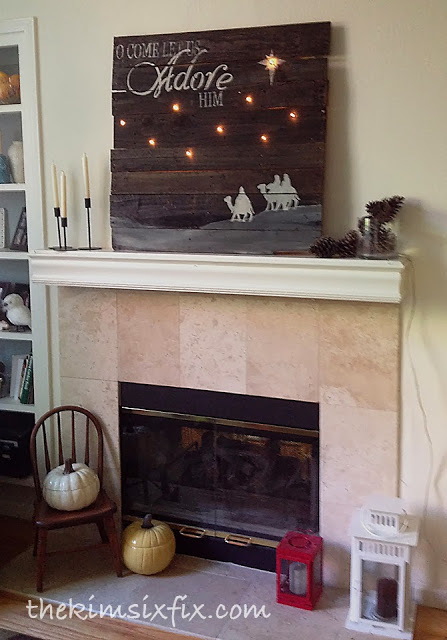 Pallet Mounted Hanging Mason Jar Vase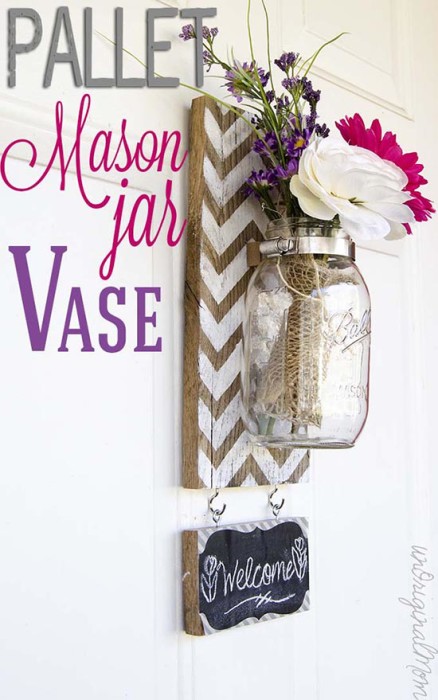 Pallet Garden Bench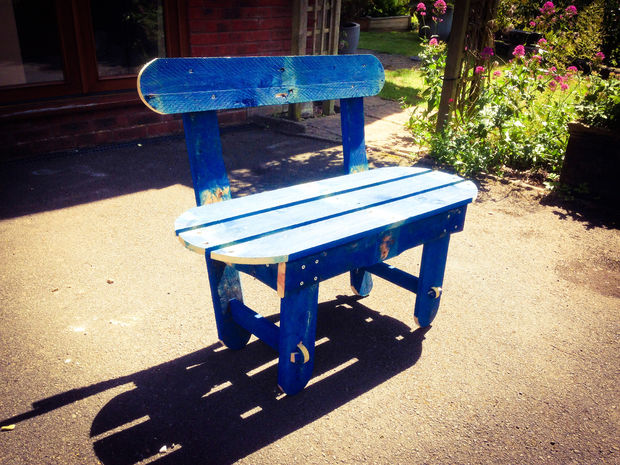 DIY Winter Woodland Sign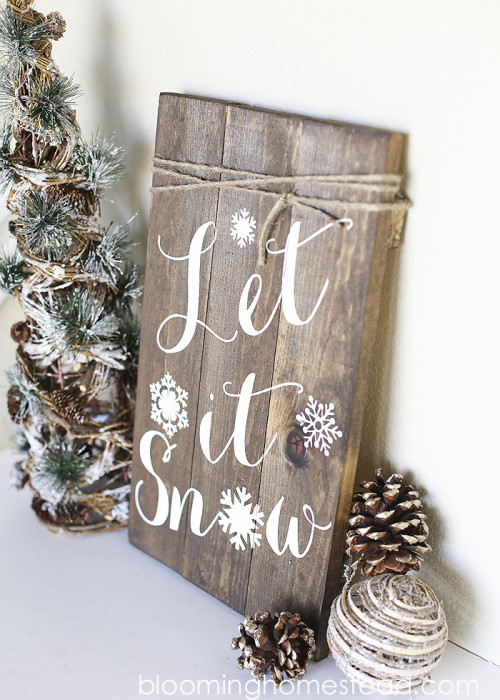 DIY Pallet Kitchen Island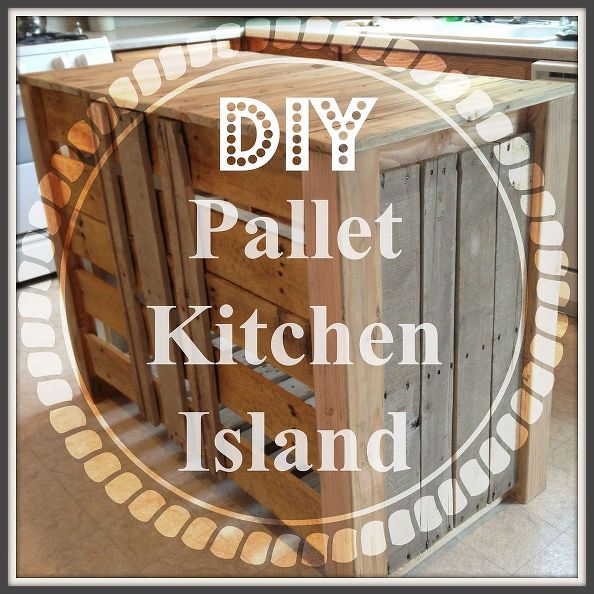 By Hometalk.com
DIY Pallet Clock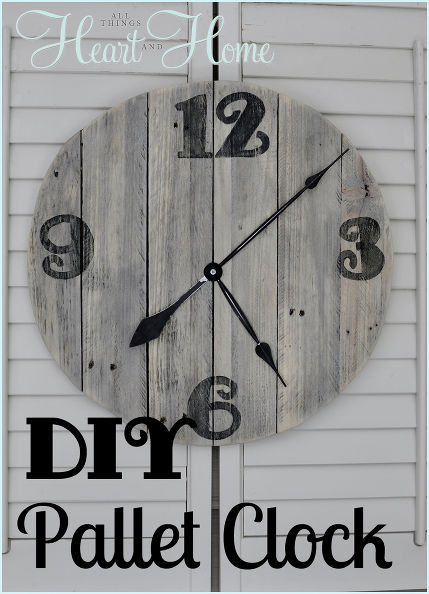 From Hometalk.com
Pallet Garden Loungers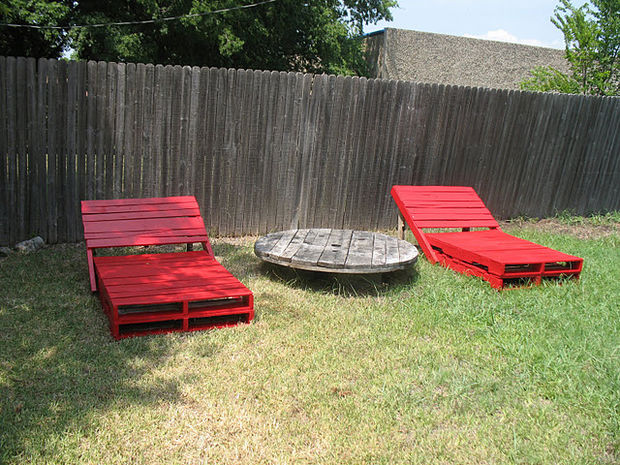 DIY Pallet Headboard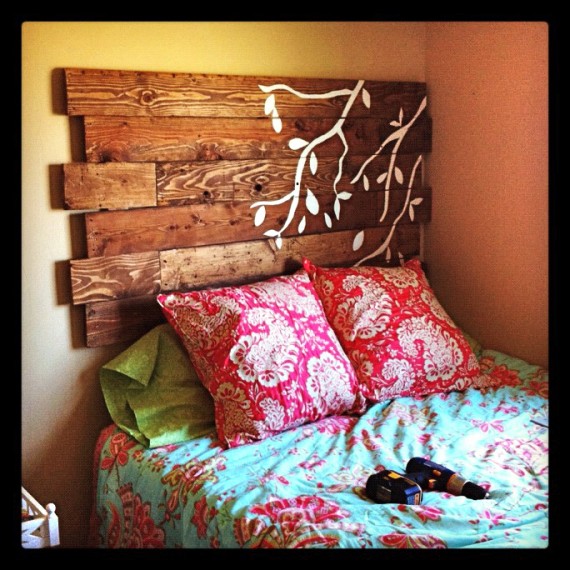 At Hometalk.com
DIY Pallet Farmhouse Table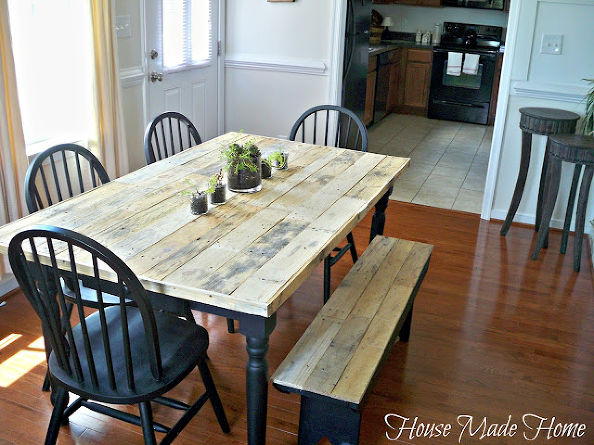 Located at Hometalk.com
Arts and Crafts Pallet Clock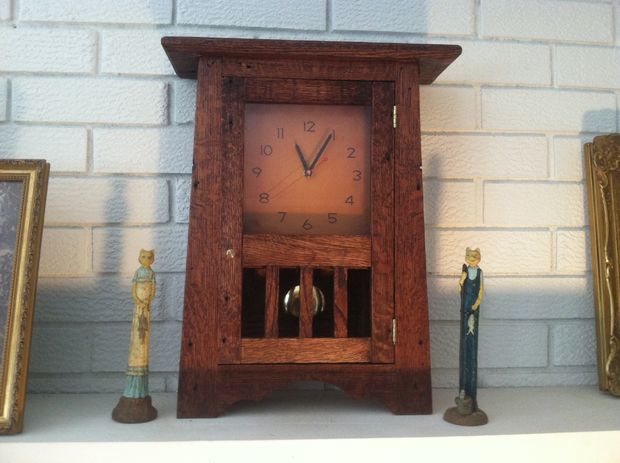 From Instructables.com
DIY Spoon & Pallet Hook Rack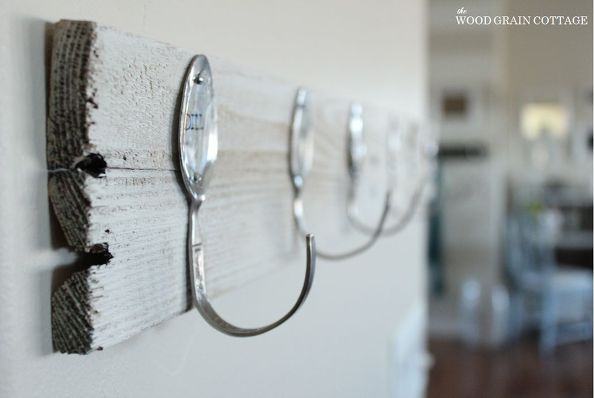 Fence Board Pumpkins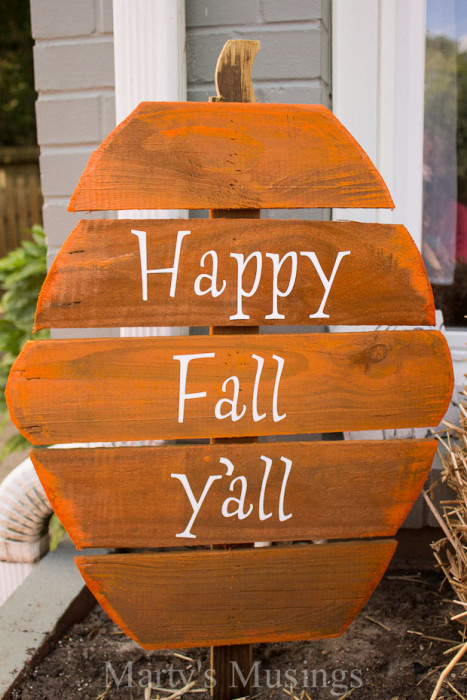 From MartysMusings.net
DIY USA Pallet Wood Sign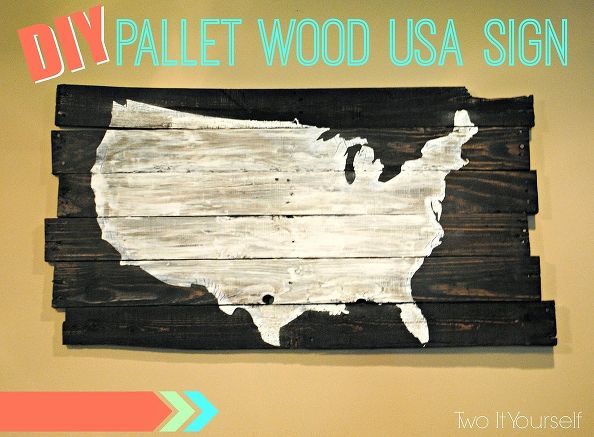 From Twoityourself.com
Hand Painted Welcome Sign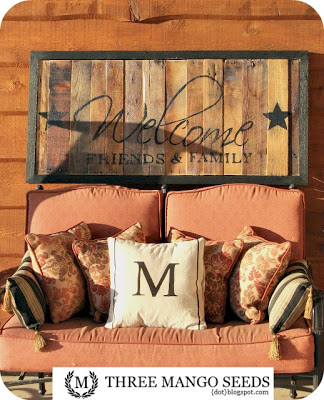 DIY Pallet Wine Rack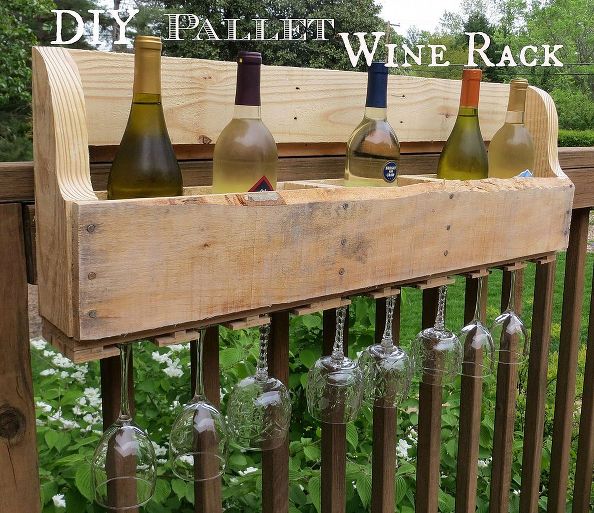 Located at Hometalk.com
Fall Sign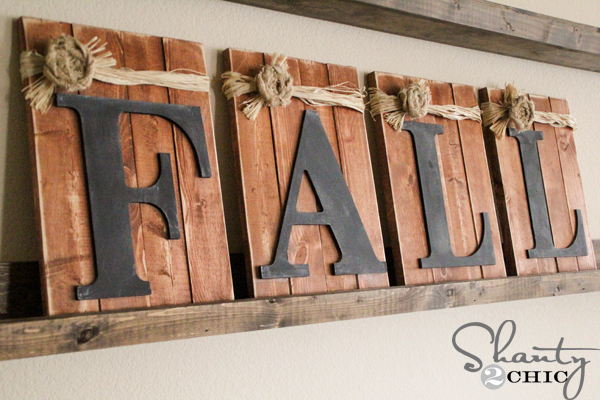 DIY Pallet Clock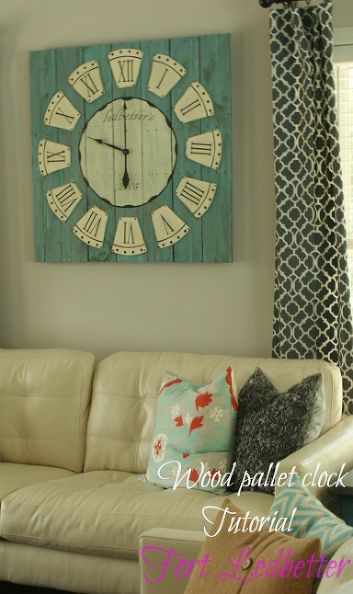 At Hometalk.com
4th of July Decor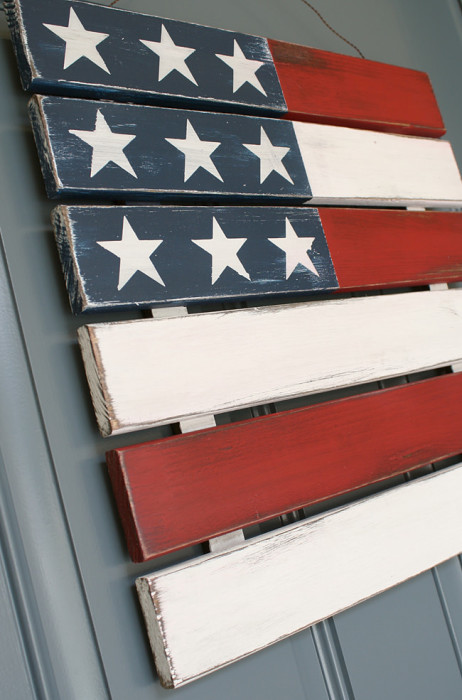 DIY Pallet Coffee Table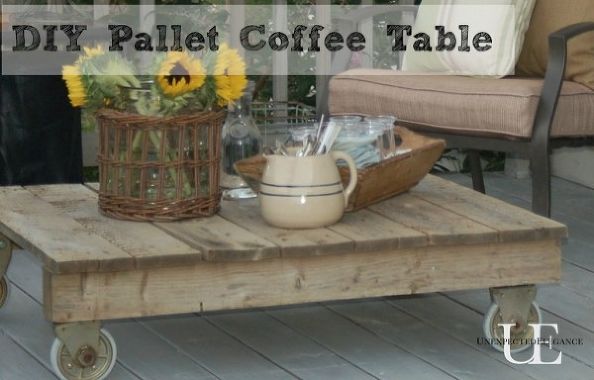 By Hometalk.com
Monogram Plaque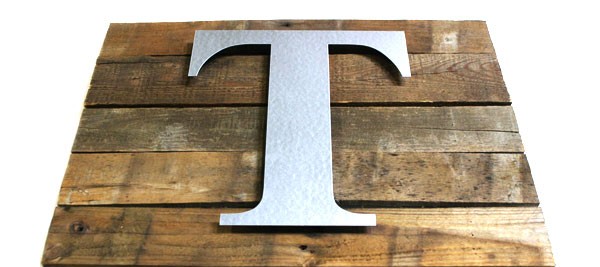 DIY Pallet Furniture Set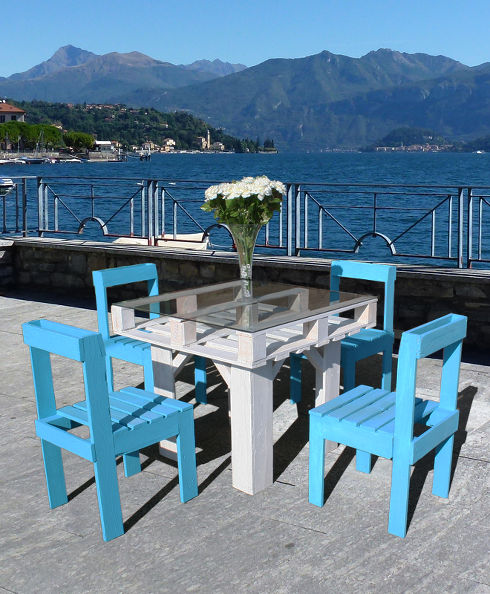 From Hometalk.com
DIY Pallet Photo Frames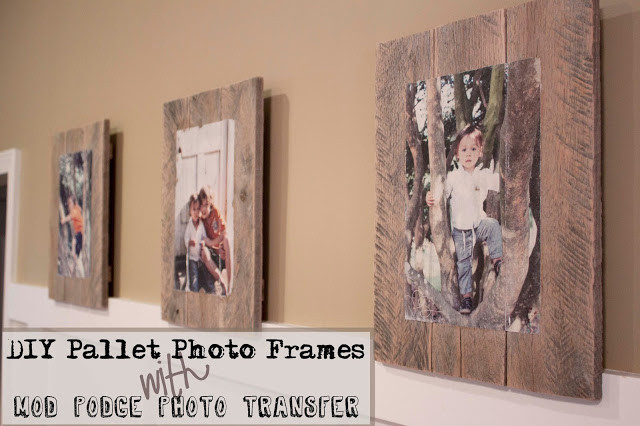 DIY Rustic Pallet Wood American Flag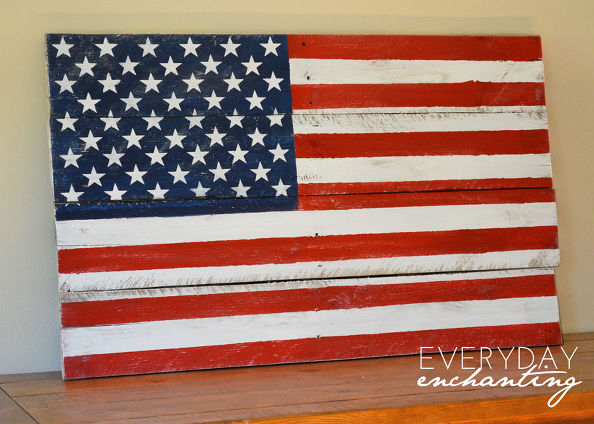 Inspirational Sign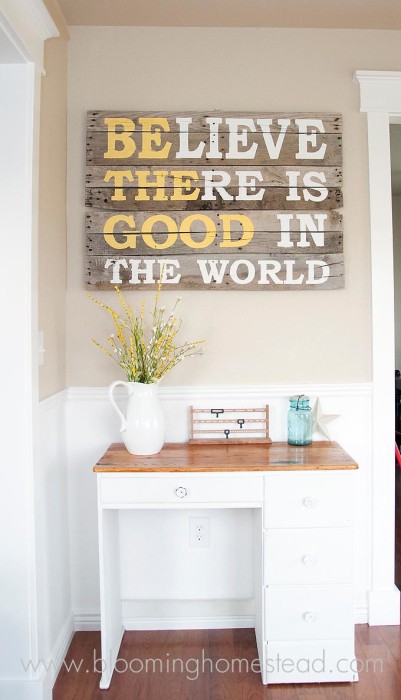 From BeadAndCord.com
Shark Pallet Art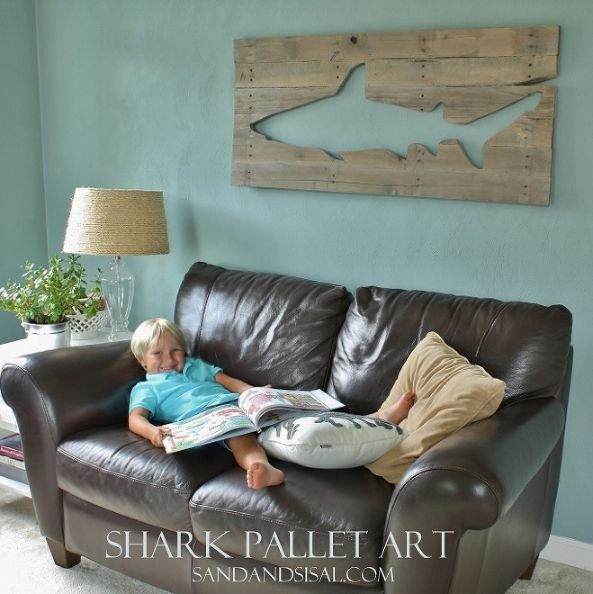 Located at Hometalk.com
DIY Pallet Christmas Tree & Tutorial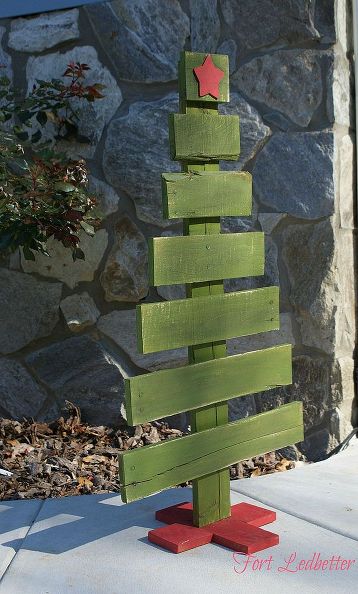 By Hometalk.com
Pallet Bench Project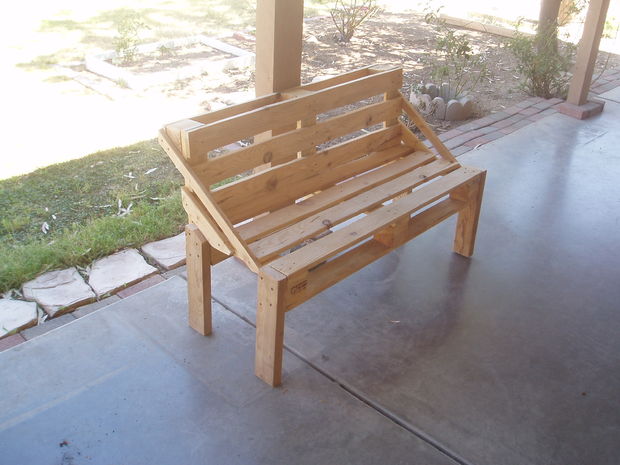 From Instructables.com
A Wood Pallet Crafted Clock Coffee Table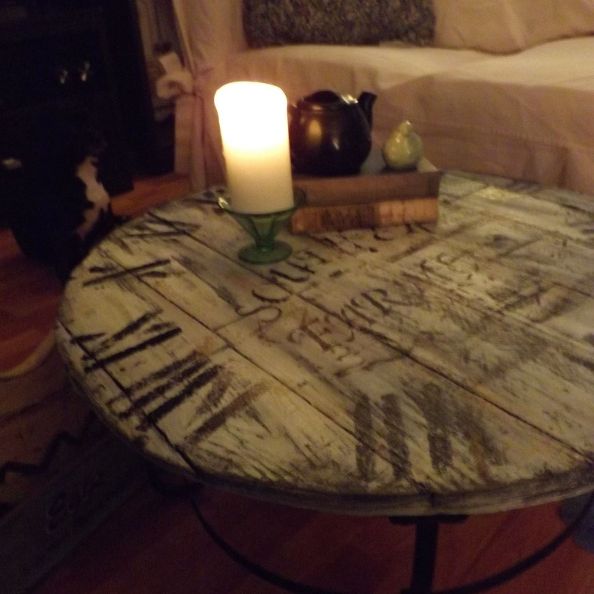 At Hometalk.com
Reclaimed Pallet Wine Rack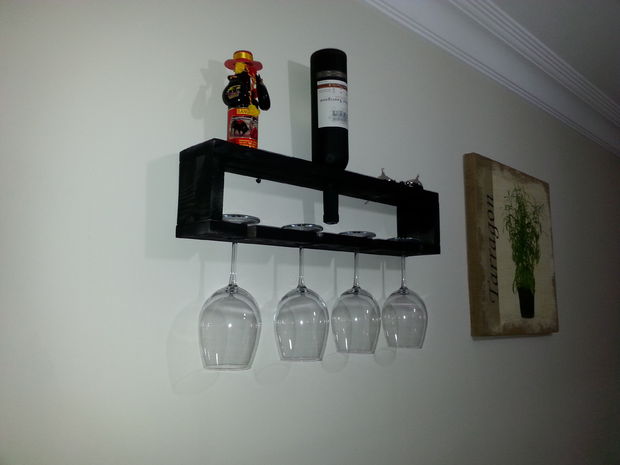 Rustic Wood Snowman Head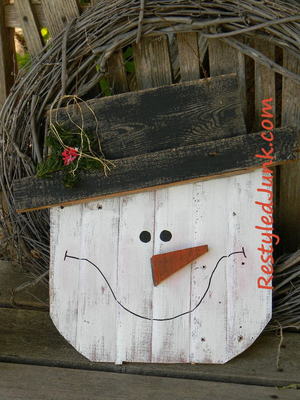 From AllFreeChristmasCrafts.com
Raised Planter Bed from Pallets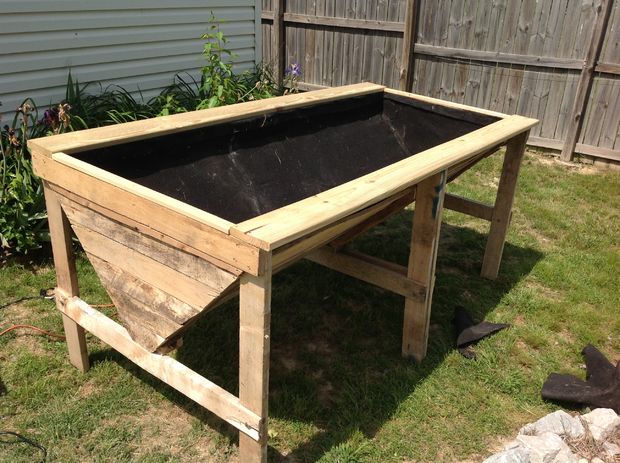 Welcome to Our Woods Pallet Sign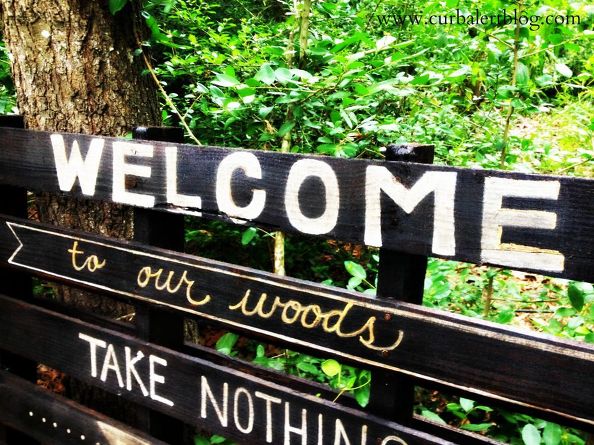 By Hometalk.com
Simple Pallet Bike Rack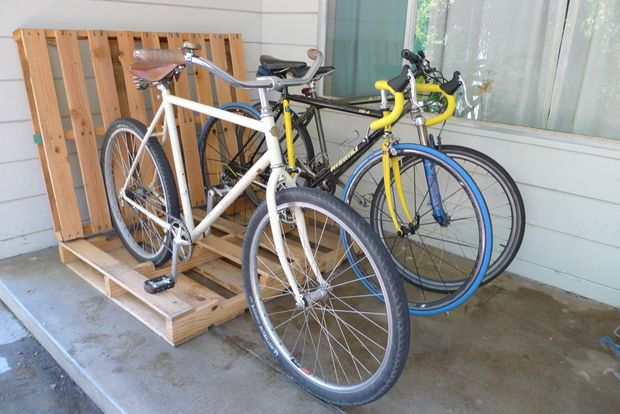 From Instructables.com
Pallet xmas tree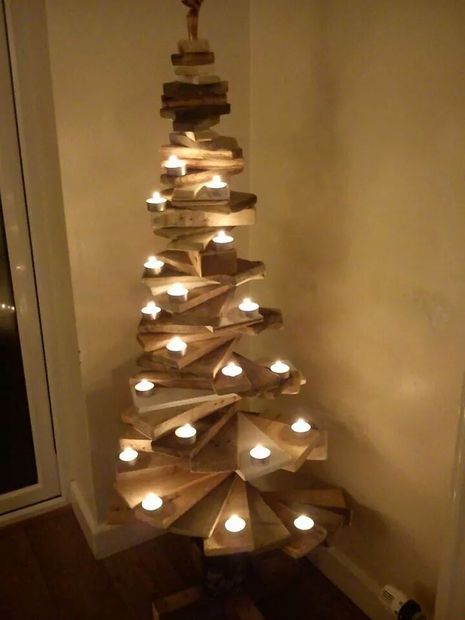 DIY Pallet Wood Sign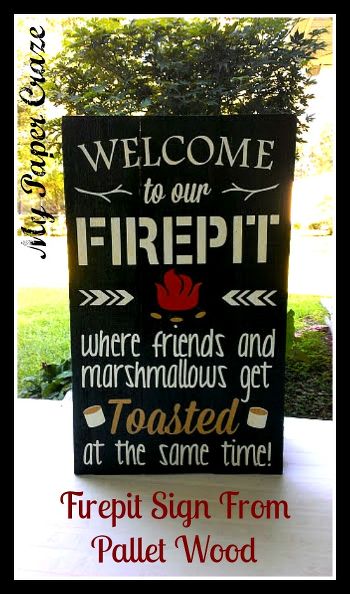 At Hometalk.com
DIY Pallet Decorative Tray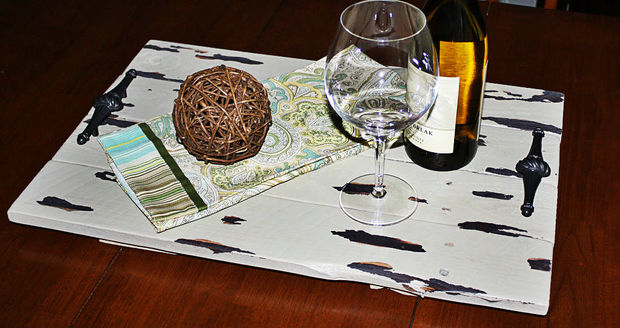 Patriotic Pallet Flags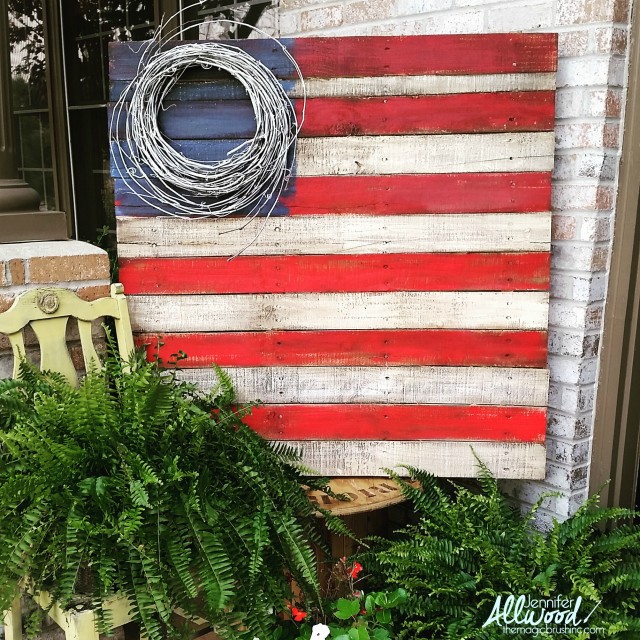 Located at TheMagicBrushInc.com
Pallet Lemonade Stand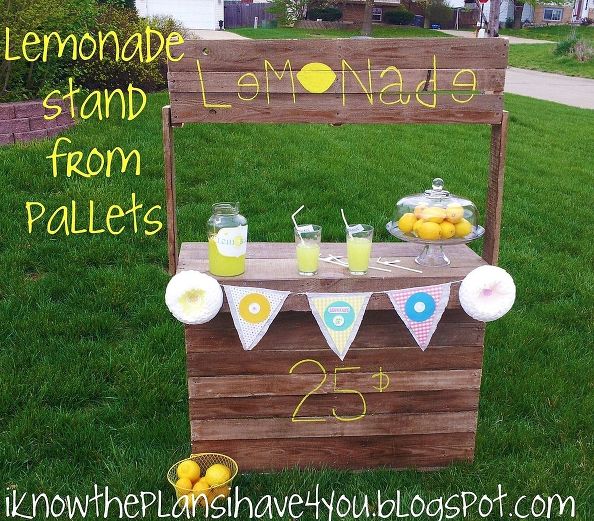 From Hometalk.com
DIY Pallet Sofa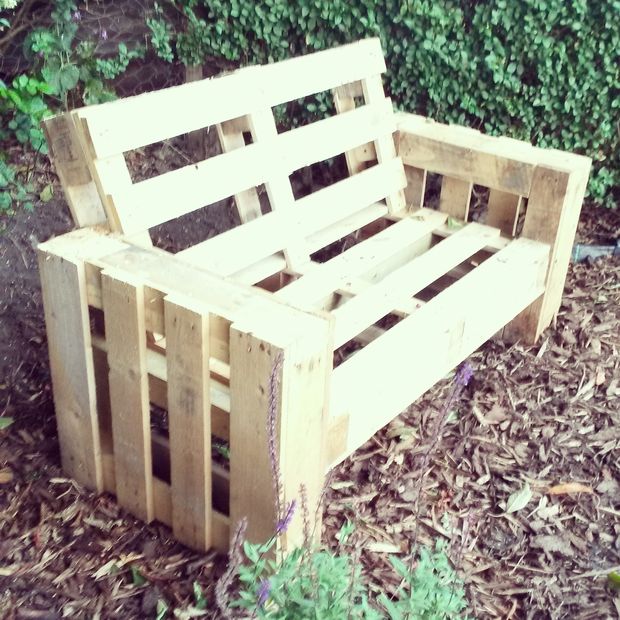 2 Pallet Outdoor Sofa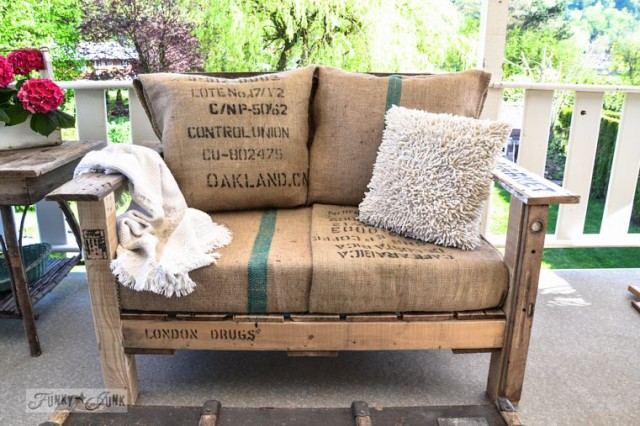 DIY Pallet Table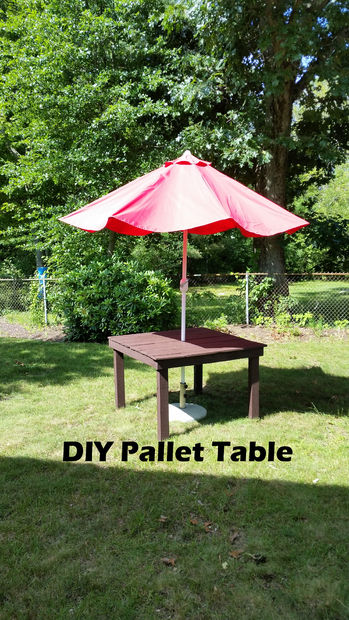 Pallet Bench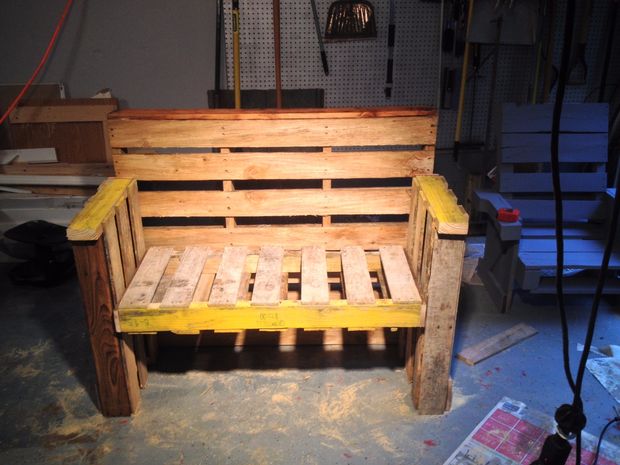 From Instructables.com
Christmas Tree Art Craft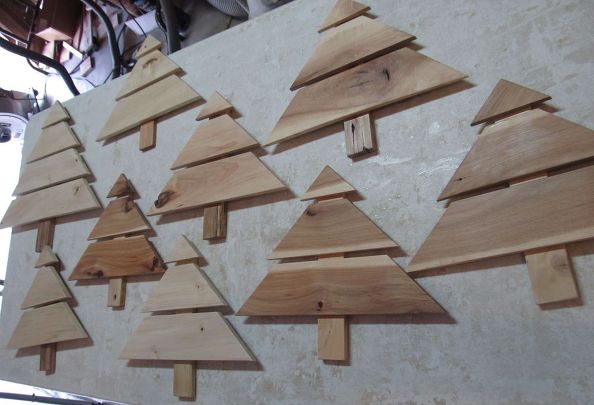 At Hometalk.com
DIY Pallet Wood Tree Shelf Tutorial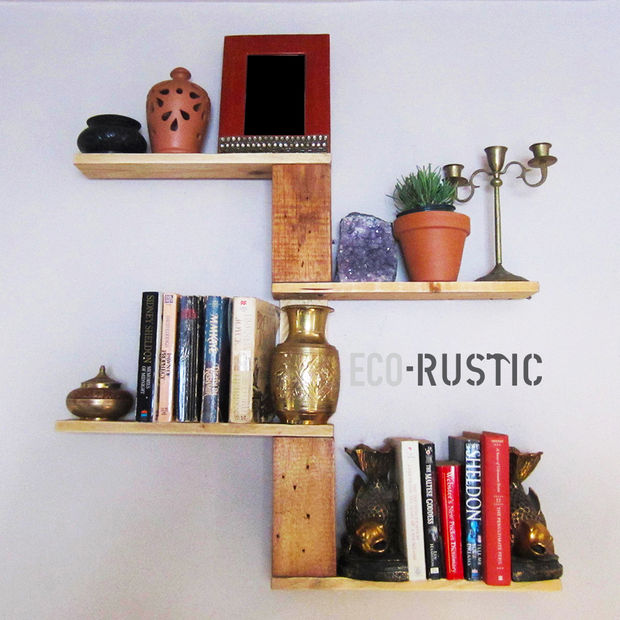 From Instructables.com
Jingle All The Way Pallet Sign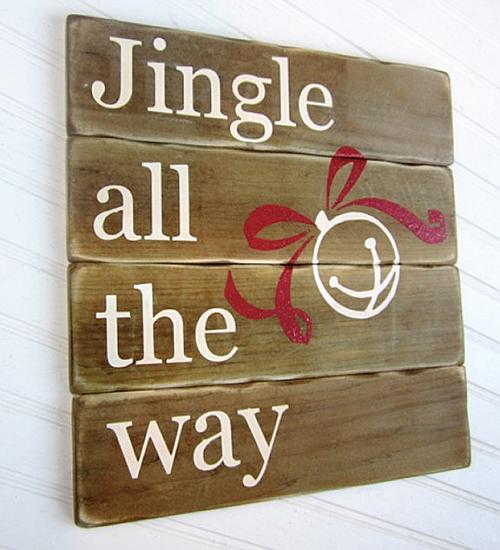 From DecoArt.com
Pallet Flag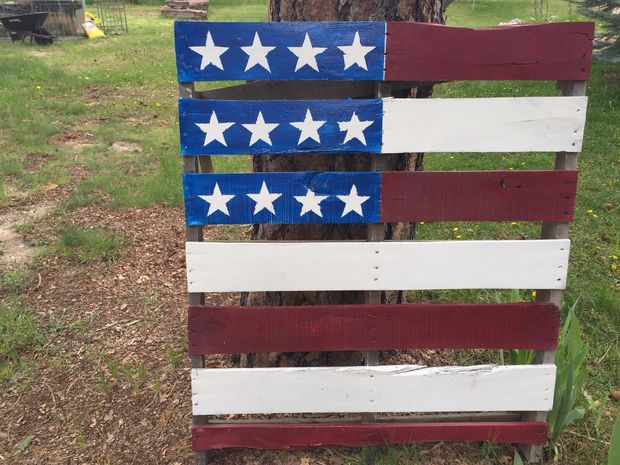 Pallet Herb Planeter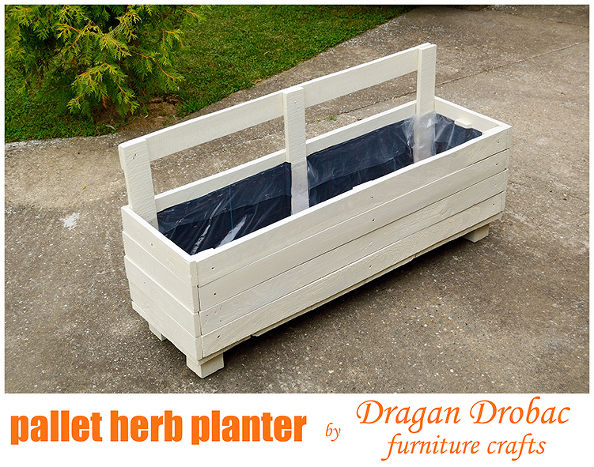 At Hometalk.com
DIY Pallet Dining Table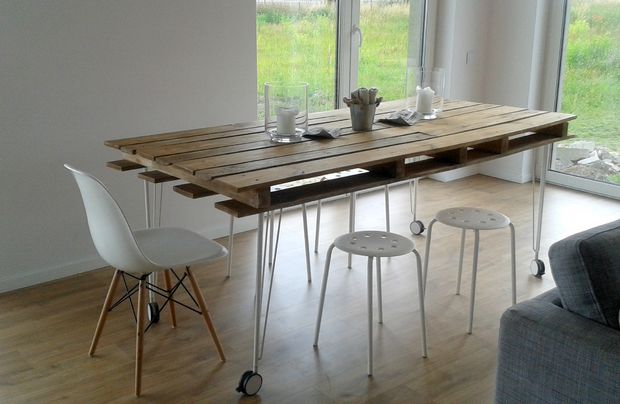 From Instructables.com
Beautiful Rustic Christmas Decor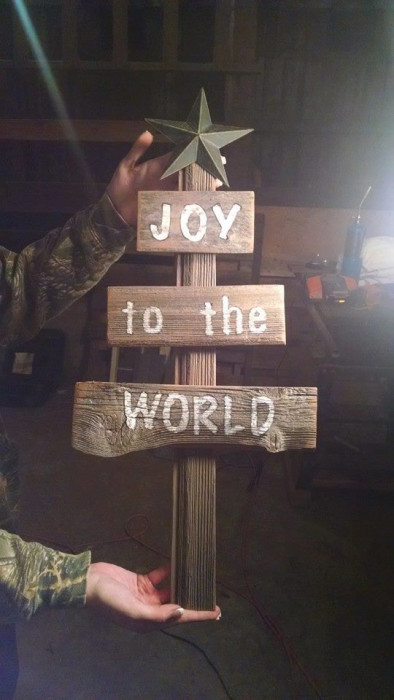 A Pallet Horse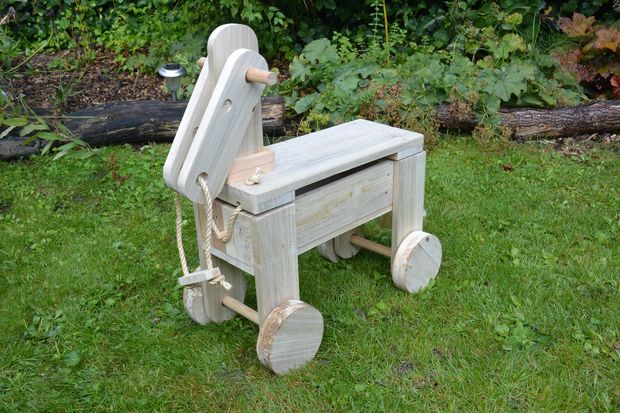 Pallet Planter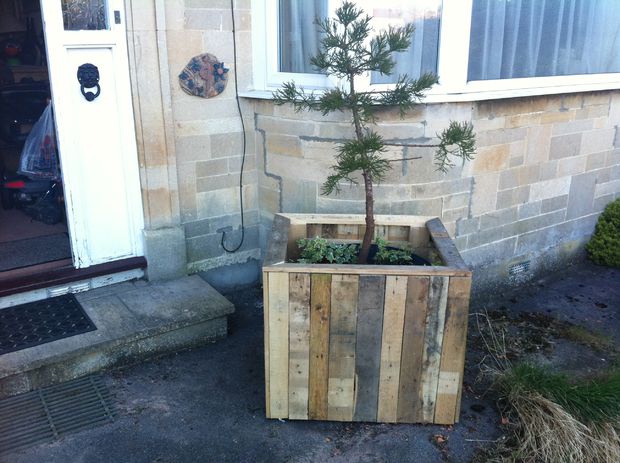 From Instructables.com
Beautiful French Pallet Art for Spring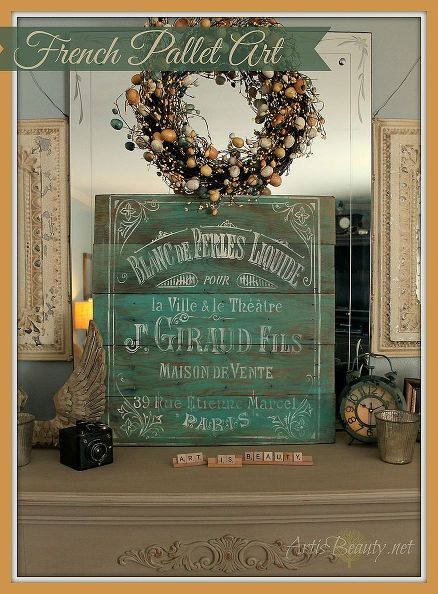 From Hometalk.com
DIY Wood Deck Cooler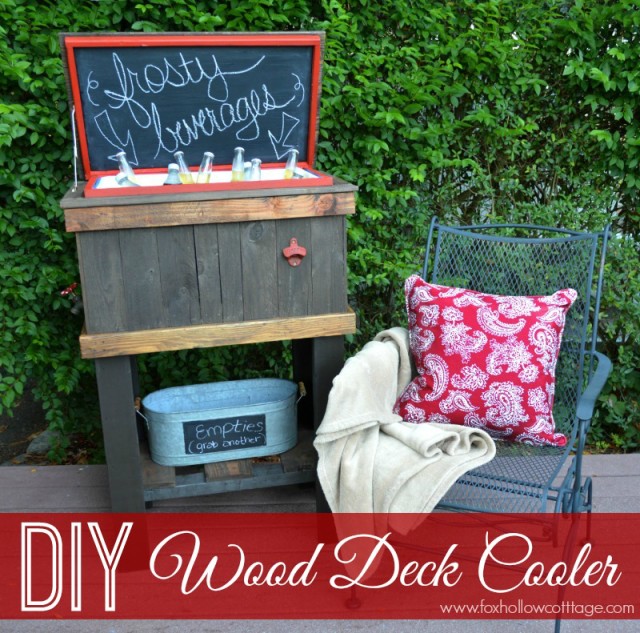 Located at FoxHollowCottage.com
How to Create a Pallet Desk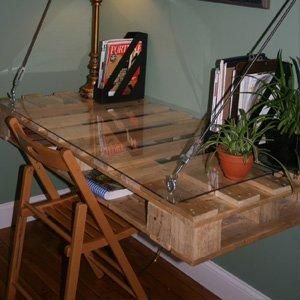 From Instructables.com
Industrial Style Pallet Coffee Table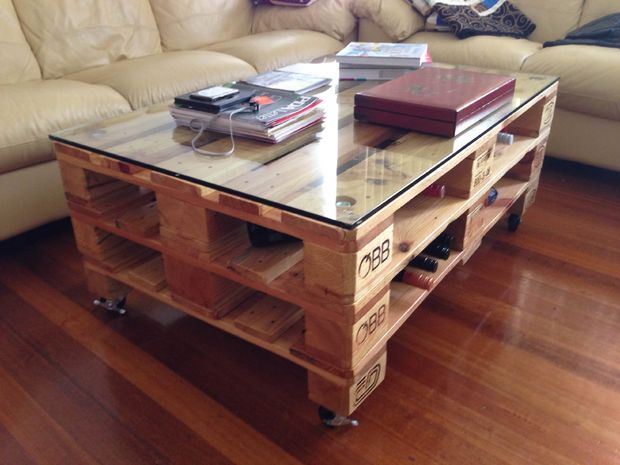 From Instructables.com
Two-Pallet Potting Bench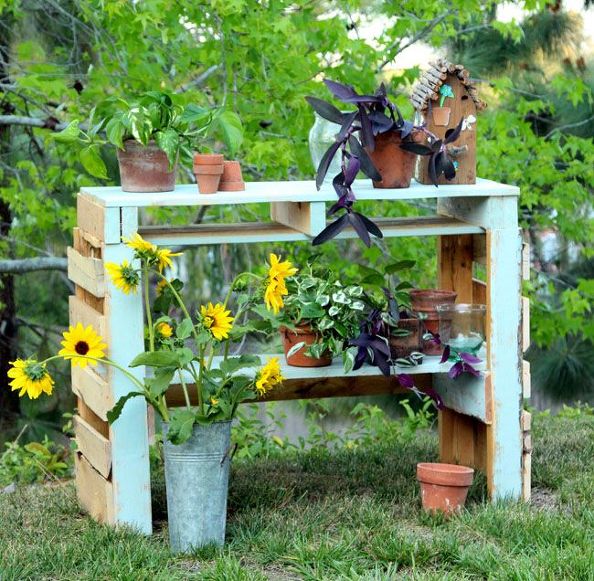 From Hometalk.com
Strawberry Pallet Planter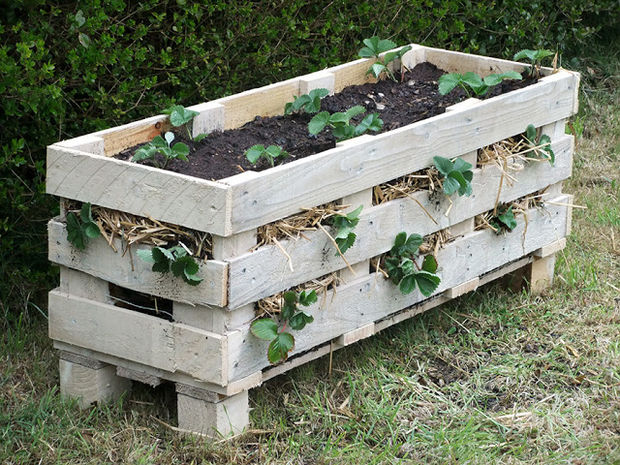 Greeting Snowman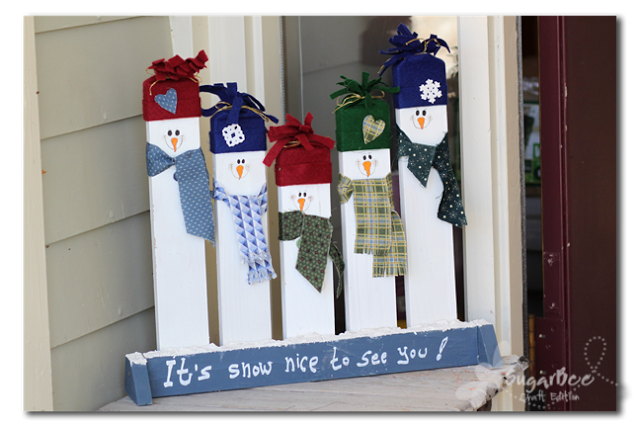 DIY Pallet Plaques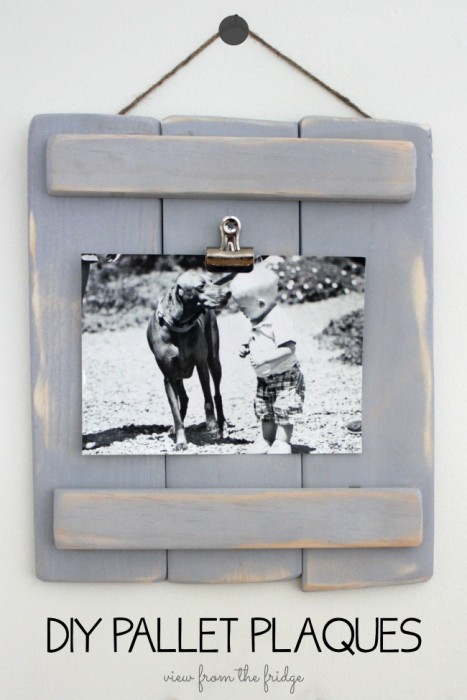 From OhMy-Creative.com
Pallet Coat Rack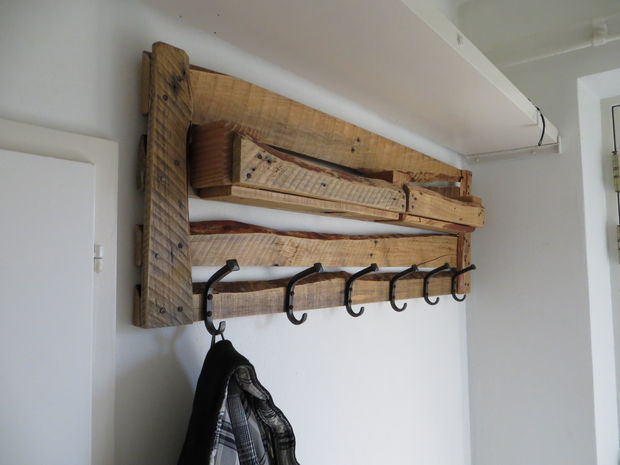 Distressed Wood Signs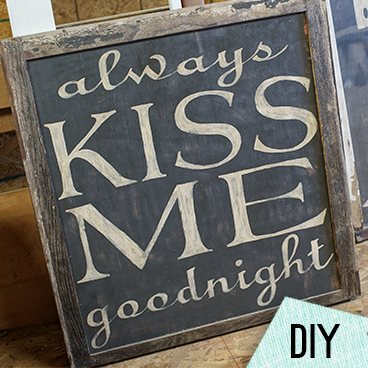 DIY Kitchen Wooden Utensil Box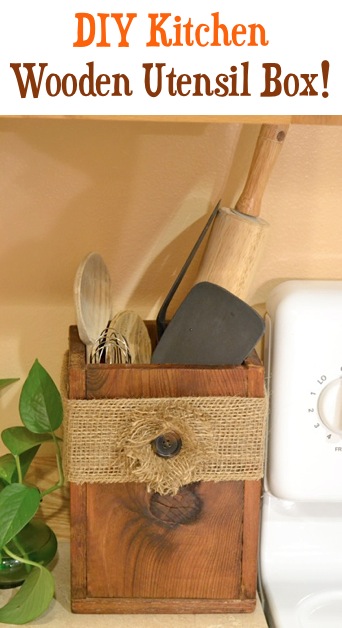 Located at TheFrugalGirls.com
Photo Boards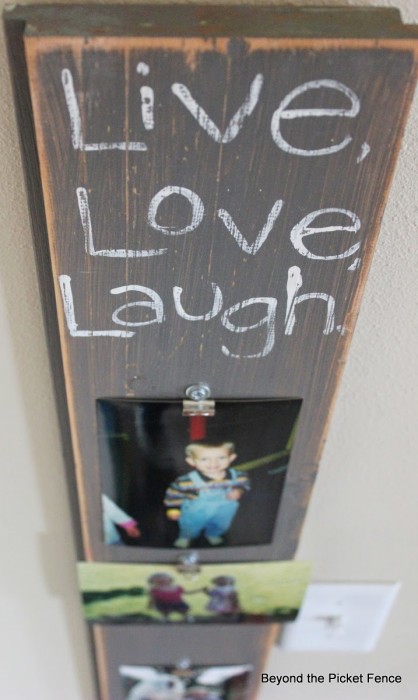 By Bec4-BeyondThePicketFence.Blogspot.com
Barn Wood Coasters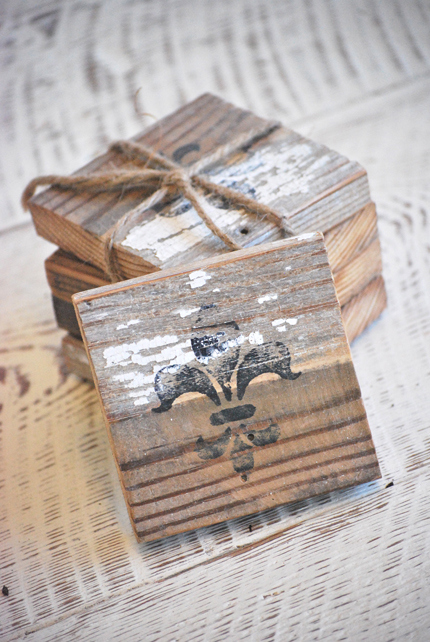 From HomeAndGarden.CraftGossip.com
Rustic Pallet Wood Pumpkin Set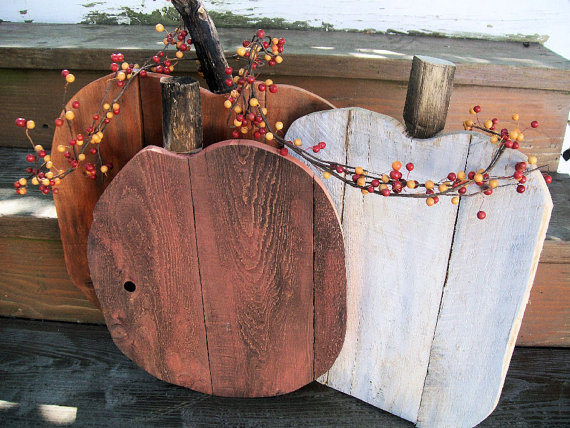 At Etsy.com from PolishedExpression
DIY How to Make American Flag Out of Pallets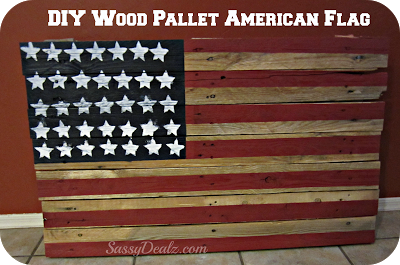 Located at CraftyMorning.com
DIY Rustic Wood Pumpkins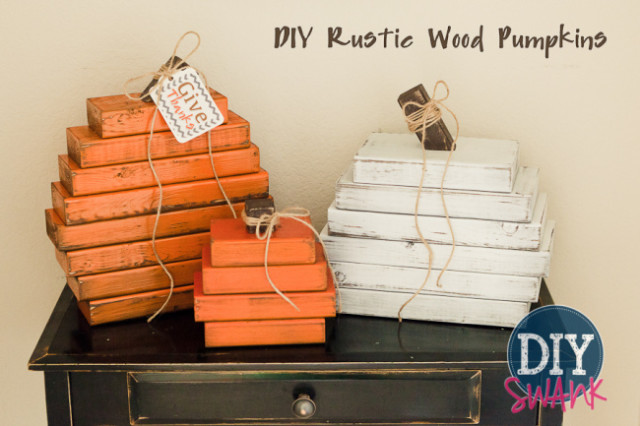 By DIYSwank.com
DIY Pallet Christmas Tree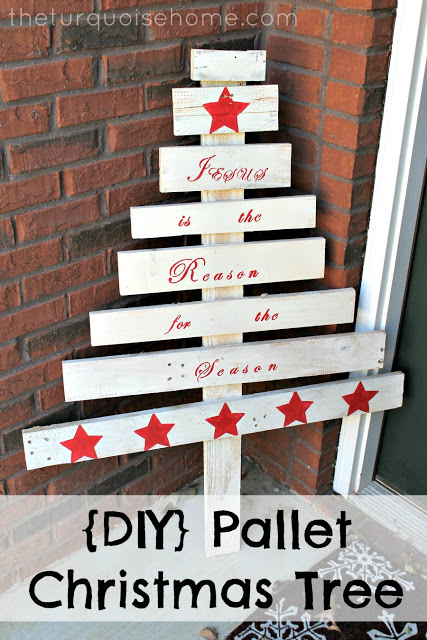 From TheTurquoiseHome.com
DIY Coffee Table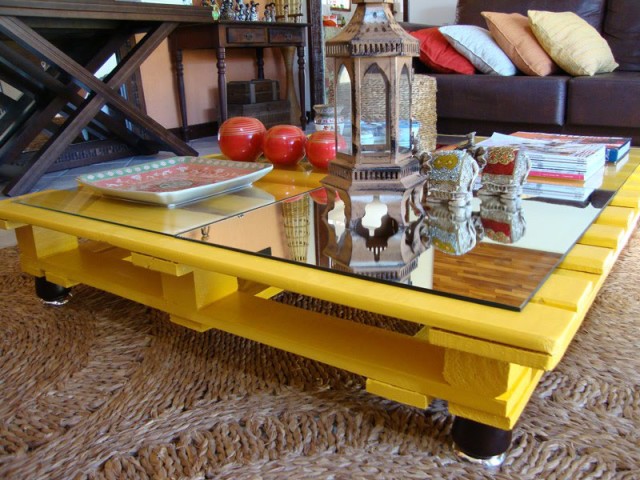 Frankenstein Halloween Pallet Sign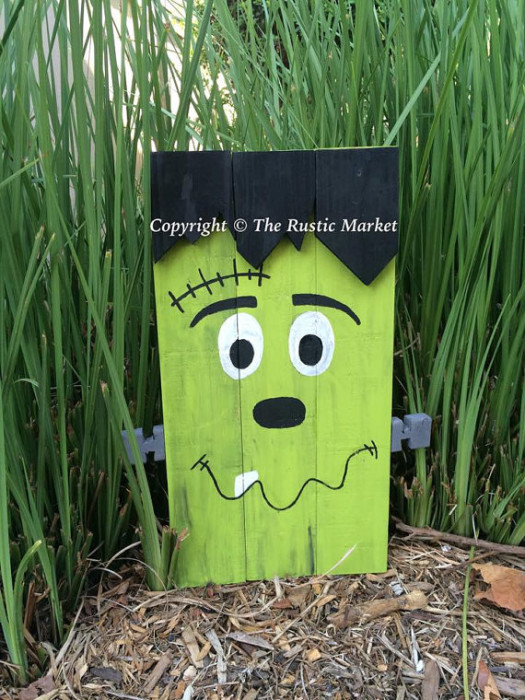 Located at Etsy.com by RusticMarketbyNikki
Today I'm Thankful For…. sign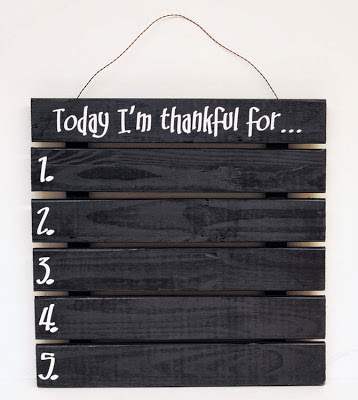 By BFranklinCrafts.Blogspot.com
Reclaimed Pallet Coat Rack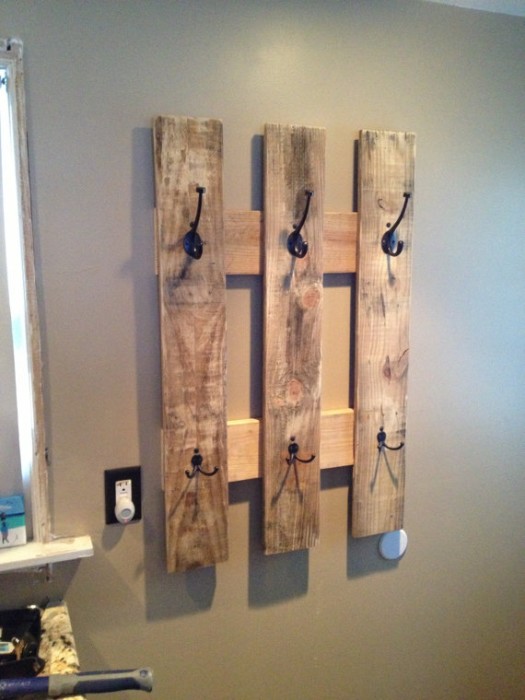 From FaveThing.com
Primitive Autumn Be Thankful Seasonal Decor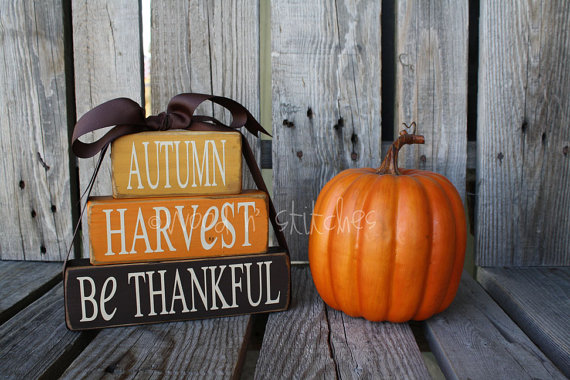 How to Paint Words on a Wood Sign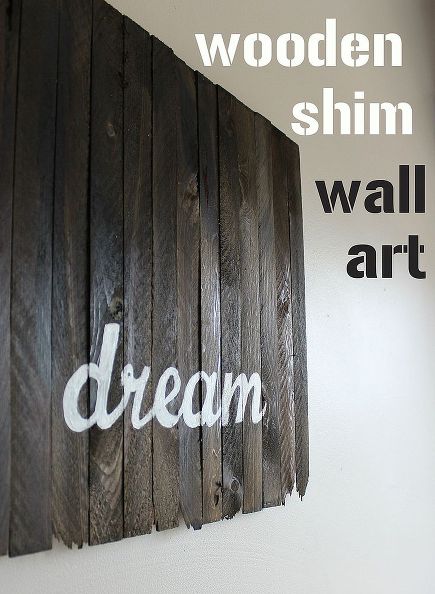 Located at Hometalk.com